Street art is the youngest kind of art. This is the most urban and creative way to express your feelings and become part of the city.  Artist with their drawings touch the most interesting topics of our everyday lives. How superheros have always been the most enjoyable urban topic we chose to present this art collection of Street Superheros which pretend to be urban legends in today cities. Enjoy here with Cammy, Abel, Chun-Li, Sagat, M.Bison … C.Viper and others!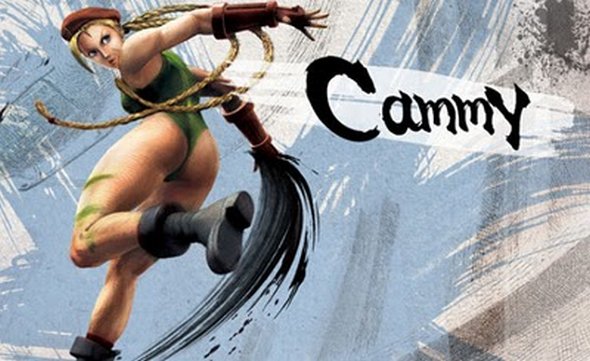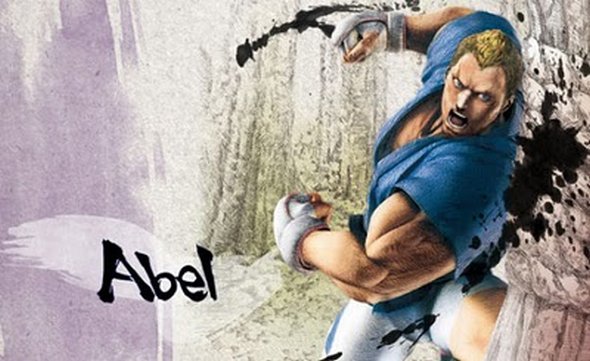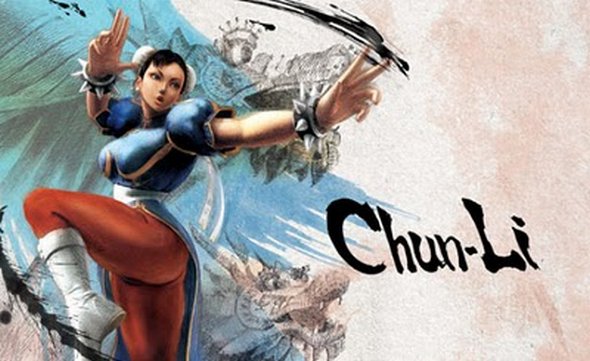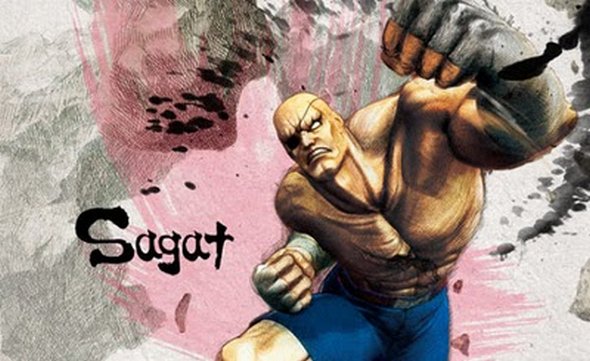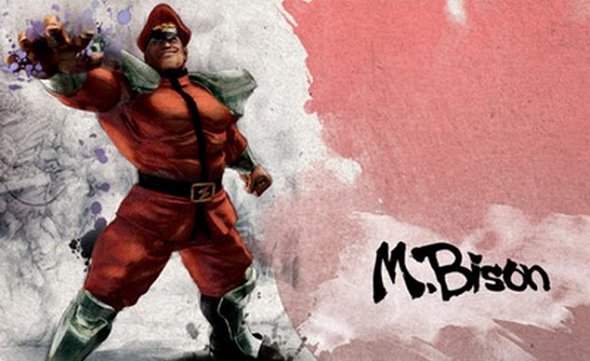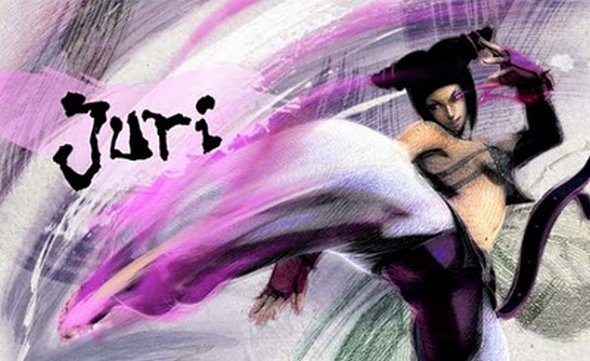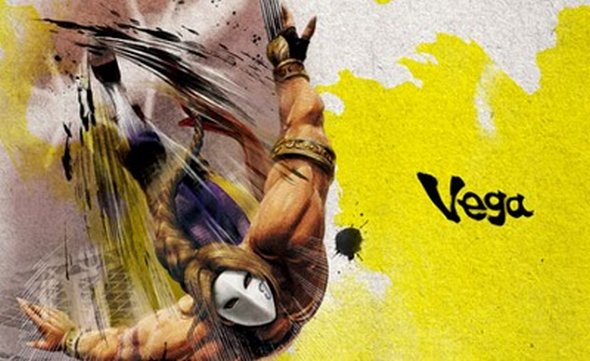 Read more
The art of toilet inscription is as ancient as toilets themselves. Many of our favorite pub jokes have their origins on the damp, mucky walls of the loo. Here, we present 24 such specimens of spontaneously expelled humor.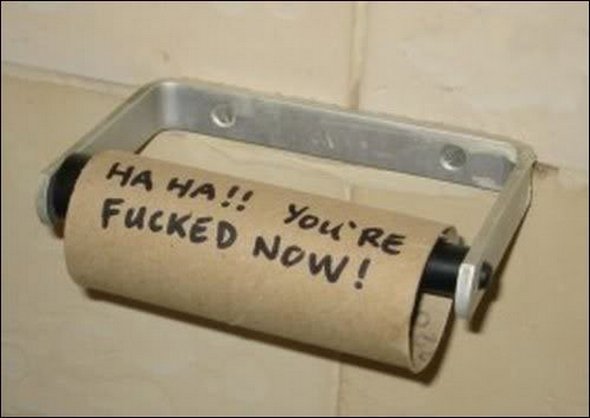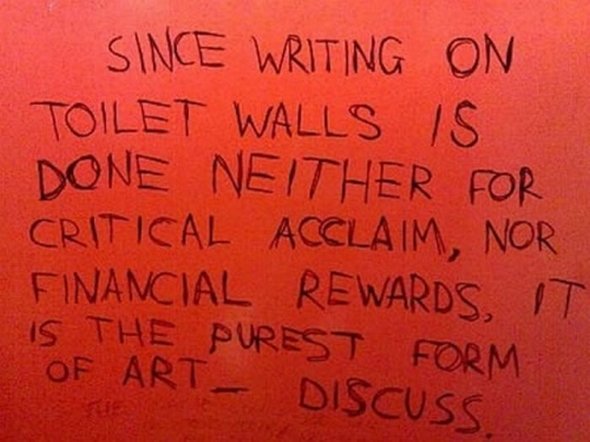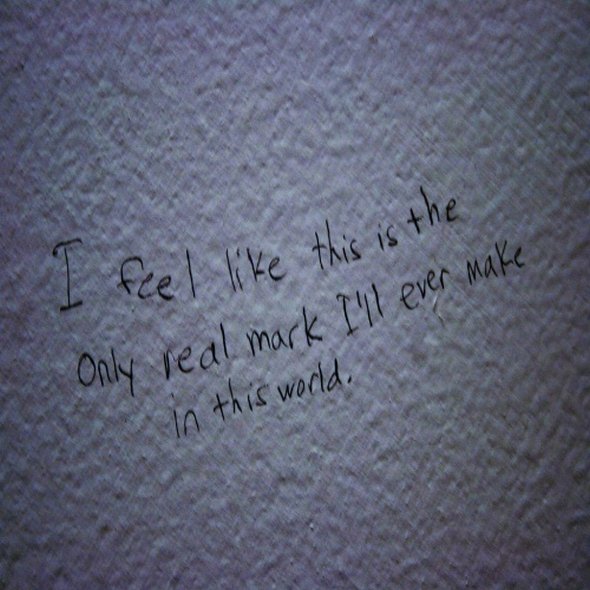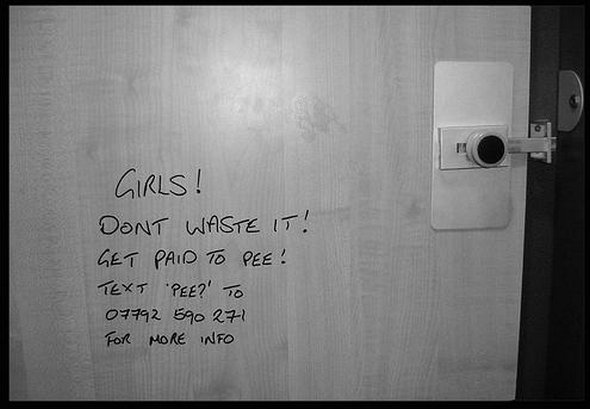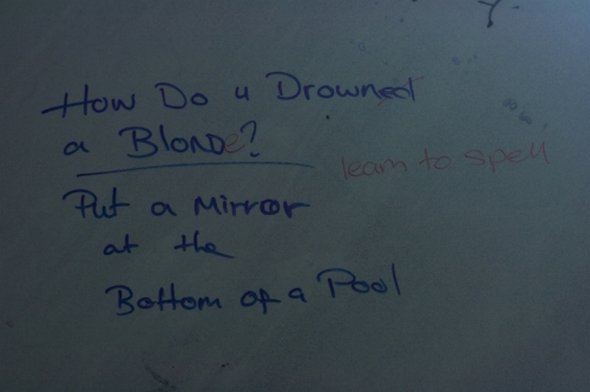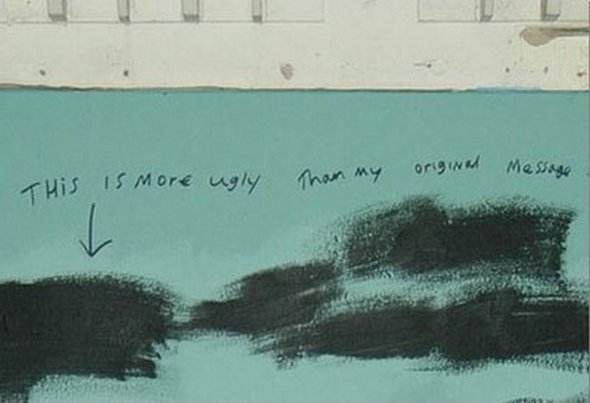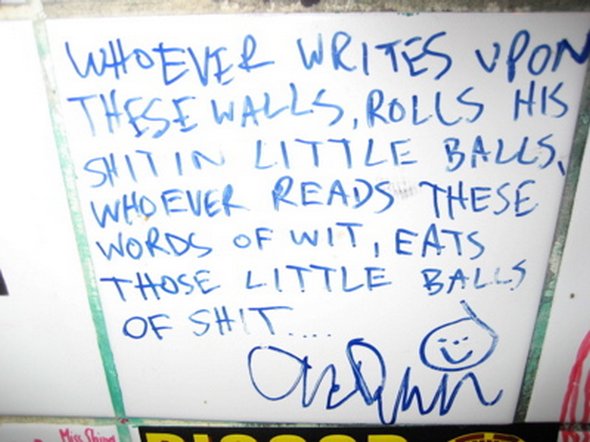 Read more
You MUST see these cool photo galleries!