Marketers say that one of the most important marketing tools is a good logo design. It not only provides an easy to recognize identity for your business but also communicates who you are. That's why every company considering creating or buying a logo design should know the criteria that make for an effective logo.
The first feature of a good and effective logo is that it can immediately "grab" viewer's attention. Your logo should have an immediate impact and hold the viewer's attention.
However, if you did manage to catch the viewer's eye – that doesn't necessary mean you are doing good. There might always be a hidden penis you cannot see at first sight.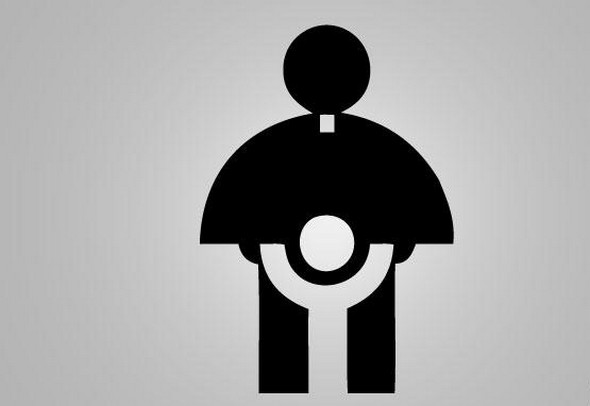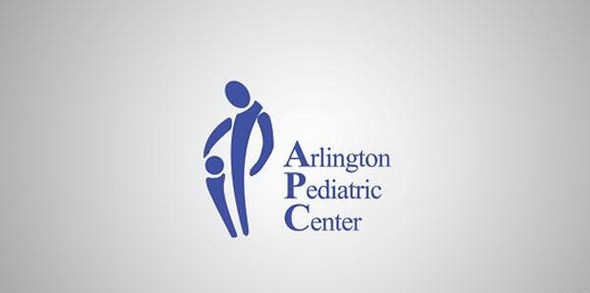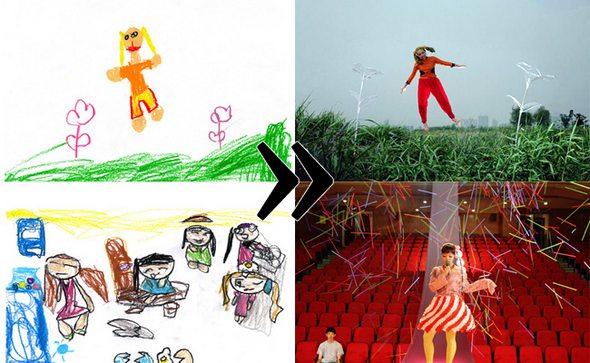 This is exactly what happens when you let children use oil crayons or pencils to express their imagination through drawing sketches. You get silliest, wackiest, the most unbelievable scenes that look like the are out of this world. But, what would happen if you tried to bring these absurd children's drawing into life by reconstructing them.
Firstly, you would need to put a lot of effort into bringing such scenes into our realm.
But the important thing is that the results would be highly entertaining to all. The following photo gallery of 16 funniest and most humorous images proves my point. This is how children's drawings brought to life look like. Cool isn't it?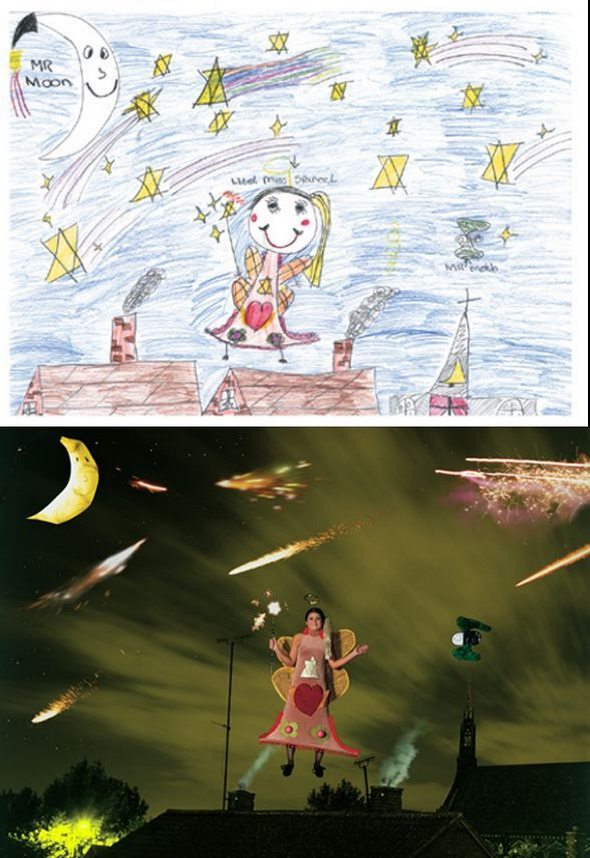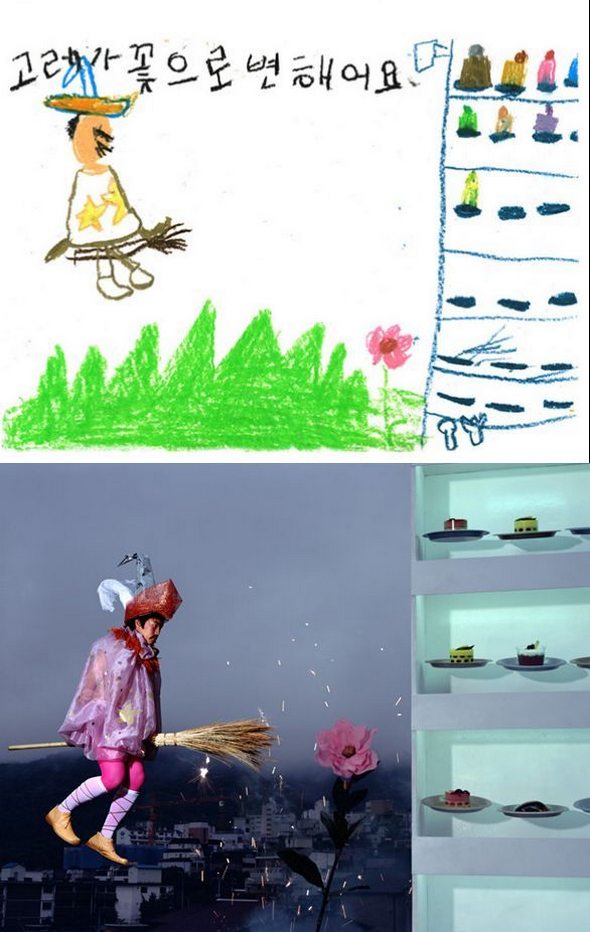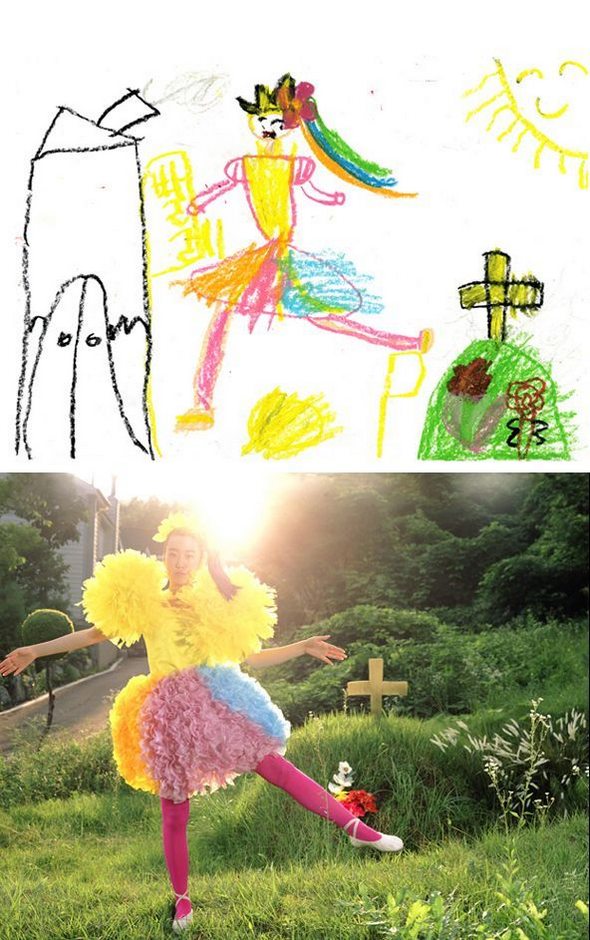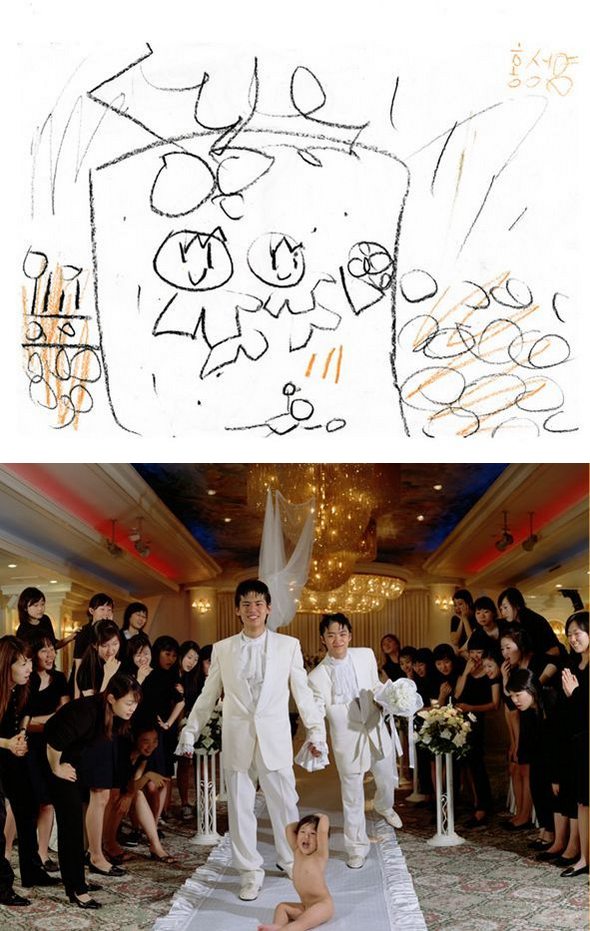 Read more
Some playboy issues get unapproved and the end product never reaches its loyal readers. Luckily, we were able to acquire some of those unpublished editions featuring famous cartoon characters. This way you'll be able to judge yourselves how successful this magazine would be if it was publishing stories about your favorite cartoon characters. See for yourselves: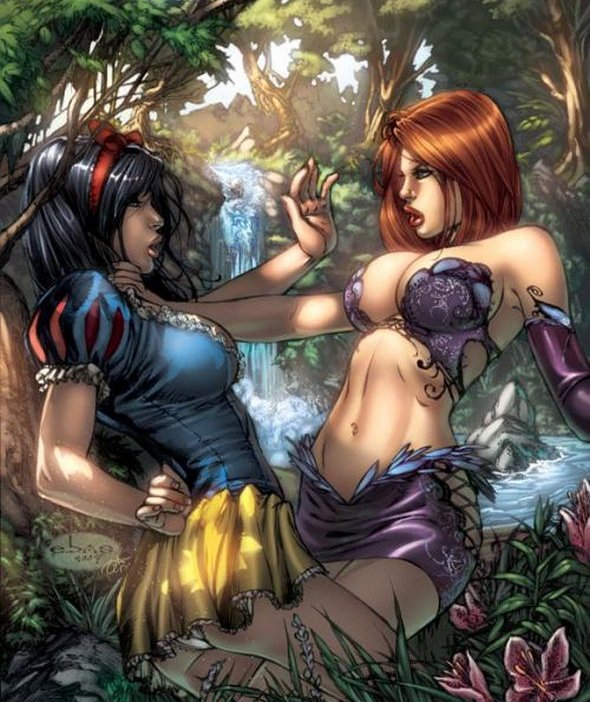 (Image made by artists Eric Basaldua & Nei Ruffino, © credits)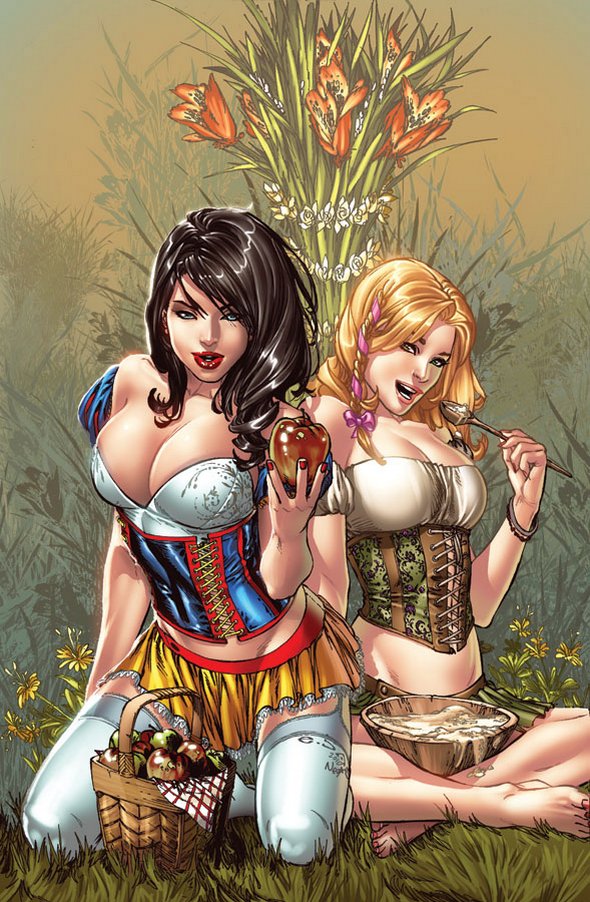 (Image made by artists Eric Basaldua & Nei Ruffino, © credits)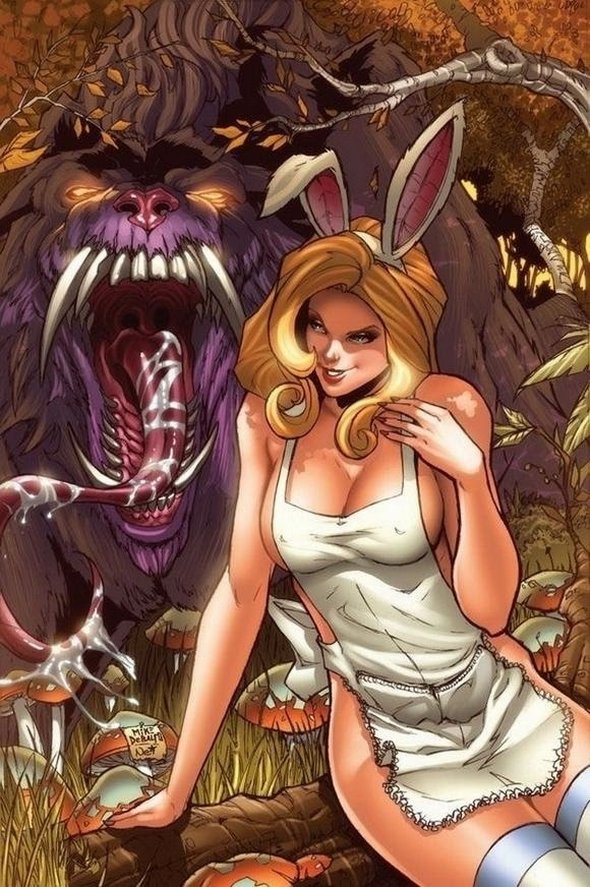 (Image made by artists Mike Debalfo & Nei Ruffino, © credits)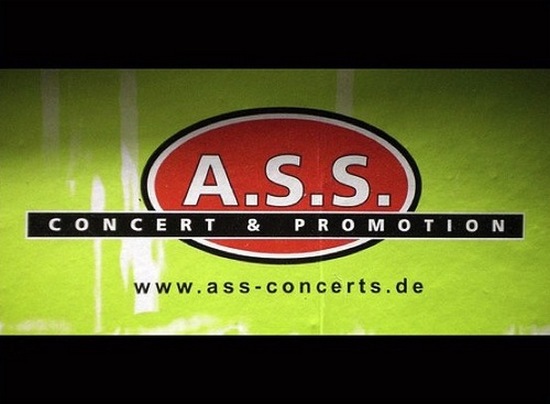 Your trip can be made very funny by the funny signs that you can stumble upon while driving through a new town. The proper way to handle these is to take a picture, and show the entire world what you've found so we can all laugh together. One thing's for sure, these 20 ridiculous and hilariously funny business signs make normal businesses look so boring, they won't be enough for you anymore. You'll surely feel like expanding this top 20 list with some of your photos. So, grab a camera, take a step into the unknown and be on alert for these funny signs.
On the other hand, if you own a small business you might want to reconsider your storefront solutions and come up with the funniest sign ever. Read more
Sometimes, spending time preparing meals involves a lot of creativity. It makes meals real artwork and makes kids more eager to eat. It a small trick used by worrying moms all over the world. The "visual effect" of these meals is really pleasing to the eye. Check them out. Some amazing, wacky stuff here. It would be pity to eat this creating.


Wall-E meal: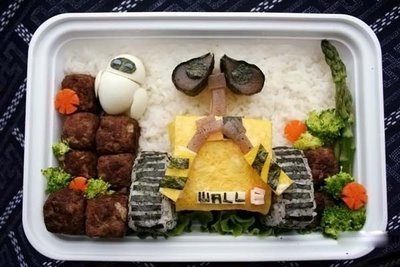 Read more
You MUST see these cool photo galleries!