A mash-up of video game characters and photographic scenes. As a kid I would become completely immersed in there crude pixel environments and they would seem very real! I thought it would be fun to try to express how gamers see these worlds. I spent many hours gaming with my siblings and friends when I was growing up and this aesthetic has really come to represent that time.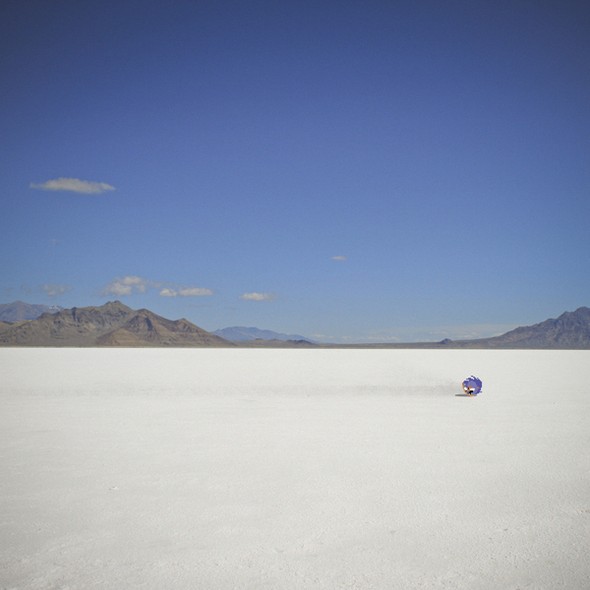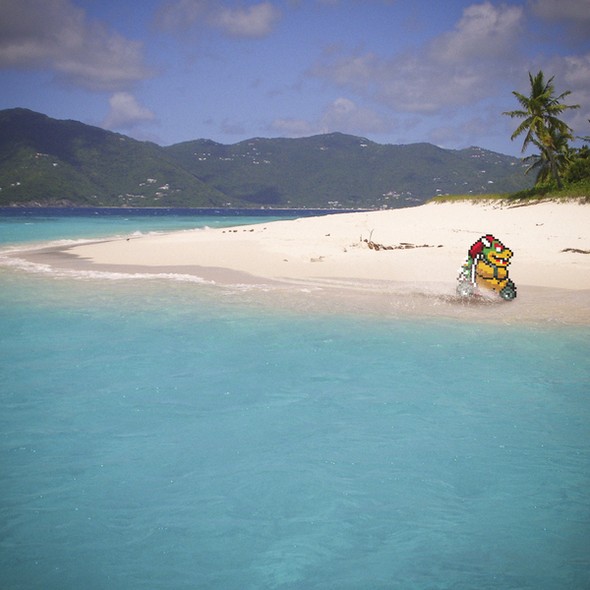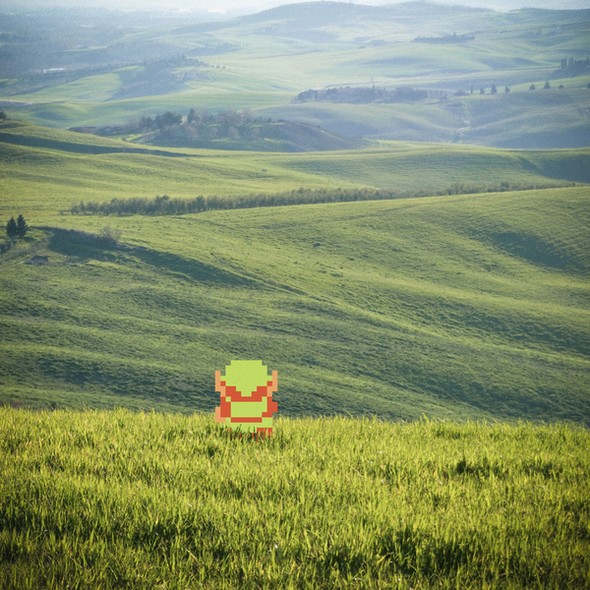 When I harken back to the days before the internet, I can't help but think how true this is: we know so much more now, but boy do we do less with it. Although instead of going to make the world a better place, I generally just went to spend time at the baseball card store.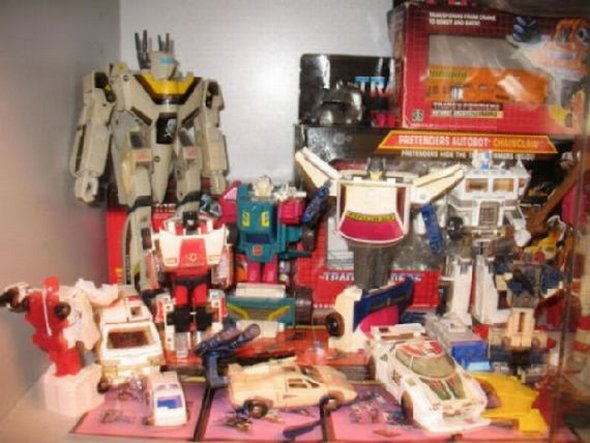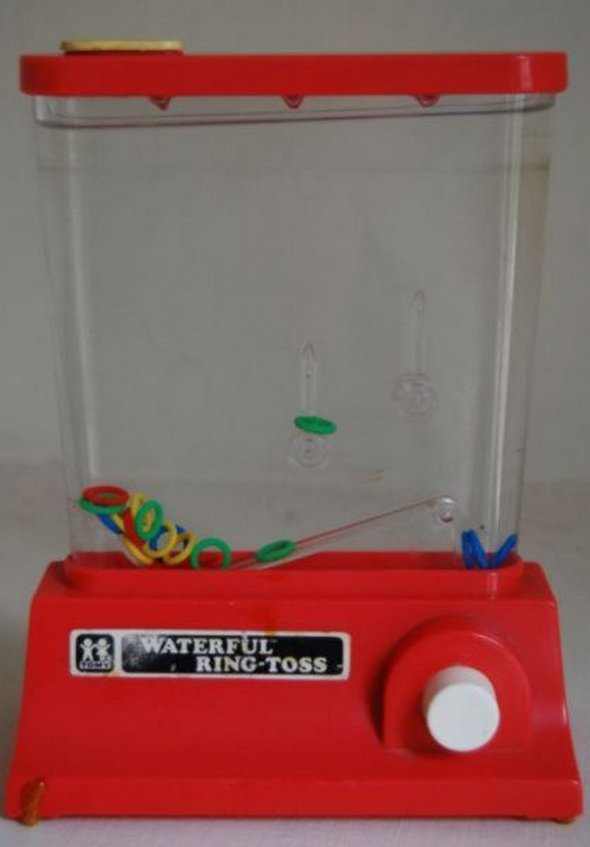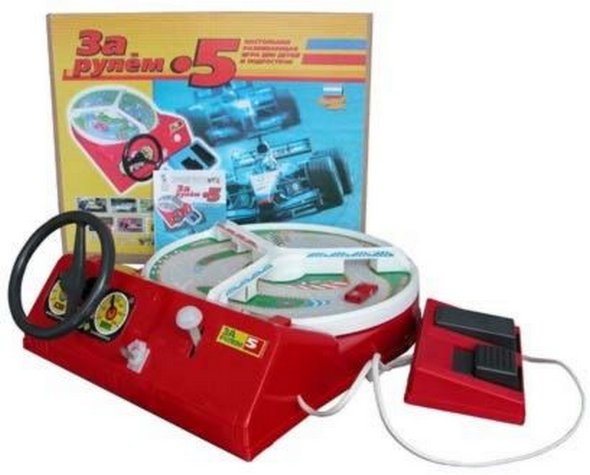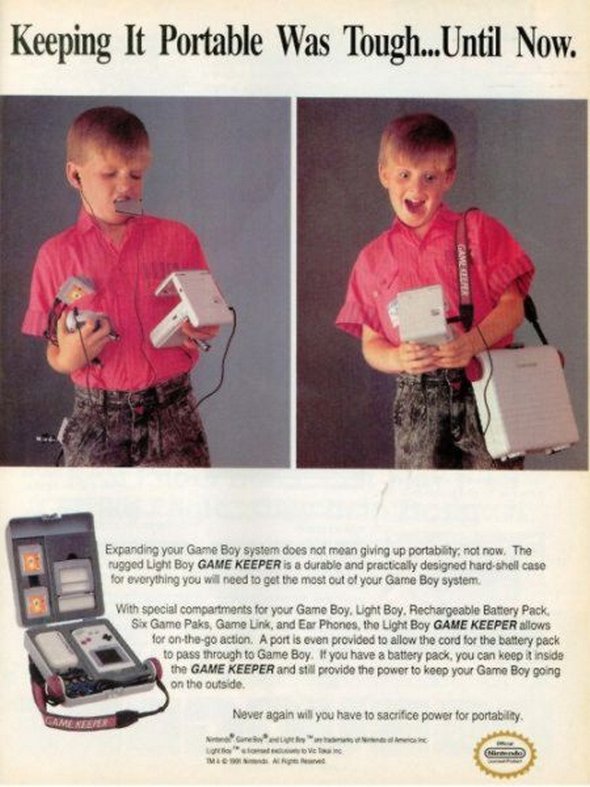 Read more
You MUST see these cool photo galleries!