You can do wonders with your food. These food creations can amaze or entertain. These funny food creations will make you laugh so hard. Enjoy this big image gallery, all 100 of these images are fantastic.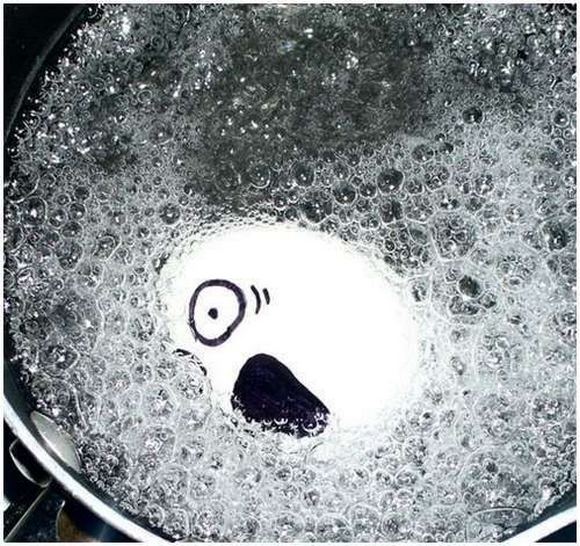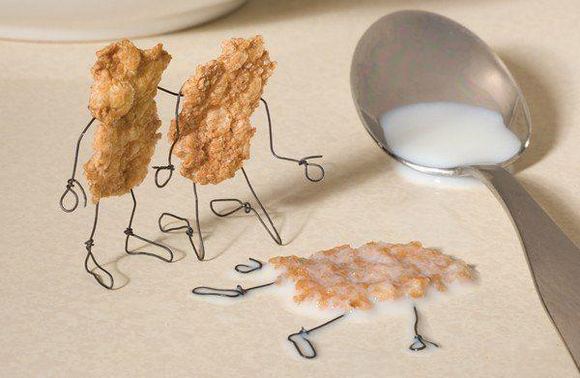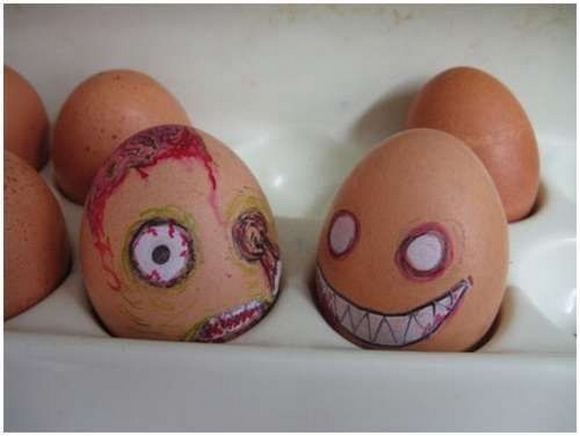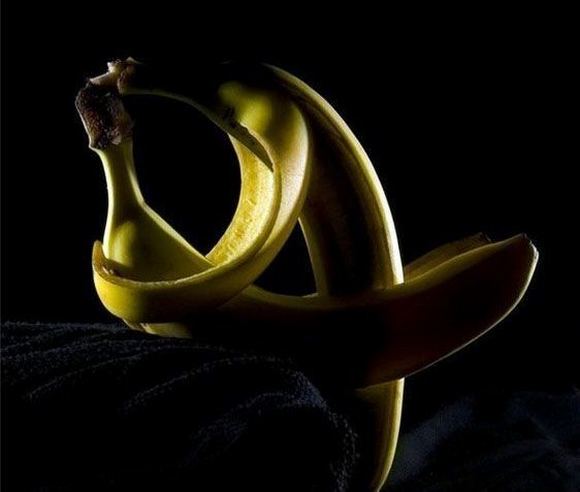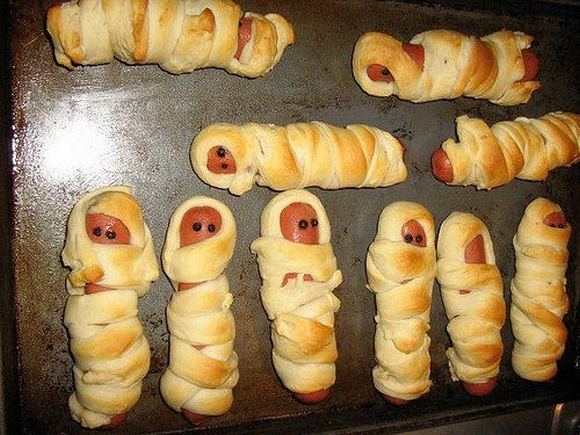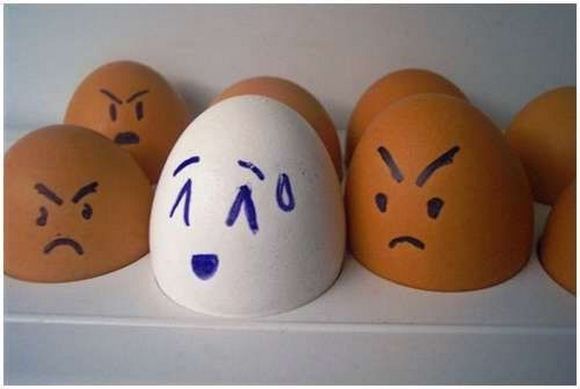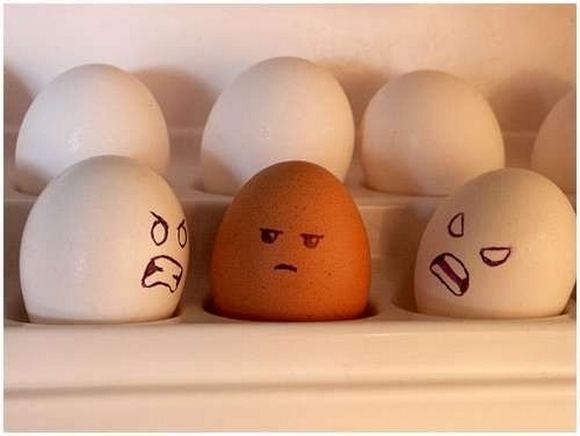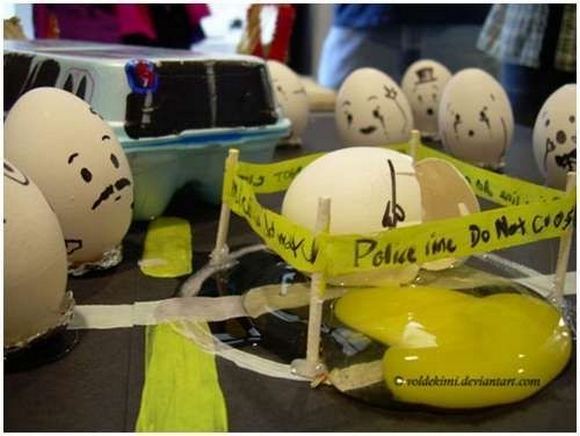 Only very recently organic foods are trying to pave their way quite stealthily in the modern super markets just for their superfine taste and food value that is quite intact within the food items.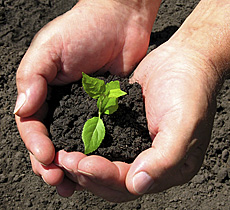 The craze is just on the move. Modern men are growing health conscious day by day. It is just the outcome. Even organic gardening is on the march just to make people aware of the danger of consuming food items prepared in inorganic methods. It is quite evident that at present in every corner of India Read more
You MUST see these cool photo galleries!