Most of us have very usual cars – maybe an old VW, or a red fancy Ferrari. Our roads are full of those, but they rarely catch our attention. While VW can mean, that you have some financial problems, Ferrari shows that you are a rich lucky b*stard. But in the end, you still get lost in the ocean of similar cars.
However, if you really want to stand out of the crowd, and show not only your financial status, but also your personality – what you need is something that cannot be found in any auto store. Something crazy, strange and absolutely unique.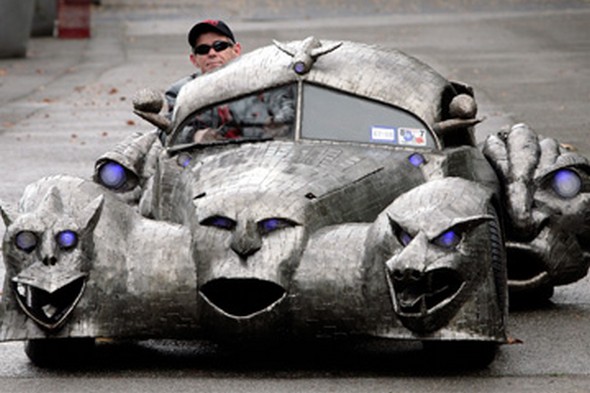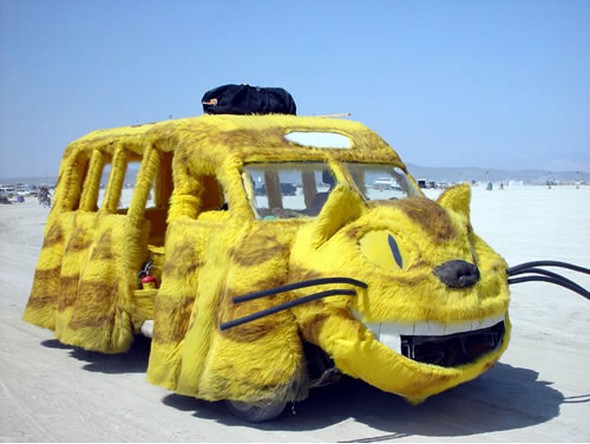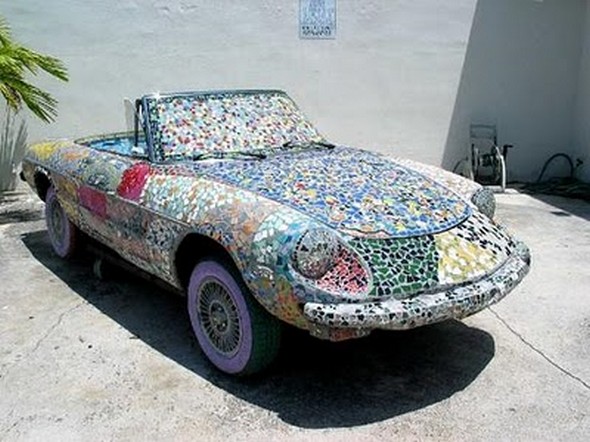 Nature can be very strange and sometimes its creatures can be incredible. Here are 4 of the world's most unusual plants. Don't give any of these to your Valentine…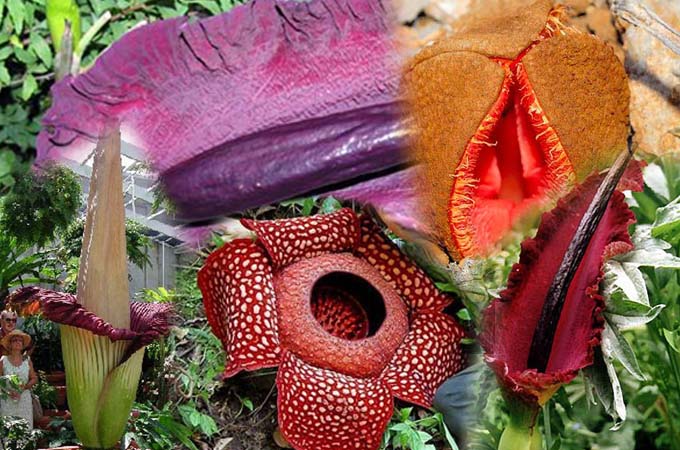 1. Dracunculus Vulgaris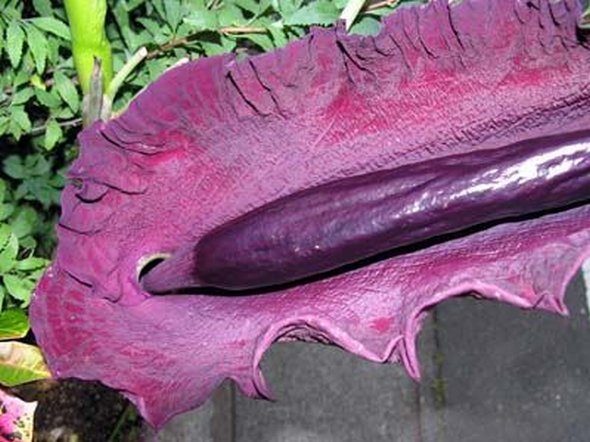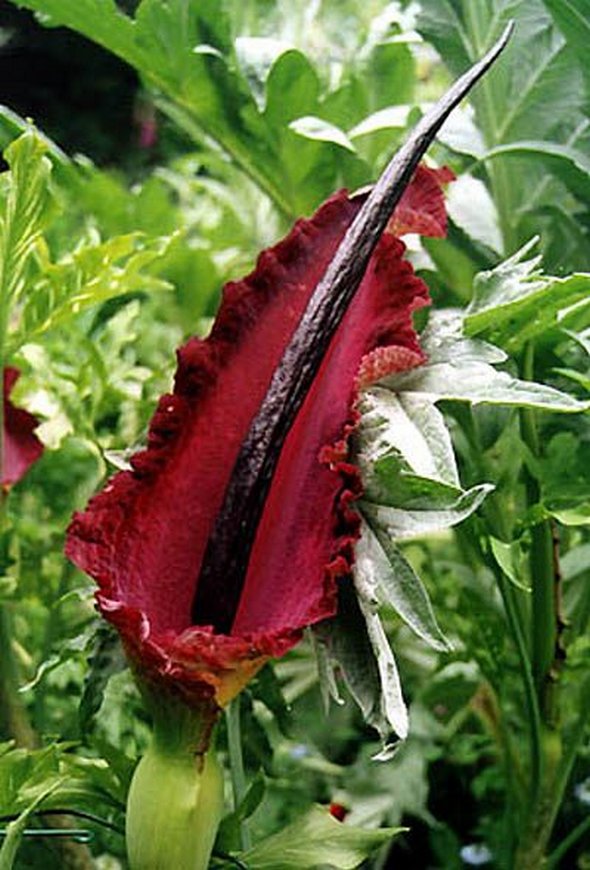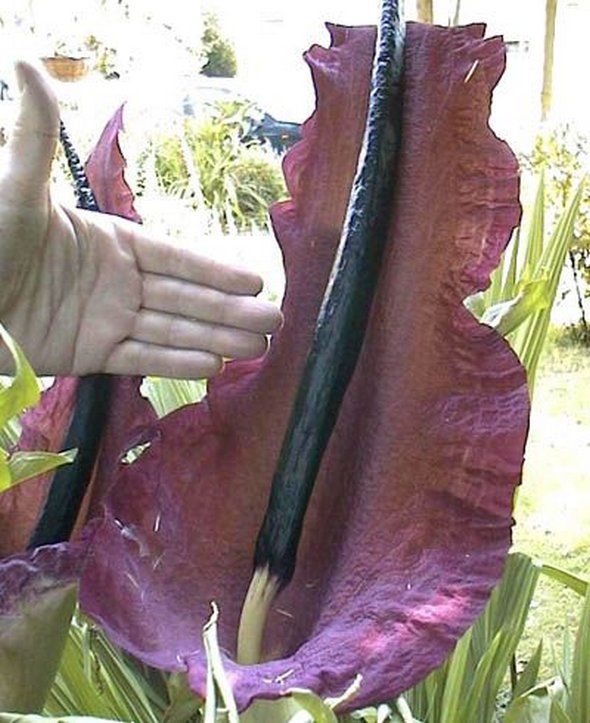 The Dracunculus Vulgaris smells like rotting flesh and has a burgundy-colored, leaf-like flower that projects a slender, black appendage.
2. Rafflesia Arnoldii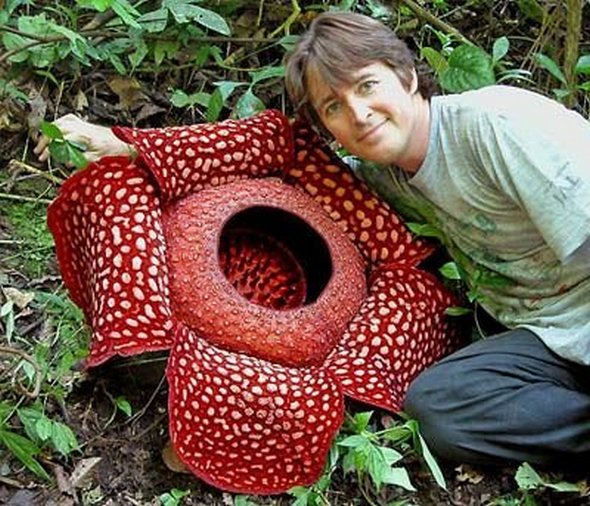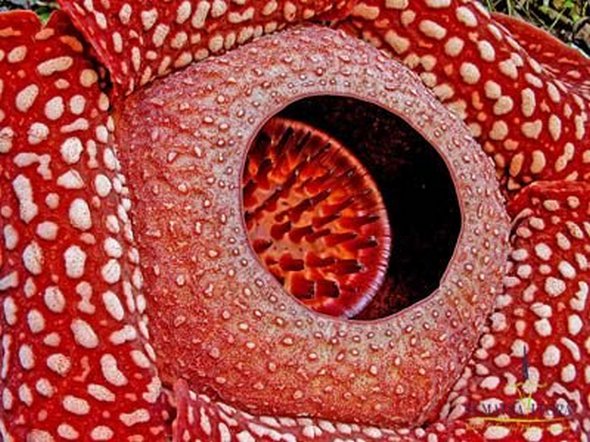 This parasitic plant develops the world's largest bloom that can grow over three feet across. The flower is a fleshy color, with spots that make it look like a teenager's acne-ridden skin. It smells bad and has a hole in the center that holds six or seven quarts of water. The plant has no leaves, stems, or roots. Read more
Today gadgets are making our live much easier, if they become part of us it's hard to get out of them. Some of them are cool, funny, interesting, but also weird and unusual. Some people think that there is no charm left in life if simple things are done in a simple way. We reserve the title 'crazy' for those who look for something more out of an ordinary one. In the name of innovating new products some geeks have come out with products that you can not but laugh at. It was also fun for us to compile the list of Weird and unusual gadgets to present them you. Check them out!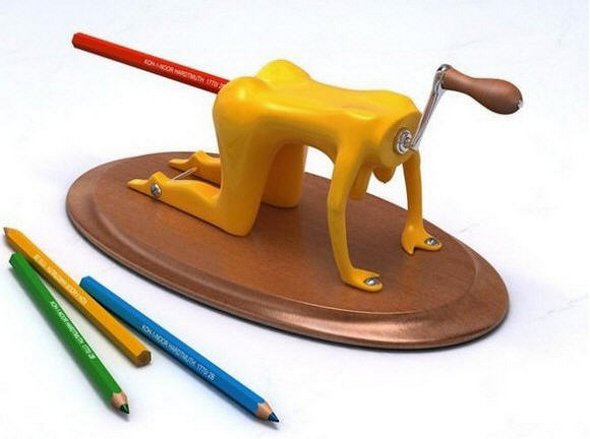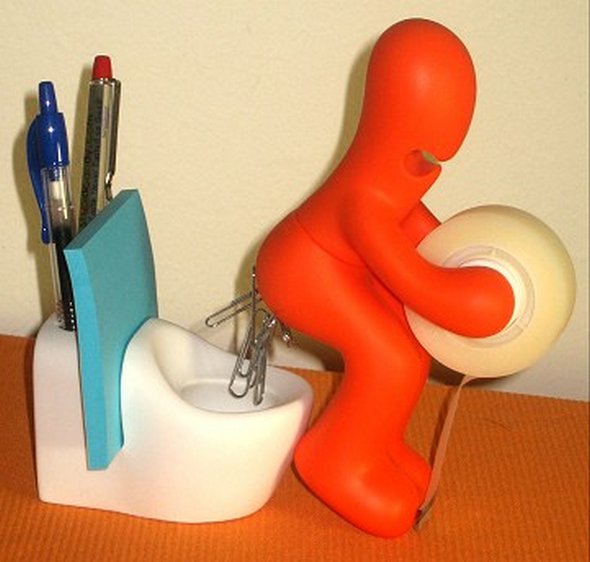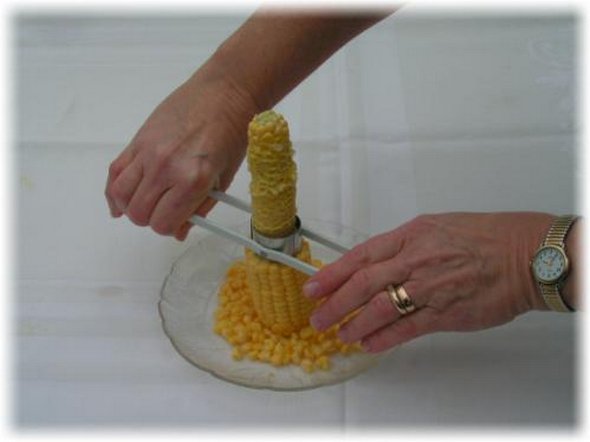 Read more
Modern Design in its broadest definition describes a set of cultural tendencies and radical thought  movements that combine "form and material" into a new innovative trendsetting product. Product must be unique, or in another words we can say modern and unusual products. They aren't like standard products, but they have totally same functions and ways of use. Today we write about chairs designs.  We found and choose 20 examples of modern chairs designs. Check them out!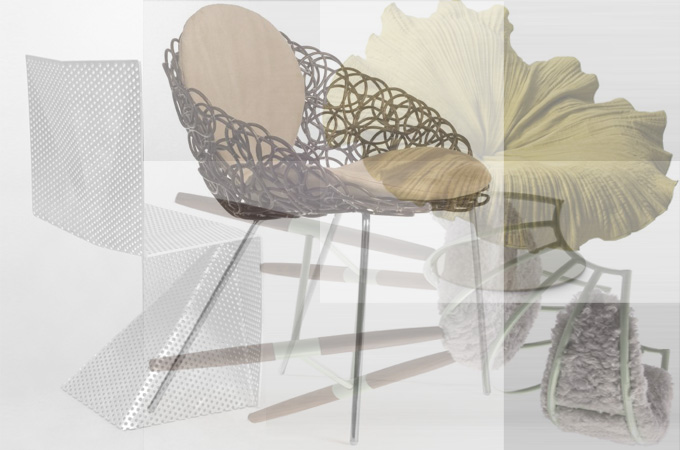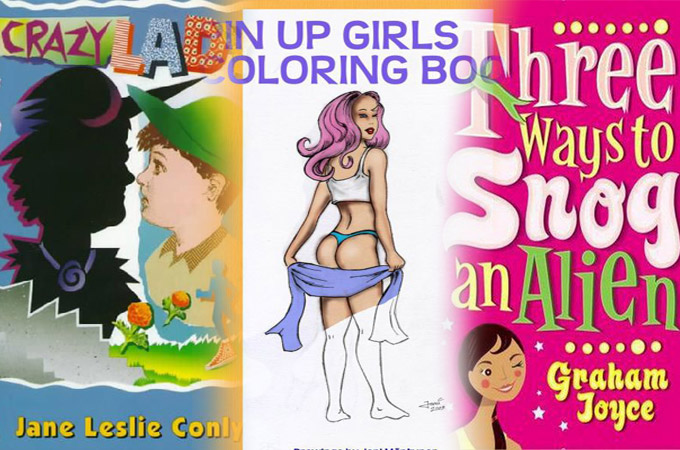 Design of a book cover is usually intended to attract readers' attention. Book covers in this collection show some examples where designers went over the top in that direction. Or maybe it was not designers foult after all. You would have to admit that you cannot make a good cover for a book titled: "Three ways to snog an ALIEN". Maybe the writer are to blame,too.
These covers are extremely odd and you won't be able to believe that these books really exist. Unfortunately, they do! Unfortunately for the readers of these books, but fortunately for us who will have a great laugh browsing through these covers.
Armed America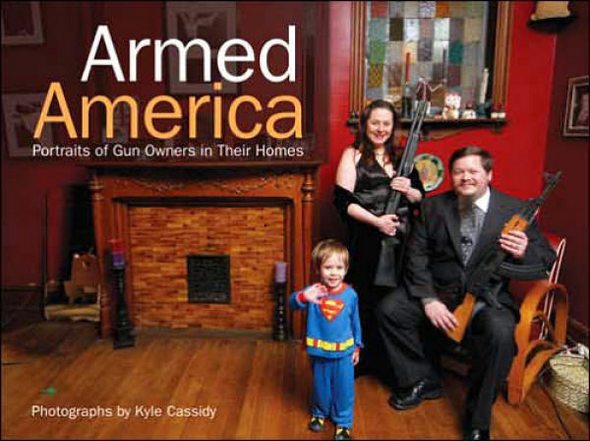 Crazy Lady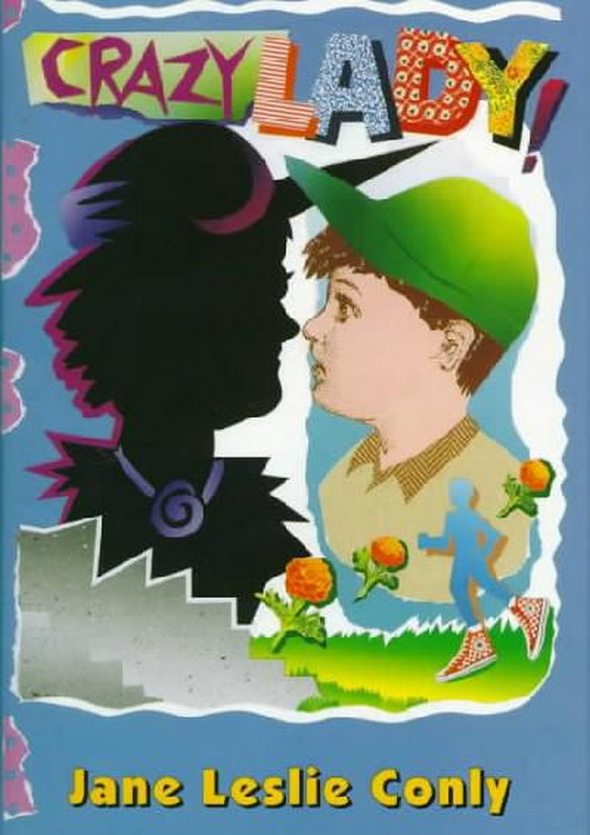 Starship Intercourse & The Day Universe Came & The Little People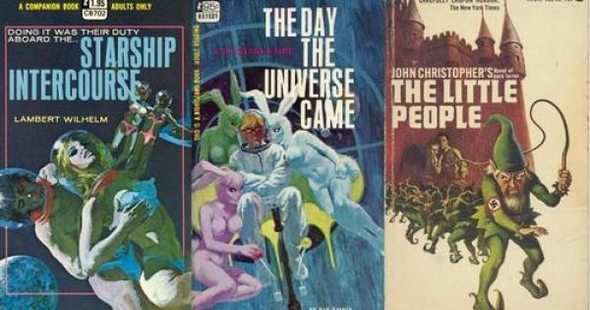 Senator Kennedy – Hero of LGBT Rights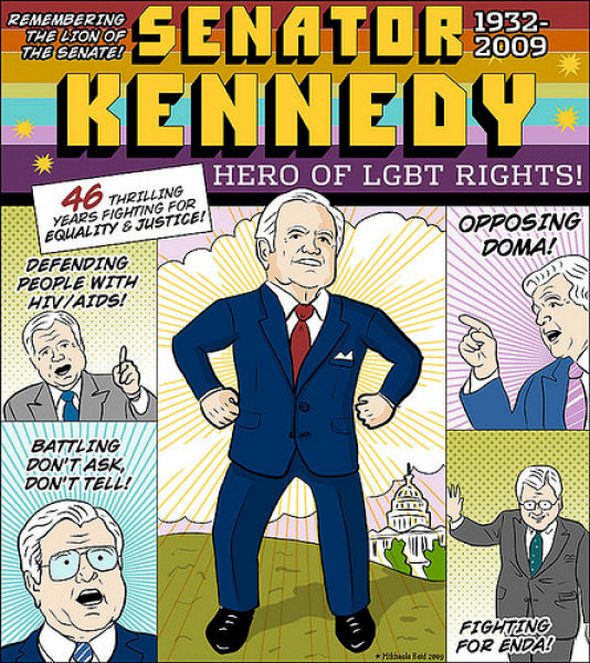 Pin Up Girls – Coloring Book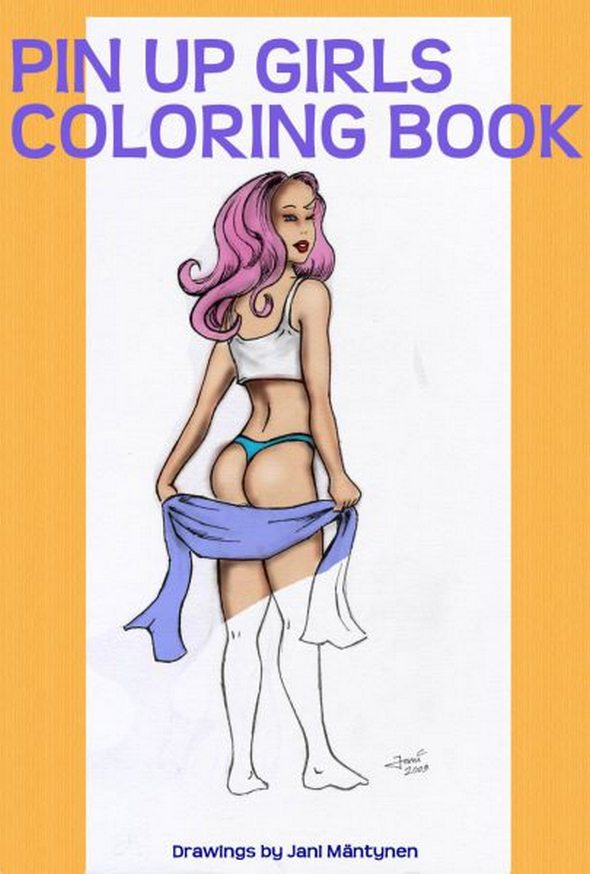 Read more
You MUST see these cool photo galleries!