The Underwater Sculpture Park is the work of sculptor Jason Taylor from England, who has a passion for creating fantastic and unique pieces of work depicting Grenada's colourful history and folklore and placing them underwater. All of the sculptures are in beautiful clear shallow water easily accessible by divers and snorkelers. The sculptures end up creating artificial reefs, and enhancing the marine environment.
The response from visitors diving the site has been reported as nothing short of amazement and fascination on the whole concept. "the artist's interventions promote hope and recovery, and underline our need to understand and protect the natural world."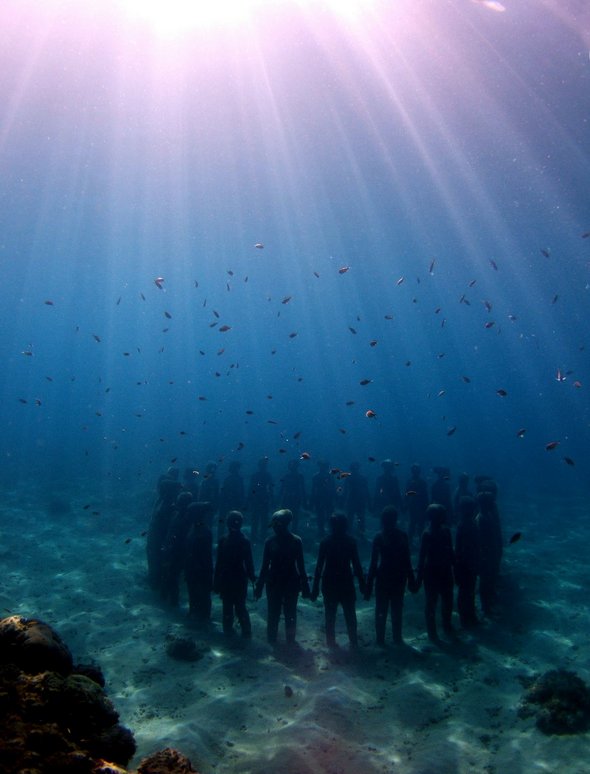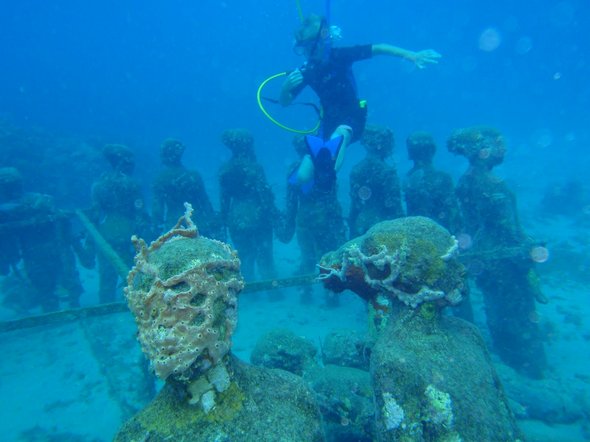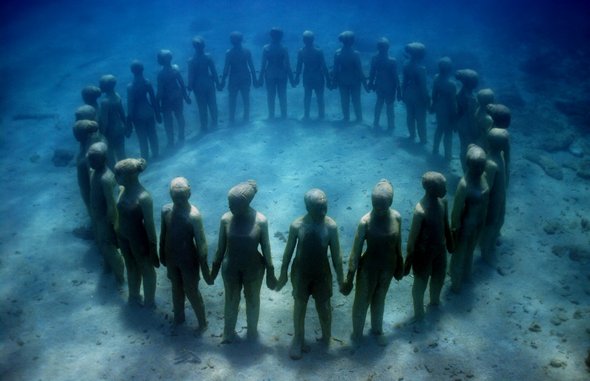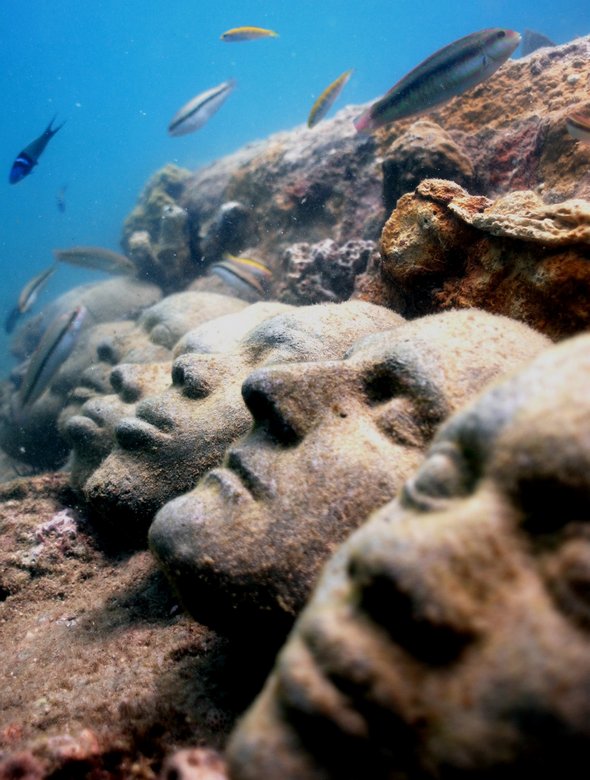 Read more
About the show:
Gregory Colbert's Ashes and Snow is an ongoing project that weaves together photographic works, 35mm films, art installations and a novel in letters. With profound patience and an enduring commitment to the expressive and artistic nature of animals, he has captured extraordinary interactions between humans and animals. So impressive that it captures attention of large audience, who have seen this as a special project of artistic photographs and films that show animals in a magnificent way, the way you have not been able to see them before.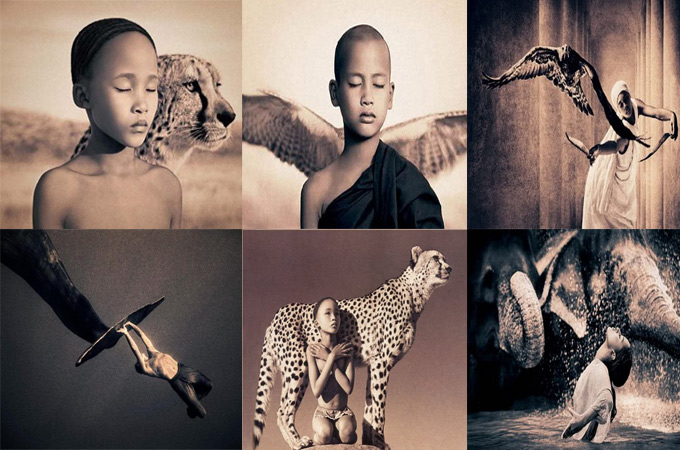 The photographic artworks of Gregory Colbert explore the poetic sensibilities of animals in their natural habitat as they interact with human beings. No longer shown as merely a member of the family of man, humans are seen as a member of the family of animals. None of the images have been digitally collaged!
Authors word:
"In exploring the shared language and poetic sensibilities of all animals, I am working towards rediscovering the common ground that once existed when people lived in harmony with animals. The images depict a world that is without beginning or end, here or there, past or present."
—Gregory Colbert, Creator of Ashes and Snow

Other aspects of the show
His 21st-century bestiary includes totemic species from around the world. Since he began creating his singular work of Ashes and Snow in 1992, Colbert has undertaken photographic and filming expeditions to locations such as India, Egypt, Burma, Tonga, Sri Lanka, Namibia, Kenya, Antarctica, the Azores, and Borneo.

The title Ashes and Snow refers to the literary component of the exhibition—a fictional account of a man who, over the course of a yearlong journey, composes 365 letters to his wife. The source of the title is revealed in the 365th letter. Colbert's photographs and one-hour film loosely reference the traveller's encounters and experiences described in the letters. Colbert, who calls animals "nature's living masterpieces" chose to film animals in their native habitats in an effort to be true to each animal's voice. The film can be viewed as a work of art as well as a poetic field study. The film was edited by two-time Oscar winner Pietro Scalia. It is narrated by Laurence Fishburne (English), Ken Watanabe (Japanese), and Enrique Rocha (Spanish). Musical collaborators include Michael Brook, David Darling, Heiner Goebbels, Lisa Gerrard, Lukas Foss, Nusrat Fateh Ali Khan, and Djivan Gasparyan.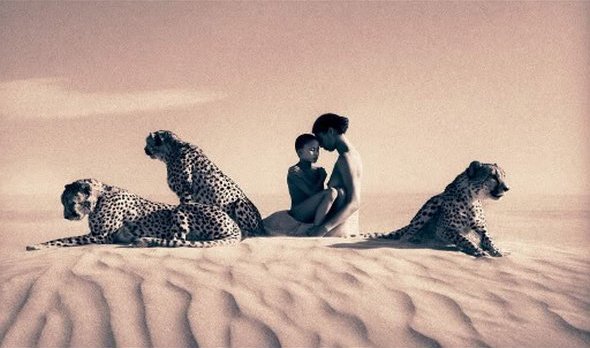 The Ashes and Snow exhibition includes more than 50 large-scale photographic artworks, a one-hour film, and two short film "haikus". None of the images have been digitally collaged or superimposed. They record what the artist himself saw through the lens of his camera. While Colbert uses both still and movie cameras, the images are not stills from the film.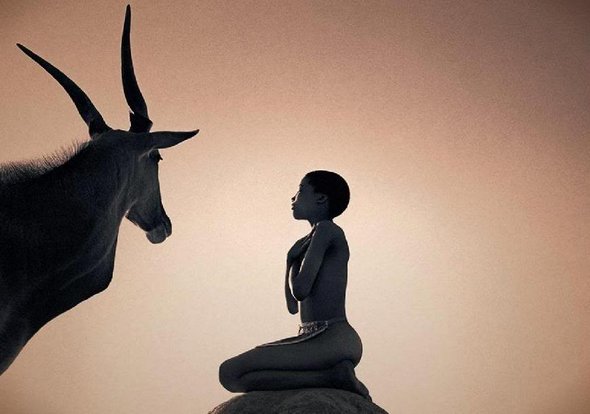 The animal subjects of the photographs and films include interactions with both wild animals and also those that have been habituated to human contact. These mixed media photographic works marry umber and sepia tones in a distinctive encaustic process on handmade Japanese paper. The artworks, each approximately seven feet by twelve feet, are mounted without explanatory text so as to encourage an open-ended interaction with the images.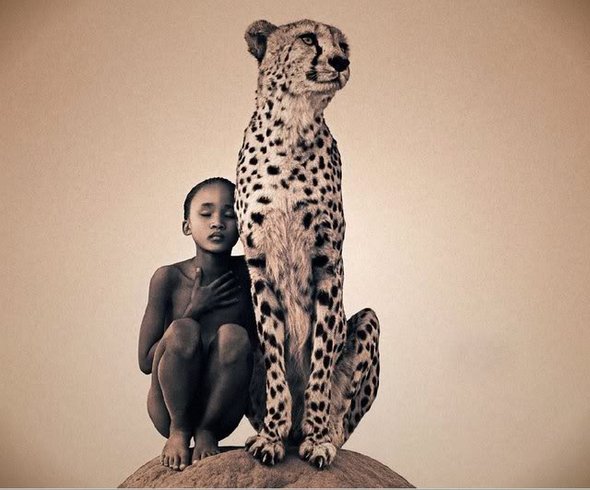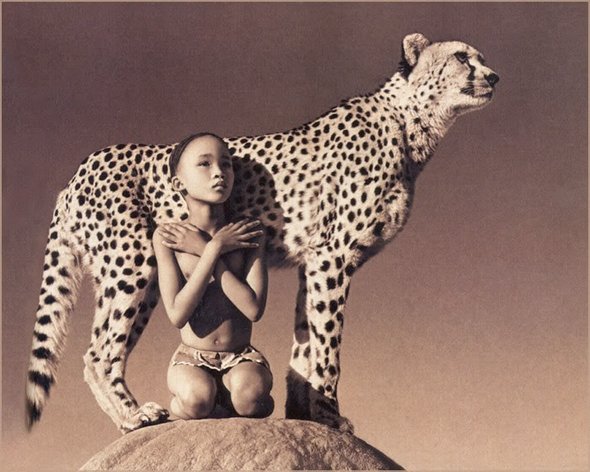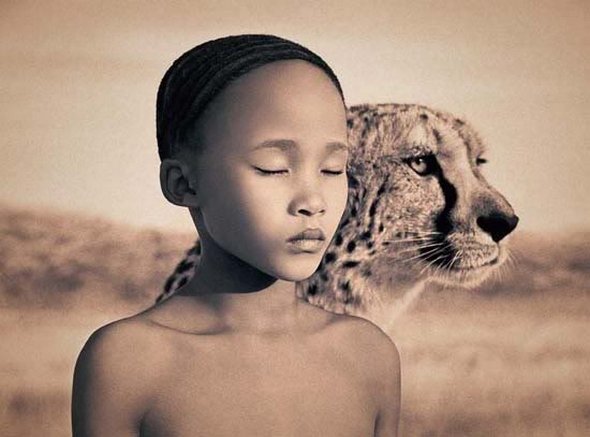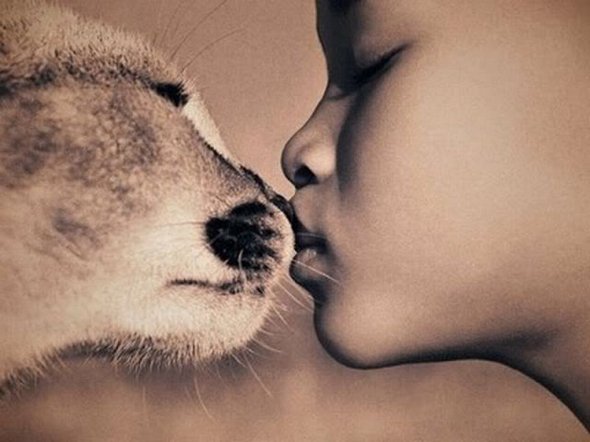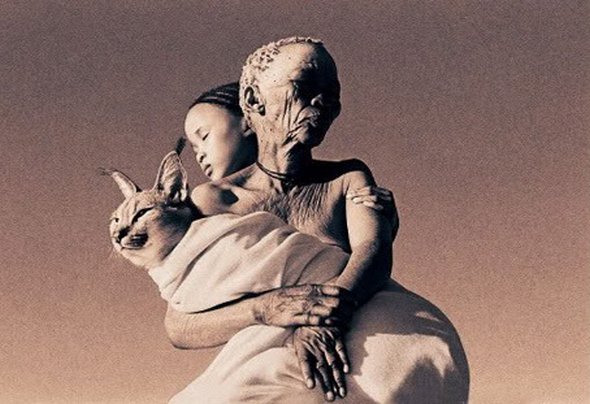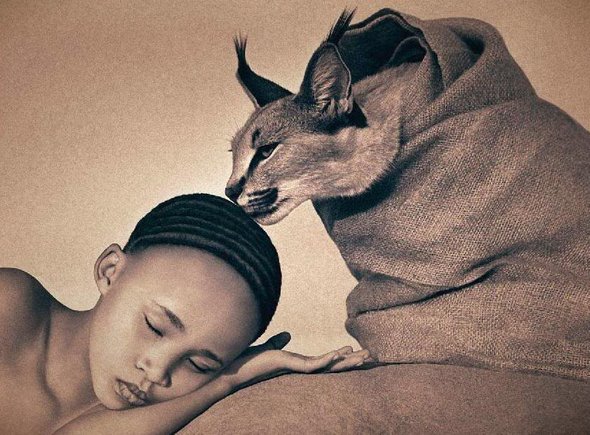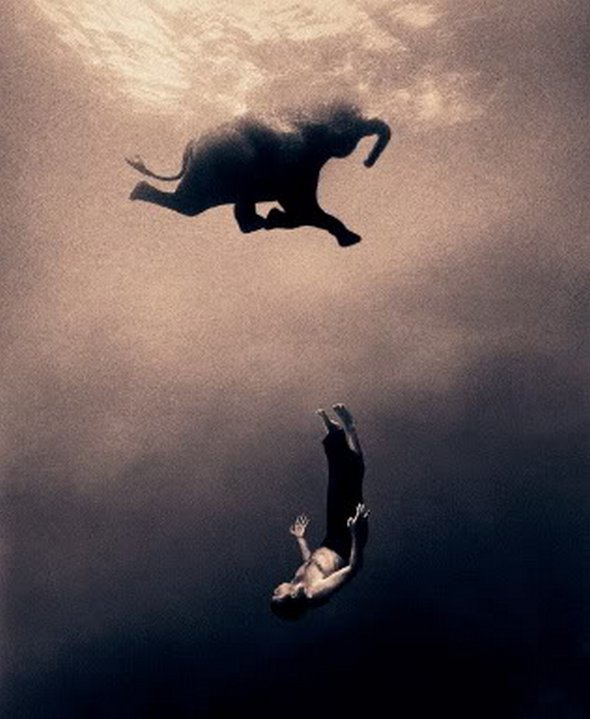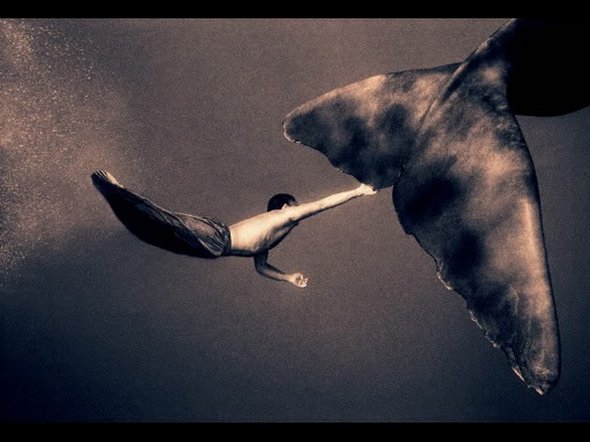 This amazing underwater base jumping video was made by the free divers Guillaume Néry, world champion free diver and Julie Gautie who wanted to show a different approach to free diving. The film shows Guilaume "jumping"  from the top and into Dean's Blue Hole. A challenge many would simply say a big "No" to. What is even more amazing about this video is the fact that it was filmed in one go by Julie Gautie with a Canon 5D Mark II. I guess both of them held their breath during the filming of this whole video clip. Truly amazing feat worthy of free diving champions.
According to its authors it has been filmed for fictional and artistic purposes.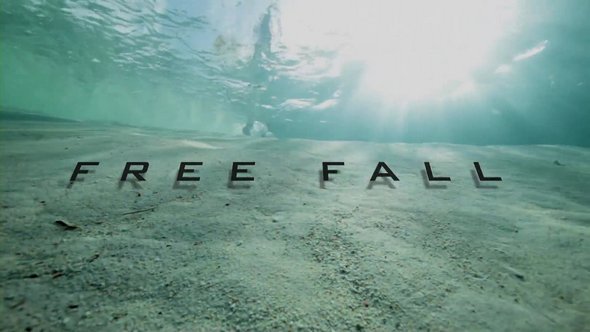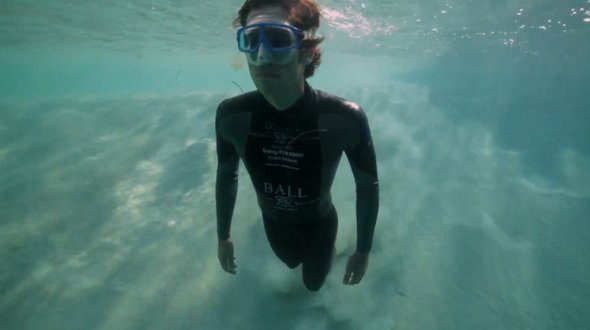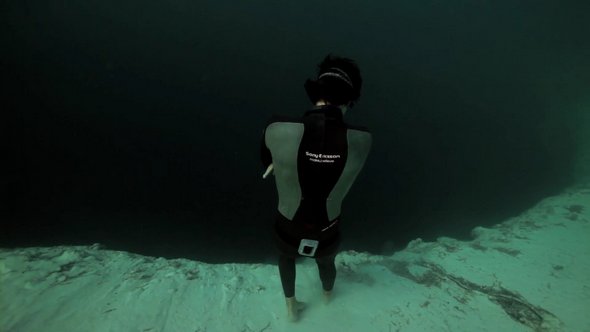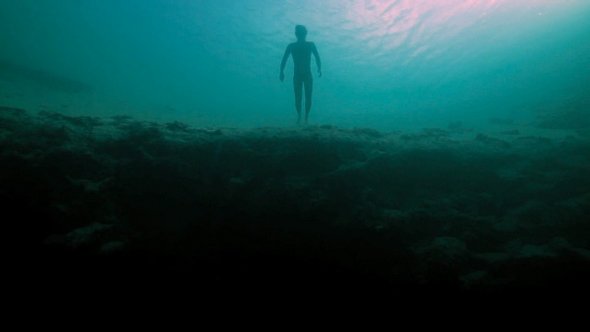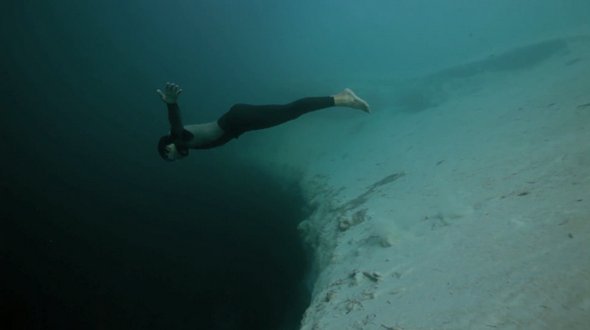 Read more
Ross and his son Tom wrestle a 20-foot anaconda under water. Can you believe this? It would be rather unbelievable event that someone would willingly put his son in the dangerous hug of anaconda in the pool of water. But this video proves otherwise.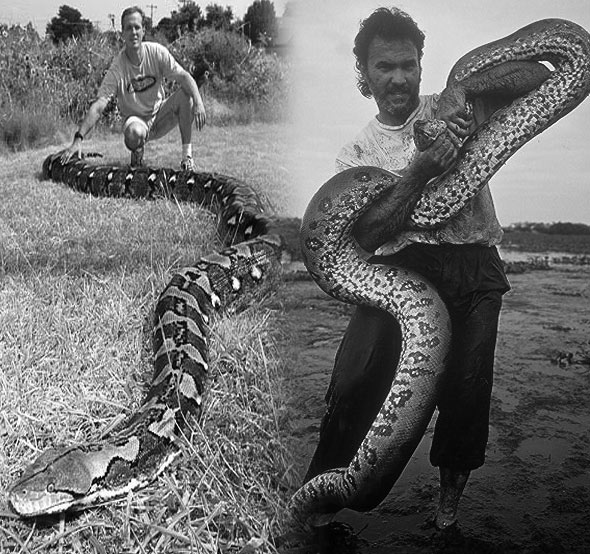 Unbelievable stunt of wrestling such massive snake is done by highly trained professionals. Obviously Ross has managed to teach Tom a lot about these magnificent wild creatures, get him to respected them for the dangerous predators they are, but at the same time, didn't put any fear into the heart of his daredevil son. This young guy manege to effectively handle the snake. This is a really stunning video. Check out the screen caps and the video itself. The video features underwater photography and was produced by Guided Tours and sponsored by Silver Springs.
Note: Scroll down, below the screen caps, for the unbelievable, rarely seen 20-foot anaconda wrestling video.
Screen Captures from Wrestling a 20-foot Anaconda under Water at Ross Allen Reptile Institute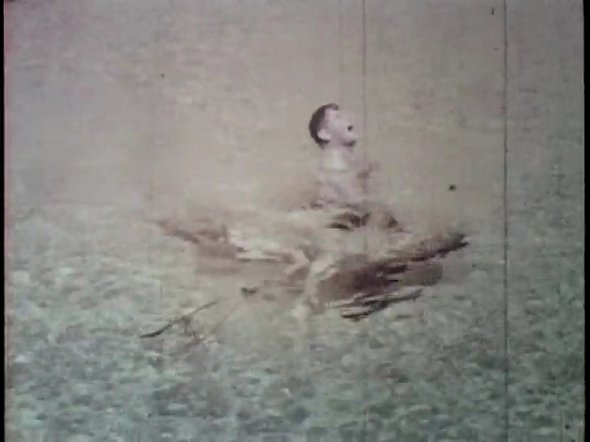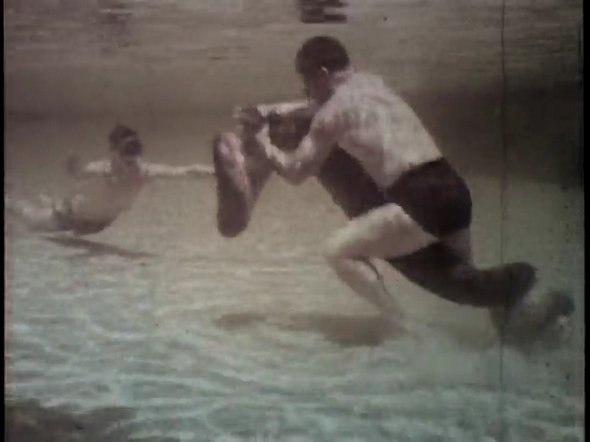 You MUST see these cool photo galleries!