You might have your favorite cartoon series, but your unlikely to pay attention to these details when you watch them. These are wildest cartoon and movie fan theories that will blow your mind. Don't miss reading these, you will never see these cartoon as quite the same again!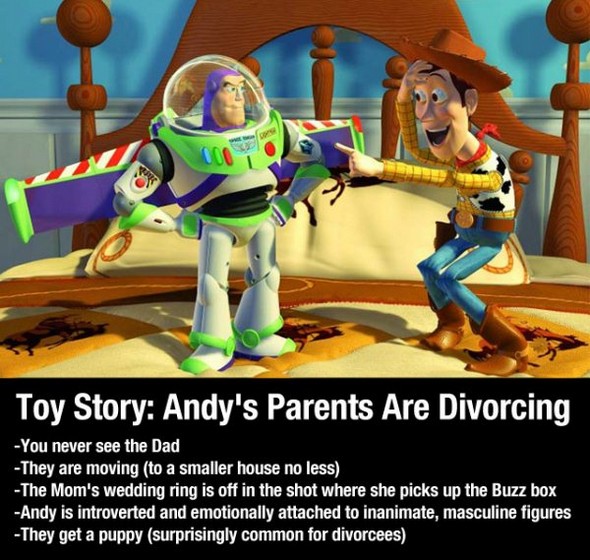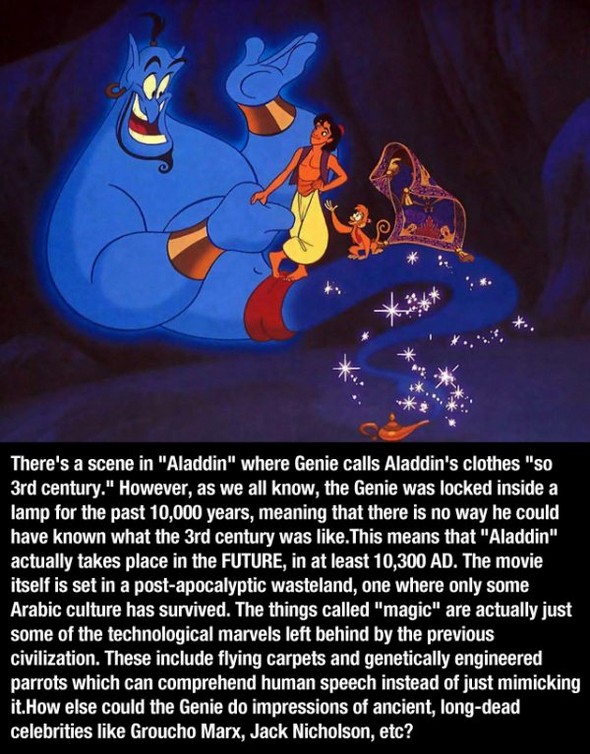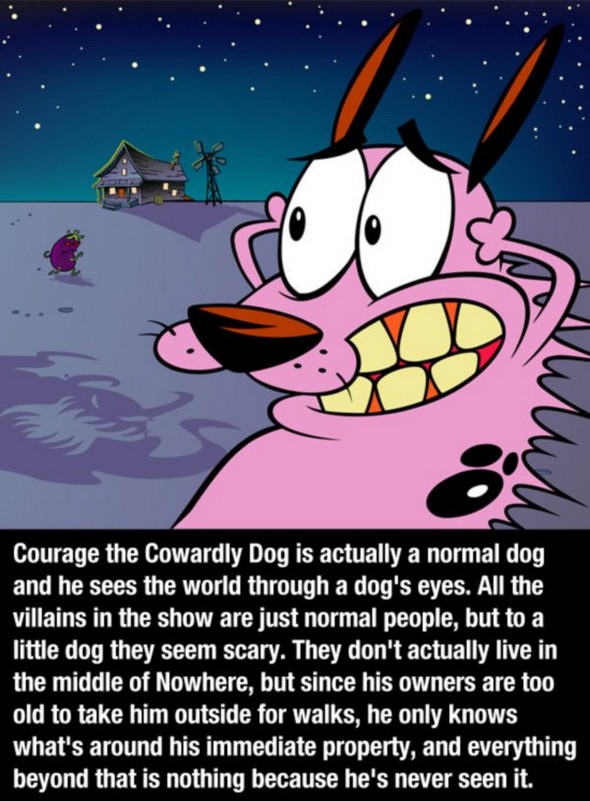 Colourful photograph of a young boy throwing the ball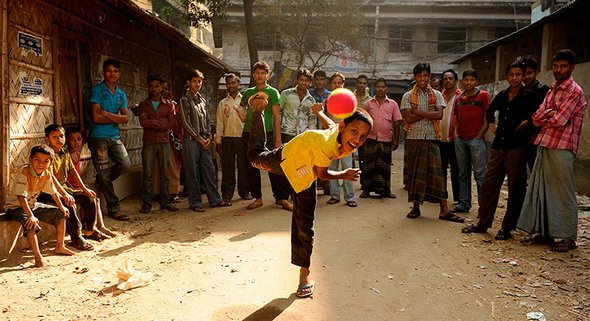 Photograph of Amy Winehouse at her last concert in Belgrade, Serbia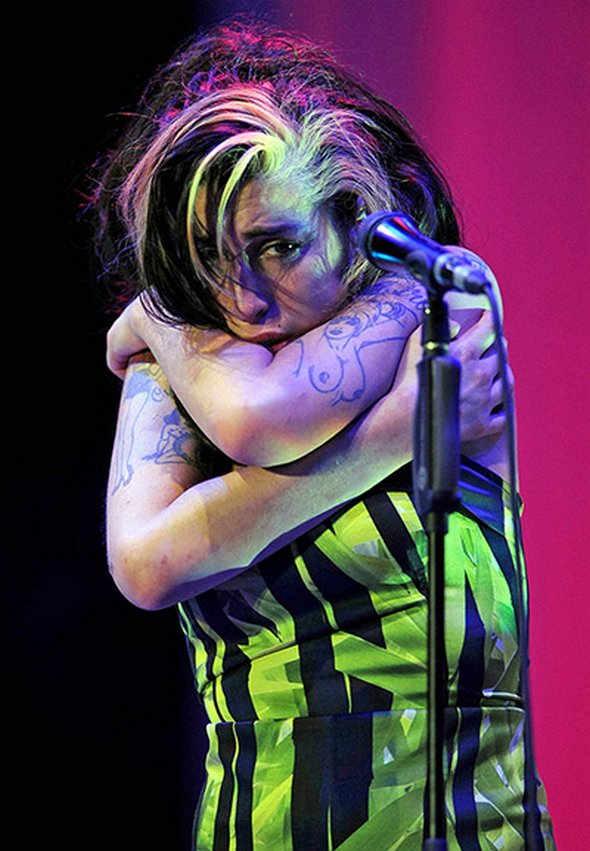 Kampala, Uganda, in May, during a 'walk to work' anti-government protest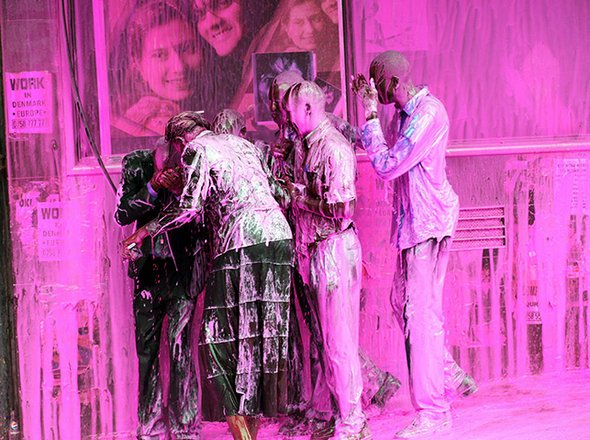 12,000 colourful cross-county skiers during Engadin ski marathon in Switzerland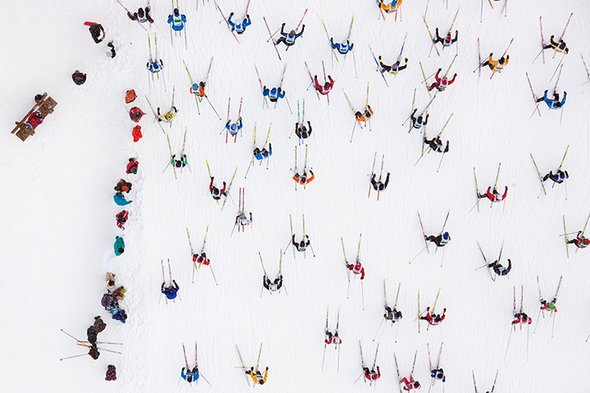 Kevin Spacey
during the Berlin film festival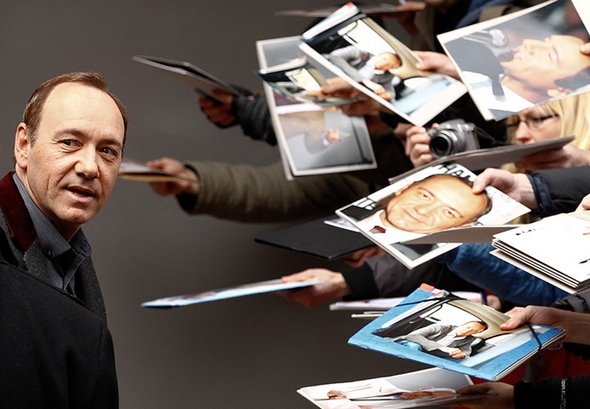 Lake Natron in Tanzania completely pink with hundreds of thousands of Lesser Flamingos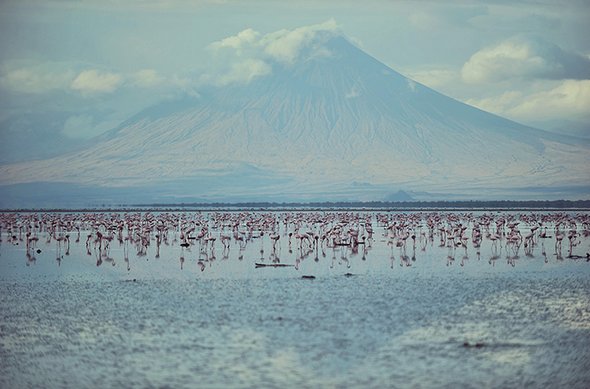 The rebels attempting to advance to the town centre at
the battle for Sirte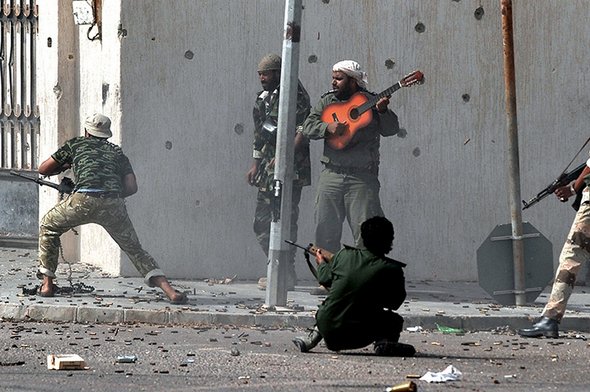 Kissing couple picture during
the Vancouver riots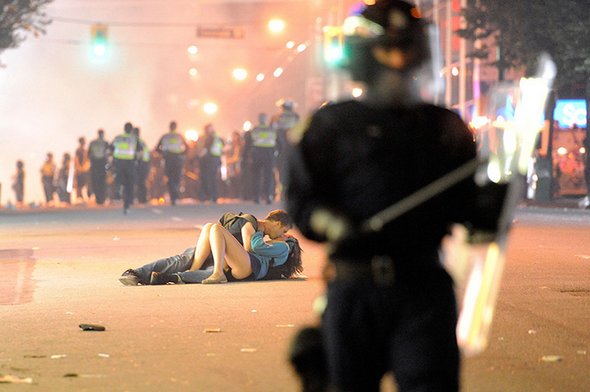 The "mine" at the centre of Guatemala City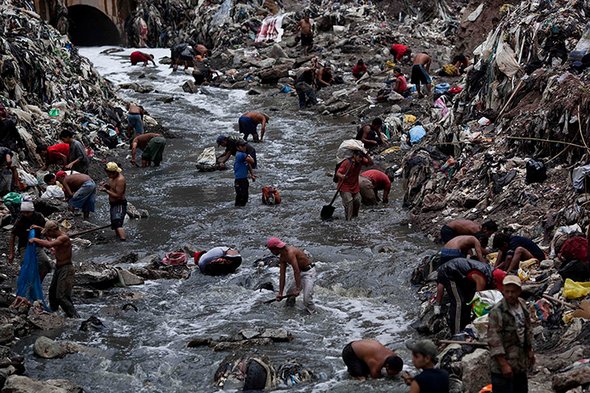 Space shuttle Endeavour lift off captured from a flight
over northern Florida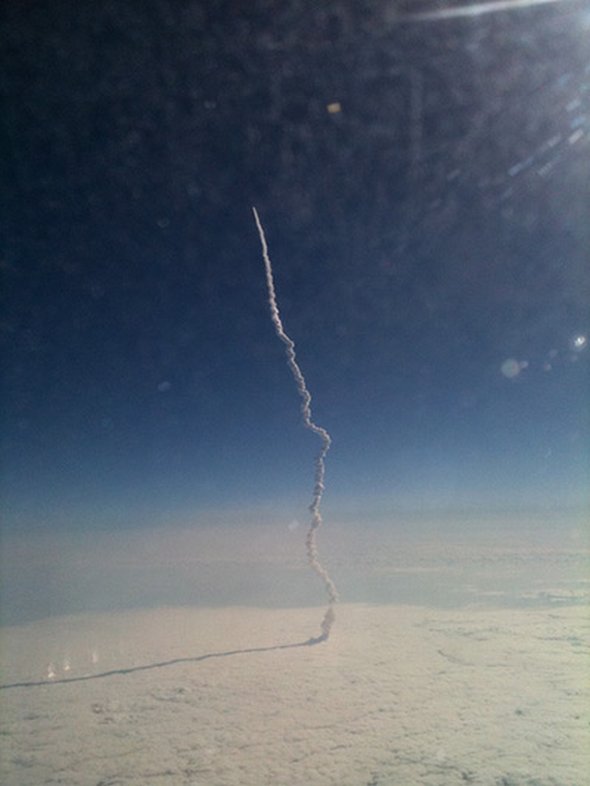 Pakistan floods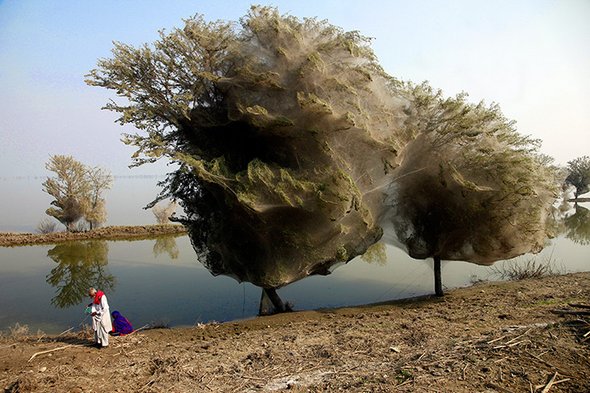 Newmarket equine hospital- racing horse undergoing surgery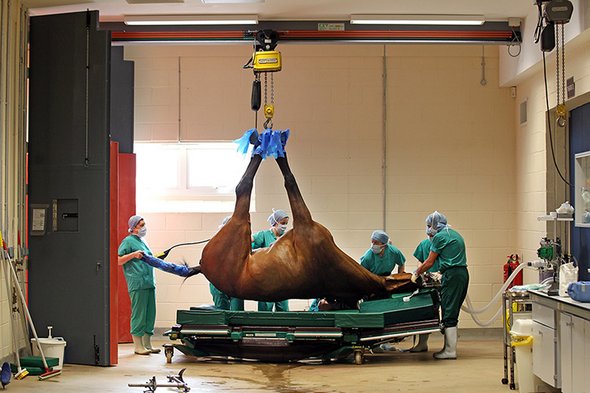 Egypt – 25 January revolution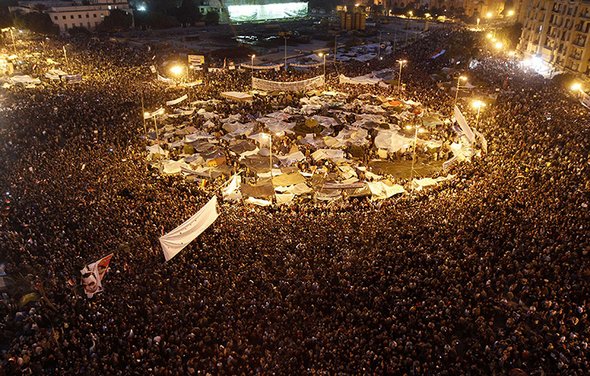 Muammar Gaddafi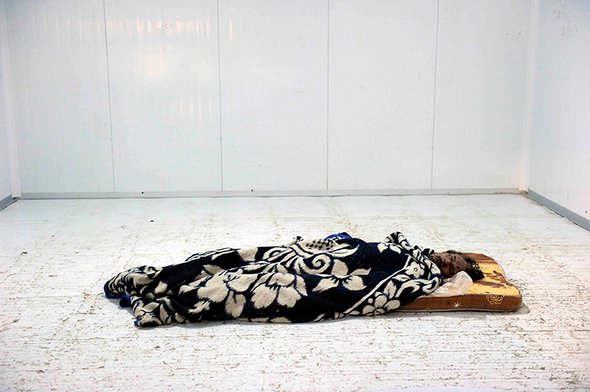 Soldiers of 159th Brigade Task Force Thunder in action

Women escapes the fire at
Reeves corner in Croydon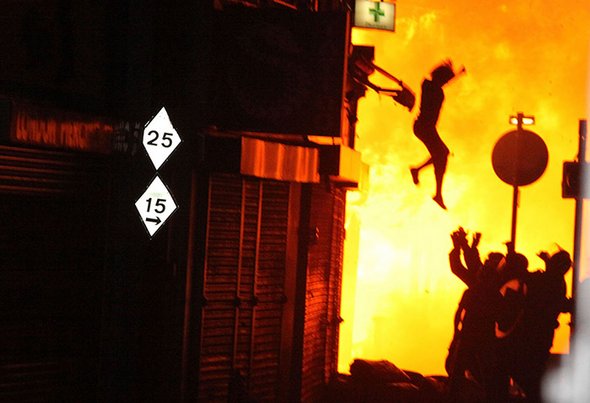 It is hard to be amazed by anything you see on the internet these days, when you know for a fact that any teenager with a computer and a copy of Adobe Photoshop or other photo manipulation software can put together a fake photograph in a couple of minutes.  Which would make you completely right to believe that these photographs have been tempered with! Unfortunately, this means there's a bunch of jaw-dropping images that the internet declared "FAKE!" the moment they appeared! But, you need to be broad minded and always mind that real life is, sometimes, stranger than Photoshopped imagery and some of the most unbelievable, jaw-dropping of those photographs are, in fact, REAL.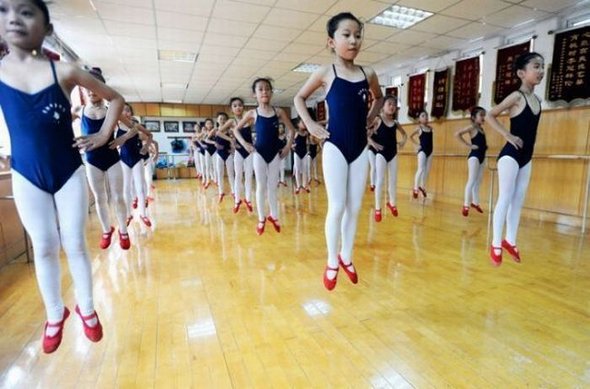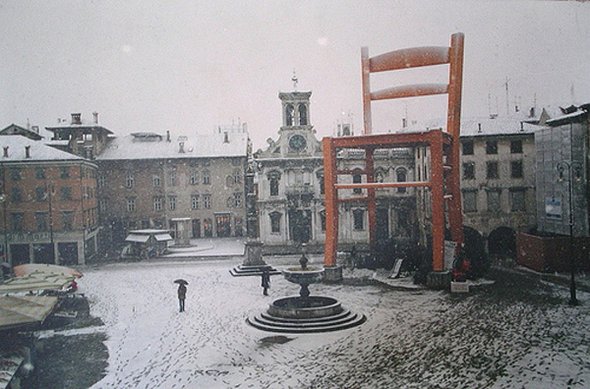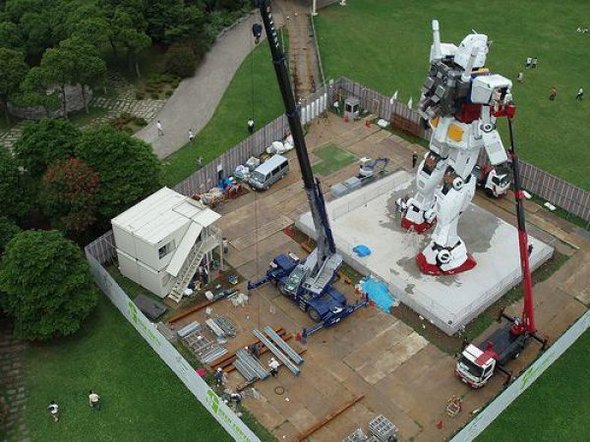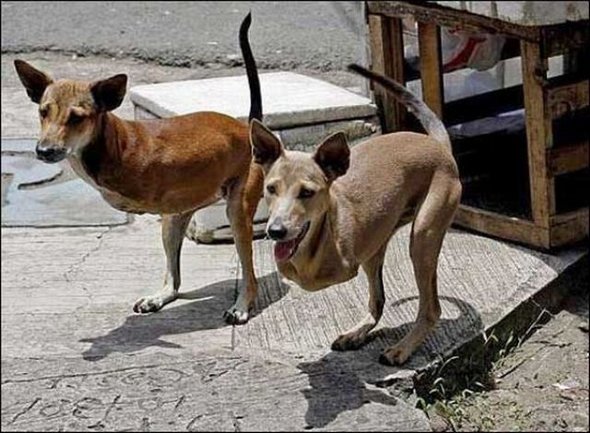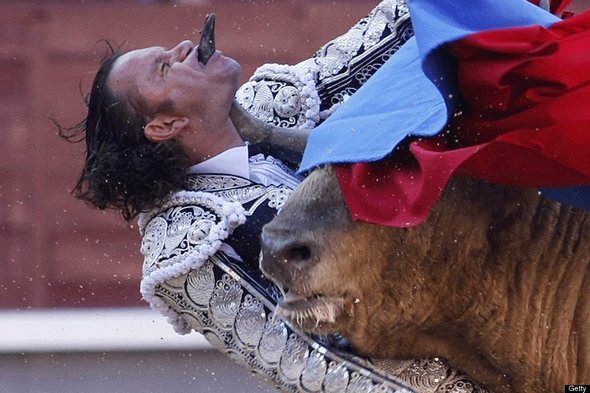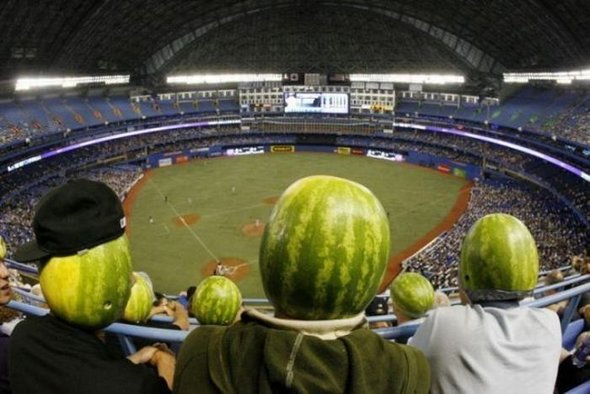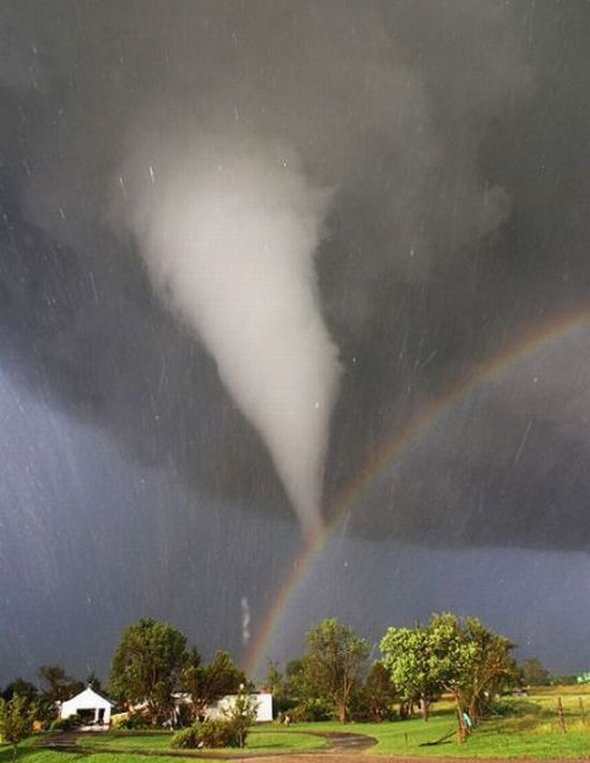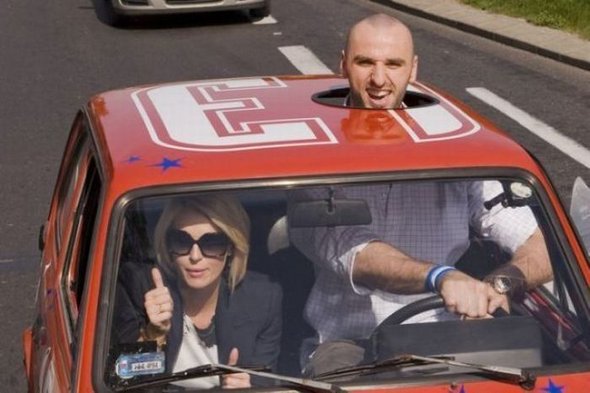 Some people would do anything to attract attention on the street. Hats are the perfect way of doing so. These women have realized this and tried this tactic in the real world. This is a collection of the most eccentric, bizarre funny hats we could find online. Did these hats fulfill their purpose? See for yourself.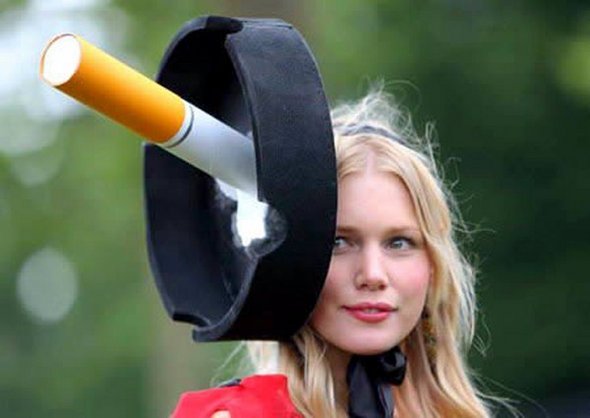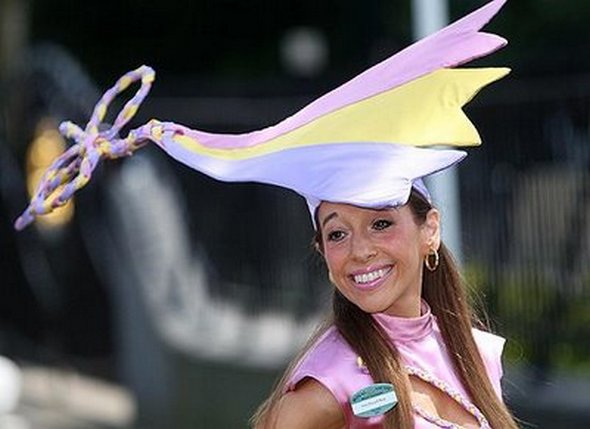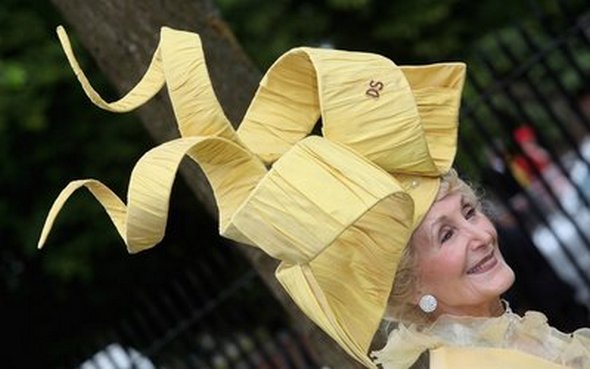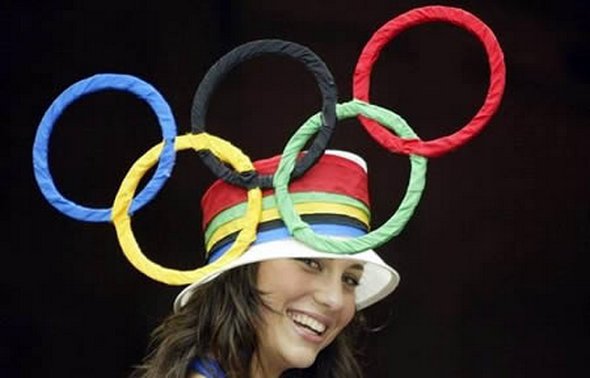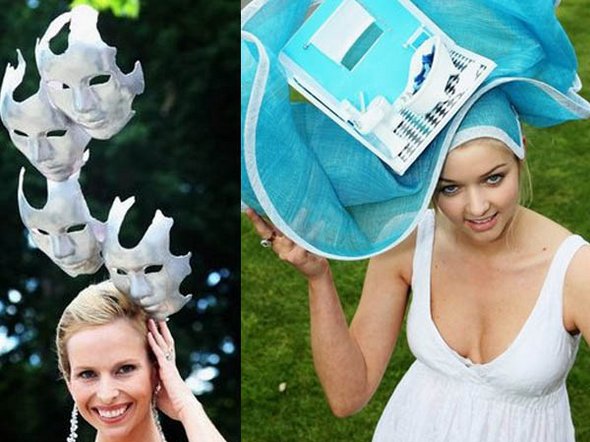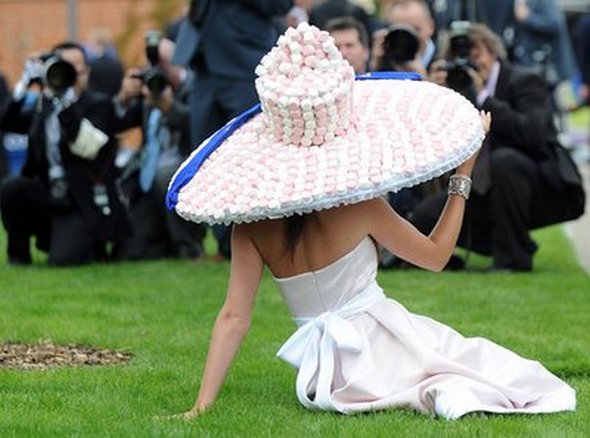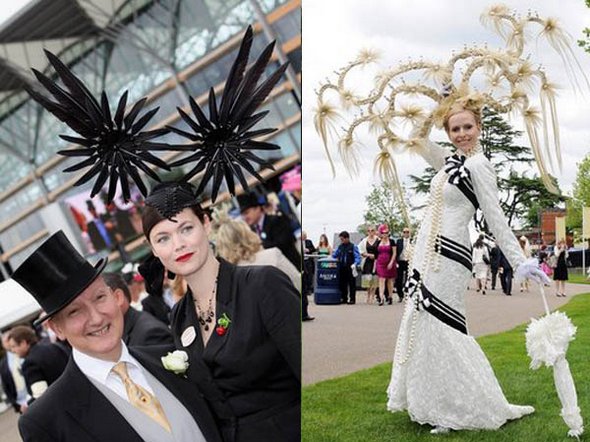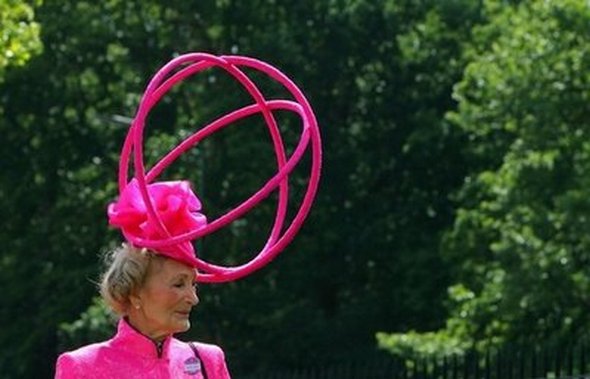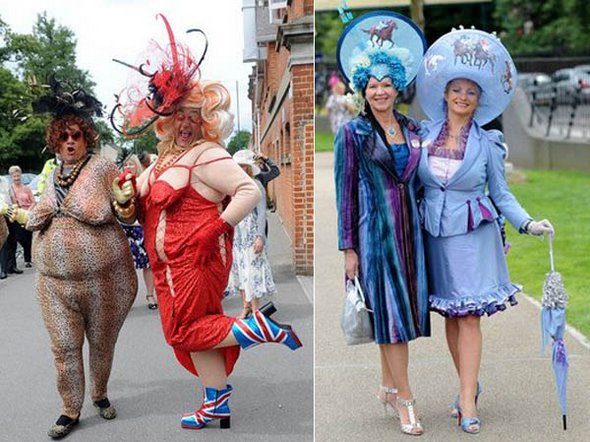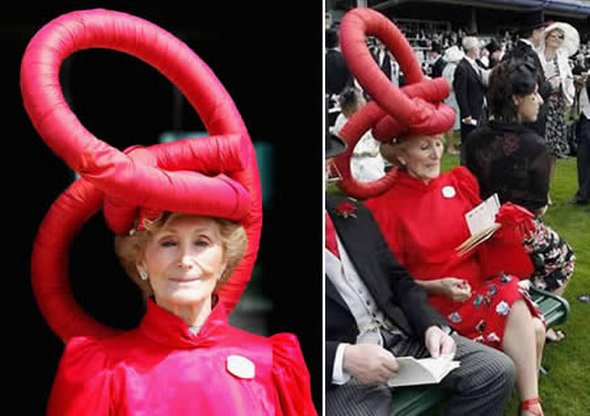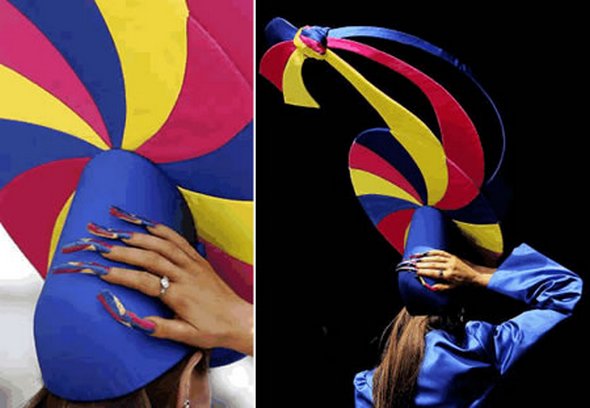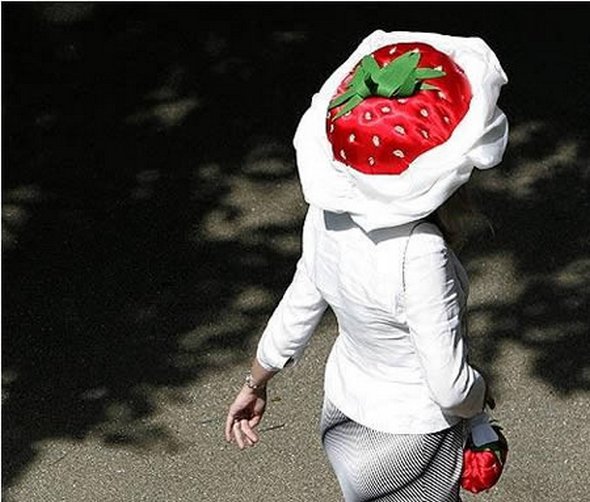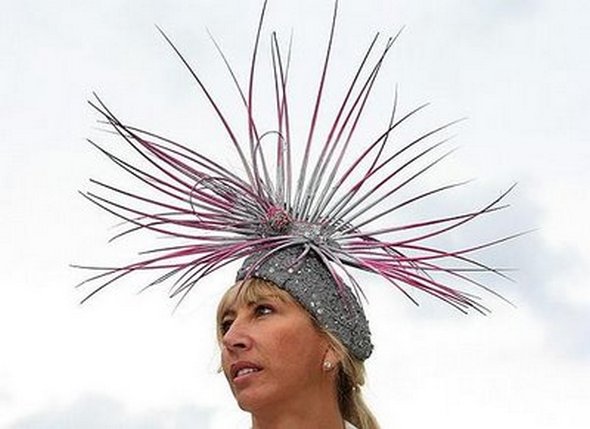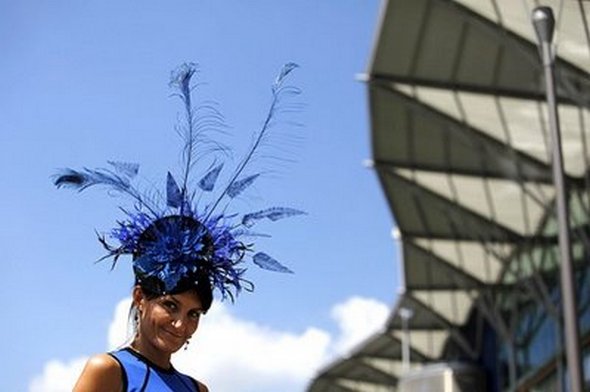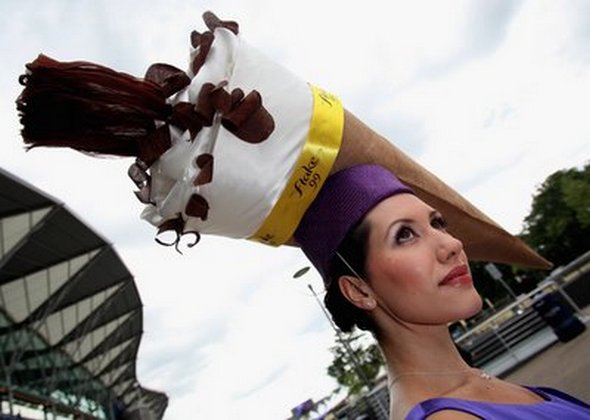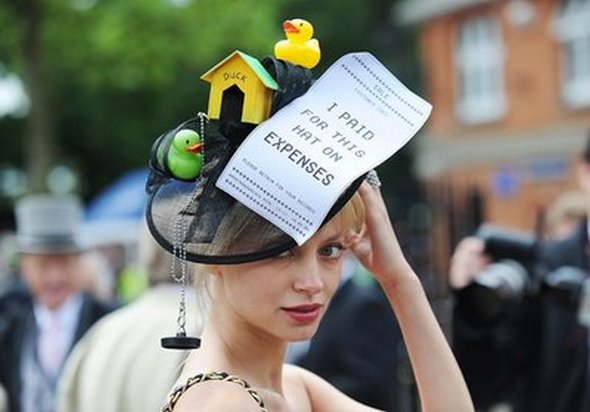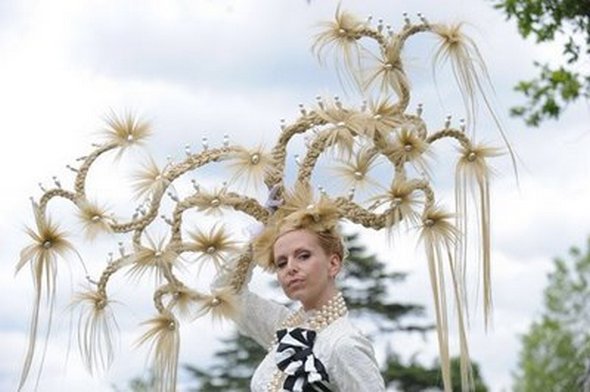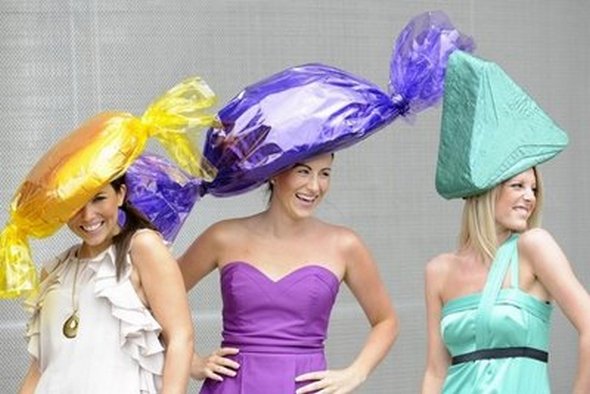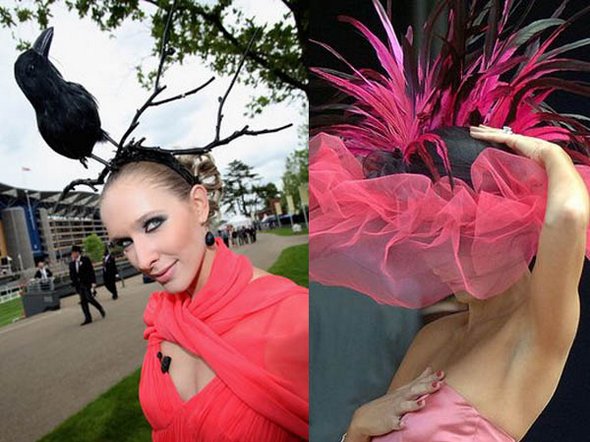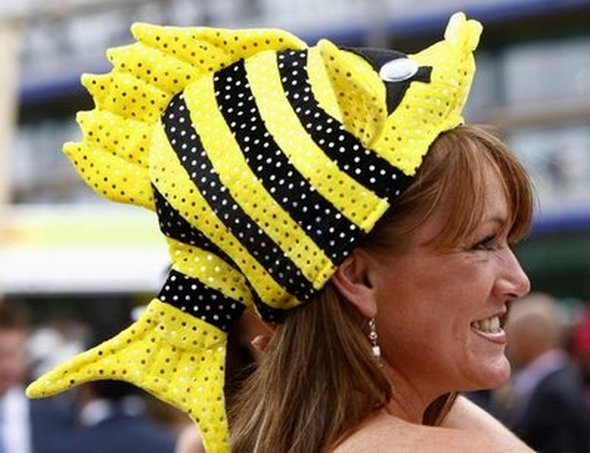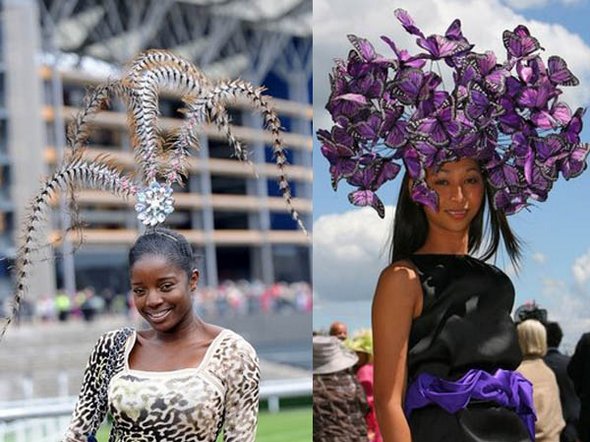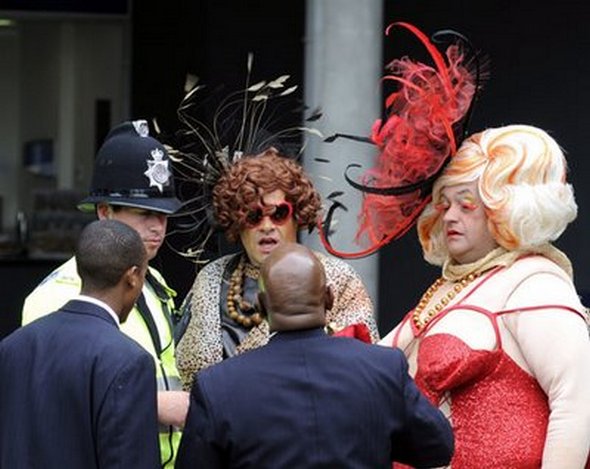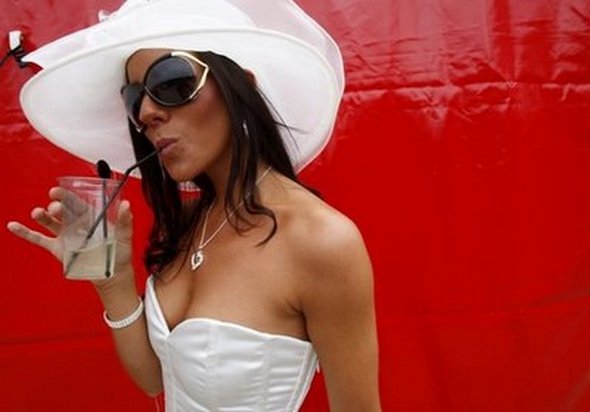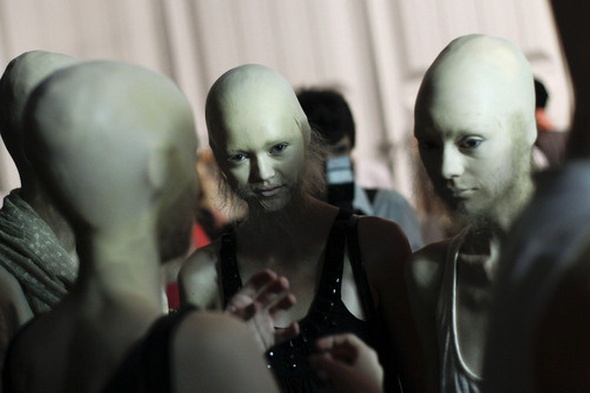 Pilot's incredible escape from a jet crash in Canada has been captured on film and in a series of dramatic photographs. This happened during an afternoon practice session for an air show at the Lethbridge County Airport, near Alberta in Canada.
As Captain Brian Bews, 36, of the Royal Canadian Air Force performed a daring low pass of an airfield yesterday, his CF-18 fighter jet suddenly stalled. With only a split second before his plane hit the ground in giant ball of flame, this air force pilot miraculously managed to eject to safety. His quick reactions and his rocket-powered ejector seat saved his life as he was catapulted out of the stricken £30 million aircraft.
Captain Bews was taken to hospital, where he remains this weekend after landing hard and getting dragged across the runway by his parachute.
'He's in the hospital,' his sister-in-law, Heather Bews, said.
'His ego's hurting pretty bad, but we don't even care. We don't care about the plane, the show… we just care about him.'
The cause of the crash is so far unknown and there were no more details on the pilot's injuries.
Pilot Capt. Brian Bews ejects as his a CF-18 fighter jet plummets to the ground during a practice flight at the Lethbridge County Airport on Friday, July 23 for the weekend airshow in Lethbridge, Alberta, Canada. "He is alive and we believe right now that his injuries are non-life-threatening," Canadian Forces Capt. Nicole Meszaros told CBC News.
Lightning reactions: Royal Canadian Airforce Captain Brian Bews ejects to safety as his fighter jet stalls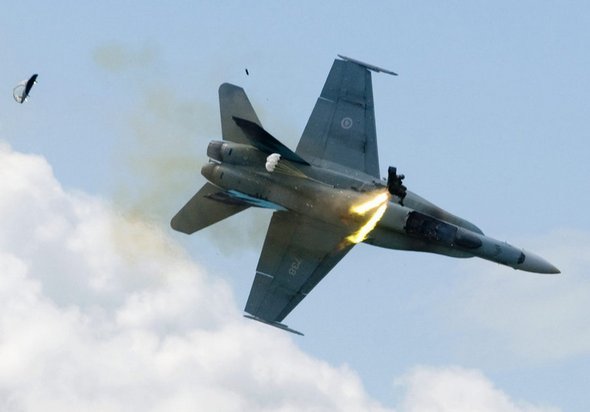 Going down: The £30m aircraft plummets to the ground at the Lethbridge County Airport, near Alberta in Canada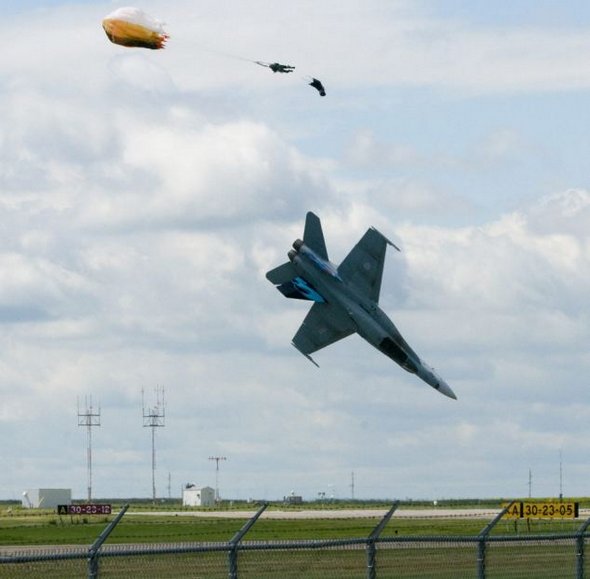 Read more
Designing building is a complex job that architects perform in order to provide us with the beauty, simplicity and functionality we expect in modern times. Sometimes, during their endeavors, architects stray away from the concepts we are used to in modern architecture and create unbelievable buildings that seemingly could collapse in a second. What makes them design such funny buildings? Is it to express rebellion to simple shapes that are forced today in construction? Or maybe they try to attract more attention to their work? Maybe the answer is that they construct funny buildings out of sheer boredom…Whatever the truth is, the result is astonishing, amazing and in one word grotesque creations of modern world architecture that are tourist attractions of some of the largest cities around the world.
Device to Root Out Evil (Vancouver, Canada)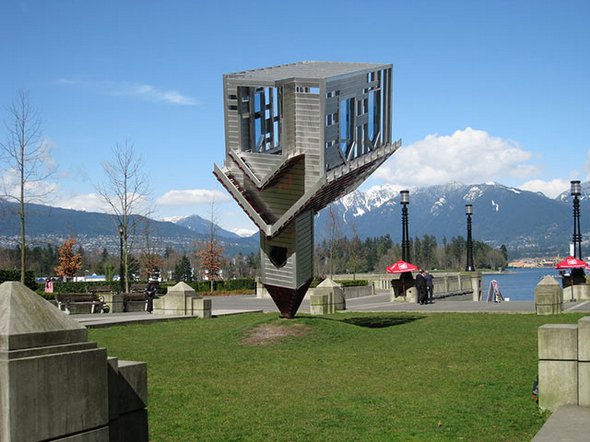 Image source
The Crooked House (Sopot, Poland)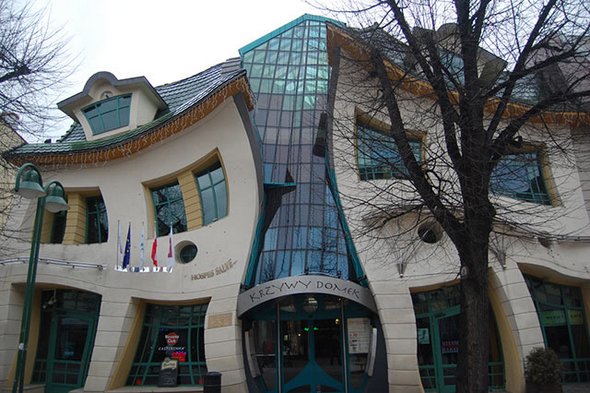 Image source
Erwin Wurm: House Attack (Viena, Austria)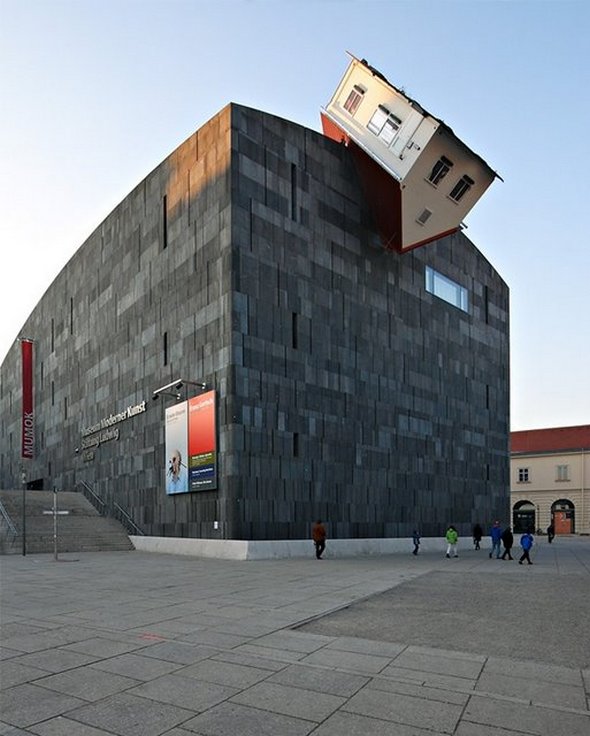 Image source
Chain Building (Groningen, Netherlands)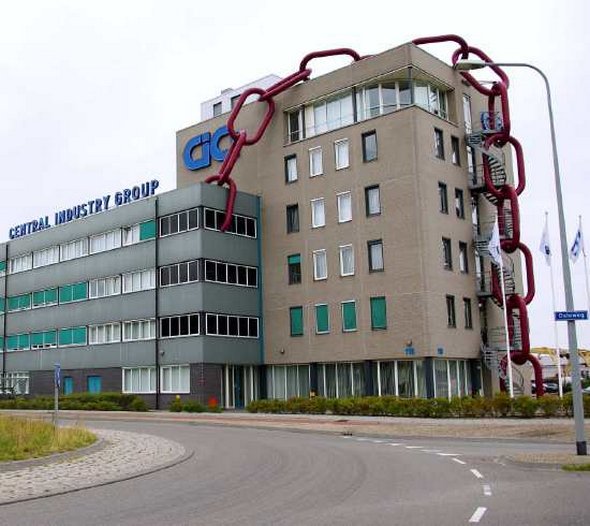 Image source
Japanese weird building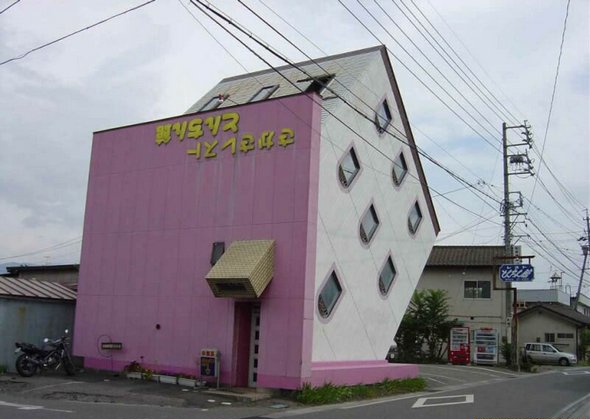 Image source
Crazy hotel (Spirit, Bratislava)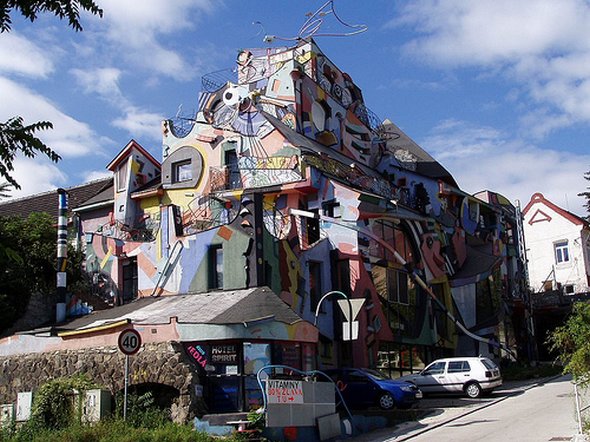 Image source
Cubic Houses (Rotterdam, Netherlands)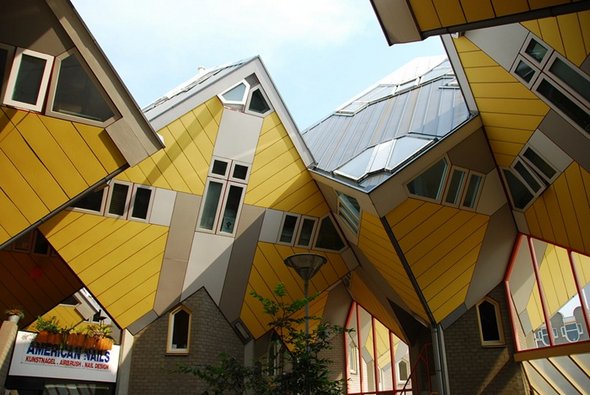 Image source
Leaning Tower (Chicago, USA)
You MUST see these cool photo galleries!