Eastern Europeans must have altered adrenaline glands! It hasn't been long since we shared heart-stopping photos of Russian skywalkers, and this time it's a former legal adviser Pavel from Ukraine that stops traffic and leaves people in awe. A 26-year-old rooftopper from Kiev, better known as Mustang Wanted, has shocked the world with the pictures of him holding on to various high-rise building with just one hand. It's hard to believe, but Pavel doesn't use any safety gear nor ropes.
Even though his pictures and videos might make some heads spin, Mustang Wanted himself claims that he never feels any fear: "Sometimes I think that I'm a robot. I do not feel anything," he says. Which does seem to be quite true, seeing how Pavel manages to make all these tricks look effortless in the pictures.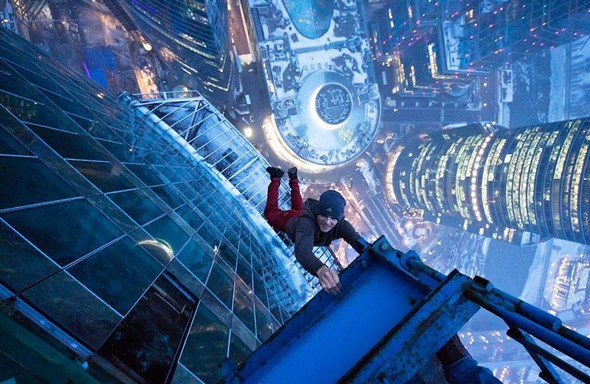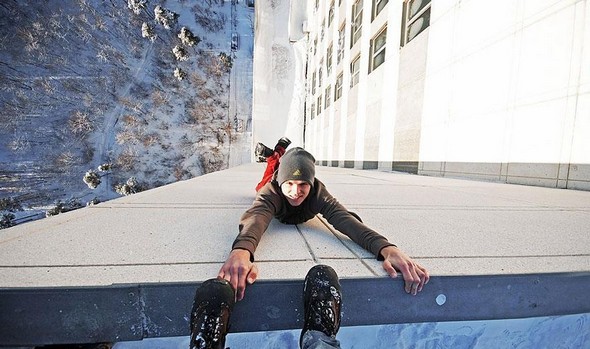 Kseniya Simonova (born 1985 as Ксения Симонова) is a Ukrainian sand animator who is the winner of "2009 Ukraine's Got Talent." She started drawing with sand after her business collapsed due to the early 21st century credit crunch and had been drawing for less than a year when she entered Ukraine's Got Talent. She performed her talent in that show by constructing an animation that portrayed life during the USSR's Great Patriotic War against the Third Reich in World War II using a giant light box, dramatic music, imagination and her "sand painting" skills. She is a great artist as well as a story teller; she tells story with her sand painting skill.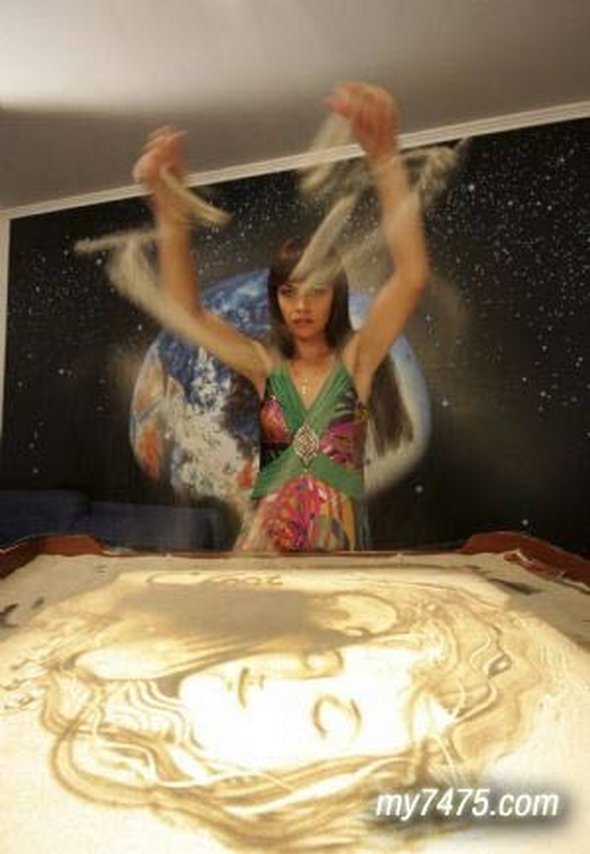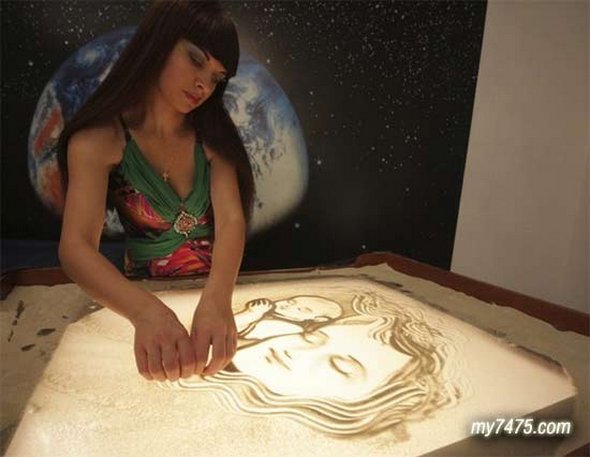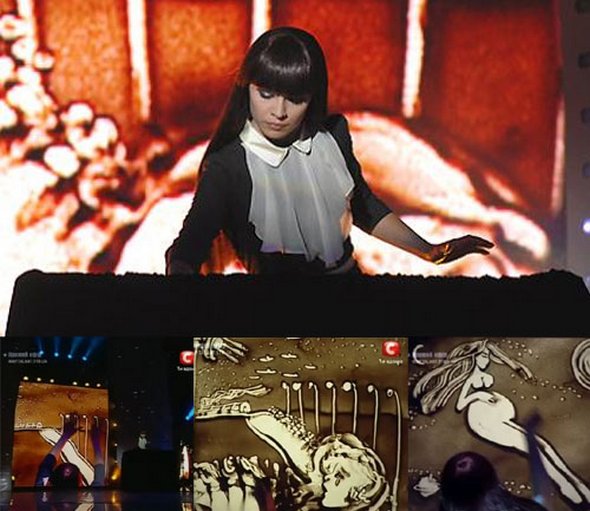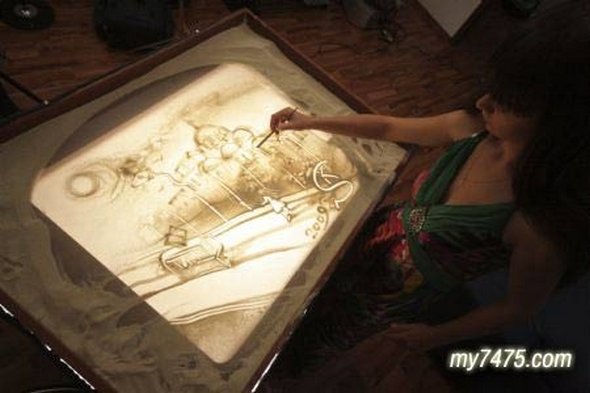 You MUST see these cool photo galleries!