Lightning is a very destructive force but the impossibly beautiful patterns which emerge when lightning strikes are some of the most beautiful phenomenons nature has to offer. Here are some great examples of lightning photography to inspire you. Someone has to teach me how to use my camera to make these cool photos. A lot of patience and a nice thunderstorm are the basic ingredients, that's for sure.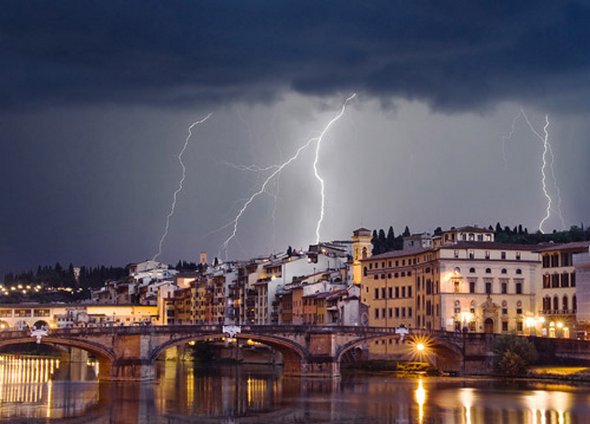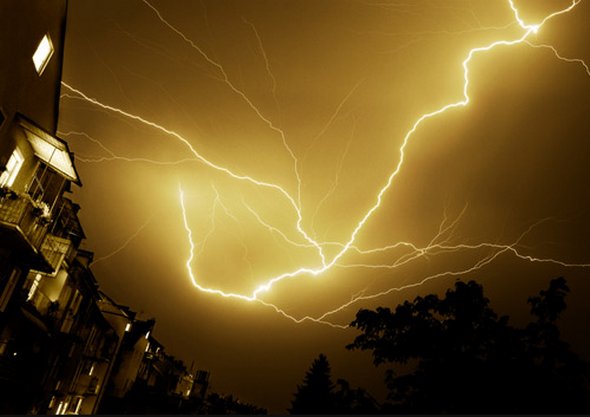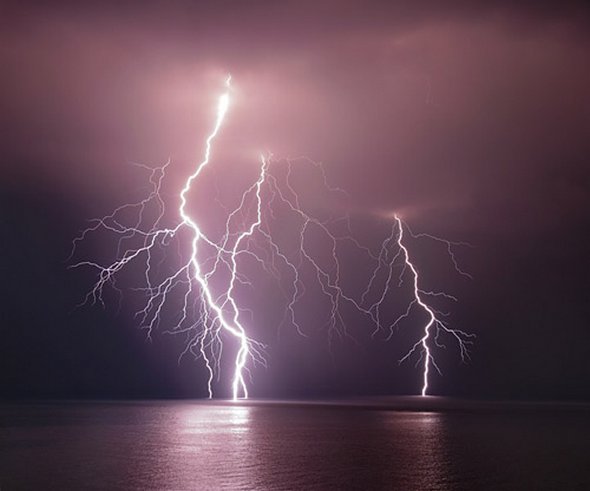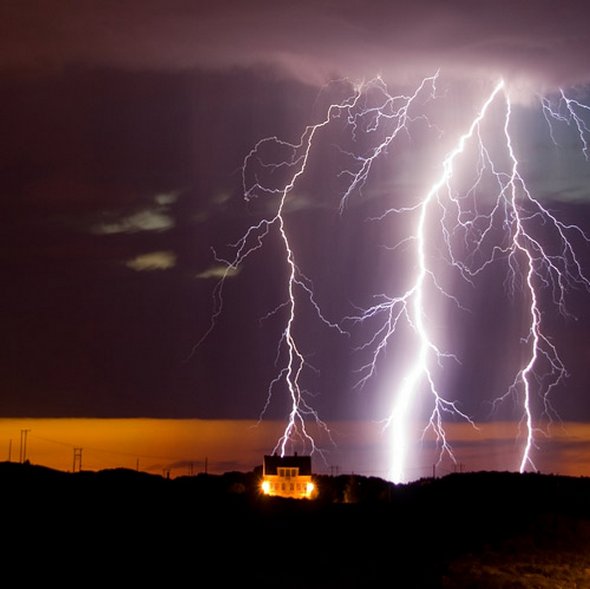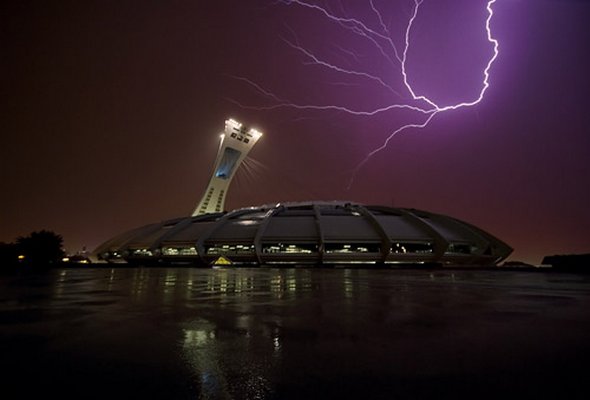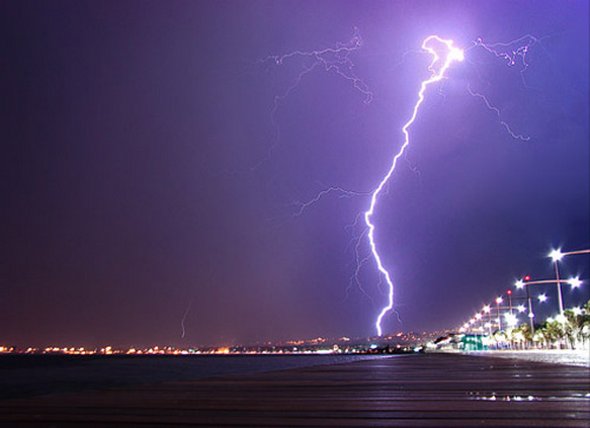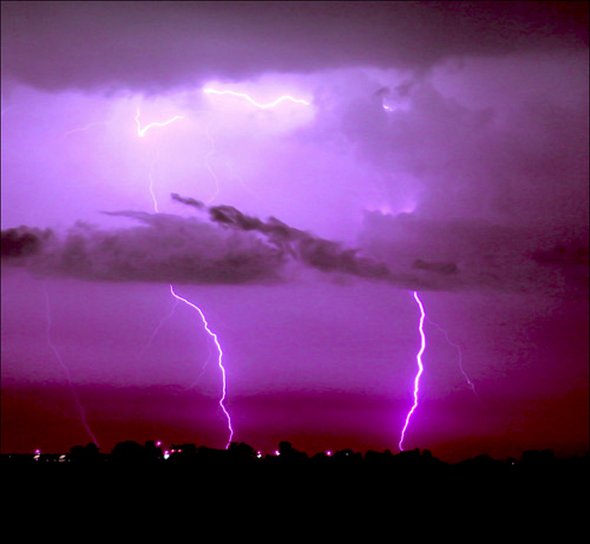 Read more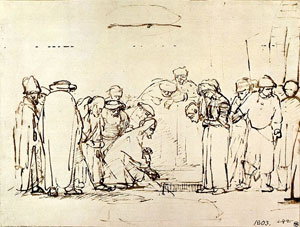 A sketch is a rapidly executed freehand drawing that is not intended as a finished work. If in oil paint it is called an oil sketch. In general, a sketch is a quick way to record an idea for later use. Artist's sketches primarily serve as a way to try out different ideas and establish a composition before undertaking a more finished work, especially when Read more
You MUST see these cool photo galleries!