When I harken back to the days before the internet, I can't help but think how true this is: we know so much more now, but boy do we do less with it. Although instead of going to make the world a better place, I generally just went to spend time at the baseball card store.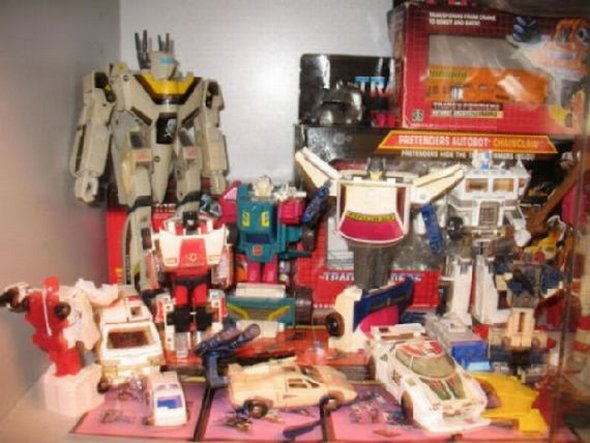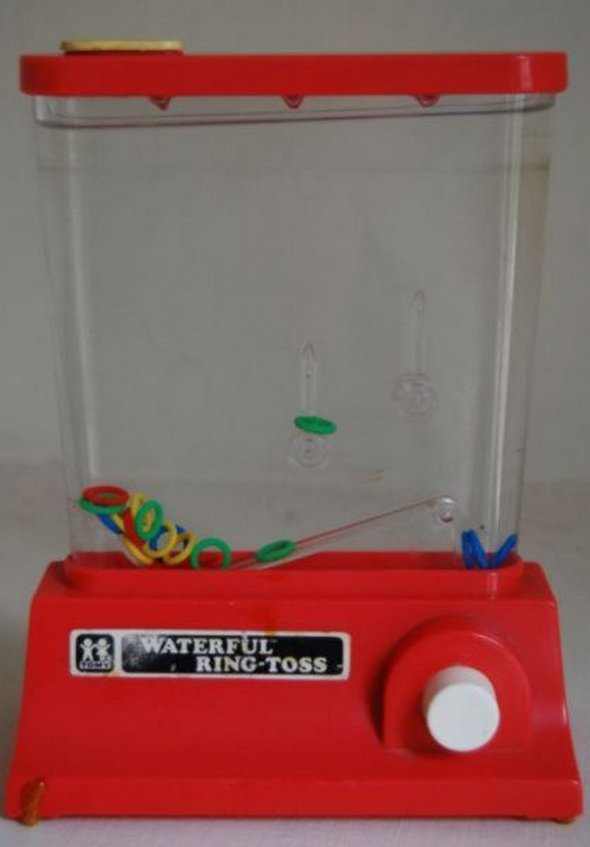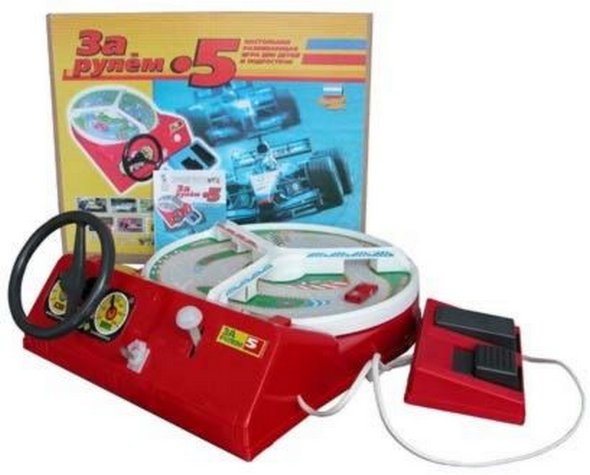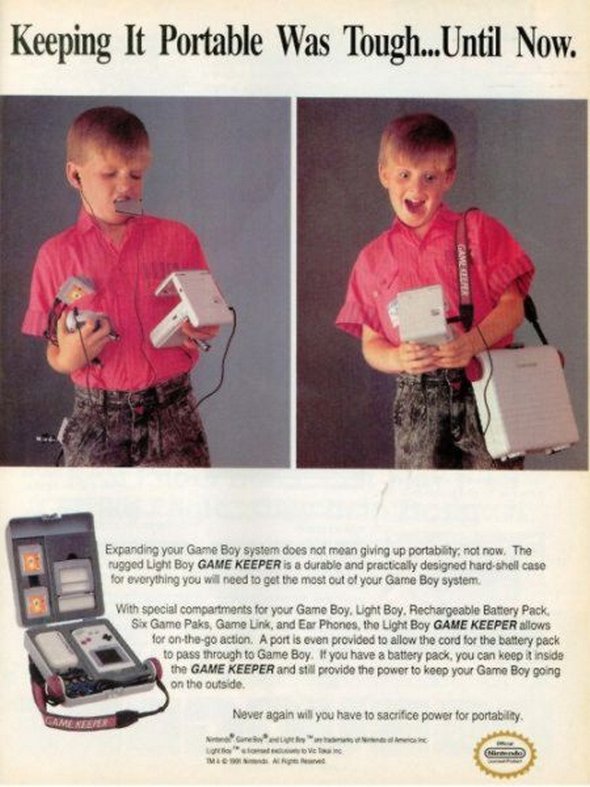 Read more
World War II photos taken in the former USSR during World War II on the occupied territories. These are photos from family archives posted online by grandchildren of those who took part in the war: the authors of most of them remain unknown. Some of the photos belong to the Soviet journalists: Dmitri Baltermants and Vladimir Lupejko. The photographs are cruel and shocking, but they should teach us about life and how precious it is. We are all equals during our short life on this planet and all nations should embrace others and cease all conflicts. For the better future of our children, may the history never repeat itself.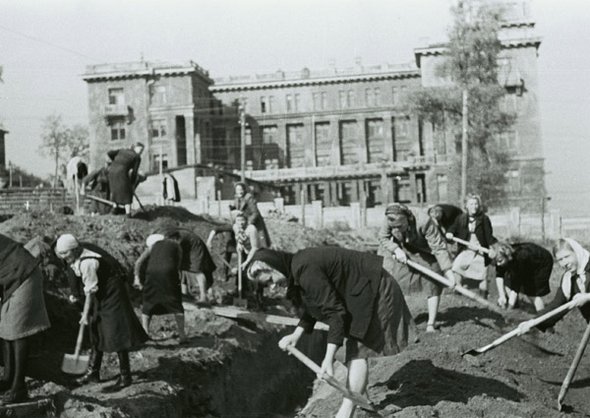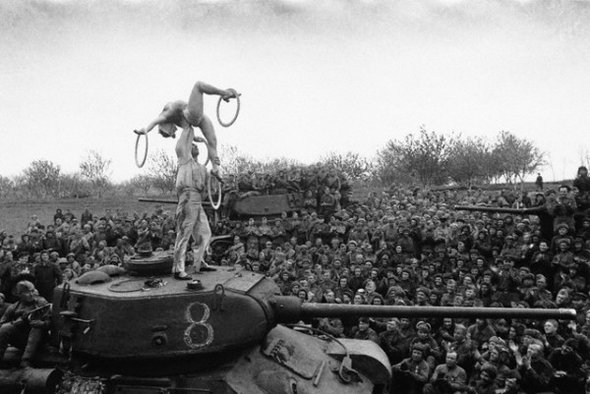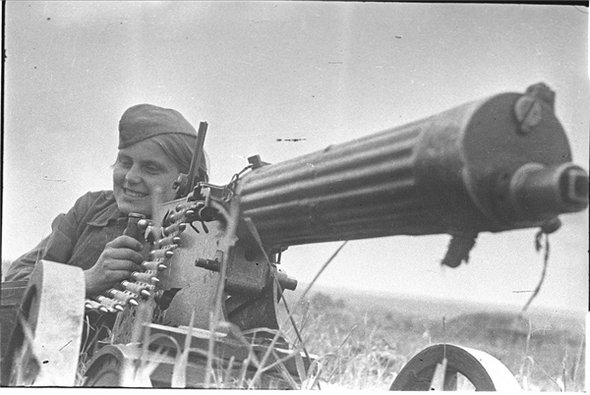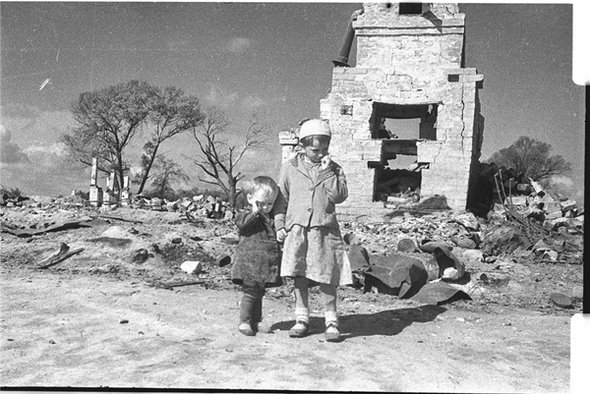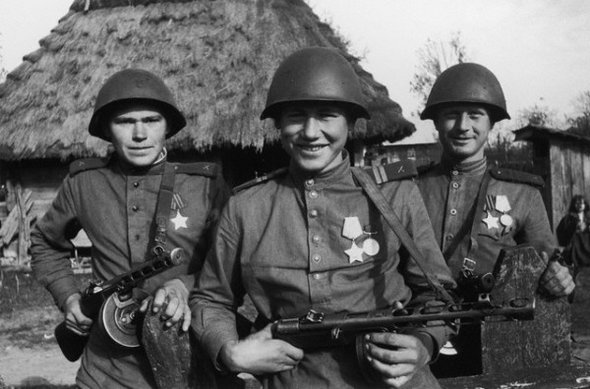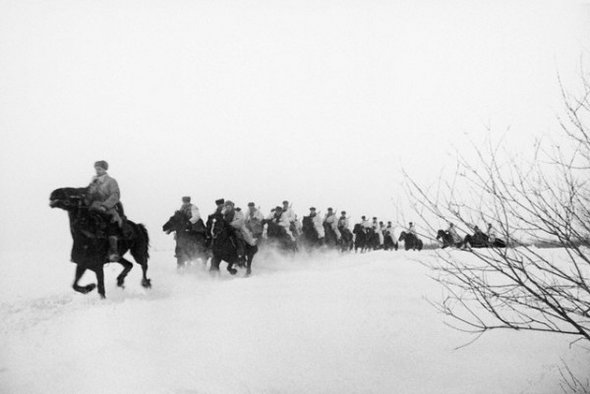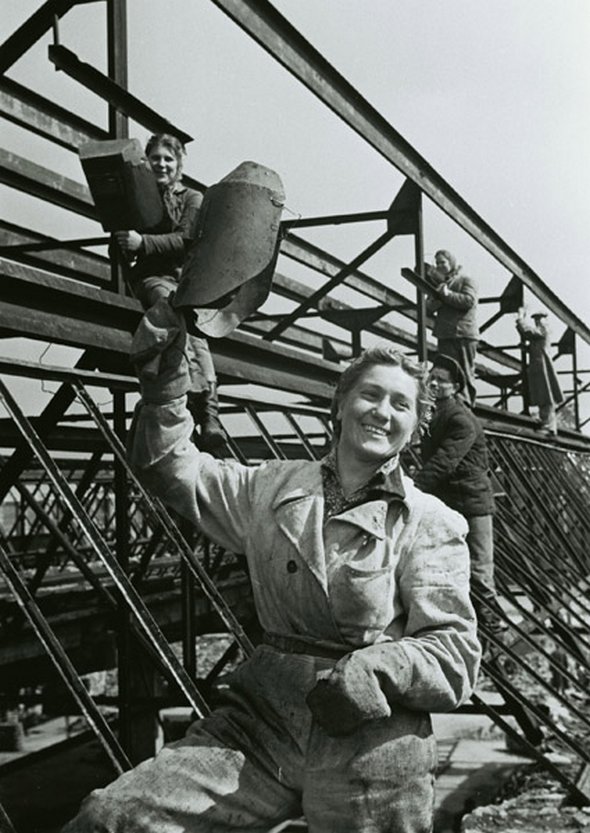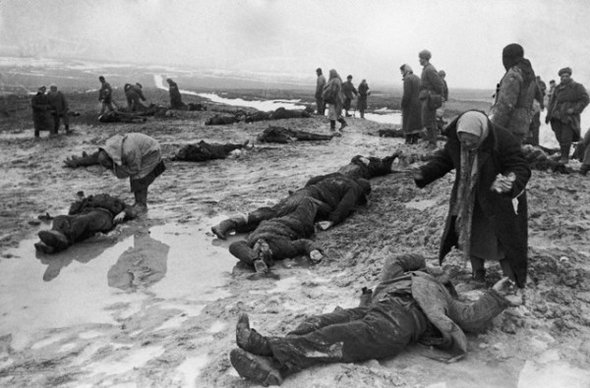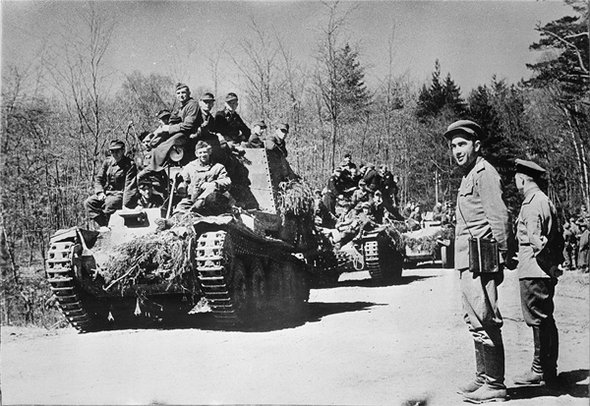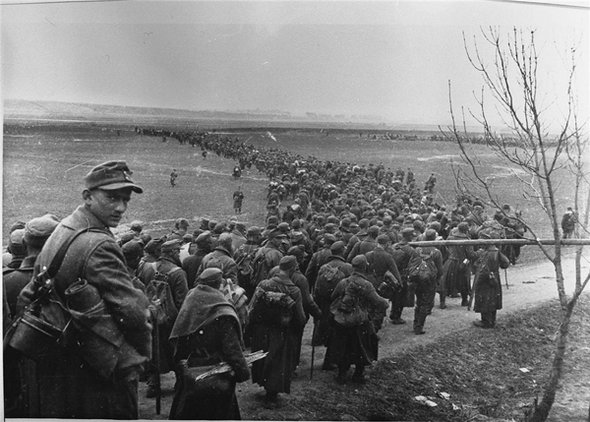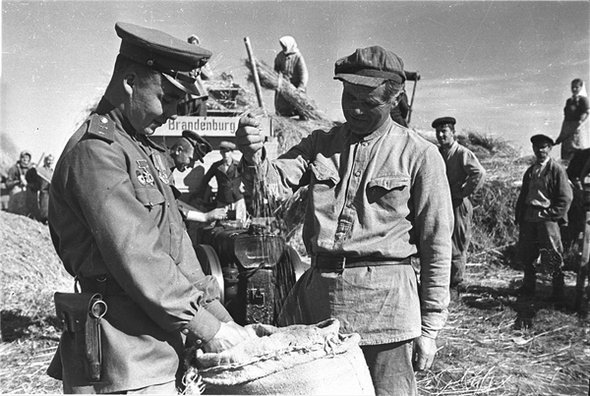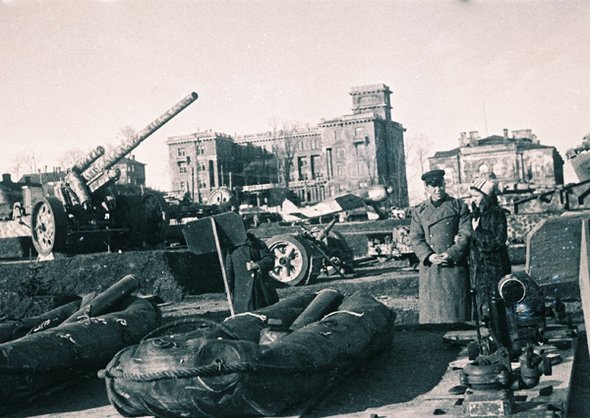 You MUST see these cool photo galleries!