During the recent FIFA World Cup in Africa the whole world was able to see some great football, brilliant moves, nerve-breaking drama and lots of displays of passion for the game. In spite of all that, the spotlight of this sport competition was not only on the game of football itself but also on the people around the field. By people around the field, I mean beautiful women, the necessary ingredient of every good game of football.
In this spirit, we present you with those babes that steal away attention from their partners, football stars of FIFA cup. Instead of creating a perfect starting lineup of skillful football players we have created starting 11 Most Attractive Women of Football Players, a team that strikes with its beauty and magical attractiveness. Worth playing football for? Definitely!
Gianluca and Valentina Zambrotta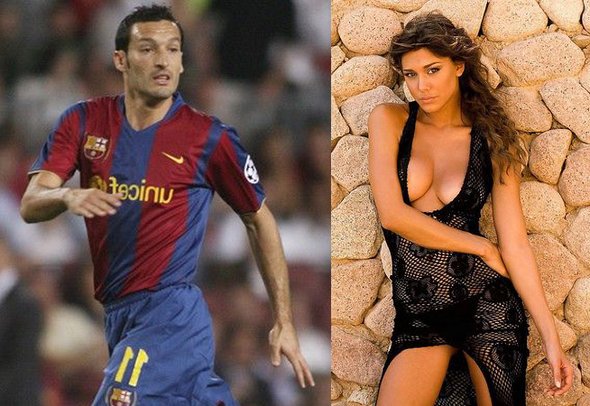 Marcell Jansen and Denise Richards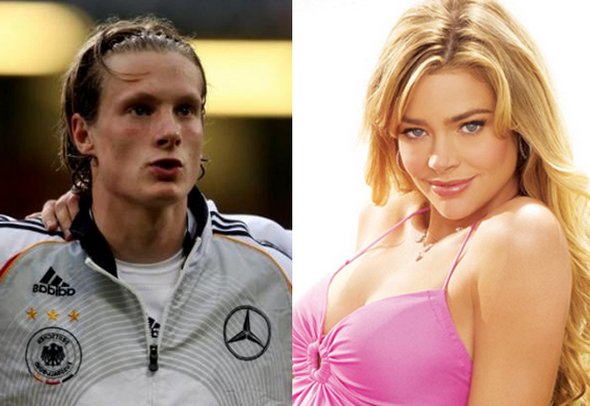 Read more
During the last half-decade, the Fund for Peace has been putting together the Failed States Index, using a battery of indicators that determine how stable (or unstable) a country is. As a result, we have taken the top 60, or should we say worst 60 Failed Countries of the World.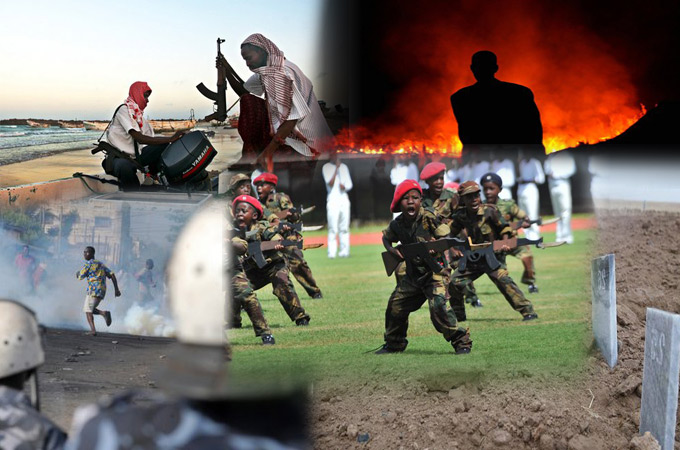 But as much as we admire the stats and numbers there is no better way but as the photos that demonstrate the degree of failure of a country. The best test is the simplest one, which is that you'll only know a failed state when you see it.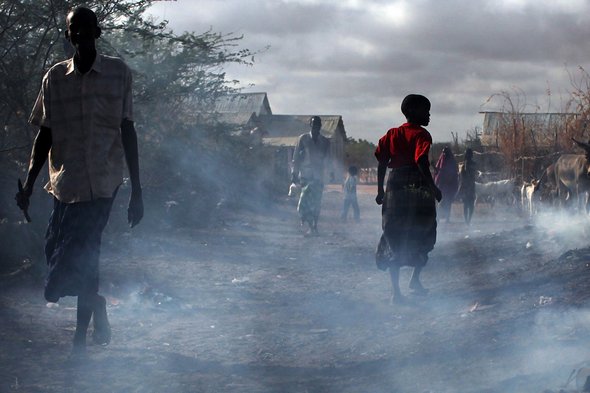 And these photographs captured by the all seeing eye of the camera are, as they seem, true postcards from hell. As an example, we'll make a rough start with country No.1: Somalia.
Hint: Click on image to see the larger version
1.
SOMALIA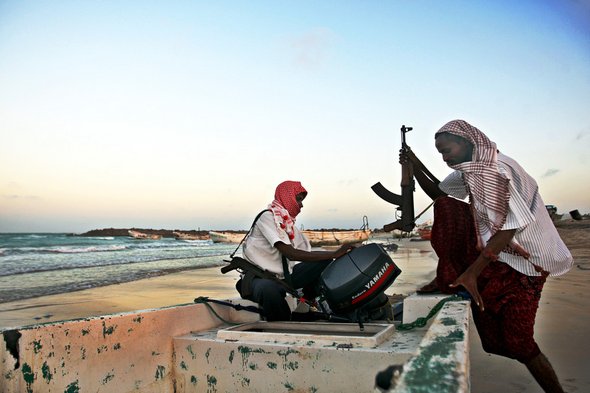 Somalia has topped the Failed States Index for the last three years — a testament not only to the depth of the country's long-running political and humanitarian disaster, but also, to the international community's inability to find an answer. After two decades of chaos, the country is today largely under the control of Islamist militant groups, the most notorious and powerful of which is al-Shabab. A second faction, Hizbul Islam, rivals the former in brutality — it recently executed two Somalis for the crime of watching the World Cup. Off the coast, pirates such as the men pictured here torment passing ships, often holding them hostage for a high price. In 2009, Somali pirates earned an estimated $89 million in ransom payments.
2.
CHAD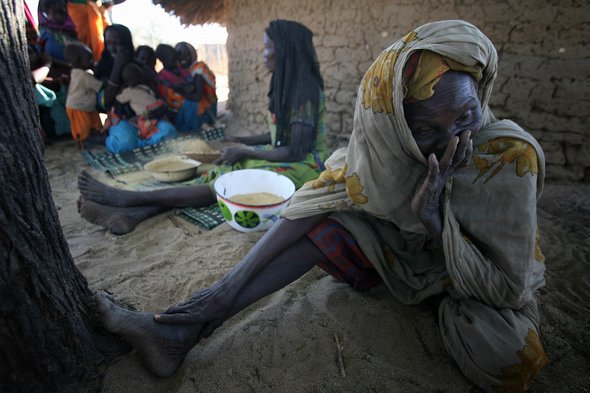 Chad's troubles are often written off as spillover from the conflict taking place in next-door Darfur, Sudan. But this central African country has plenty of problems of its own. An indigenous conflict has displaced approximately 200,000, and life under the paranoid rule of Chadian President Idriss Déby is increasingly miserable. Déby has arrested opposition figures and redirected humanitarian funding to the military in recent years. Matters might soon get worse as the U.N. peacekeeping mission in the country's east, where the bulk of the refugees reside, begins to depart on July 15. Pictured here, local Chadians in the village of Dankouche struggle to share scarce resources such as firewood with a nearby Sudanese refugee camp.
3. SUDAN
The next year will prove a decisive one for Sudan, perhaps more so than any other since the country's independence in 1956. In January 2011, the people of South Sudan will vote in a referendum on whether they would prefer to remain an autonomous region — or secede as an independent state. All analysts predict it will be the latter, but they are equally certain that it won't be so easy. President Omar Hassan al-Bashir is likely to cling close to his control of the South, where much of the country's oil riches lie. This is to say nothing of Darfur, where peacekeepers recently reported an uptick in v****nce with hundreds k***ed. In this scene, children crowd around a U.N. helicopter in the South Sudanese town of Akobo.
4. ZIMBABWE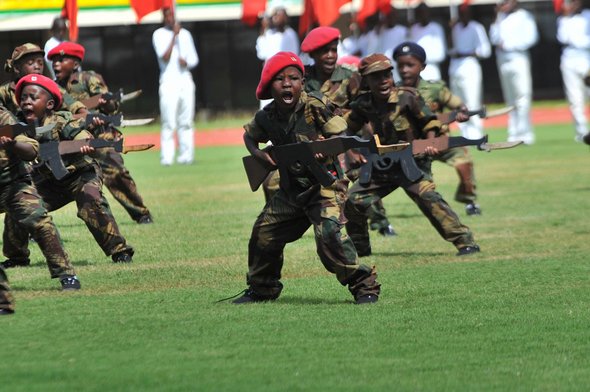 5.
DEMOCRATIC REPUBLIC OF THE CONGO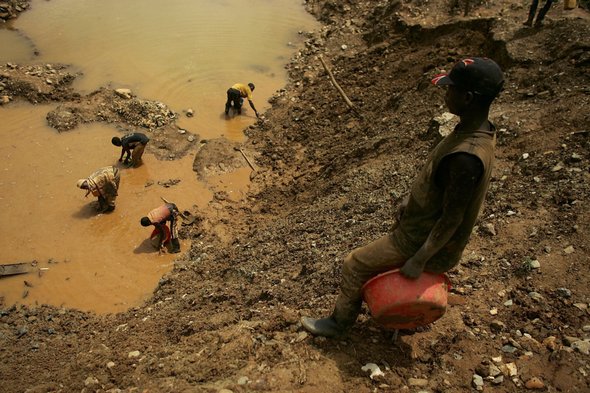 6.
AFGHANISTAN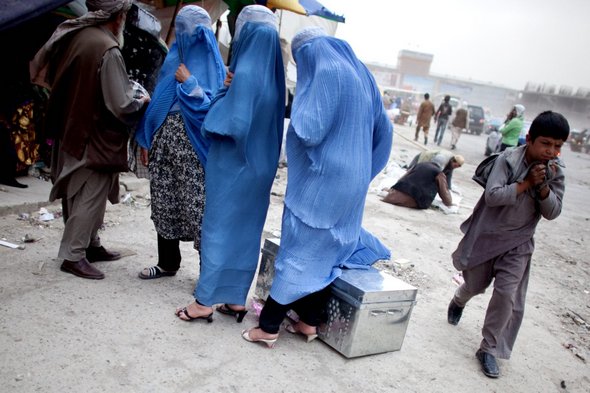 7.
IRAQ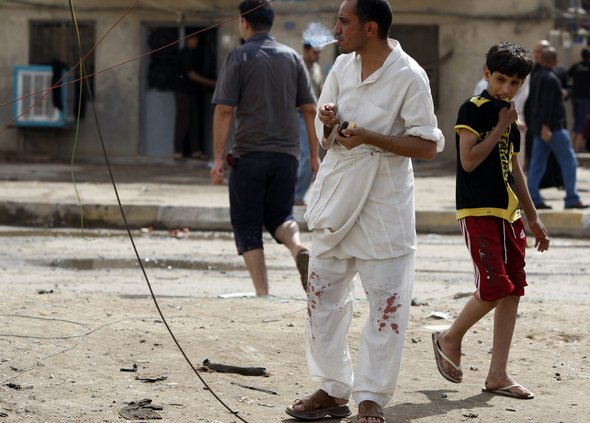 8.
CENTRAL AFRICAN REPUBLIC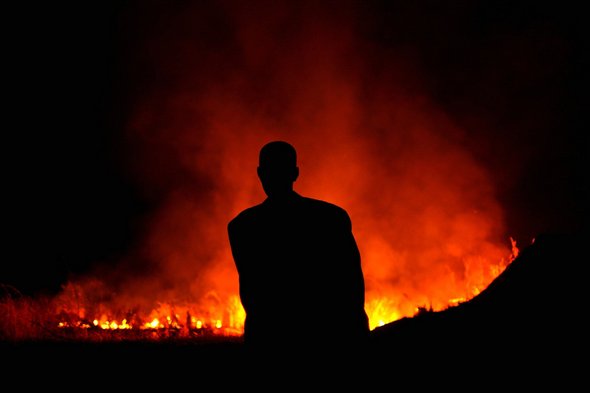 Read more
This is not a kind of contest you would like your dog to win. These are photos of the winners of the various contest for The Ugliest Dog. As you can see the competition is tough because there are some really ugly dogs out there (ugliest than I have ever dreamed of anyway).
Watching images of these ugly hell hounds is bound to give you nightmares (so please, proceed with caution through this image gallery). And may the force be with you.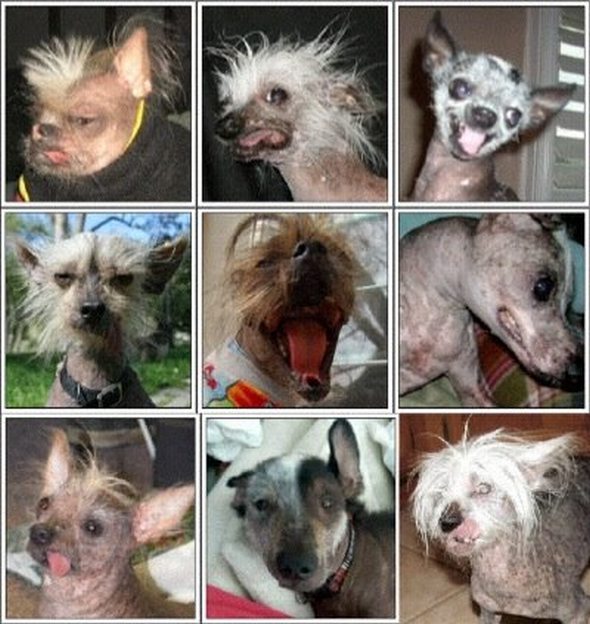 Chill Out Point has a dare for you. Try to find uglier dog then these dogs here.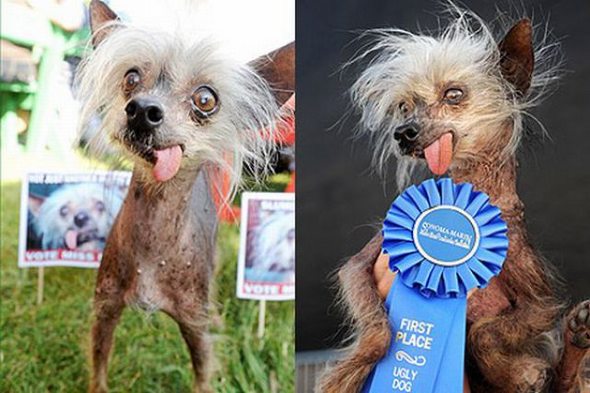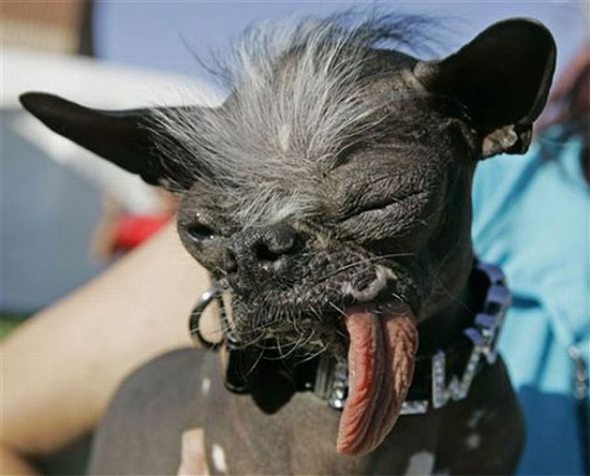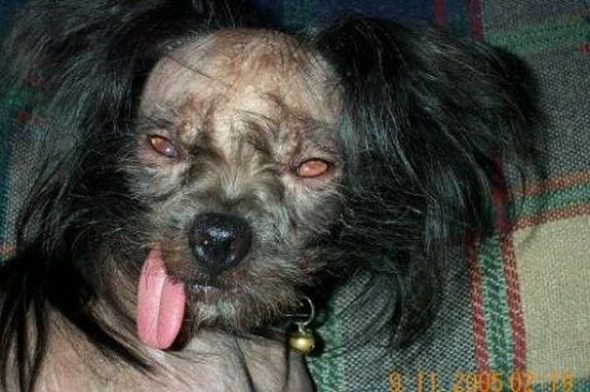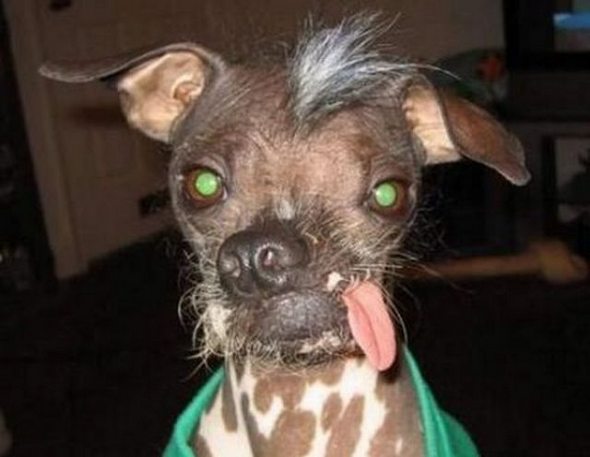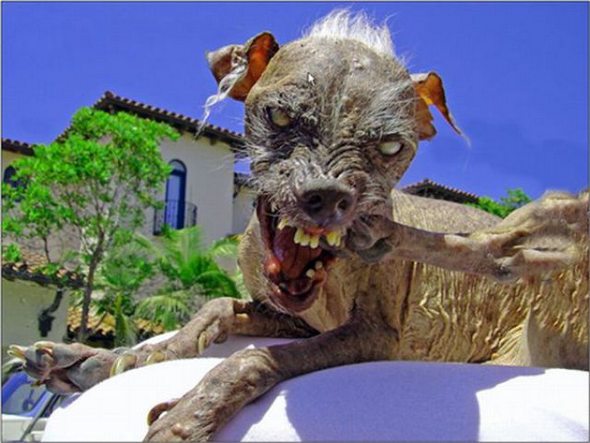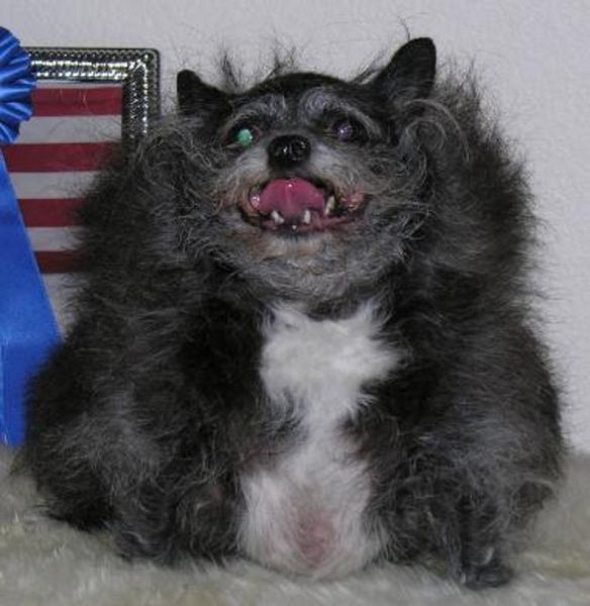 Read more
At this point in the recession it's probably safe to say any job is a good job, but according to a study conducted by job search portal CareerCast, in order to identify the best, you have to also determine which are the worst. After all, not all of us can have employment in finances or IT industry.
The worst 25 are quite surprising and their methodology makes me wonder if they took into account things like pensions, vacations and benefits. How else could cops and temporary circus workers rank so closely together?
What ever is the case, here is the list of 25 worst jobs in 2010. The list is ordered so that number 1. is the job with the title of the worst job in 2010. I hope your job is not on the list.
25. Stationary engineers, aka boiler operators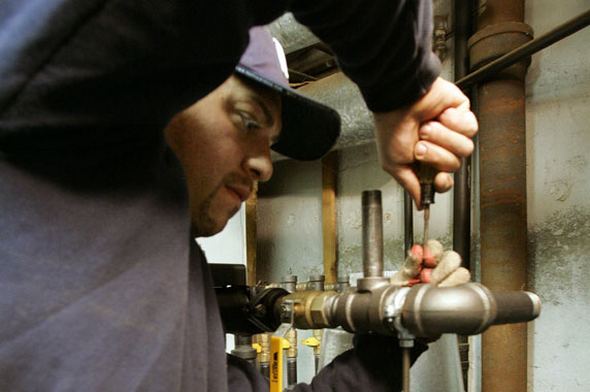 Salary: start at $31,000 and top out at $75,000
24. Machine tool operators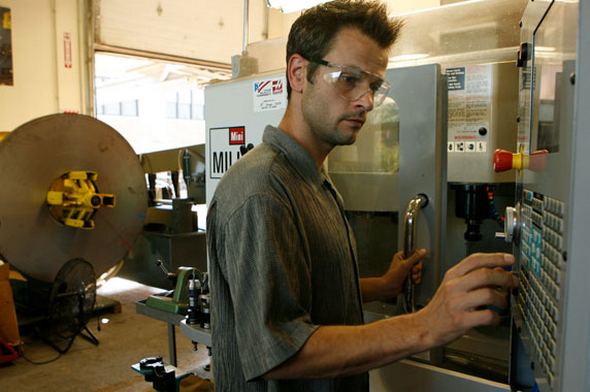 Salary: start at $22,000 and top out at $50,000
23. Drill press operators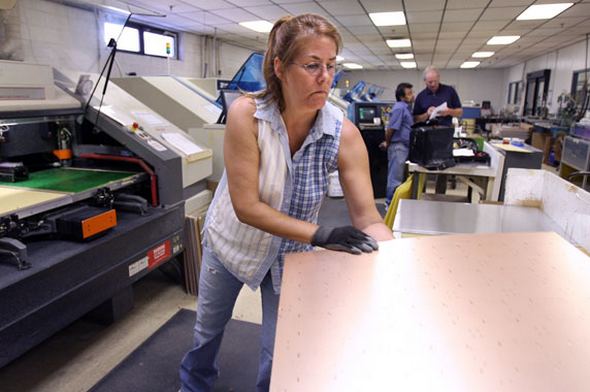 Salary: start at $21,000 and top out at $48,000
22. Roofers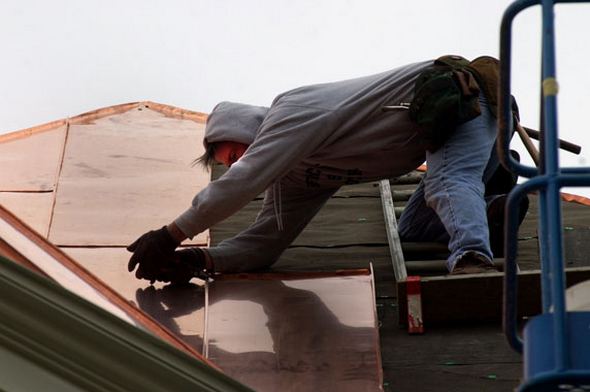 Salary: start at $22,000 and top out at $59,000
21. Police officers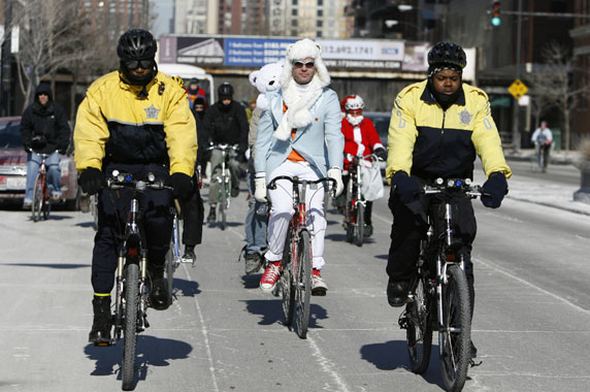 Salary: start at $30,000 and top out at $80,000
20. Choreographers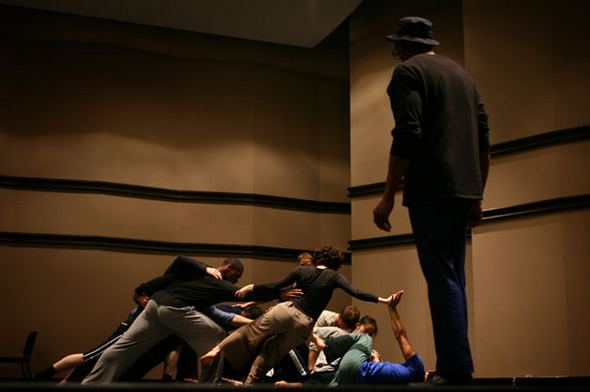 Salary: start at $18,000 and top out at $67,000
19. Machinists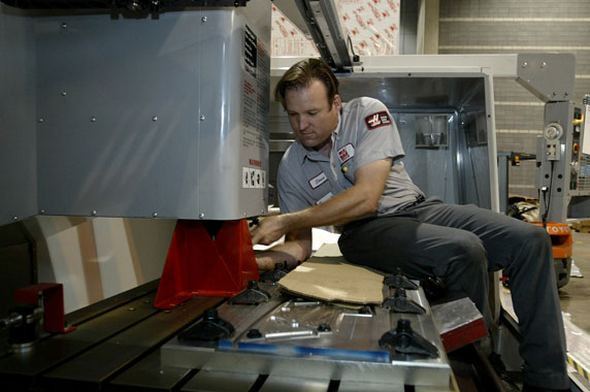 Salary: start at $22,000 and top out at $55,000
18. Seamen
Salary: start at $21,000 and top out at $52,000
17. Newspaper reporters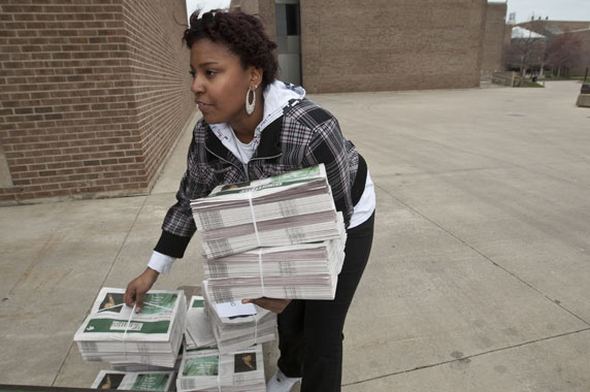 Salary: start at $20,000 and top out at $77,000
16. "Stevedores" or longshoremen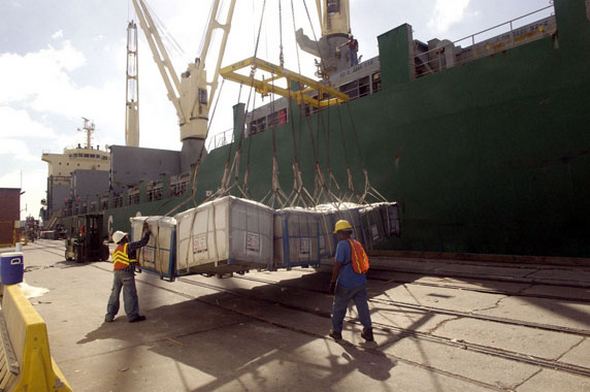 Salary: start at $22,000 and top out at $62,000
15. Emergency medical technicians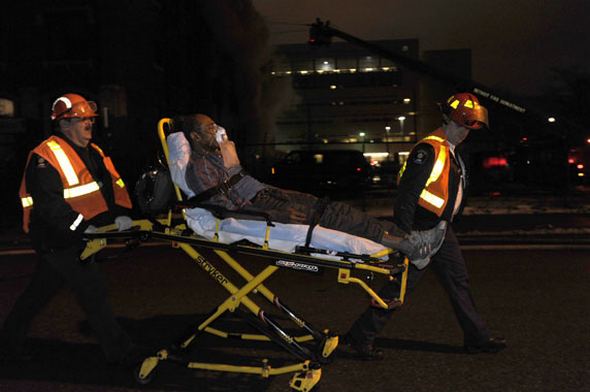 Salary: start at $19,000 and top out at $49,000
14. Sheet metal workers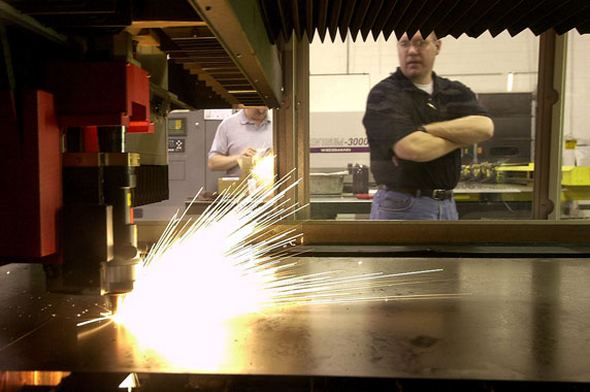 Salary: start at $24,000 and top out at $74,000
13. Firefighters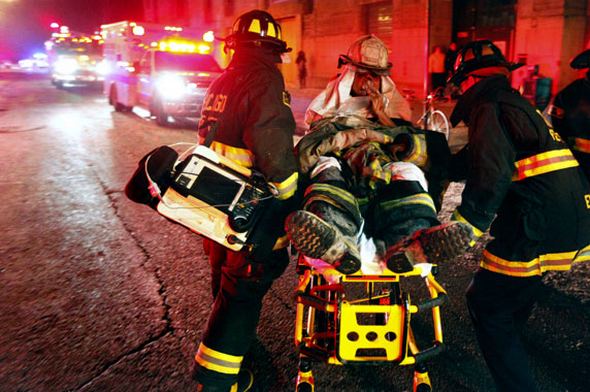 Salary: start at $22,000 and top out at $72,000
12. Photojournalists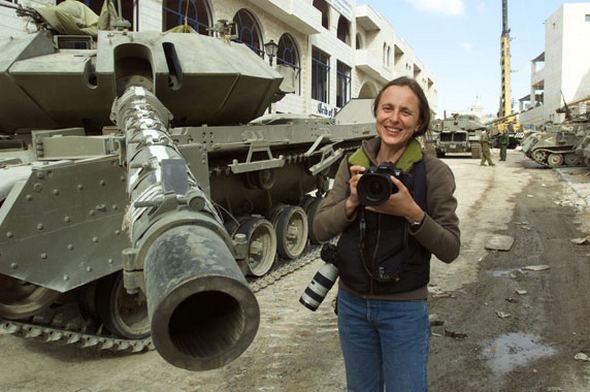 Salary: start at $16,000 and top out at $60,000
11. Butchers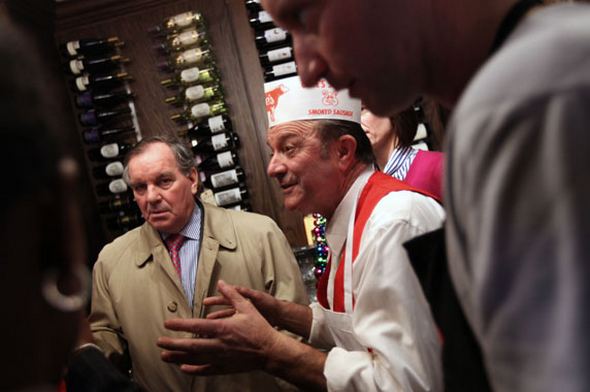 Salary: start at $18,000 and top out at $45,000
10. Mail carriers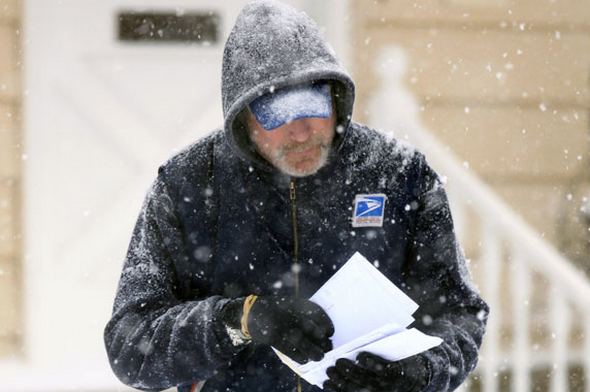 Salary: start at $37,000 and top out at $52,000
9. Meter readers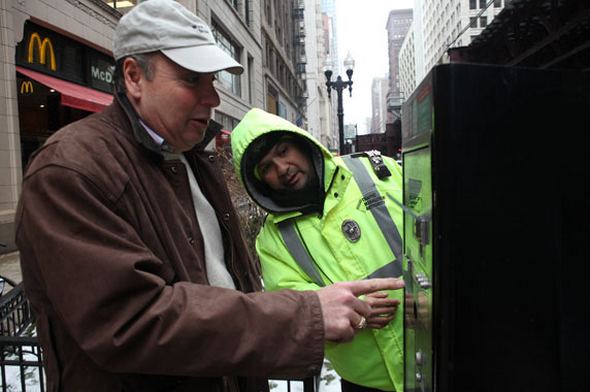 Salary: start at $20,000 and top out at $54,000
8. Construction workers (laborers)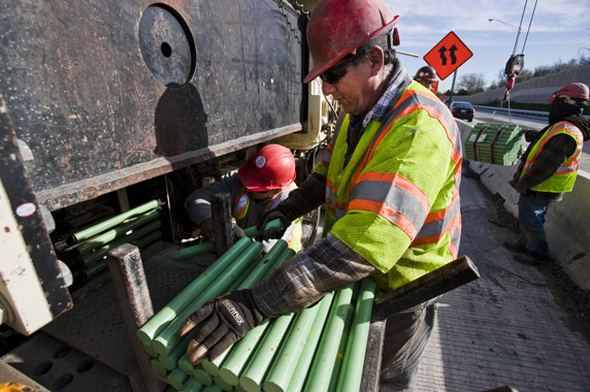 Salary: start at $18,000 and top out at $54,000
Doing construction work simply isn't going well for some people. Construction requires a certain level of pre-thought that a common construction worker simply cannot handle, which can lead to some hilariously funny construction solutions, that are luckily captured by he eye of the camera so that we can enjoy the photographs of these wonderful technological fails. If I was in this people's place I would want my money back from my construction contractor, because the design of these structure is simply not acceptable. But we tend to look at the world in a brighter light at Chill Out Point, so for the fun of it we have picked the top 40 such incredibly funny construction mistakes ever photographed that you will simply refuse to believe in. Honestly, we also find it hard to believe. Nevertheless, these are 100% real, non-photoshopped photographs, top 40 funniest construction mistakes ever made. We hope you won't laugh your head off.
The Worst Placements Ever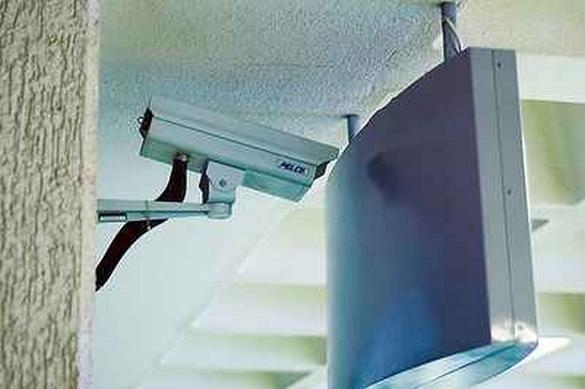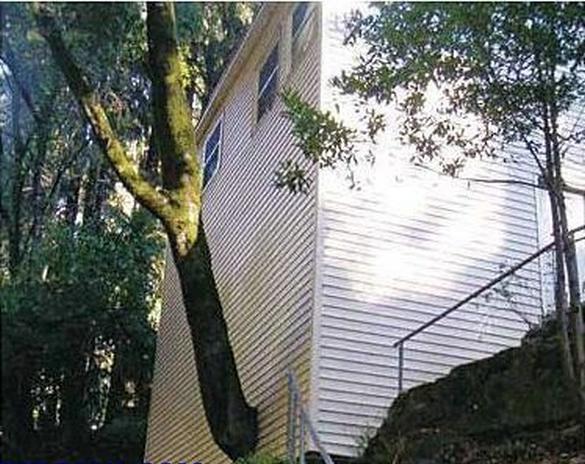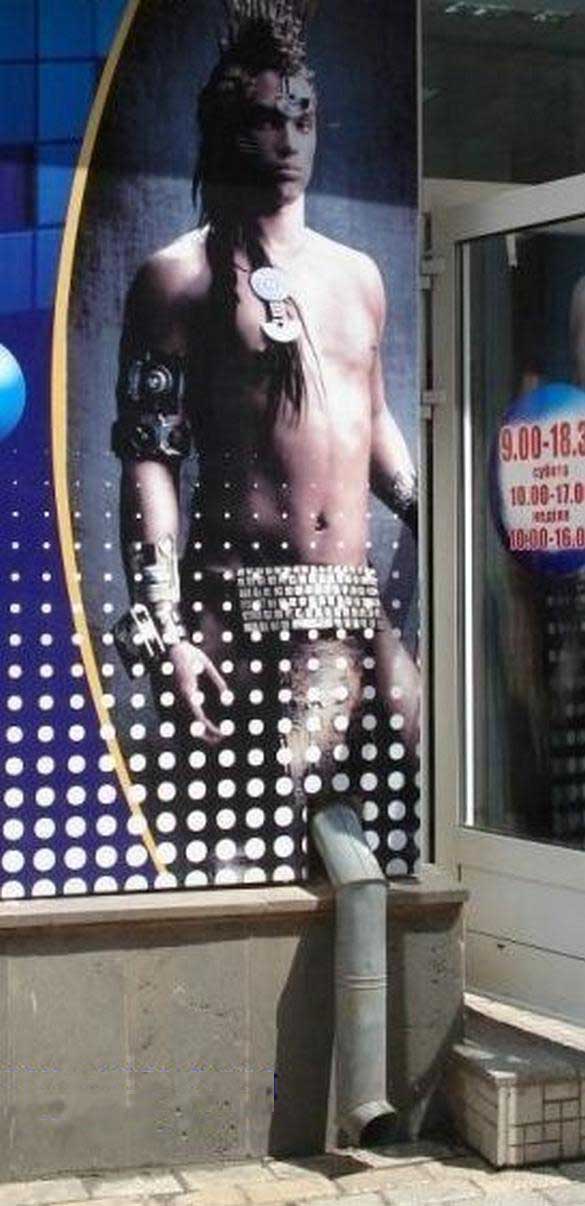 We missed a few inches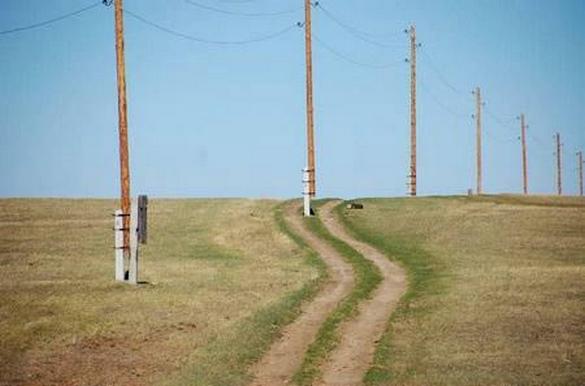 Which way should we go now?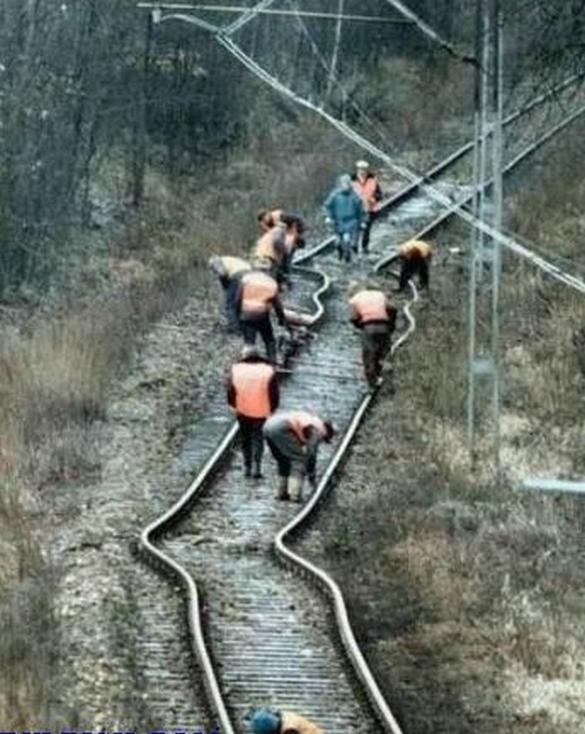 Some misconceptions in the process of construction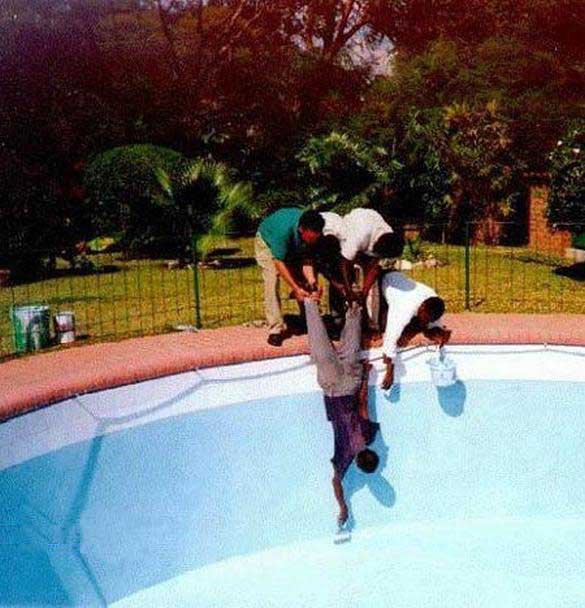 Read more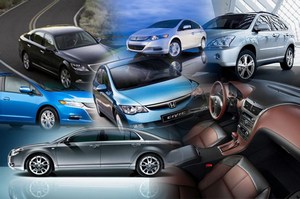 The Hybrid cars introduce us to a brave new world of trying to efficiently replace gas as the main energy source. The down fall of all previous attempts to do so was slow and very small cars that simply couldn't replace the 'regular' car. But, today's hybrids are really beautiful machines that you can proudly drive on the road at a reasonable price, as you will see later on. First things first, what are the hybrids? And why would you want one?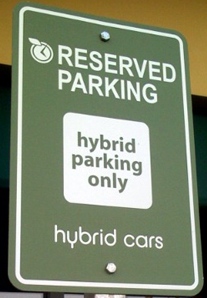 About Hybrid cars Hybrid cars were introduced by various automotive industries as a result of the need for more efficient and environmentally sound cars. Even though everyone has heard about hybrid cars, but there still exists confusion about how they operate and what are the components does it need to function properly.
Basically hybrid cars are operated by three main sources such as, a well performing battery, an electric motor and a gas engine. Each of the sources is very important for the performance of the car.  The main benefit of using hybrid cars is that, it proves to lower the harmful emission and better the gas mileage. A lot of difference in their function exists between full hybrid cars and a mild hybrid car.
Based on the gas mileage and its performance, the top 10 best hybrid cars are taken and reviewed in detail. Read more
You MUST see these cool photo galleries!