This is not a kind of contest you would like your dog to win. These are photos of the winners of the various contest for The Ugliest Dog. As you can see the competition is tough because there are some really ugly dogs out there (ugliest than I have ever dreamed of anyway).
Watching images of these ugly hell hounds is bound to give you nightmares (so please, proceed with caution through this image gallery). And may the force be with you.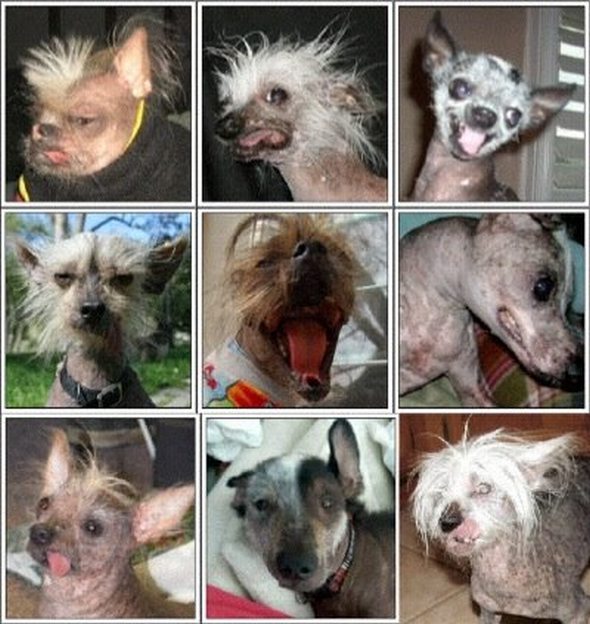 Chill Out Point has a dare for you. Try to find uglier dog then these dogs here.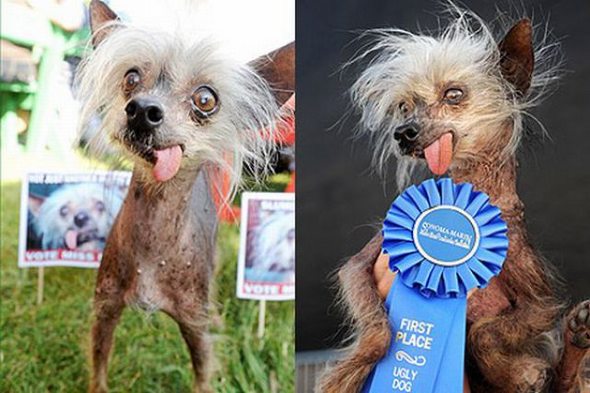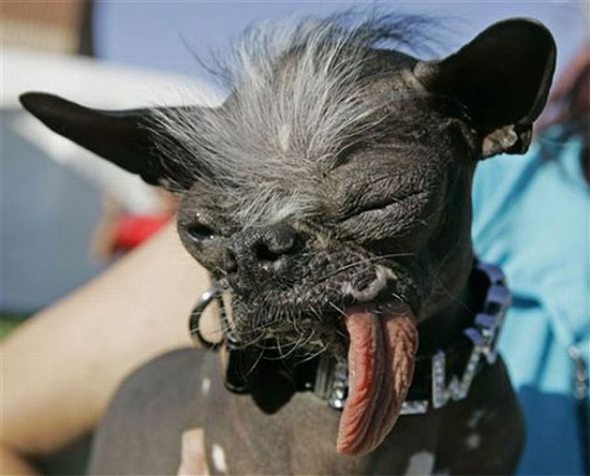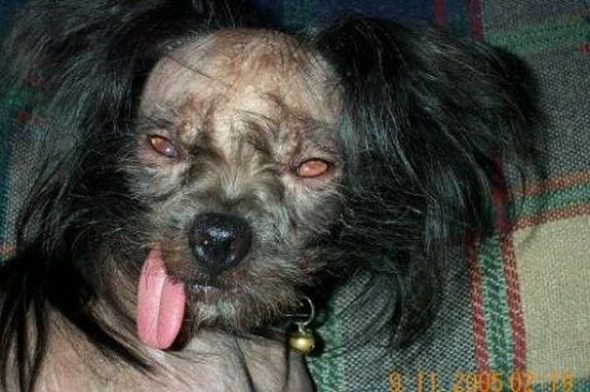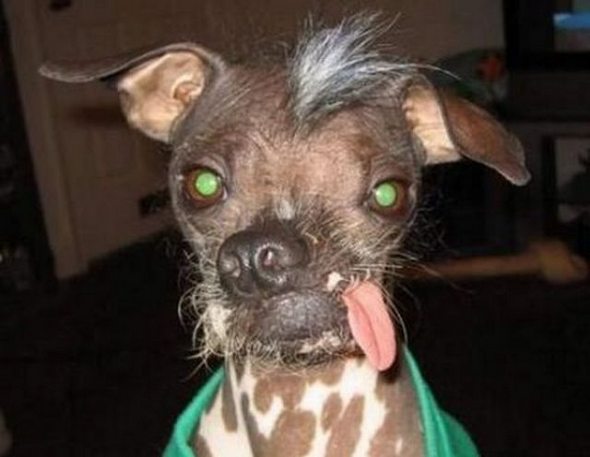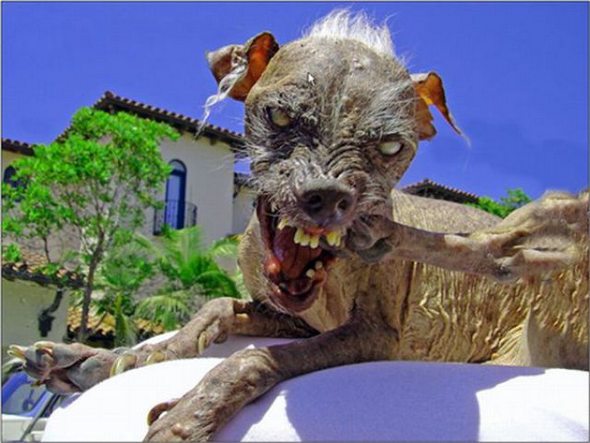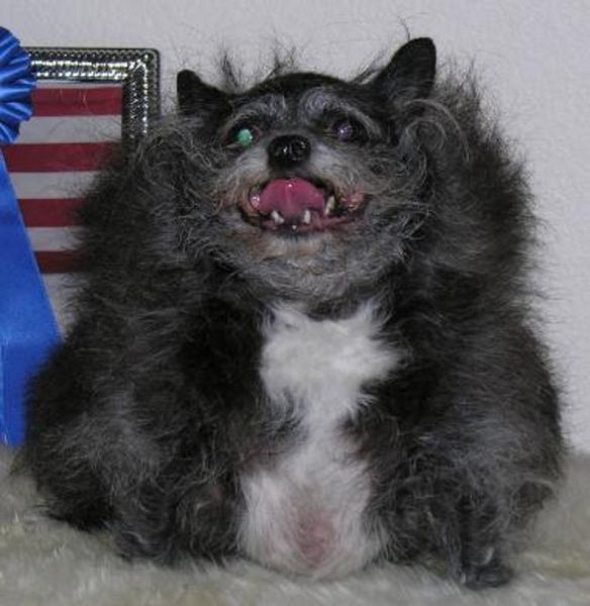 Read more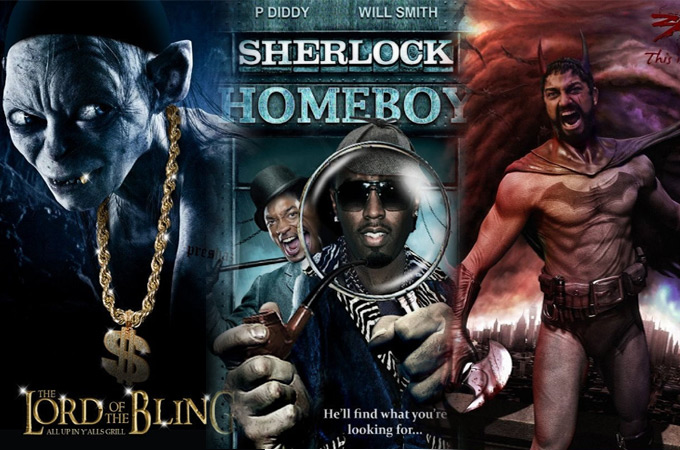 Have you ever wondered what would you get if you took a character from one blockbuster movie and make a poster for another movie featuring that character? Let's say you mix different, irreconcilable genres (horror and comedy, thriller and romance), or take celebrities to star in your favorite movie or just add your own creative touch to the movie poster.The outcome would be the funniest movie poster ever! See this amazing gallery of 20 most hilarious movie poster remakes. Amazing stuff…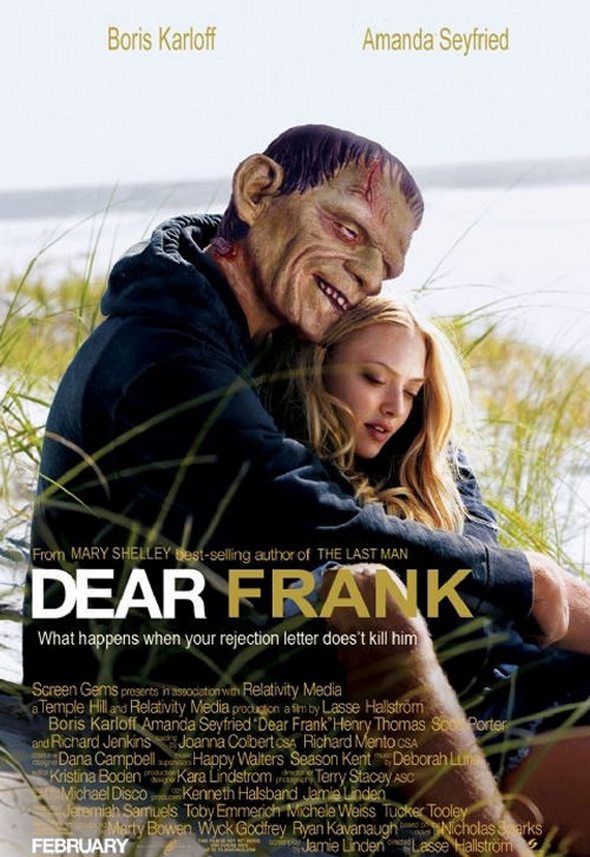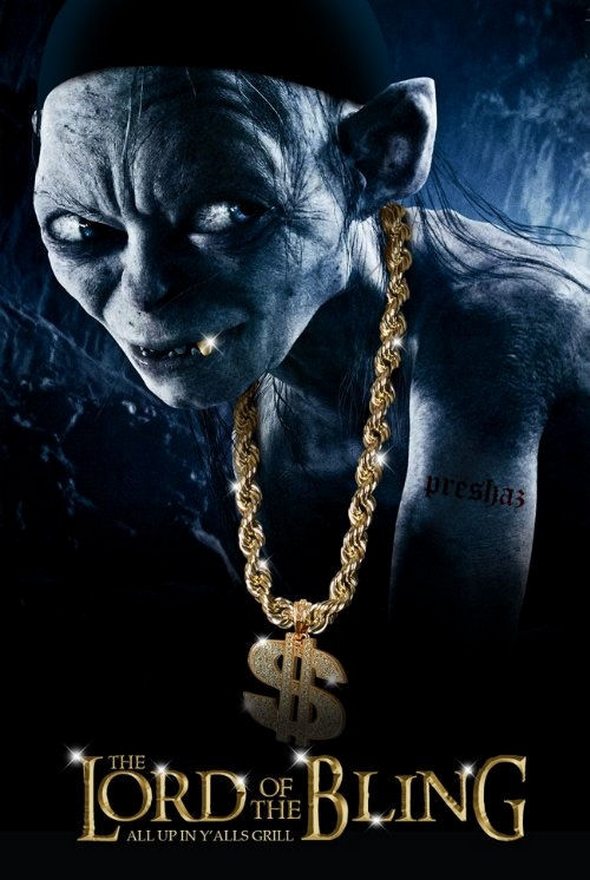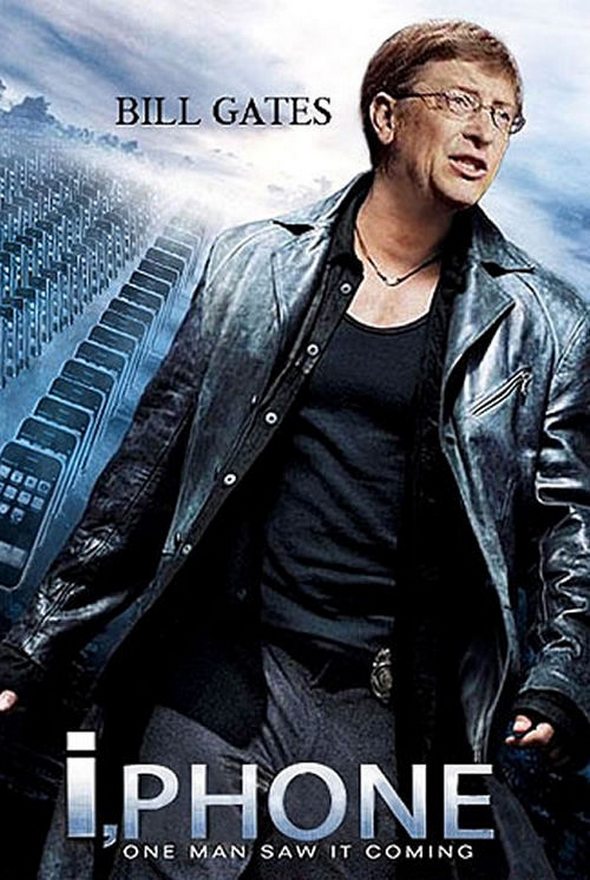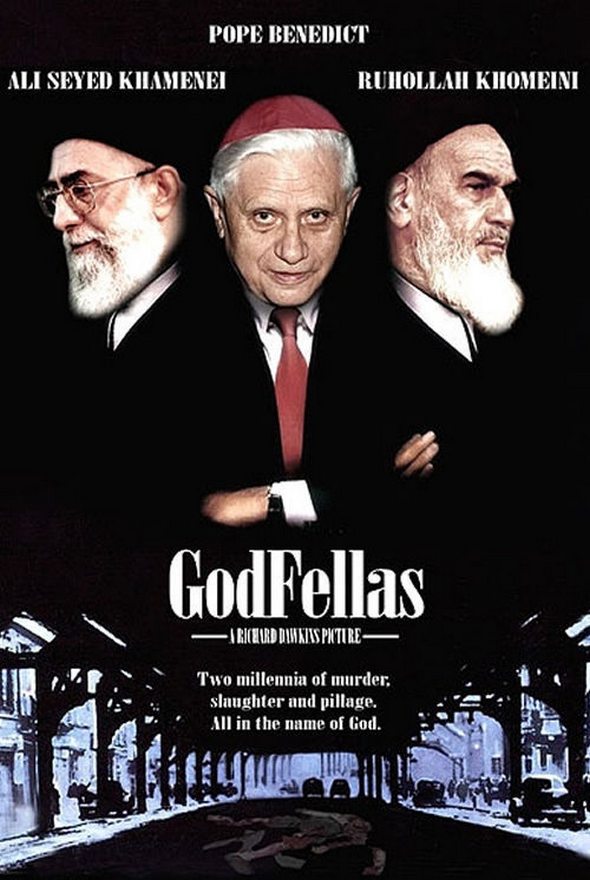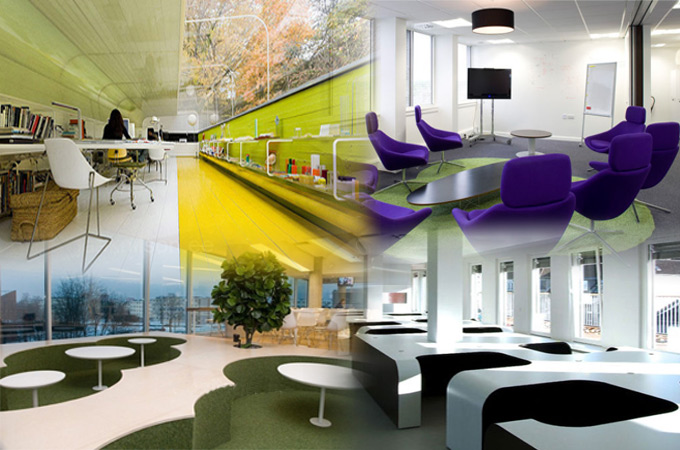 Have you ever considered how would working for a huge successful company look like? These images of their cool offices might help you get the picture. Judging by these photos the prospect of working in this kind of work environment would seem really attractive to anyone.
After all, the foundation of a company are its workers. If you have a big successful company you must have satisfied and creative workers. By the looks of it, the companies try to stimulate work by creating the most amazingly designed offices for their employees, the kind of offices that wold tickle your imagination and inspire you with fresh ideas.
Here is an overview of 24 coolest corporate offices (and their locations,  so that you know where to apply for the job).
You might also like to see the comparison between the two coolest:  Google Offices vs. Facebook Offices
Selgas Cano Architecture (Madrid, Spain)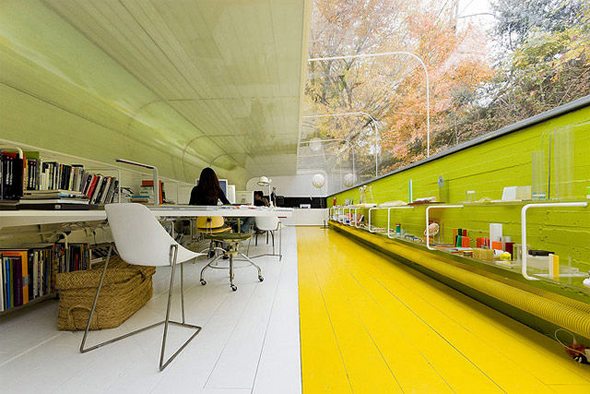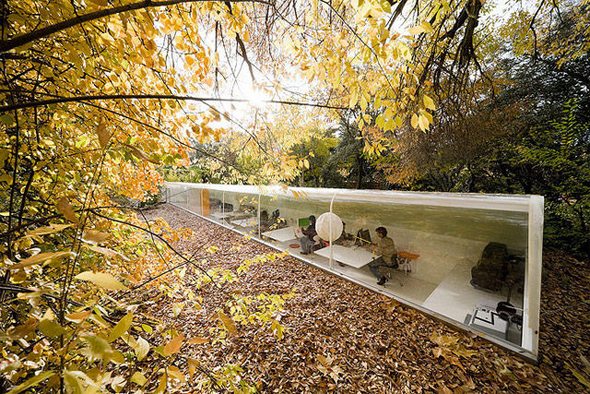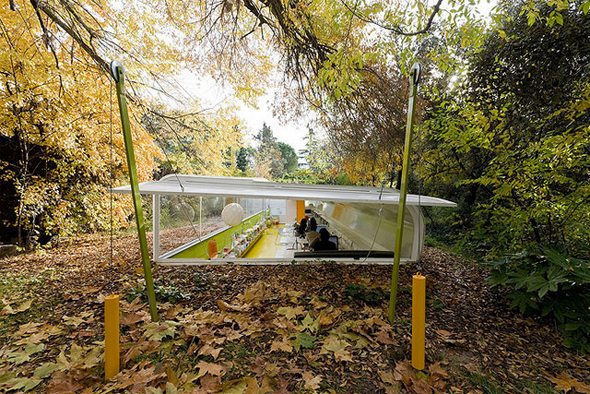 (More information and images link)
Cartoon Network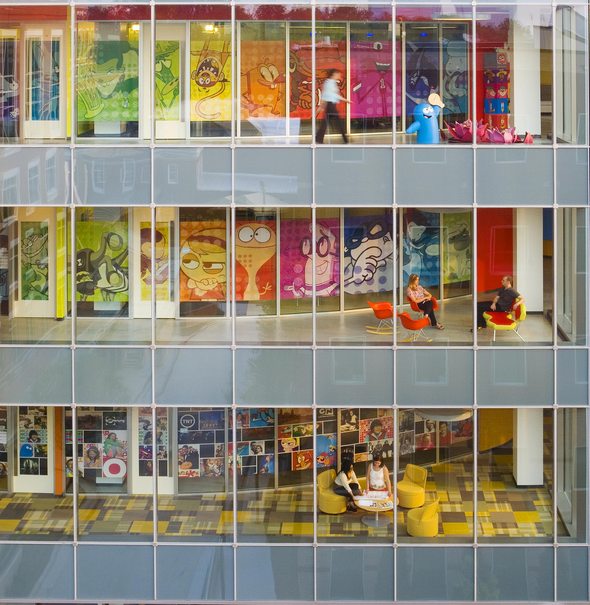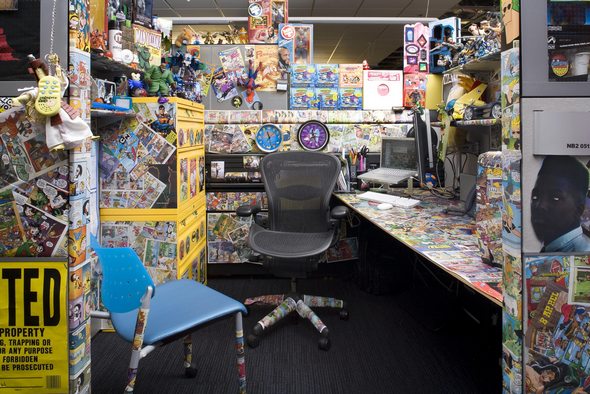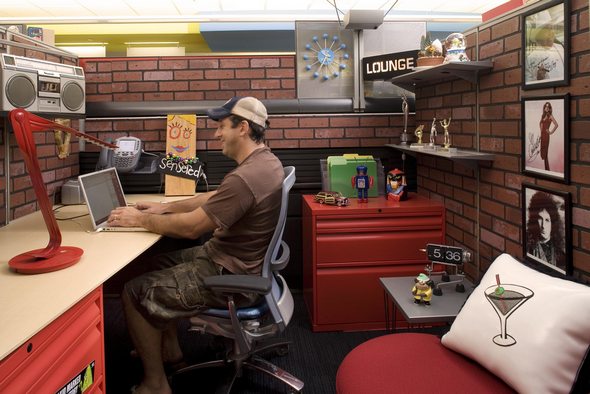 (More information and images link)
Base One Group (Middlesex, United Kingdom)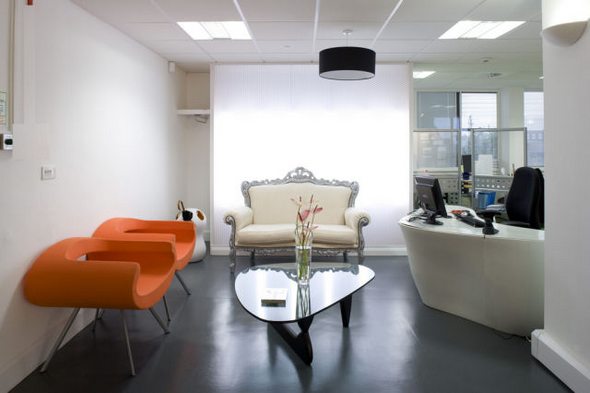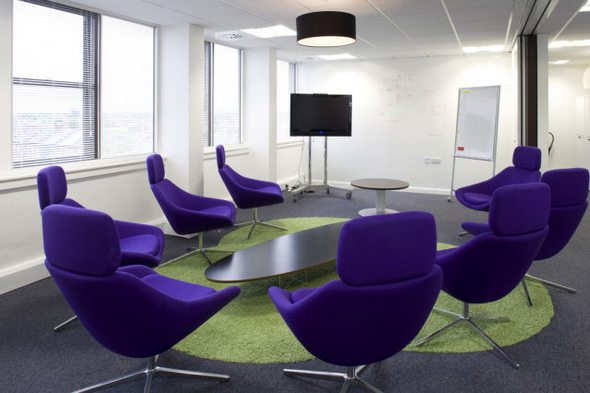 (More information and images link)
Red Bull (London, United Kingdom)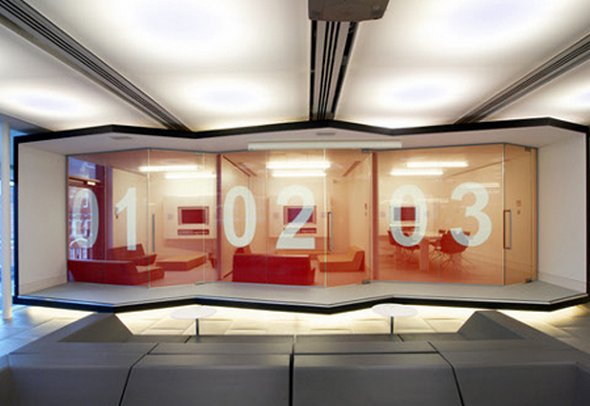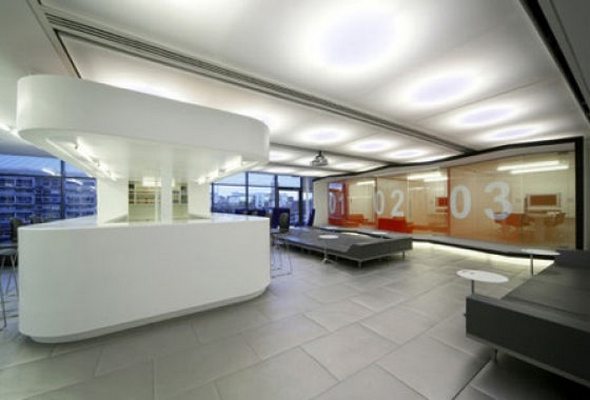 Read more
President Abraham Lincoln, circa 1860
This nearly iconic portrait of U.S. President Abraham Lincoln is a composite of Lincoln's head and the Southern politician John Calhoun's body. Putting the date of this image into context, note that the first permanent photographic image was created in 1826 and the Eastman Dry Plate Company (later to become Eastman Kodak) was created in 1881.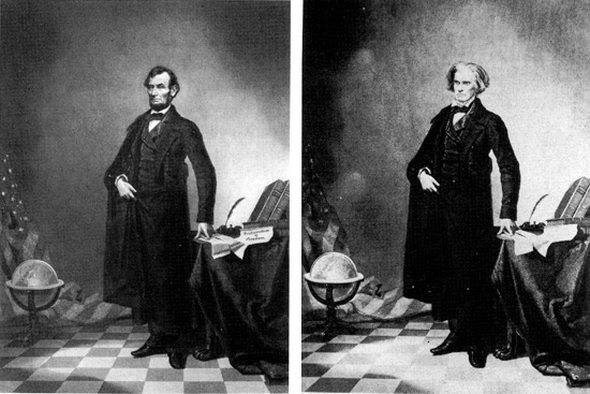 Stalin, circa 1930
Stalin routinely air-brushed his enemies out of photographs. In this photograph a commissar was removed from the original photograph after falling out of favor with Stalin.

Benito Mussolini, 1942
In order to create a more heroic portrait of himself, Benito Mussolini had the horse handler removed from the original photograph.
U.S. Olympic hockey team, 1960
In 1960 the U.S. Olympic hockey team defeated the Soviet Union and Czechoslovakia to win its first Olympic gold medal in hockey. The official team photo was doctored to include the faces of Bill Cleary (front row, third from the left), Bob Cleary (middle row, far left) and John Mayasich (top row, far left), who were not present for the team photo. These players were superimposed onto the bodies of players Bob Dupuis, Larry Alm and Herb Brooks, respectively.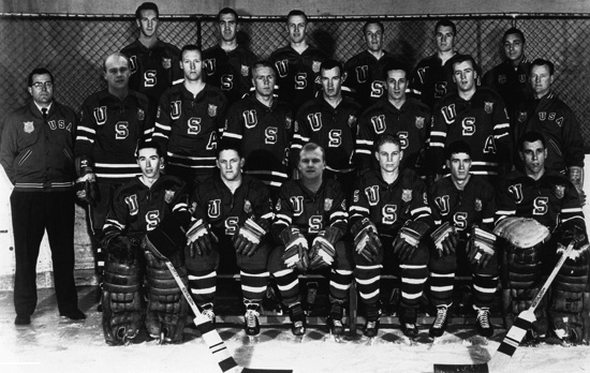 Fidel Castro, 1968
When in the summer of 1968 Fidel Castro (right) approves of the Soviet intervention in Czechoslovakia, Carlos Franqui (middle) cuts off relations with the regime and goes into exile in Italy. His image was removed from photographs. Franqui wrote about his feeling of being erased:
The German Chancellor, September 1971
The German Chancellor of West Germany, Willy Brandt (far left), meets with Leonid Brezhnev (far right), First Secretary of the Communist Party. The two smoke and drink, and it is reported that the atmosphere is cordial and that they are drunk. The German press publishes a photograph that shows the champagne bottles on the table. The Soviet press, however, removed the bottles from the original photograph.
Altered in the News Paper
Oprah Winfrey, August 1989
The cover of TV Guide displayed this picture of daytime talk-show host Oprah Winfrey. This picture was created by splicing the head of Winfrey onto the body of actress Ann-Margret, taken from a 1979 publicity shot. The composite was created without permission of Winfrey or Ann-Margret, and was detected by Ann-Margret's fashion designer, who recognized the dress.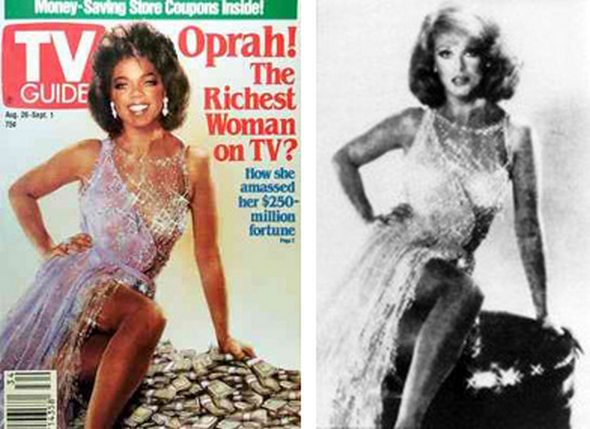 Tanya Harding and Nancy Kerrigan, February 1994
This digital composite of Olympic ice skaters Tanya Harding and Nancy Kerrigan appeared on the cover of New York Newsday. The picture showed the rivals practicing together, shortly after an attack on Kerrigan by an associate of Harding's husband. The picture caption reads: "Tonya Harding, left, and Nancy Kerrigan, appear to skate together in this New York Newsday composite illustration. Tomorrow, they'll really take to the ice together."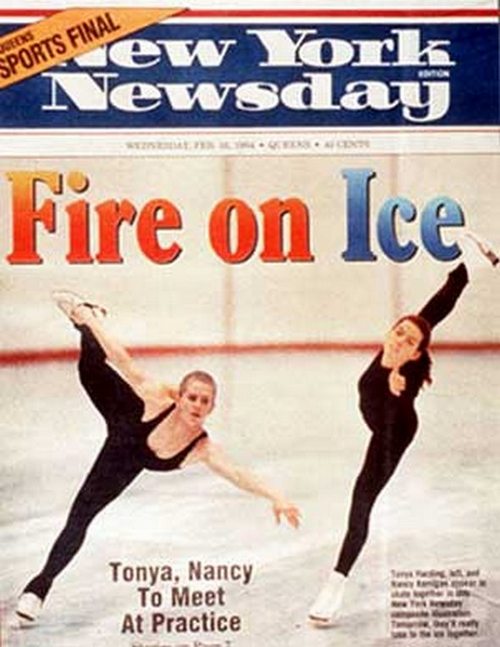 Terrorist attack at the temple of Hatshepsut, Egypt, November 1997
After 58 tourists were killed in a terrorist attack at the temple of Hatshepsut in Luxor Egypt, the Swiss tabloid Blick digitally altered a puddle of water to appear as blood flowing from the temple.
Read more
Modern art employs all types of materials for creating the most interesting sculptures.
Canstruction is one of those types of art. Is it necessary to say that canstruction is forming sculptures using only cans. These sculptures can be funny, complex, creative but they have one common feature; they are all magnificent artworks that could make any museum exhibition area the most popular art exhibit available.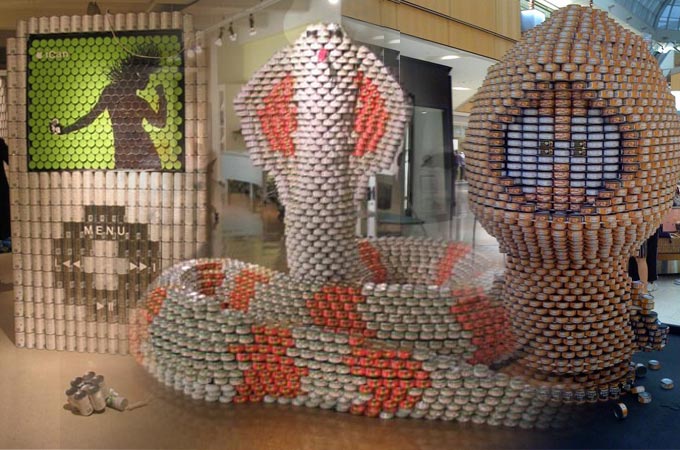 We were amazed by what these artists could do using cans, so we collected 70 most amazing examples of canstructon sculptures. Enjoy this cool gallery.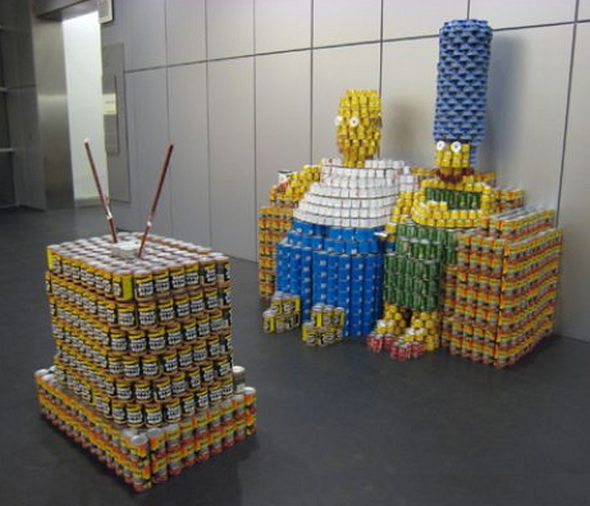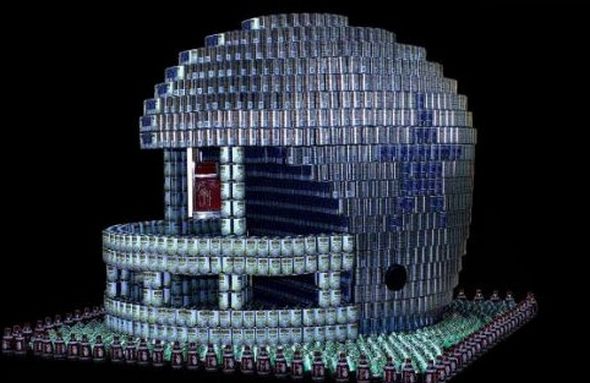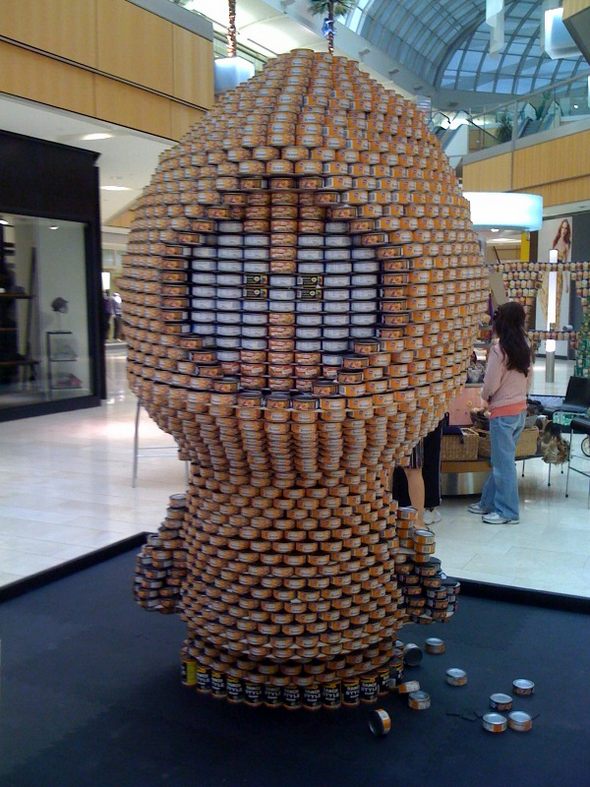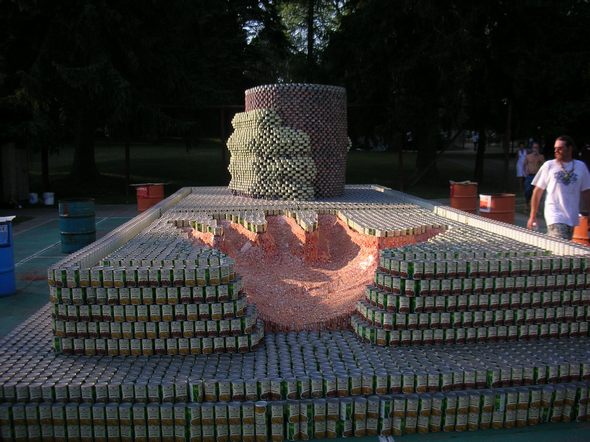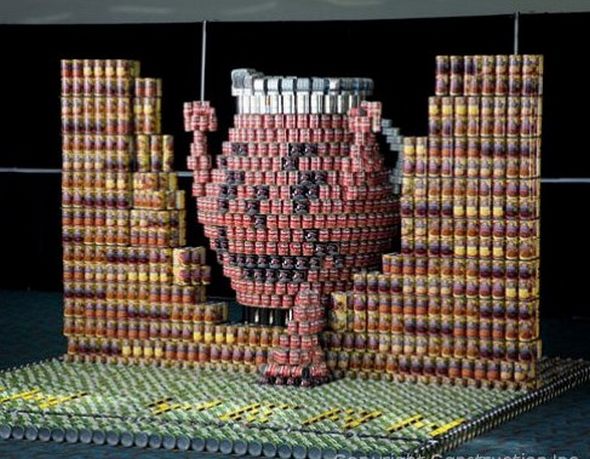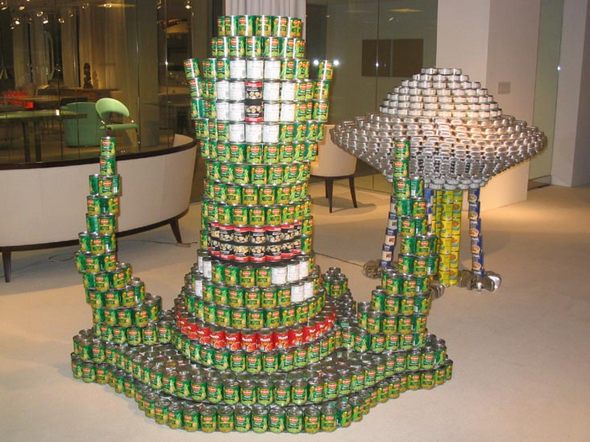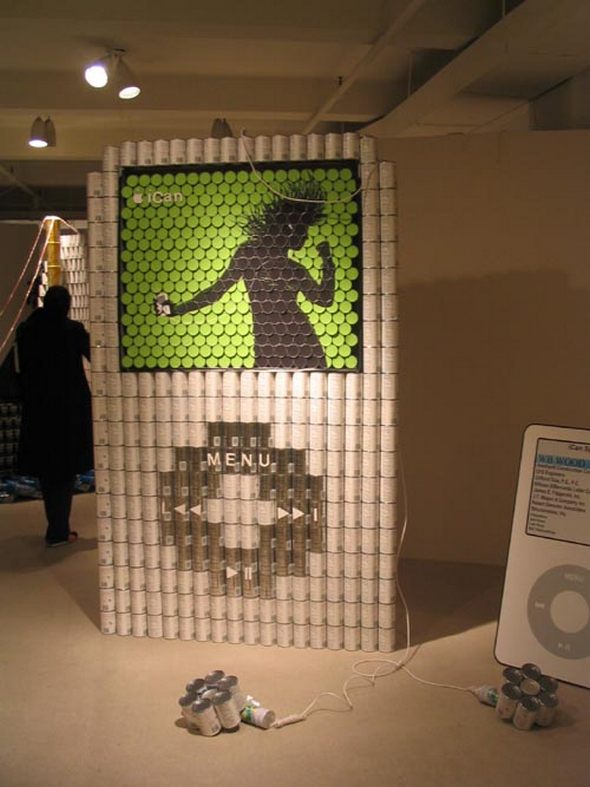 Having enough money always leads to some fun times. However, you don't have to have thousands of dollars to have fun. There are other ways of having fun with your money (other than the obvious).
You can use your bills to create impressive illusions. This is a way of showing your creativity and showing the world your view of the famous people that are on bills. I guess some of them would be honored by the way you perceive them.

These are 28 selected photos of those attempts of creating creative illusions using money bills and your own imagination. Judge by yourself how successful they were and feel free to try it your self. We have tried it and it is loads of fun.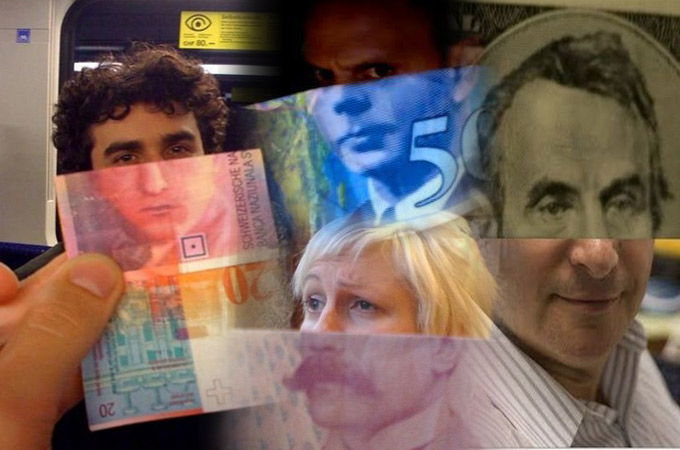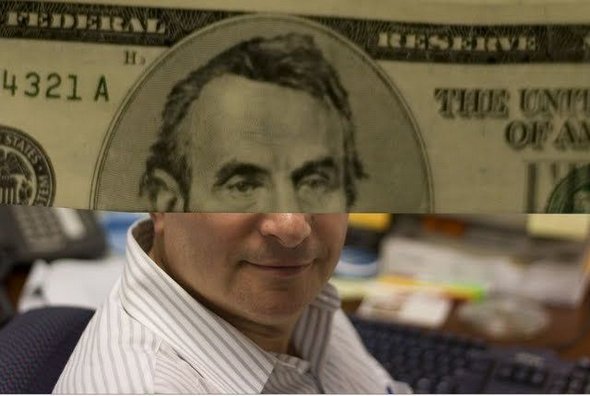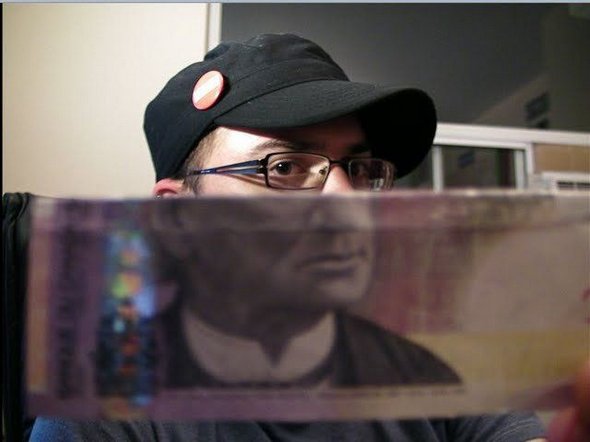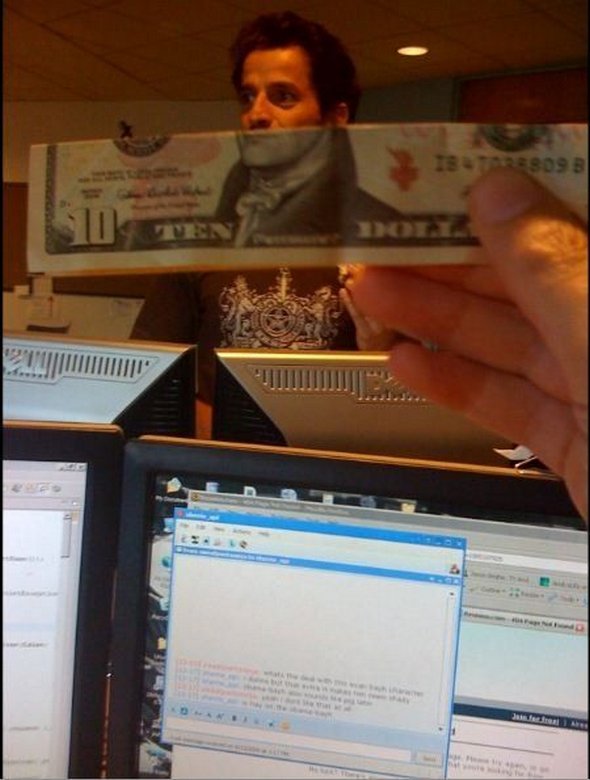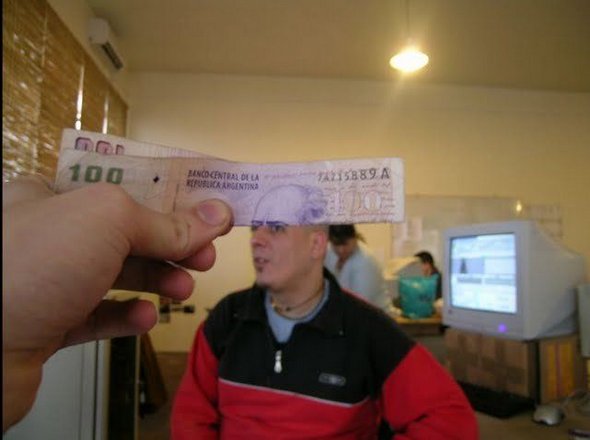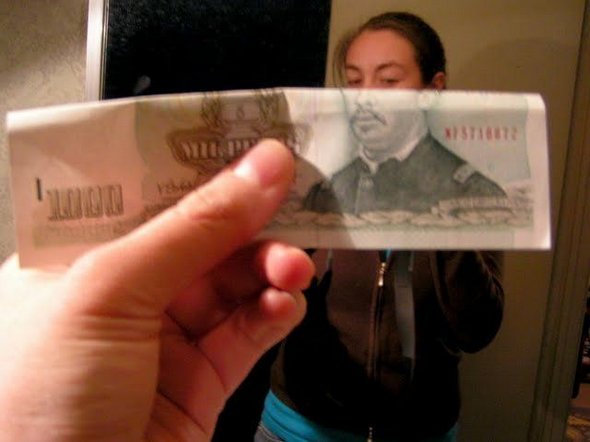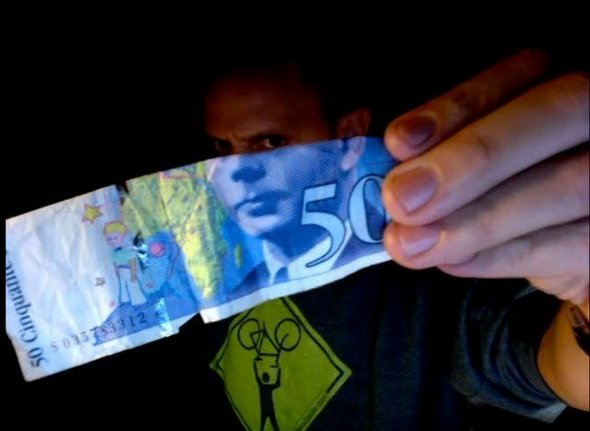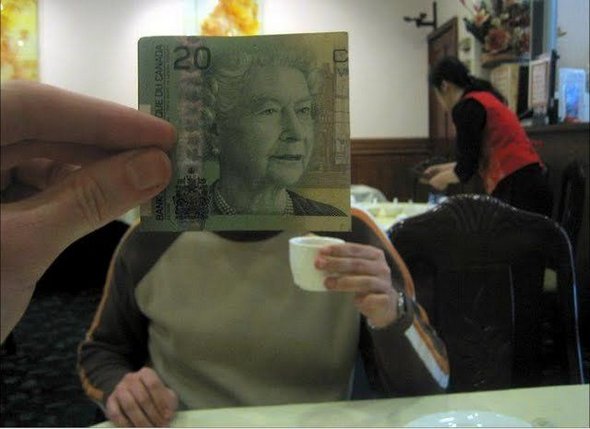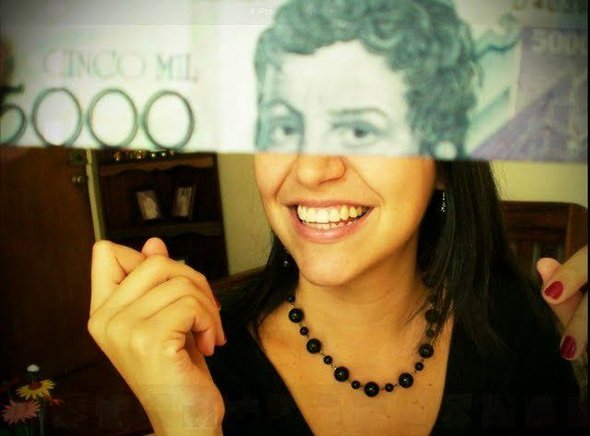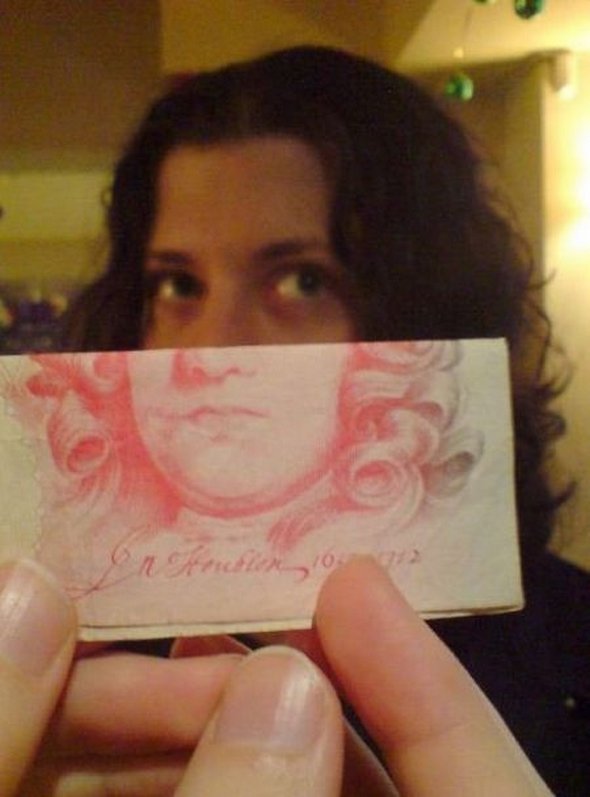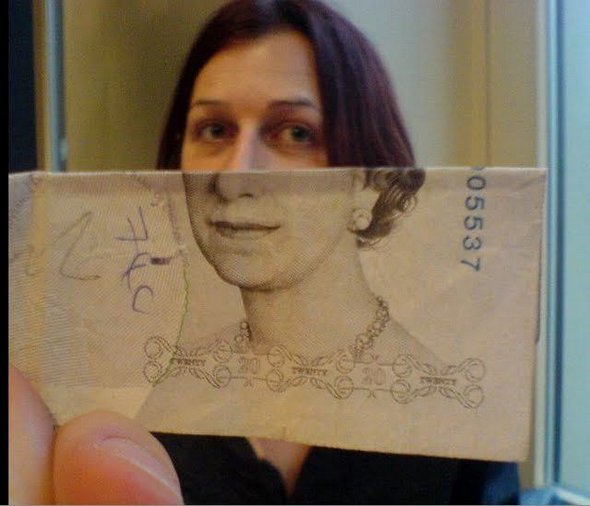 Read more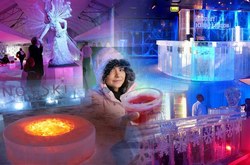 Ice Bar is a drinking establishment primarily made of ice, and bring tons of fun to its lucky visitors. The bars usually contain ice sculptures and other formations and are kept at low temperatures to hinder melting. Mostly a novelty, the ice bar is often considered a tourist destination, as well as a display of monster air cooling systems power!
Here are the pictures of ice bars well known icebars from around the world. I hope this will interest you to visit the one nearest to your home because a visit to ice bar is a unique experience. Judge by yourself.
USA, Orlando
The Ice-bar in Orlando is the first and largest permanent ice bar in America. The ice sculptures are created by a Master Carver who has won awards in the international Ice Carving Olympics and also in Harbin, China at the worlds largest ice festival. Made from over 50 tons of ice, the interior features a crystal palace with throne, fireplace, sofa and chairs all carved into exquisite designs. The cocktails are served in glasses molded from clear ice and are a special design created by a local supplier.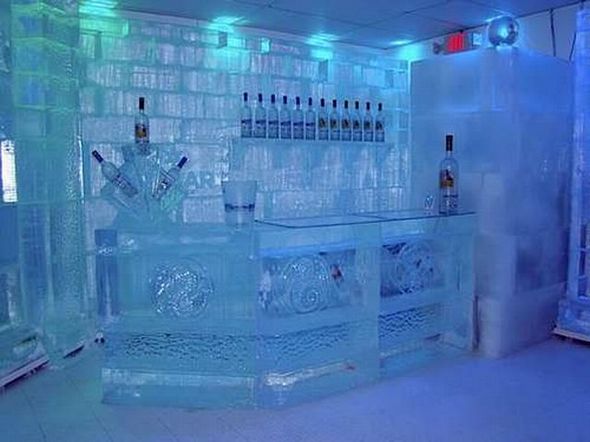 Sweden, Stockholm
The Absolut Ice Bar in Stockholm, Sweden gives new meaning to the phrase "on the rocks." Drinks are served in fist-sized hollow ice cubes, and the barmaid plunks them down on a bar made of clear ice blocks. The walls and tables are also built with ice harvested from the Torne River on the border between Sweden and Finland, where the Ice Bar's management has operated the widely publicized Ice Hotel in Jukkasjärvi since 1989. (The ice bar and its frozen furnishings are rebuilt every six months.)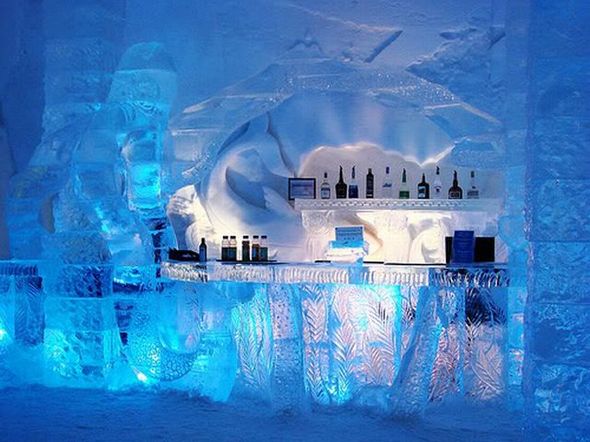 Read more
You MUST see these cool photo galleries!