If you walk around the south bank of the Thames between Tower Bridge and City Hall you must see this giant sculpture of a man swimming through the grass. Its 35 feet long and promoted a new TV series on the Discovery Channel called London Ink, a show about tattooing based on the show Miami Ink. The swimmer statue is made out of reinforced polystyrene and is a major draw for tourists and Londoners.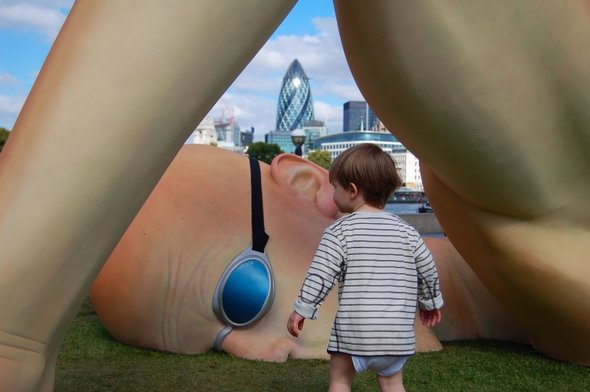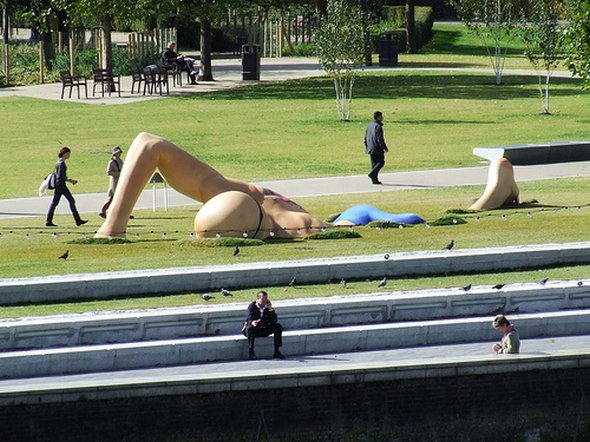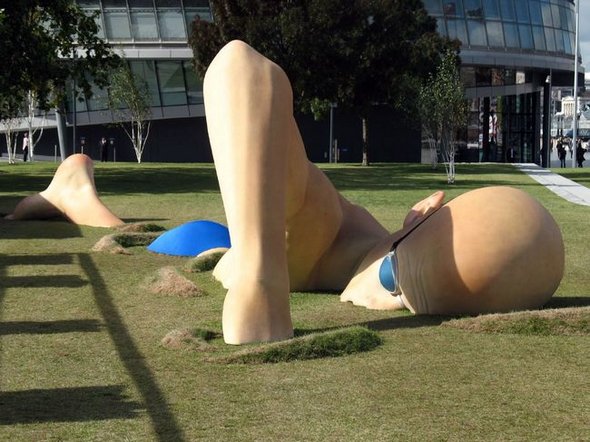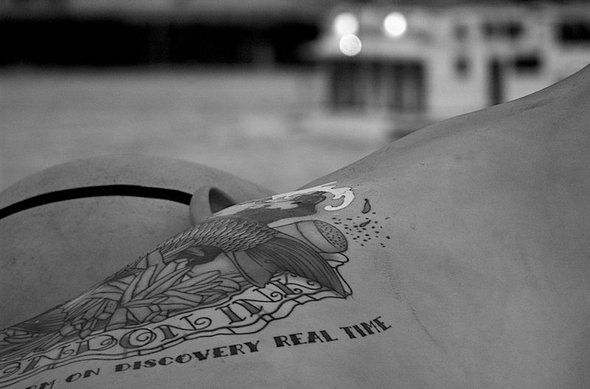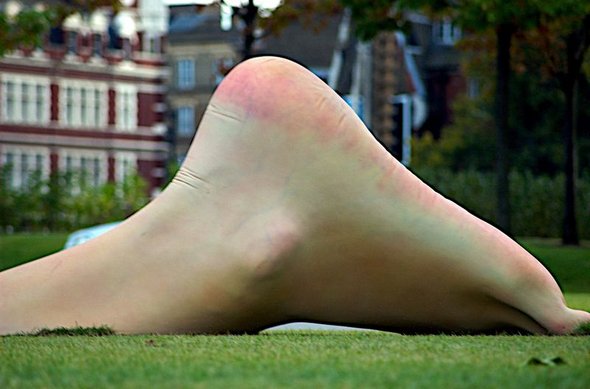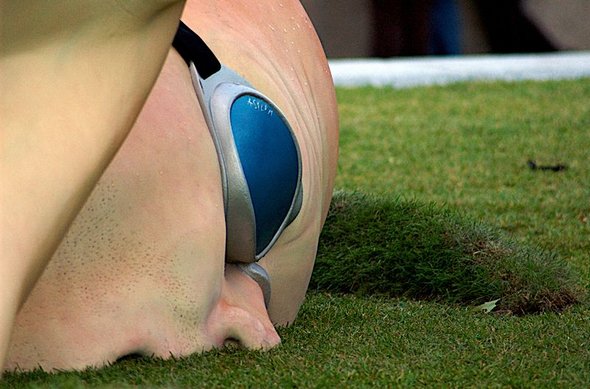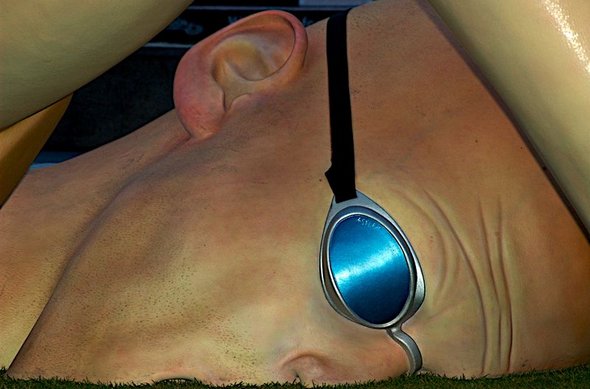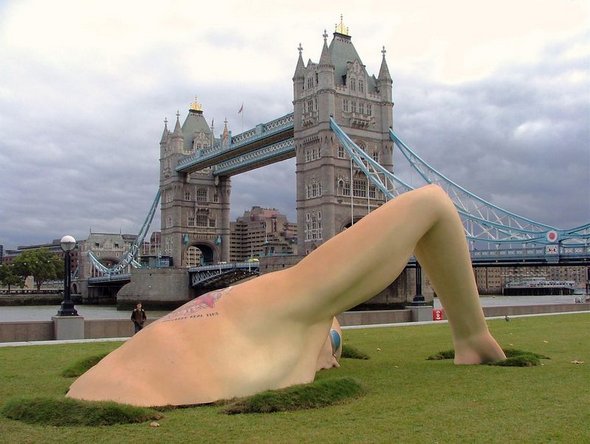 Read more
There are many noble people out there who donate their body to science. Some creative but geeky people, as it turns out,  have dedicated to give their body to science in a different way way— ultra-geeky way of having science tattoos. Absolutely brilliant idea! Having a tattoo is all about expressing a certain lifestyle that you have chosen and this way these scientists are taking this to the limit. A funny limit I might add.
Imagine lab technicians sporting some of these funny scientific tattoos underneath their white coats. The periodic table is definitely hardcore, for example, while the DNA one is a bit played out. Anyway, all 52 funny tattoo photos are hilarious. Check them out: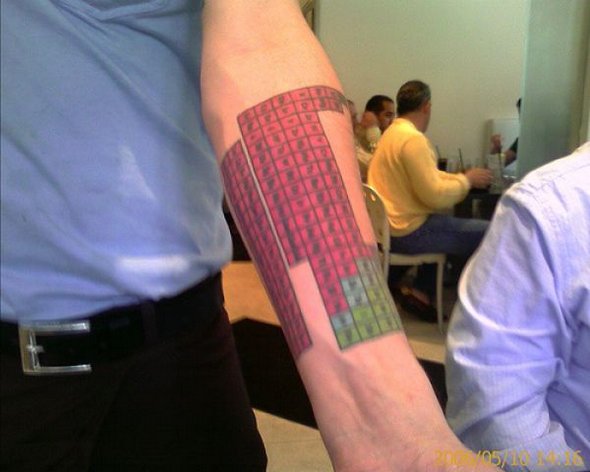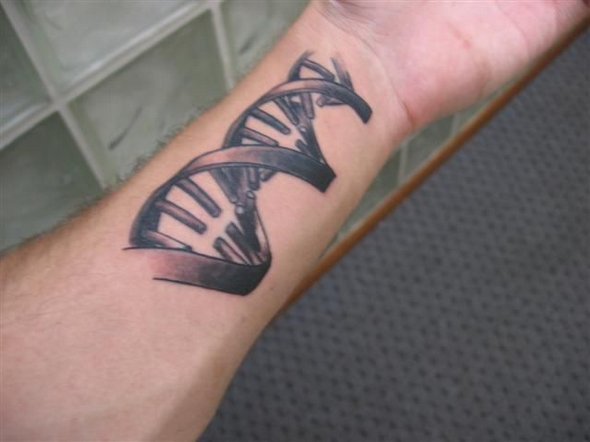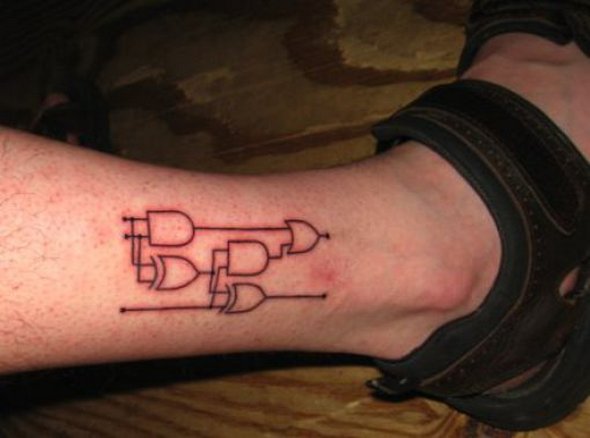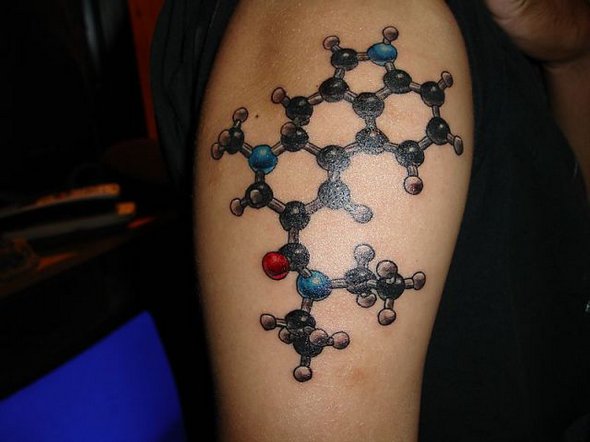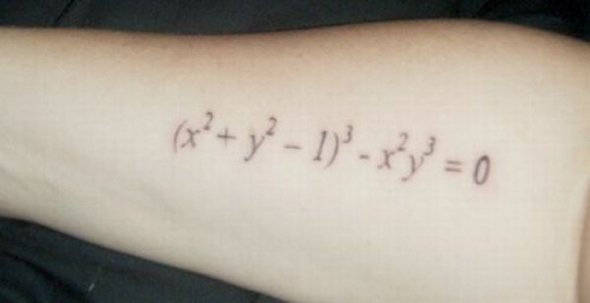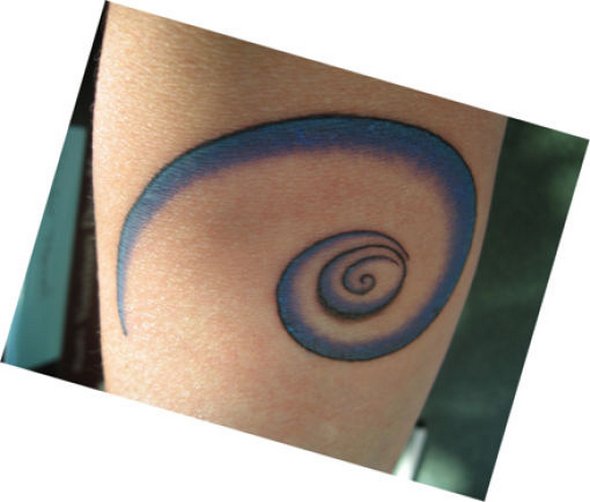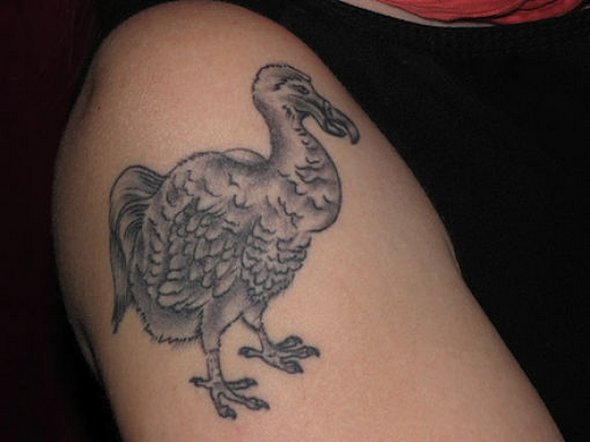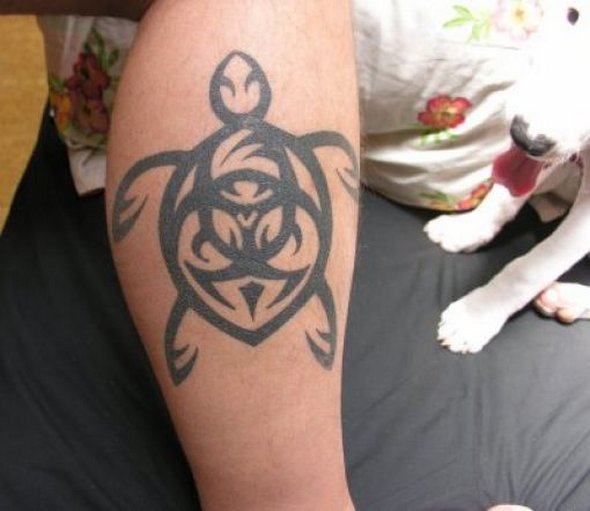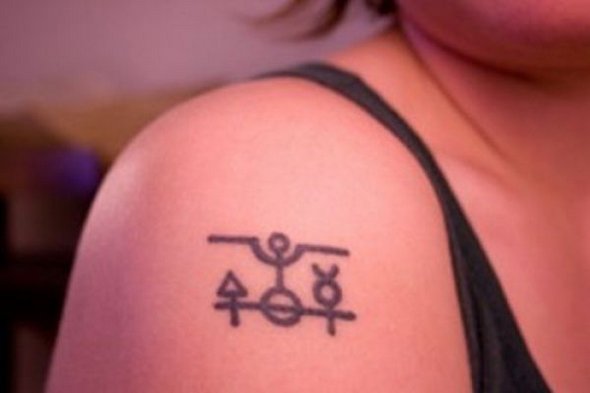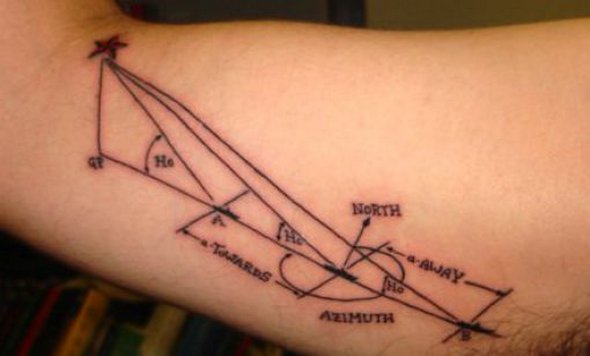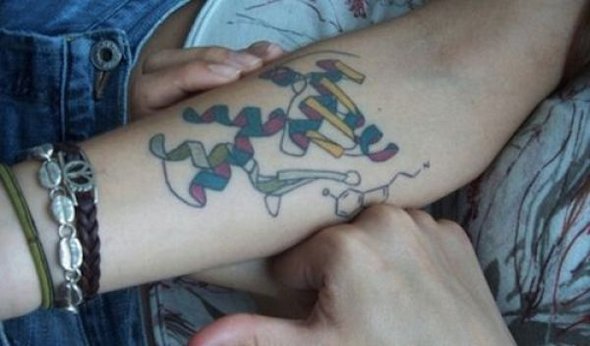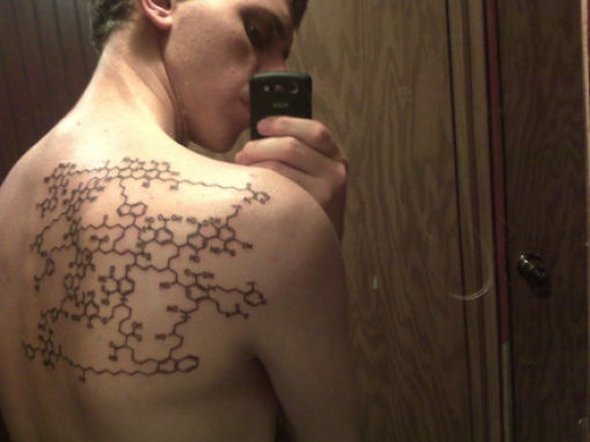 You MUST see these cool photo galleries!