Eggs mark the spot in the town of Leeuwarden in the Netherlands. These sunny-side-up creations are the work of Dutch artist Henk Hofstra. His Art-Eggcident is open to all in the town's Wilhelmina Square. The eight fried eggs have a diameter of 7.5 meters. Some have a bulging yolk 2.3 meters high. Members of the public have come out of their shell to engage with the artworks. The eggs will fry in the sun for the next six months… While breakfast lovers get to admire his extraordinary talent.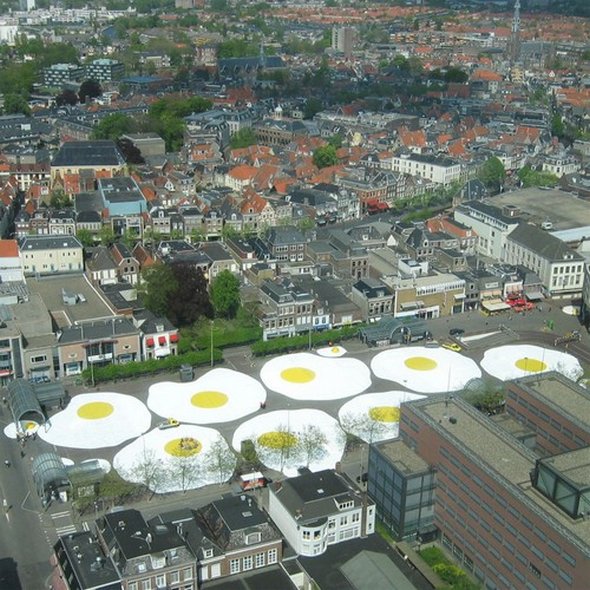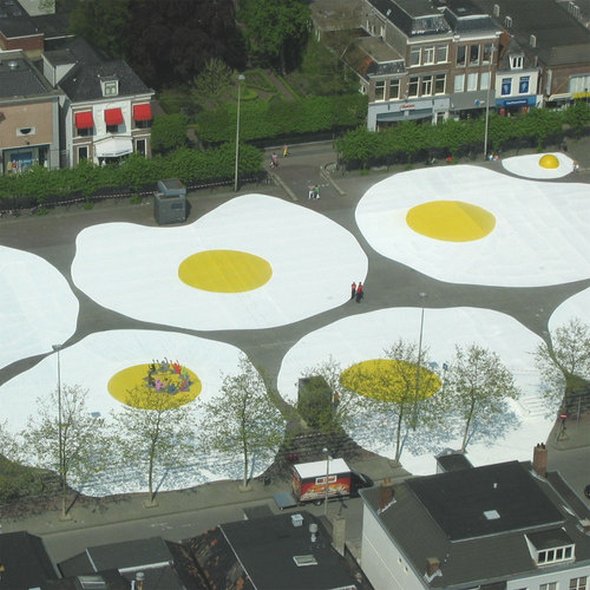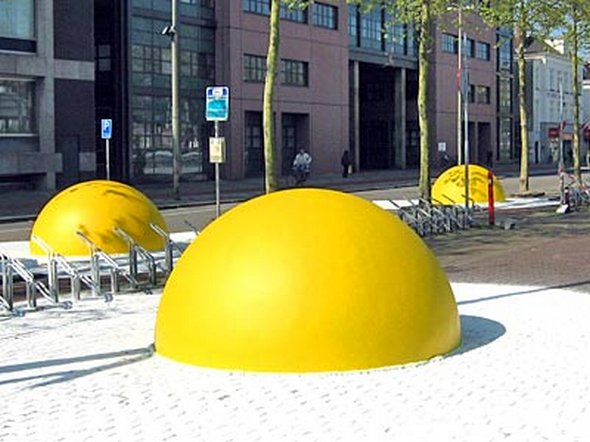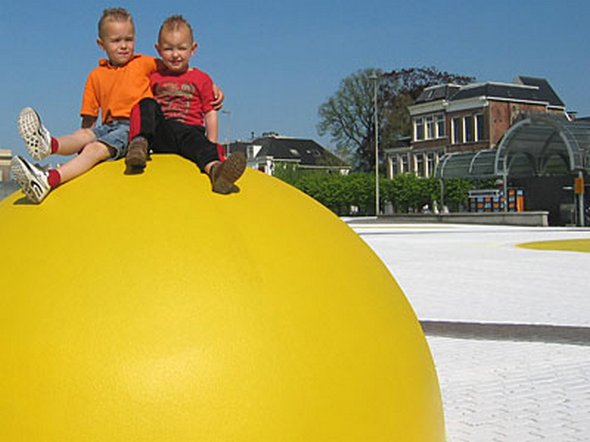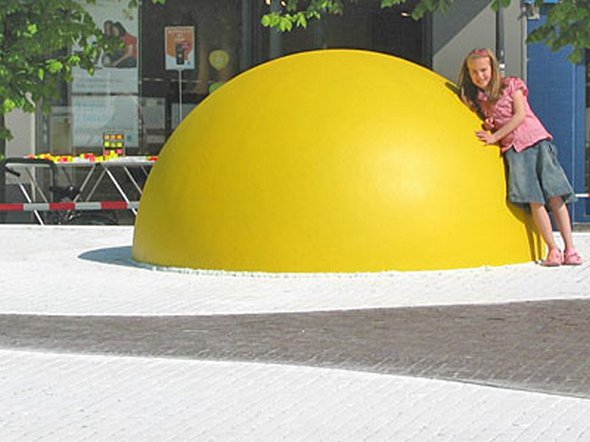 Read more
Just before the dusk happens the most fascinating phenomenon on Earth's skies. The sun light plays its mysterious game. In that moments anything seems possible, the images around you transform into something else. The buildings don't seem so dull, the people are perceived completely differently, the animals in wild become romantically looking. The experience that transcends one's ability to describe by words. So as a picture speaks like 1000 words, here are 30 most beautiful sunset sceneries.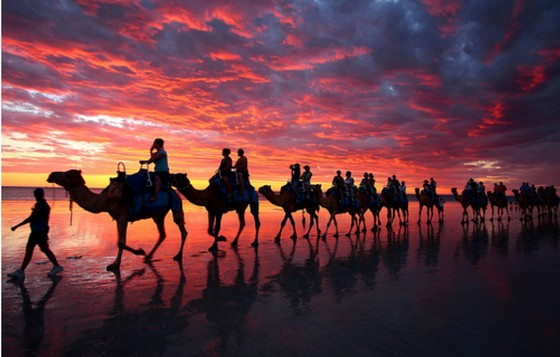 Read more
You MUST see these cool photo galleries!