Cars appear to be one more family member today. They are expected to be refueled, washed and regularly registered in country where we live. If we estimate expenses of cars maintenance we will find that saying that car is one more family member is absolutely true. Having this on mind, some witty people marked their cars by creative stickers. We collected some more creative stickers and present them here for you. Enjoy and copy some for your car!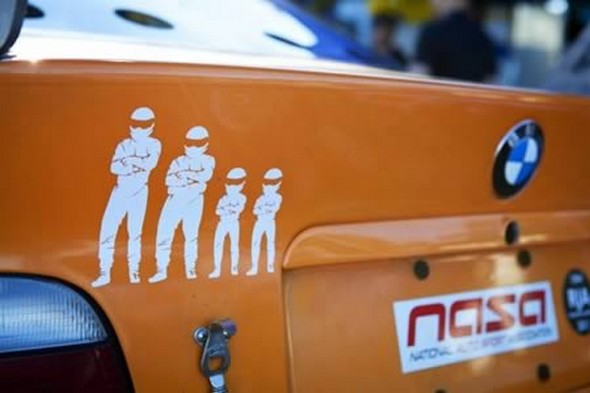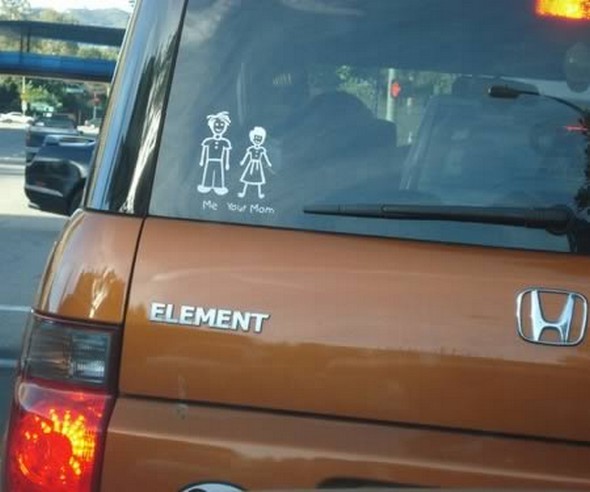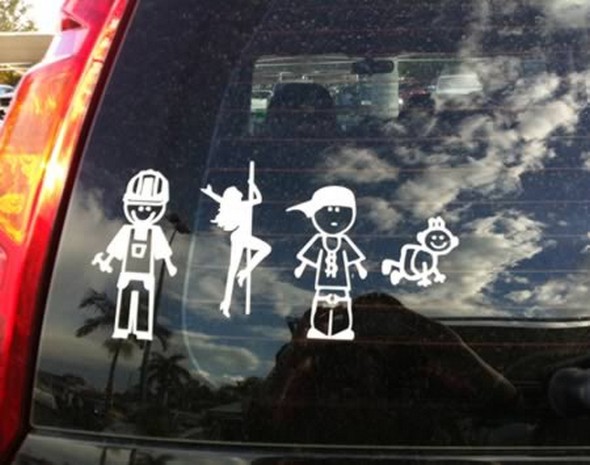 Urban Art is everywhere. Unsolicited, it leaves its traces and signs in urban space. It conquers the public sphere with stickers, posters, extensive murals, and stencil graffiti. It's galleries are the world's streets. What began as graffiti in the large cities on America's east coast forty years ago has since experienced a decisive development. Even if the majority of actions continue to be produced anonymously and illegally, it is no longer exclusively a phenomenon associated with youth culture. These are some amazing examples of different ways how art can be inserted in everyday life, as part of urban art.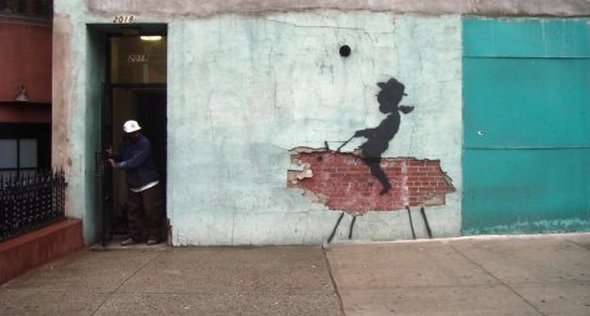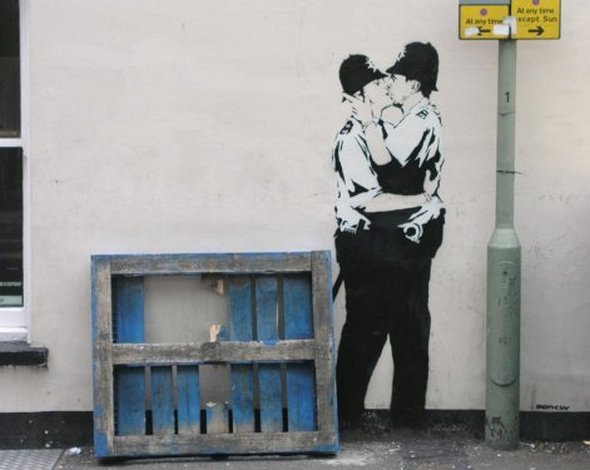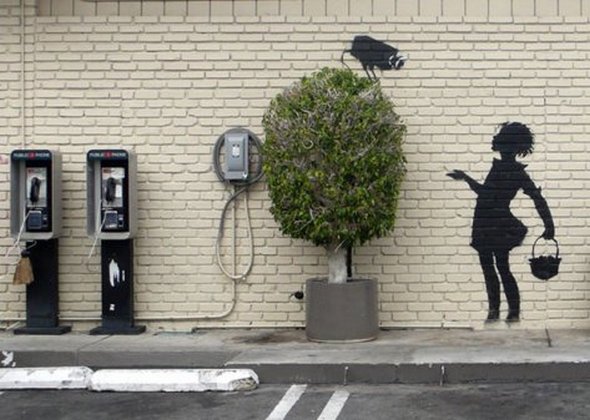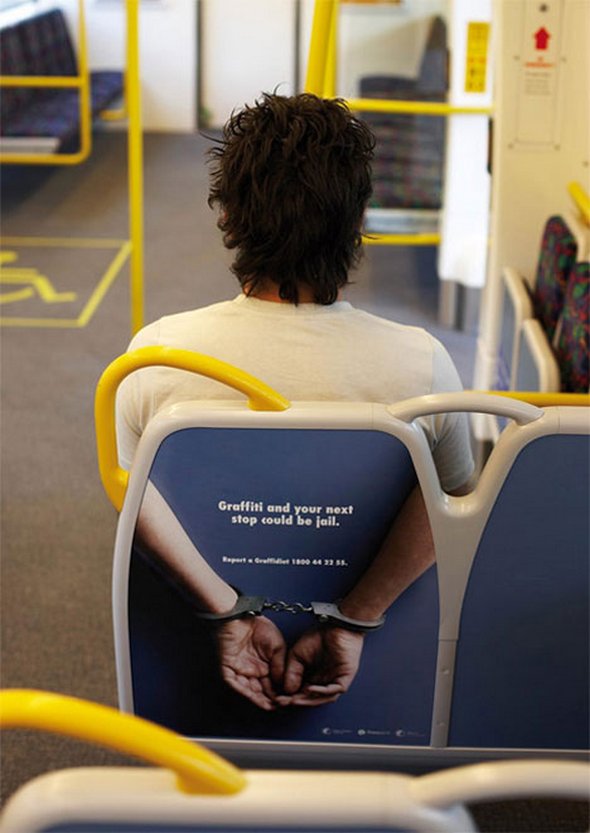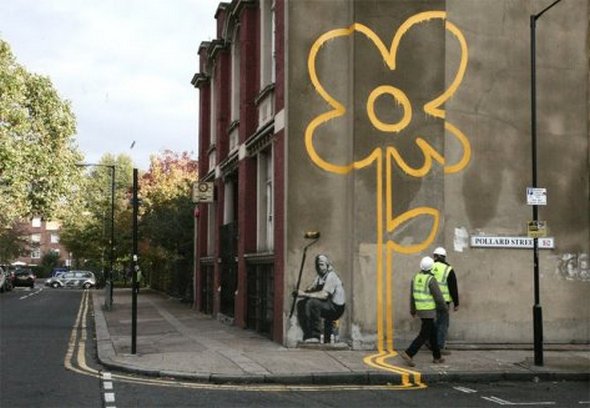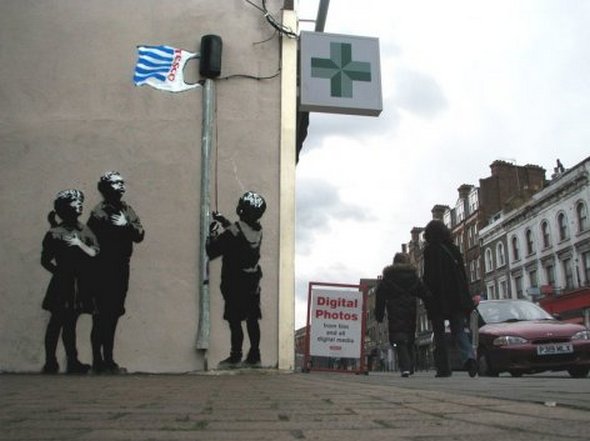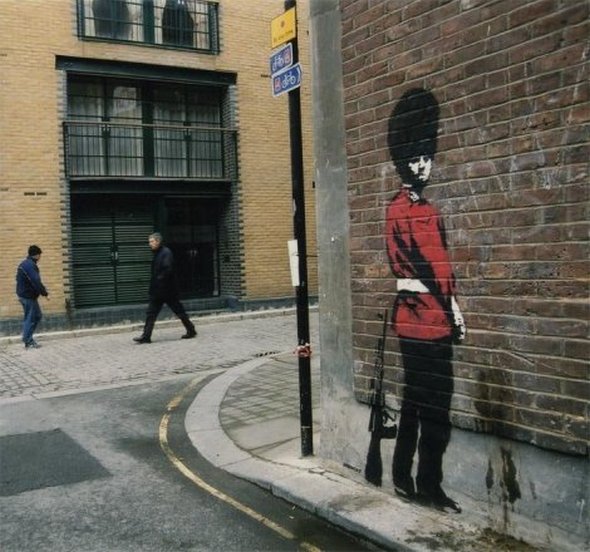 Read more
You MUST see these cool photo galleries!