Each year on December 28 in Spanish town there is interesting battle organised - battle of flour and eggs. People throw flour and eggs at each other. Its really amazing to here and even more to watch so check out the madness photos collection which we made for you.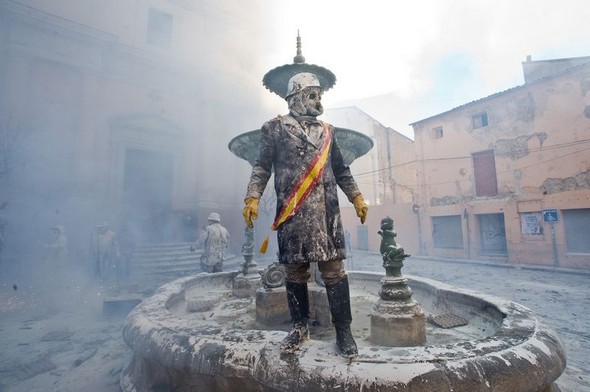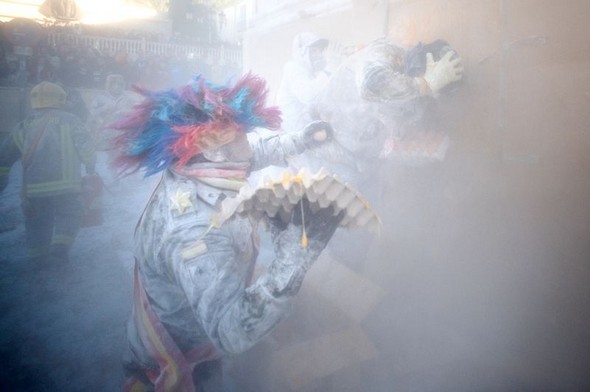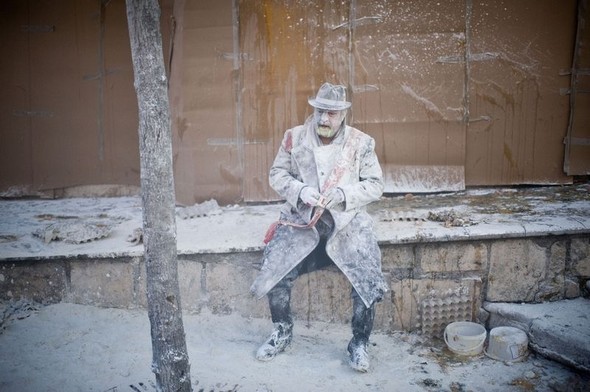 Victoria Frances is famous Spanish artist who works in the Gothic style. Her paintings depict young women suffering from love to obsession of vampires. Artist collection from Venetian carnival scene includes 3 collections Favole, book Angel wings, Favole portfolio, El corazon arlene, a collection of sketches. Here are the best Victoria paintings.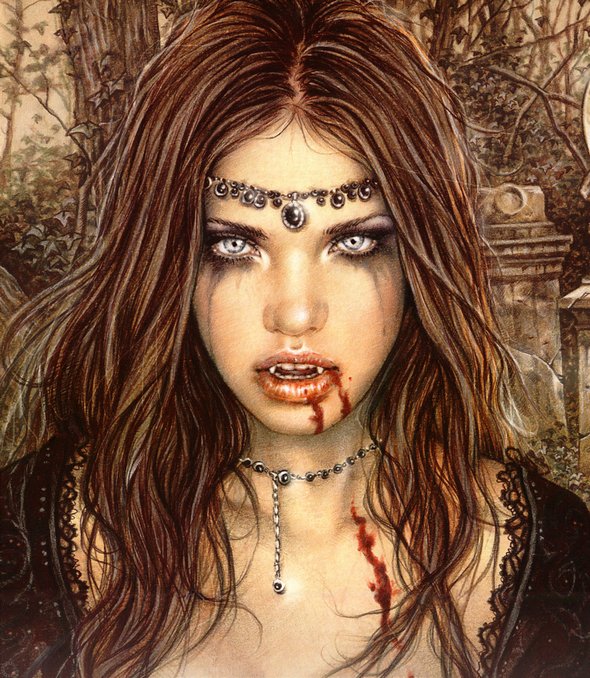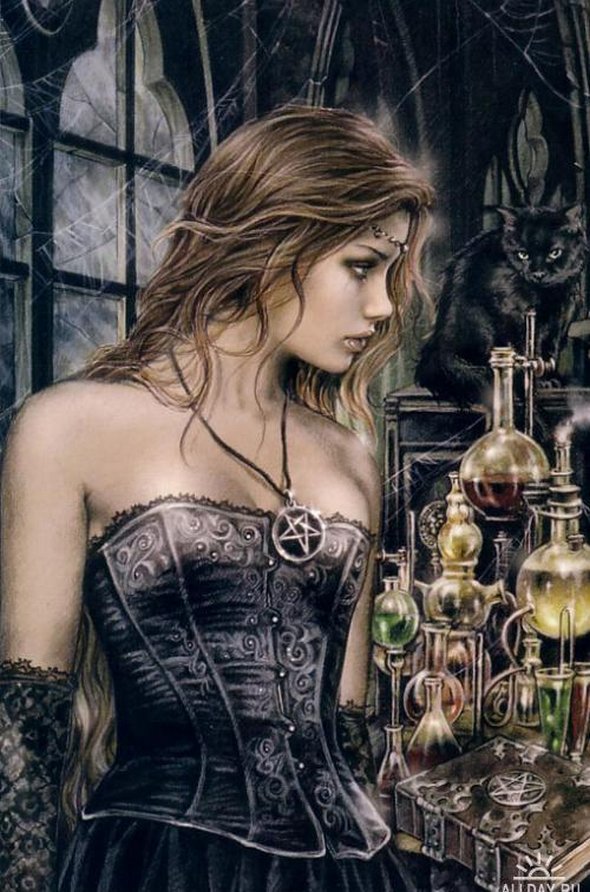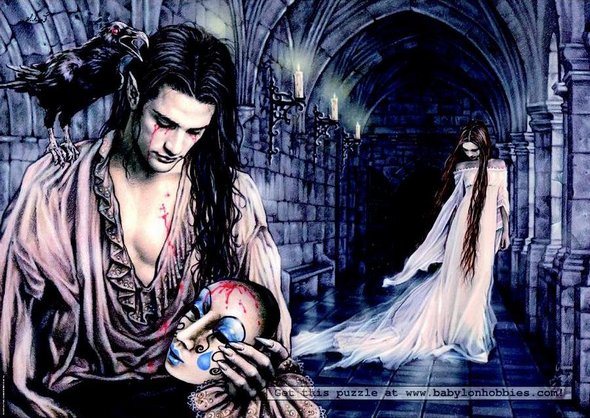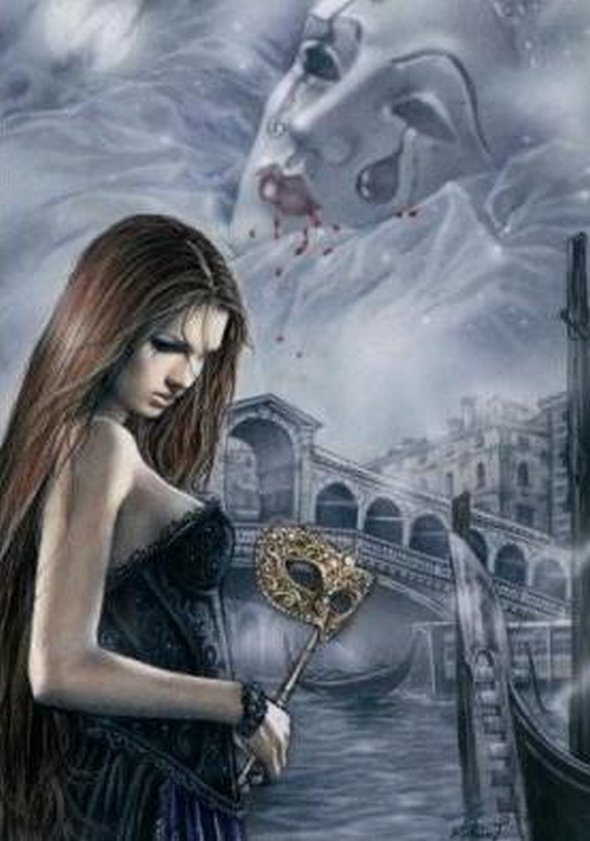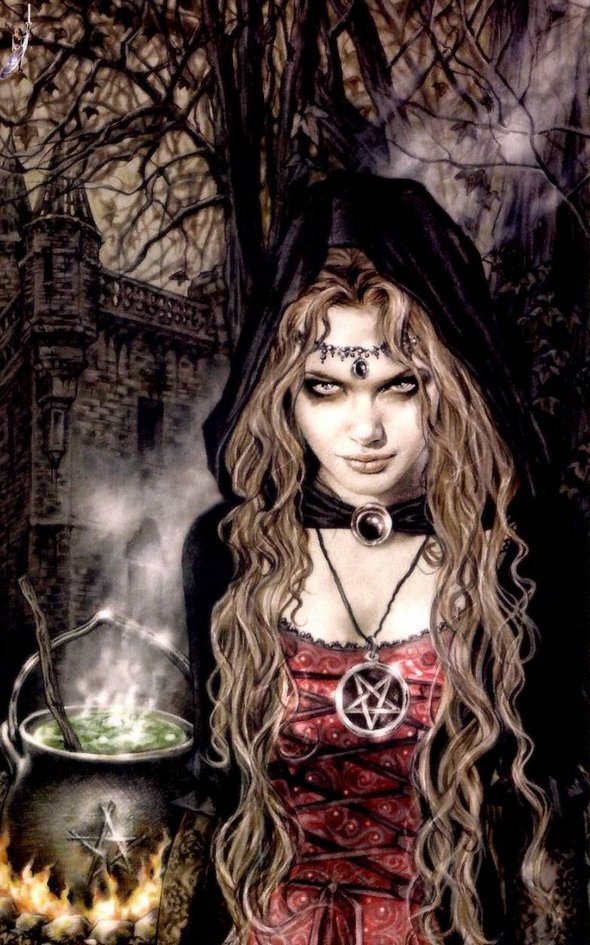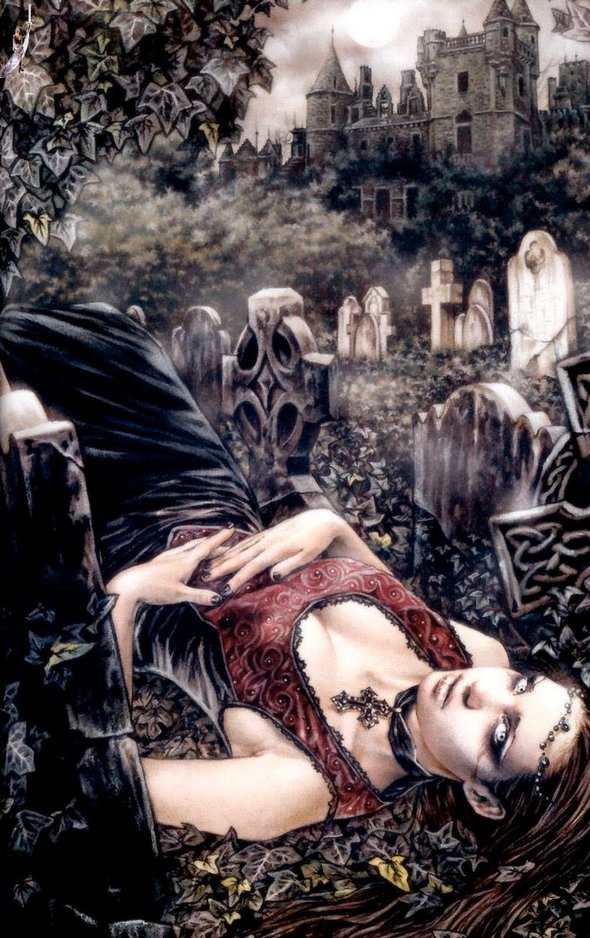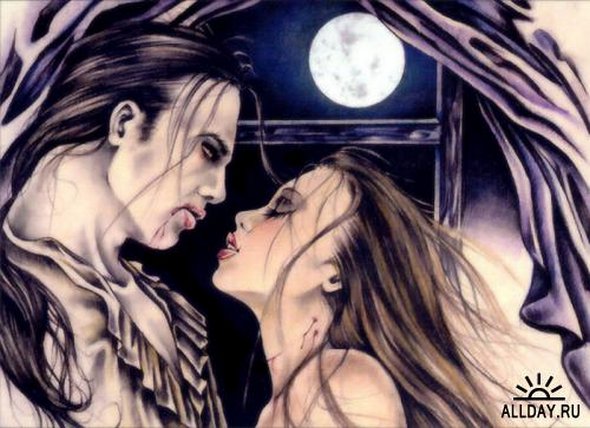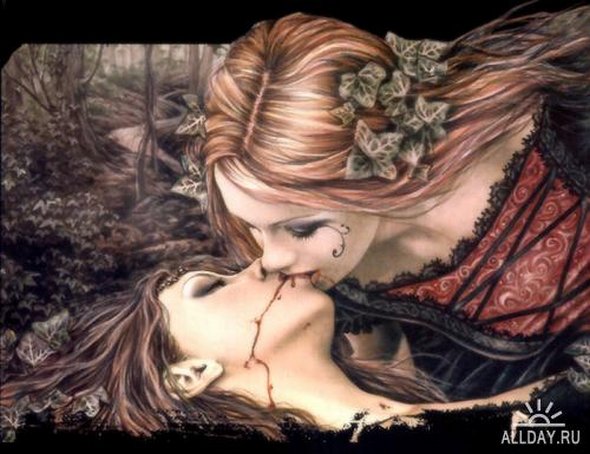 Read more
You MUST see these cool photo galleries!