When I harken back to the days before the internet, I can't help but think how true this is: we know so much more now, but boy do we do less with it. Although instead of going to make the world a better place, I generally just went to spend time at the baseball card store.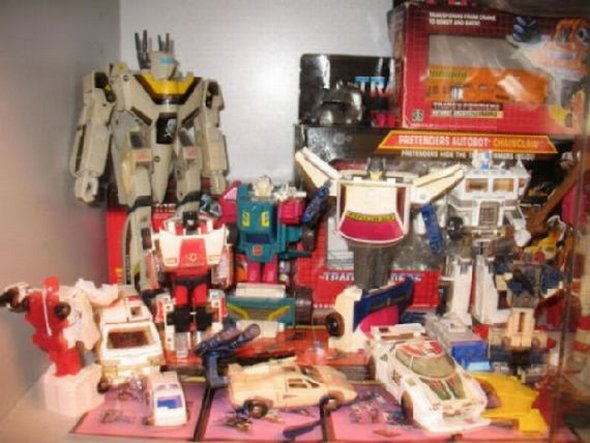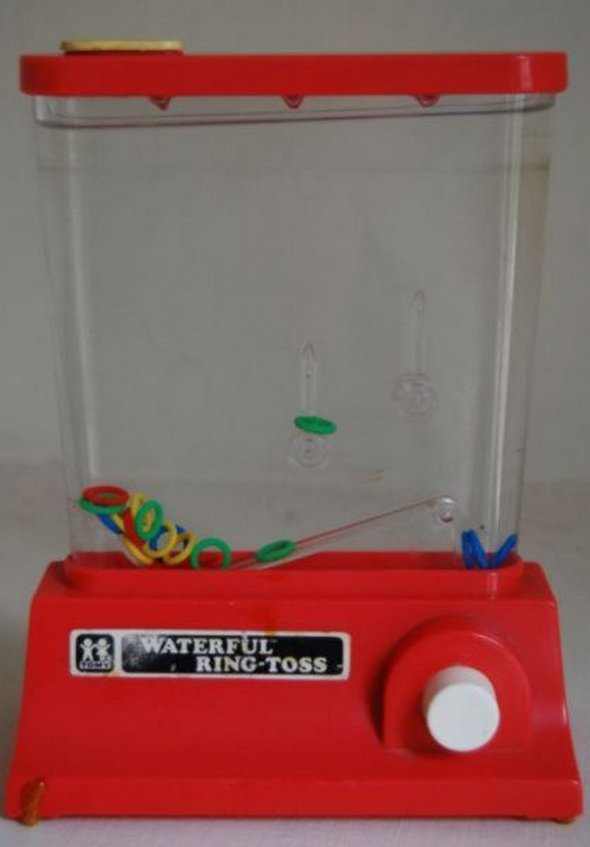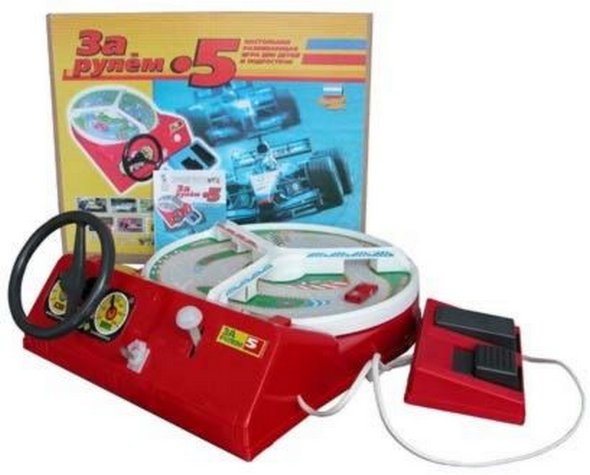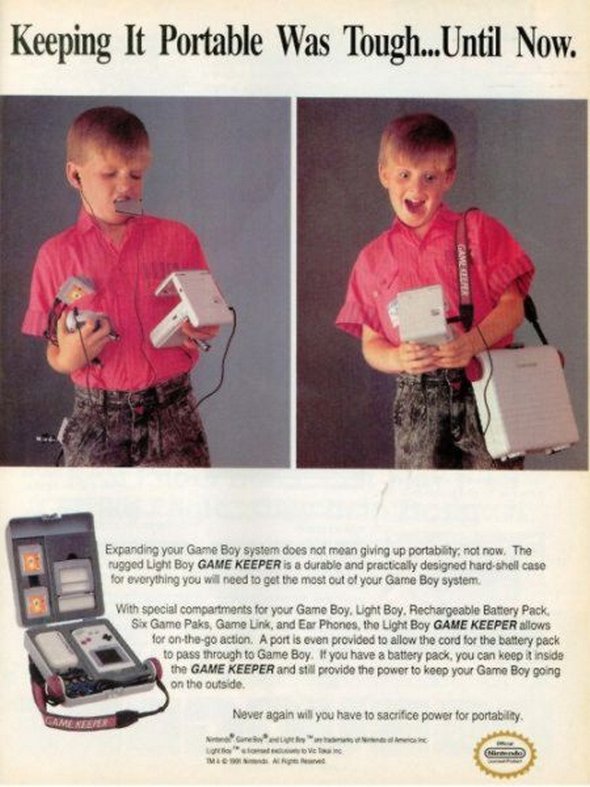 Read more
Nature can be very strange and sometimes its creatures can be incredible. Here are 4 of the world's most unusual plants. Don't give any of these to your Valentine…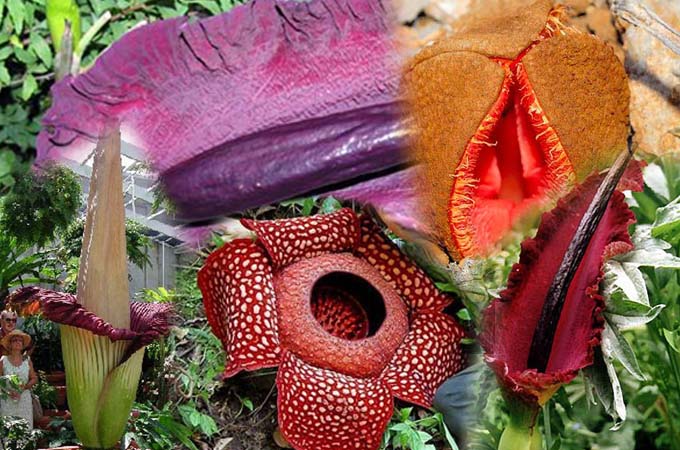 1. Dracunculus Vulgaris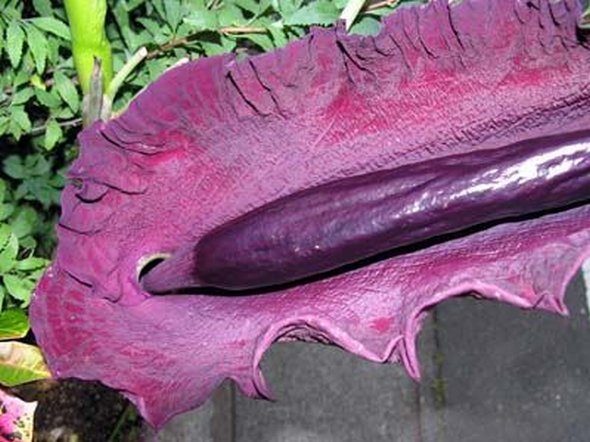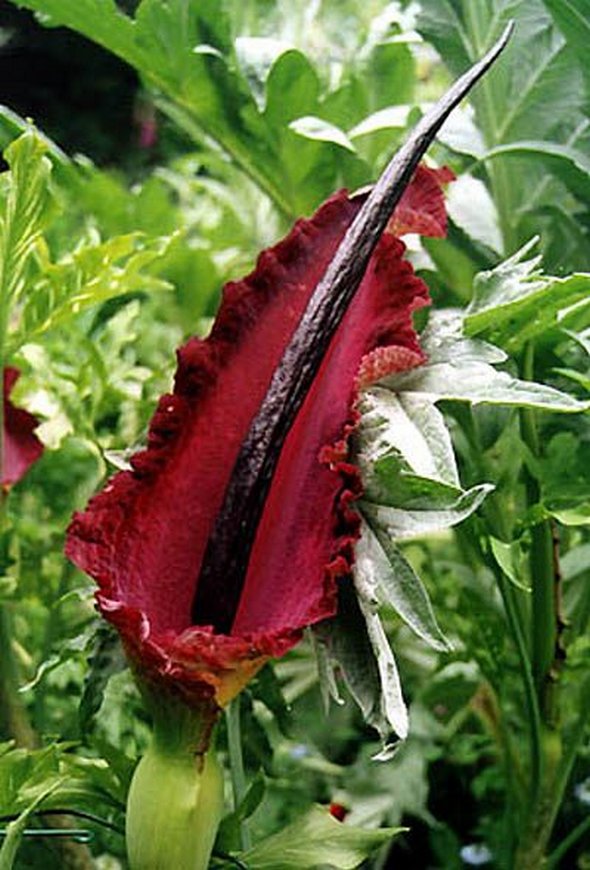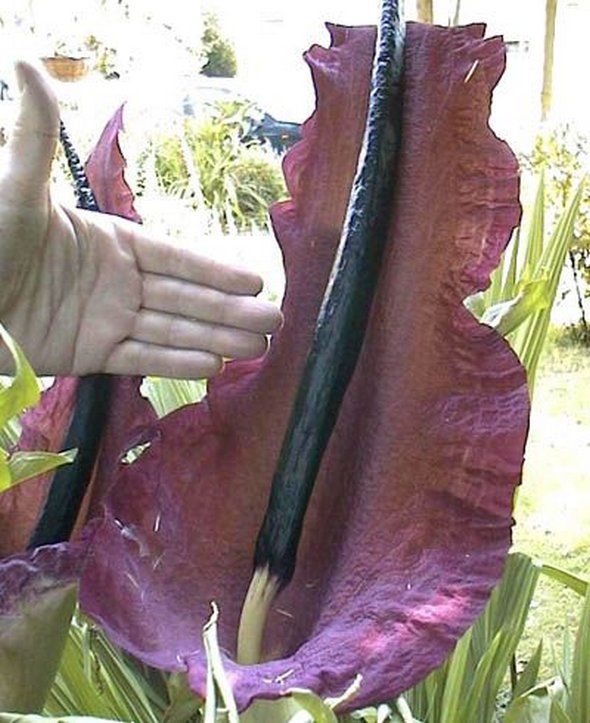 The Dracunculus Vulgaris smells like rotting flesh and has a burgundy-colored, leaf-like flower that projects a slender, black appendage.
2. Rafflesia Arnoldii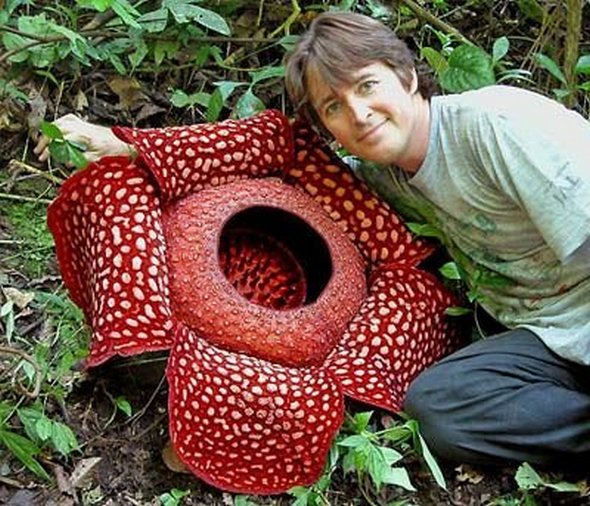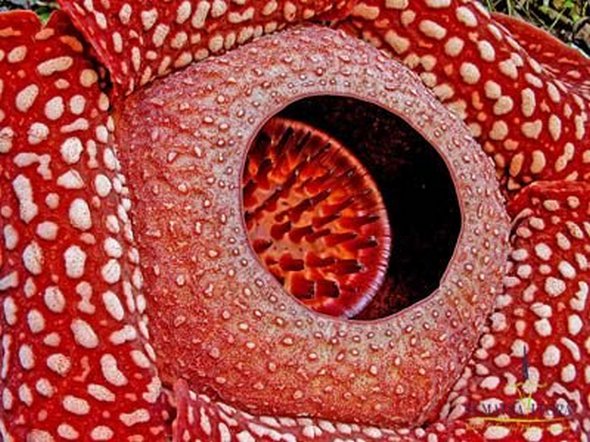 This parasitic plant develops the world's largest bloom that can grow over three feet across. The flower is a fleshy color, with spots that make it look like a teenager's acne-ridden skin. It smells bad and has a hole in the center that holds six or seven quarts of water. The plant has no leaves, stems, or roots. Read more
You MUST see these cool photo galleries!