Celebrities always try to look their best, but sometimes they look like fictional monsters that children train to fight.
Which is your favorite? Is there a celebrity that looks like a pokemon we left out?
1. Justin Bieber / Mudkip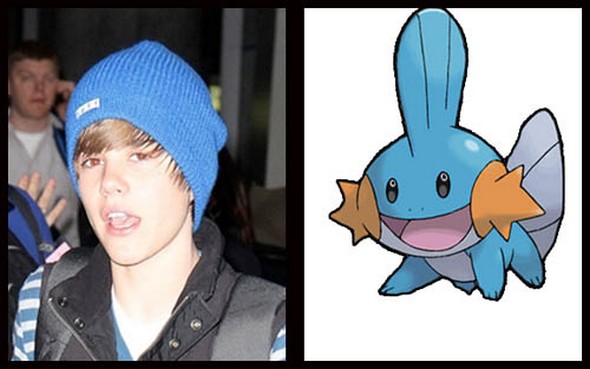 2. Hillary Clinton / Weepinbell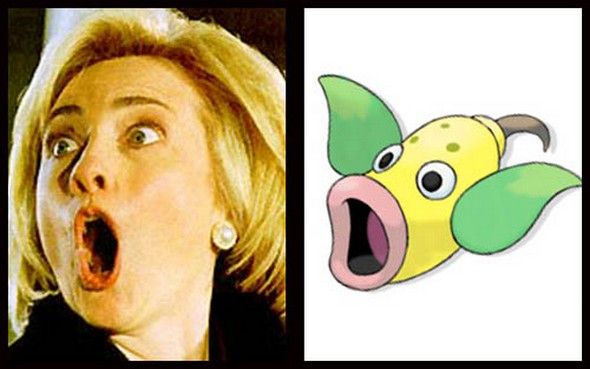 3. Tom Cruise / Raticate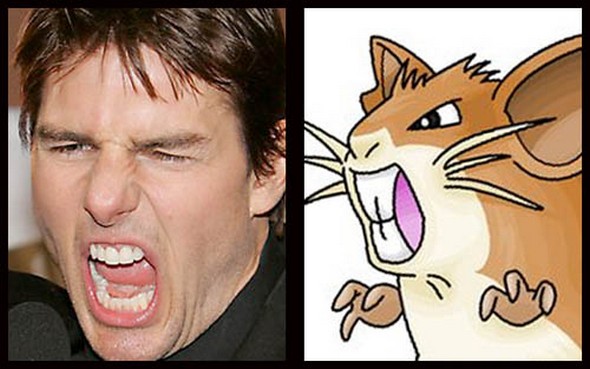 This photo collection is a set of portraits of animals where they behave like real photo models. It isn't really that surprising, because animals often try to imitate people. On the other hand, man evolved from animals, so similarities are inevitable.  Enjoy these amazing animals shoots!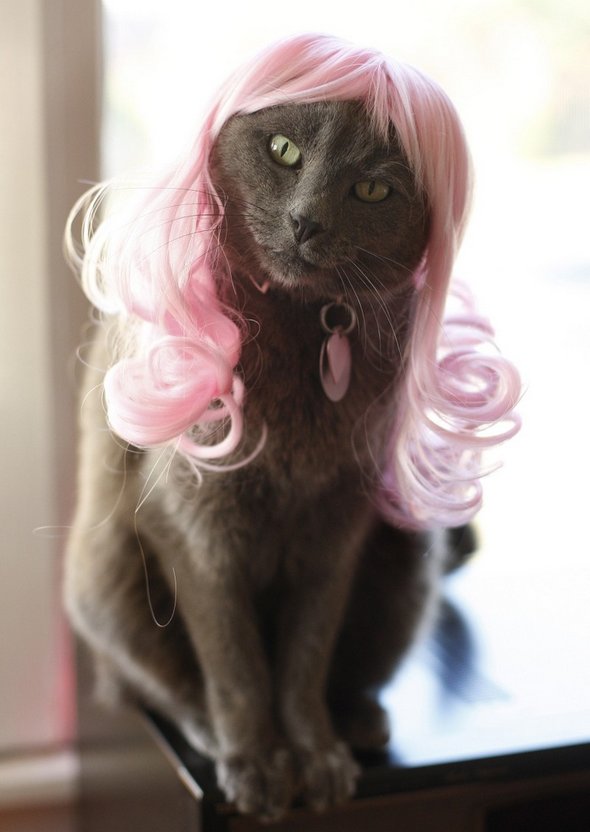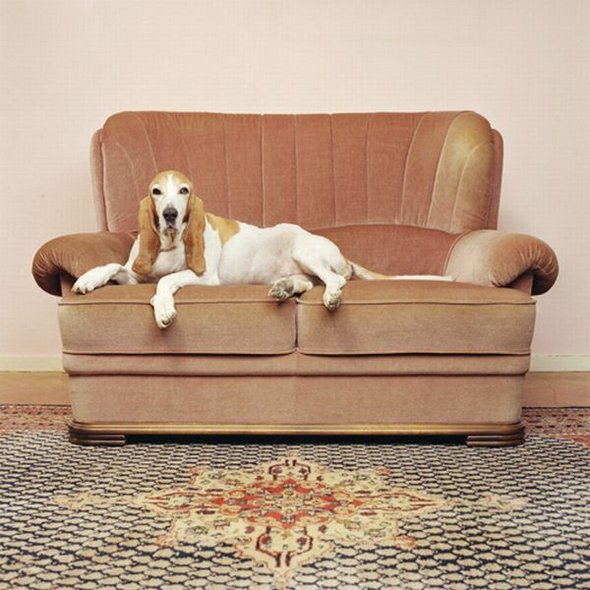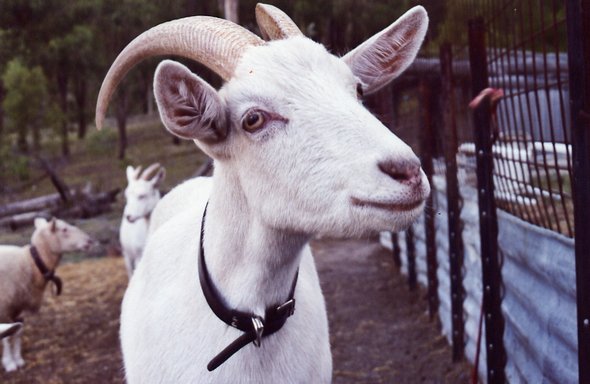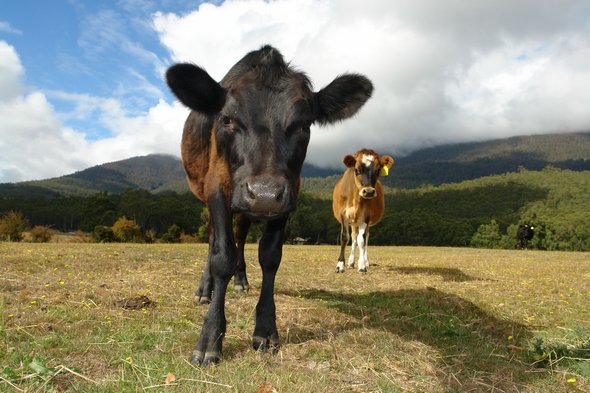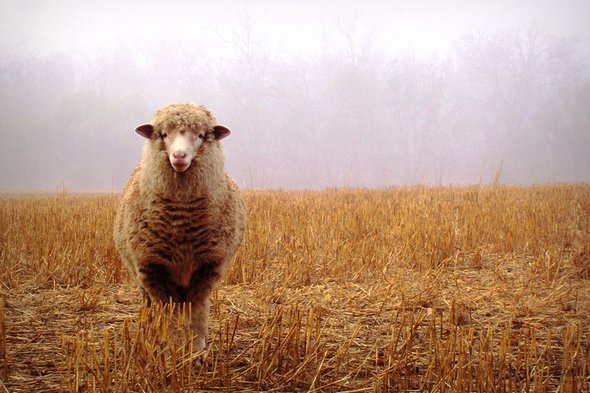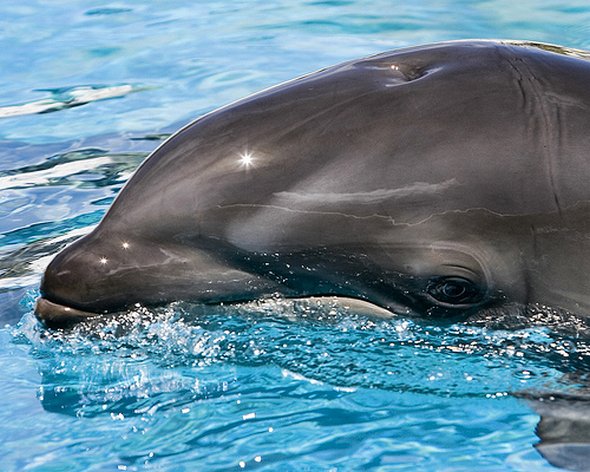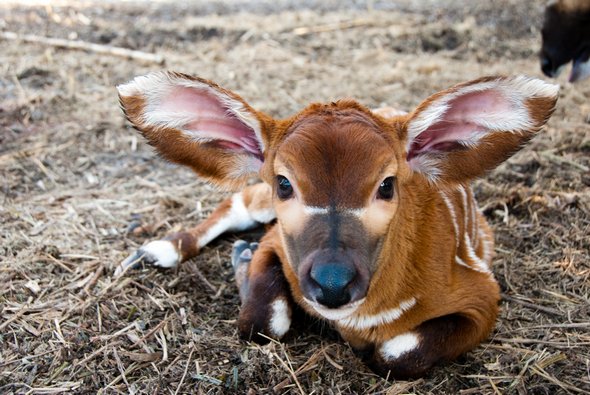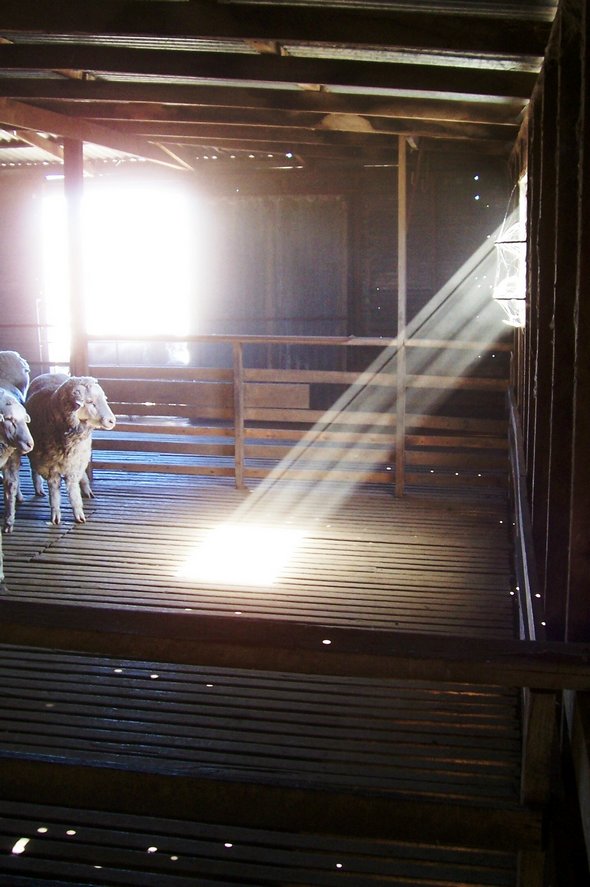 Read more
You MUST see these cool photo galleries!