I bet you've never seen laser cut vinyl art. And if you have, then why have you been keeping it from me for so long? I wanted to experience the awesomeness too, damn it.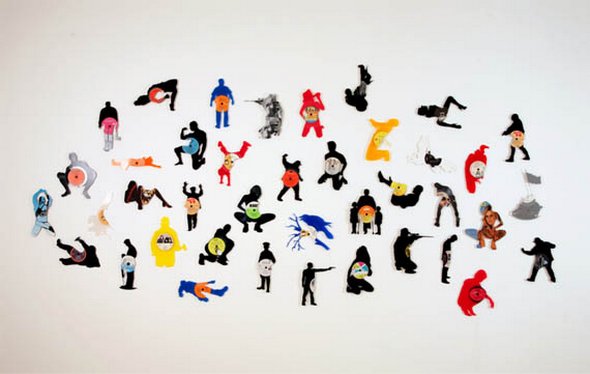 They may not play music any longer, but these records definitely have something to say. Artist Carlos Aires created this series, entitled "Love is in the Air", by using a digital process to laser-cut shapes drawn from images of pornography and disaster and juxtaposing them with innocent scenes of animals and children.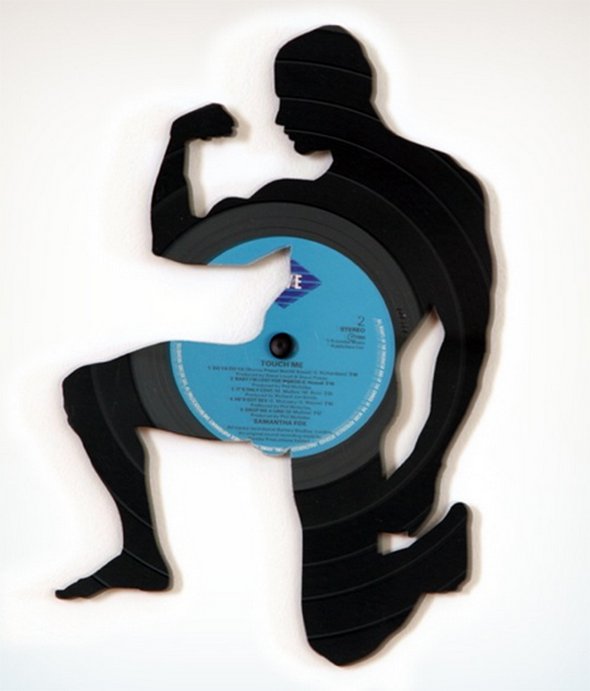 It may not be obvious at first, but this laser-cut vinyl art is more than just simple shapes. What is suggested but not shown is just as much a part of each work as the silhouette itself, and even the text on each record imbues subtle meaning – such as the "Touch Me" title on the body of a muscled man.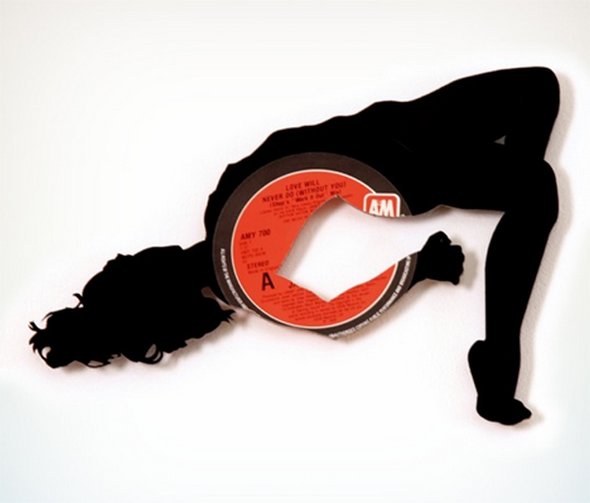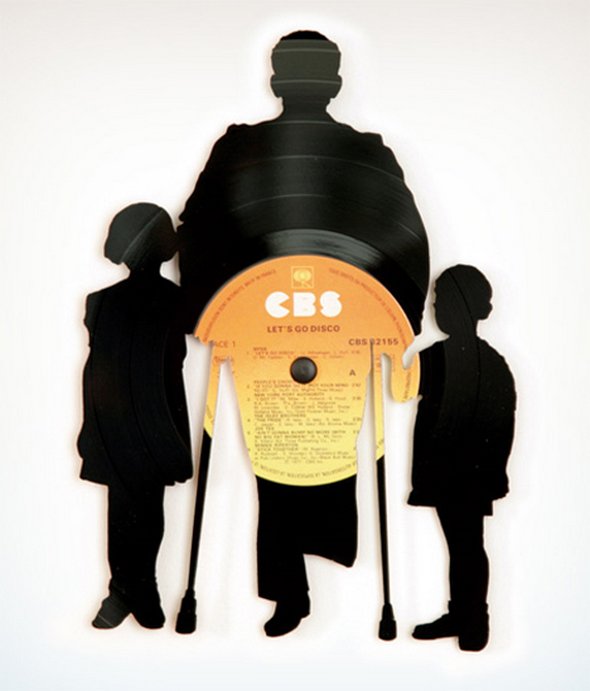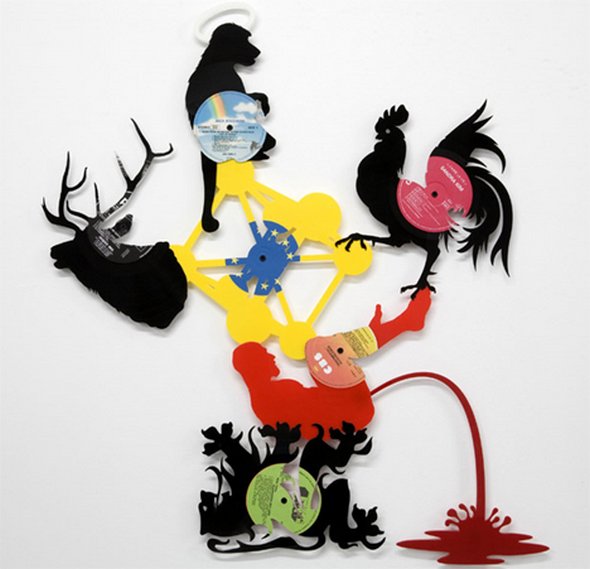 Mostly known for his photography, Aires is certainly known for deviating from the conventional in his art, which consists of uncommon subjects like dwarfs and parks known for gay se* cruising in a hazy, fairytale-esque style that imitates romantic painting.
Raised in Spain and currently dividing his time between his birth city of Málaga and Antwerp, Belgium, Aires earned an MA in Photography at Ohio State University. His entire portfolio can be viewed on his website.
Ballet Dancers have a body like no others. From the age of 4 these dancers have trained their muscles as they grew and at the same time, they learned to control all of them. This photo collection is dedicated to the female ballet dancer's beautiful instrument. We have taken away the colorful costumes and the smiling faces to focus attention on their incredible form, strength and control. Instead of a pure black and white treatment, we left a hint of color and detail here and there. So result is incredible beautiful silhouette of ballet dancers.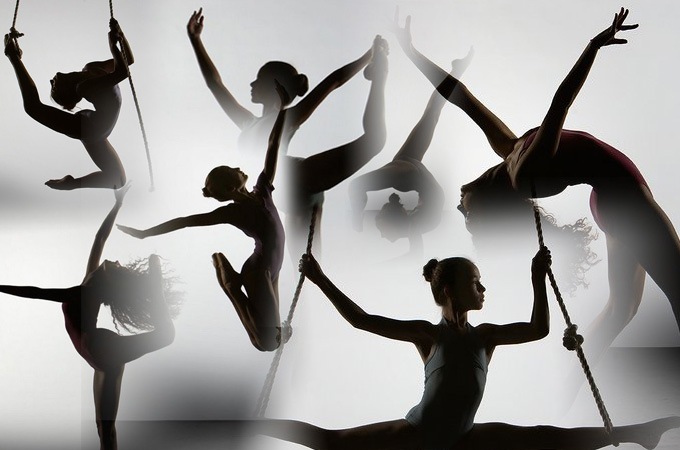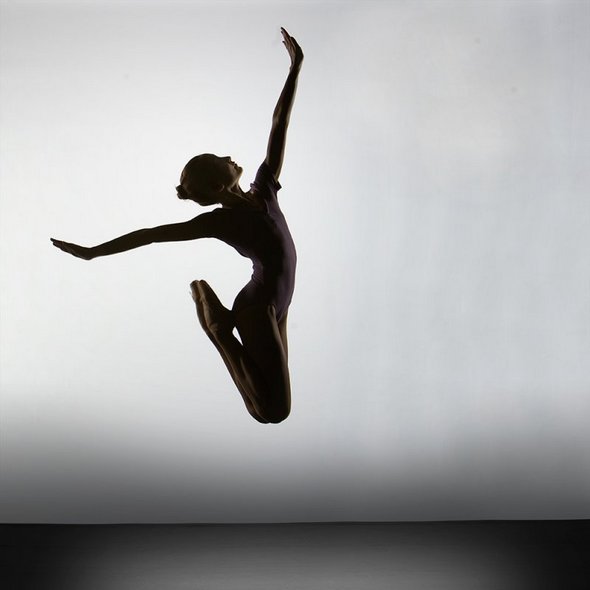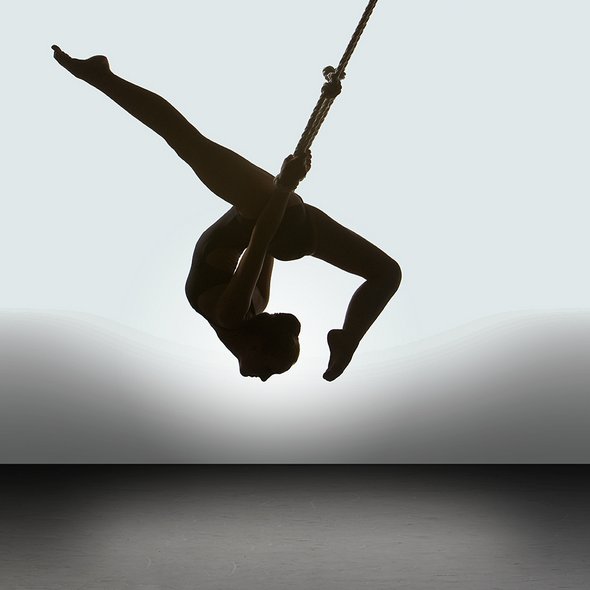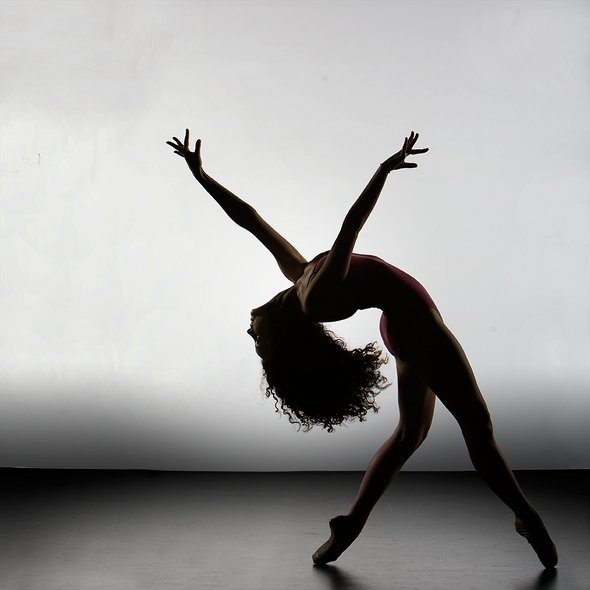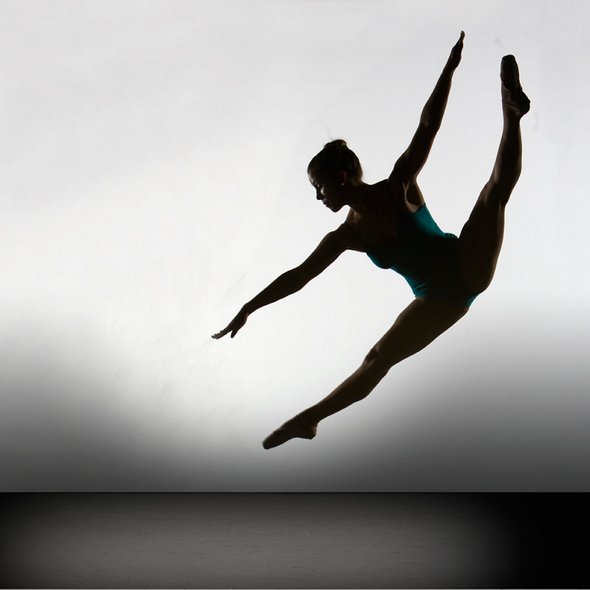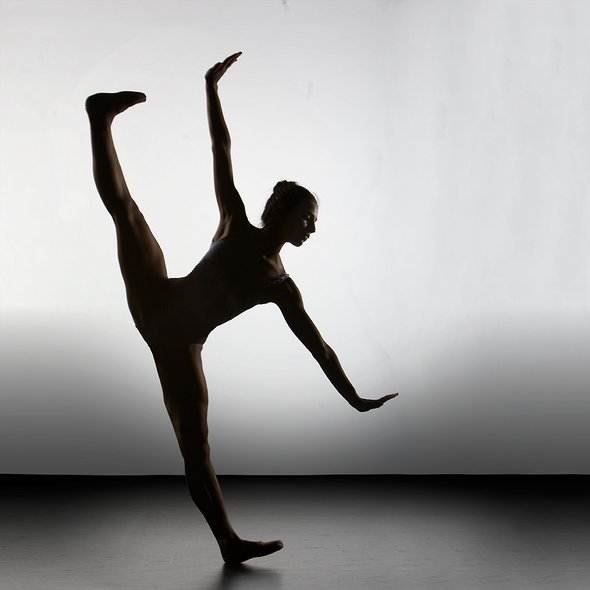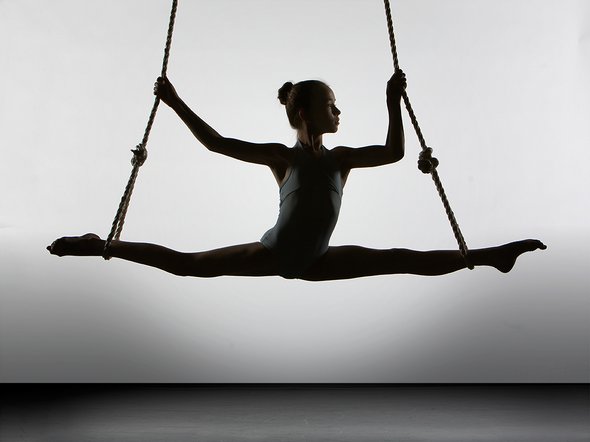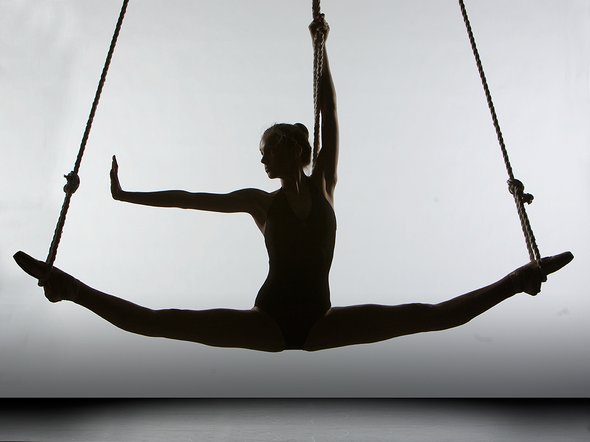 Read more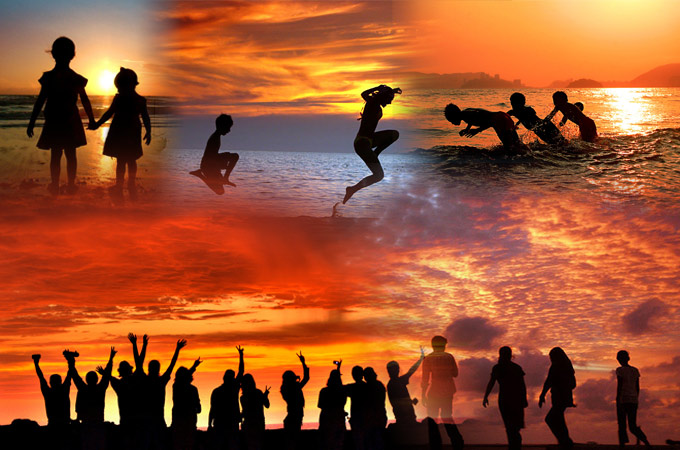 Silhouette Photographs brings joy and amazement, capturing breathtaking beauty of life. No wonder amazing silhouette photographs draw attention of people on-line all over the world. Everyone seems to be able to appreciate good silhouette photography and are happy to share the ones they captured with their camera themselves.
As  result there are thousands of good silhouette photography to be found. Here before you is a gallery of 36 silhouette photographs we at Chill Out Point found the most beautiful of all. Enjoy this collection of photos and notice the transition of colors and ambient as you go through the gallery of these 36 breathtaking photos.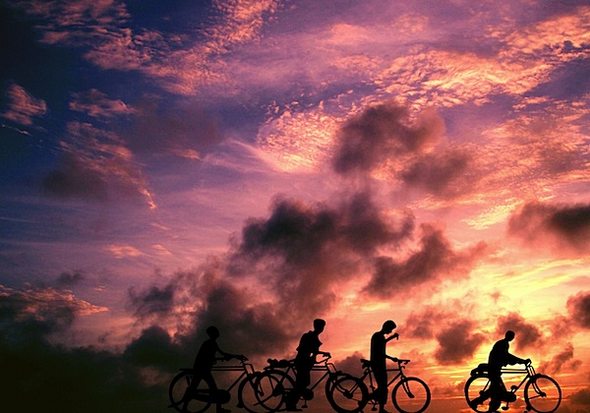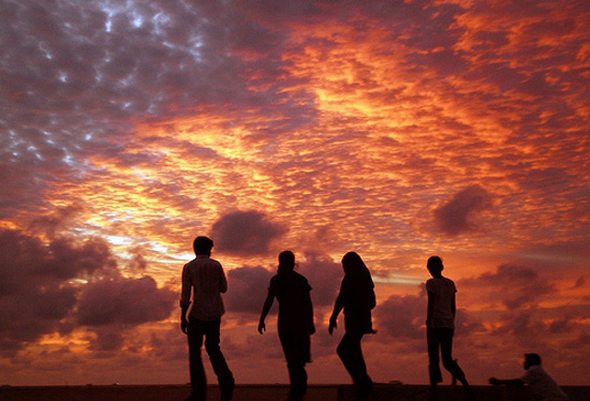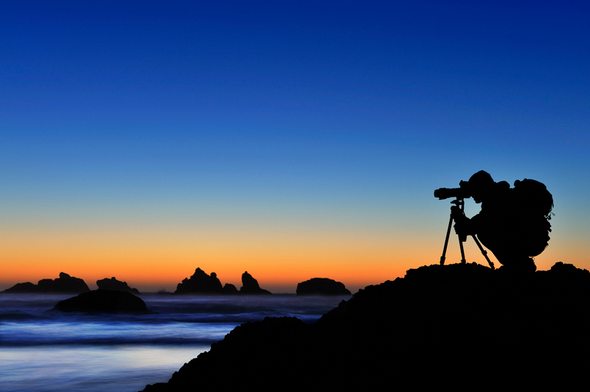 You MUST see these cool photo galleries!