Signs are the most important help drivers in driving. But are these signs of some help? At least those signs can help you, because they will certainly make you laugh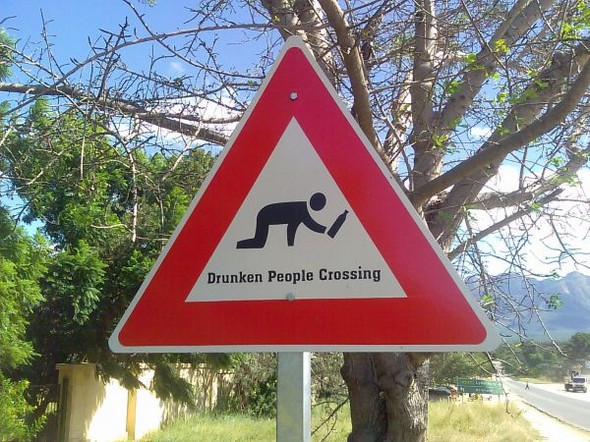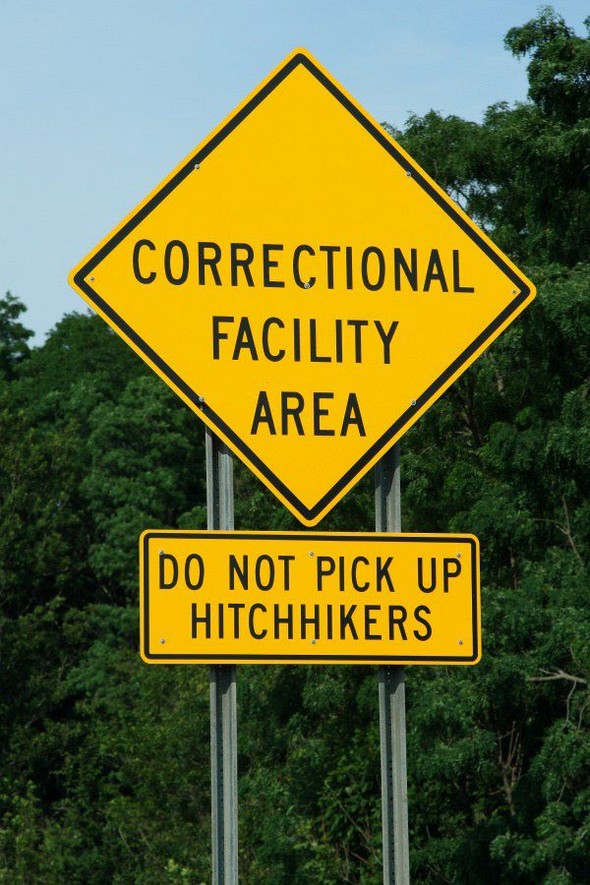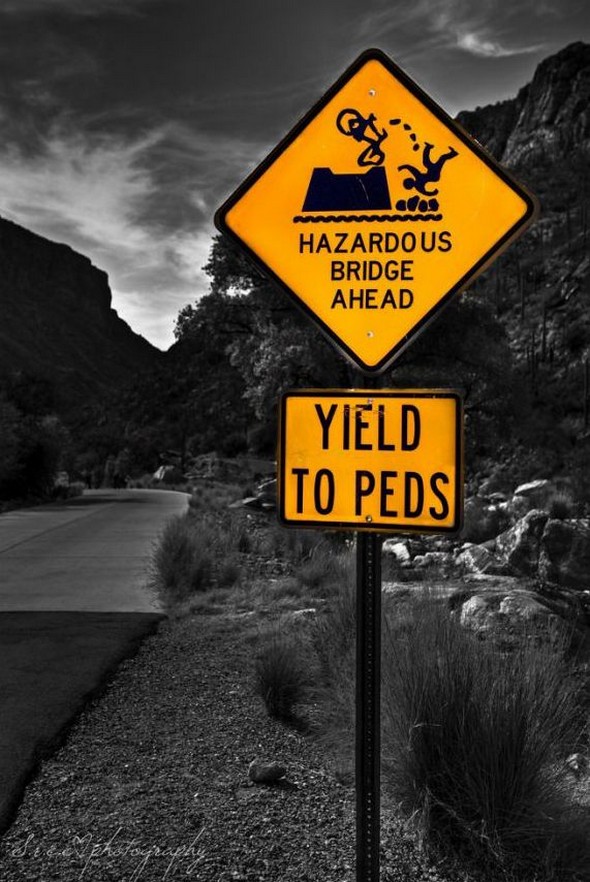 The marathon is a long-distance running event with an official distance of 42.195 kilometres (26 miles and 385 yards), that is usually run as a road race. The event was instituted in commemoration of the fabled run of the Greek soldier Pheidippides, a messenger from the Battle of Marathon (the namesake of the race) to Athens…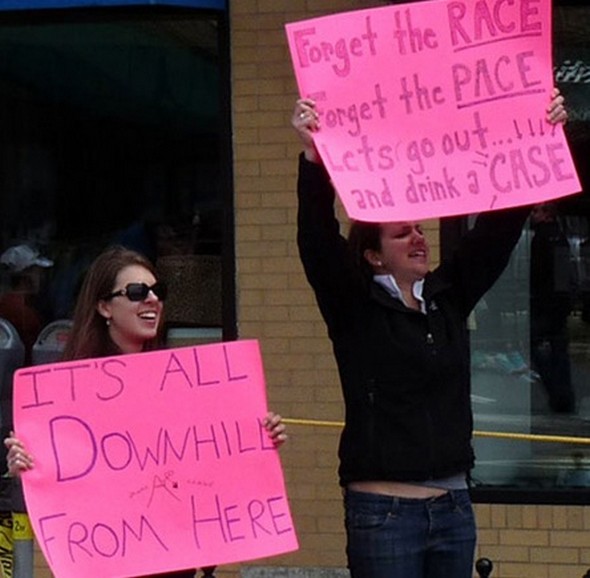 Like lots of people, I try to stay alive while going about my day to day business. Following warning signs is one way to do that, but sometimes you see a sign that just makes no sense.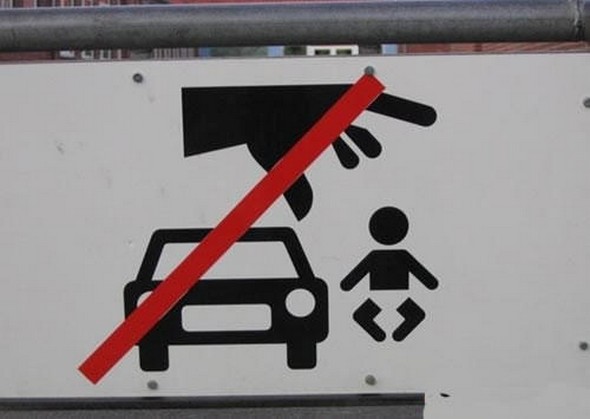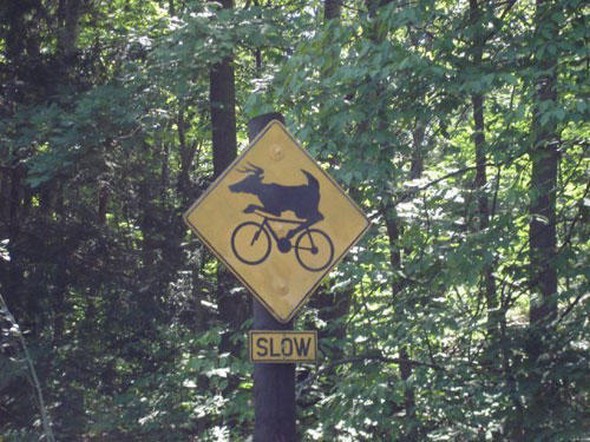 These are the most weird and unexpected creatures which appear on buildings in our towns. These creatures became part of urban environment, recognizable signs in towns and take part in people's everyday life.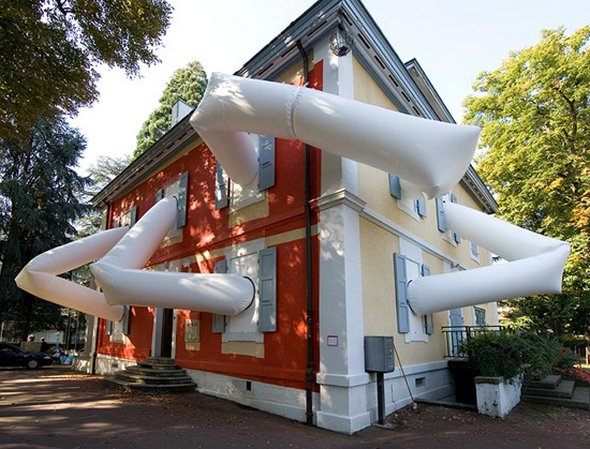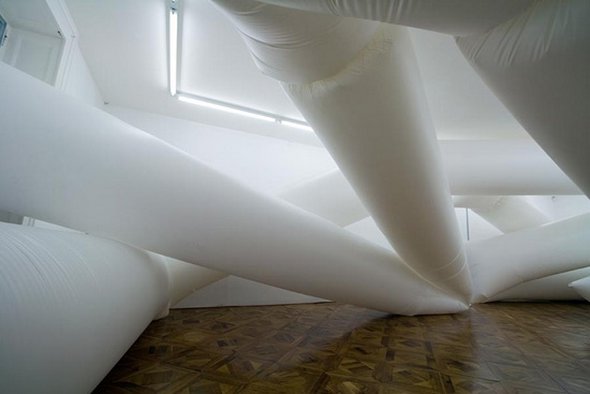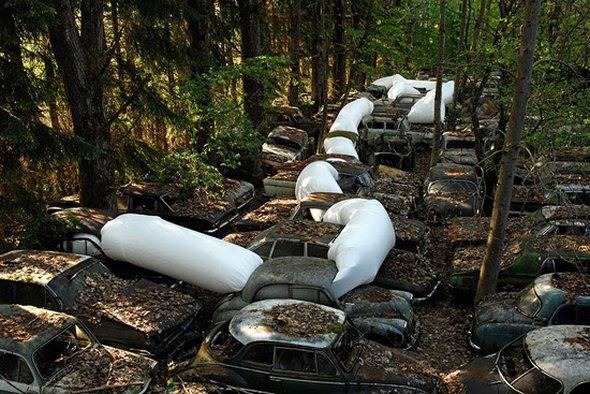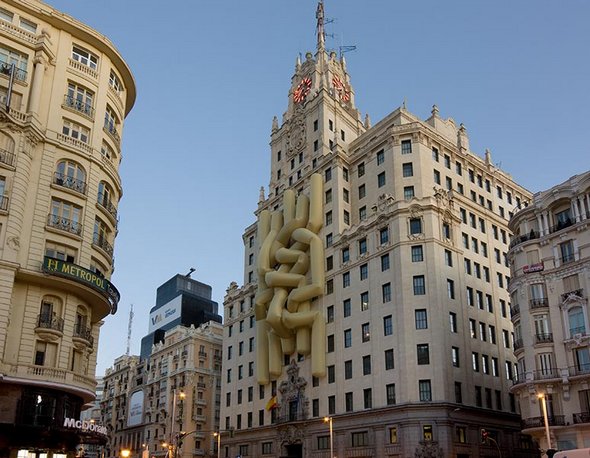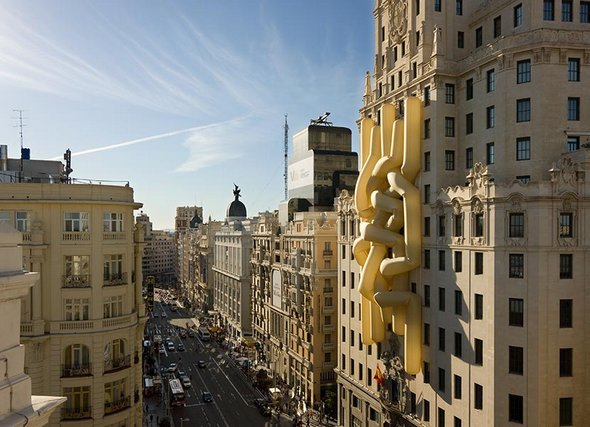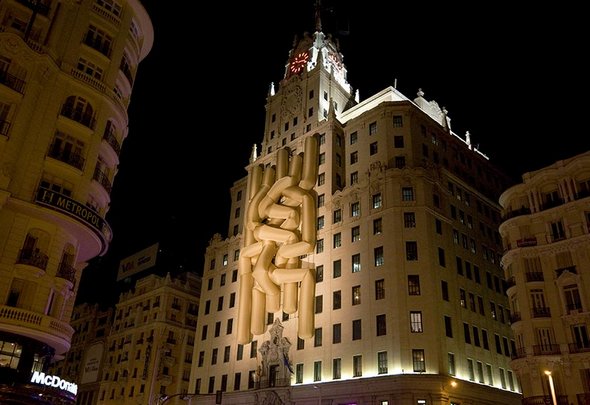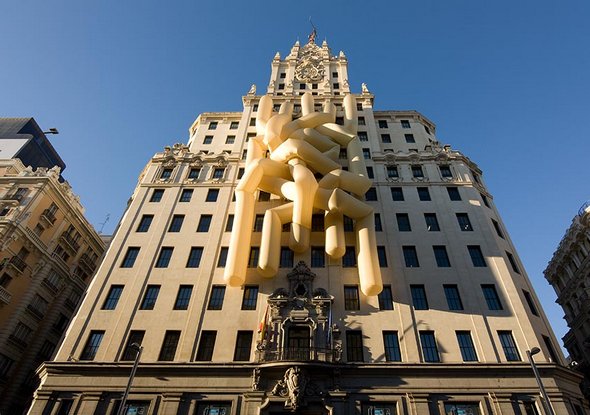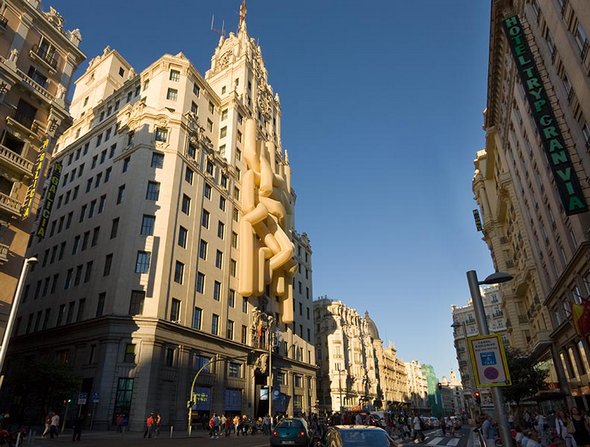 Read more
Urban Art is everywhere. Unsolicited, it leaves its traces and signs in urban space. It conquers the public sphere with stickers, posters, extensive murals, and stencil graffiti. It's galleries are the world's streets. What began as graffiti in the large cities on America's east coast forty years ago has since experienced a decisive development. Even if the majority of actions continue to be produced anonymously and illegally, it is no longer exclusively a phenomenon associated with youth culture. These are some amazing examples of different ways how art can be inserted in everyday life, as part of urban art.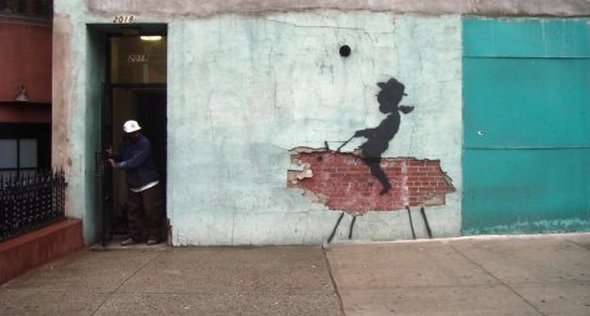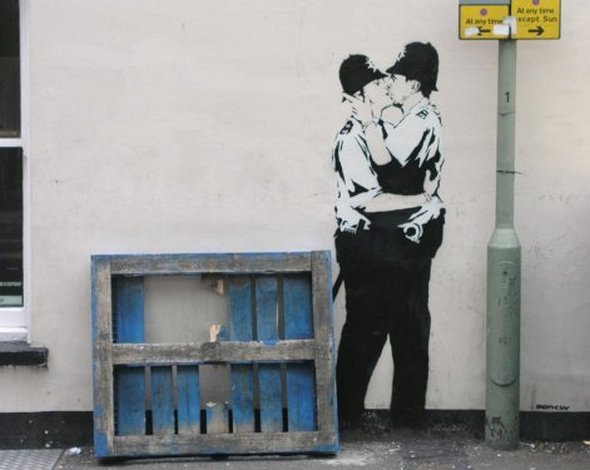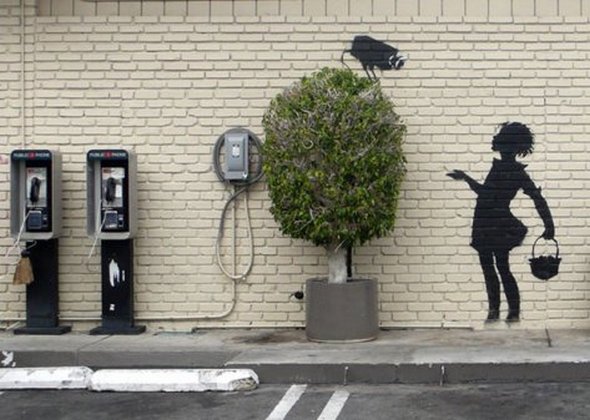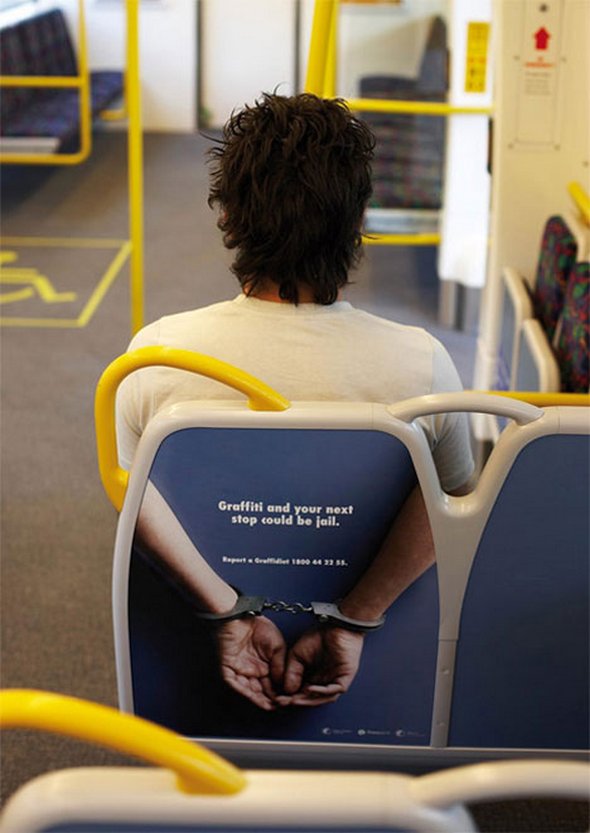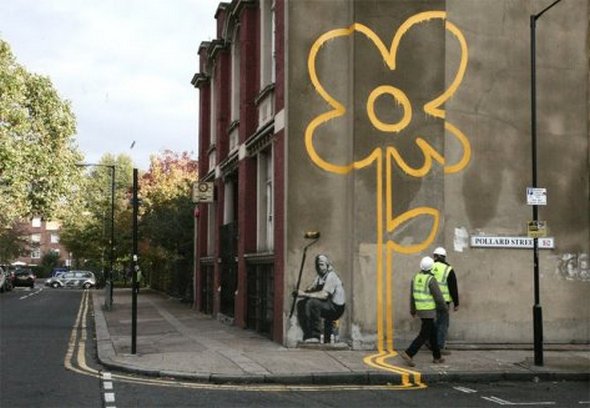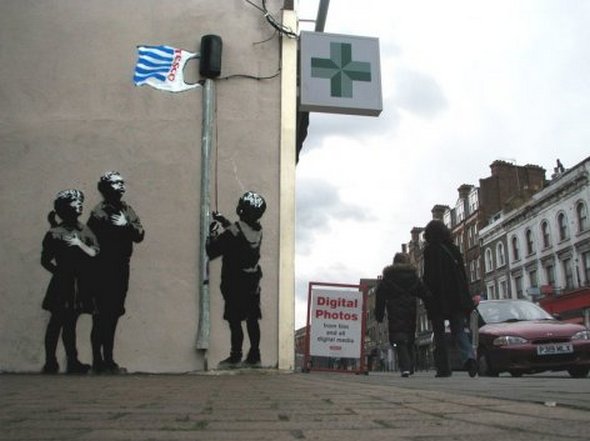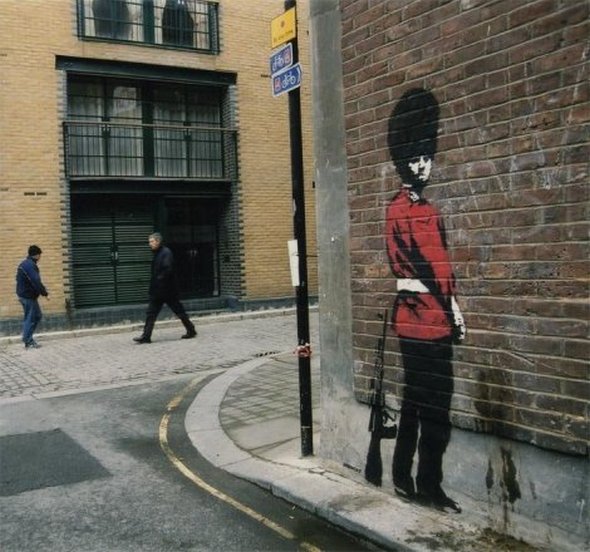 Read more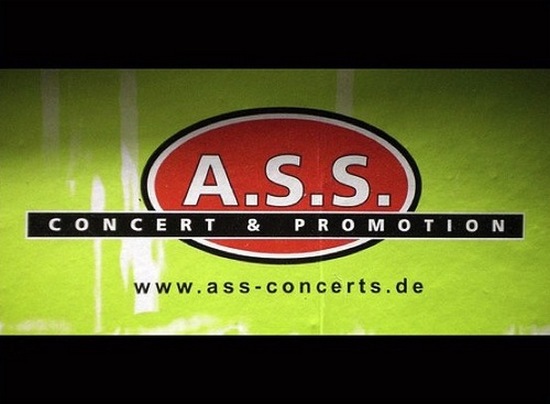 Your trip can be made very funny by the funny signs that you can stumble upon while driving through a new town. The proper way to handle these is to take a picture, and show the entire world what you've found so we can all laugh together. One thing's for sure, these 20 ridiculous and hilariously funny business signs make normal businesses look so boring, they won't be enough for you anymore. You'll surely feel like expanding this top 20 list with some of your photos. So, grab a camera, take a step into the unknown and be on alert for these funny signs.
On the other hand, if you own a small business you might want to reconsider your storefront solutions and come up with the funniest sign ever. Read more
You MUST see these cool photo galleries!