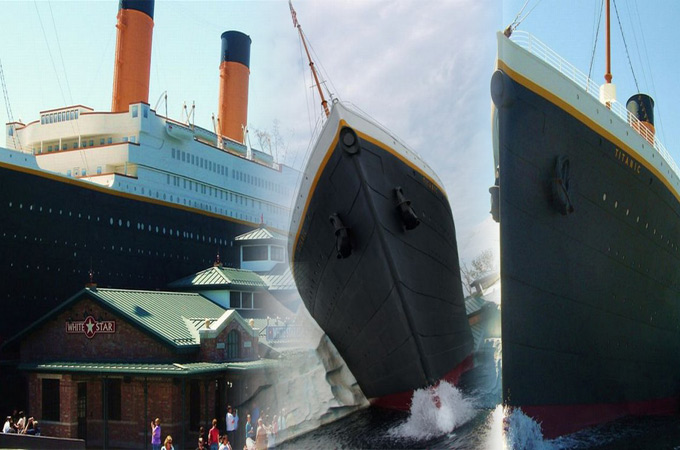 There is a huge Titanic museum in a little town called Branson in US. As amazing of a tourist attraction it already is, this museum holds a few surprises for its visitors. The coolest thing about the tour is that every tourist visitor is assigned a passenger when they start the tour. They learn all about the person and then when the tour is over, they finally learn whether or not the passenger survived the tragical shipwreck of the Titanic or not.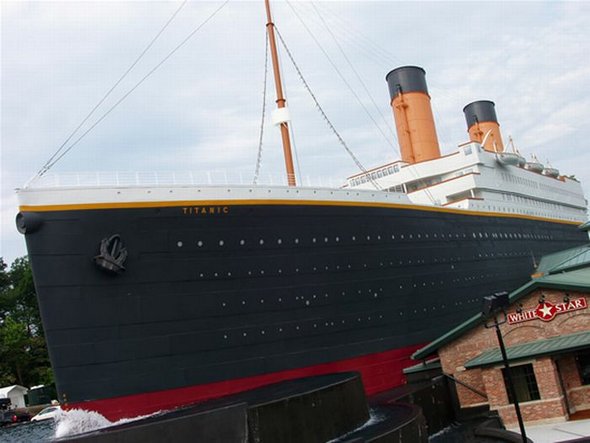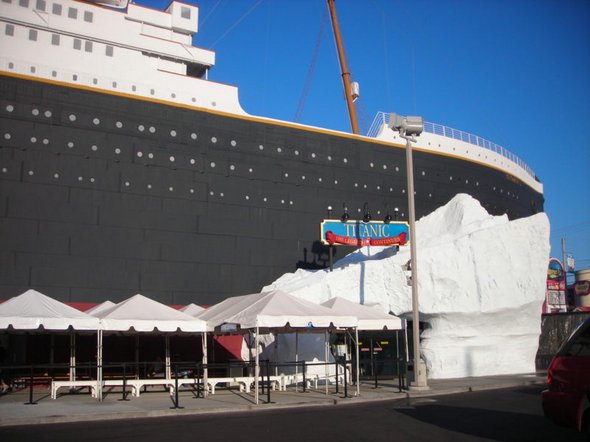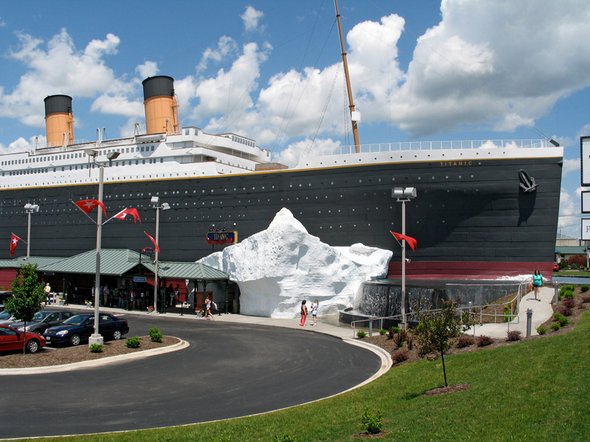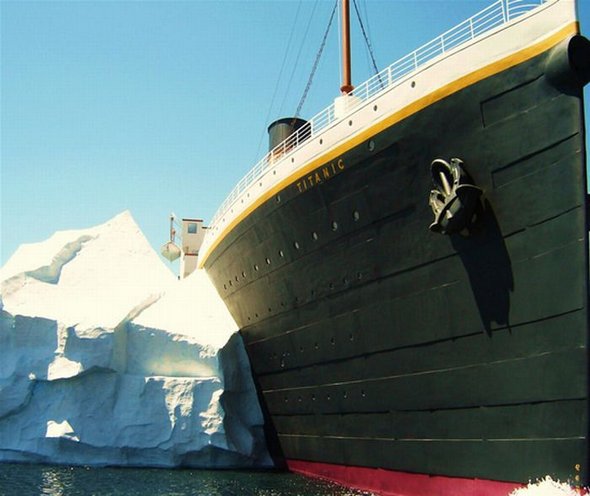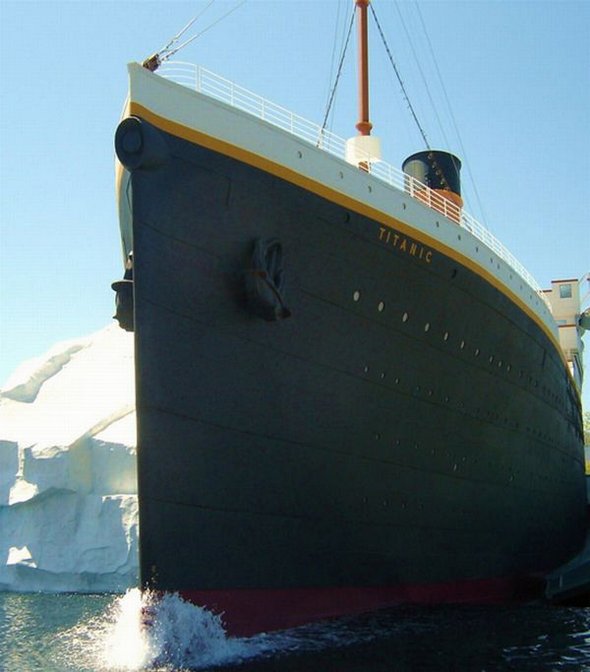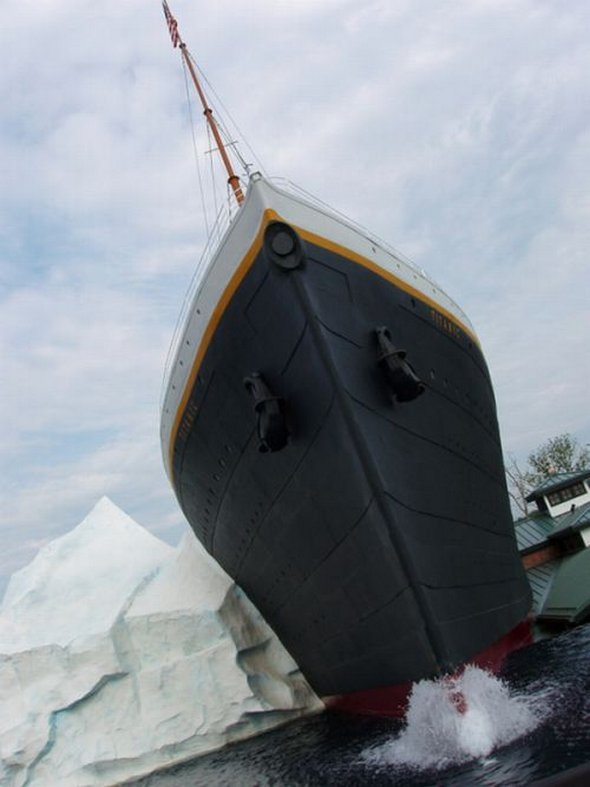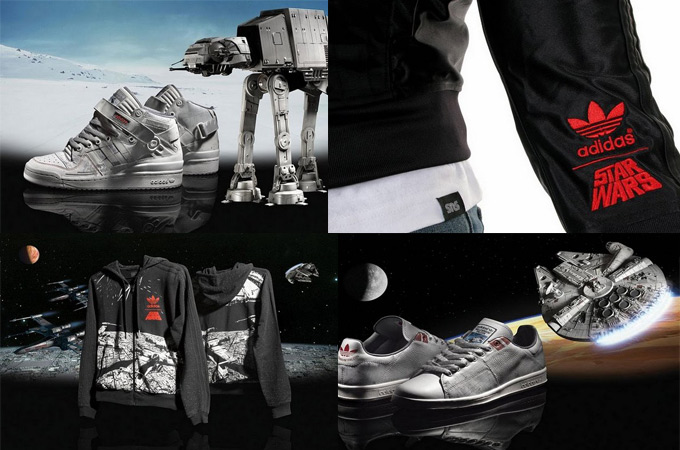 Adidas has created clothes collection with the main team taken from George Lucas's all time classic, Star Wars. This type of clothing should appeal to all the movie series fans and be included on their shopping lists. On the other hand, if you dress in this way you might be labeled as a geek by others, or maybe Adidas branded clothes will spare you of that disaster.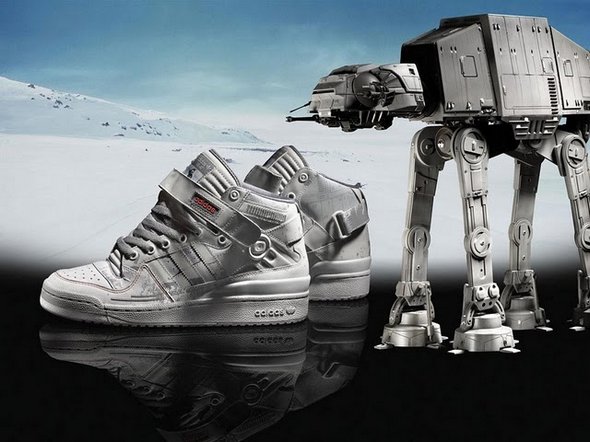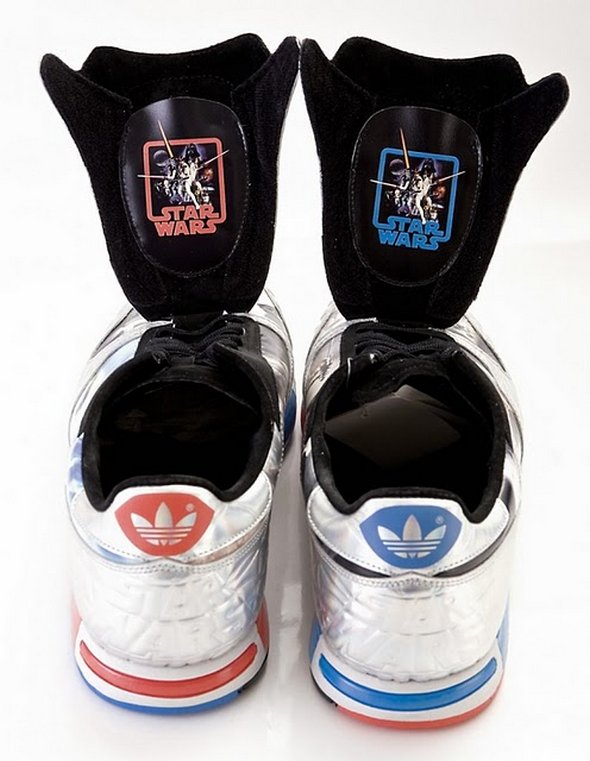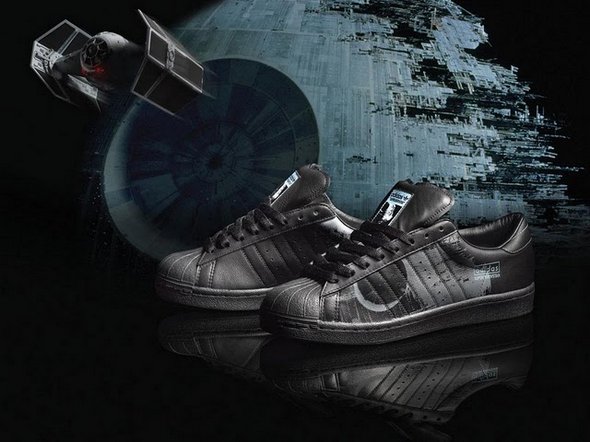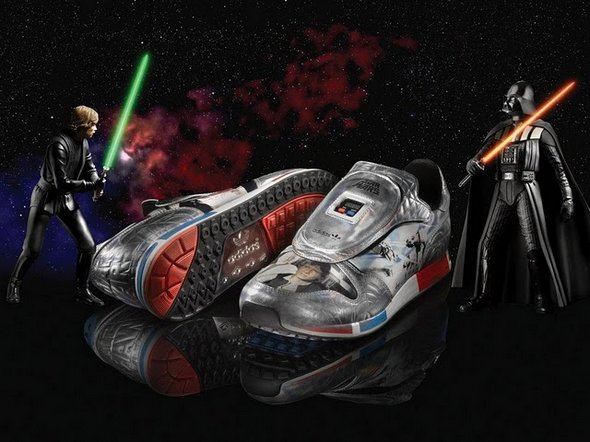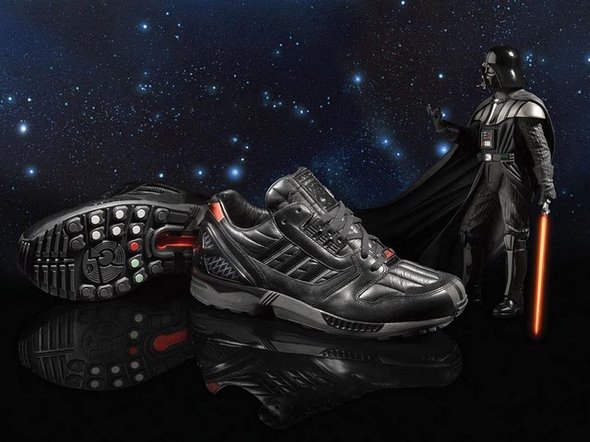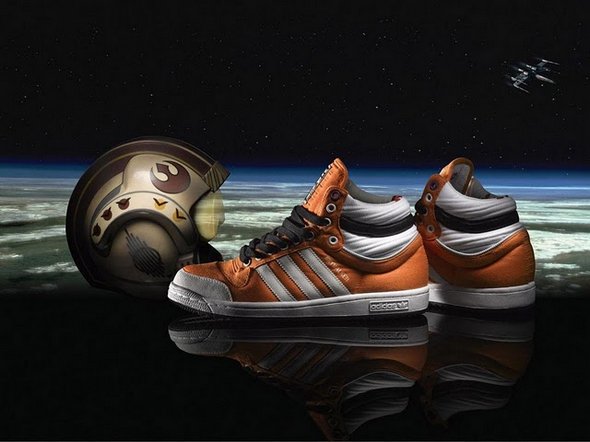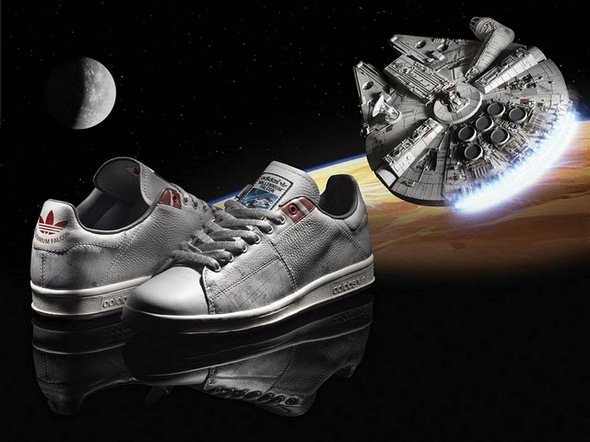 Read more
You MUST see these cool photo galleries!