It seems that women in past have been as same active in the world of music and stage arts as they are today. Despite the fact we think that human society was way more conservative about forty or fifty years ago, women were trying to prove themselves as equal to man, probably more than today, and they wanted to be present in every kind of humans activity. Women bands weren't so popular few decades ago but we could say that today's world of music is shaped by women. Here you can take a look on how women bands looked like in past, some of photos are more than fifty years old.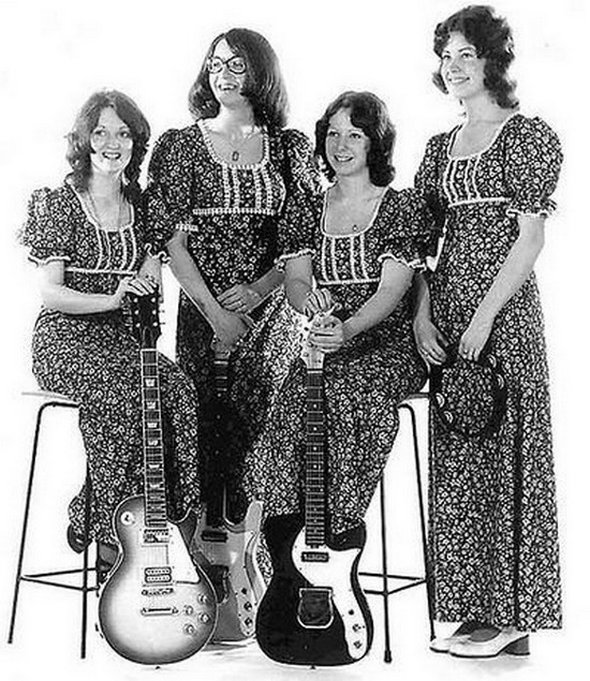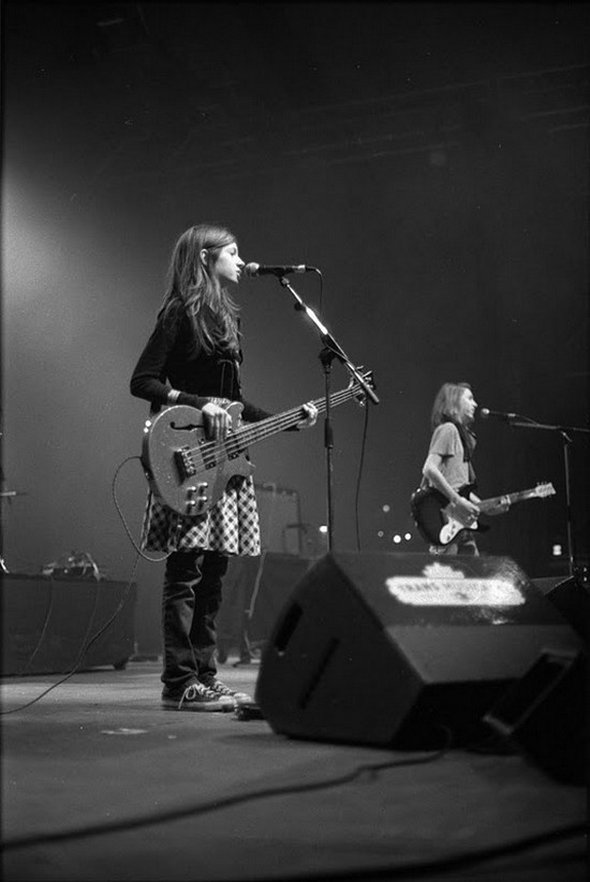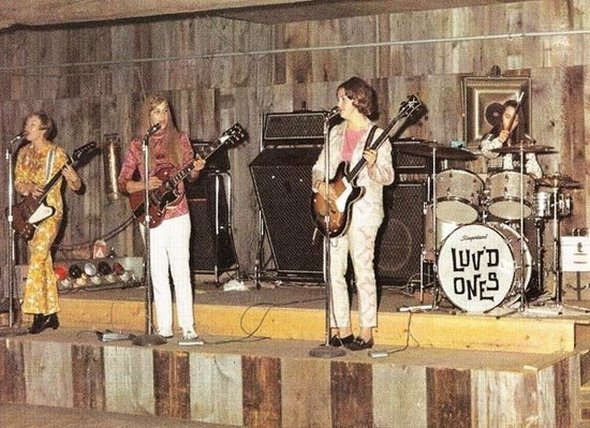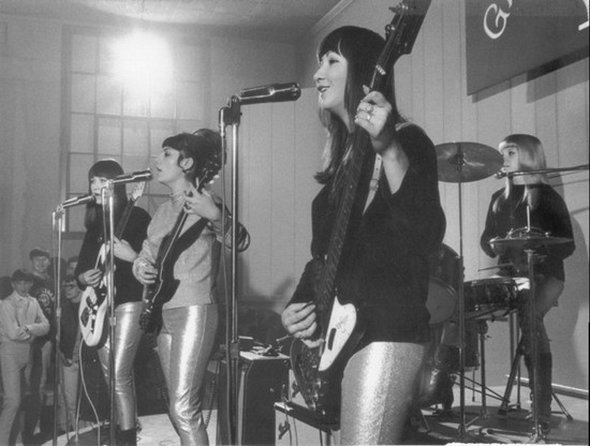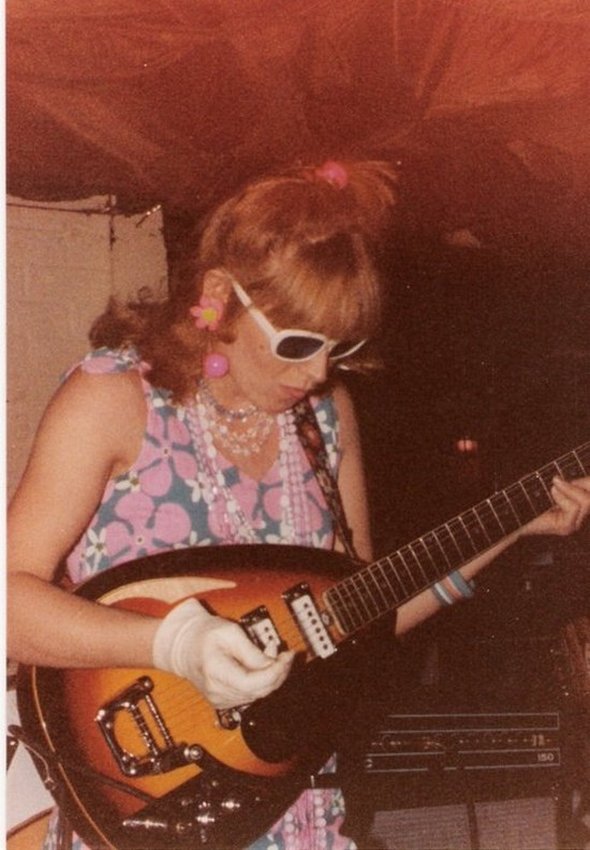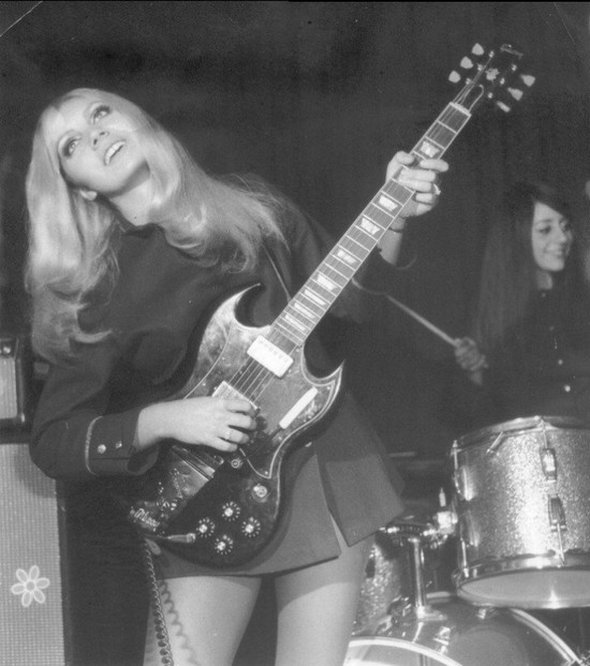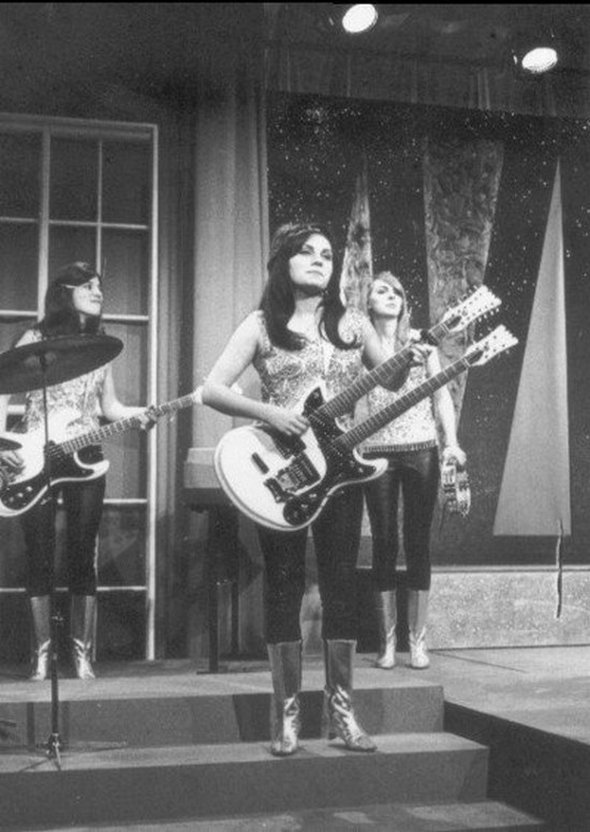 Read more
Have you ever seen any strange car designs? These are probably the strangest examples. Design of these cars is inspired by animals forms. Here are a few examples of interesting animal shaped cars, which stand out from the normal & make their presence felt on the roads. Check them out!
Cat cars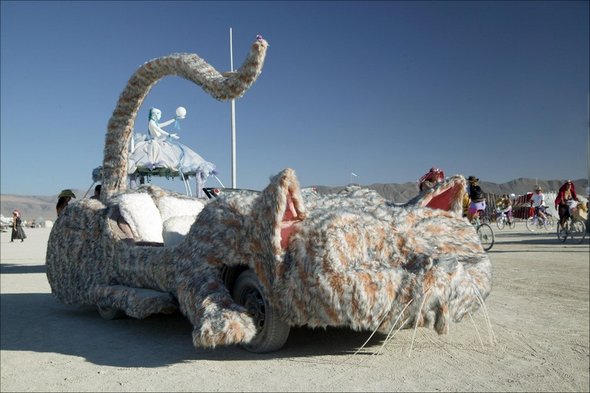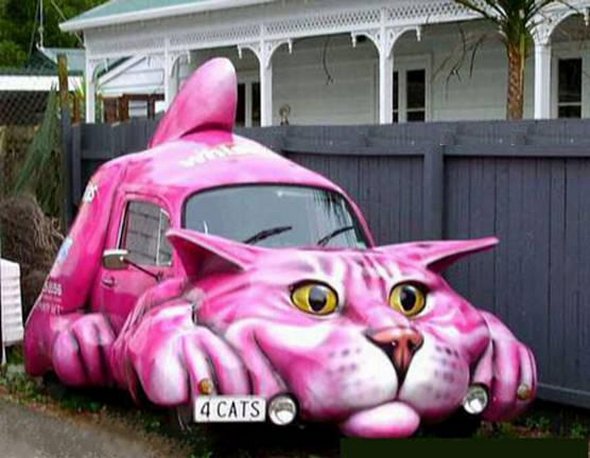 Lobster car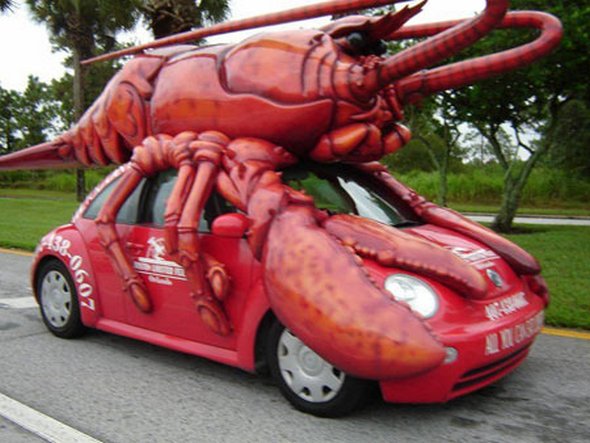 Dragon cars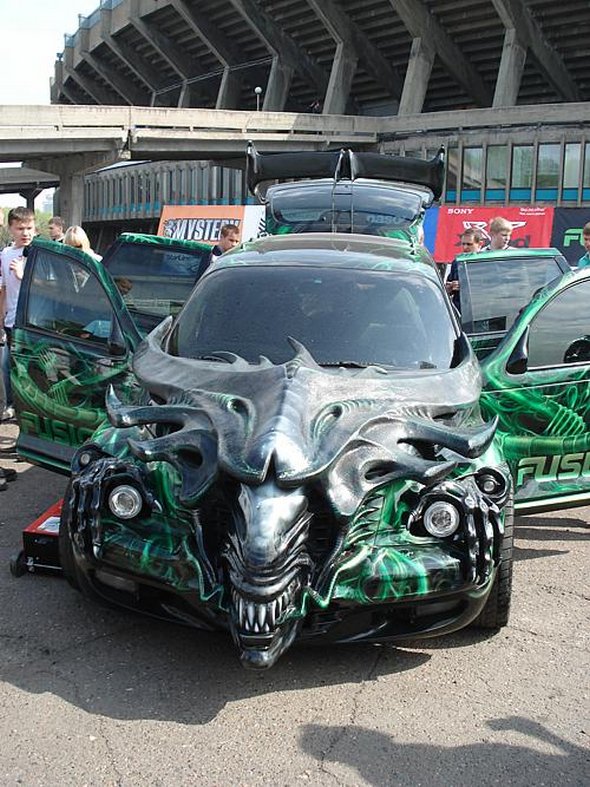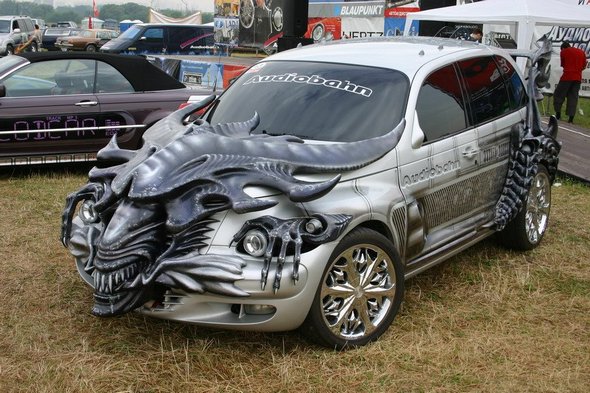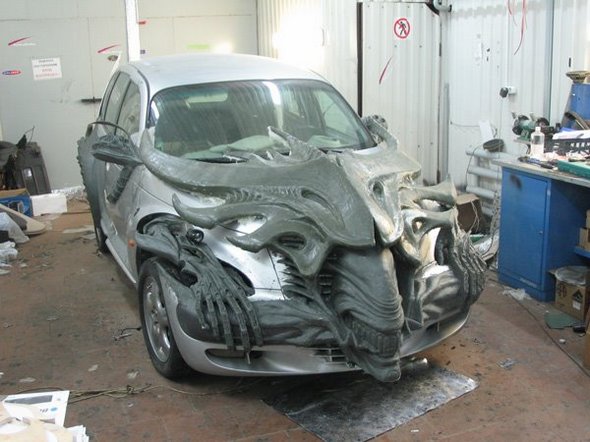 Dog cars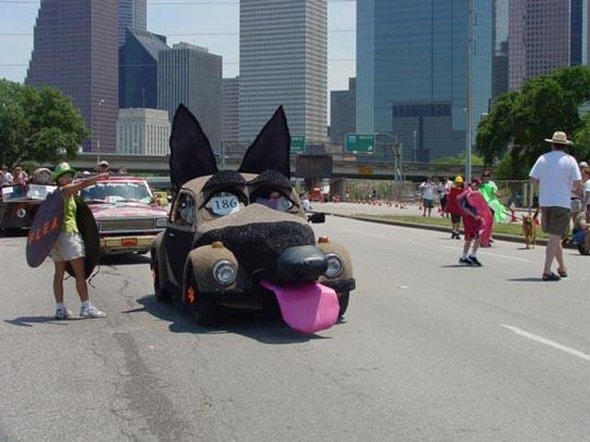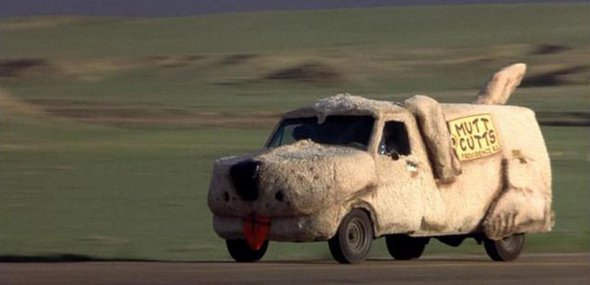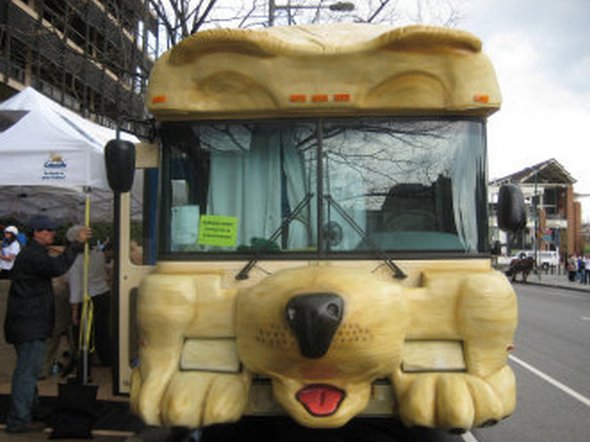 Read more
You MUST see these cool photo galleries!