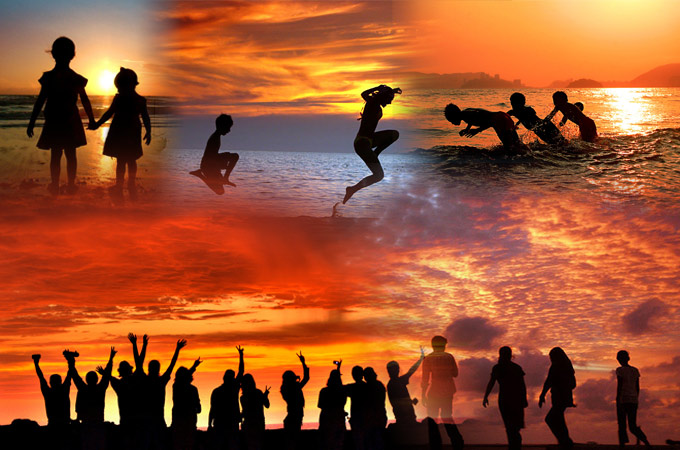 Silhouette Photographs brings joy and amazement, capturing breathtaking beauty of life. No wonder amazing silhouette photographs draw attention of people on-line all over the world. Everyone seems to be able to appreciate good silhouette photography and are happy to share the ones they captured with their camera themselves.
As  result there are thousands of good silhouette photography to be found. Here before you is a gallery of 36 silhouette photographs we at Chill Out Point found the most beautiful of all. Enjoy this collection of photos and notice the transition of colors and ambient as you go through the gallery of these 36 breathtaking photos.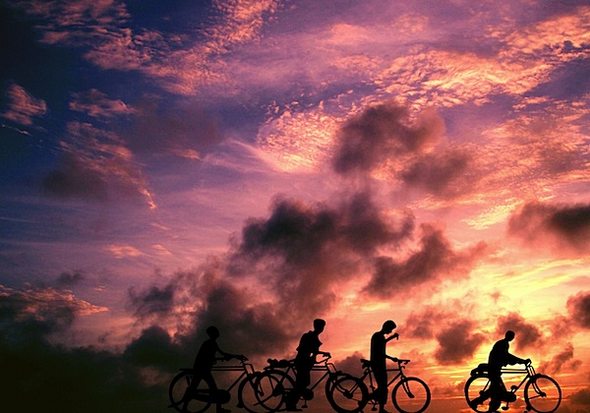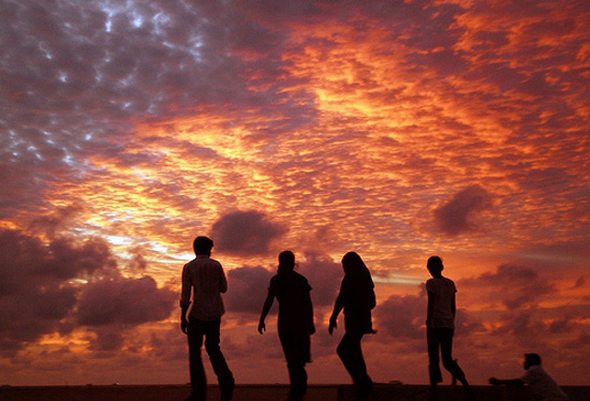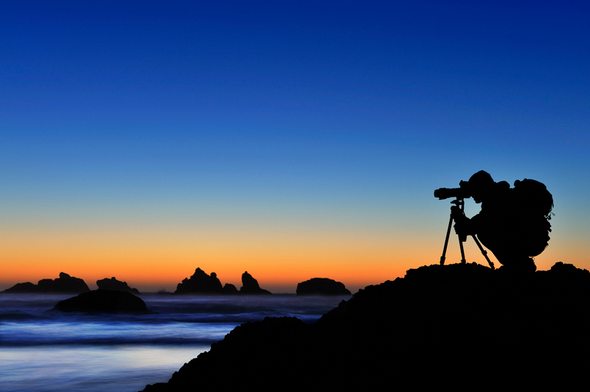 Just before the dusk happens the most fascinating phenomenon on Earth's skies. The sun light plays its mysterious game. In that moments anything seems possible, the images around you transform into something else. The buildings don't seem so dull, the people are perceived completely differently, the animals in wild become romantically looking. The experience that transcends one's ability to describe by words. So as a picture speaks like 1000 words, here are 30 most beautiful sunset sceneries.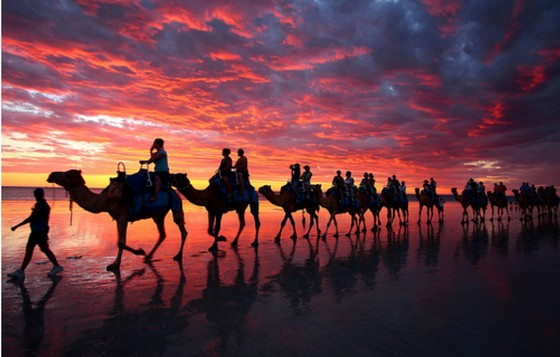 Read more
You MUST see these cool photo galleries!