We all sometimes feel as if our life is heading in some unknown direction. Yet, it is the beauty and the misery of unknown that pushes us forward and inspires us to explore it. These amazing photos of "Roads leading to nowhere" are just the images you need to explore that feeling via the art of photography and inspire yourselves for new adventures.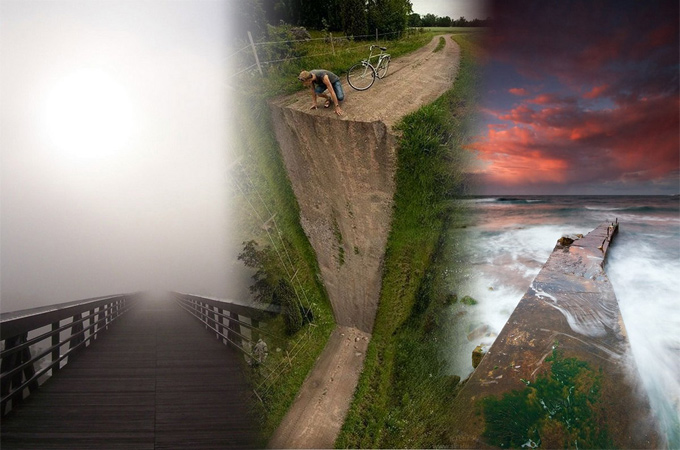 The photographers have captured these beautiful roads to nowhere scenes with their camera that leave so much more to be desired and maybe filled in with your mind and feeling. Find out where roads of you mind will take you
The Road to the Storm
by AntonioAndrosiglio
Everyone's Dream Road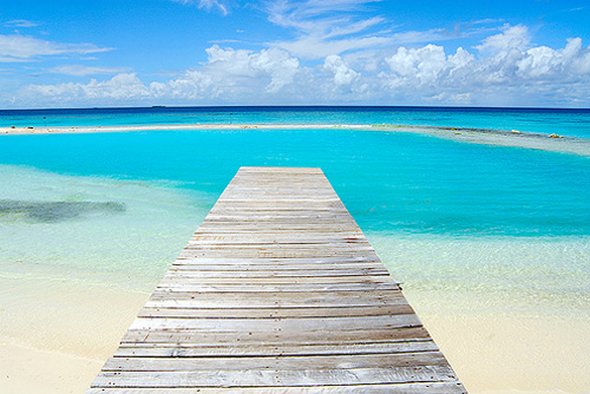 by muha…
A Highway to the Mystery
by warmtofu
Sand Road to the Sea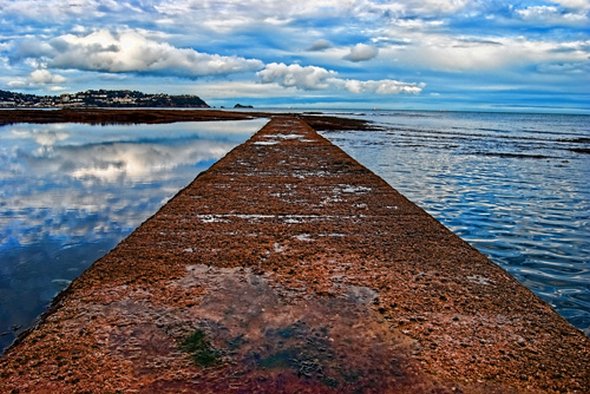 by Andrew Kemp
Road to the Misty Hill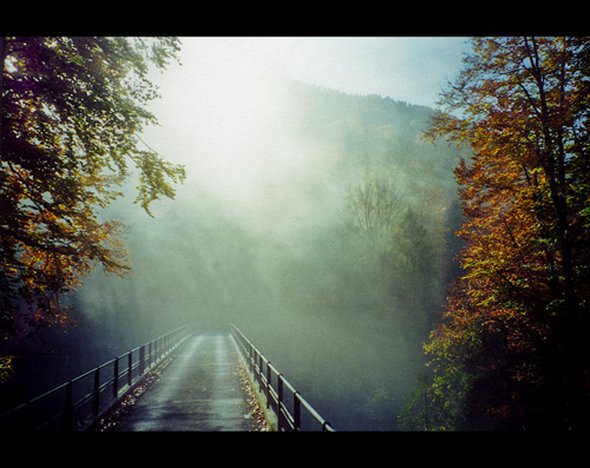 by ~fba70
The Blue Romantica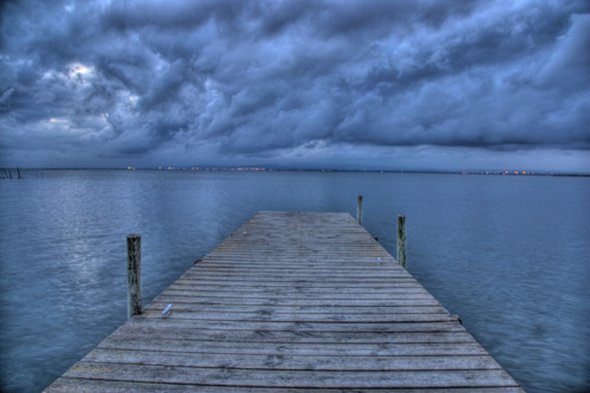 by monikakalo
Black&White Dream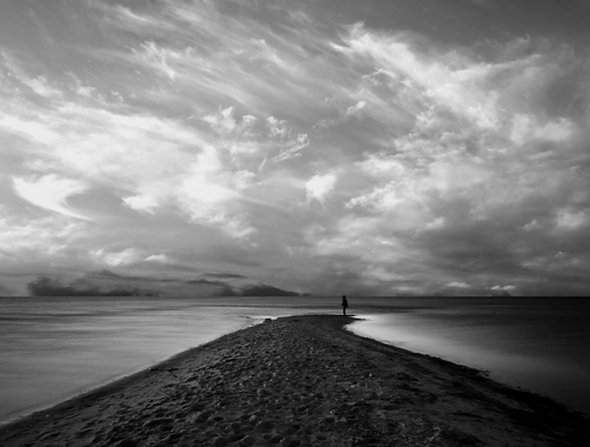 by Adam Pniak
The Lighthouse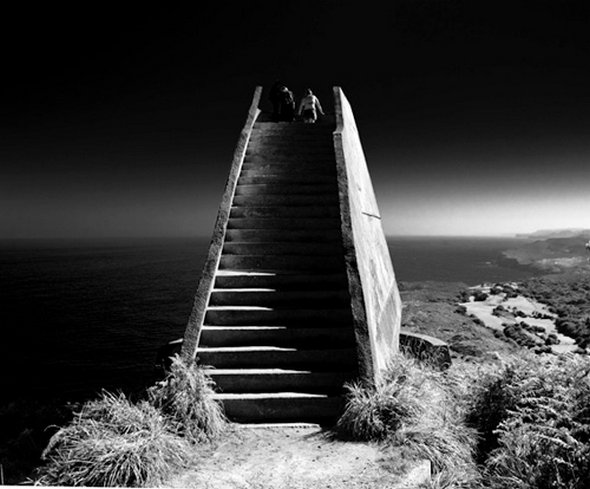 by principia aesthetica
The Land's End… Literally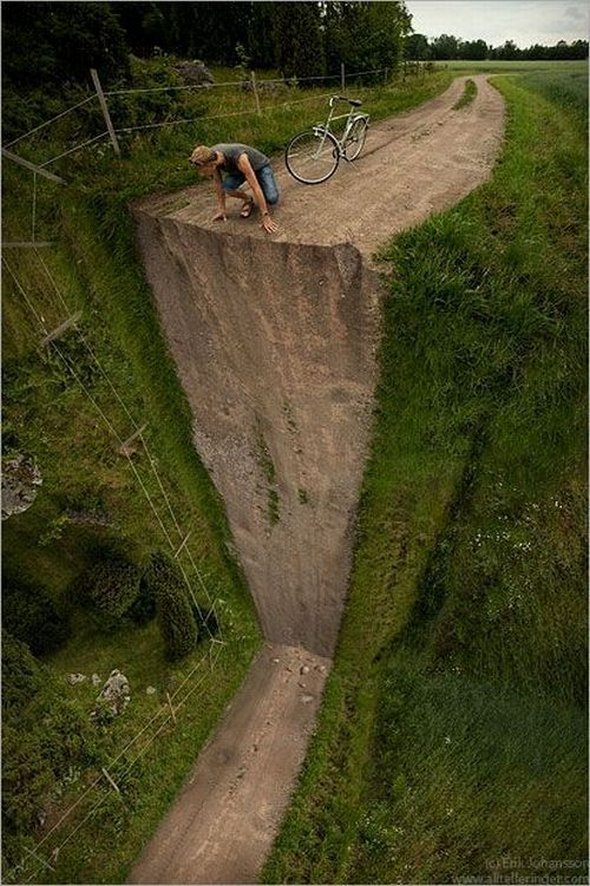 Read more
You MUST see these cool photo galleries!