Kseniya Simonova (born 1985 as Ксения Симонова) is a Ukrainian sand animator who is the winner of "2009 Ukraine's Got Talent." She started drawing with sand after her business collapsed due to the early 21st century credit crunch and had been drawing for less than a year when she entered Ukraine's Got Talent. She performed her talent in that show by constructing an animation that portrayed life during the USSR's Great Patriotic War against the Third Reich in World War II using a giant light box, dramatic music, imagination and her "sand painting" skills. She is a great artist as well as a story teller; she tells story with her sand painting skill.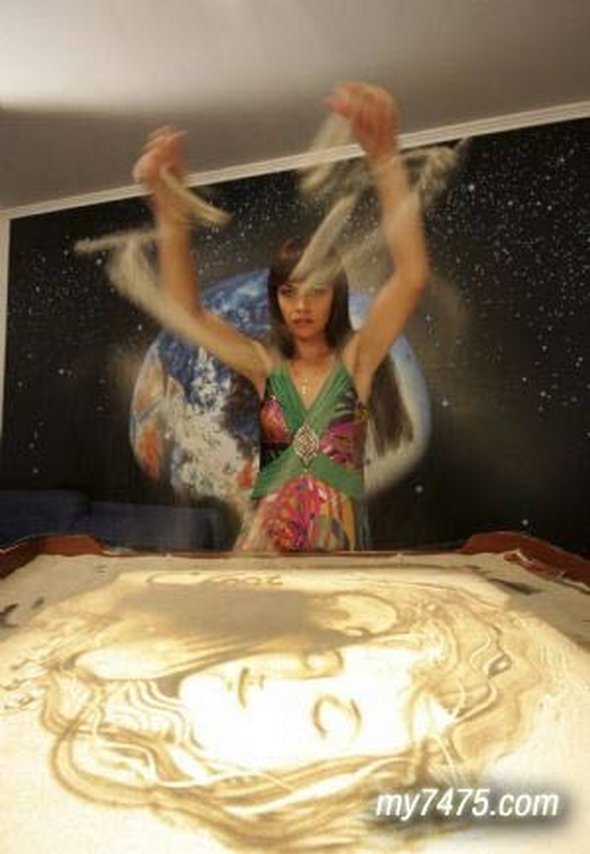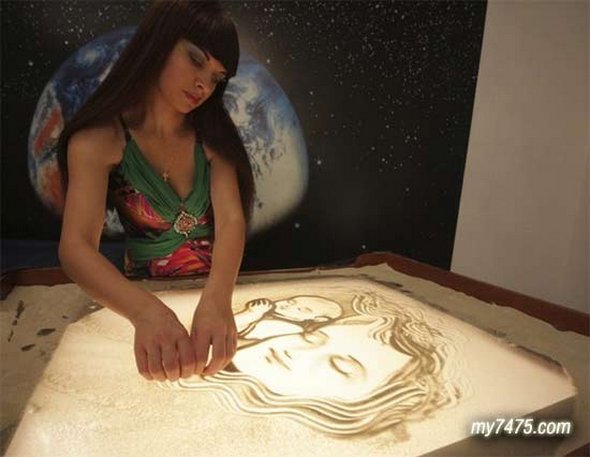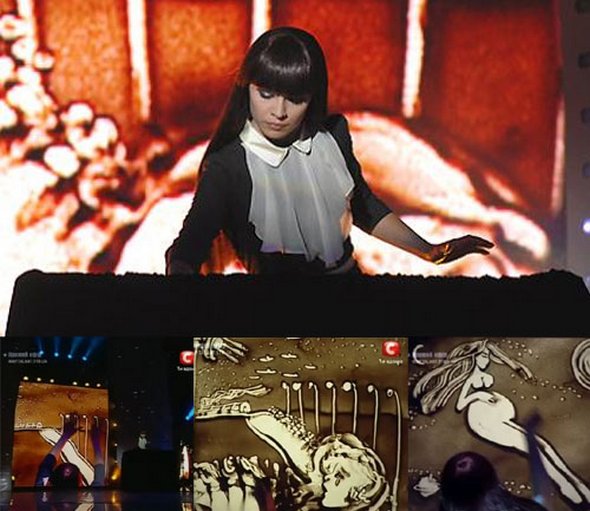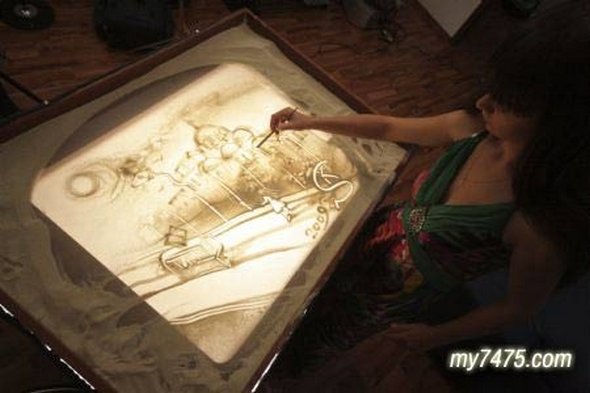 Have you already heard of Jim Denevan or seen his artwork? This guy, who is an artist and a surfer, creates large scale drawings in sand that are nothing short of amazing. The drawings are mostly created by dragging a stick on the ground. By using only this single stick of wood wet, Jim Denevan makes huge geometric shapes in the sand, which for some may take up to seven hours of work! Generally composed of circles and lines, it is a real mammoth task and patience.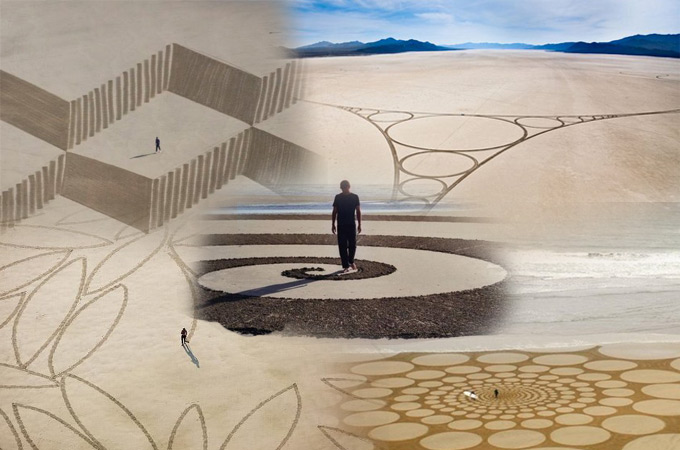 His amazing drawings in the sand art is done on a very large scale. Everything Jim does seems to be 100% perfection like the images in this gallery show.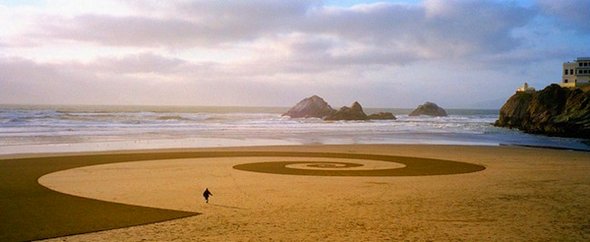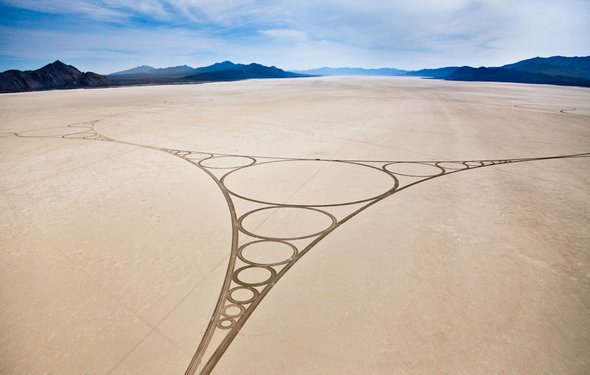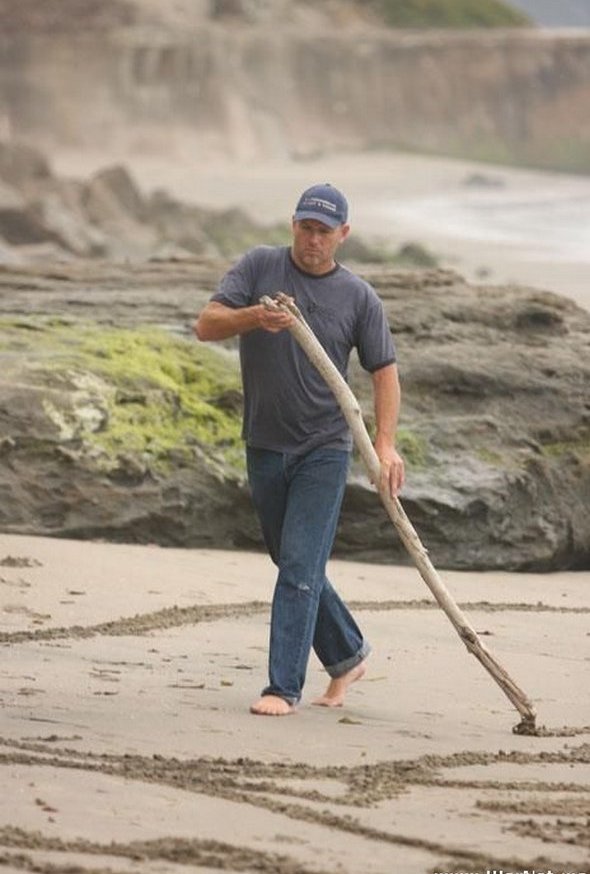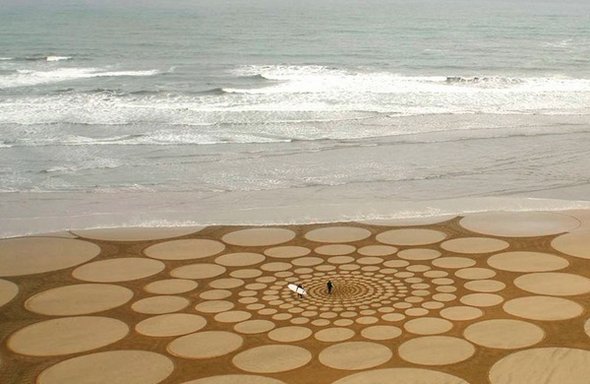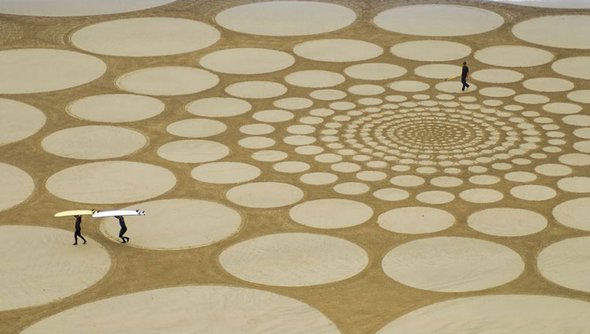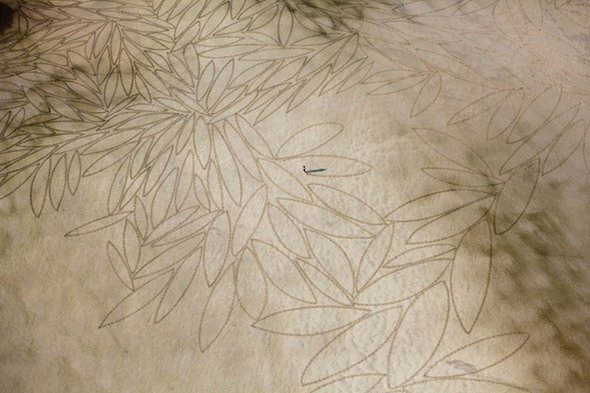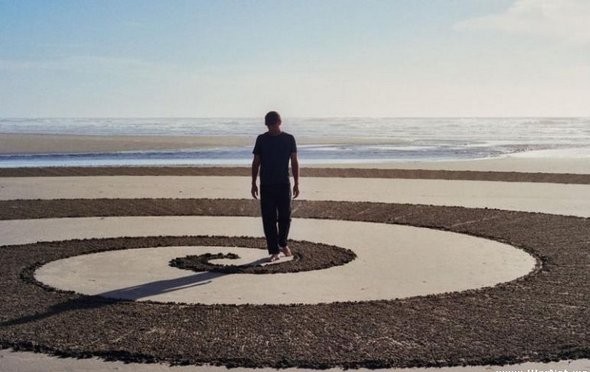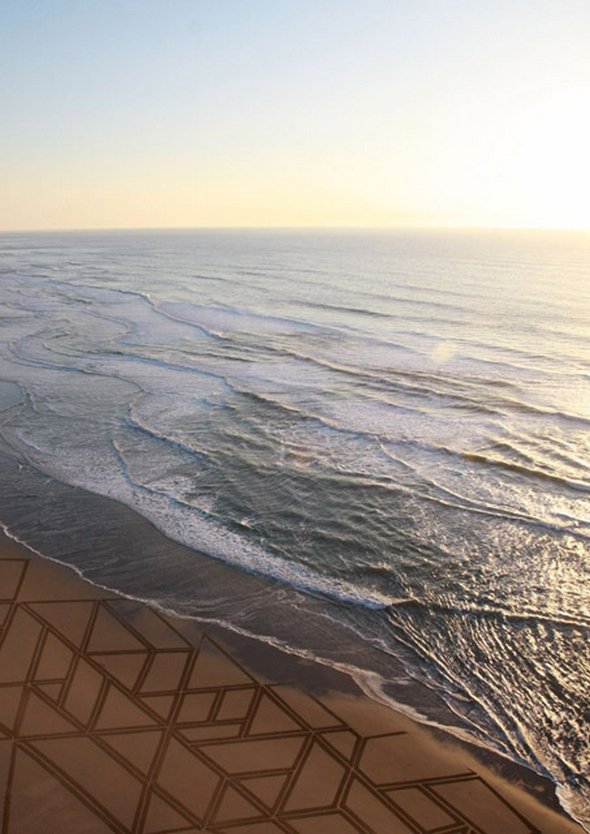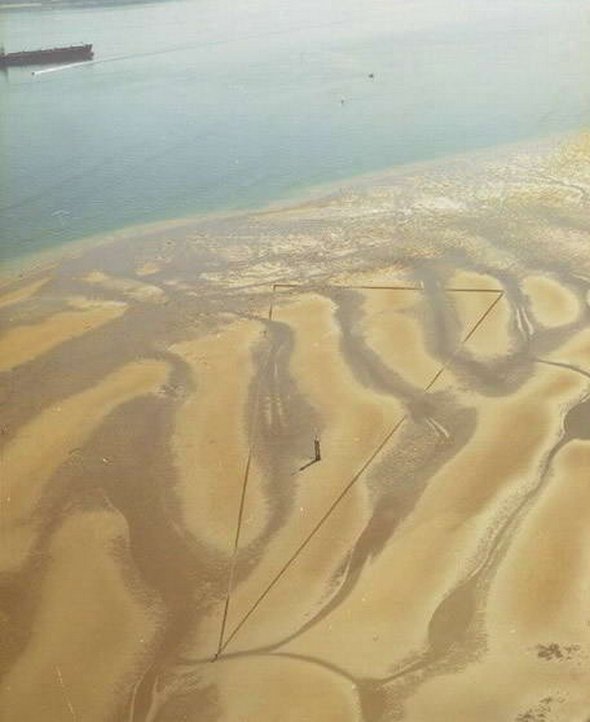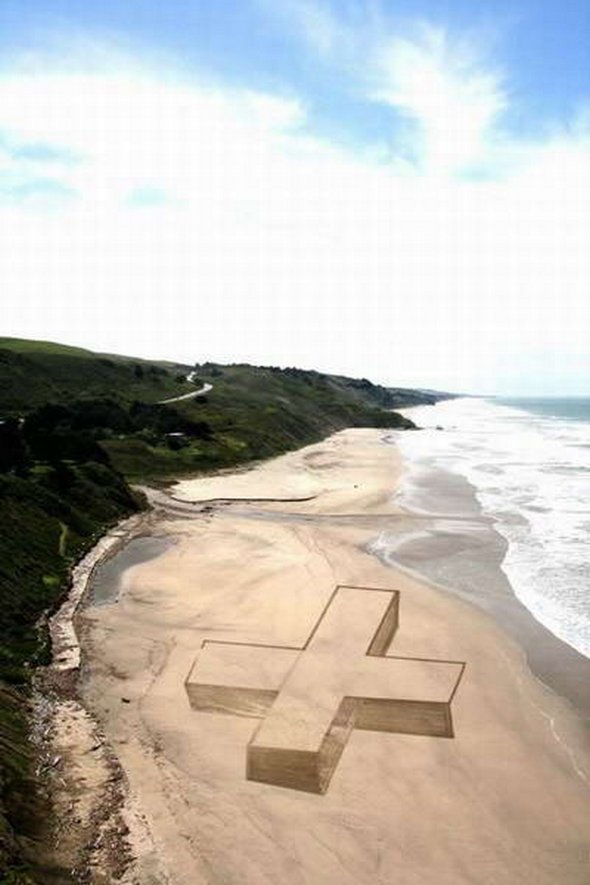 Read more
The Wave is a sandstone formation on the slopes of the Coyote Buttes in the Paria Canyon-Vermilion Cliffs Wilderness, located in northern portion of the U.S. state of Arizona, just south of the Utah-Arizona border about halfway between Kanab, Utah and Page, Arizona.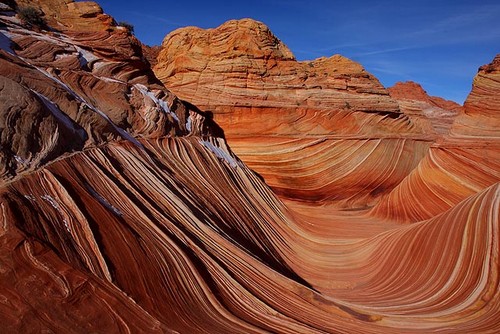 Read more
You MUST see these cool photo galleries!