Roommates are considered as family and for some people roommates turned into long run friendships and relationships. Here we have some hilarious roommate notes that show messages for their room fellows. Read, laugh and enjoy!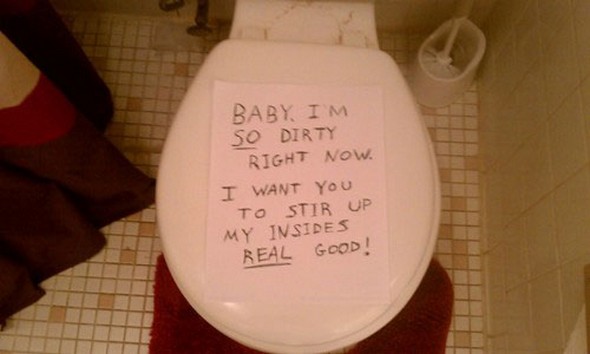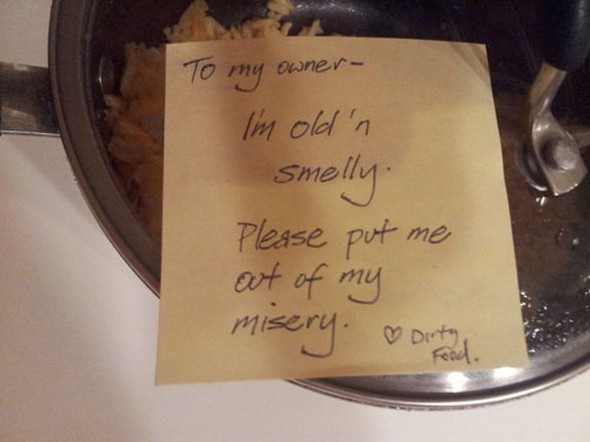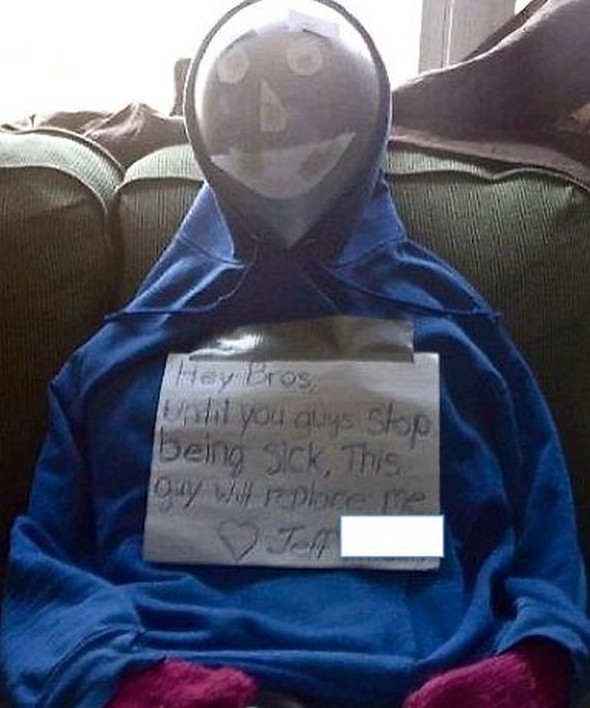 Many people have found there best friends that belong to other species, we call them our pets. A pet if loyal, cuddling, cute and loving…No wonder some find in their pets their best friends forever. For many of us pet lovers, losing a pet can be as heartbreaking as losing a person whom we have shared a close relationship. This awesome photo gallery depicts the kind of cute loving relationships that exists among people and animals.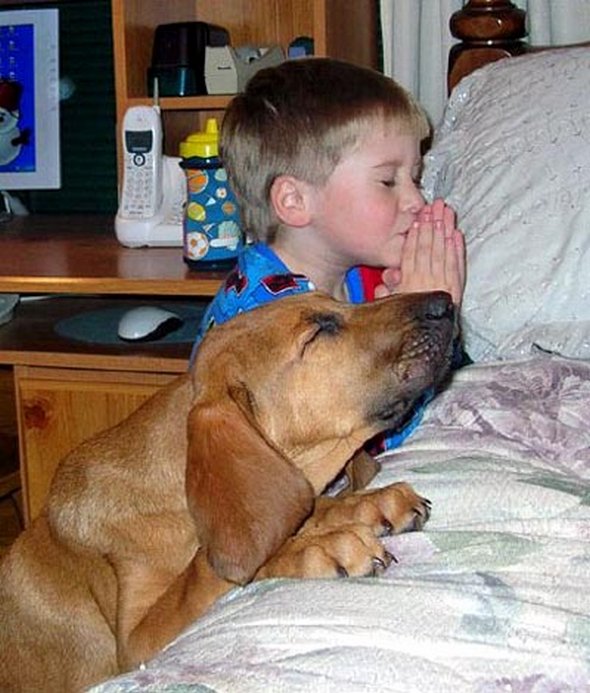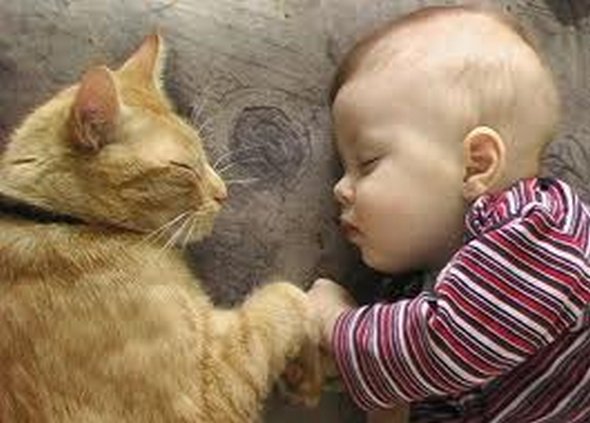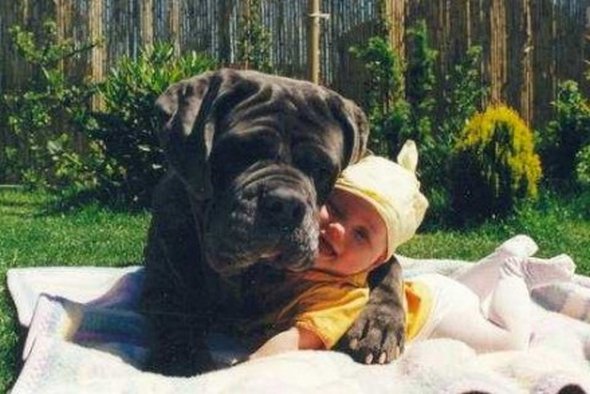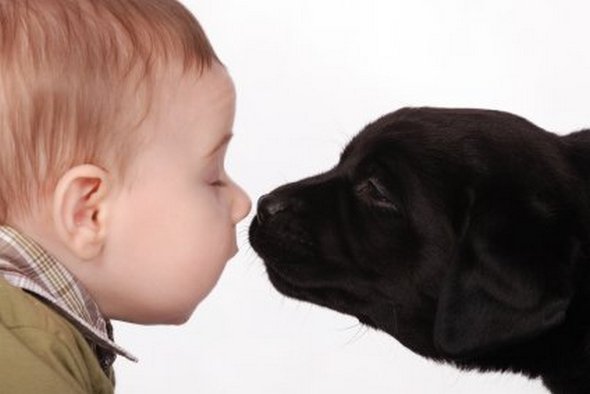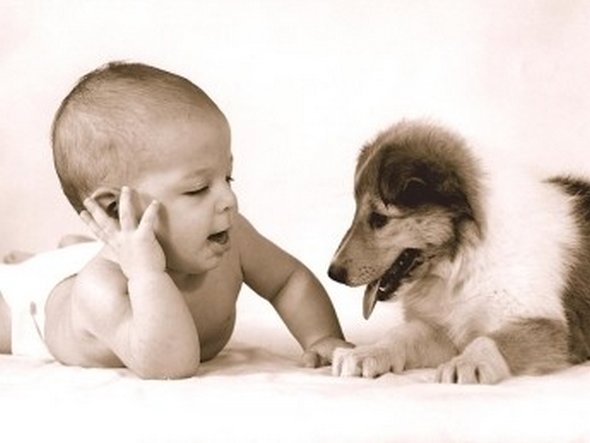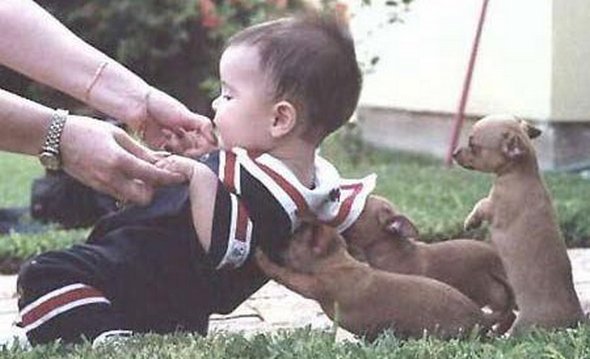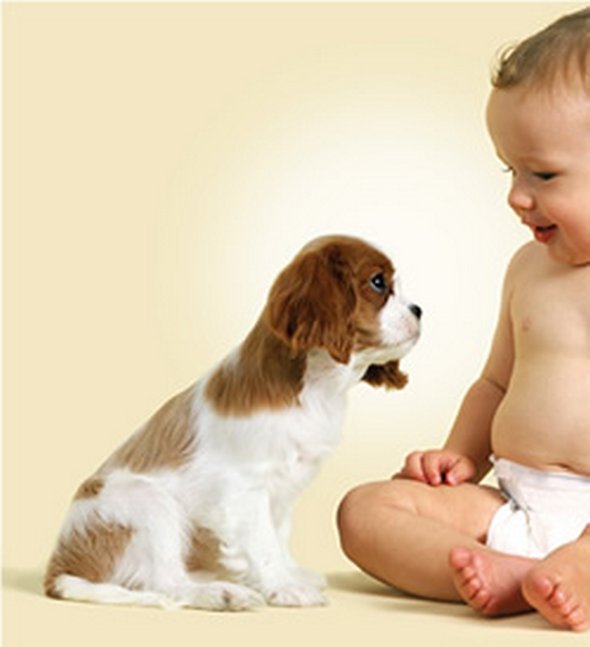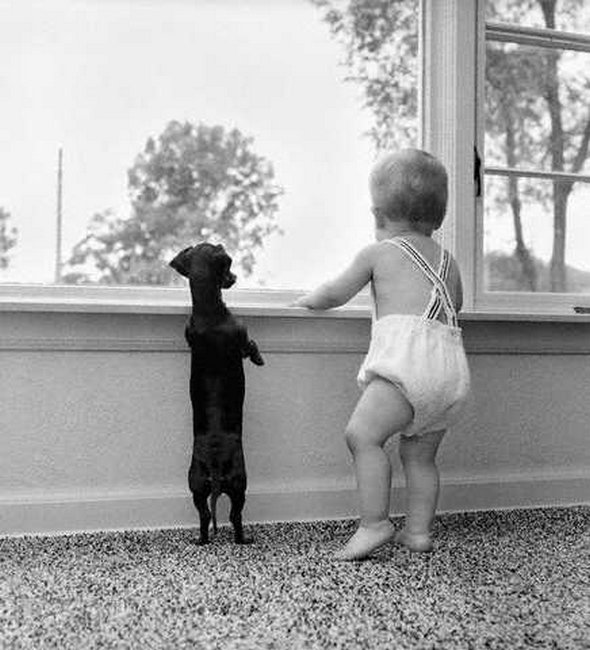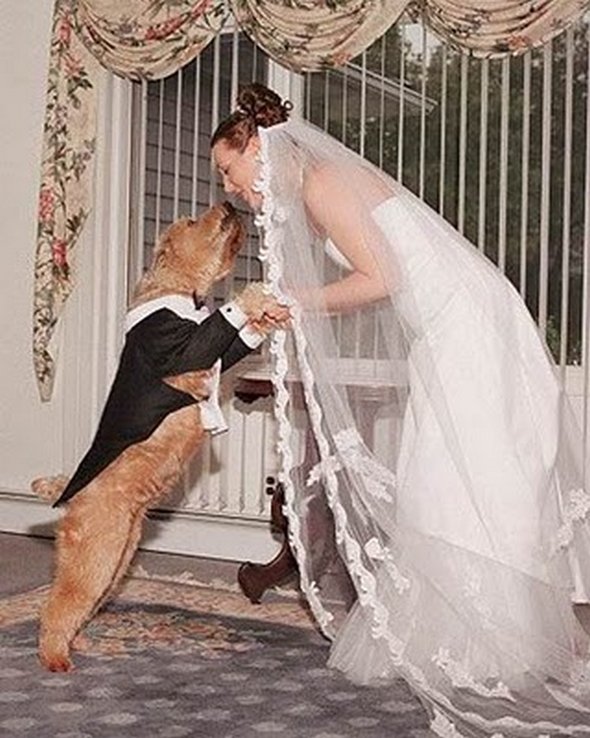 You MUST see these cool photo galleries!