I bet you've never seen laser cut vinyl art. And if you have, then why have you been keeping it from me for so long? I wanted to experience the awesomeness too, damn it.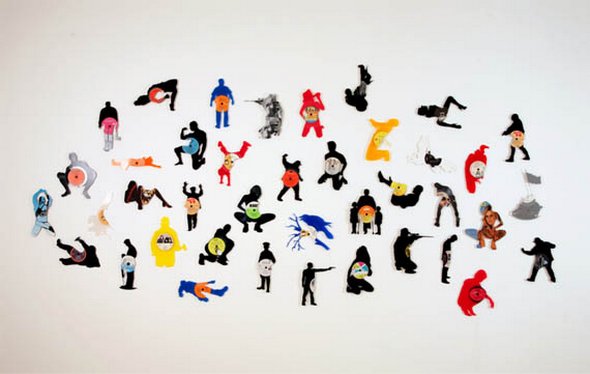 They may not play music any longer, but these records definitely have something to say. Artist Carlos Aires created this series, entitled "Love is in the Air", by using a digital process to laser-cut shapes drawn from images of pornography and disaster and juxtaposing them with innocent scenes of animals and children.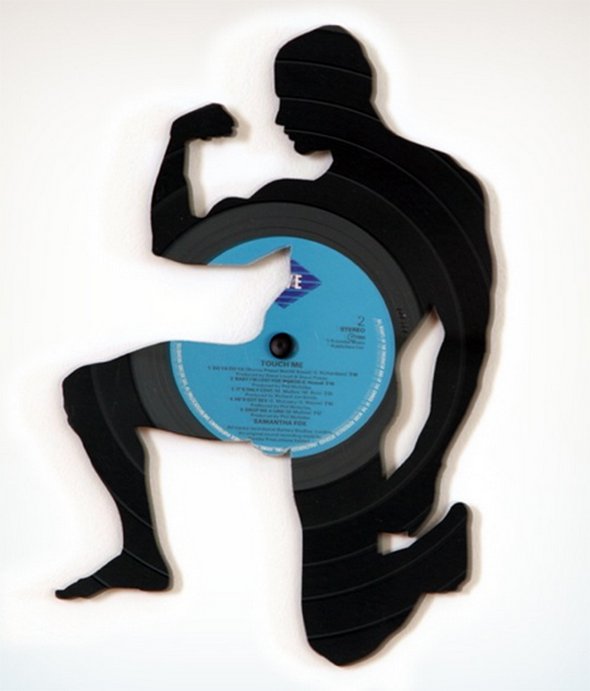 It may not be obvious at first, but this laser-cut vinyl art is more than just simple shapes. What is suggested but not shown is just as much a part of each work as the silhouette itself, and even the text on each record imbues subtle meaning – such as the "Touch Me" title on the body of a muscled man.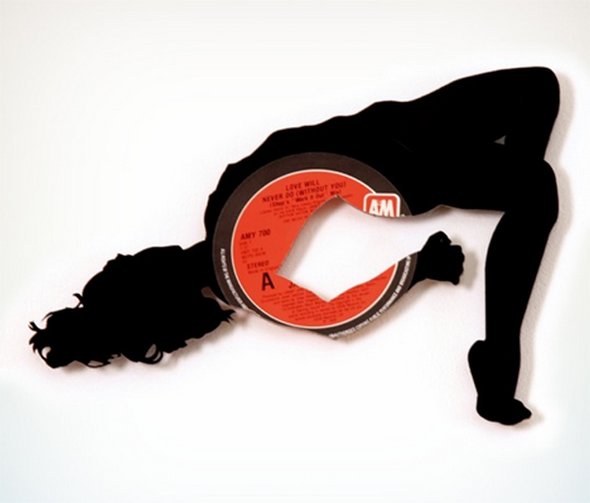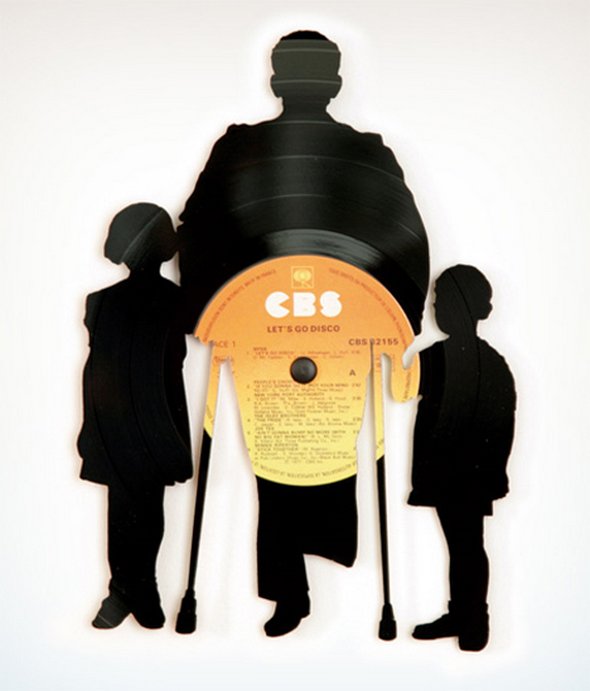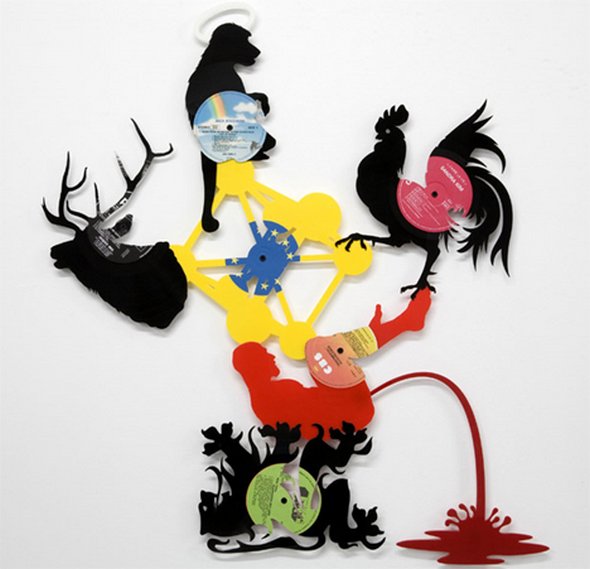 Mostly known for his photography, Aires is certainly known for deviating from the conventional in his art, which consists of uncommon subjects like dwarfs and parks known for gay se* cruising in a hazy, fairytale-esque style that imitates romantic painting.
Raised in Spain and currently dividing his time between his birth city of Málaga and Antwerp, Belgium, Aires earned an MA in Photography at Ohio State University. His entire portfolio can be viewed on his website.
You think you're a pretty awesome at parallel parking, don't you? Well we all do really, it's in the blood, but now one kiwi male can actually lay legitimate claim to being the world's best at parallel parking.
Local hero Peter Bell has parked a Toyota Corolla in a space that's just 27 cm longer than the car, on the set of the NZ Smashes Guinness World Records TV show at the North Harbour Stadium in Auckland. He didn't just back it in nice and gentle either, Bell ripped up the handbrake and put the Corolla into a 180-degree spin into the park in one tidy piece of work.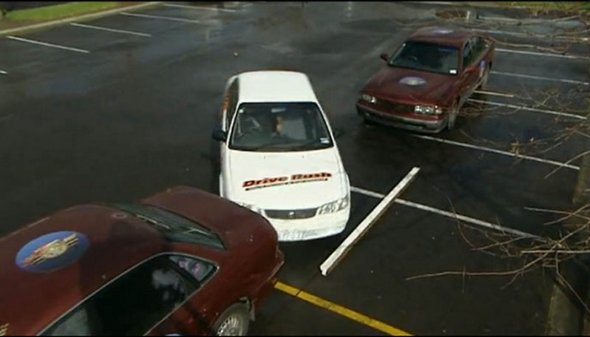 The previous record for the tightest parallel parking was held by the Chinese and it was set at 32 cm, which represents the space remaining between the parked car, and the two vehicles in the front and at the rear. Bell's first attempt took him to a new tightest parallel parking world record of 31 cm. The following attempts got him even further setting the new Guinness World Record of 27 cm.
Watch the video below to see the record breaking parking and to see the show's host Mark Ellis almost wet himself with fake excitement.
Amazing gliding on water (Qing Gong) was performed by Shi Liliang of the monks of South Shaolin Temple in Quanzhou City, Southeast China´s Fujian Province on October 19, 2009. He used the three-ply board to glide on water for 15 meters and broke his previous 10 meters record.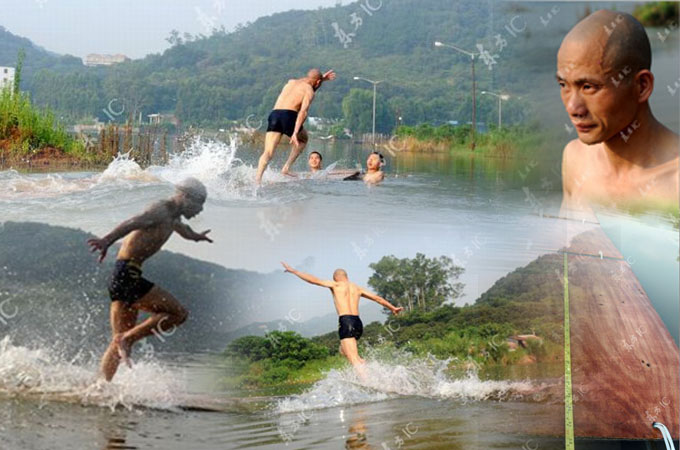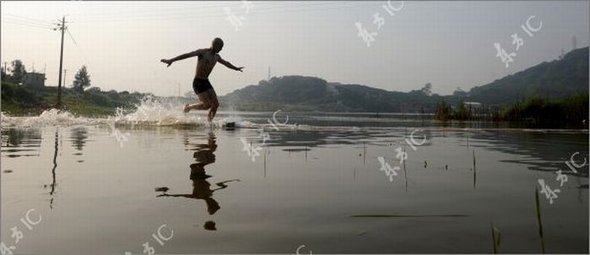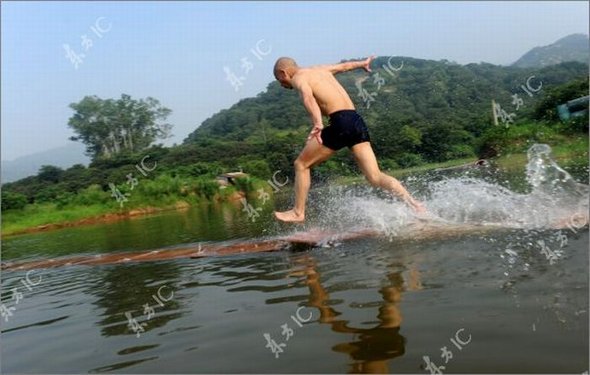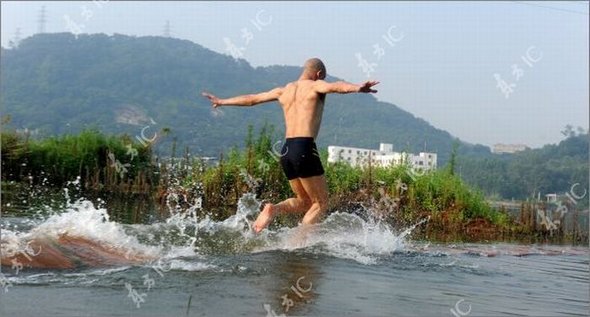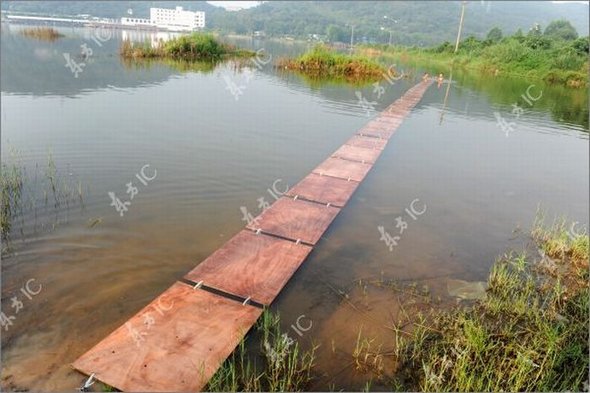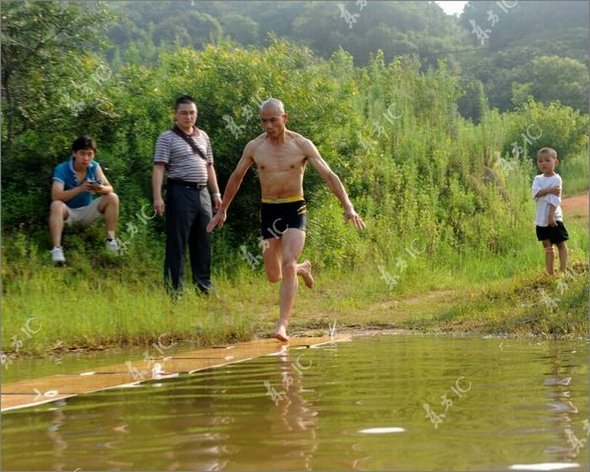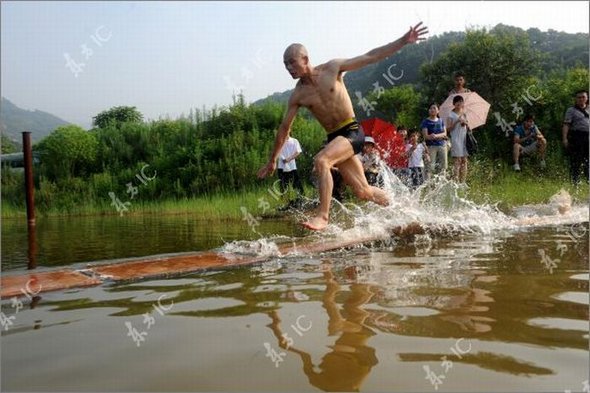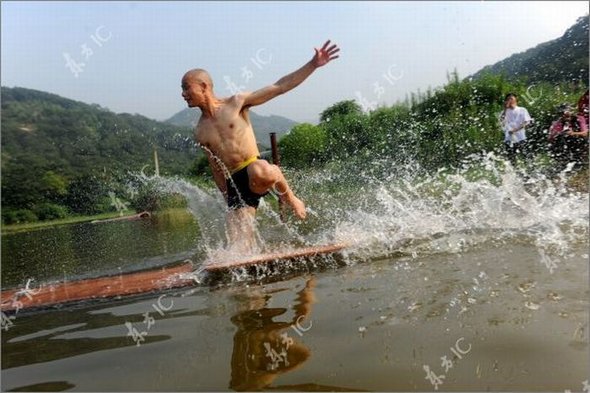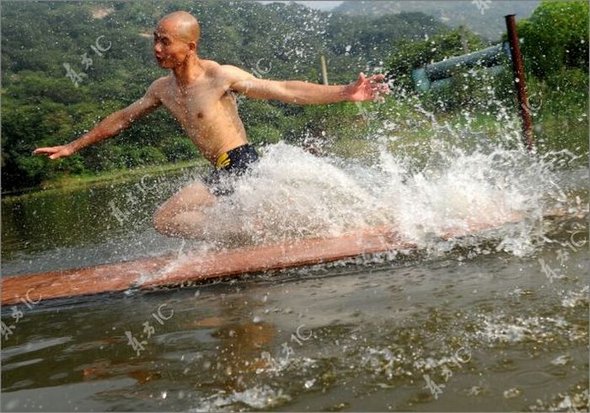 Read more
You MUST see these cool photo galleries!