It seems that women in past have been as same active in the world of music and stage arts as they are today. Despite the fact we think that human society was way more conservative about forty or fifty years ago, women were trying to prove themselves as equal to man, probably more than today, and they wanted to be present in every kind of humans activity. Women bands weren't so popular few decades ago but we could say that today's world of music is shaped by women. Here you can take a look on how women bands looked like in past, some of photos are more than fifty years old.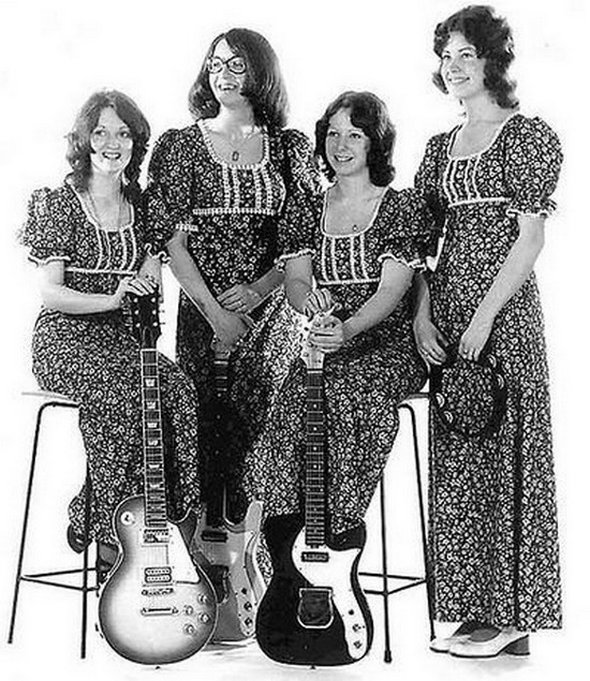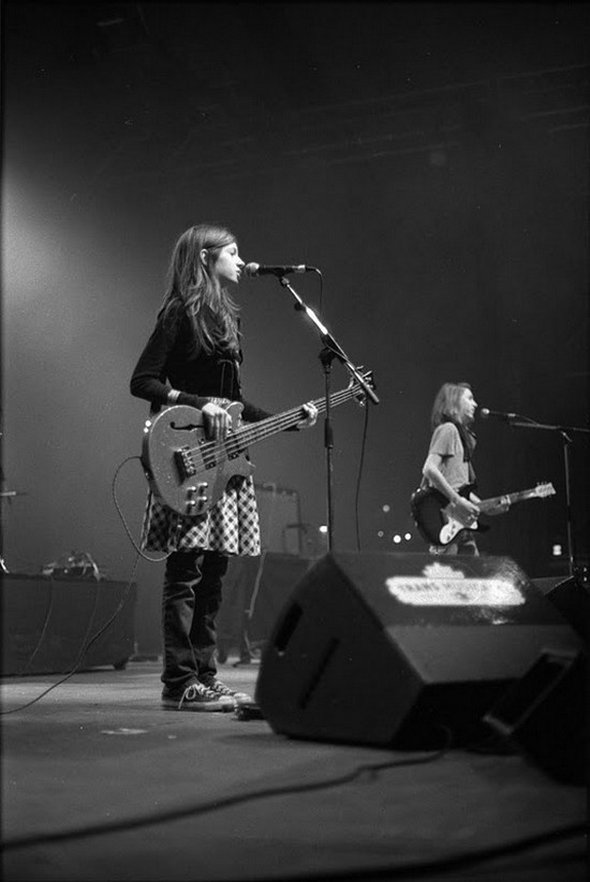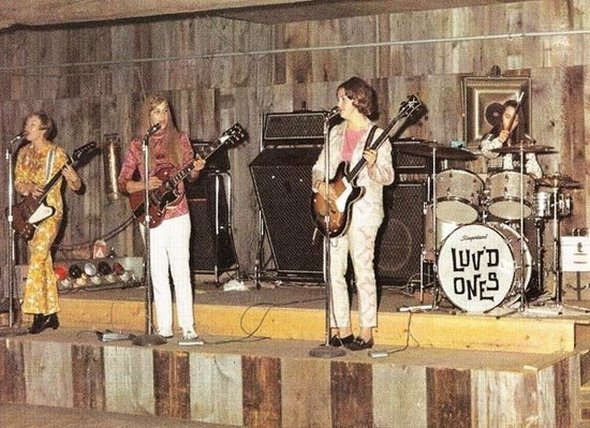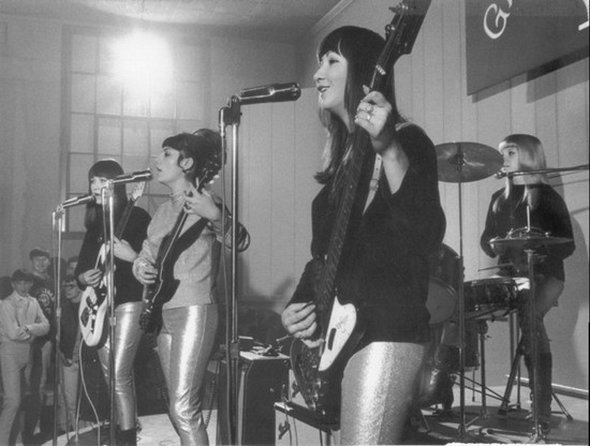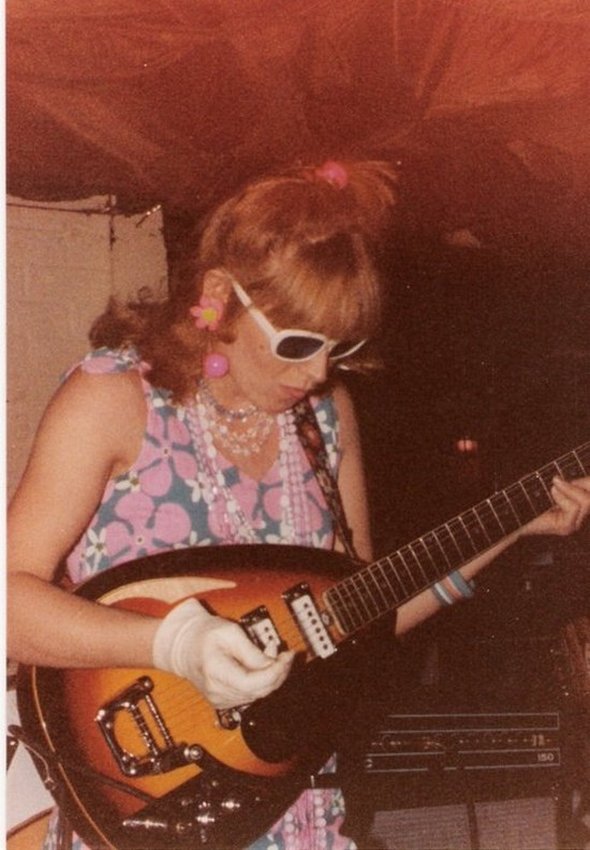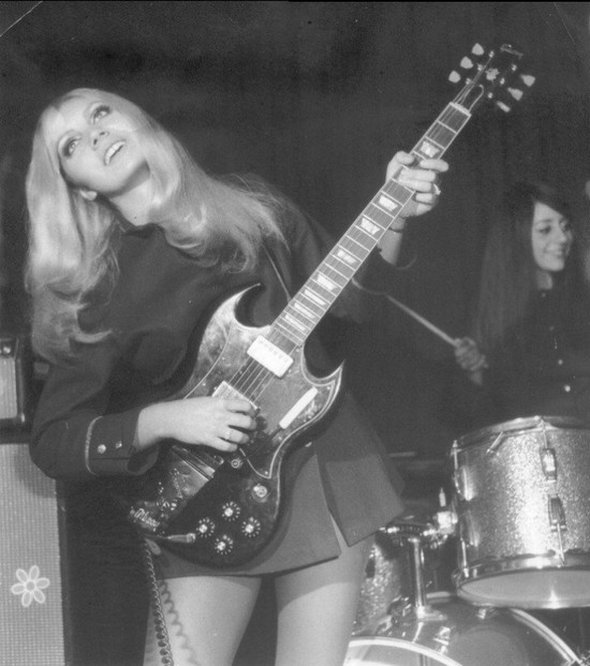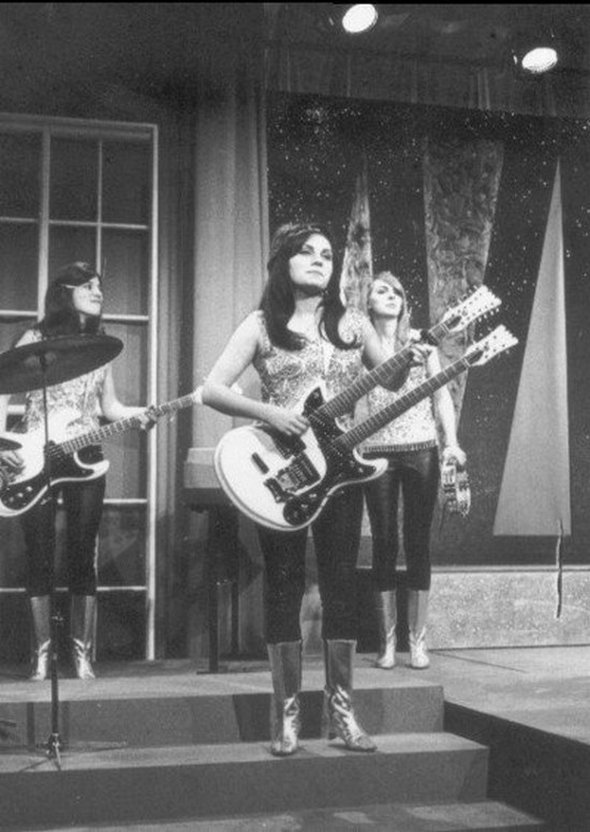 Read more
Ballet Dancers have a body like no others. From the age of 4 these dancers have trained their muscles as they grew and at the same time, they learned to control all of them. This photo collection is dedicated to the female ballet dancer's beautiful instrument. We have taken away the colorful costumes and the smiling faces to focus attention on their incredible form, strength and control. Instead of a pure black and white treatment, we left a hint of color and detail here and there. So result is incredible beautiful silhouette of ballet dancers.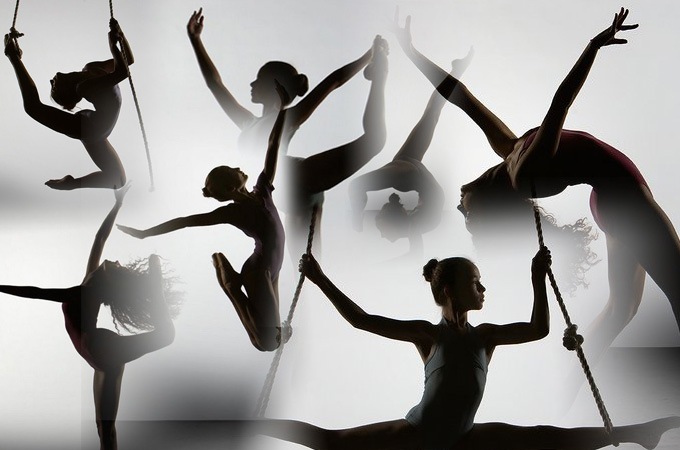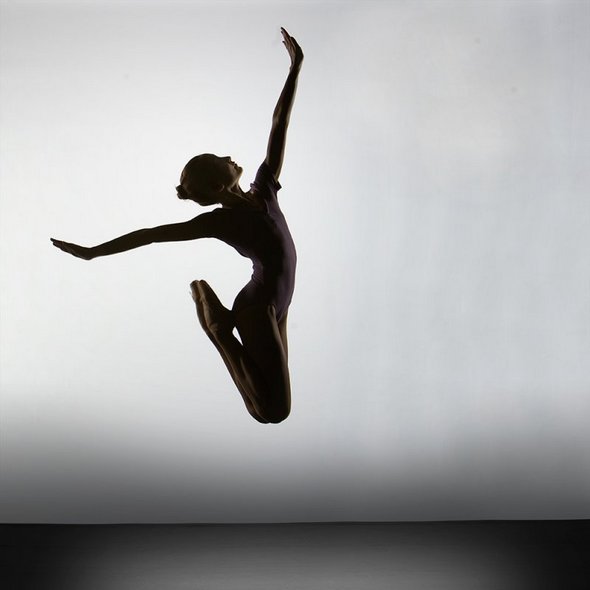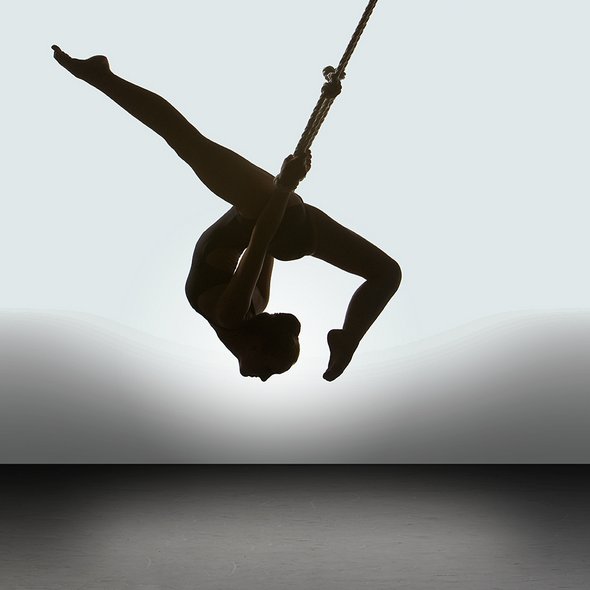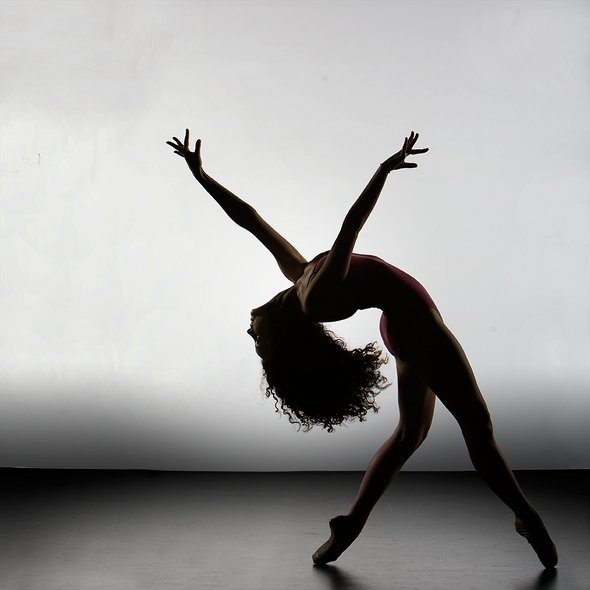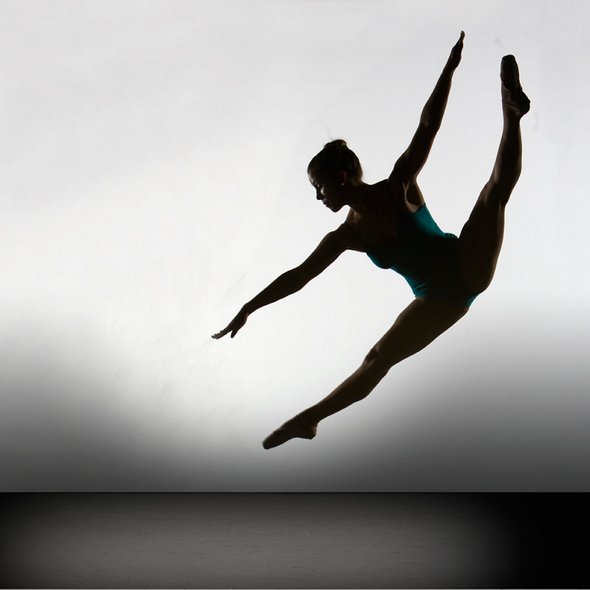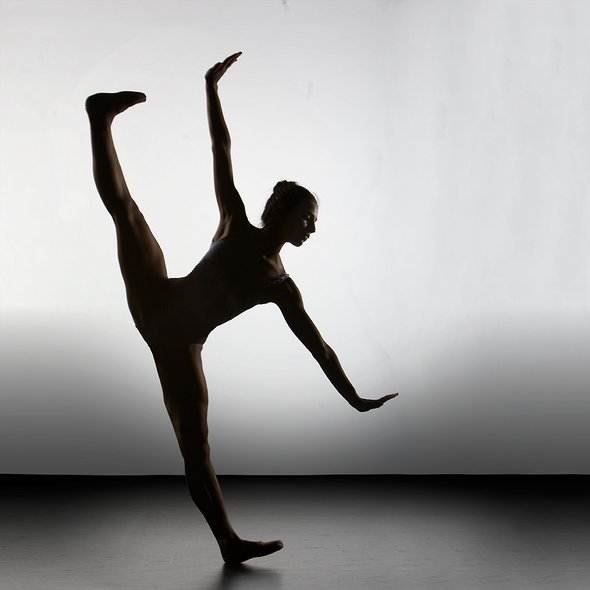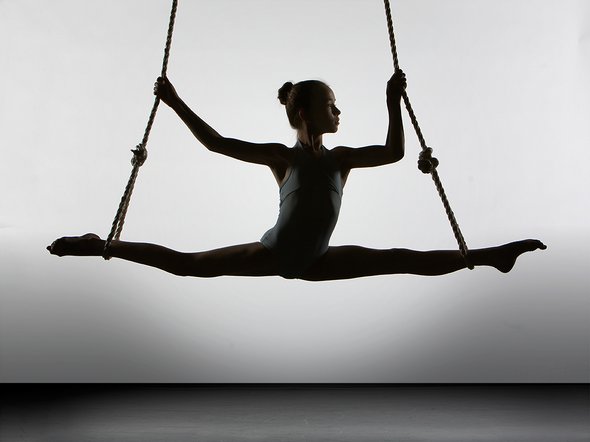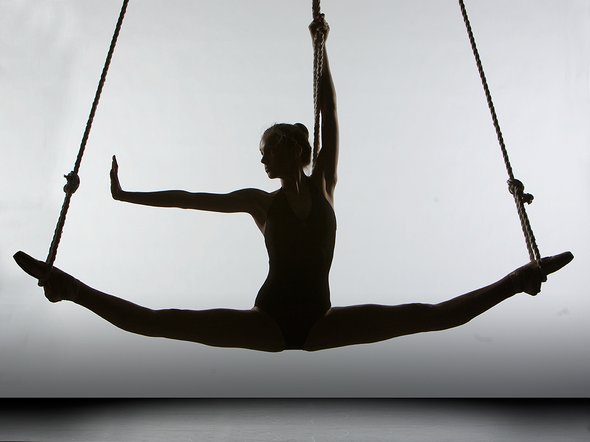 Read more
First World War veteran Henry Allingham, who became the world's oldest man last two month, has passed from this life into the history at the age of 113. As tributes poured in, Lord's cricket ground fell silent at the start of play in the Ashes match between England and Australia as a mark of respect for Mr Allingham, who died in his sleep early yesterday morning.
He was one of the last three surviving British veterans of the First World War, the last surviving founder member of the RAF, the last man to have witnessed the Battle of Jutland and the last surviving member of the Royal Naval Air Service.
Prime Minister Gordon Brown said: 'He was a tremendous character, one of the last representatives of a generation of tremendous characters. 'The Queen said he was 'one of the generation who sacrificed so much for us all'. A Clarence House spokesman said: 'The Prince of Wales was sad to hear of the passing of Henry Allingham. Henry belonged to that incredible generation who did so much for their country and we owe him a huge debt.'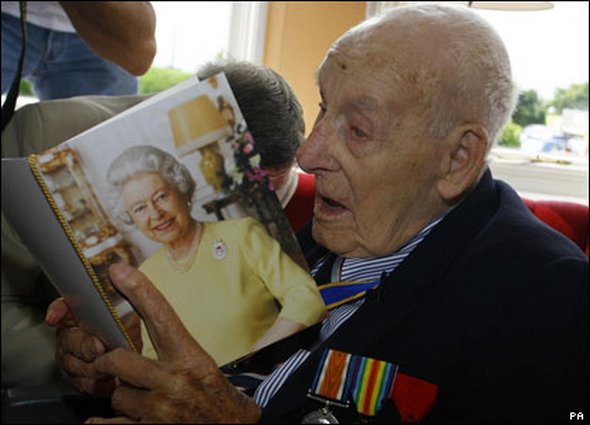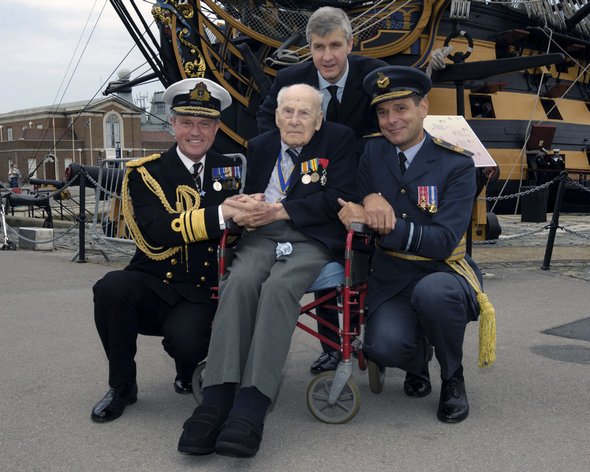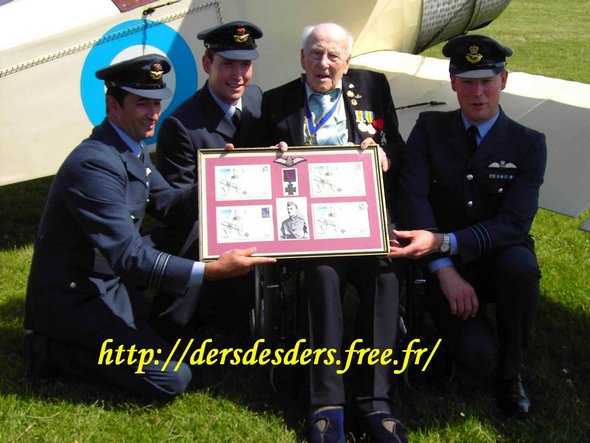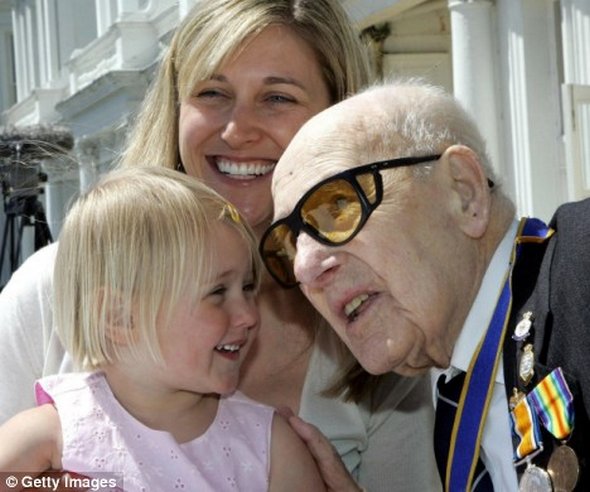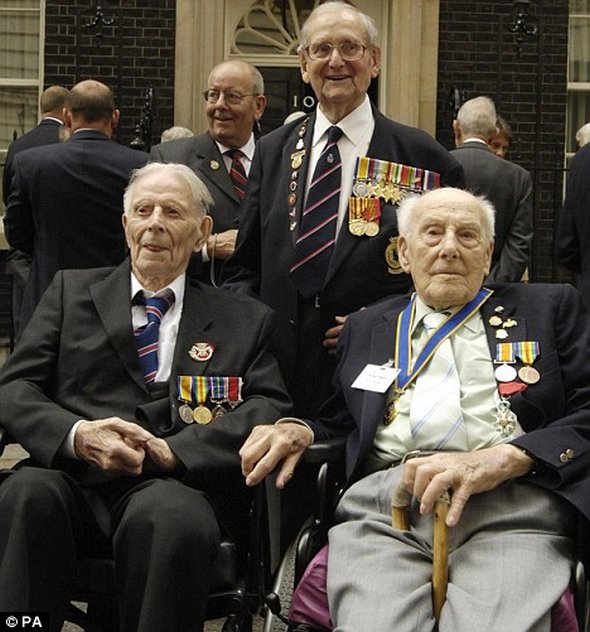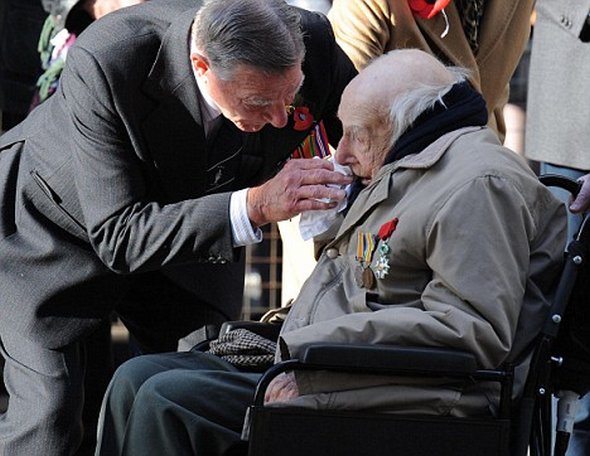 Read more
Regardless of the continent animals come from , no matter if they are wild or domestic, animals sometimes tend to behave like people. A fact that can produce very entertaining and funny animal photographs, kind of  photographs that will make you see animals in a whole new light.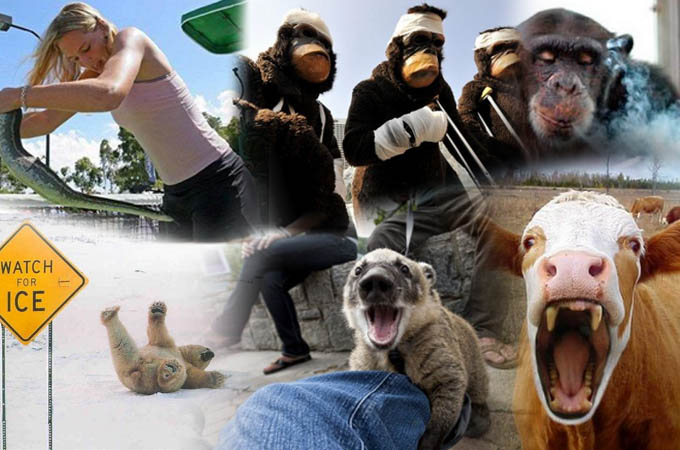 Who knows, if animals keep copying human behavior it might lead them to a new level of evolution and take the title of dominant species from human beings.  These photo gallery features the best photographs that show what happens when animals behave like people. Check them out!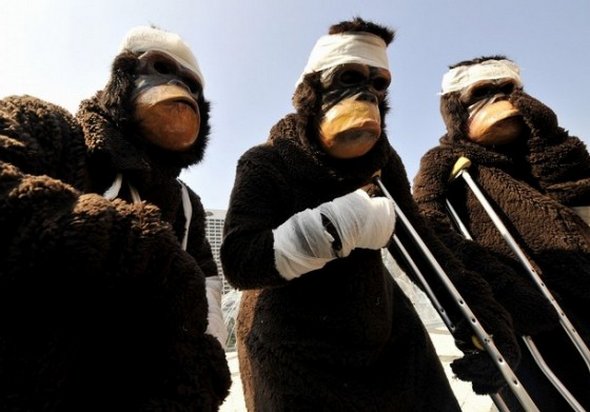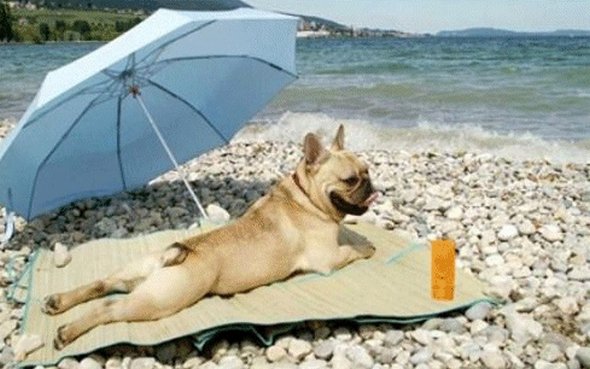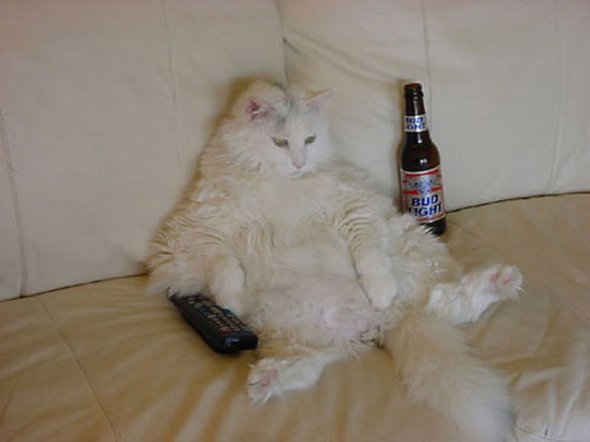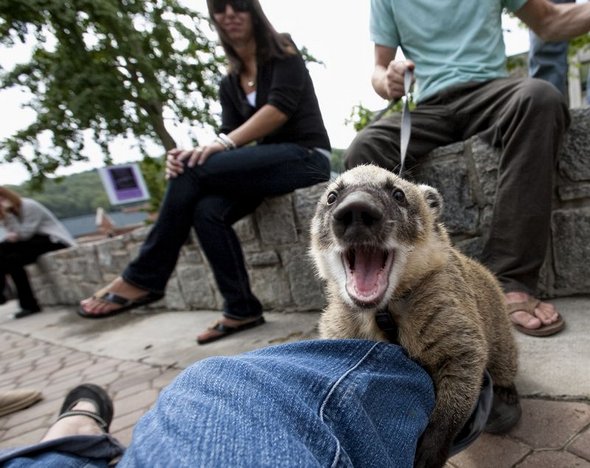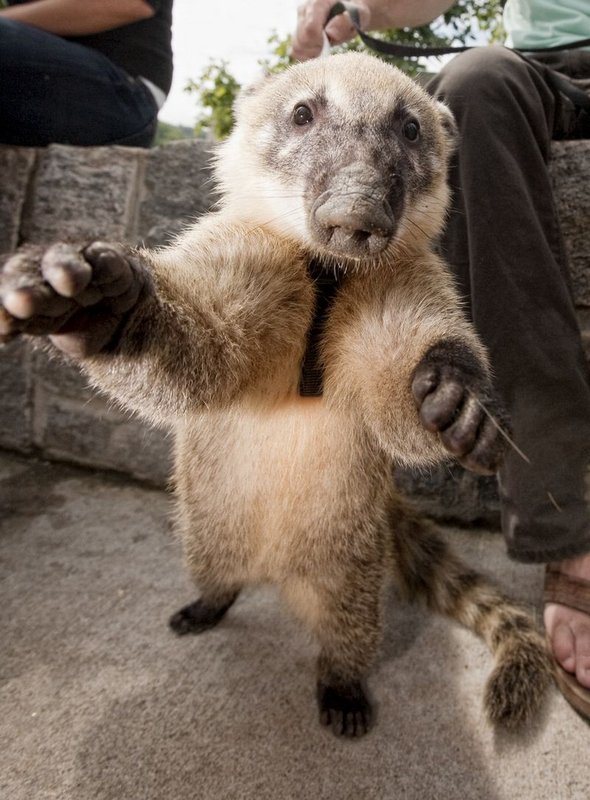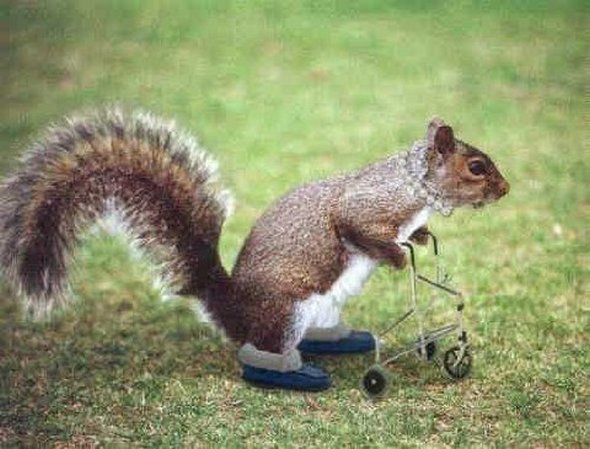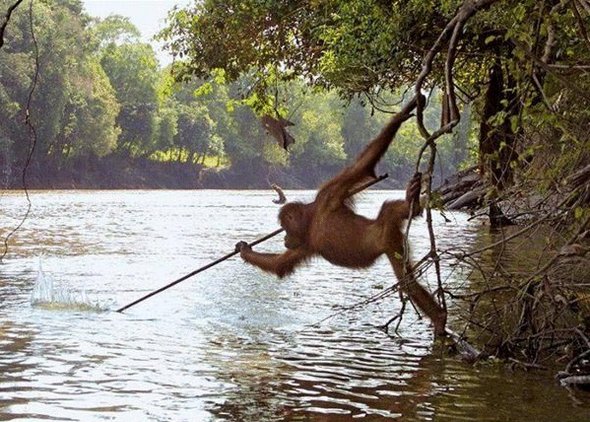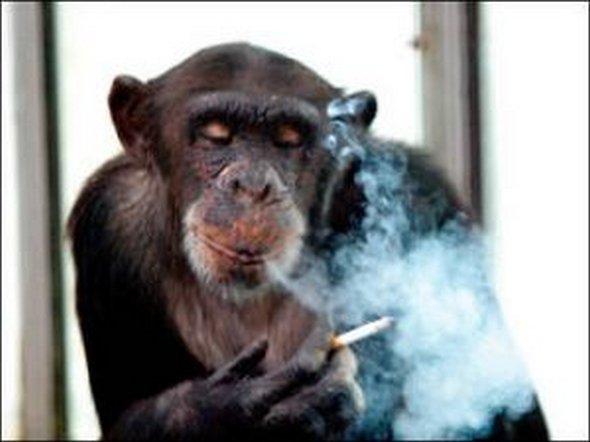 You MUST see these cool photo galleries!