People prefer these kinds of glasses not only because they are unique and cheap, but also because funny glasses add fun to your life. These are good joke gag glasses when you want to make your friends happy. Humoristic men's eye shape lets you can't help laughing. As they are made of plastic so they are light weight and easy for using. Find one funny glasses and enjoy!!!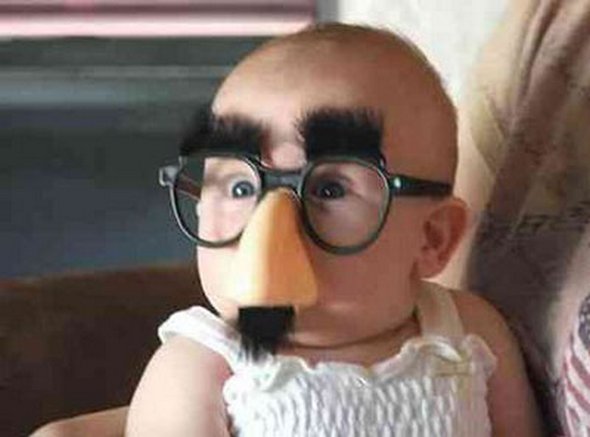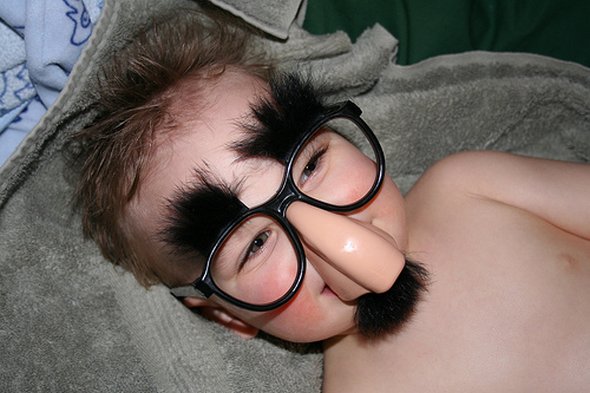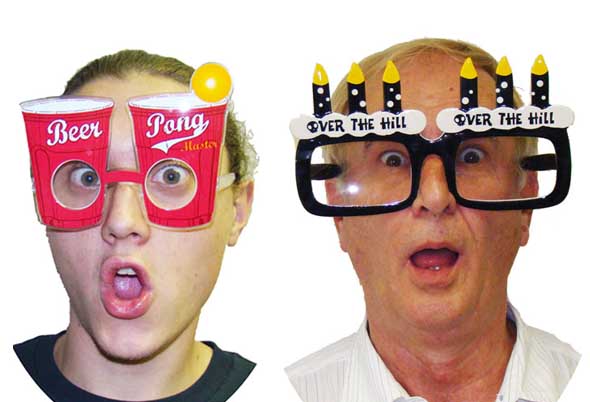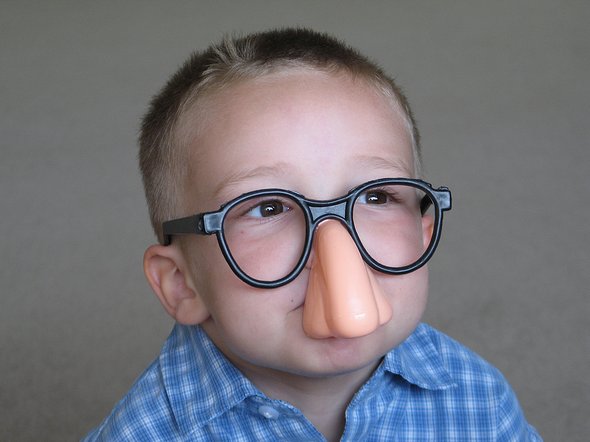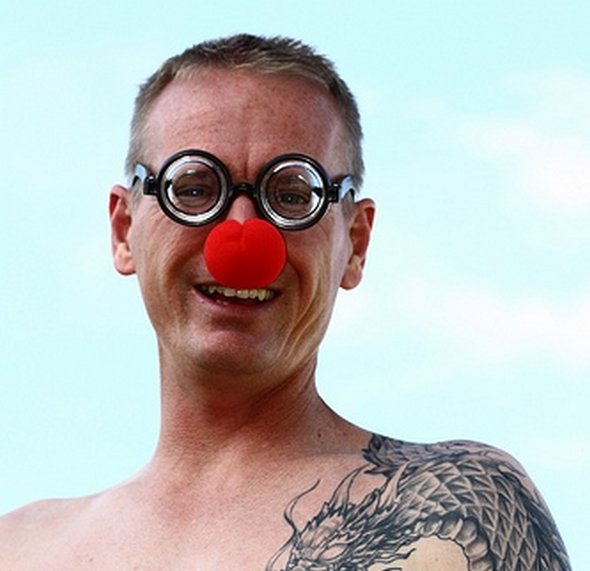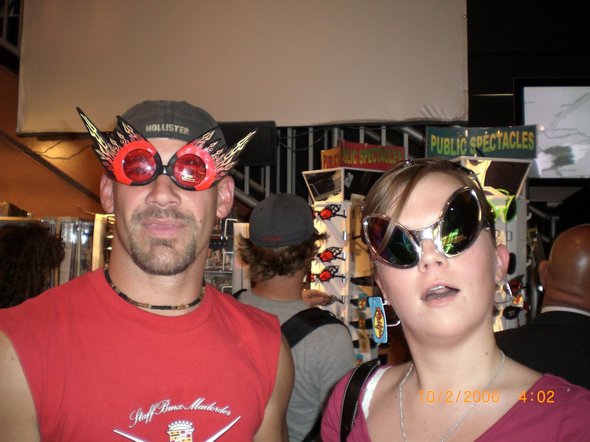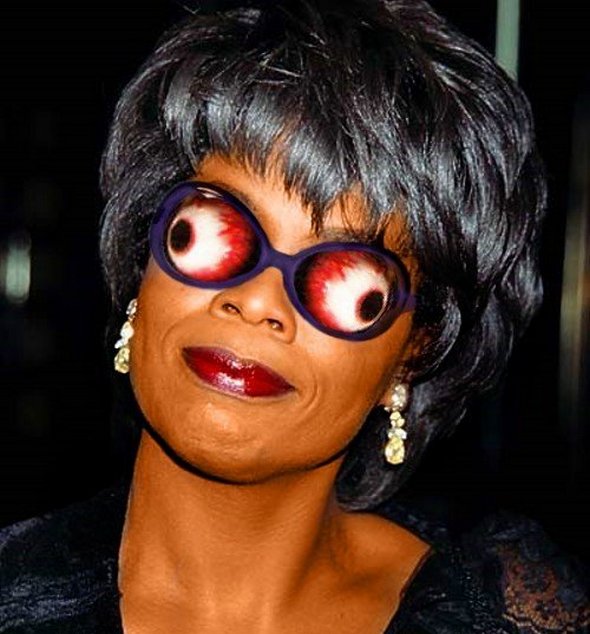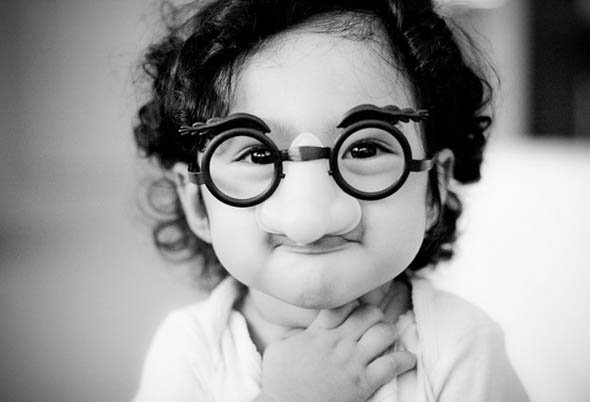 Read more
The Body Worlds Plastination Center in Dalian China. This is the body factory where Dr. Von Hagens team prepares 100% plastic bodies for his Body Worlds exhibitions throughout the world.
Body Worlds is a traveling exhibition of preserved human bodies and body parts that are prepared using a technique called plastination to reveal inner anatomical structures. Sounds interesting, but the realism with which Dr. Von Hagens really makes you terrified. This really looks like a artificial human body breading facility. Watch out, the clones are attacking!
If you are interested to find some more information on their current exhibitions on Body Worlds official website.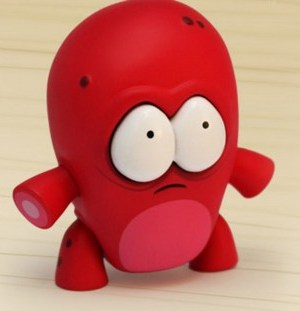 Have you heard of  O-No™ fine food products?  They strive to deliver the most extraordinary taste experience directly into your mouth! For hundreds of years, they have brought together the most fantastic ingredients in perfect harmony with nature and excellent artificial flavorings !?
Yes, you read that well, artificial flavorings, because their products are 100% made of plastic. Please take this time to explore their latest tasty offering, factory fresh pre-packaged organic sushi, designed by Andrew Bell.
Next time you visit a sushi restaurant you'll think twice. This adorably cute sushi will make you want to become a vegetarian in an instant.  Enjoy the pictures of this wonderful plastic toy. Read more
You MUST see these cool photo galleries!