I always try to decorate my garden in a special way. I like to be creative and discover new shapes and new breeds of plants. But this spring my garden surprised me. I found something very interesting there. Because it was very strange and funny I decide to share it with you.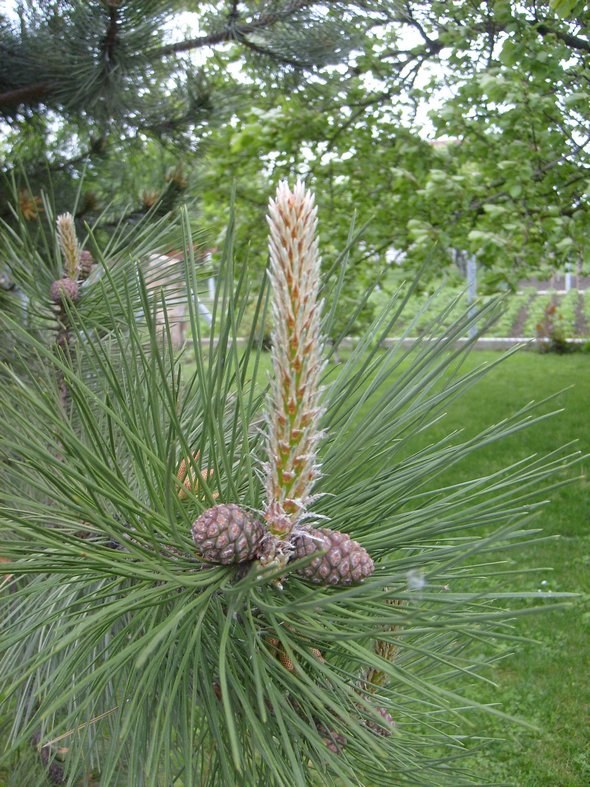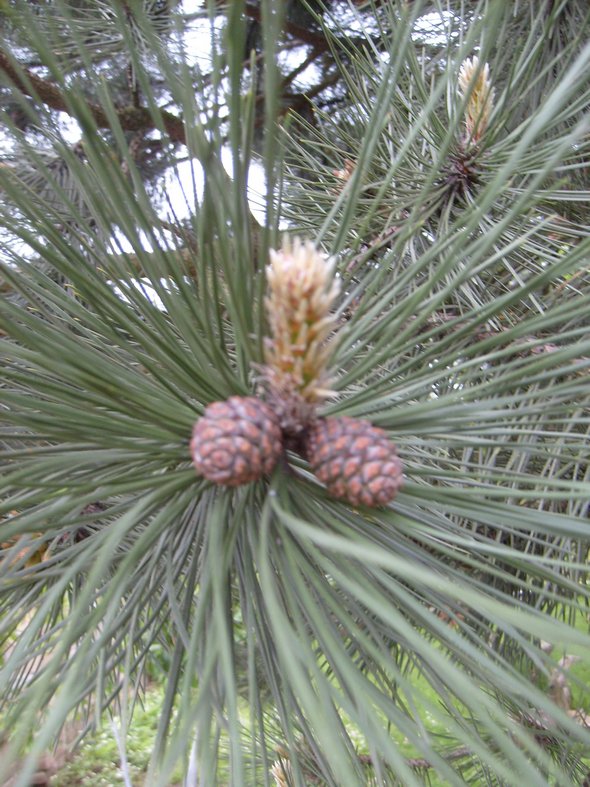 Read more
Nature can be very strange and sometimes its creatures can be incredible. Here are 4 of the world's most unusual plants. Don't give any of these to your Valentine…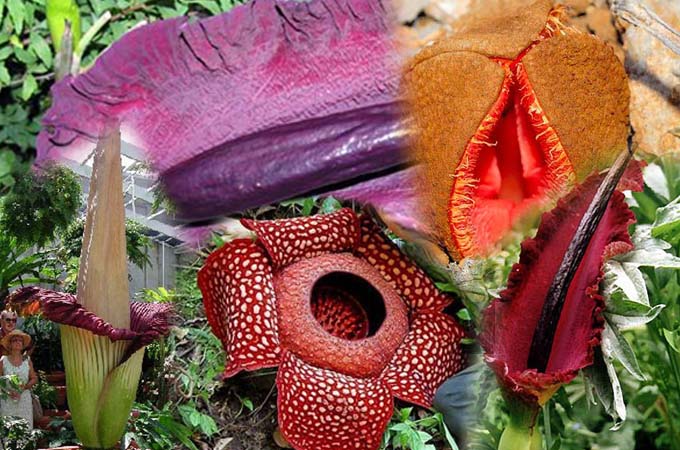 1. Dracunculus Vulgaris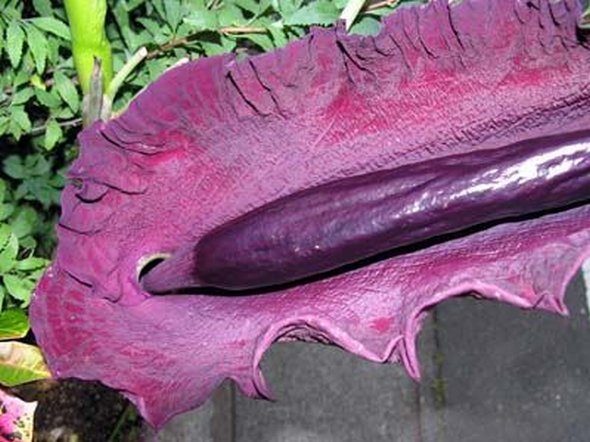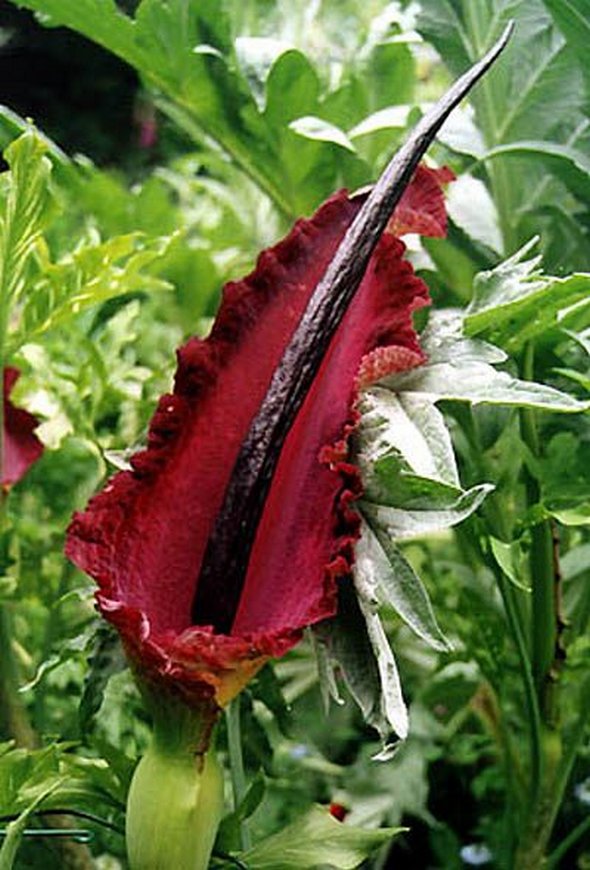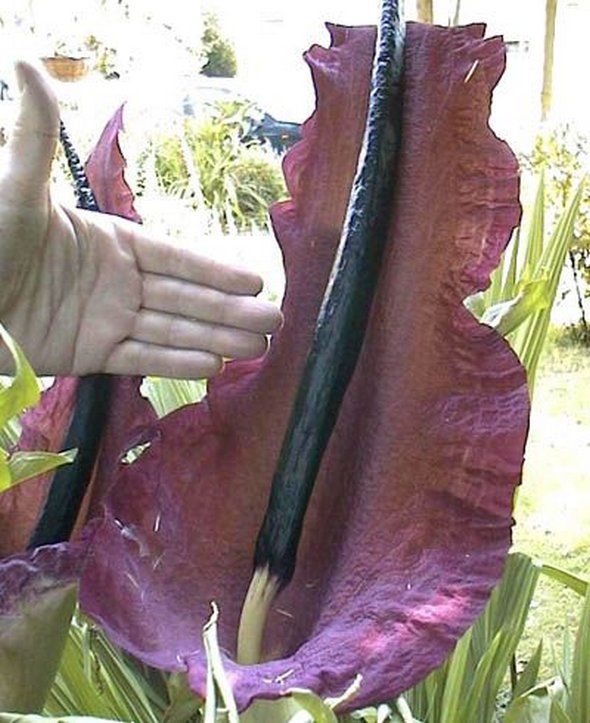 The Dracunculus Vulgaris smells like rotting flesh and has a burgundy-colored, leaf-like flower that projects a slender, black appendage.
2. Rafflesia Arnoldii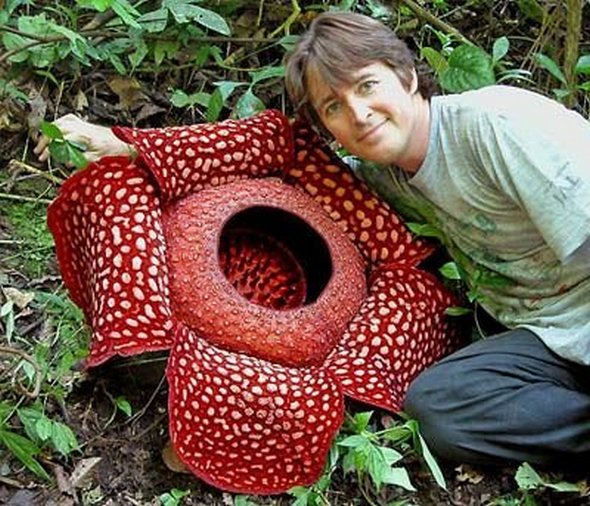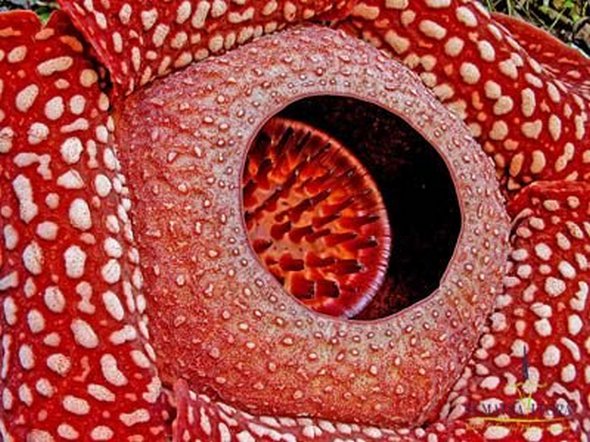 This parasitic plant develops the world's largest bloom that can grow over three feet across. The flower is a fleshy color, with spots that make it look like a teenager's acne-ridden skin. It smells bad and has a hole in the center that holds six or seven quarts of water. The plant has no leaves, stems, or roots. Read more
A hybrid is the combination of two or more different things, aimed at achieving a particular objective or goal. In different contexts this may refer to:
* In mythology and iconography: o Hybrid (mythology), a creature combining body parts of two or more species
* In biology: o Hybrid (biology), the offspring resulting from cross-breeding of different plants or animals
* In "Photoshop breeding":  everything what you want and what you can imagine to combine is possible!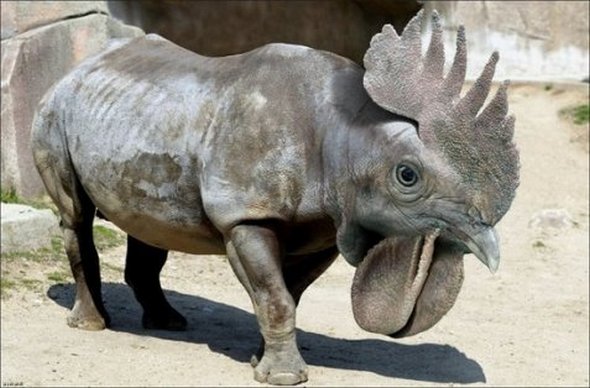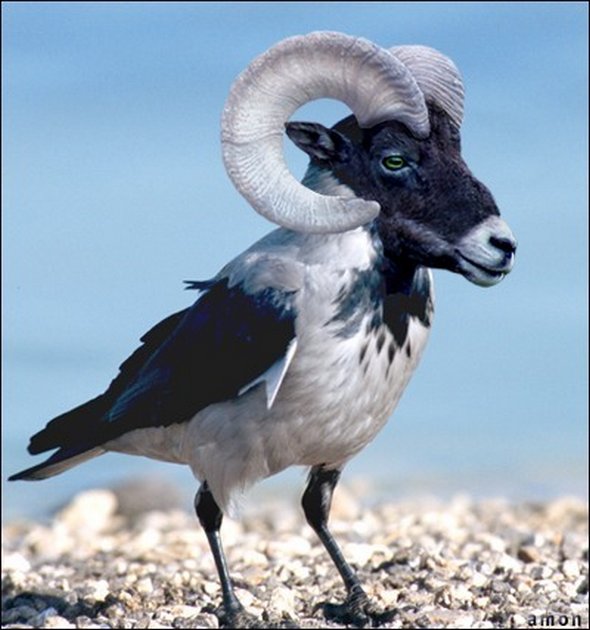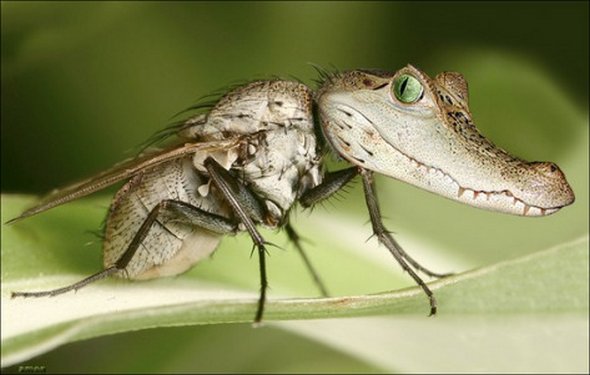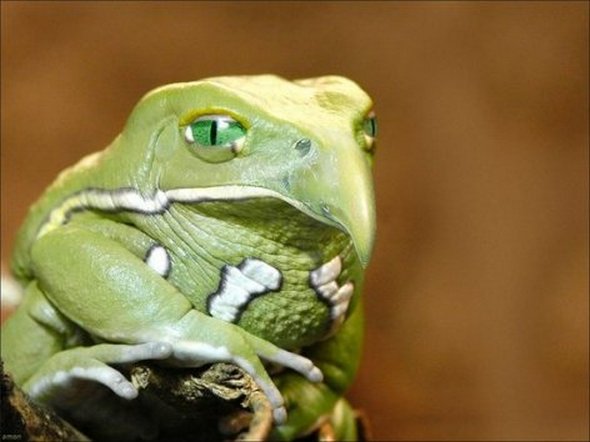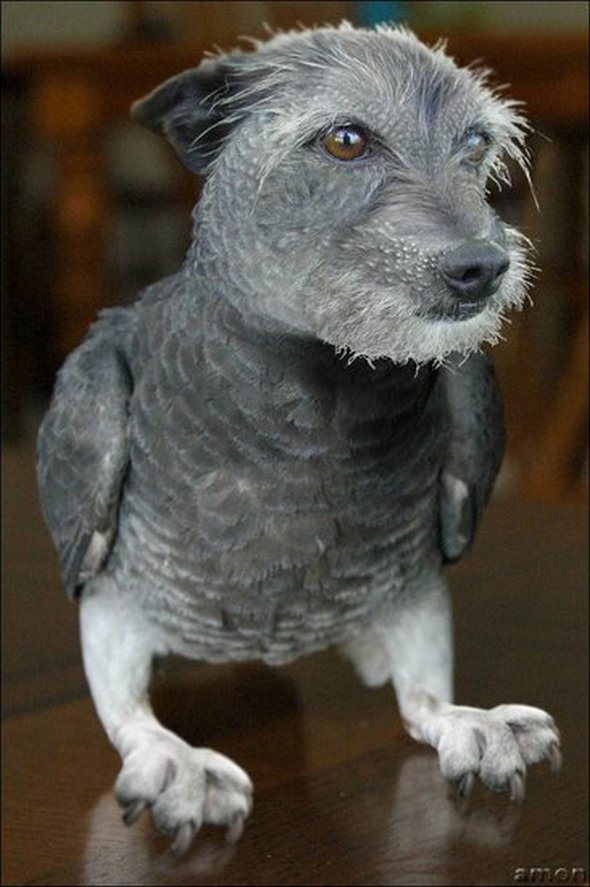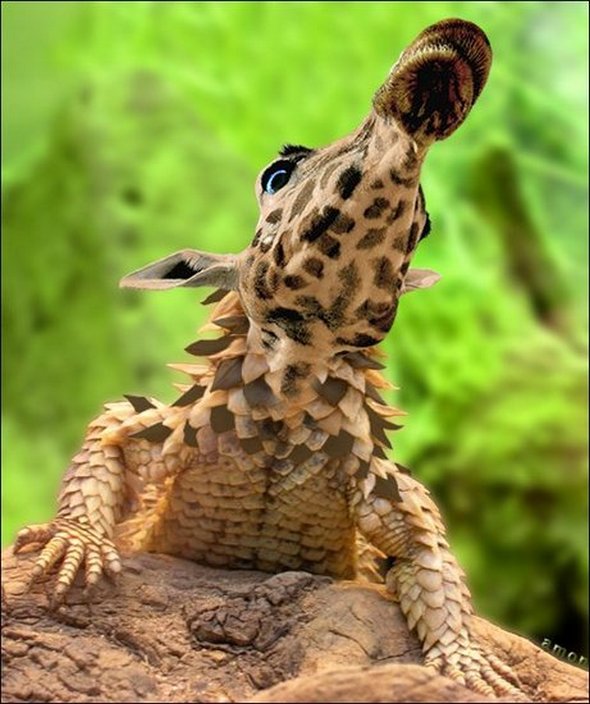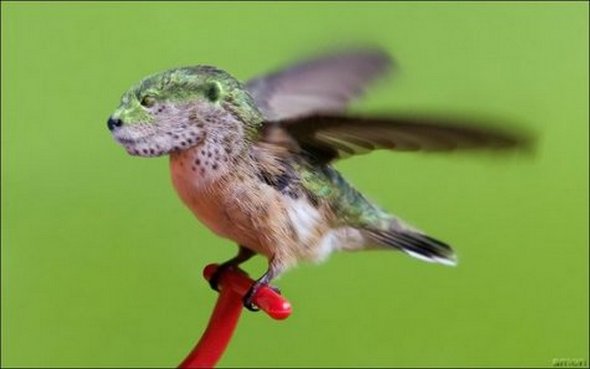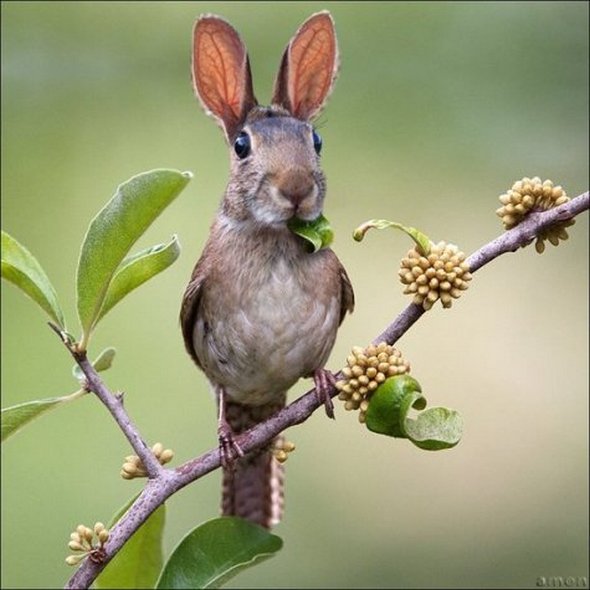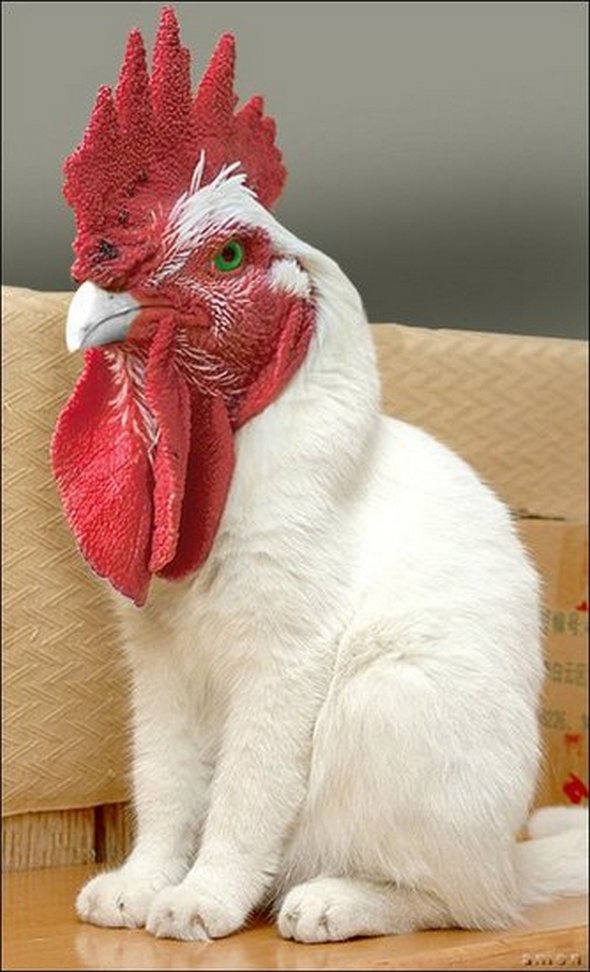 Read more
Only very recently organic foods are trying to pave their way quite stealthily in the modern super markets just for their superfine taste and food value that is quite intact within the food items.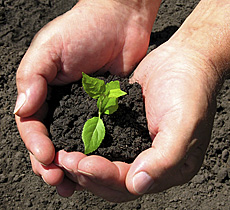 The craze is just on the move. Modern men are growing health conscious day by day. It is just the outcome. Even organic gardening is on the march just to make people aware of the danger of consuming food items prepared in inorganic methods. It is quite evident that at present in every corner of India Read more
You MUST see these cool photo galleries!