Bora Bora is an island in the Leeward group of the Society Islands of French Polynesia, an overseas collectivity of France in the Pacific Ocean. The island, located about 230 kilometres (140 mi) northwest of Papeete, is surrounded by a lagoon and a barrier reef. In the center of the island are the remnants of an extinct volcano rising to two peaks, Mount Pahia and Mount Otemanu, the highest point at 727 metres (2,385 ft). The original name of the island in the Tahitian language might be better rendered as Pora Pora, meaning "First Born"; an early transcription found in 18th- and 19th century accounts, is Bolabolla (or "Bollabolla").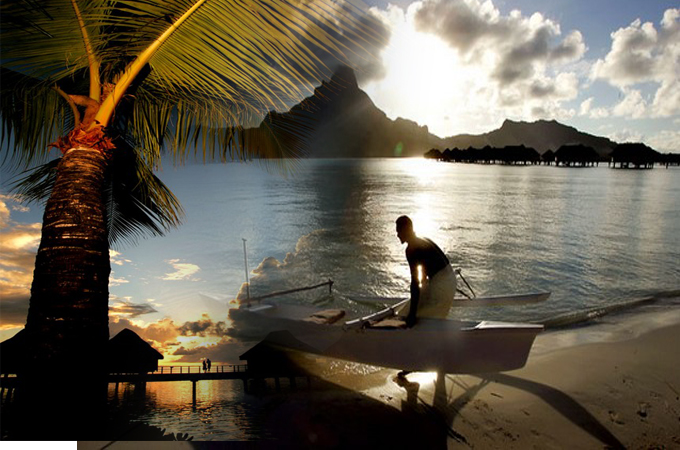 Read more
Levkas (Lefkadha), located some 80 km south of Corfu, can be reached by ship while making your way in or out of Greece and In combination with other Ionian Islands. But Levkas enjoys a unique distinction: it can also be reached directly by vehicles over the causeway that links the island to the mainland opposite the northeast tip. This causeway, incidentally, highlights an argument that has long divided the experts: that is, has Lavkas always been a true island or was it once simply an extension of the mainland? This question then comes down to whether the isthmus now here has always been here; some insist that it has been and point to signs of a canal that the early colonists from Corinth dug here and a bridge that the Romans then built. Others believe that the isthmus has been built up in more recent centuries by the accumulation of sand and silt – so that Levkas has to be regarded as a true island.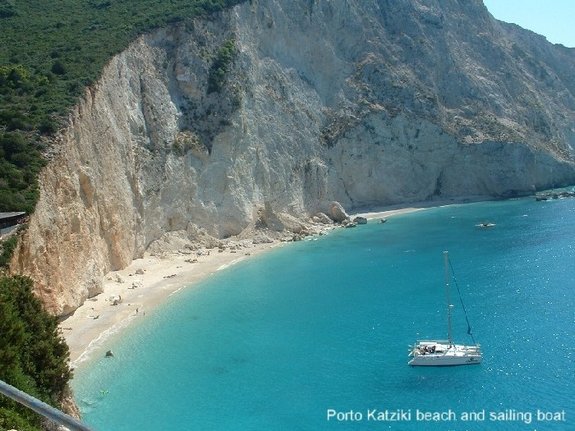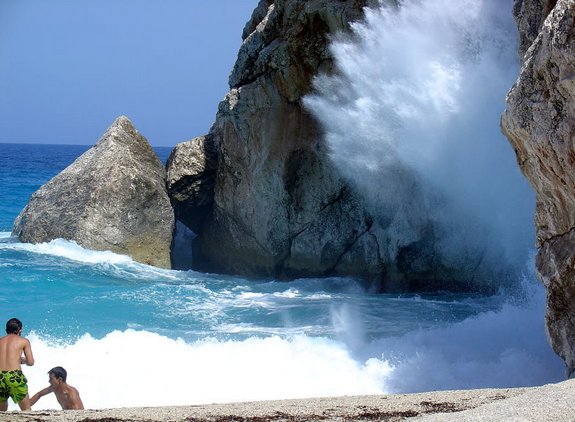 Read more
You MUST see these cool photo galleries!