Most of us have very usual cars – maybe an old VW, or a red fancy Ferrari. Our roads are full of those, but they rarely catch our attention. While VW can mean, that you have some financial problems, Ferrari shows that you are a rich lucky b*stard. But in the end, you still get lost in the ocean of similar cars.
However, if you really want to stand out of the crowd, and show not only your financial status, but also your personality – what you need is something that cannot be found in any auto store. Something crazy, strange and absolutely unique.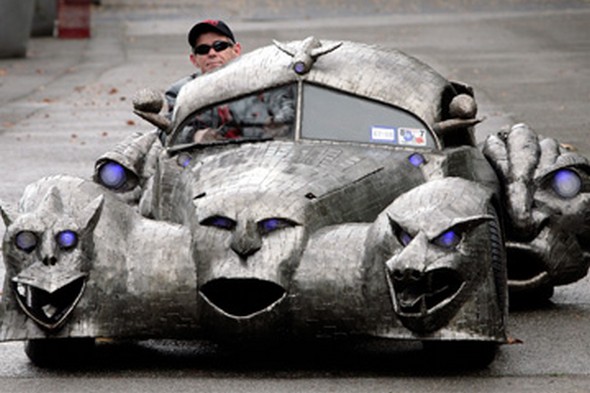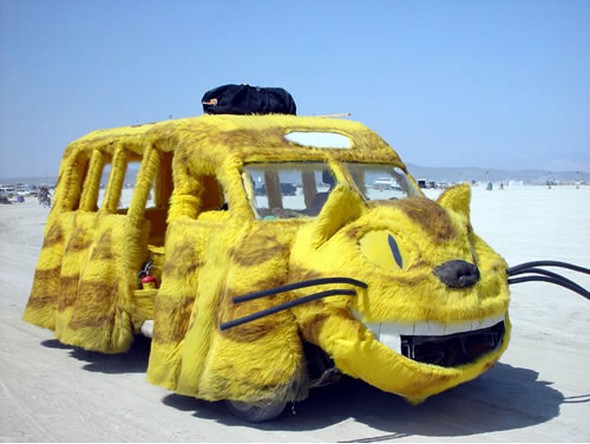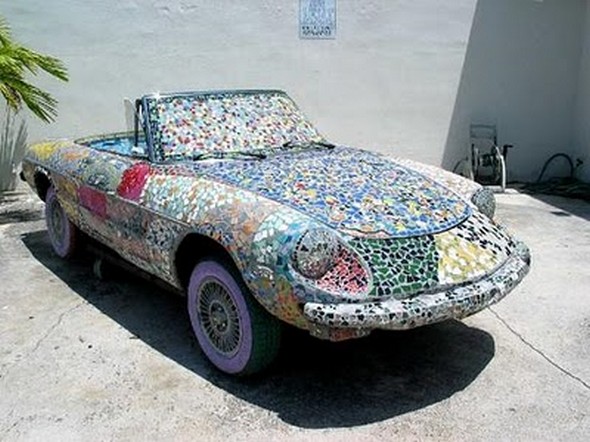 Some of the most beautiful pics captured by UNESCO satellite. Fantastic coloring of the beautiful details from our planet Earth.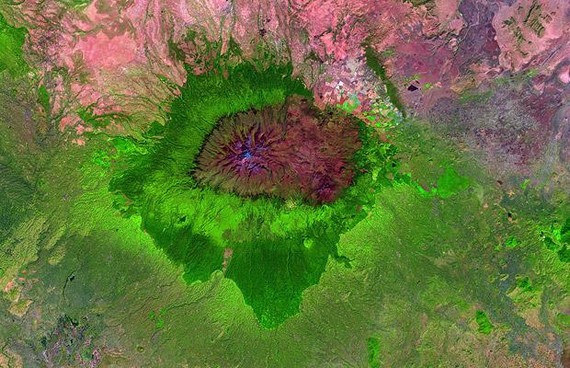 Read more
Posh Spice – Falcor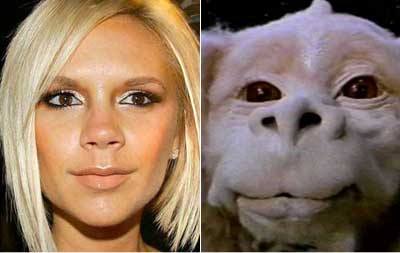 Read more
ABOUT High Speed Photography is the science of taking pictures of very fast phenomena. In 1948, the Society of Motion Picture and Television Engineers (SMPTE) defined high-speed photography as any set of photographs captured by a camera capable of 128 frames per second or greater, and of at least three consecutive frames. High speed photography can be considered to be the opposite of time-lapse photography.
In common usage, high speed photography may refer to either or both of the following meanings. The first is that the photograph itself may be taken in a way as to appear to freeze the motion, especially to reduce motion blur. The second is that a series of photographs may be taken at a high sampling frequency or frame rate. The first requires a sensor with good sensitivity and either a very good shuttering system or a very fast strobe light. The second requires some means of capturing successive frames, either with a mechanical device or by moving data off electronic sensors very quickly.
High speed photography never stops amazing people, it's pictures reveal a brave new world never seen before by our imperfect sensory organs, the eyes. So, open your eyes and see these sights for the first time in your life.
Examples:
M&Ms shot down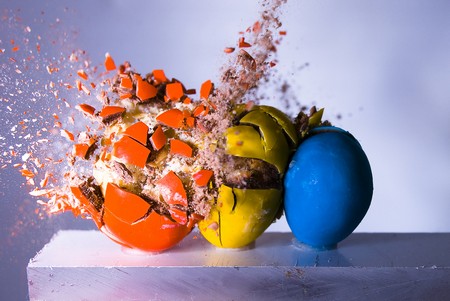 You MUST see these cool photo galleries!