This is an amazing image collection of some of the funniest unexplainable photos that internet has ever seen, and we have collected for your entertainment. It is hard to guess what was going on when these photographs were taken, but whatever was happening it sure is funny and intriguing!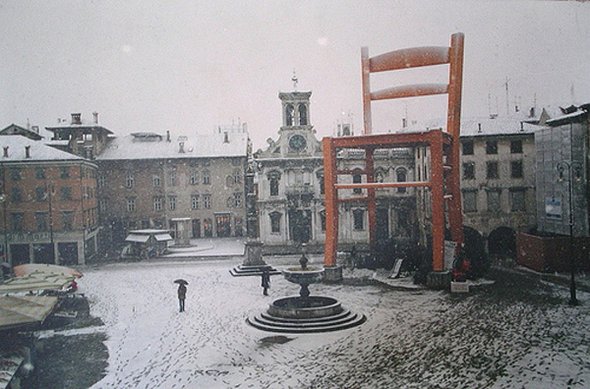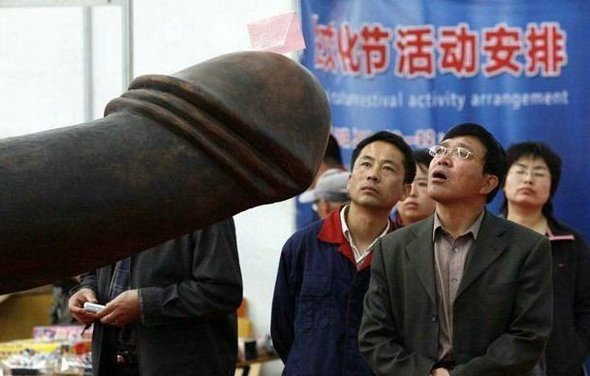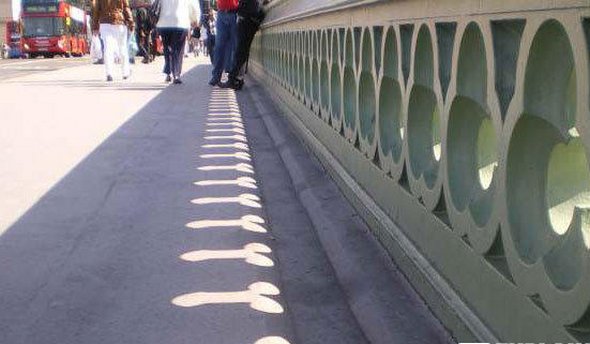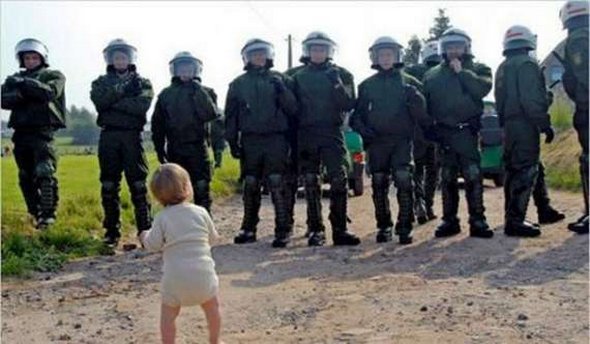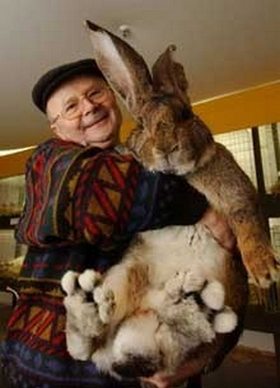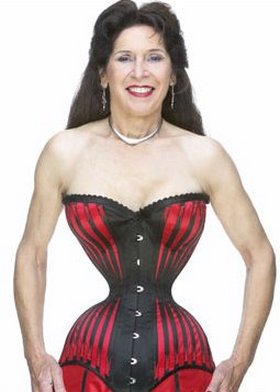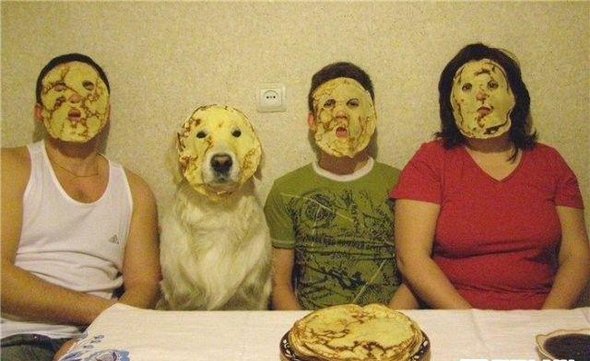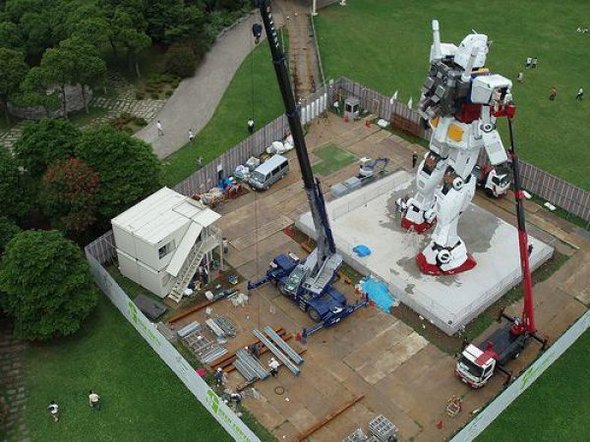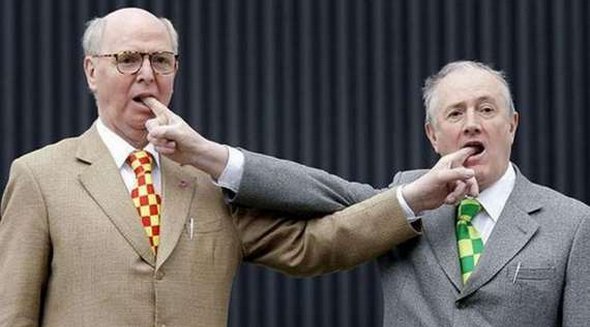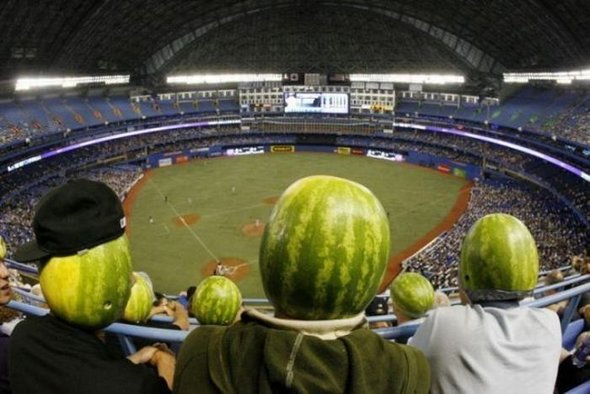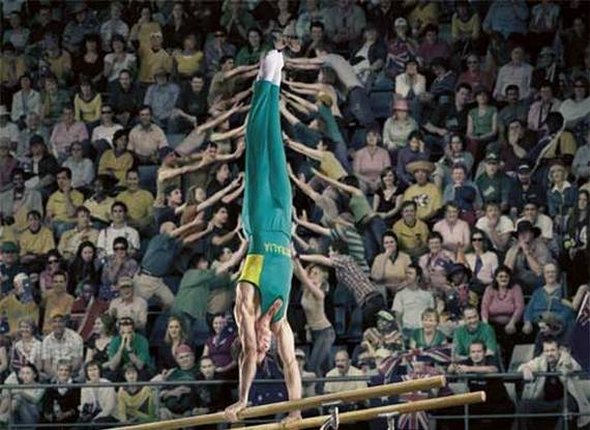 LIFE magazine photographs has published a collection of photographs that captured some of the most important memories from 20th century, photographs that in a way had marked the previous century. More intense than any words, photographs and their stories show the most important 20th century political, social, cultural, sporting icons and remodel figures of the world. You can say that people make the the spirit of the time and you can also say that life is a series of special moments..We have both, special people and special moments, in these truly inspiring and memorable black and white photographs from the 20th century.
Albert Einstein Teaching by Alfred Eisenstaedt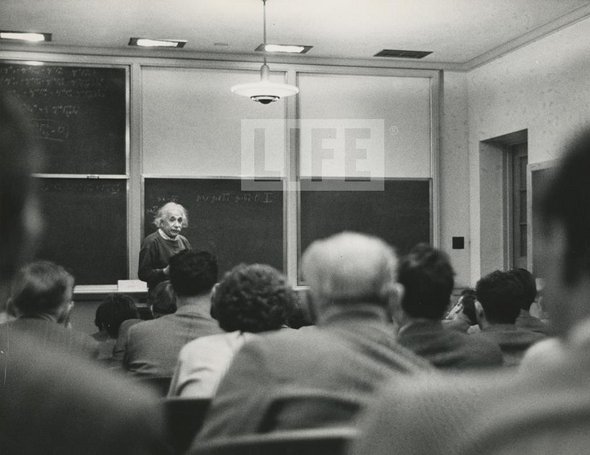 Clark Gable by Landry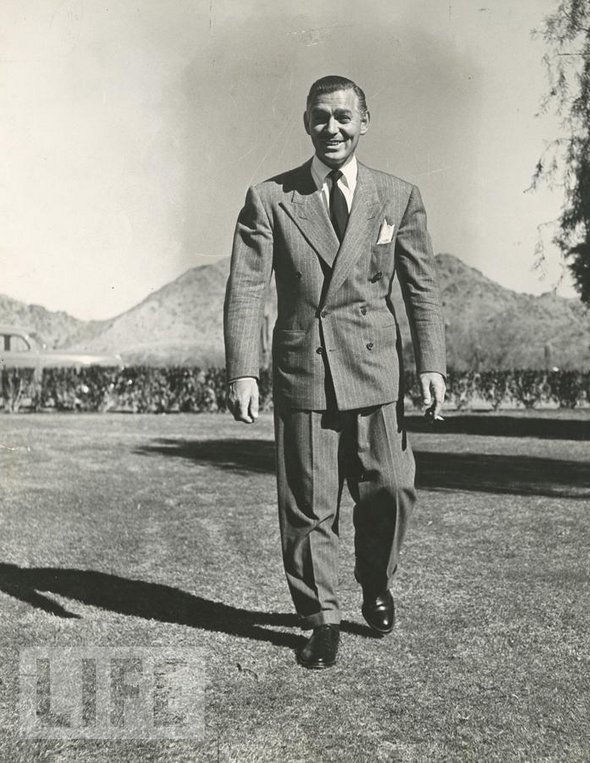 Pablo Picasso Smoking a Cigarette by Gjon Mili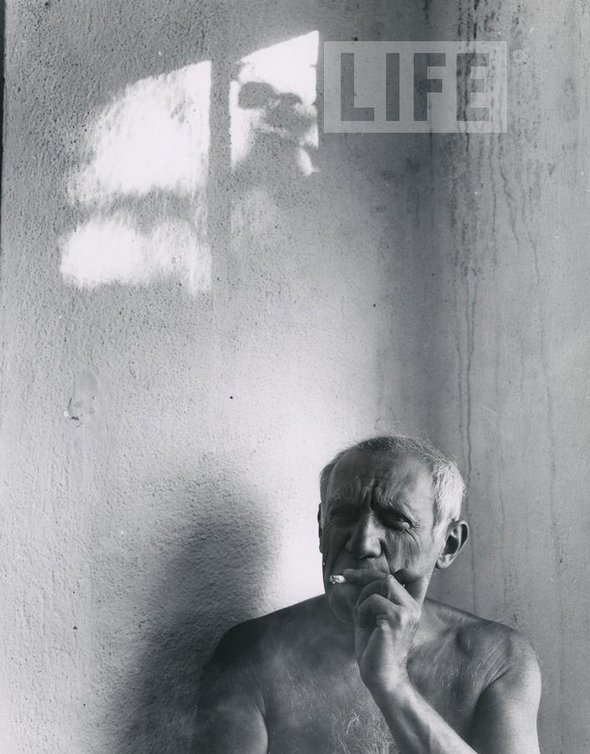 Read more
Graduate of Moore College off Art of Philadelphia, Lee Price proves here his amazing talent for painting. A very realistic tone, being based on photographs, it spreads out all its qualities to paint moments of life of a woman in her intimacy. Other characteristic of her paintings is specific perspective in which she puts her female characters. Observed in this way, in bird's eye view, it is very hard do recognize that these paintings are not really photos!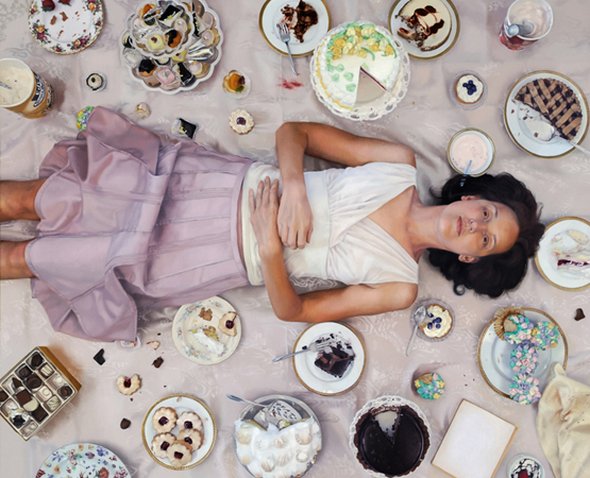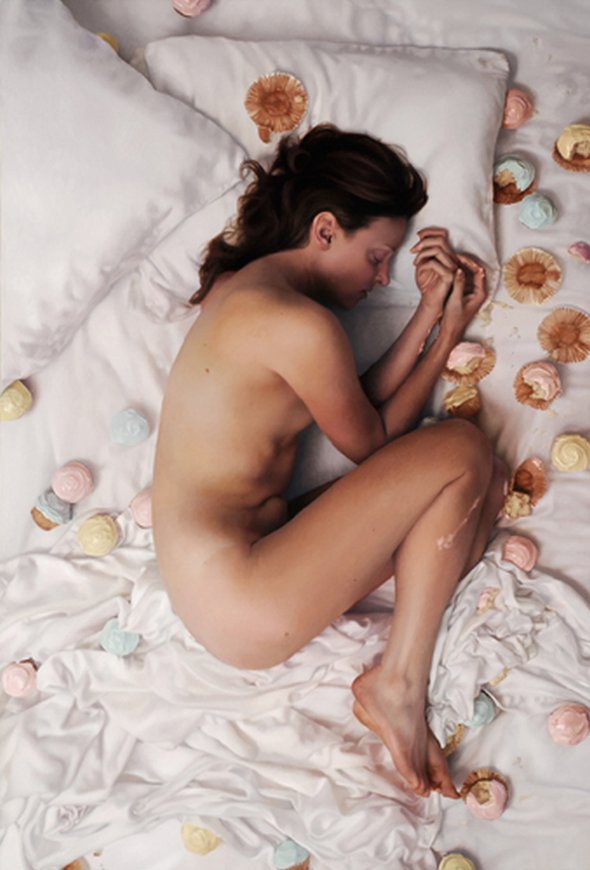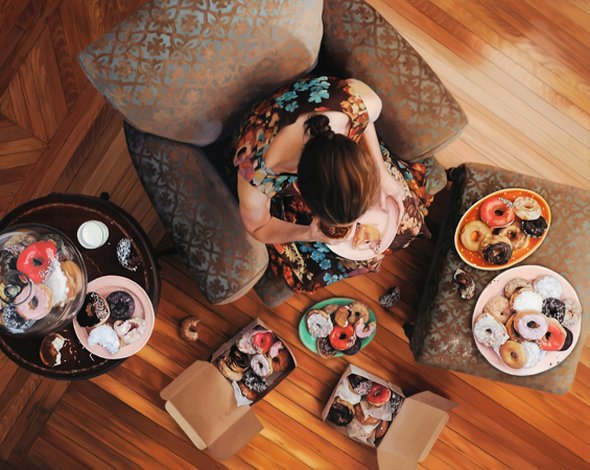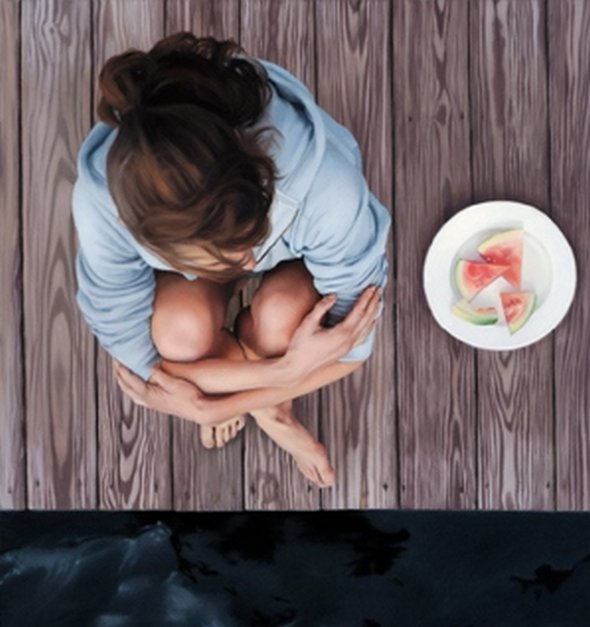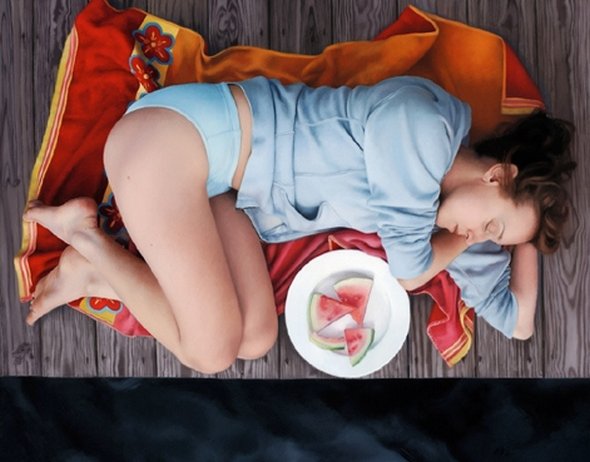 Read more
This is an interesting look at celebrities photos before and after photoshop. These can give you a feel of what it takes for a person to look beautiful at all times. No wonder we, ordinary people, are left with a great deal of pressure of looking our best at all times, a high goal that is impossible to reach. Impossible even for our God-like role-models.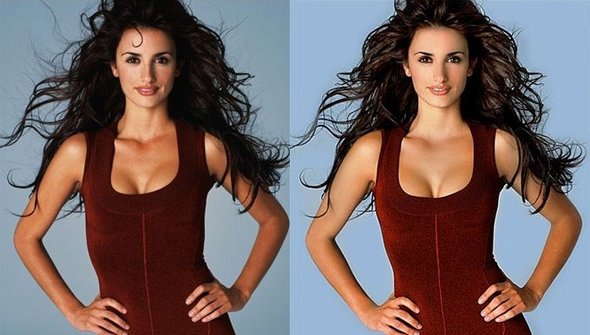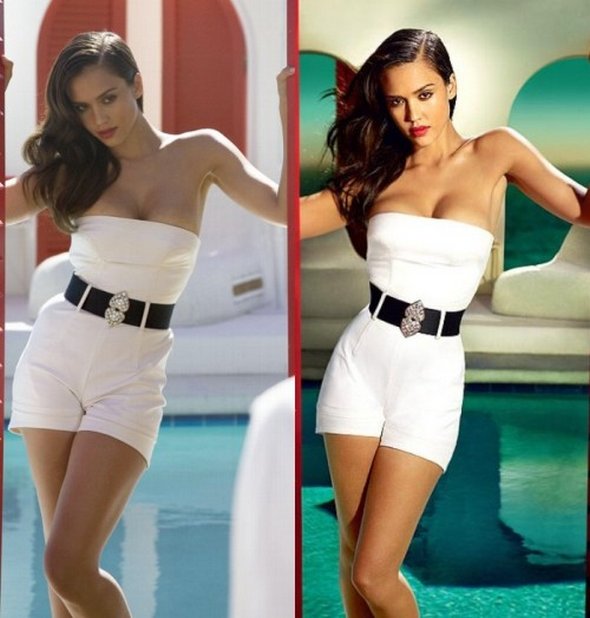 Have you ever watched famous British comedy show "Men Behaving Badly", well, it looks like this kind of men's behavior starts at the earliest years of their life. It tends to be tough to baby sit a baby boy or a baby girl, for that metter. "Why?", you may ask yourselves… Simply because kids can be real menace but they are cute and funny when they do their little mischief. I guess that is what makes life with kids and these cute photos so interesting..Although, we are not sure what causes this kind of miss behavior, is it in kids nature or is it just their parents failure.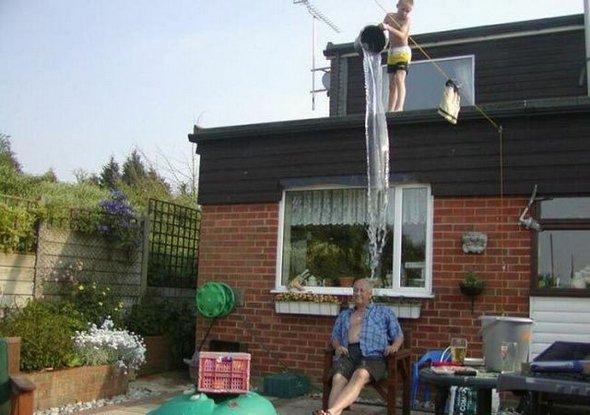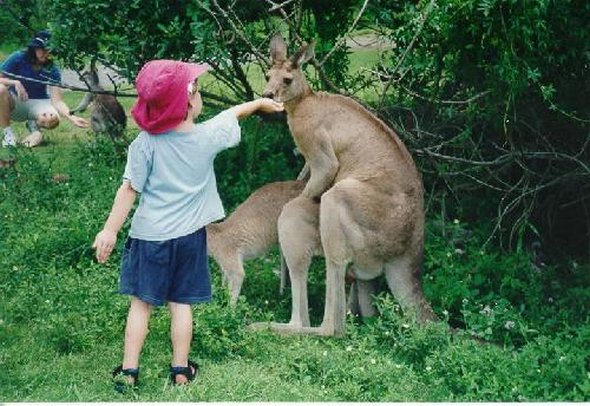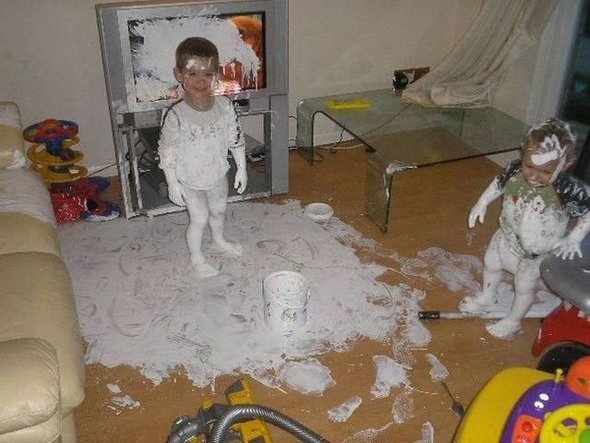 American artist Sandhi Schimmel has mastered the art of transforming trash to treasure in her unique mosaics made of paper waste. Gold's exquisite work includes paper waste from: menus, junk mail, greetings cards, advertising brochures, and much more. She sculpts various papers, images and text, to form portraits unlike any you have ever seen! Her purpose as an artist is to create unique, amazing portraits while helping the environment by re-using commonly wasted products. Schimmel used tax forms and political junk mail to create this stunning masterpiece shown below! Her collection includes many other amazing recycled art pieces, each unique and exquisite. All of her work is not only truly amazing but 100% eco-friendly!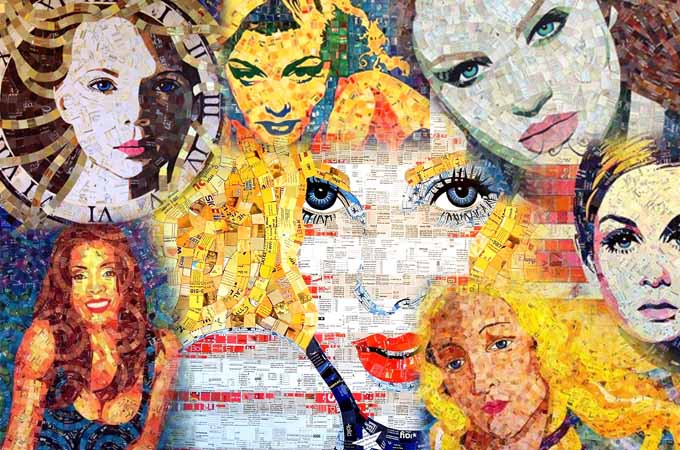 The artist makes incredible portraits by recycling paper, canvas, frames and brings acid-free, water-based and non-toxic adhesives and lacquers to use. She creates the portraits by reusing the same images that arrive via mail by cutting them in a way that a completely new and interesting artwork can be formed. If you wish to see her extraordinary artworks, then they are on display at galleries in several cities in North America. Schimmel Gold is also featured in the recently released 2010 edition of Ripley's Believe It or Not! annual book, "Seeing Is Believing."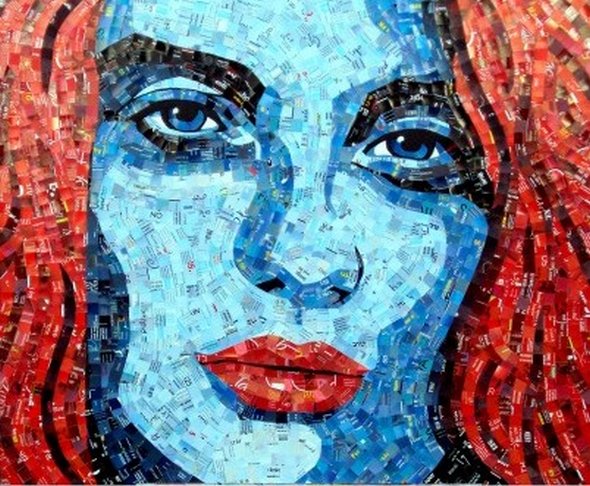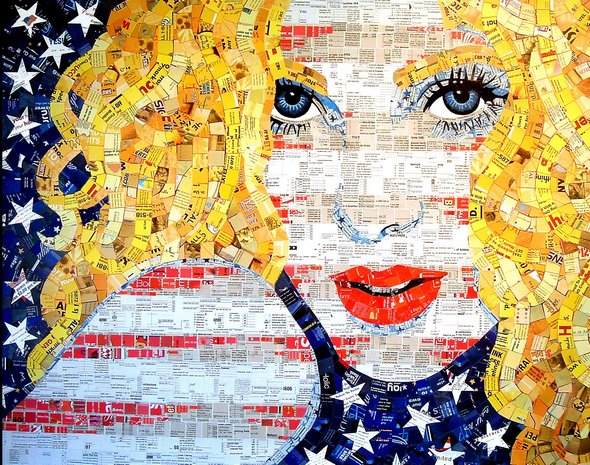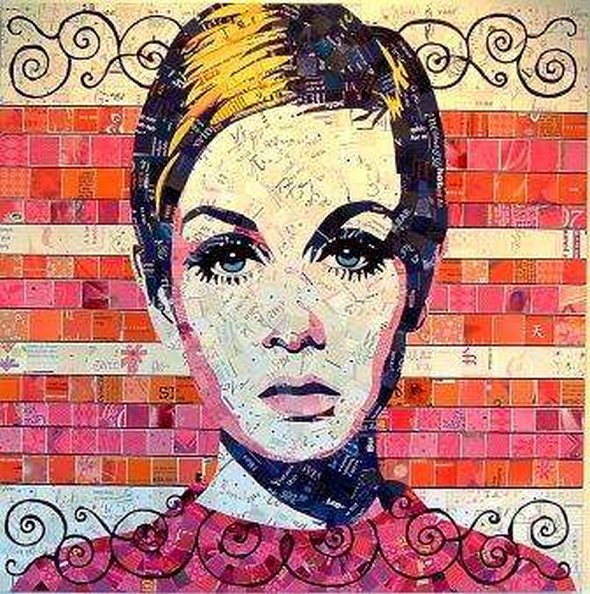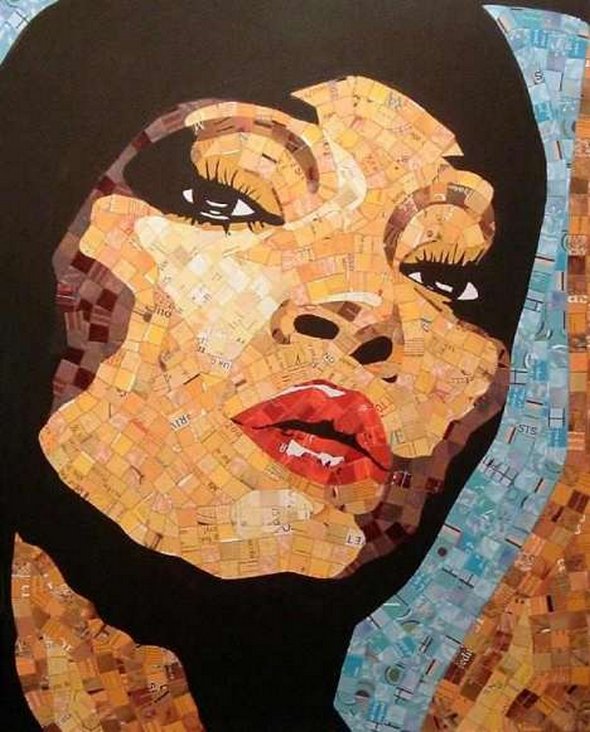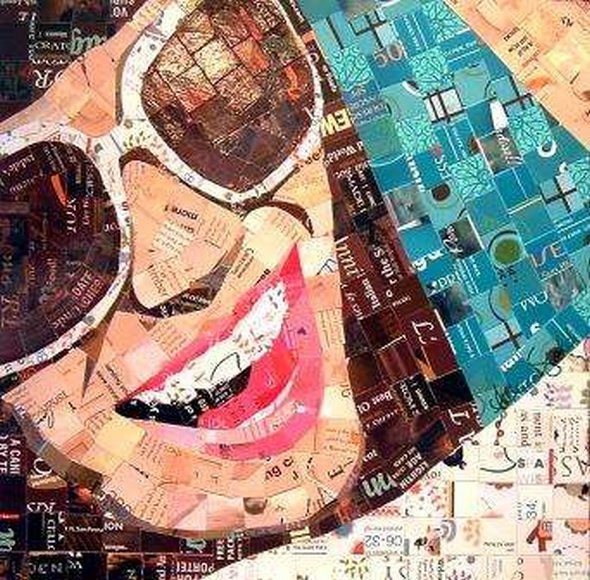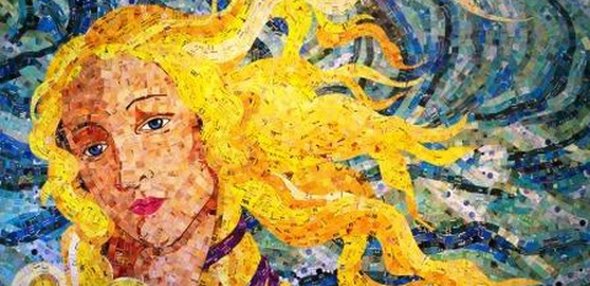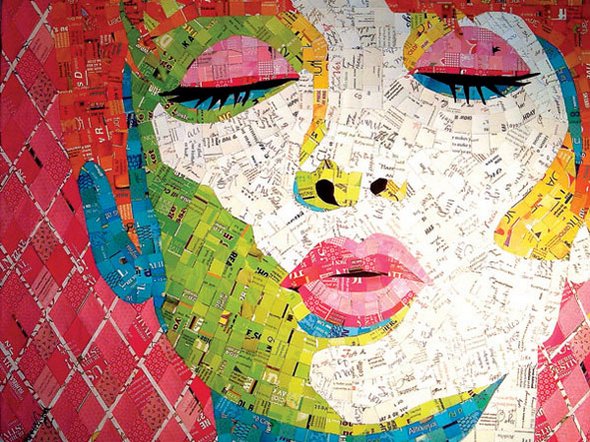 Read more
It seems that women in past have been as same active in the world of music and stage arts as they are today. Despite the fact we think that human society was way more conservative about forty or fifty years ago, women were trying to prove themselves as equal to man, probably more than today, and they wanted to be present in every kind of humans activity. Women bands weren't so popular few decades ago but we could say that today's world of music is shaped by women. Here you can take a look on how women bands looked like in past, some of photos are more than fifty years old.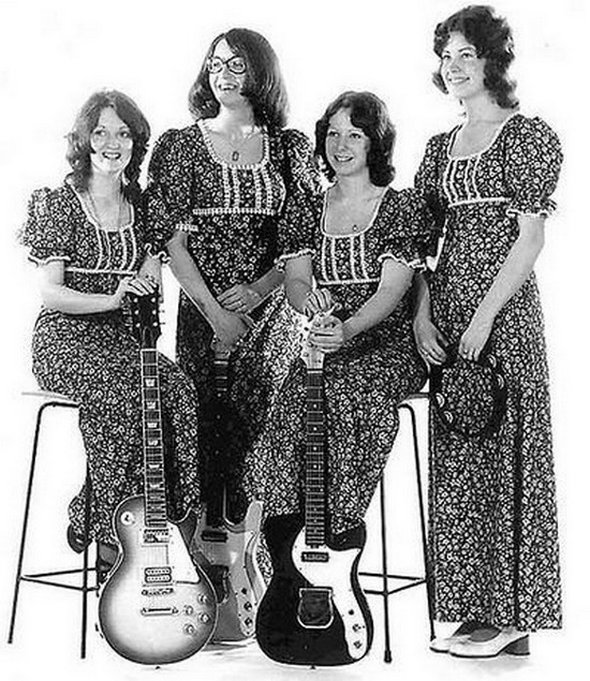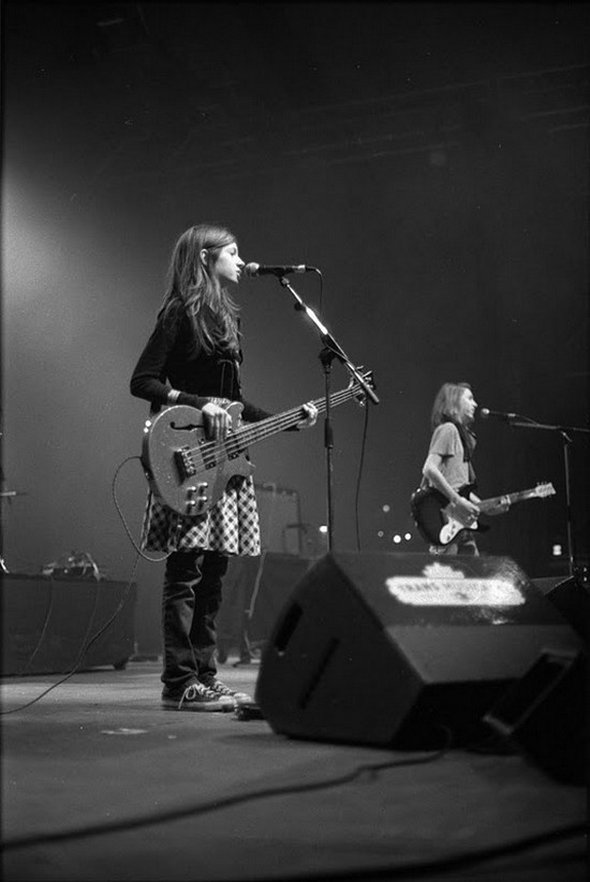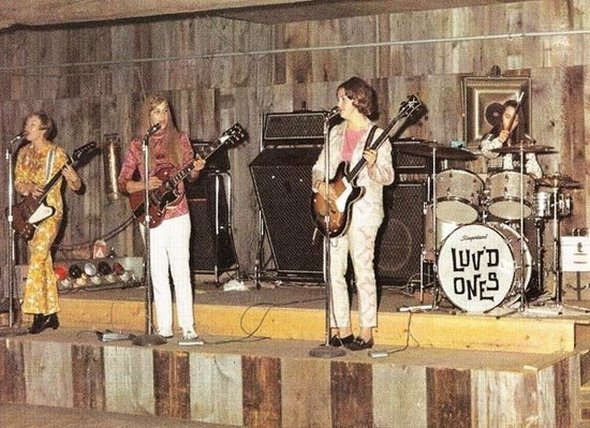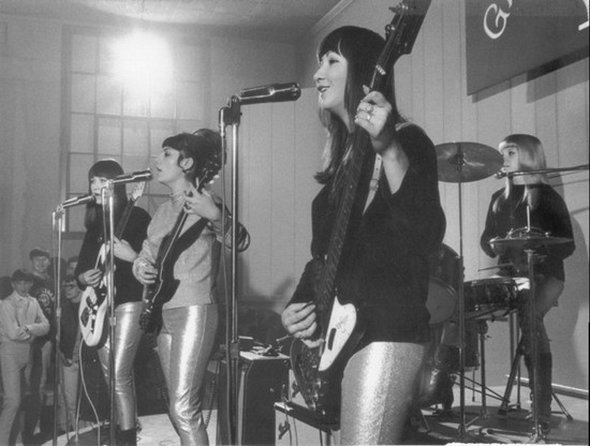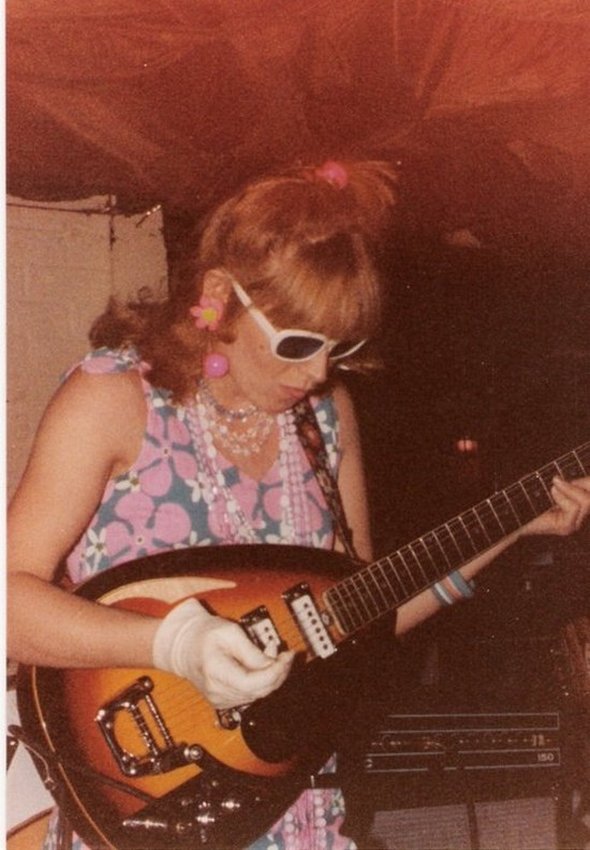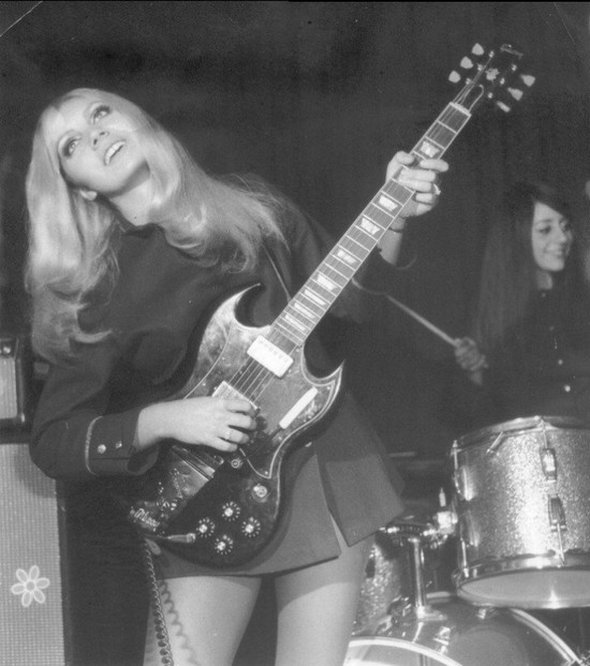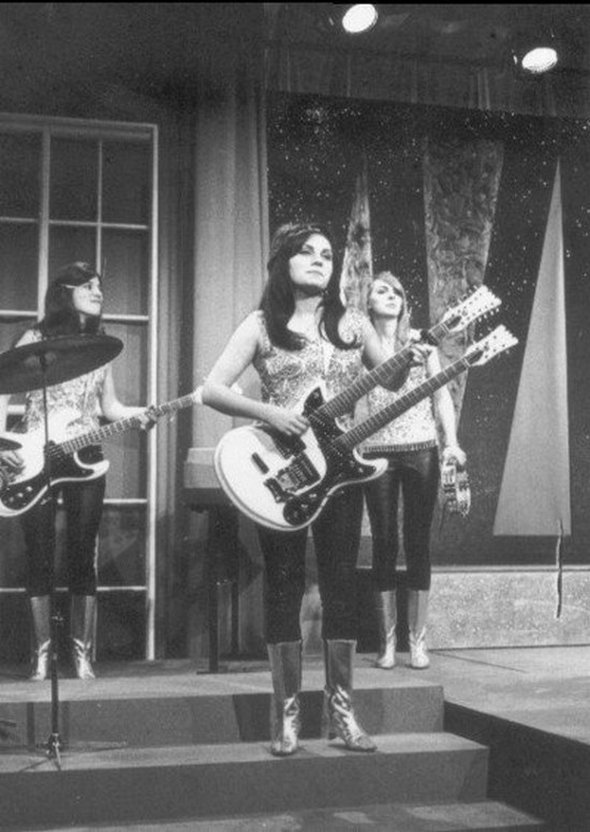 Read more
You MUST see these cool photo galleries!