The photos we have here are for everyone. These will struck a chord not only with photography enthusiasts but with practically everyone who cannot help but gush over all creatures furry, especially cat and dogs. Now these two are considered proverbial enemies. Place them in an enclosed area and you will only be asking for trouble. Soon, you will hear shrieks and growling to make your blood boil. But that's not always the case, as demonstrated by (most of) these photos. Perhaps you're one of the pet-owners out there who has canine and feline friends who get along. Consider yourself lucky. And while you're at it, take out your camera and chronicle the most adorable relationship that you will ever witness.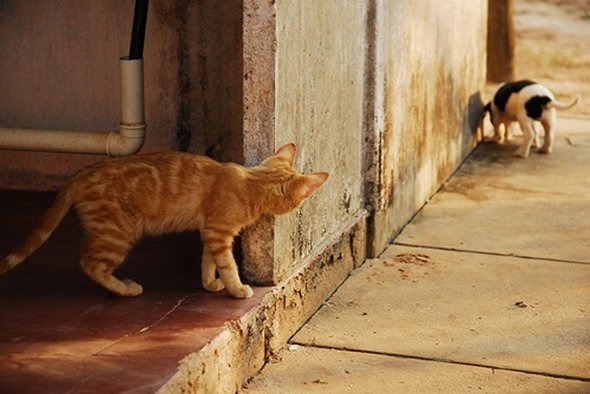 Here are some tips to help you along: Get close. If they are your pets, they probably are already familiar with your camera. So get close and capture their paws or noses together. Of course, if they are taking a photo of a dog and cat that you have never met before, getting close is out of the question. Either of them will get protective of each other and attack you. Use a good lens if you want to capture the tender moment. Another tip to remember is to consider their point of view. Don't limit yourself from taking a photo in an upright or even sitting position. Crouch or better yet, place the camera on the ground to take a great photo. Other things to consider are capturing movement and letting the personality of your furry friends shine through the photos.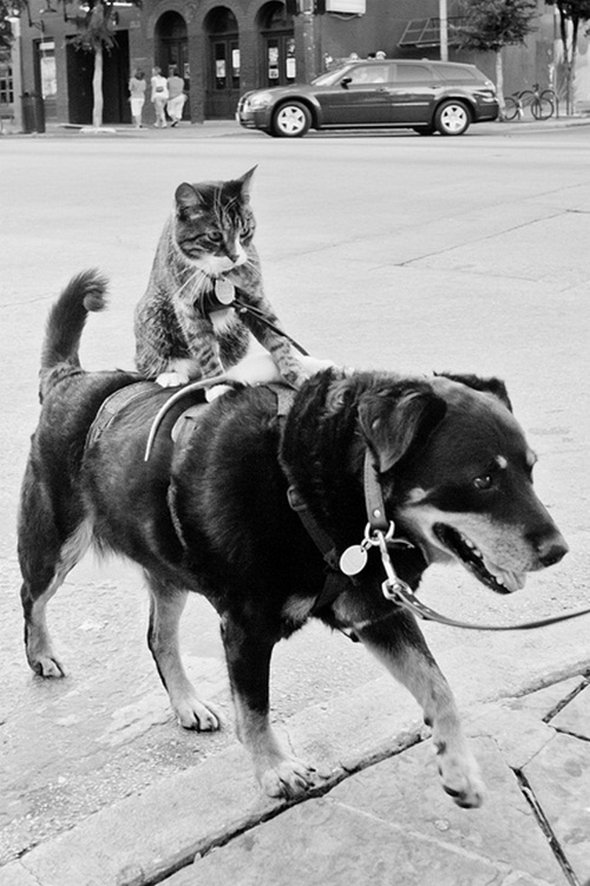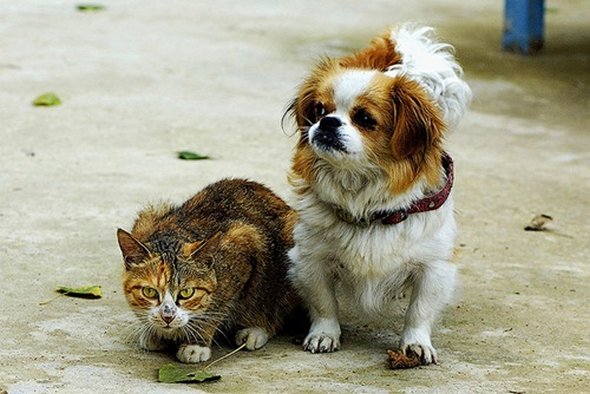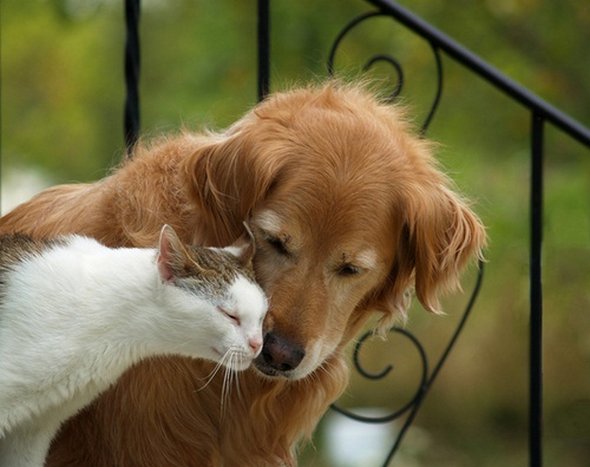 Read more
Many people have found there best friends that belong to other species, we call them our pets. A pet if loyal, cuddling, cute and loving…No wonder some find in their pets their best friends forever. For many of us pet lovers, losing a pet can be as heartbreaking as losing a person whom we have shared a close relationship. This awesome photo gallery depicts the kind of cute loving relationships that exists among people and animals.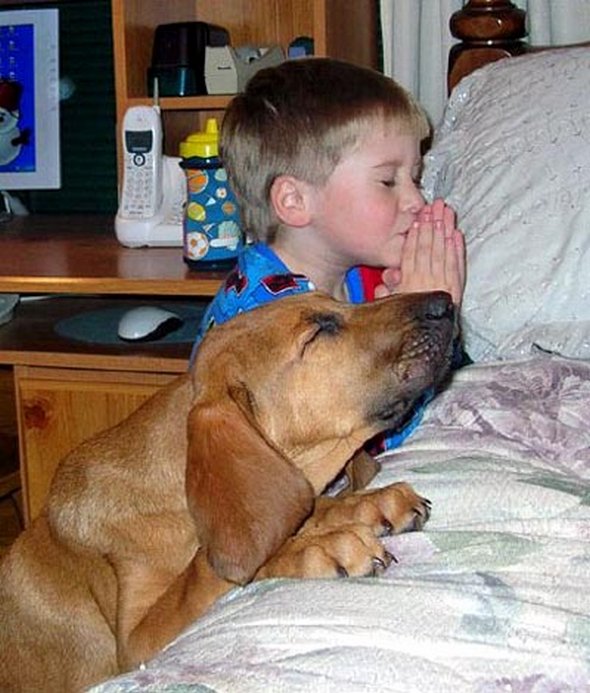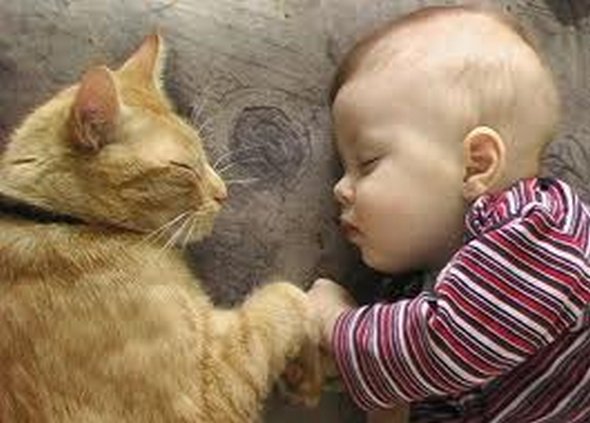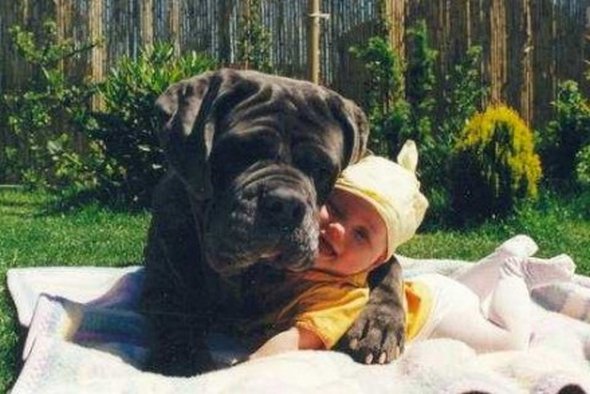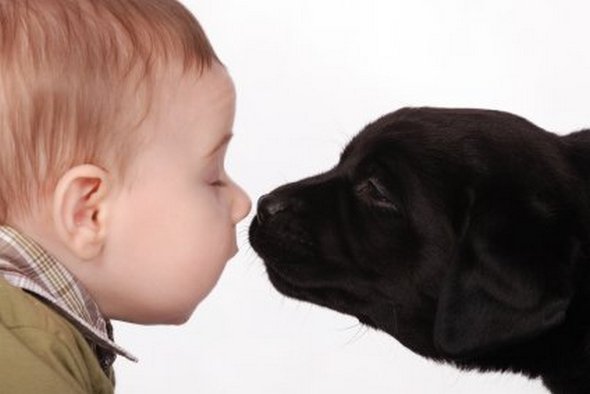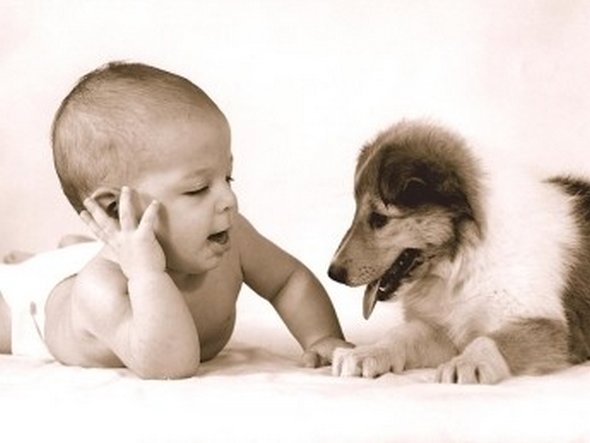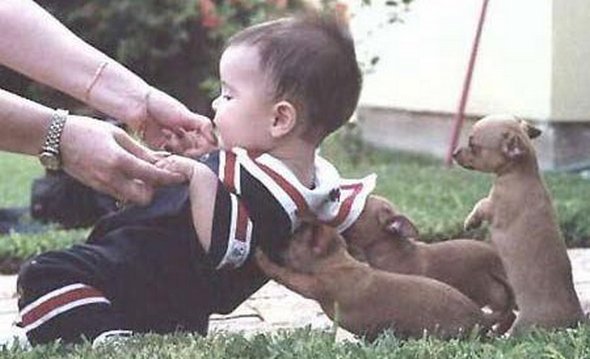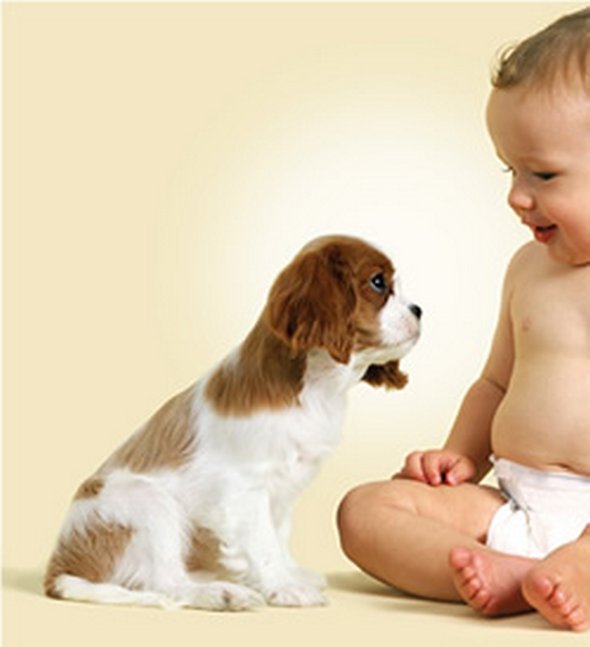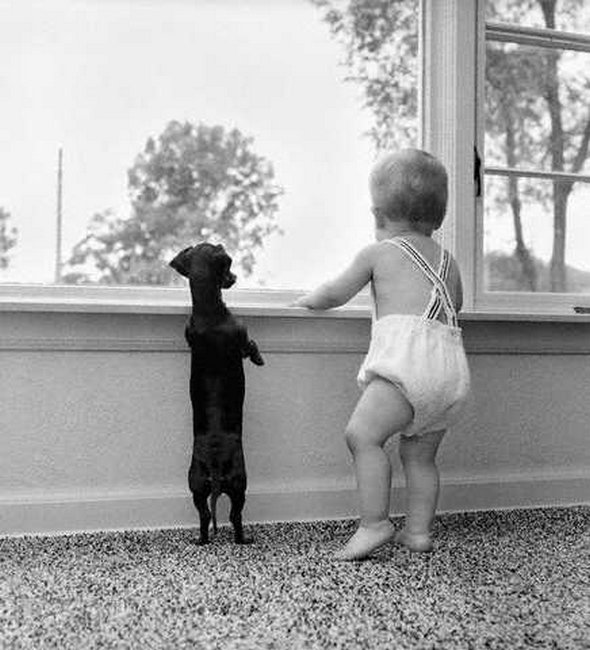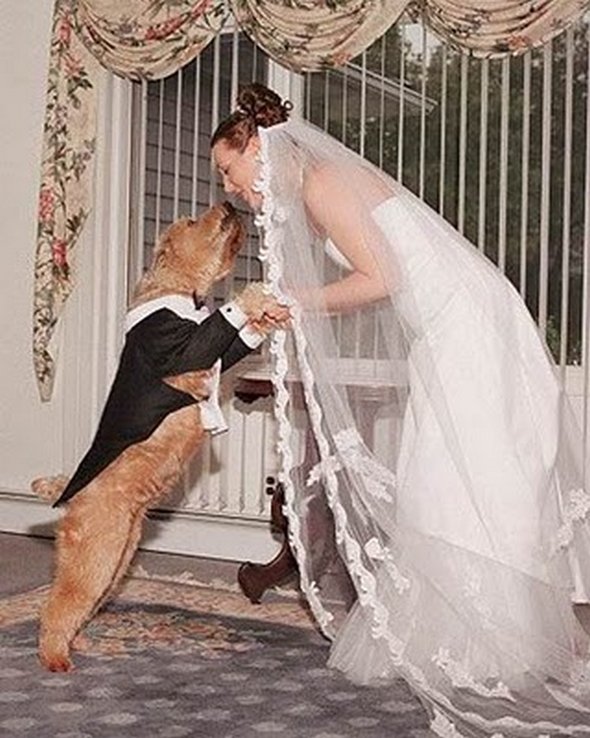 I guess you have heard about Garfield, the world's most famous lazy cat. Well, this is his real life brother. This cat makes Garfield look like a very lively and energetic pet. I envy this cute animal, eating and sleeping all day. Sounds like an ideal life style. Its owners must enjoying this, too; having a lazy fur ball of a pet. Just see this funny photo gallery of this lazy cat.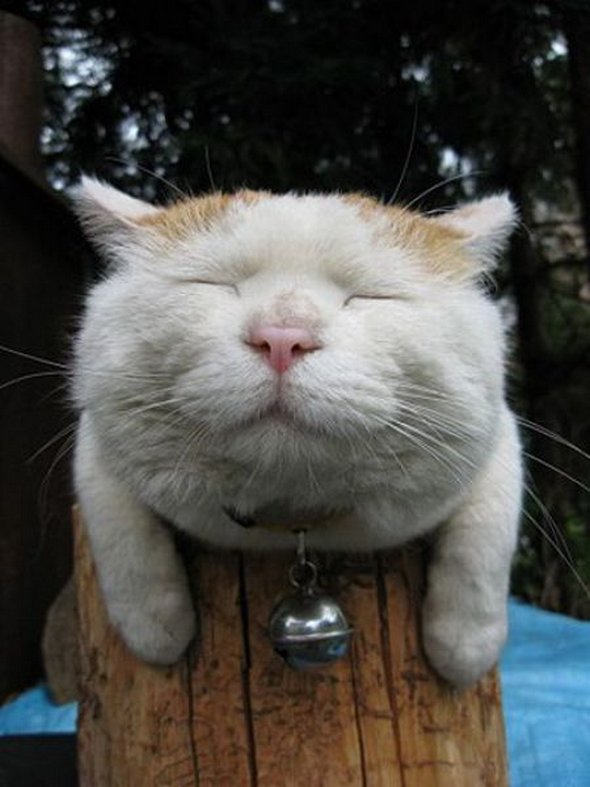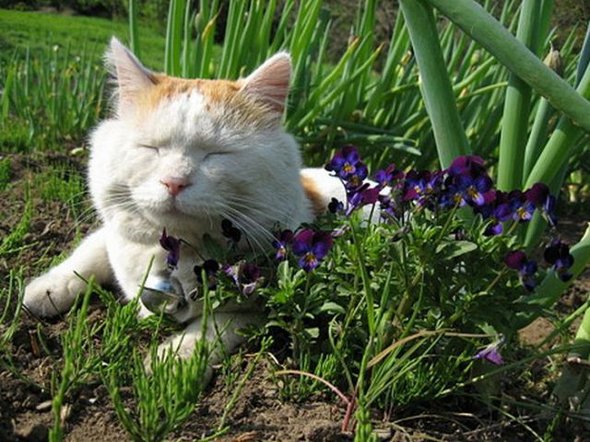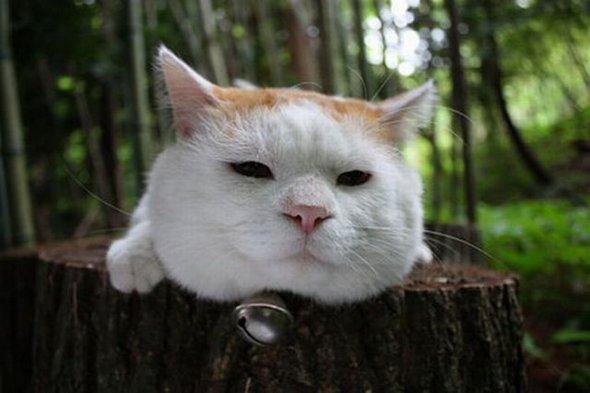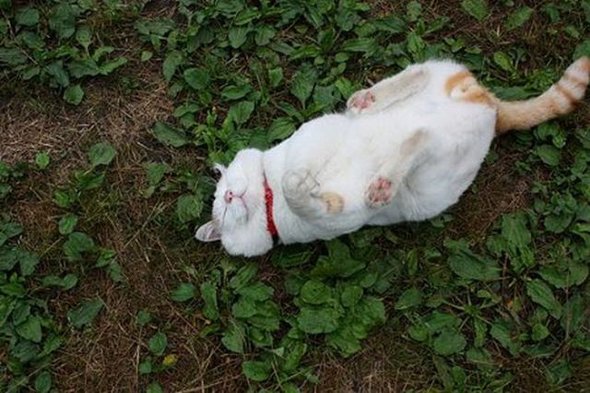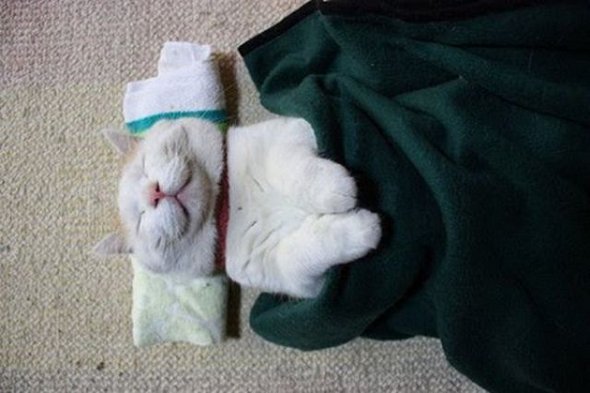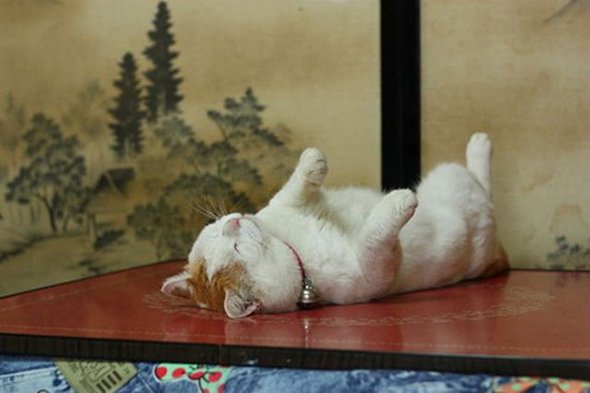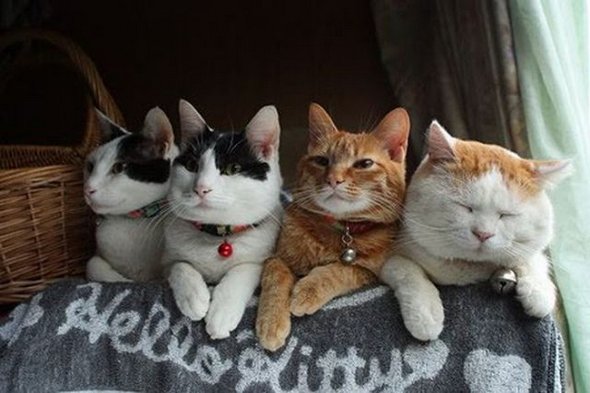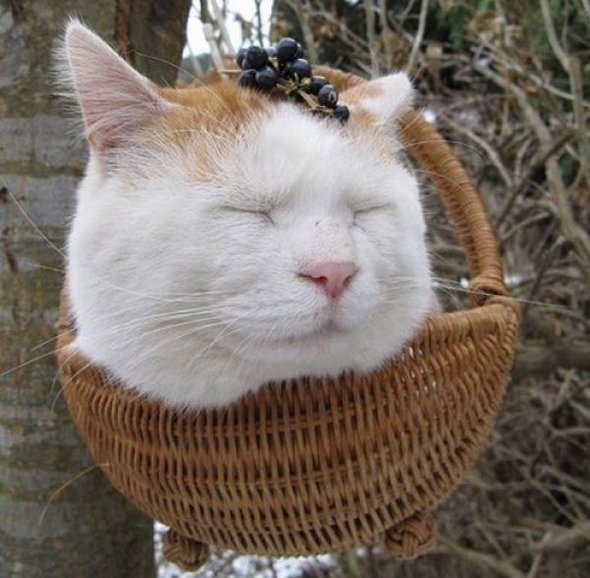 Read more
Dogs, cats and other pets can sometimes act really strangely. There has been numerous occasions of inter species love between the animals. These pictures display cute animals trying to get closer with animal of different species. Their tactics is simple: stealing identity. Try to find the intruder in the pictures below. I hope you'll have as much fun as we had with them. These pets are really the cutest.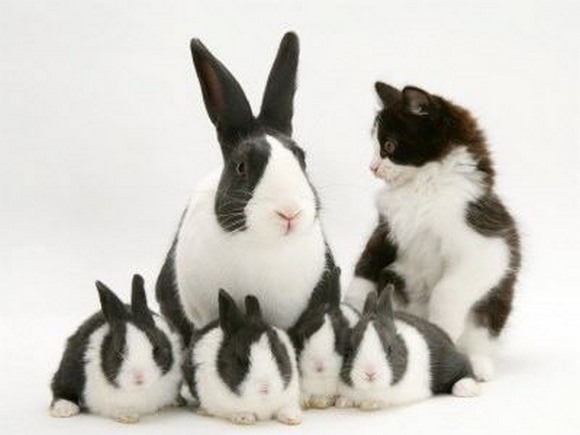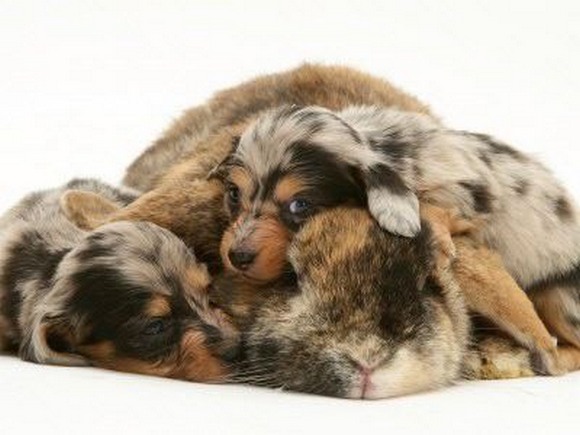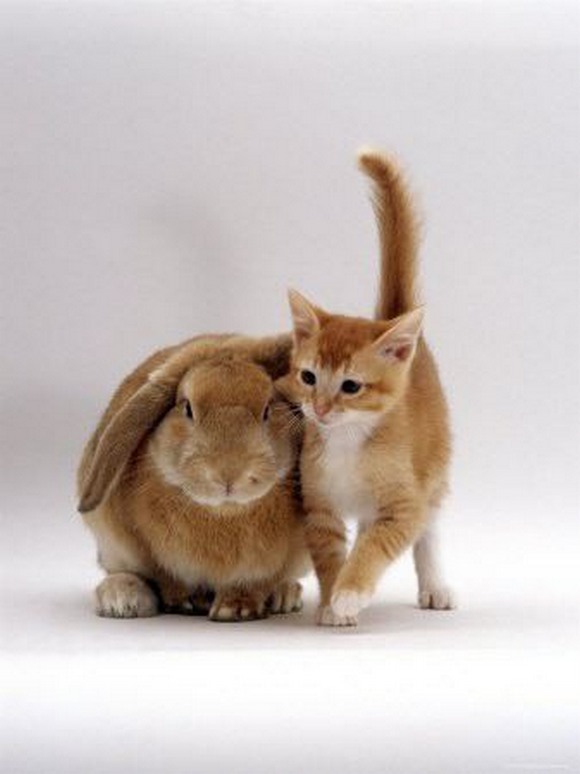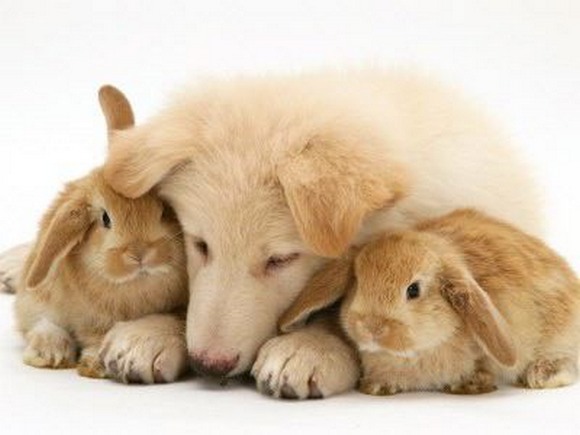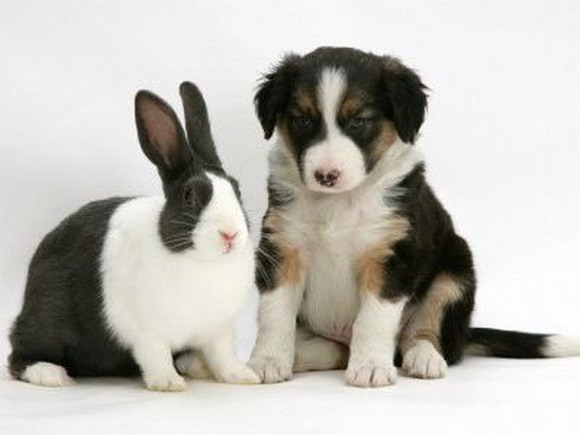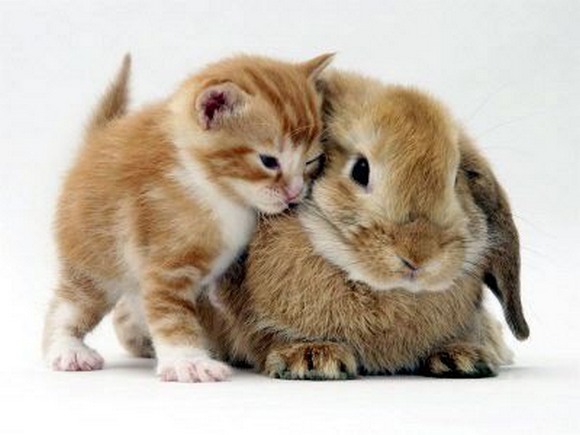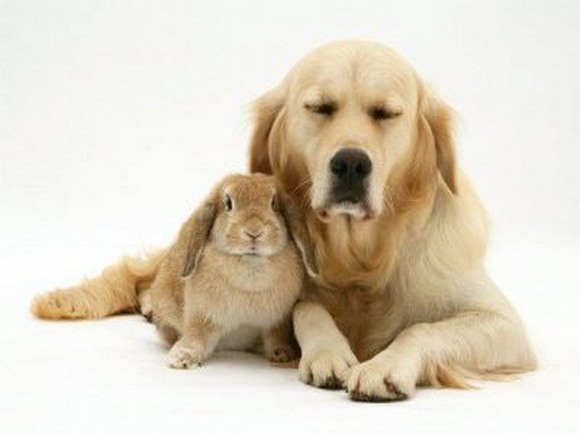 Read more
There is a strange connection between human beings and animals. Sometimes it is a pet and his owner taking a walk in the park, other times animals show some forms of behavior that is reserved for humans, like cats opening doors by jumping on the door knob, or a dog laying in his masters favorite chair and watching TV. Our pets supply us with very funny and interesting moments, that is for sure.
But, people can act like animals, too. No need to explain those moments.
These are the images where there is a twin-like likeness between people and animals; in the most obvious way possible. It seems we can meet half-way with animals when it comes to our looks. Lots of people are sending holiday cards with photos of their pets these days. Make them humorous with your own custom twin pictures.
People are connected with their pets in funny ways. It is understandable when you see someone walking a dog or petting a cat. But sometimes things go out of hand and nature takes strange turns. It can be funny how some people would consider anything for a pet. It can be funny, amusing or even frighting. As it is said, love is blind and these people go a long way in proving this phrase.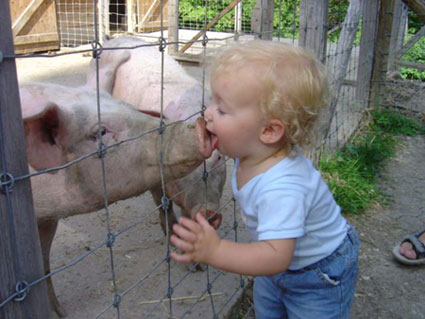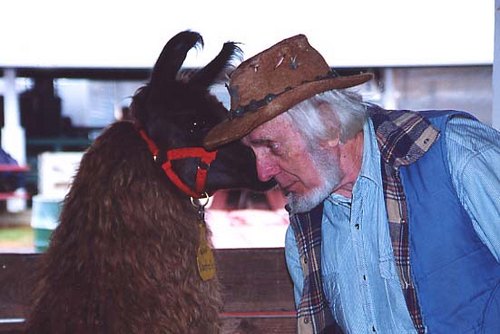 Read more
Pets have always played an important role in human kind history and have followed us from the down of civilization. But none are more preferred than dogs and cats. But first let us ask ourselves…

Why do we keep pets:
Adopting a pet can be a great way to reduce our every day stresses .In addition, there are many other reasons why adopting a dog or cat can be important in anyone's life.
For instance, pets can help us to relax and help us to focus on the good things in our lives. This can be very helpful when we are overwhelmed by the stresses and anxieties of our lives. Playing with our pets can help reduce our fears and anxieties in any situation. Pets can get our minds off of our problems. A person could do an activity with their pet or other animals that will give them a fresh perspective on things. Spending time with animals will get your mind off of the problem and give you the energy to do other things. Most importantly, playing with animals will give you the self-confidence that you can cope and that you can get through a stressful day.
Presenting first contestant, DOG: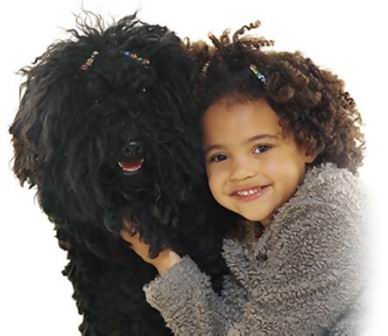 The dog (Canis lupus familiaris) Read more
You MUST see these cool photo galleries!