Ballet is a kind of performance dance, which originated in the Italian Renaissance courts of the 15th century, and which was further developed in France, England, and Russia as a concert dance form. The early portions preceded the invention of the proscenium stage and were presented in large chambers with most of the audience seated on tiers or galleries on three sides of the dancing floor. It has since become a highly technical form of dance with its own vocabulary.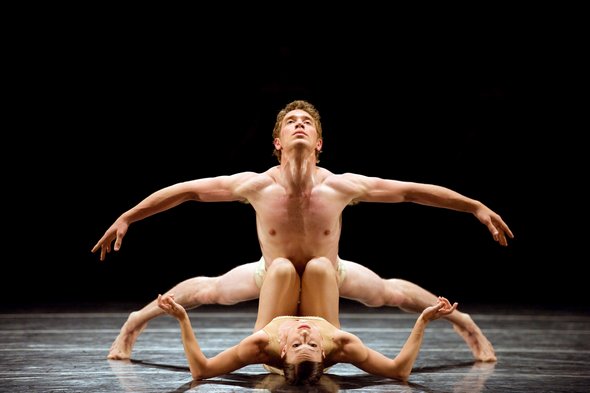 This type of dancing is very hard to achieve and takes much practice to master.  Because of richness of this kind of dance and its grace, it's not hard to take photo at the right moment, it seem like every moment is right. We chose the best photographs taken at the right moment.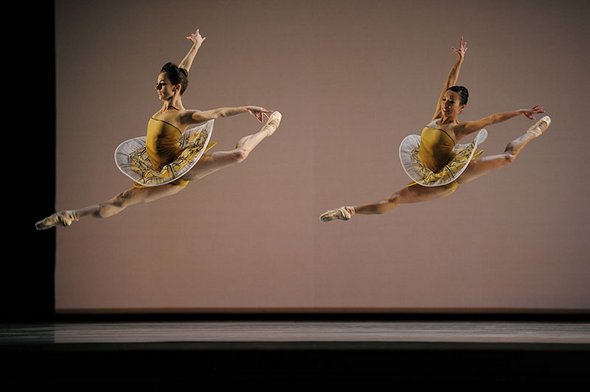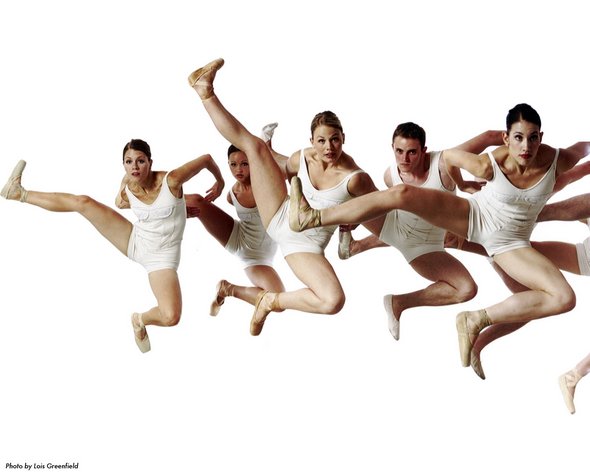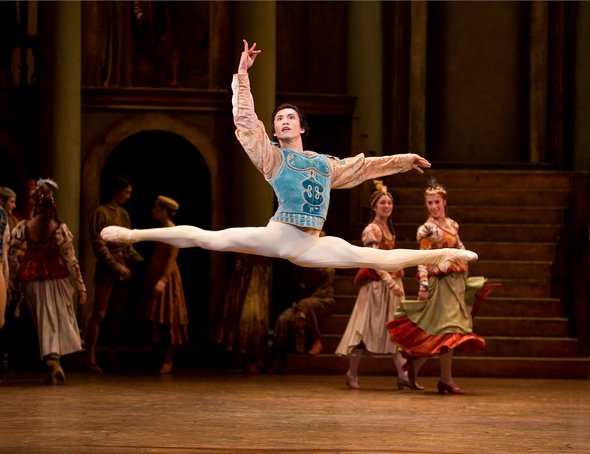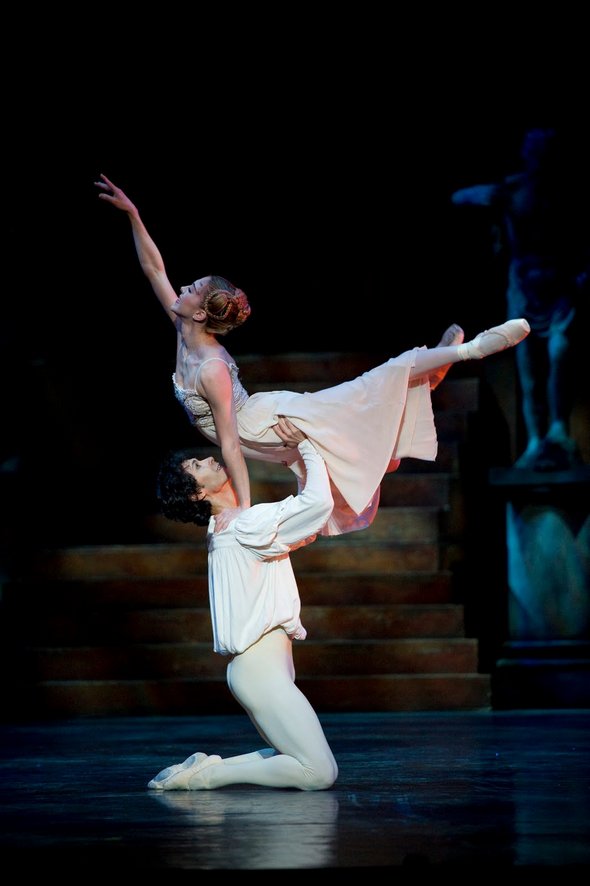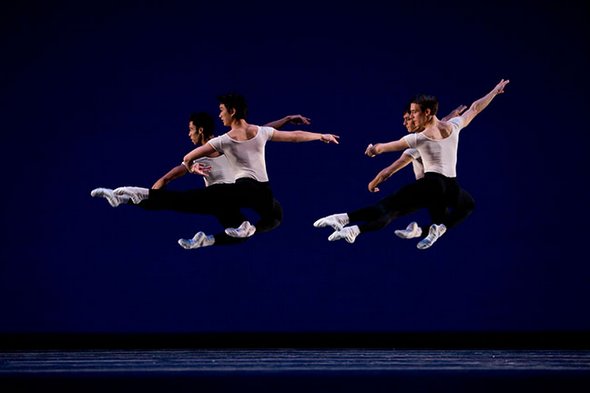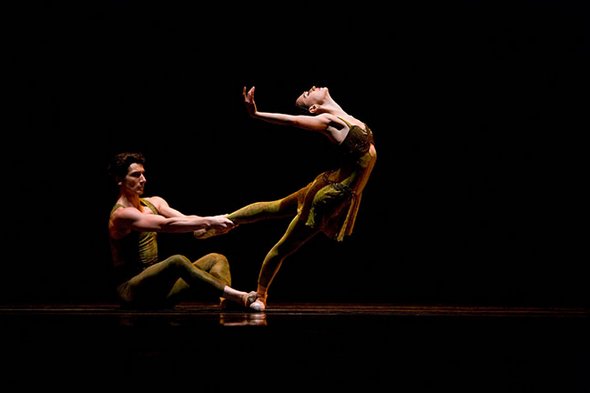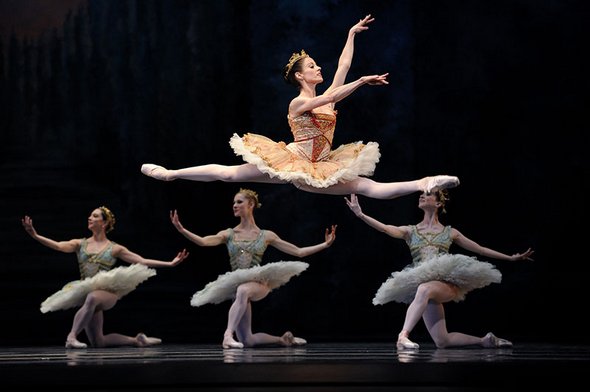 Read more
LucyandBart is a collaboration between Lucy McRae and Bart Hess described as an instinctual stalking of fashion, architecture, performance and the body. They share a fascination with genetic manipulation and beauty expression. Unconsciously their work touches upon these themes, however it is not their intention to communicate this. They work in a primitive and limitless way creating future human shapes, blindly discovering low – tech prosthetic ways for human enhancement.
Read more
You MUST see these cool photo galleries!