Vitaly S. Alexius is a young freelance illustrator & photographer. He may be young but he does his artwork in a manner which shows great care a great deal of patience. When you see his amazing SciFi and Fantasy Graphic Images you will probably be astonished.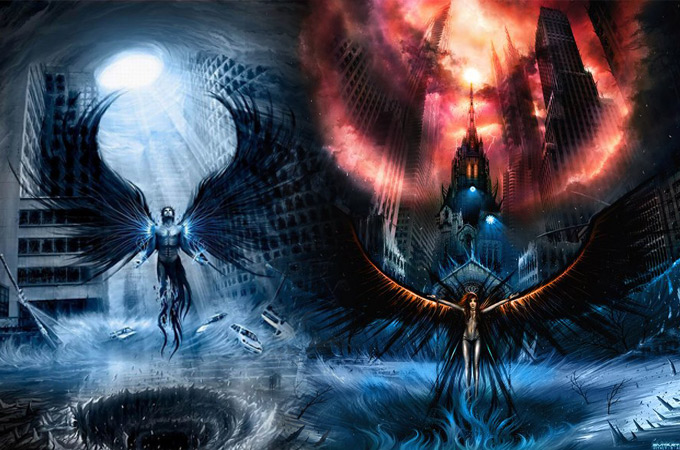 Over the past years he grew to a elusive artists with great eye for details. Vitaly Crafts his artwork with great vigilance and righteousness using pencil, oil paints and Photoshop. He is famous for his unique style which he justifiably called "Dreaminism". See this enourmous collection of 66 selected awesome surreal images from his works.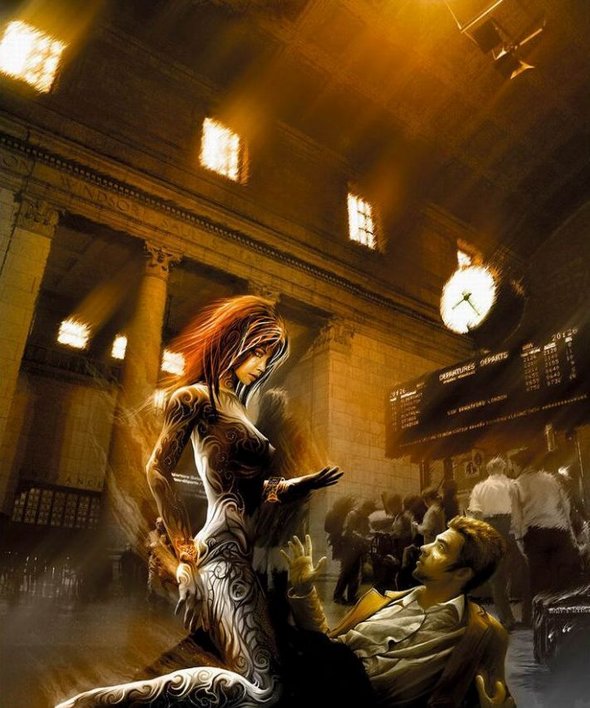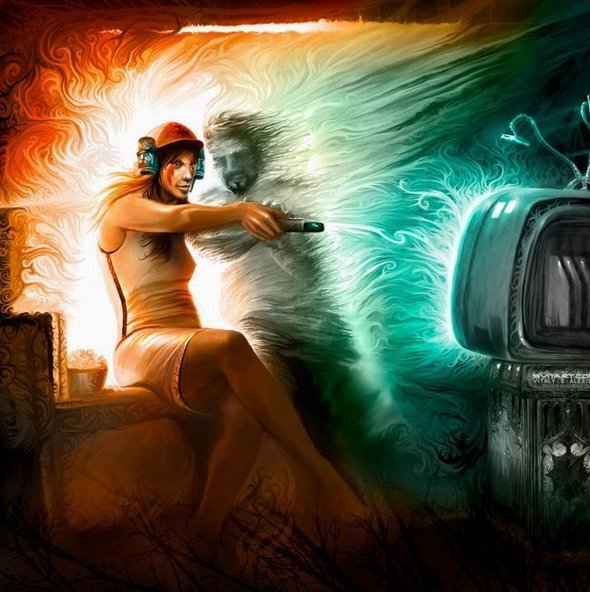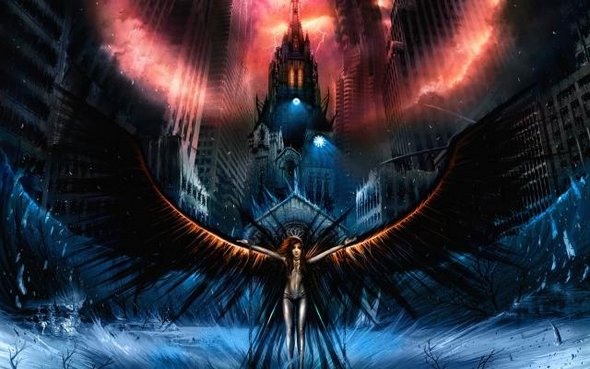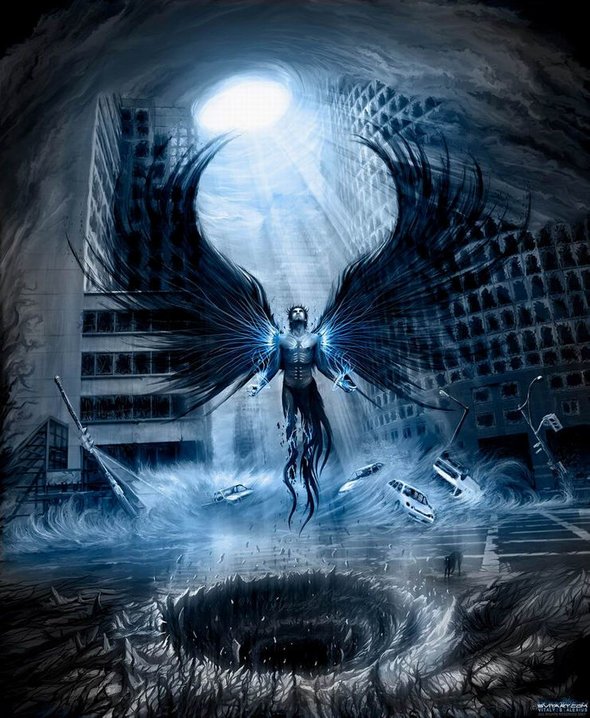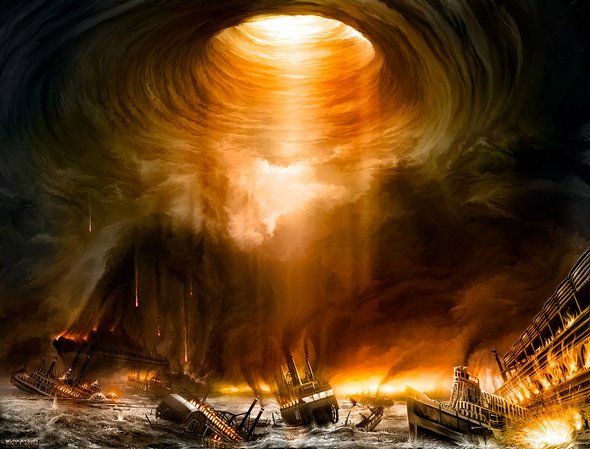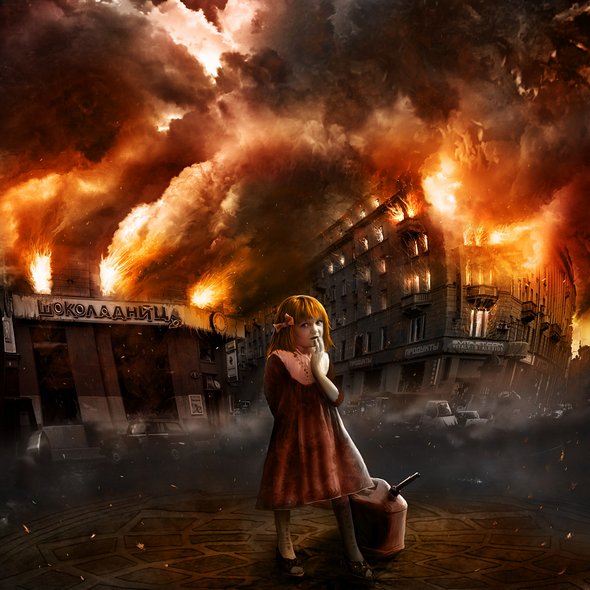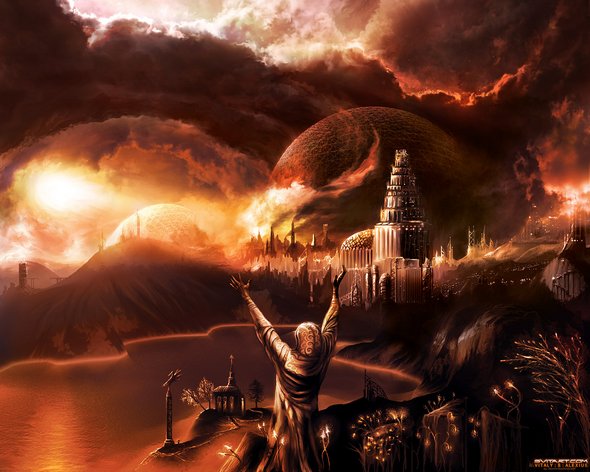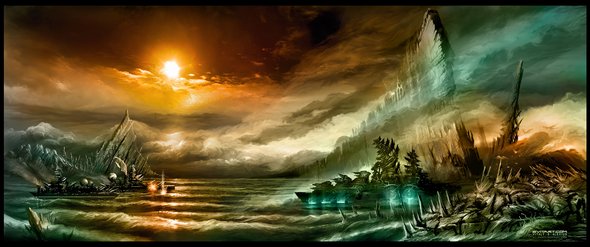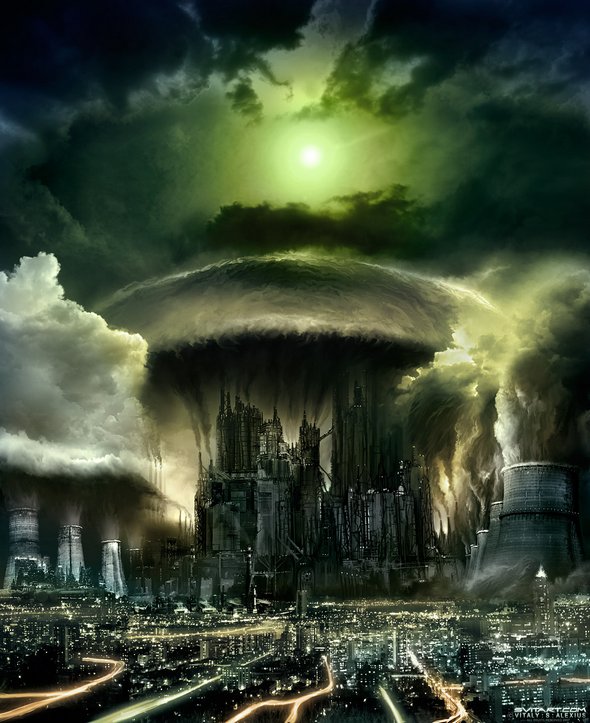 Read more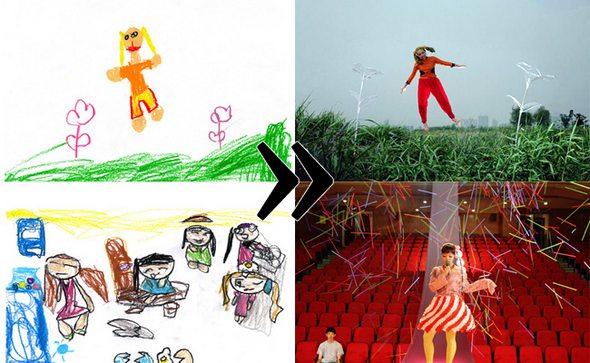 This is exactly what happens when you let children use oil crayons or pencils to express their imagination through drawing sketches. You get silliest, wackiest, the most unbelievable scenes that look like the are out of this world. But, what would happen if you tried to bring these absurd children's drawing into life by reconstructing them.
Firstly, you would need to put a lot of effort into bringing such scenes into our realm.
But the important thing is that the results would be highly entertaining to all. The following photo gallery of 16 funniest and most humorous images proves my point. This is how children's drawings brought to life look like. Cool isn't it?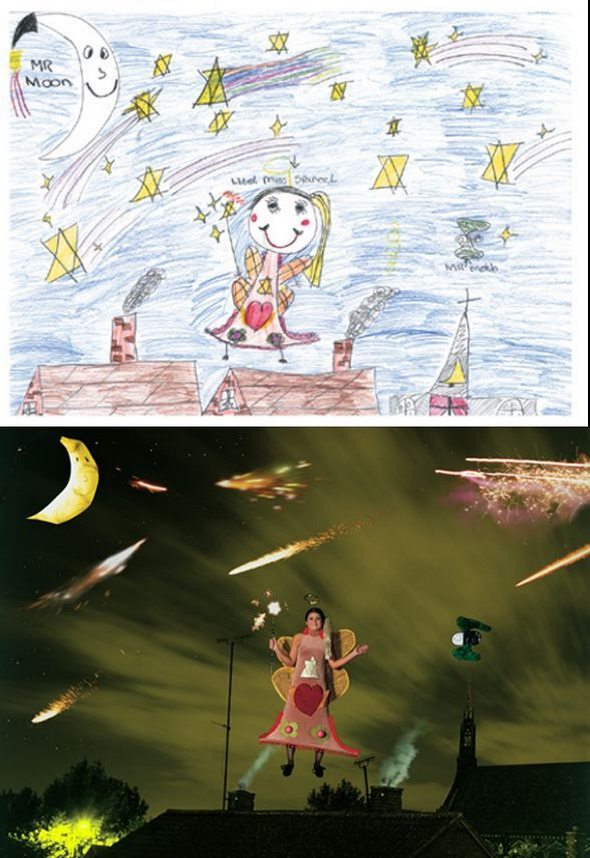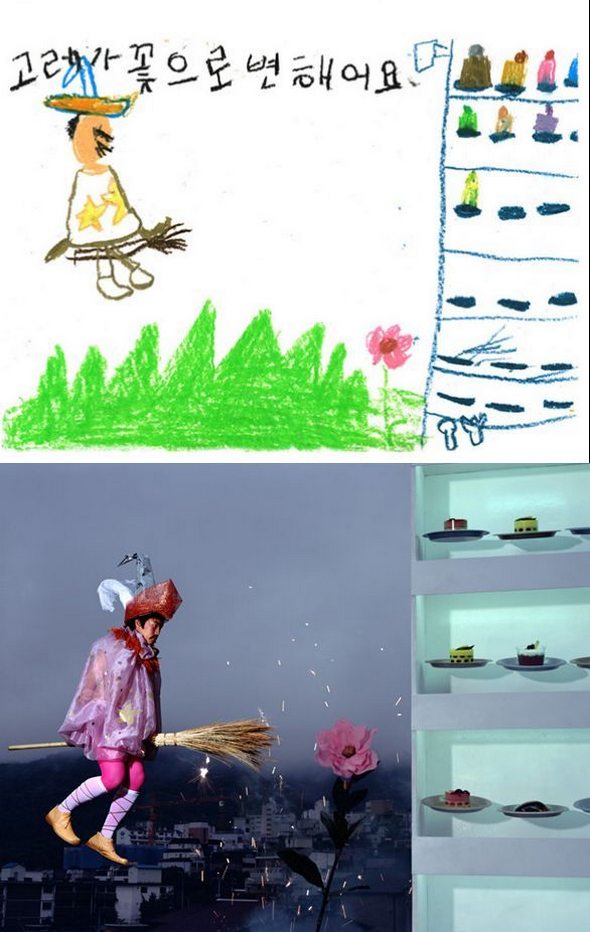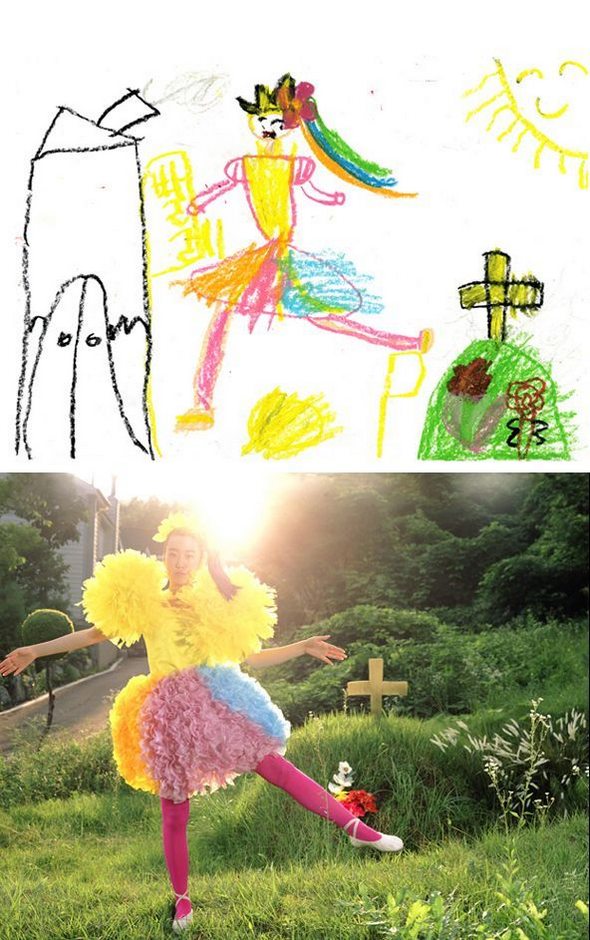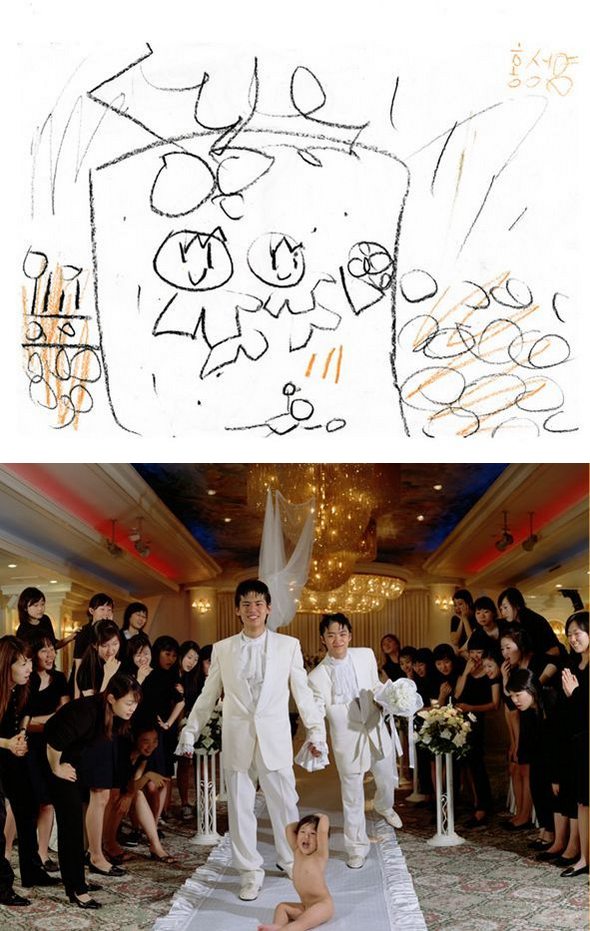 Read more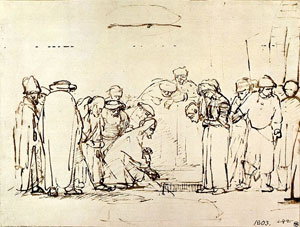 A sketch is a rapidly executed freehand drawing that is not intended as a finished work. If in oil paint it is called an oil sketch. In general, a sketch is a quick way to record an idea for later use. Artist's sketches primarily serve as a way to try out different ideas and establish a composition before undertaking a more finished work, especially when Read more
You MUST see these cool photo galleries!