Partial color allows a designer to hone in on a particular part of an image and enhance it with color. This makes the images really "pop" and this technique can be used for many purposes. For example, in advertising or corporate designs, features of a product can be highlighted that the eye may not normally be drawn to.
When used for artistic photography, non-focal points of the image can be colored in order to draw attention to them. Whatever the use, this fresh technique is popping up all over print design and on the web, and we've gathered some of the best examples here for you to enjoy. This effect is easily achieved with most graphic software such as Photoshop.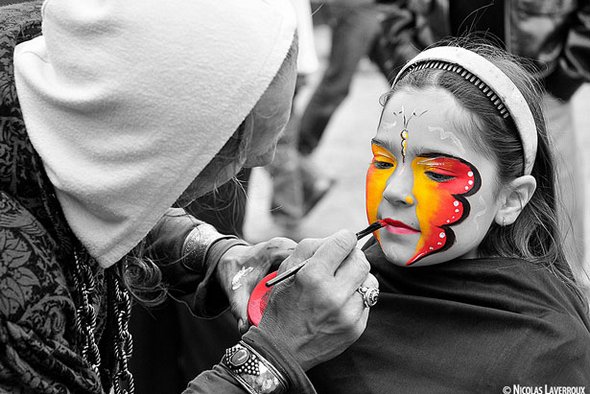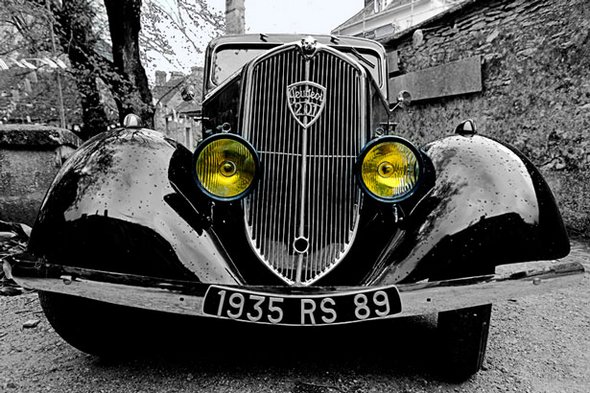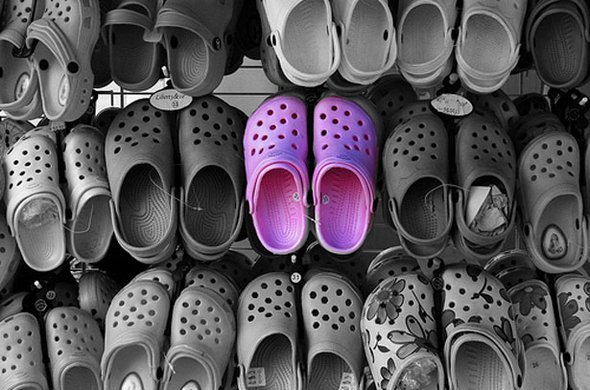 Read more
Today gadgets are making our live much easier, if they become part of us it's hard to get out of them. Some of them are cool, funny, interesting, but also weird and unusual. Some people think that there is no charm left in life if simple things are done in a simple way. We reserve the title 'crazy' for those who look for something more out of an ordinary one. In the name of innovating new products some geeks have come out with products that you can not but laugh at. It was also fun for us to compile the list of Weird and unusual gadgets to present them you. Check them out!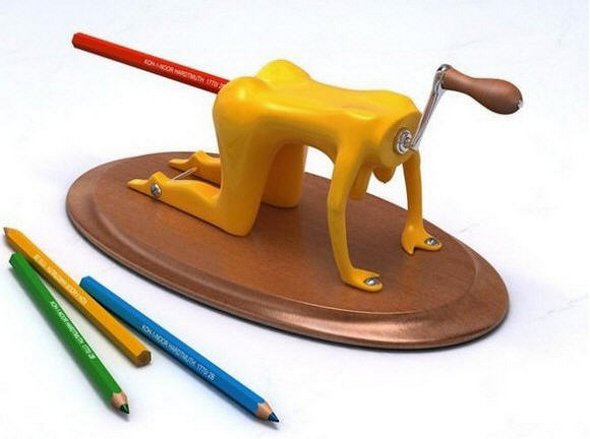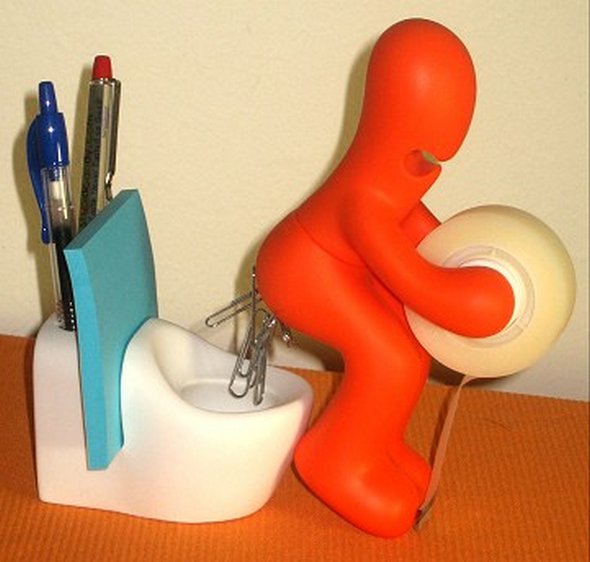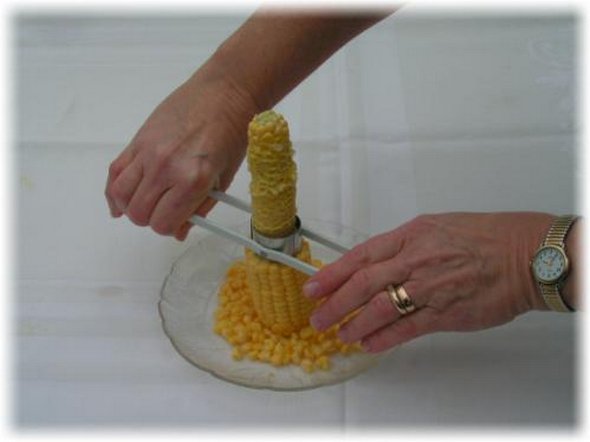 Read more
You MUST see these cool photo galleries!