Would you like to see yourself in the future? Probably we all imagine how we will look in a year, in ten or twenty years…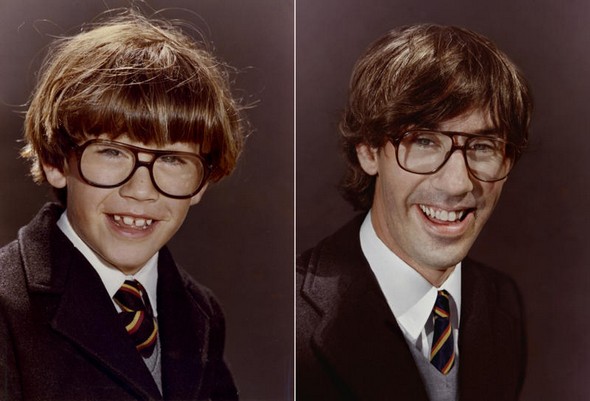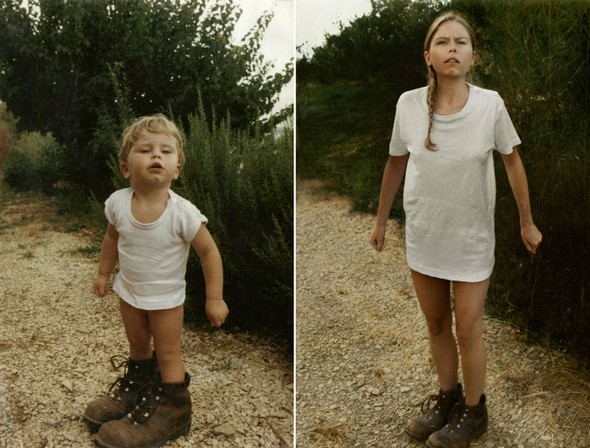 Like lots of people, I try to stay alive while going about my day to day business. Following warning signs is one way to do that, but sometimes you see a sign that just makes no sense.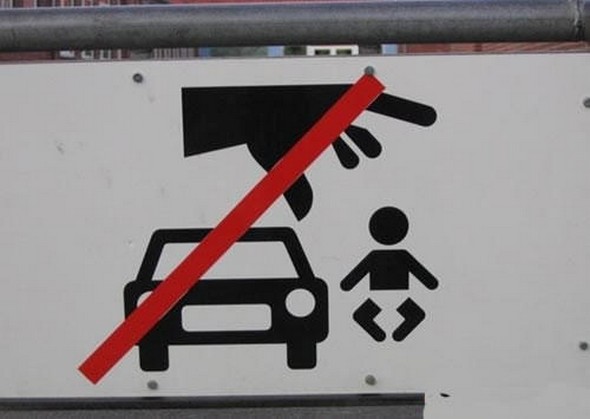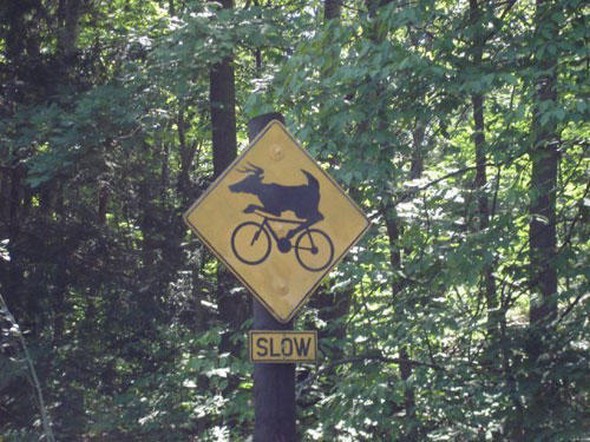 Stunning photos of a wonder of nature among us, a guy whose skin looks like tree bark creating an effect that has never been captured before on photographs. This guy is a tree man, a wonder of mankind. The BBC and discovery have been running a series of documentaries on extraordinary people. After watching a couple of them I came to realize that there are indeed strange diseases and medical conditions out there. The weirdest one is this: half man half tree!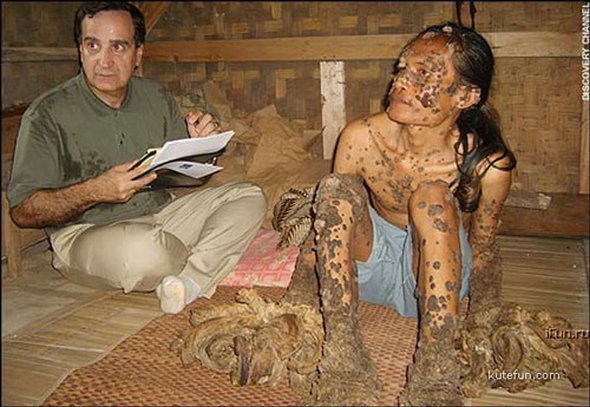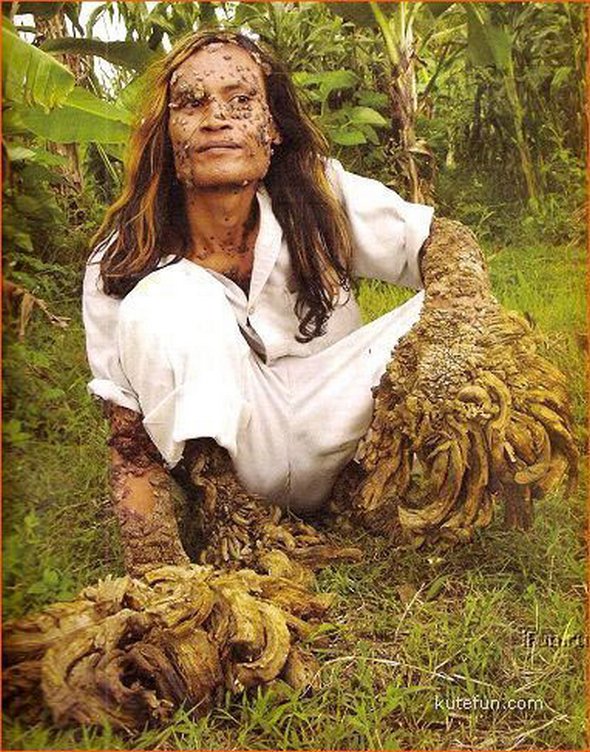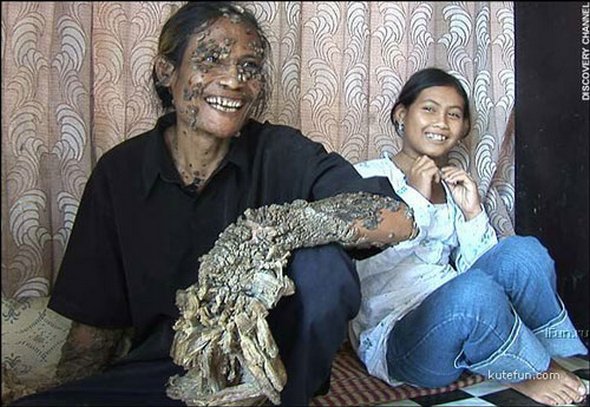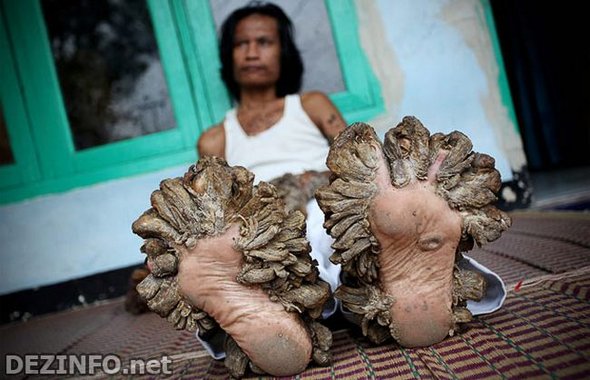 Read more
Leon Botha is a painter and DJ who has a rare disease, Progeria , disease childhood genetic causes aging premature and very sharp . A disease that have 1 in 8 million newborns. The average age of a person's life with this disease is 13 years , although the case of Leon is one of the longest-lived , now has 24. No one knows how many years he will live.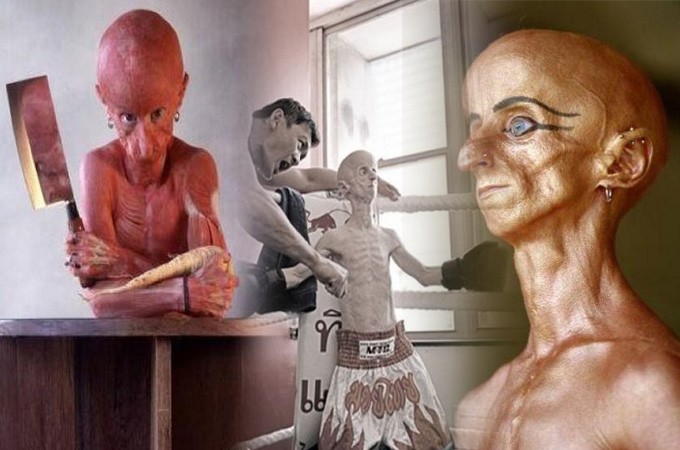 The key to African DJ's having as normal life as possible and not beeing overwhelmed , was having a good sense of humor, and showing himself to the world as he is . Besides his work as DJ and artist , Leon Botha has posed for several known photographers. We could all learn from this brave man, his attitude to life and the art expression he has achieved thanks through his startling appearance. He is an alien walking among us.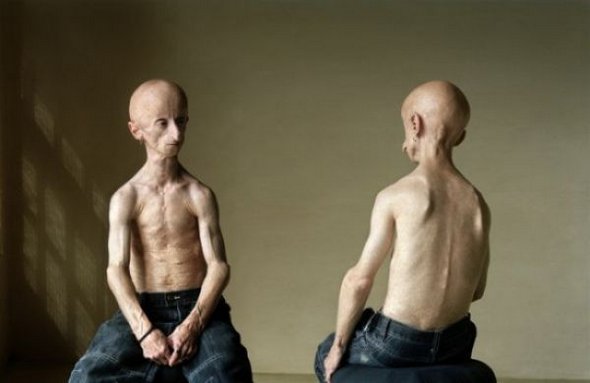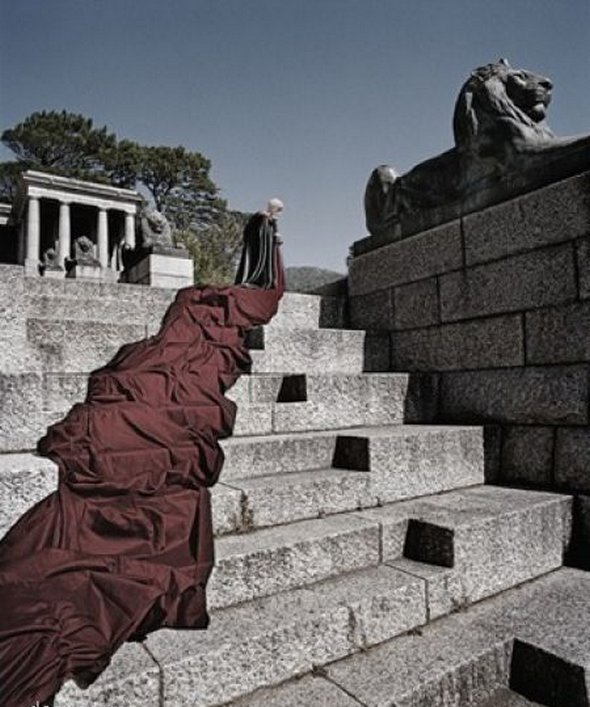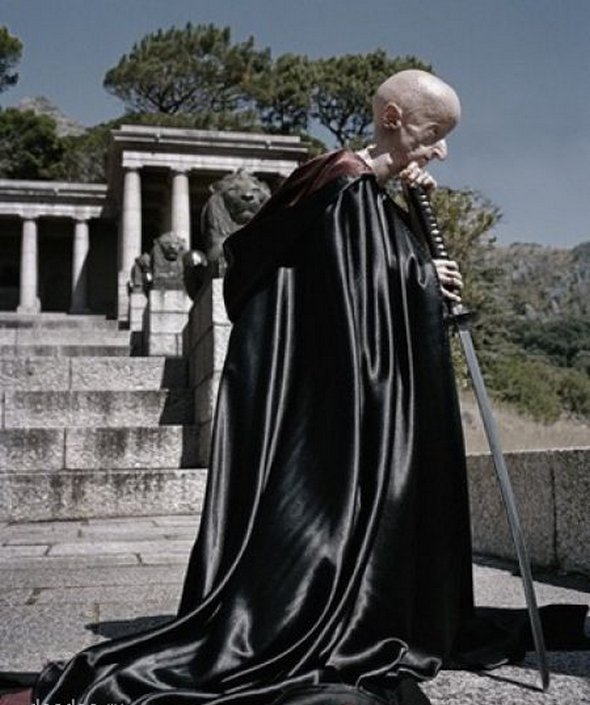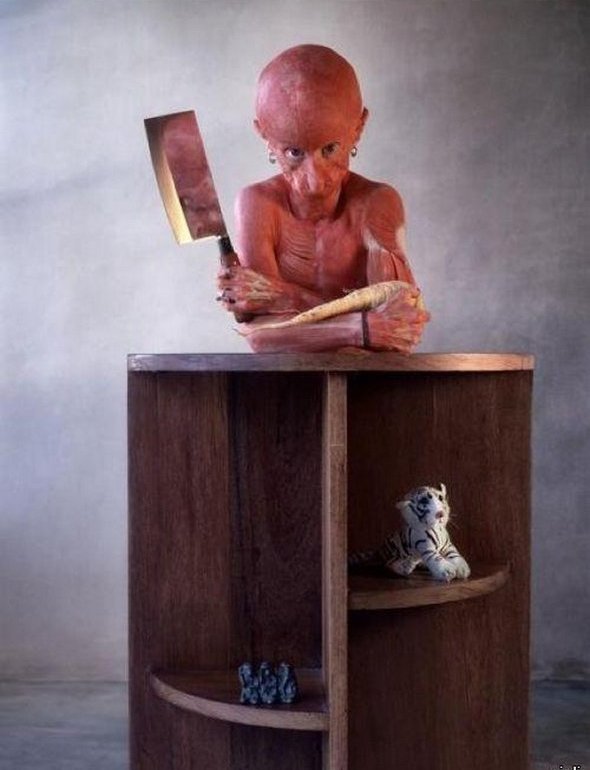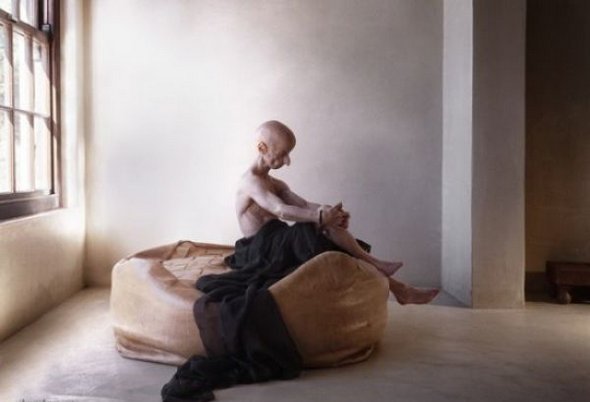 Read more
Sometimes all you need to have a successful sail is a bit of luck. No wonder sailors are known for their superstition and strange rituals. Looks like these sailors have done everything by the book, since they have had the enormous luck not to sink this tugboat as it "sailed" beneath the bridge. Just look at this series of sequential images and see for your selves. You won't believe your eyes what impossible maneuver they managed to pull-off. This was definitely not just another day at the river for them!
The towboat is approaching the bridge with barges loaded with coal.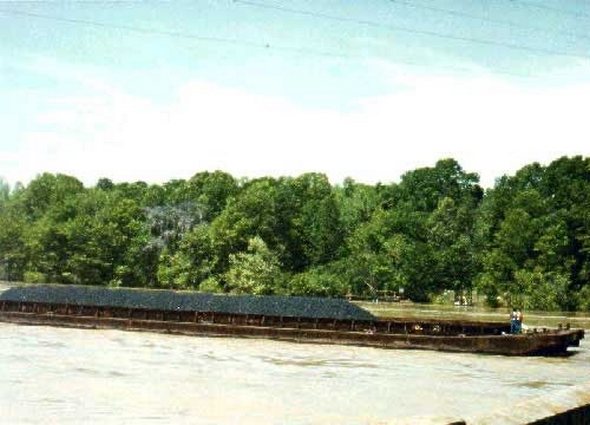 This frame gives you an idea of how fast the river is running. Obviously at or near flood stage…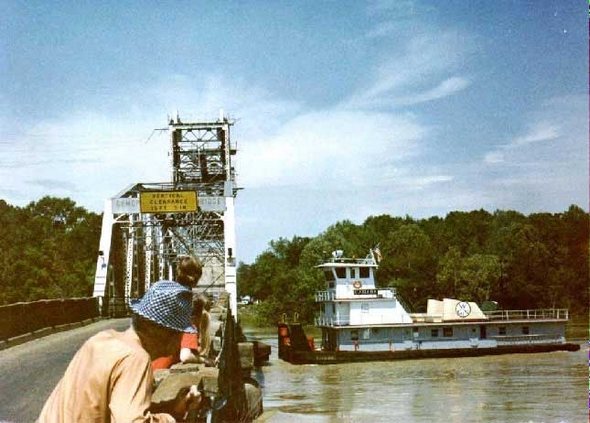 Looks like trouble.The bridge didn't open and the boat can't stop. Notice that the tug has released the barges. He is backing as hard as possible to try and avoid a collision with the bridge.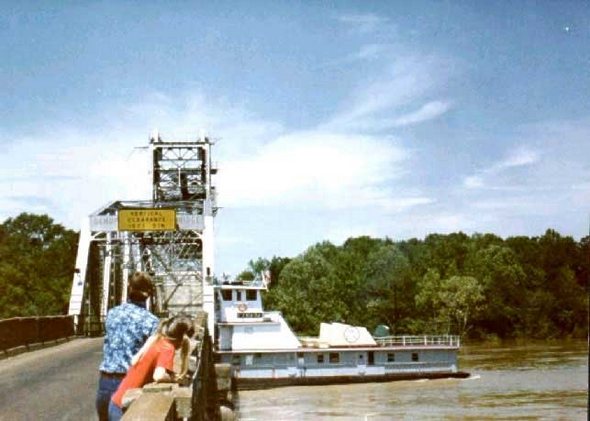 Can't back down enough against the current.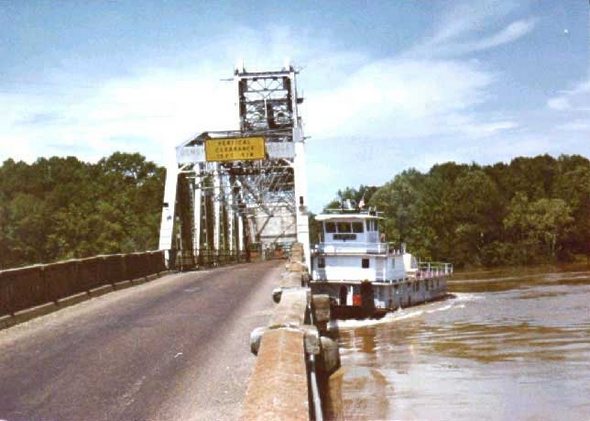 Uh Oh! The current has swung the boat around sideways.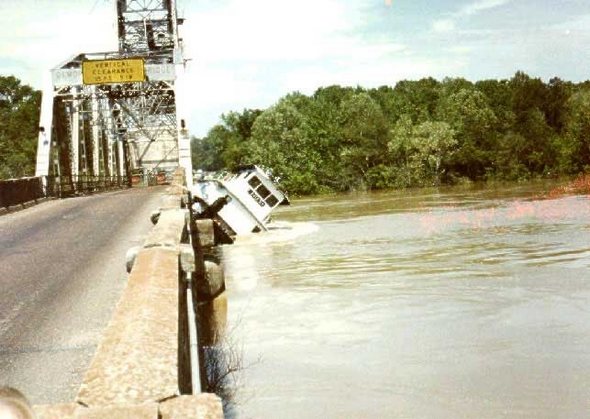 The cook thinks maybe something isn't quite right.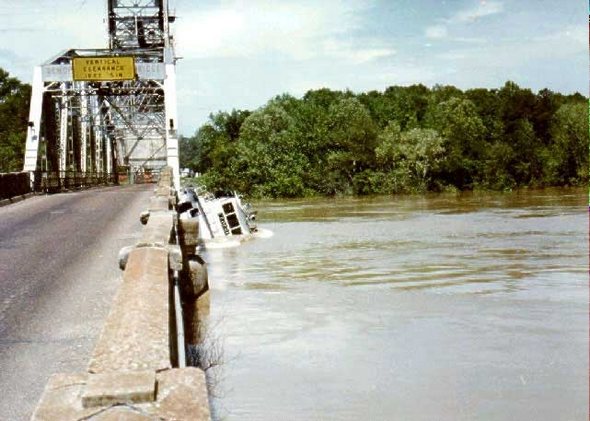 The boss is going to be REAL mad!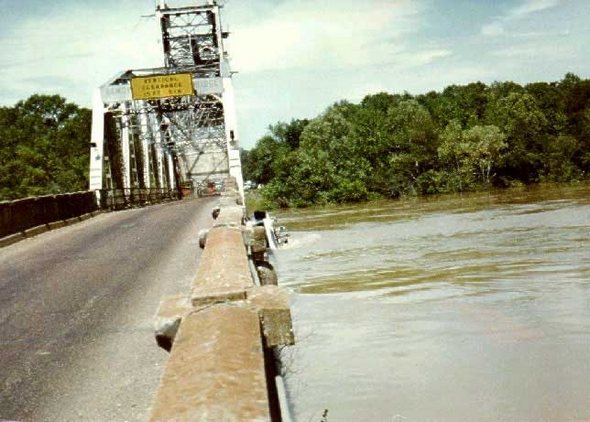 Uh… Boss? Do we have flood insurance on this boat?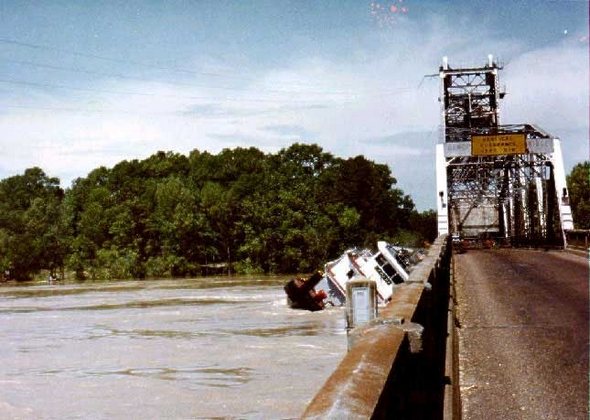 Uh…. Boss? You ain't gonna believe what we just did!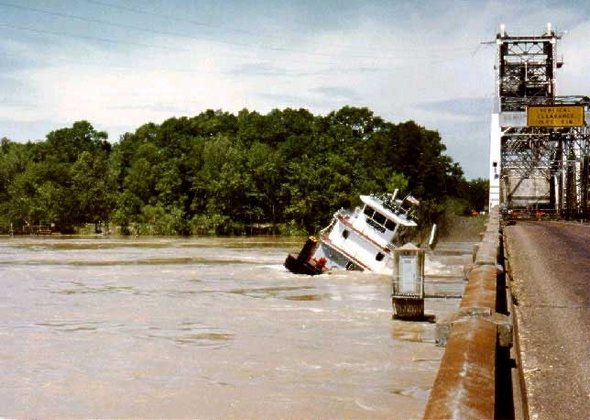 She's low, but the flag is still flying.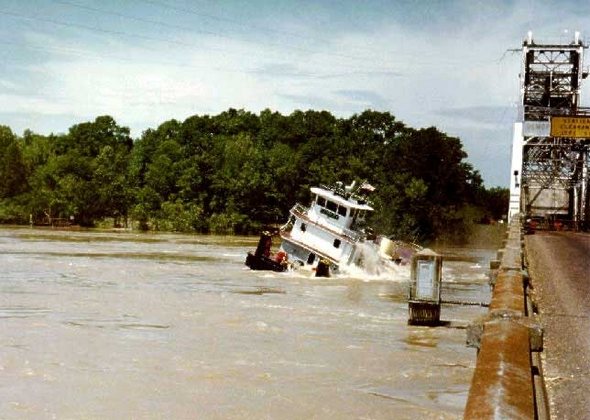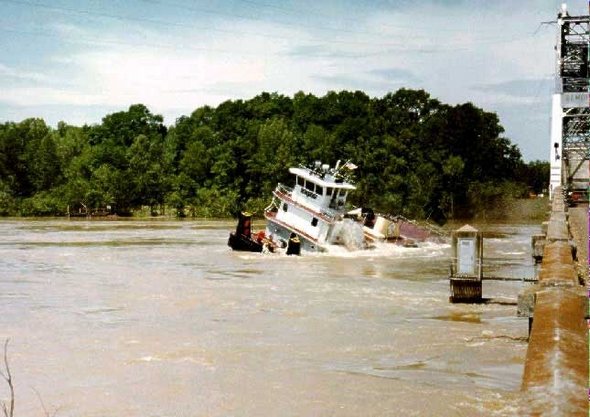 The wheelhouse door and the door in the second deck are now open.
Look close at the bottom righthand side of the picture and you will see that the bridge guardrail is underwater.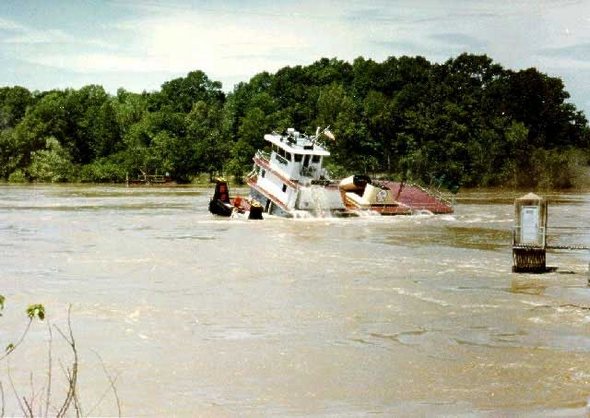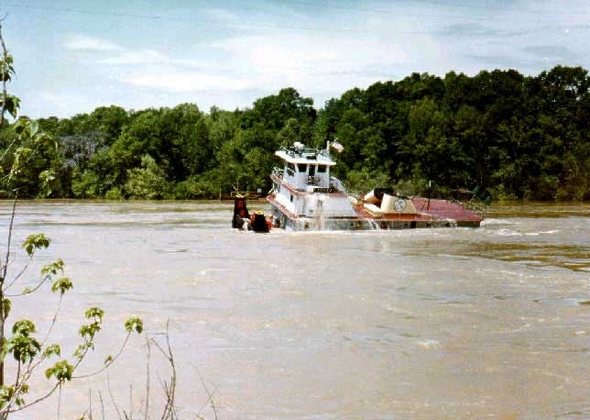 Look at the water pouring out of the second deck doorway.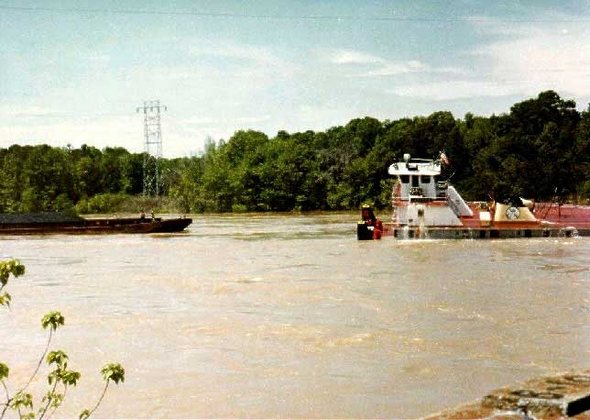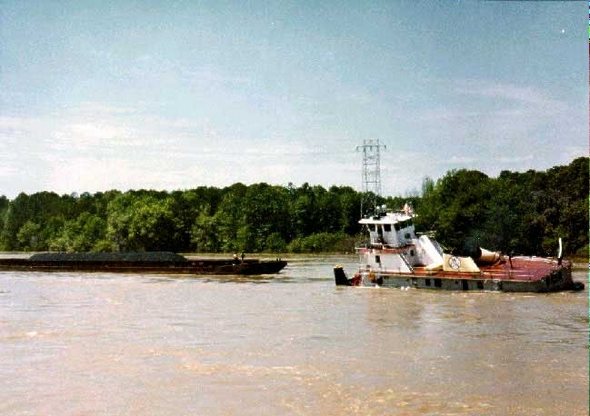 The working deck is still underwater, but rising.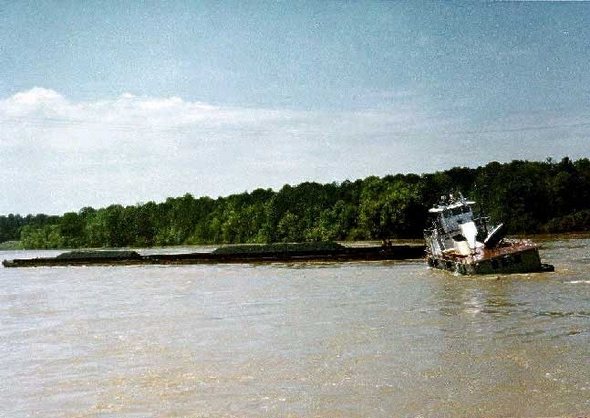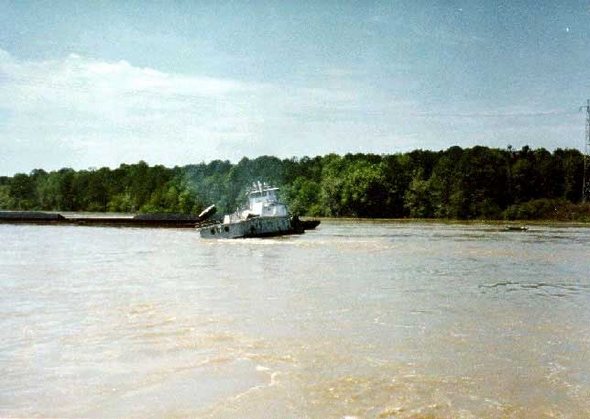 Read more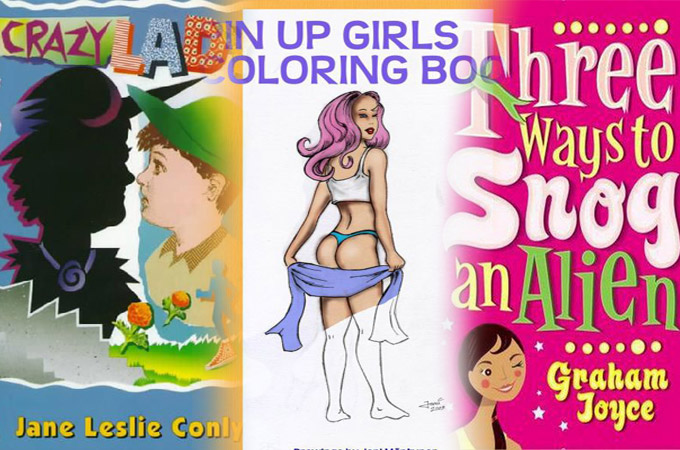 Design of a book cover is usually intended to attract readers' attention. Book covers in this collection show some examples where designers went over the top in that direction. Or maybe it was not designers foult after all. You would have to admit that you cannot make a good cover for a book titled: "Three ways to snog an ALIEN". Maybe the writer are to blame,too.
These covers are extremely odd and you won't be able to believe that these books really exist. Unfortunately, they do! Unfortunately for the readers of these books, but fortunately for us who will have a great laugh browsing through these covers.
Armed America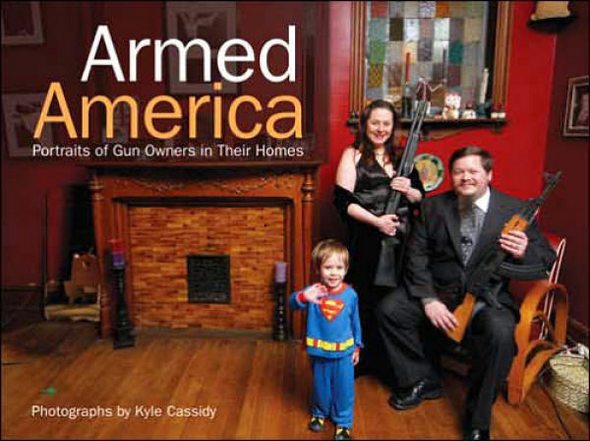 Crazy Lady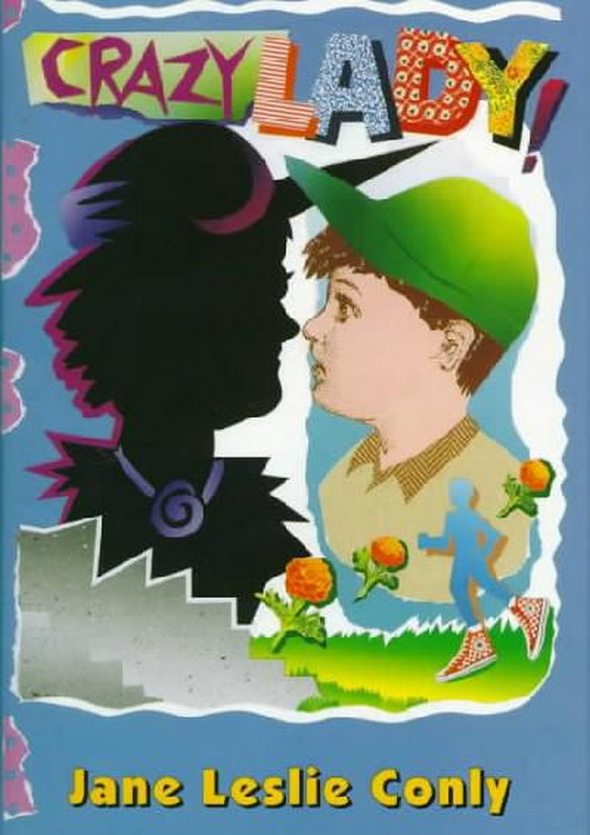 Starship Intercourse & The Day Universe Came & The Little People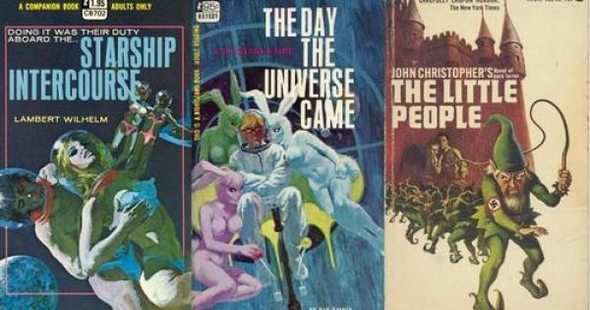 Senator Kennedy – Hero of LGBT Rights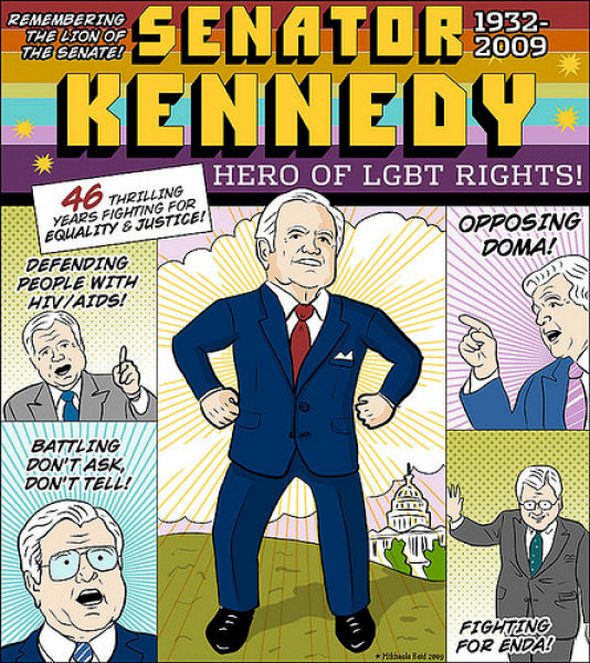 Pin Up Girls – Coloring Book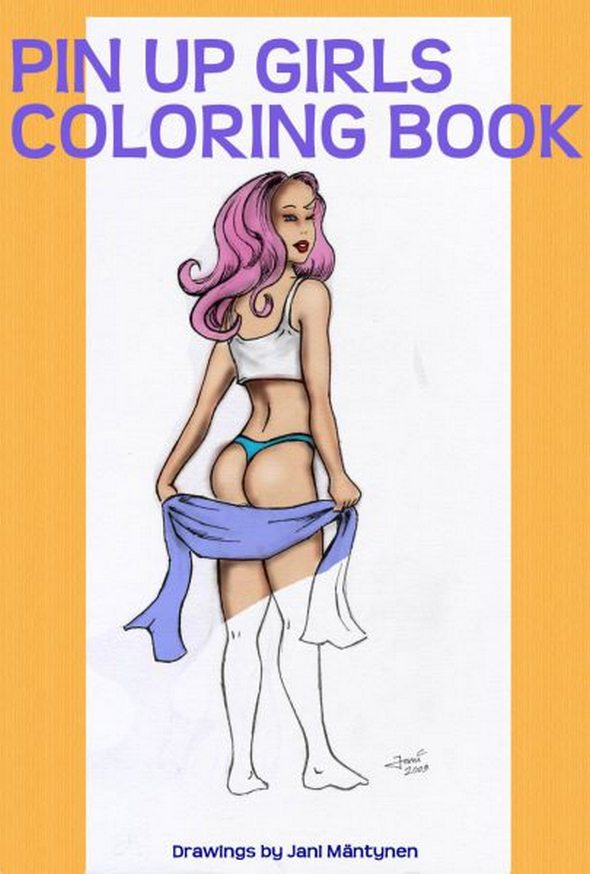 Read more
Do you enjoy eating hamburgers? If you do, these 50 greasiest hamburgers in the world might change that fact.
Some people really need to consider the impact of eating this kind of hamburgers, and fast food in general, on their health. Bad diet habits can have a grave impact on you health condition and you need to stay away of these kind of greasy, fat-filled and creepy-looking hamburgers.
But here is a question for you…Can you believe that people would actually eat these hamburgers? I know that I have problems coping with that image.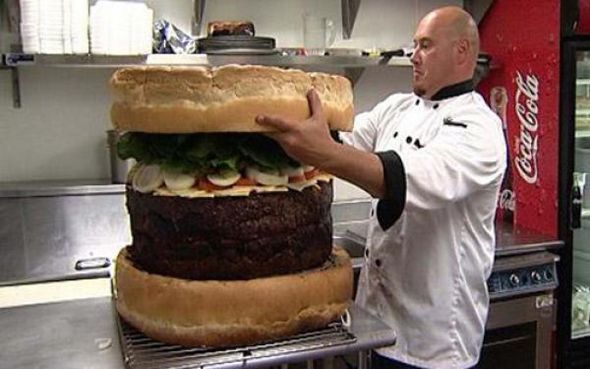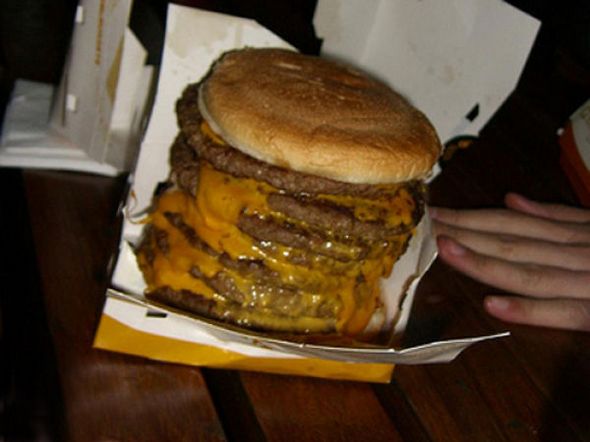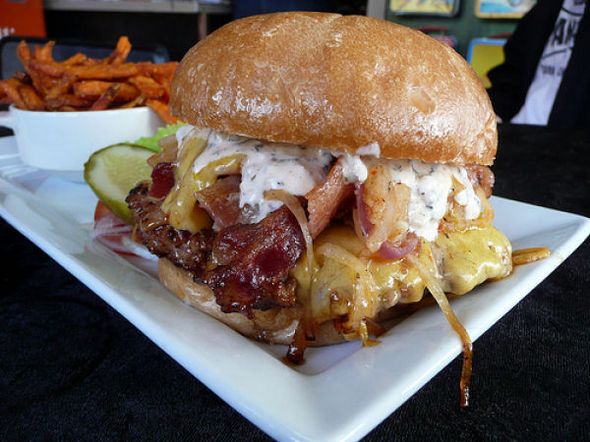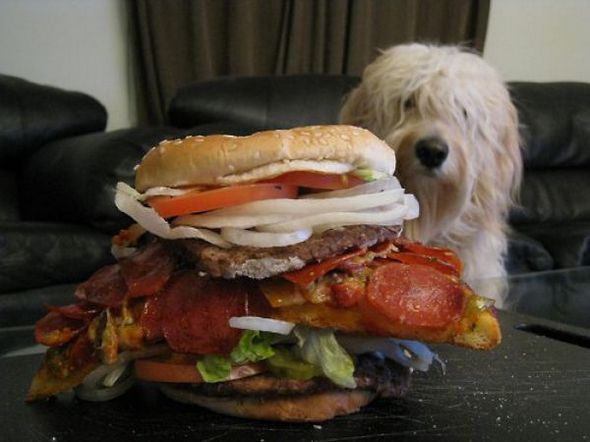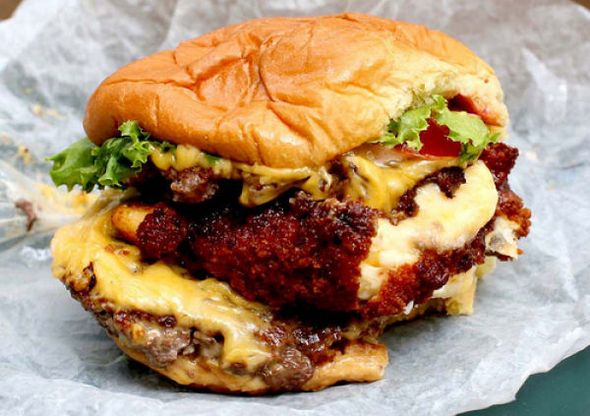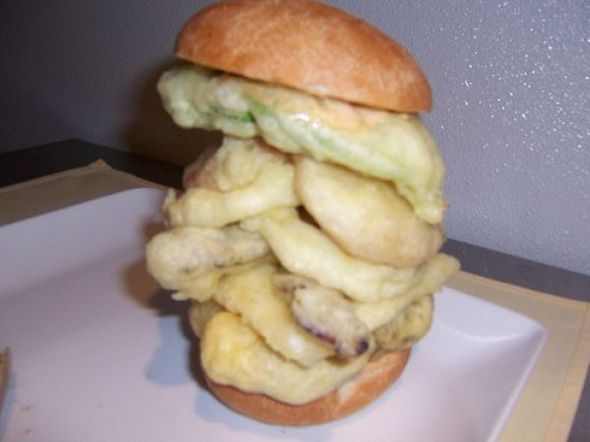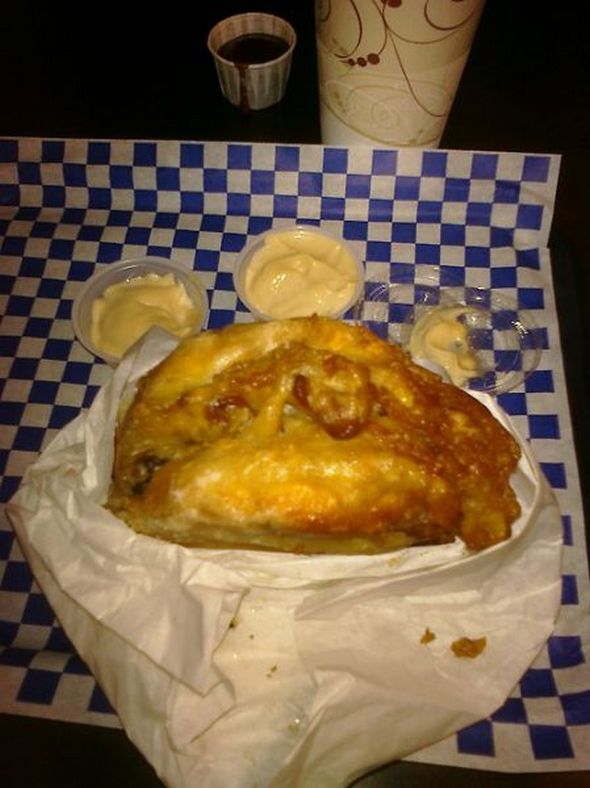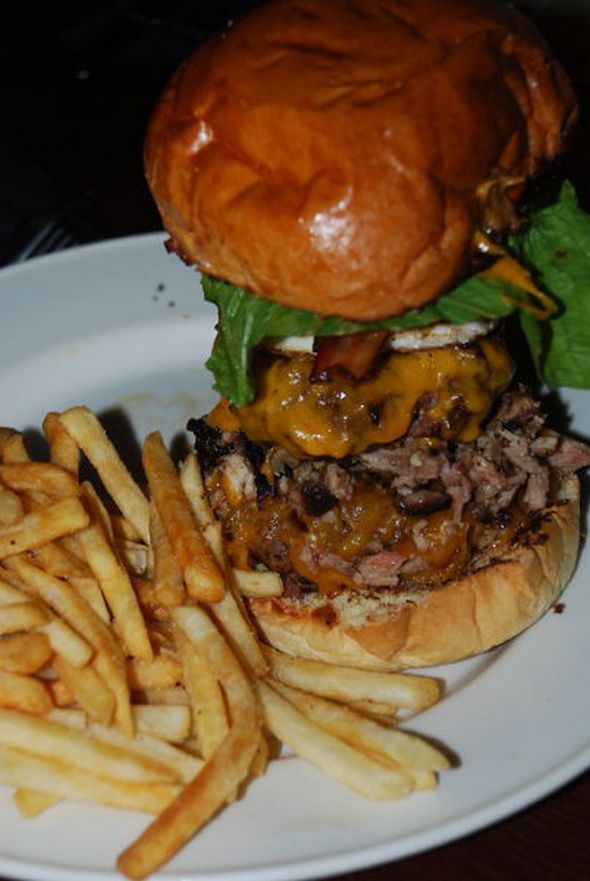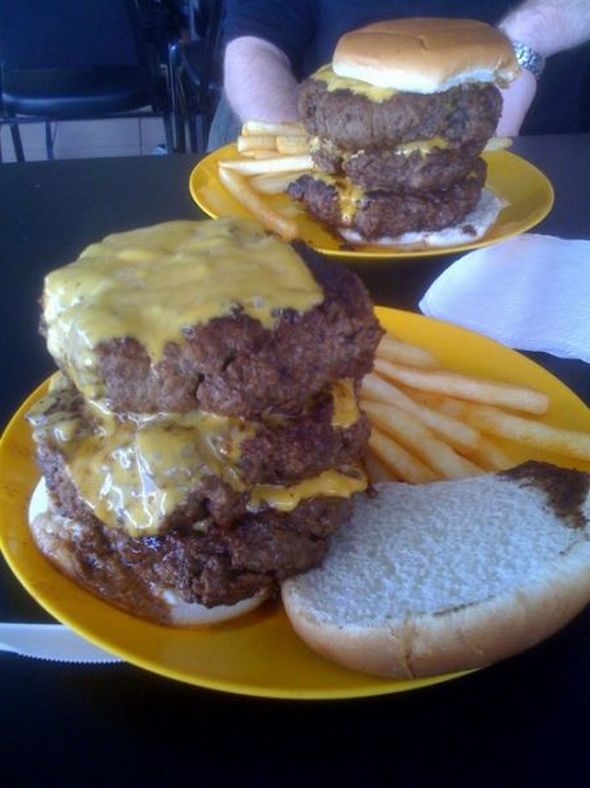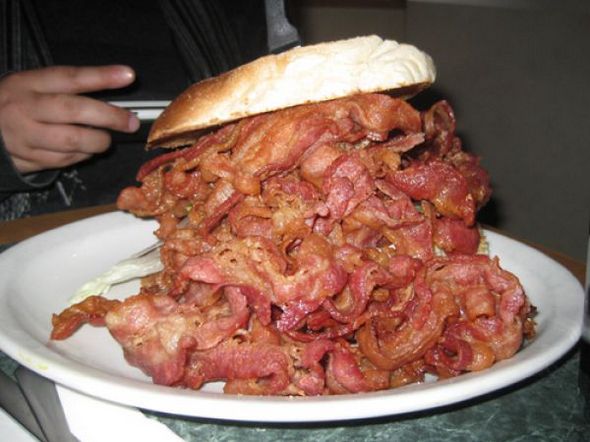 Read more
You MUST see these cool photo galleries!