When I harken back to the days before the internet, I can't help but think how true this is: we know so much more now, but boy do we do less with it. Although instead of going to make the world a better place, I generally just went to spend time at the baseball card store.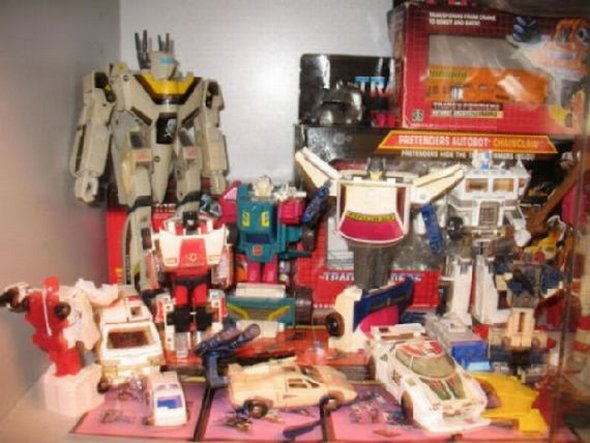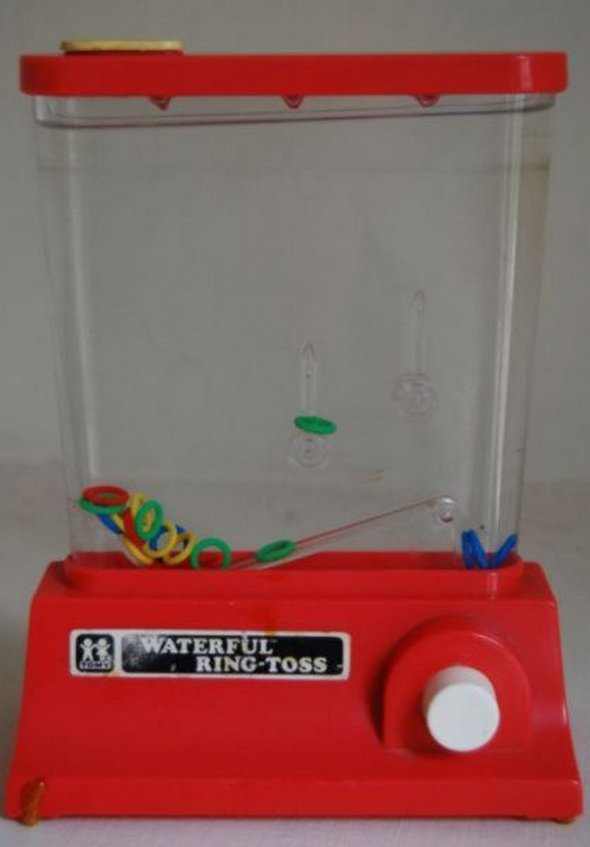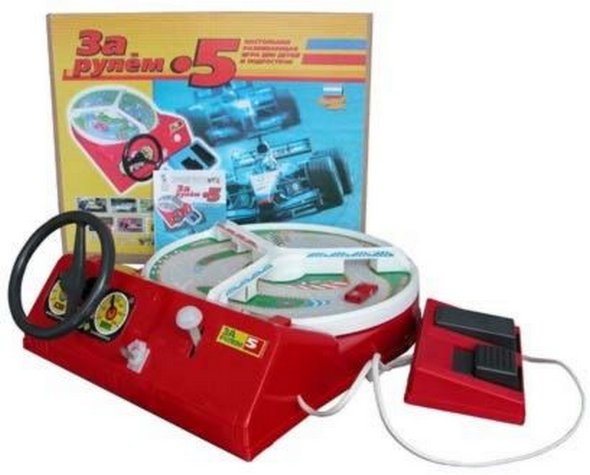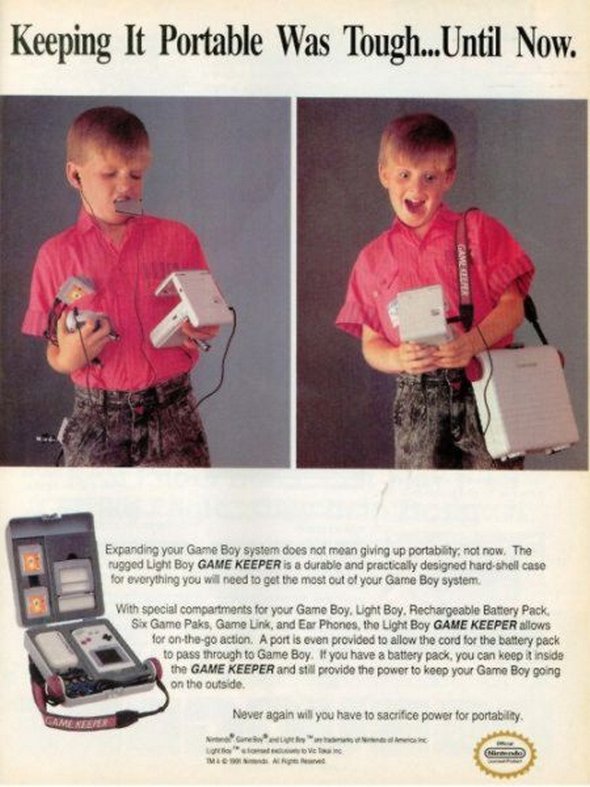 Read more
Many of us ( by us I mean men and women) consider woman's body to be form of art. The artistic nature of their bodies emerges when they show you what they can do with it. Women are able to flex their body beyond our wildest imagination. These rubber women will show you how it is done. No matter in which setting you put them, their amazing moves will strike your attention and amaze you. Chill out with these cool photographs!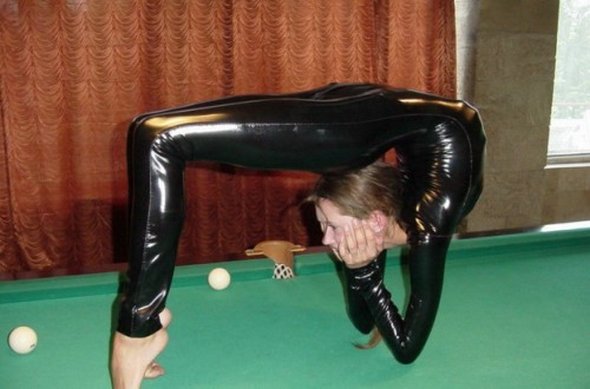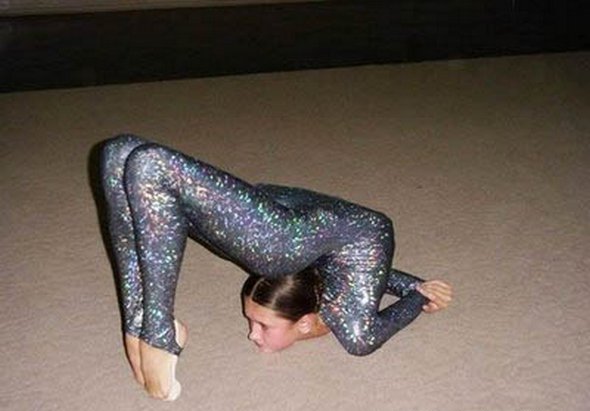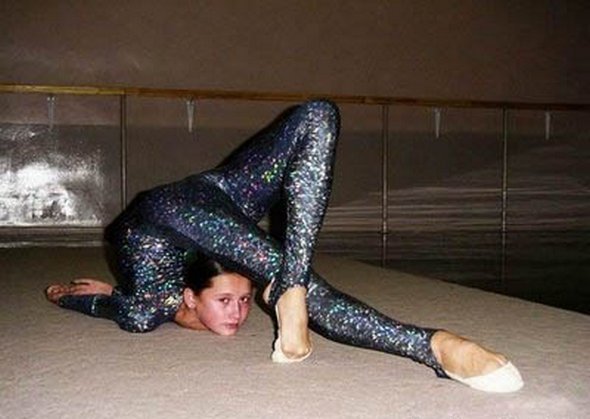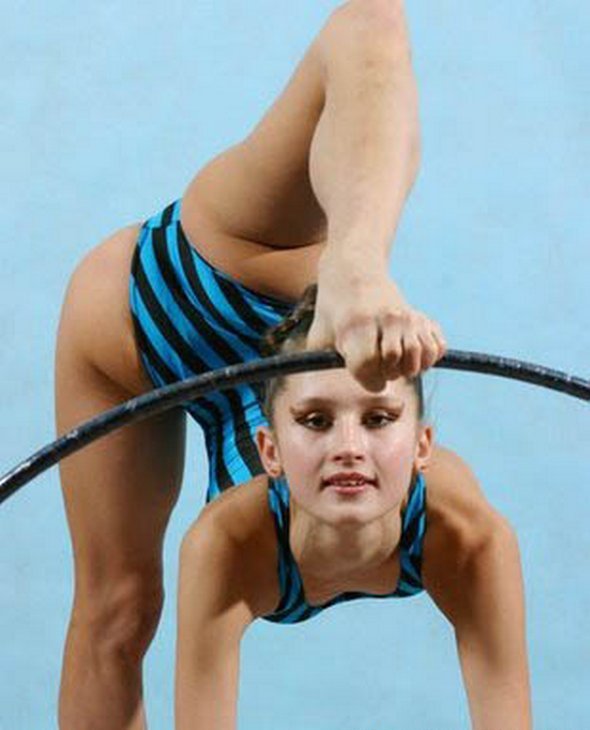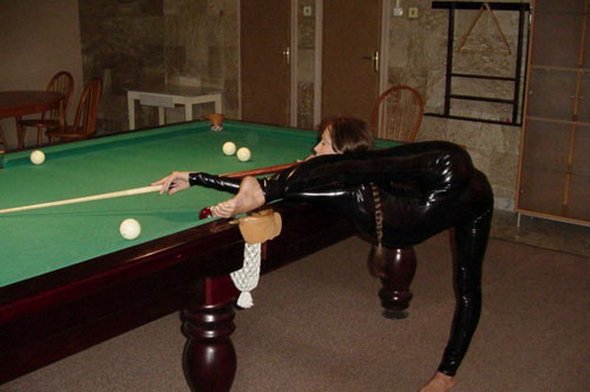 Read more
I spy with my little eye
Things you ll never see
Whispers burn my eardrum
It s eerie to the feel
I see them crawling up the wall
I see them staring at us all
Am I afraid of what I know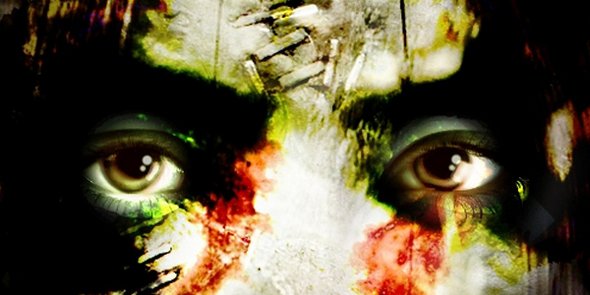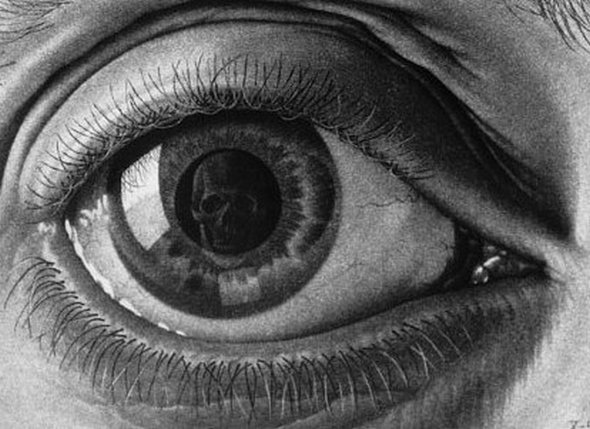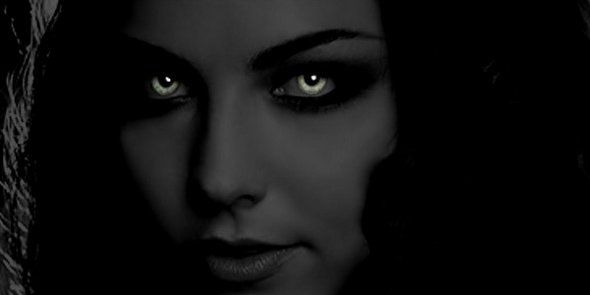 They look at you, they look at me
And as they look inquiringly
They scratch their heads
And watch the show
I can t explain, am I ashamed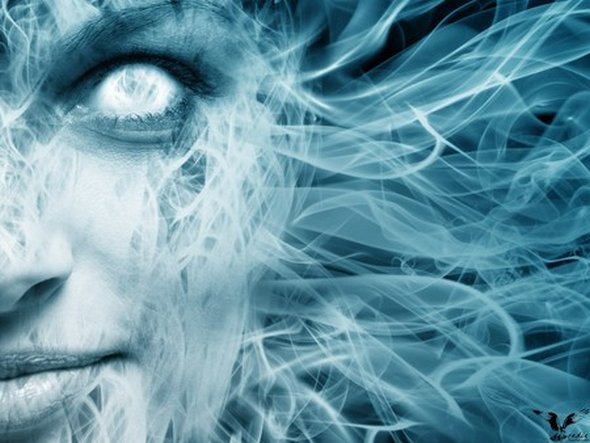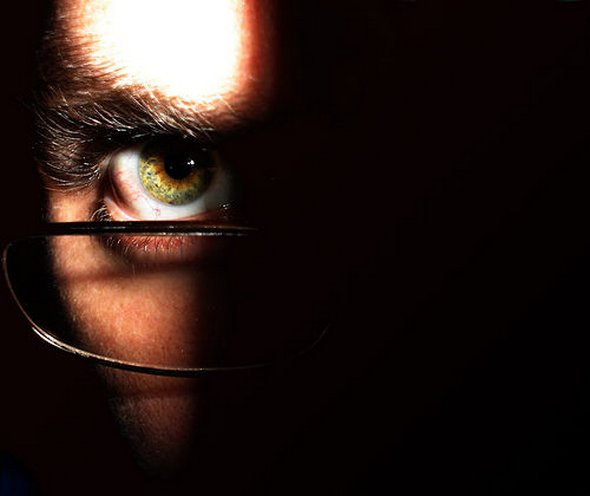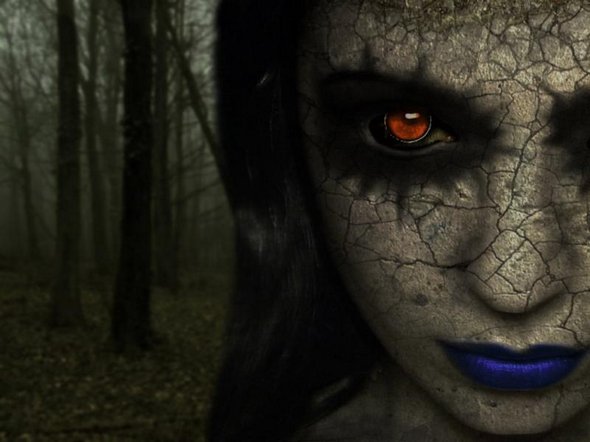 Scary eyes watching every move
Fail to make out a reason
Scary eyes tracing what we do
At the tail of us fools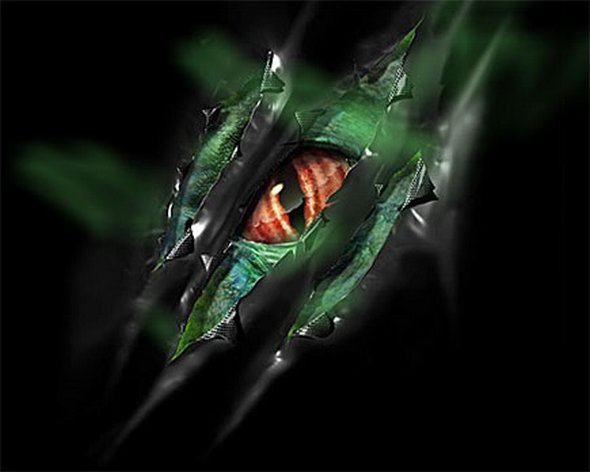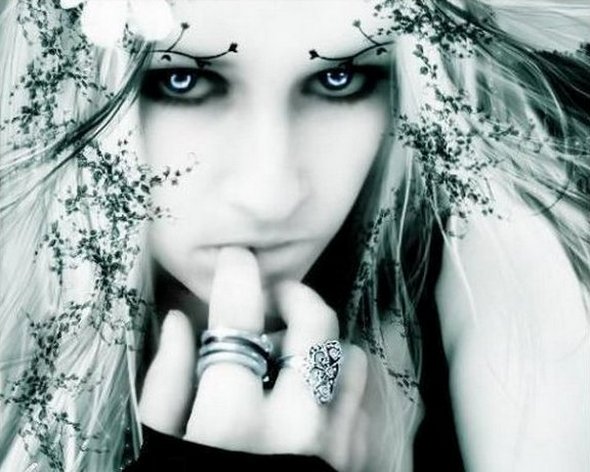 Extraterrestrial you follow me around
Not that I don t like you
Basically you re sound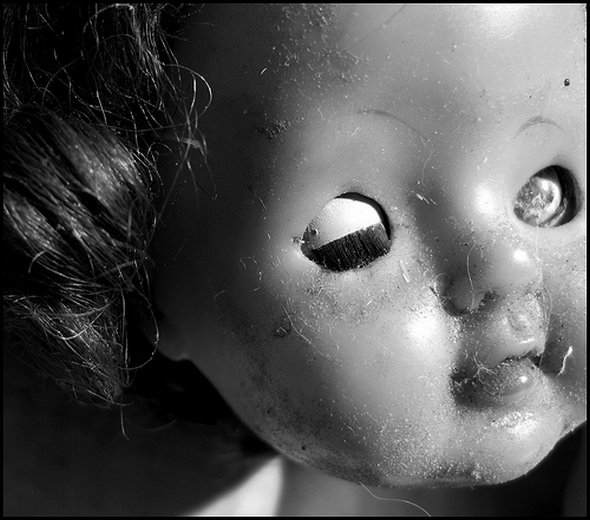 Welcome to the Stone Age
Don t ask me to explain
Or you will crash the headlines:
Martian gone insane
You MUST see these cool photo galleries!