When I harken back to the days before the internet, I can't help but think how true this is: we know so much more now, but boy do we do less with it. Although instead of going to make the world a better place, I generally just went to spend time at the baseball card store.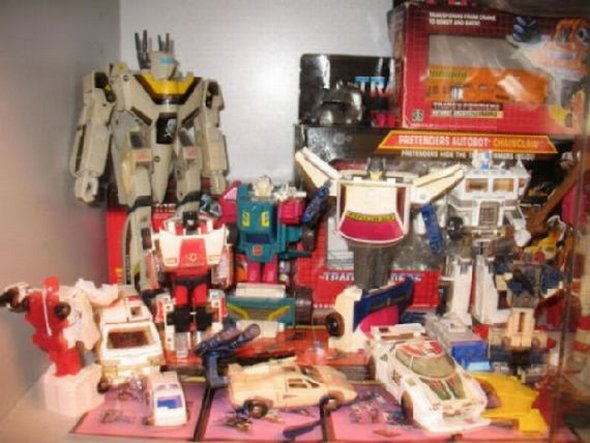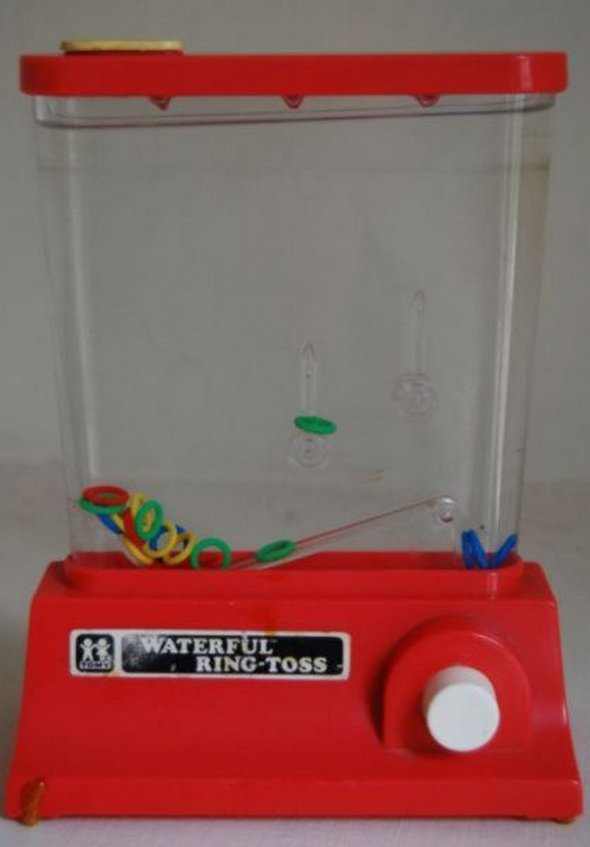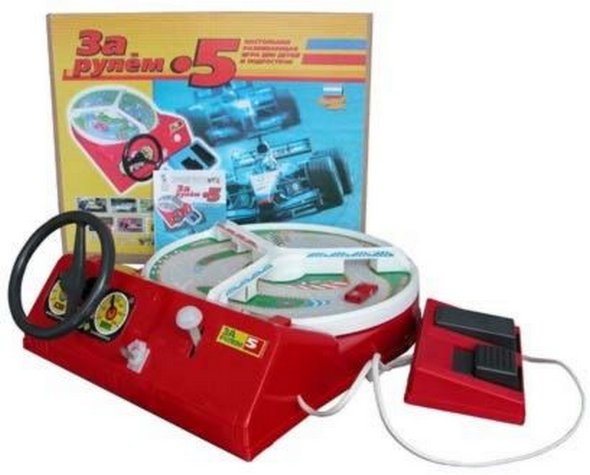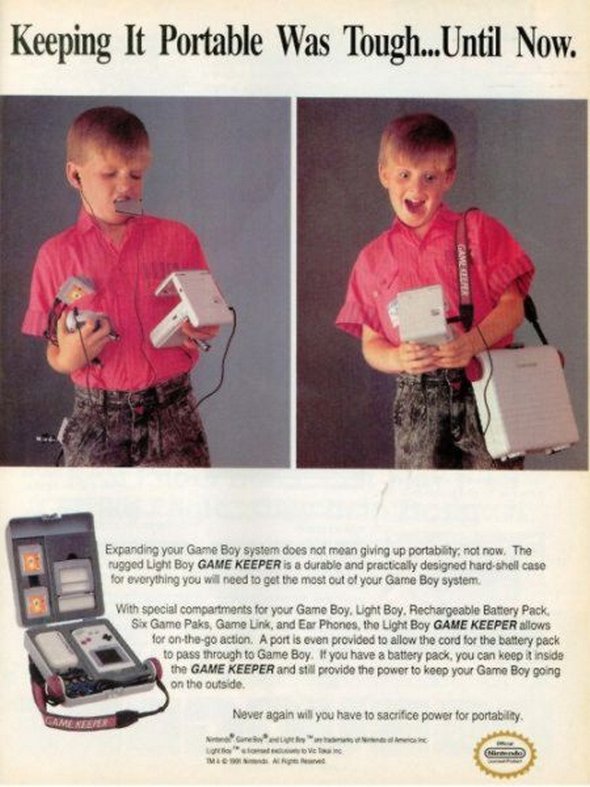 Read more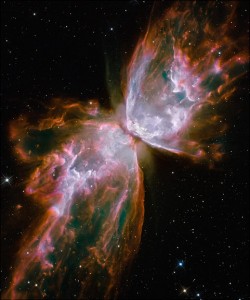 NASA has successfully tested the first deep space communications network modeled on the Internet. Working as part of a NASA-wide team, engineers from NASA's Jet Propulsion Laboratory in Pasadena, Calif., used software called Disruption-Tolerant Networking, or DTN, to transmit dozens of space images to and from a NASA science spacecraft located about more than 32 million kilometers (20 million miles) from Earth. This is the first step in creating a totally new space communications capability, an interplanetary Internet, said Adrian Hooke, team lead and manager of space-networking architecture, technology and standards at NASA Headquarters in Washington. NASA and Vint Cerf, a vice president at Google, Inc., in Mountain View, Calif., partnered 10 years ago to develop this software protocol. The DTN sends information using a method that differs from the normal Internet's Transmission-Control Protocol/Internet Protocol, or TCP/IP communication suite, which Cerf co-designed. Read more
You MUST see these cool photo galleries!