Men remain men, forever. When they see a good woman, always turn, stop, stare, lost breath. Here are some funny and interesting picture of the situation.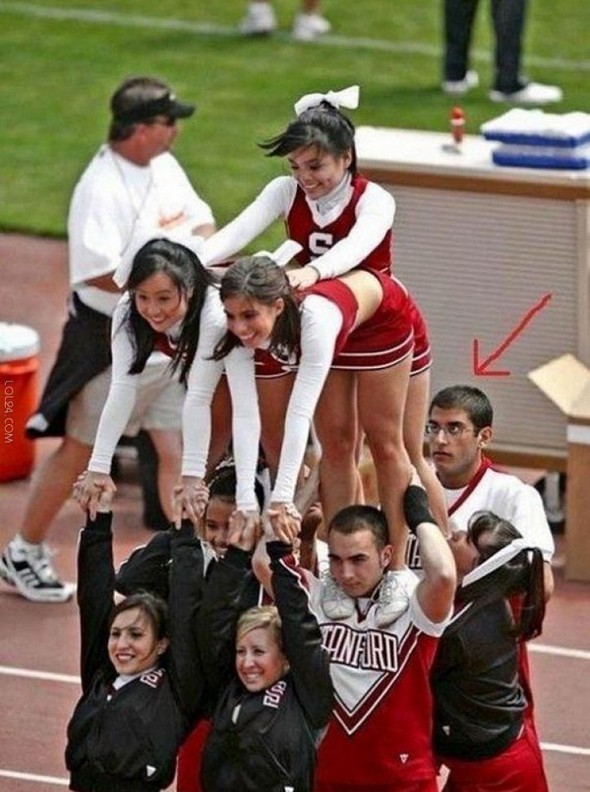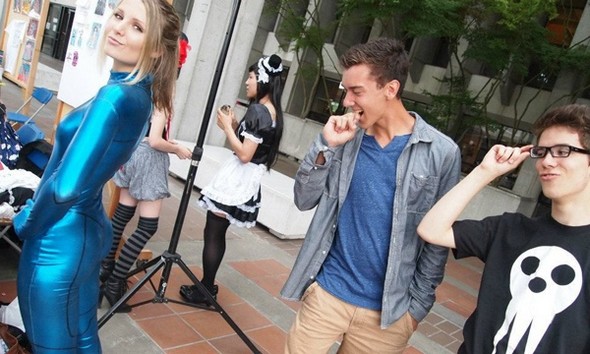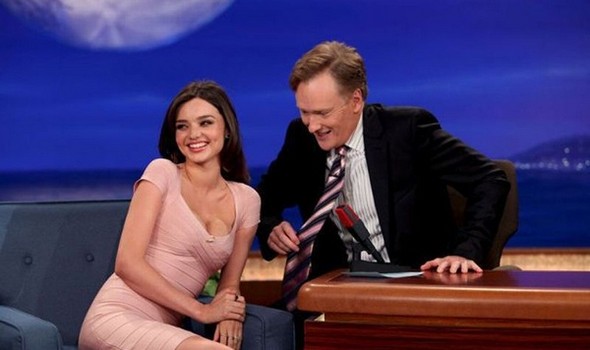 Men and women are very different. They differ in the speed of storage, style of dress, have different interests… Men are interested in video games, betting, sports… and women fashion clothing, music, gossip… Here are some interesting and funny, colorful, the difference…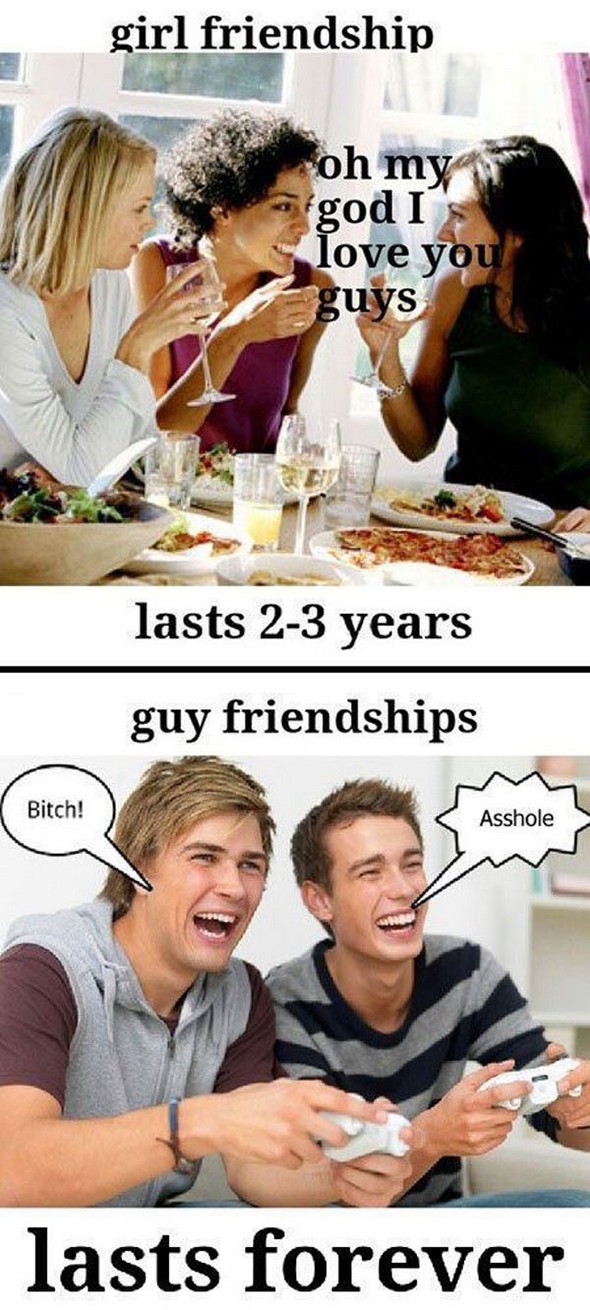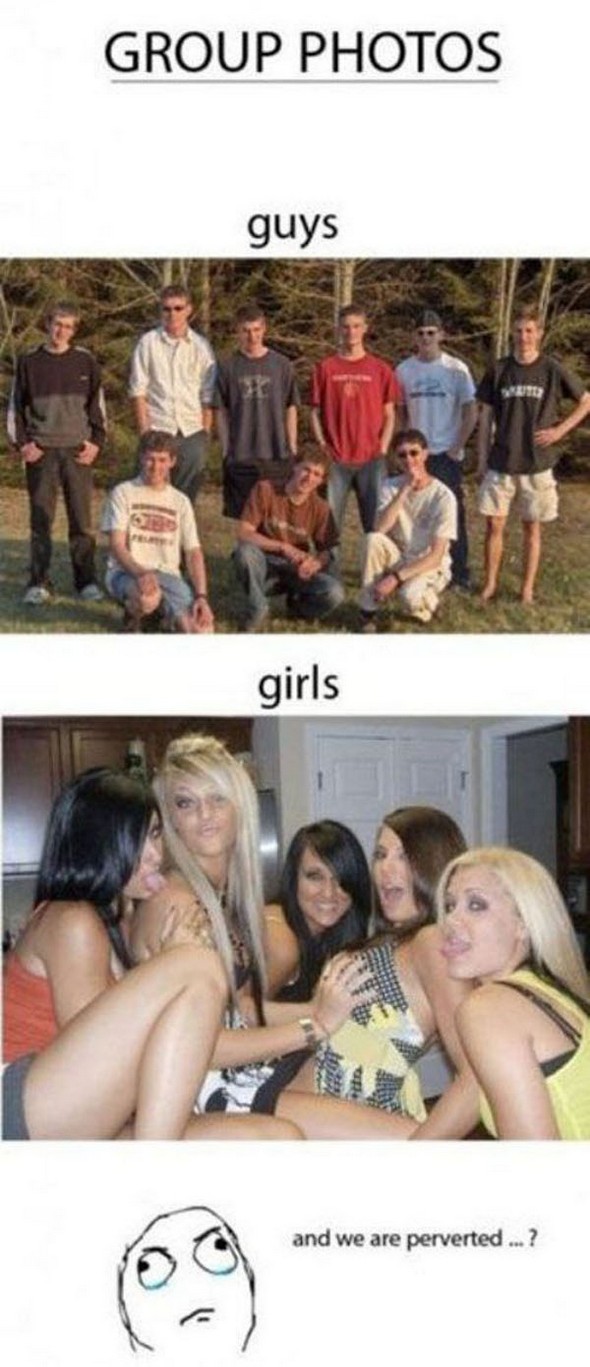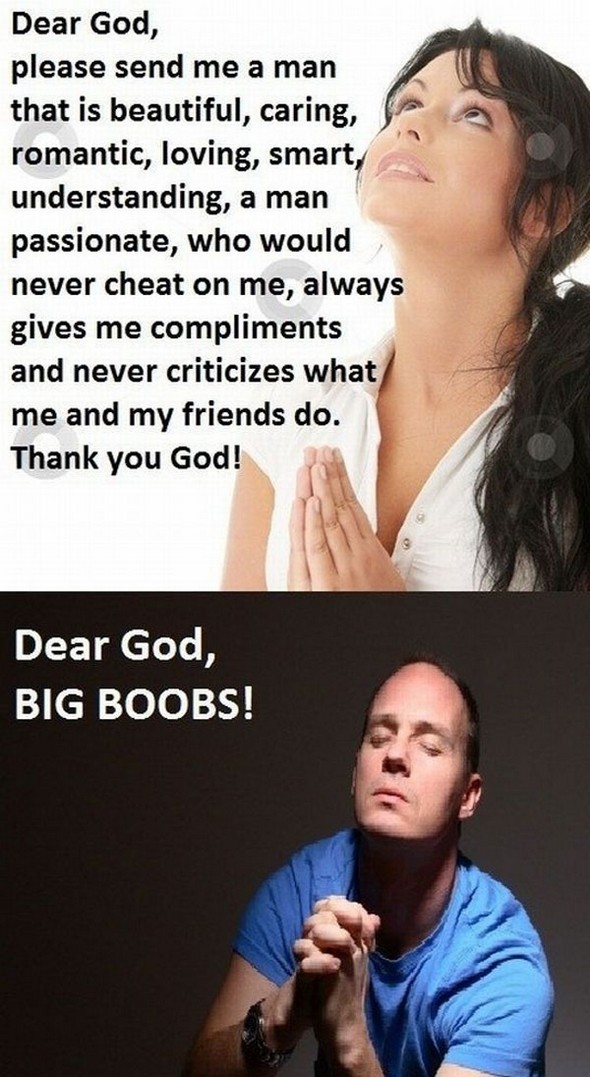 It seems that women in past have been as same active in the world of music and stage arts as they are today. Despite the fact we think that human society was way more conservative about forty or fifty years ago, women were trying to prove themselves as equal to man, probably more than today, and they wanted to be present in every kind of humans activity. Women bands weren't so popular few decades ago but we could say that today's world of music is shaped by women. Here you can take a look on how women bands looked like in past, some of photos are more than fifty years old.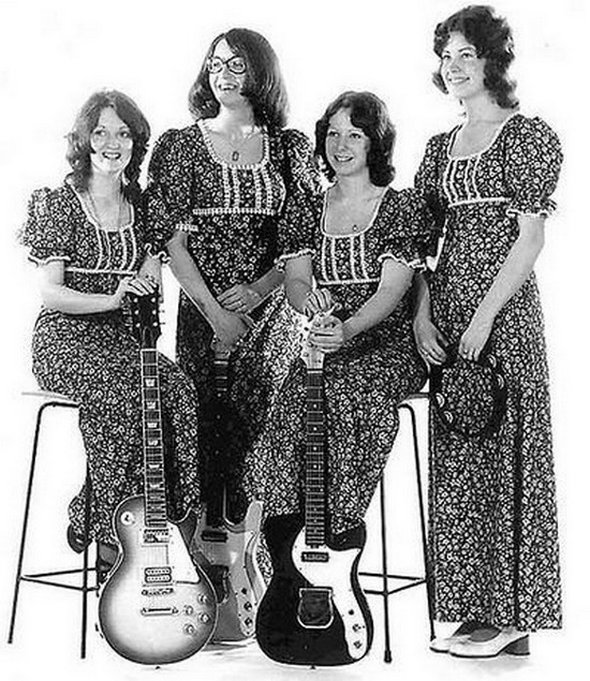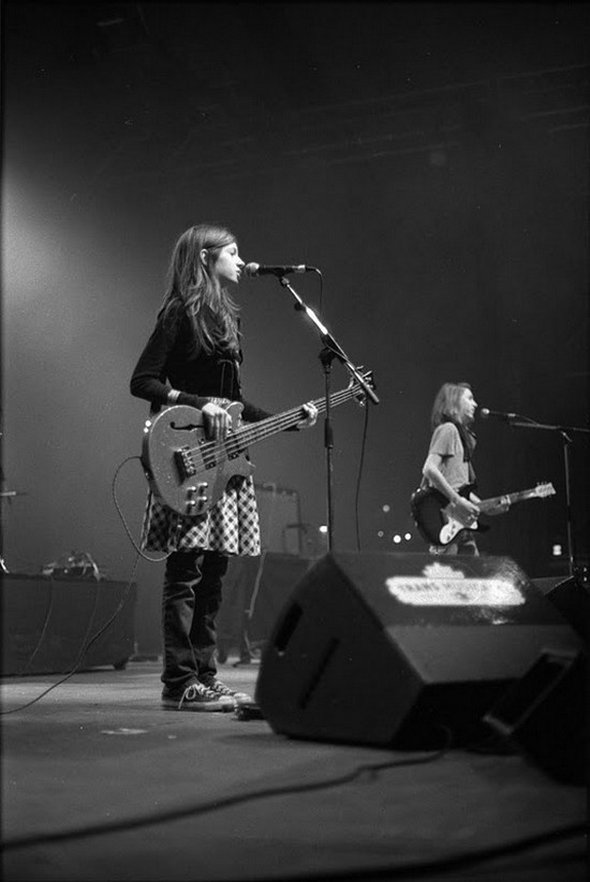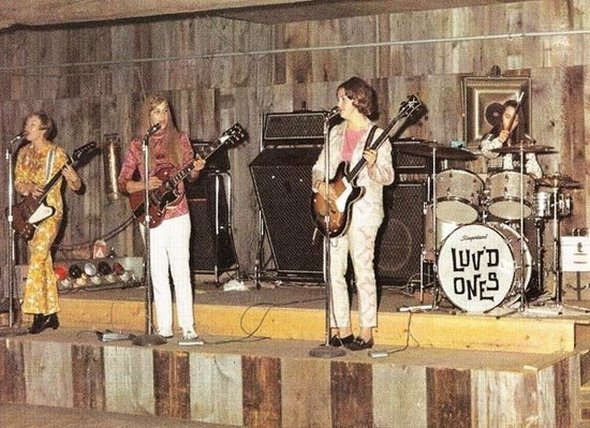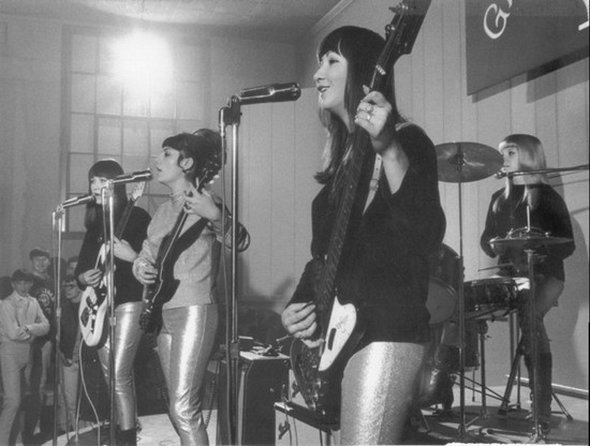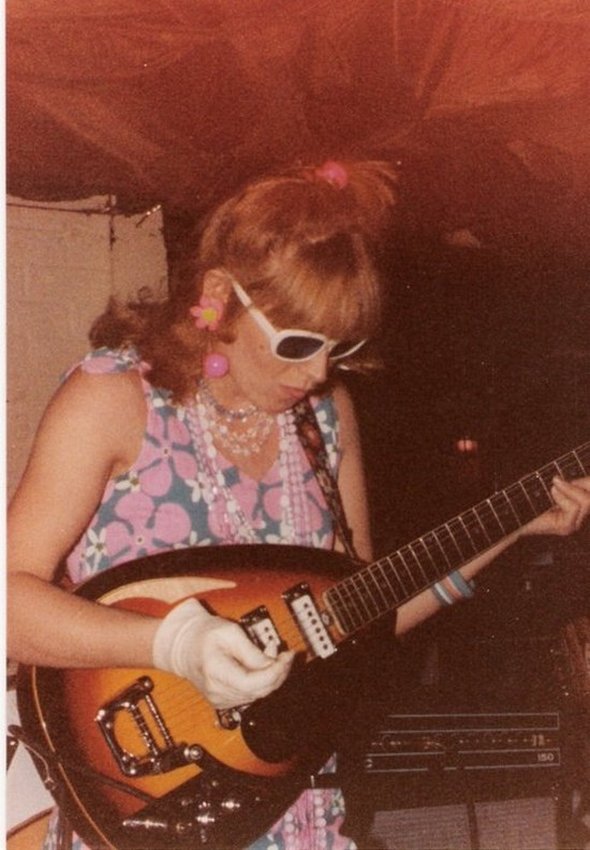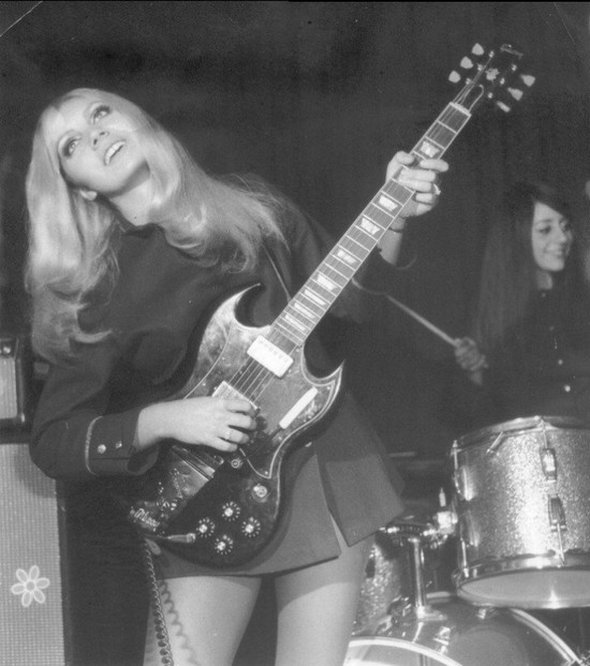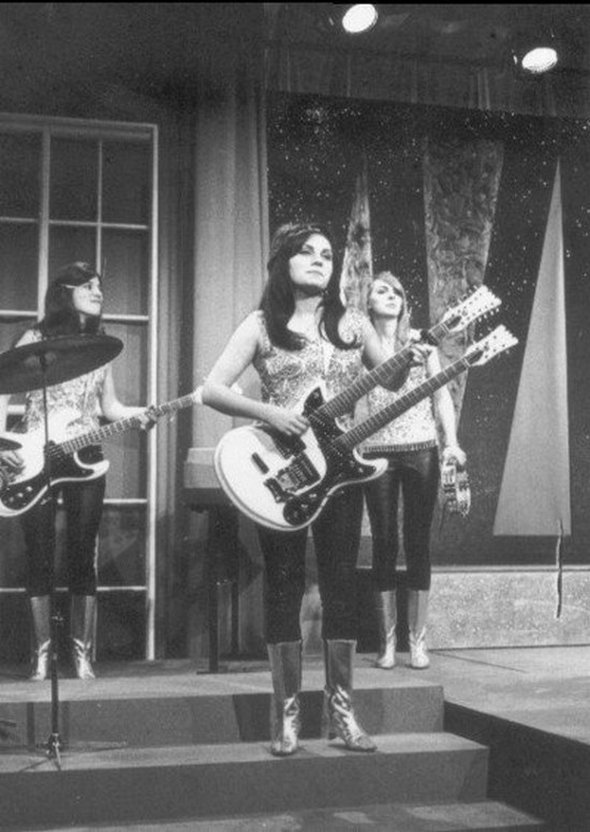 Read more
Many of us ( by us I mean men and women) consider woman's body to be form of art. The artistic nature of their bodies emerges when they show you what they can do with it. Women are able to flex their body beyond our wildest imagination. These rubber women will show you how it is done. No matter in which setting you put them, their amazing moves will strike your attention and amaze you. Chill out with these cool photographs!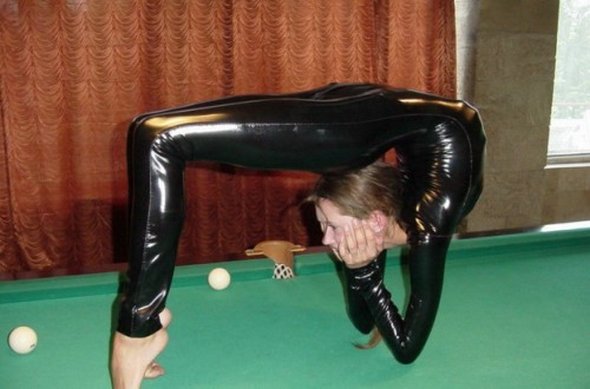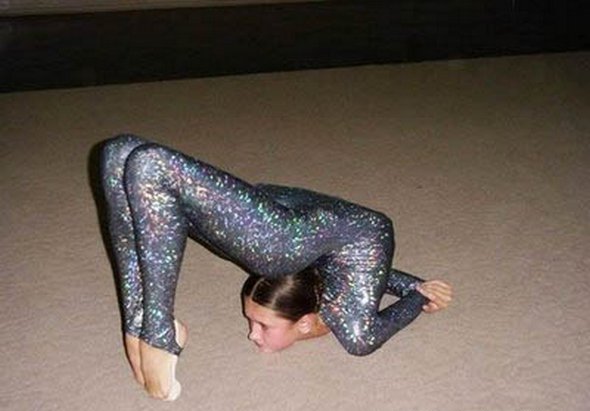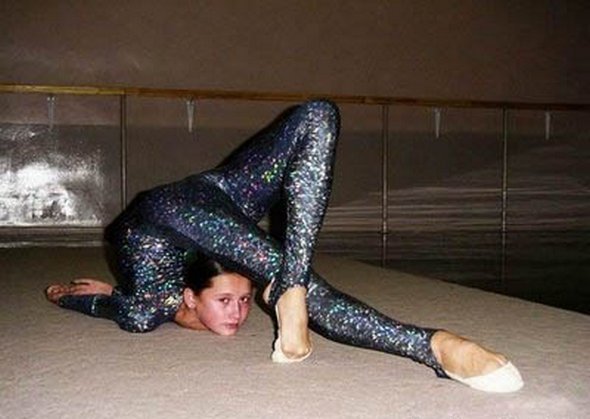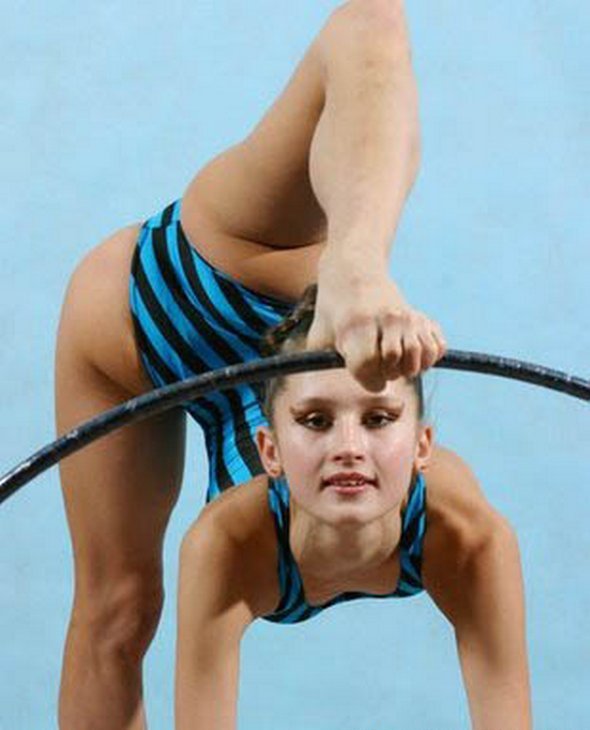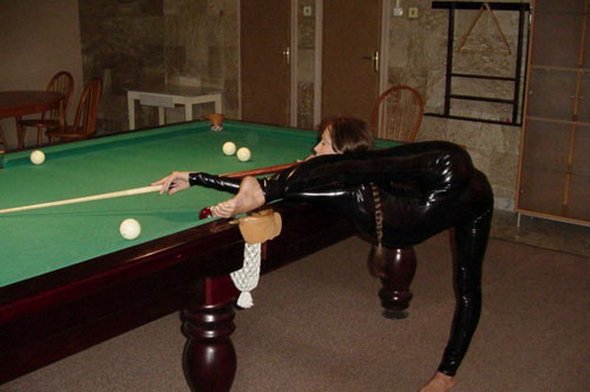 Read more
This photo collection is a set of portraits of animals where they behave like real photo models. It isn't really that surprising, because animals often try to imitate people. On the other hand, man evolved from animals, so similarities are inevitable.  Enjoy these amazing animals shoots!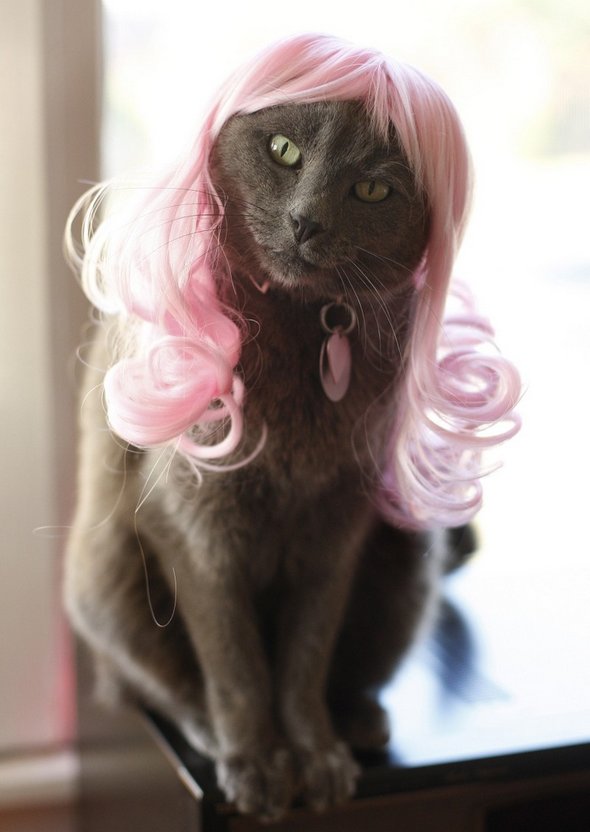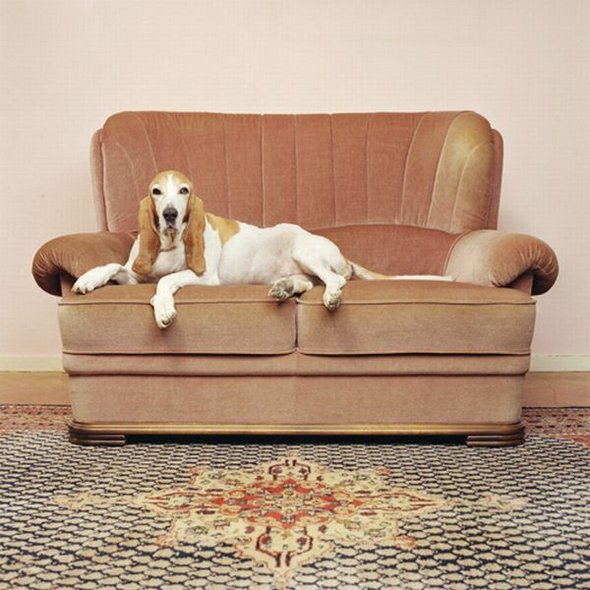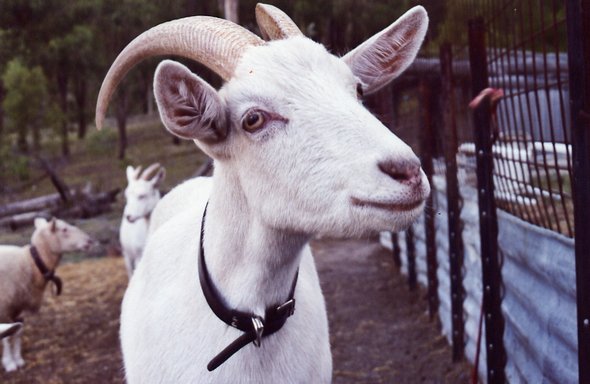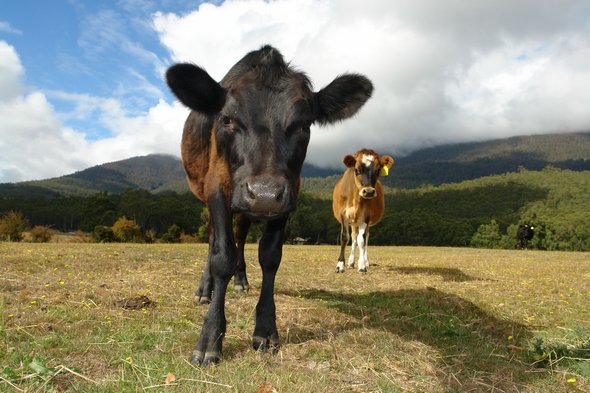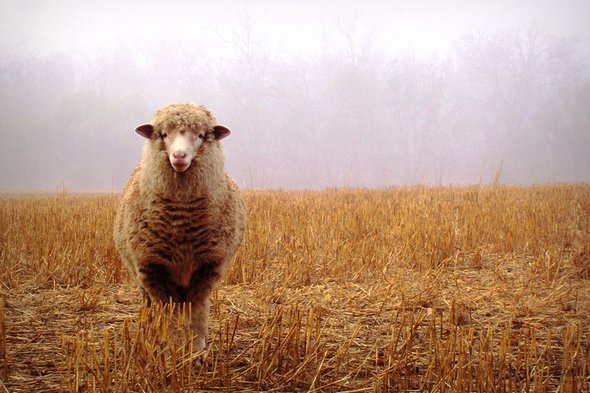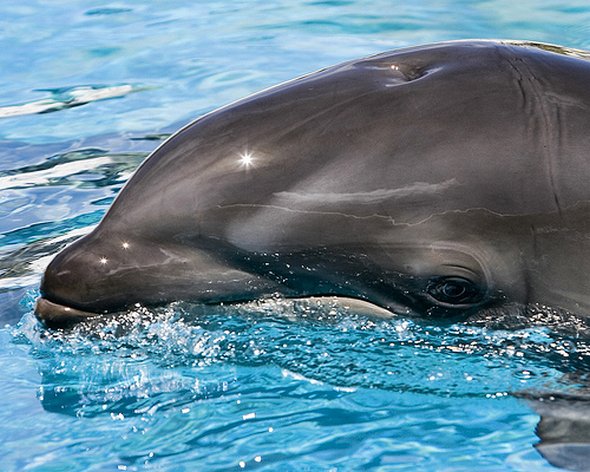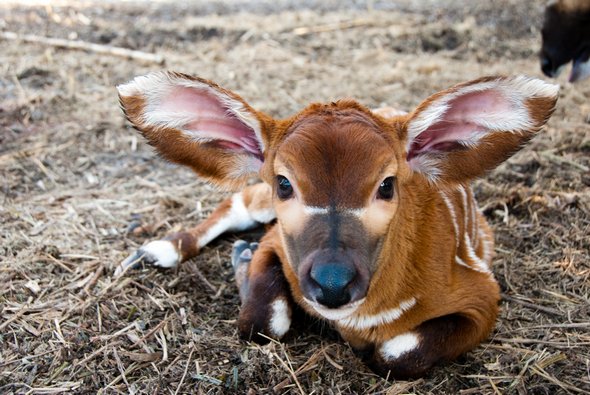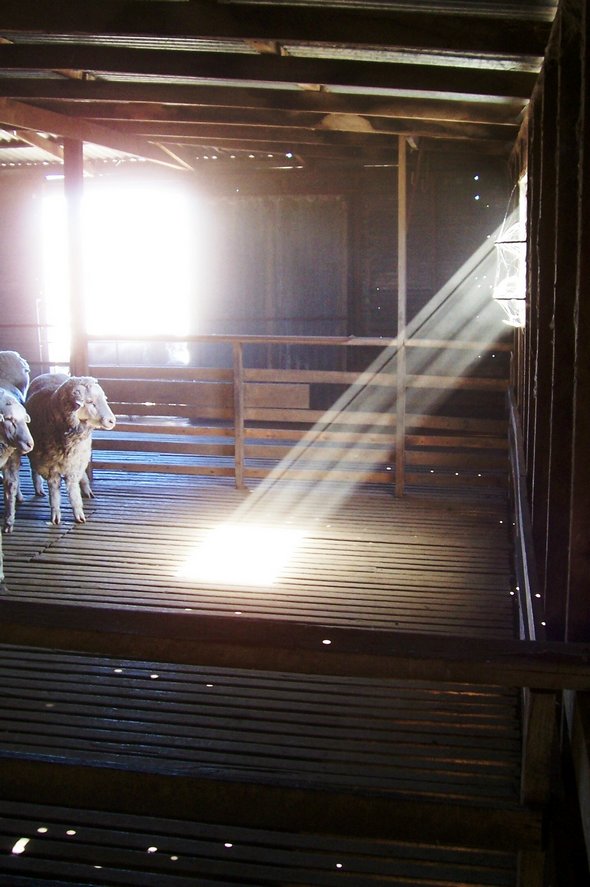 Read more
Men are often accused of acting childish or being big babies.On the other hands there are certain children who act very maturely for their age, like they are grownups (although, those cases are far less frequent). How would it look like if men and babies switched roles? It would be a funny, funny world indeed. These photos can give you a sneak preview of this hilarious impossible situation. Have a look to these funny man babies' pictures that will make you smile and give as your answer to the question. Can babies and men switch roles?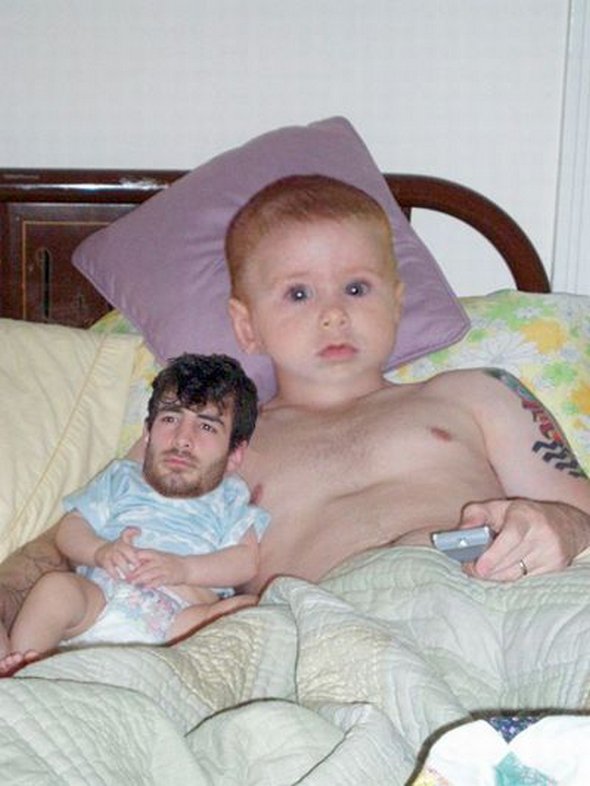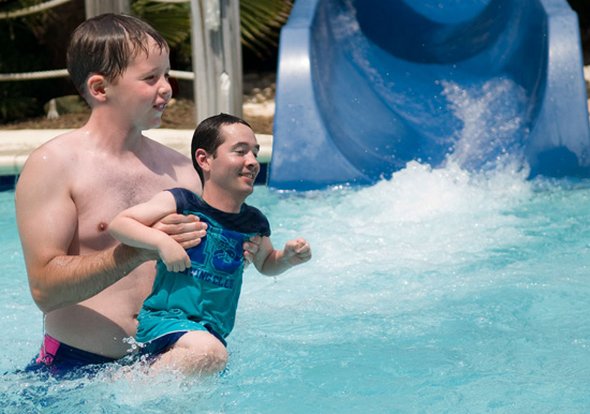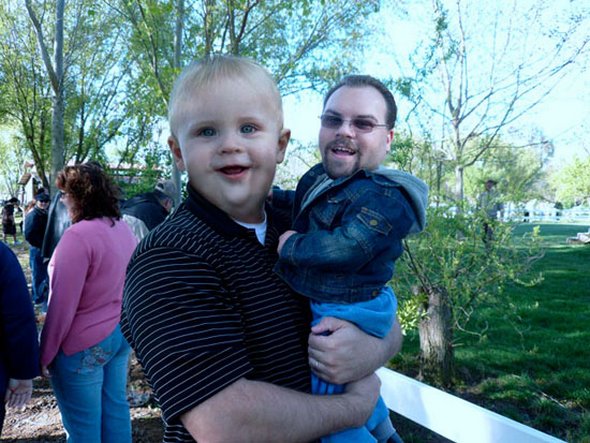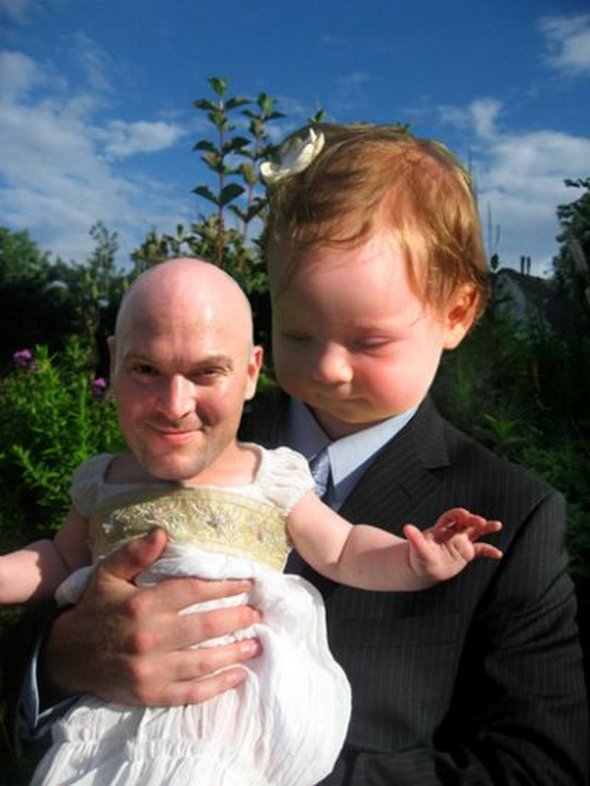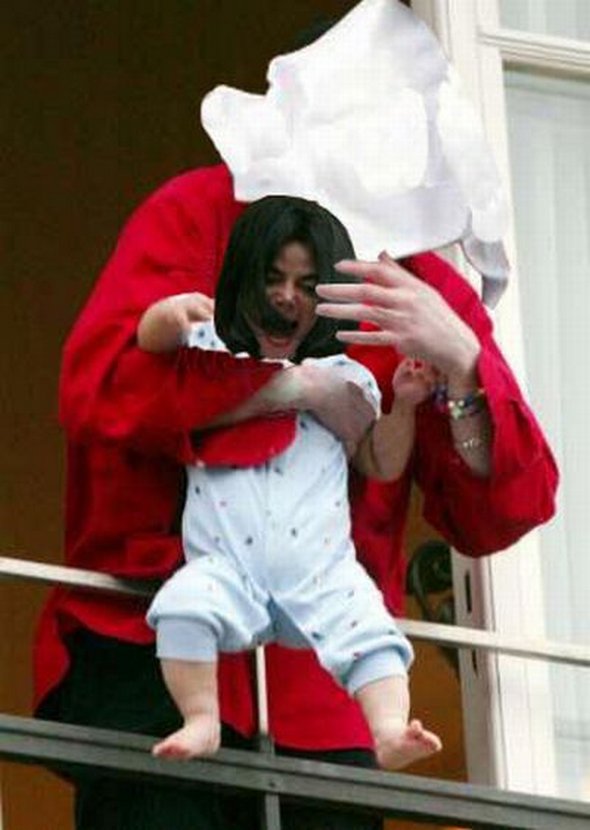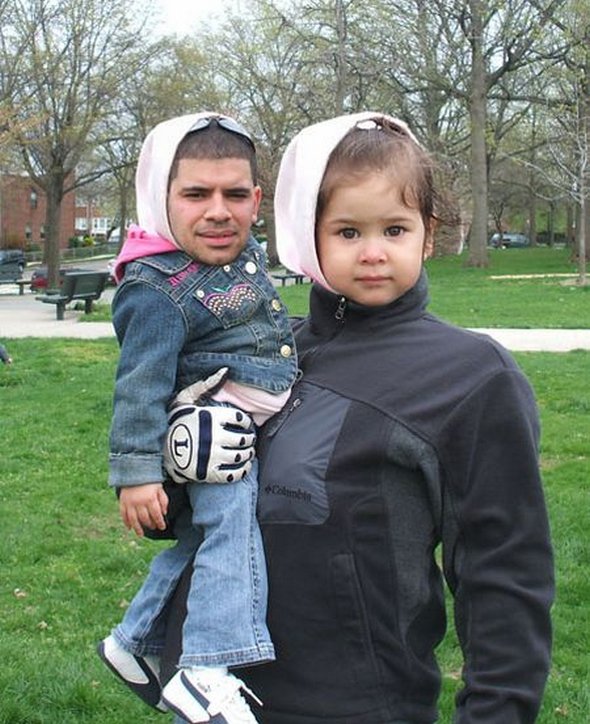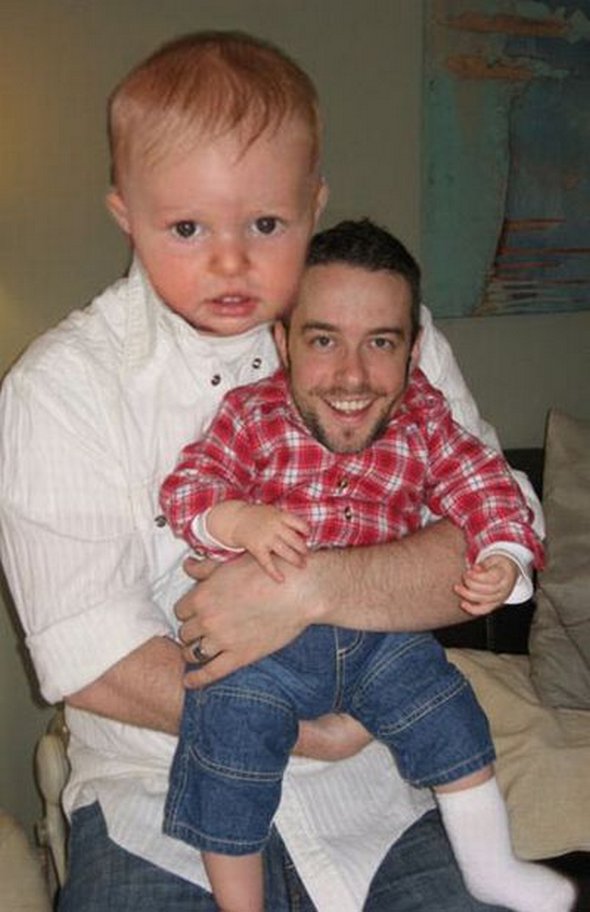 Read more
Have you ever watched famous British comedy show "Men Behaving Badly", well, it looks like this kind of men's behavior starts at the earliest years of their life. It tends to be a lot tougher to baby sit a baby boy than a baby girl. "Why?", you may ask yourselves… Simply because baby boys can be real menace and when baby boys behave badly, though they may be cute, they cause all sorts of trouble!
If you still don't believe me, check out these 35 funny images of baby boys behaving badly. I am not sure what causes this kind of miss behavior, is it in boys nature or is it just their parents failure.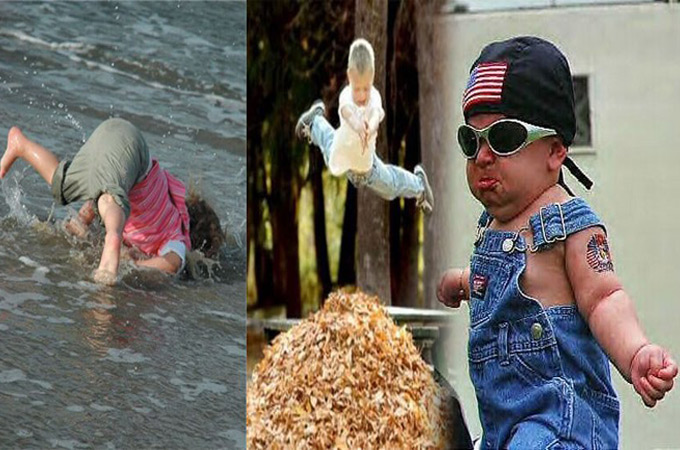 Either way, you will be amazed by all the mischief one little boy can do. I have a baby brother and my personal experience is that, although their trouble making is funny it is only funny when it happens to someone else. So, you won't have any problems enjoying these images, unless your baby is in them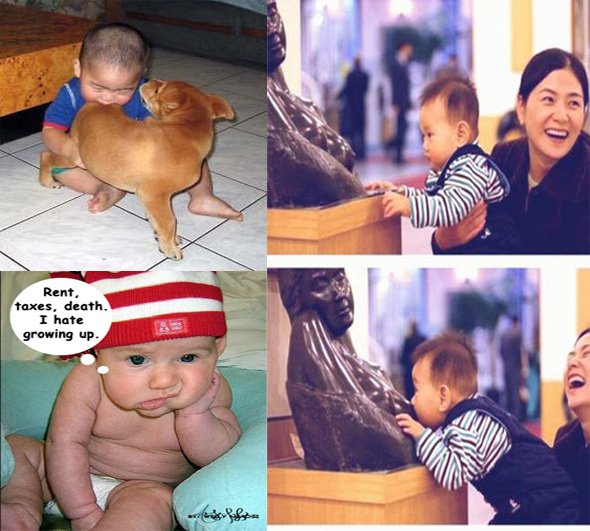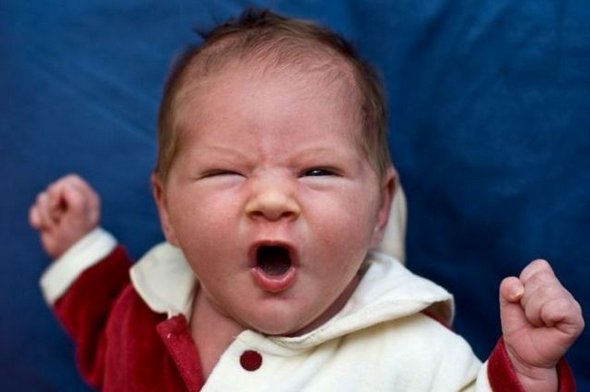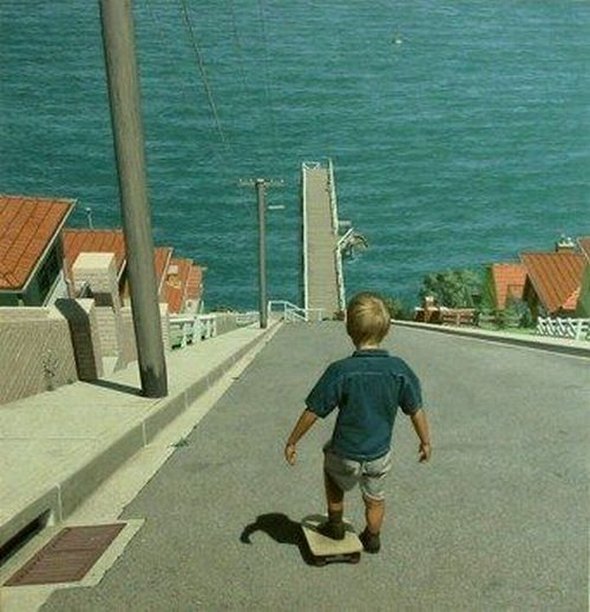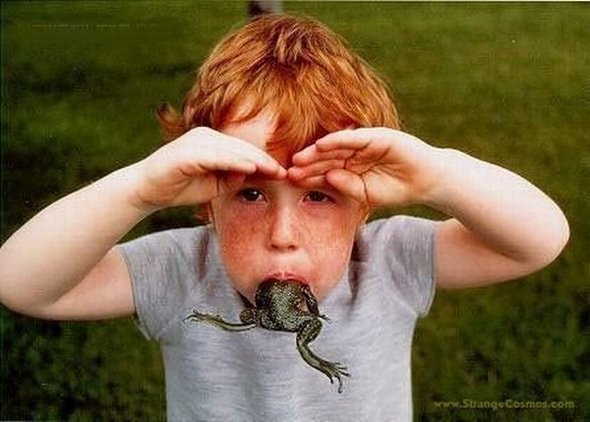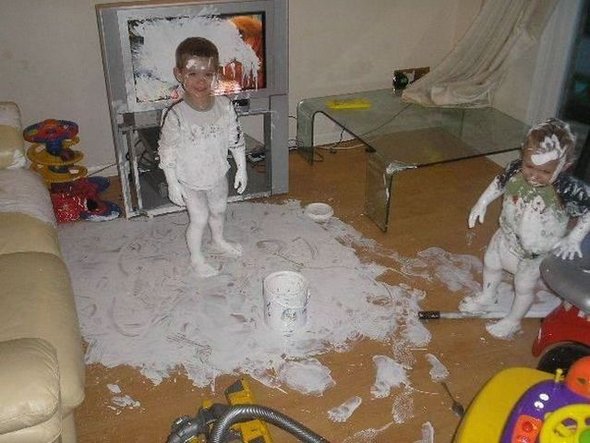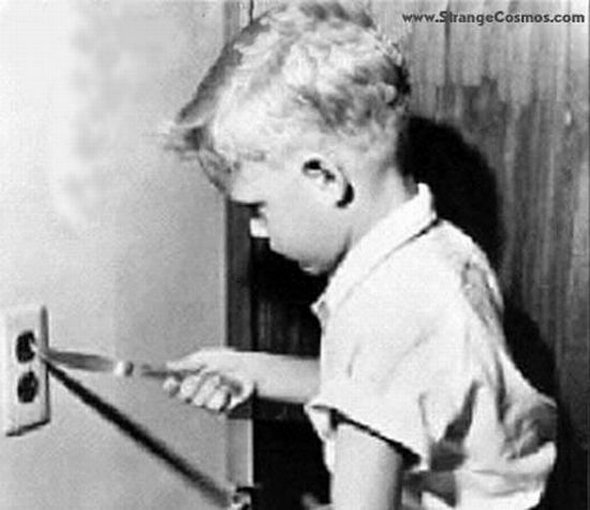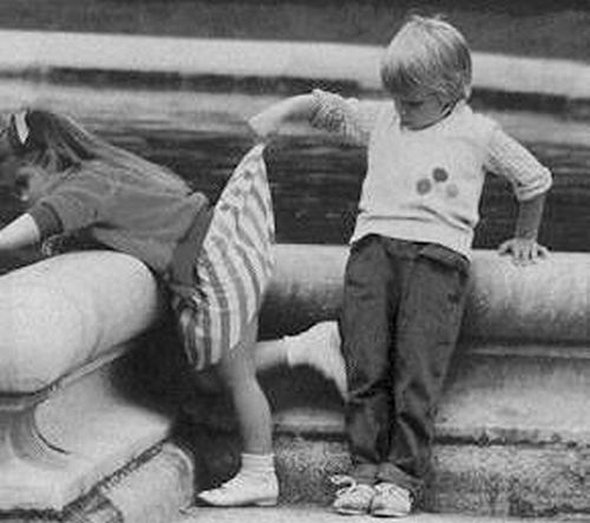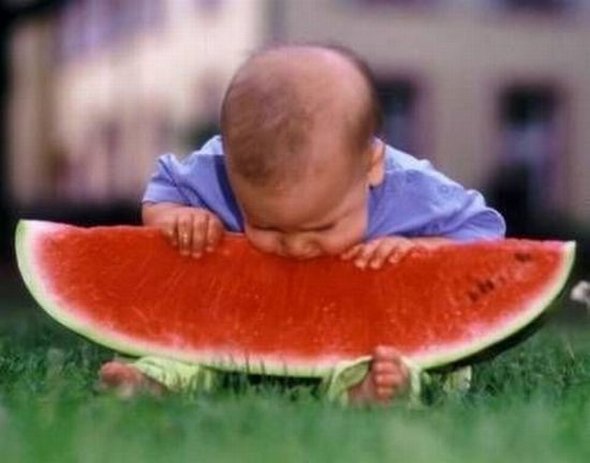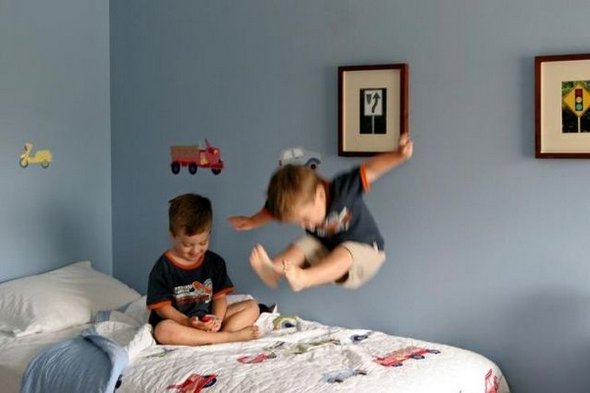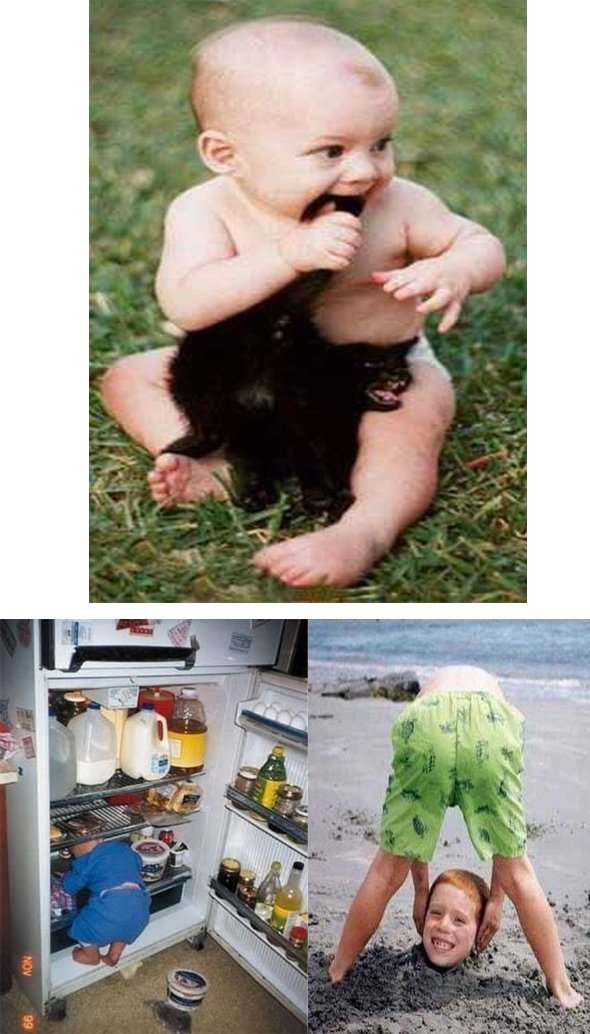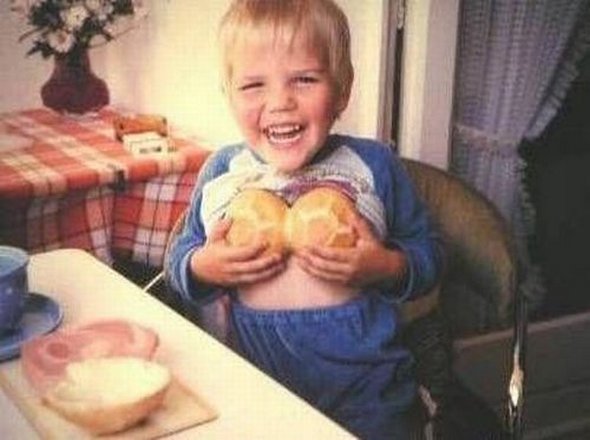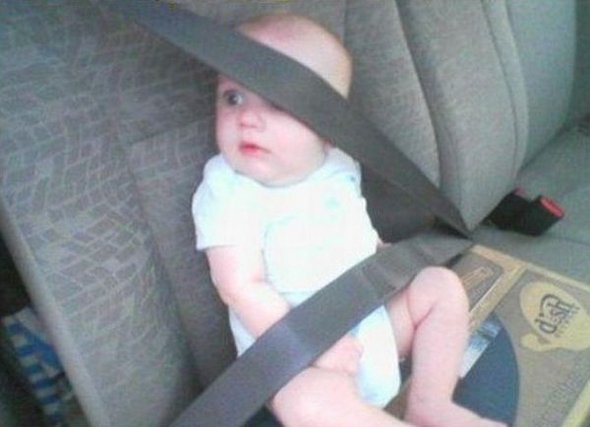 Read more
You MUST see these cool photo galleries!