Important info to all the Tweeters out there! Your tweets are being watched and carefully monitored by the Wheat Thins team. A lot of tweeters have experienced this first hand. Tim found himself in an unlikely situation when he found out that his complaint about Wheat Thins being the loudest snack ever, was scooped of the internet and brought Wheat Thins team to his aid and a genius set of crunch-proof headphones.
Here is a couple more videos of those lucky tweeters who got a visit from Wheat Thins team. The first video featuring Tabatha, who found herself in a critical situation when she found out she was out of Wheat Thins and got a truck load of Wheat Thins to her great surprise. The second video featuring a guy named Dan who uses Wheat Thins as a guitar pick for his 'air' guitar, having loads of fun with his new pick pack.
How come this never happens to me, you wonder. Well, good things come to those who wait. So tweet away and hope for the best.
Unsuspecting Tweeter Gets Truckload of Wheat Thins
Air Guitar Jam Session FTW!
Do you enjoy eating hamburgers? If you do, these 50 greasiest hamburgers in the world might change that fact.
Some people really need to consider the impact of eating this kind of hamburgers, and fast food in general, on their health. Bad diet habits can have a grave impact on you health condition and you need to stay away of these kind of greasy, fat-filled and creepy-looking hamburgers.
But here is a question for you…Can you believe that people would actually eat these hamburgers? I know that I have problems coping with that image.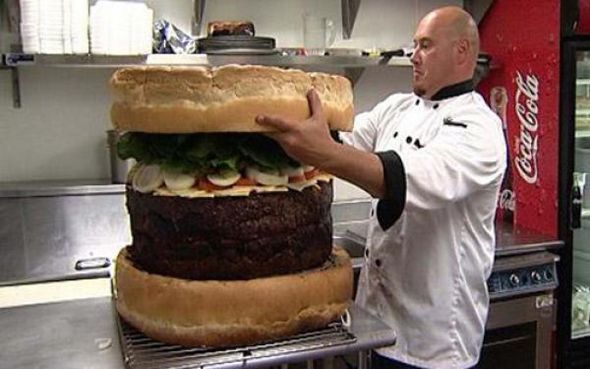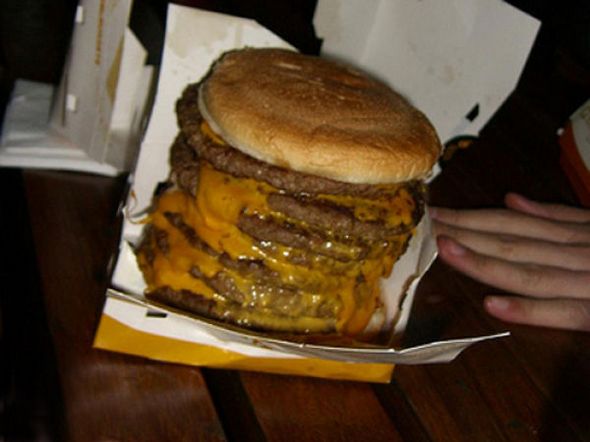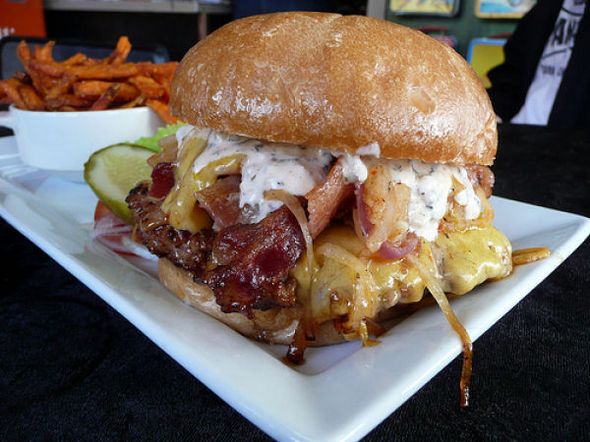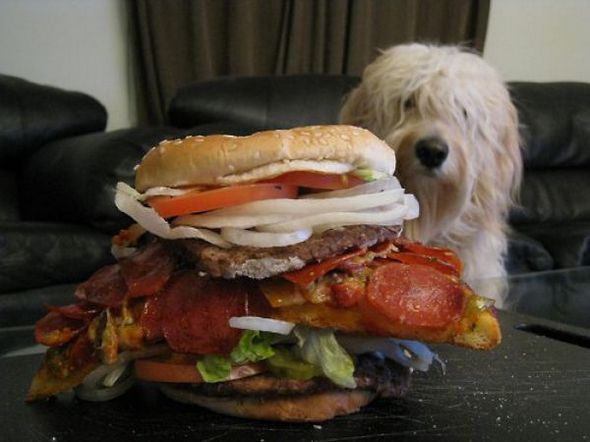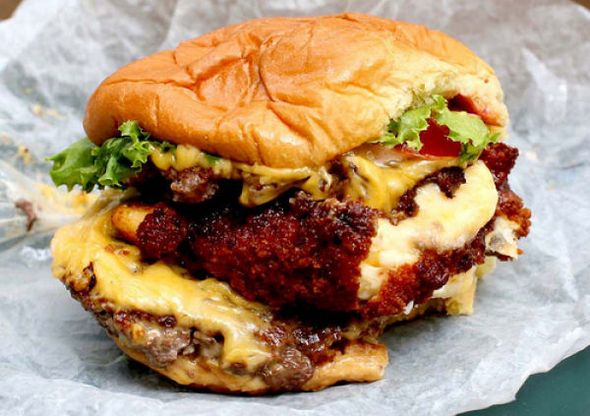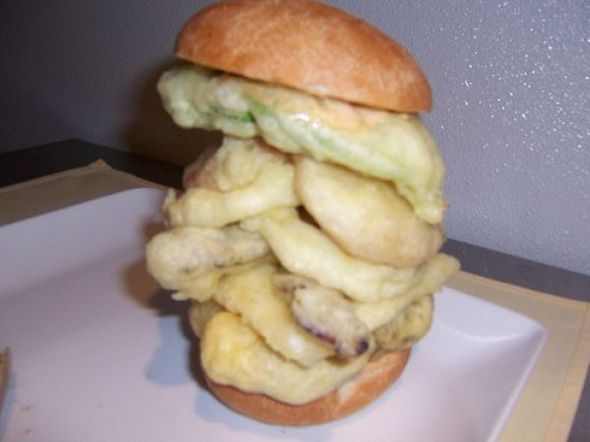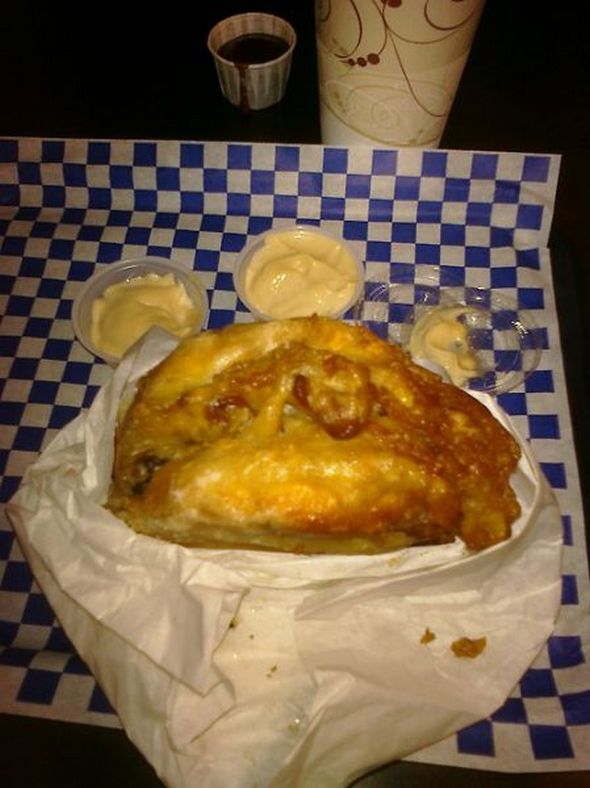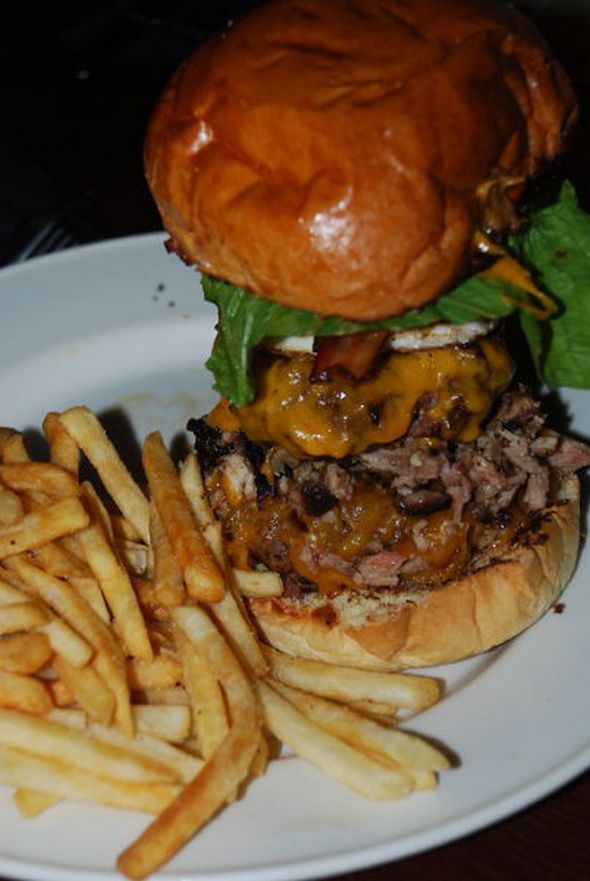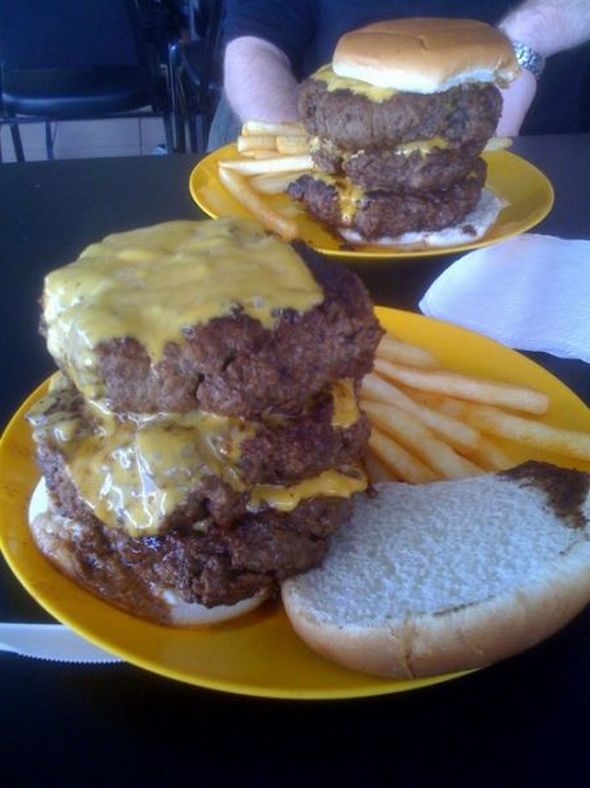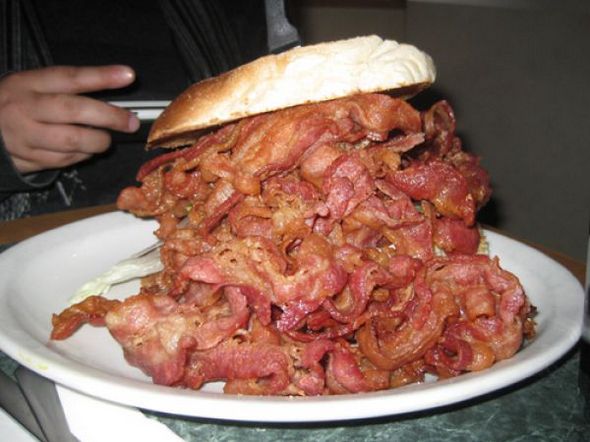 Read more
Sometimes, spending time preparing meals involves a lot of creativity. It makes meals real artwork and makes kids more eager to eat. It a small trick used by worrying moms all over the world. The "visual effect" of these meals is really pleasing to the eye. Check them out. Some amazing, wacky stuff here. It would be pity to eat this creating.


Wall-E meal: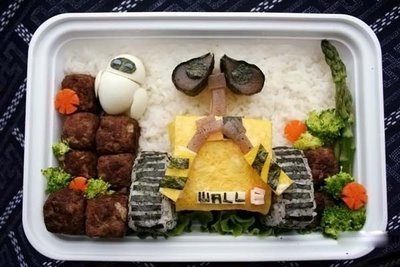 Read more
You MUST see these cool photo galleries!