All girls dream of their wedding day to have a wedding dress of your dreams. But, would you choose this wedding? These wedding dresses are made of toilet paper. We have to admit is very witty and a good idea. Layout and production of wedding dresses are real art.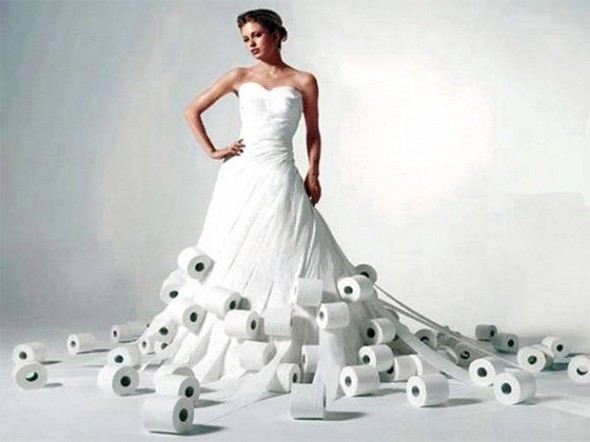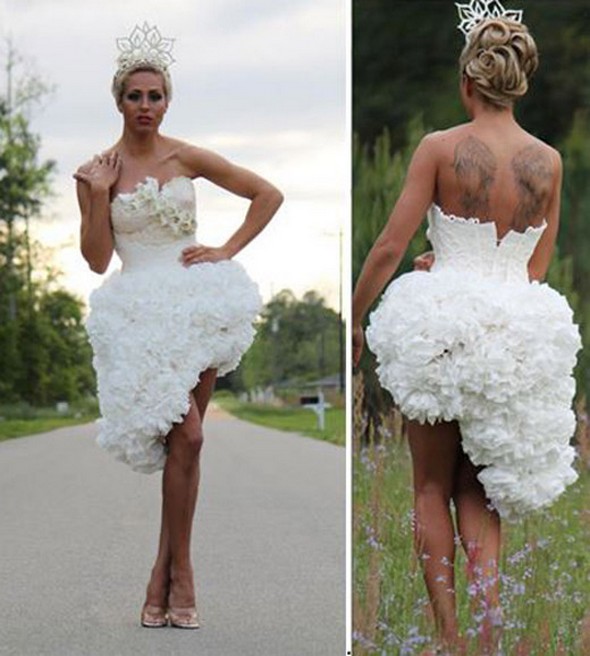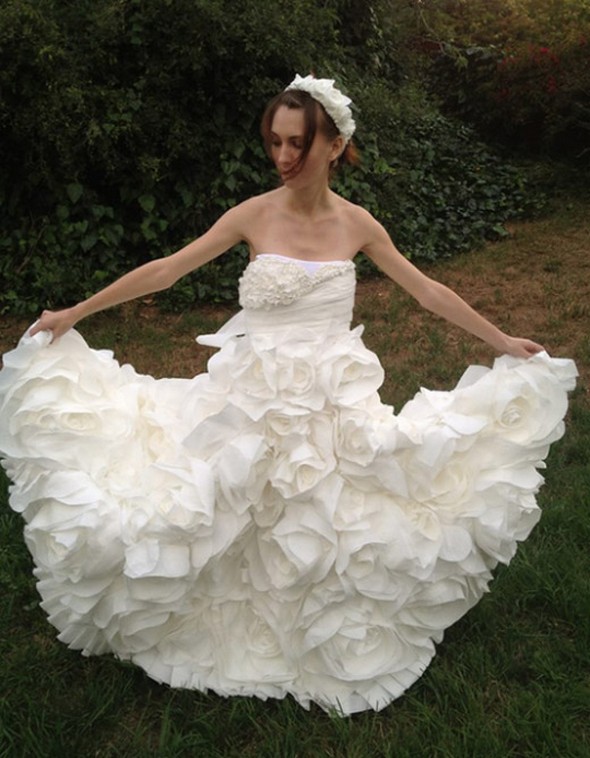 Marriage is the culmination of each connection. When two people marry, enter into a joint, family life. This is a great cause for celebration. When you're getting married, drink an occasional course. Are they drank only one? Do you celebrate or owe? Does it matter at all…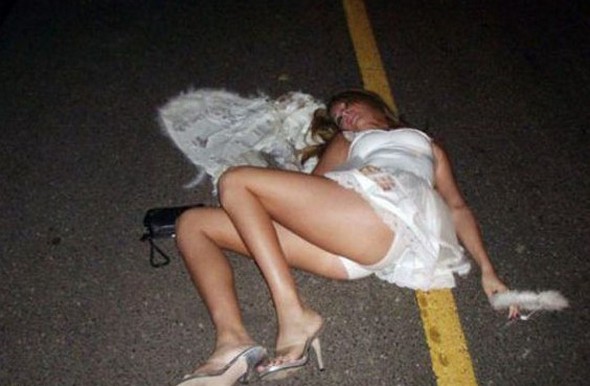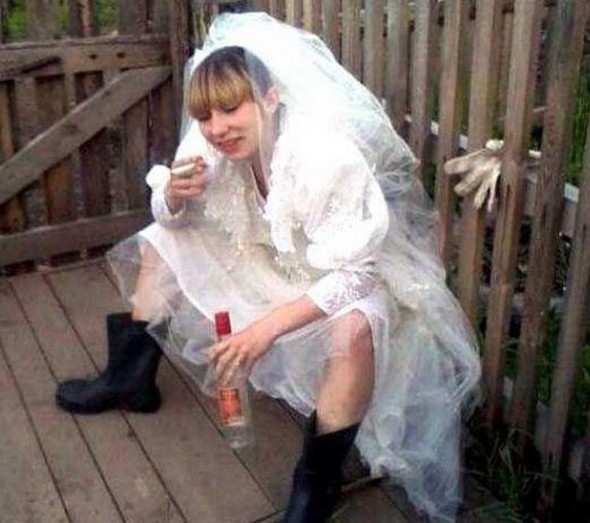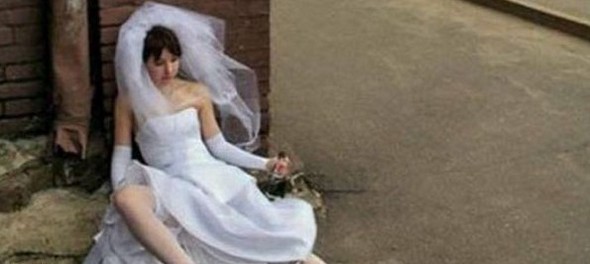 For many couples the traditional bride and groom wedding topper is a great way for them to express their love for one another on their wedding cake. However, some couples get a little more creative then that. These are a few of my personal favorites featuring some of the craziest, most unusual and original wedding toppers.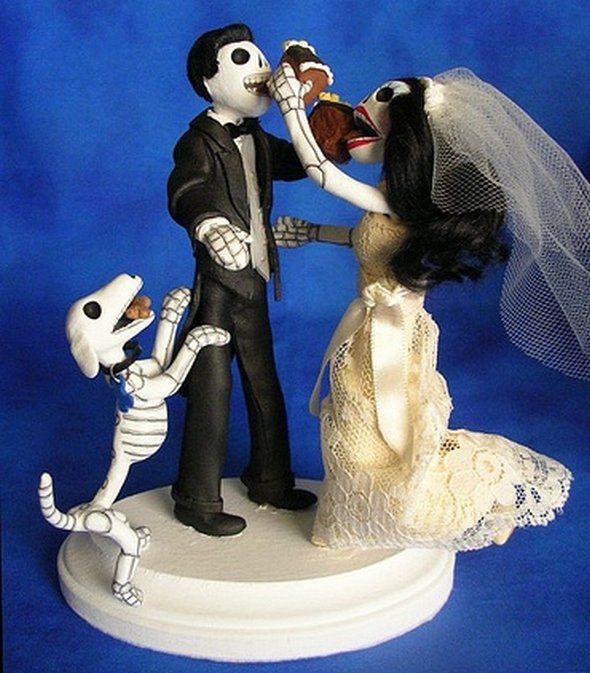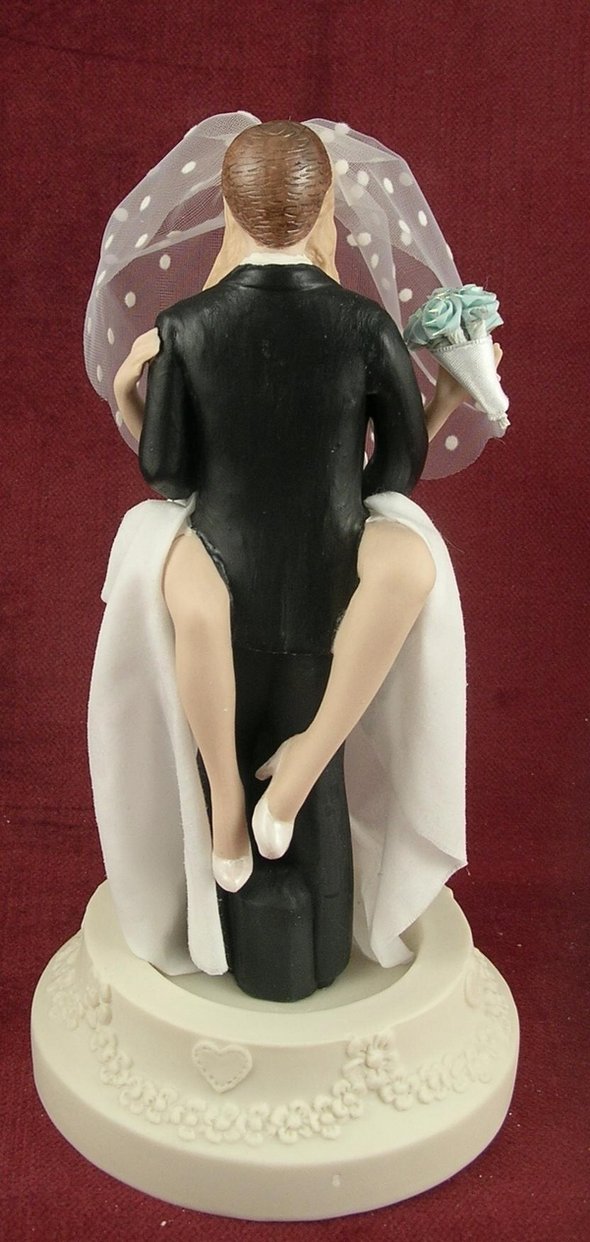 Probably, everyone  knows  how much women like dresses. Some girls like marriage and wedding day only because of wedding dresses. Most wedding dresses are standard, white, smart, romantic and long, but there are some unusual wedding dresses – strange and unique. Some of them are unique because they are very long or they were made of unusual material or they have unusual models and colors.  These are the best examples of uniqueness in wedding dresses design.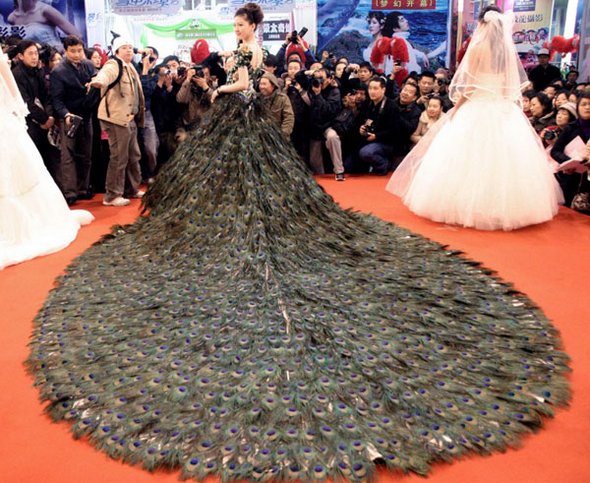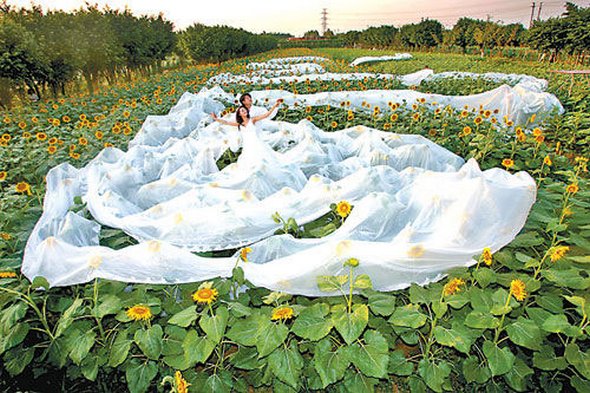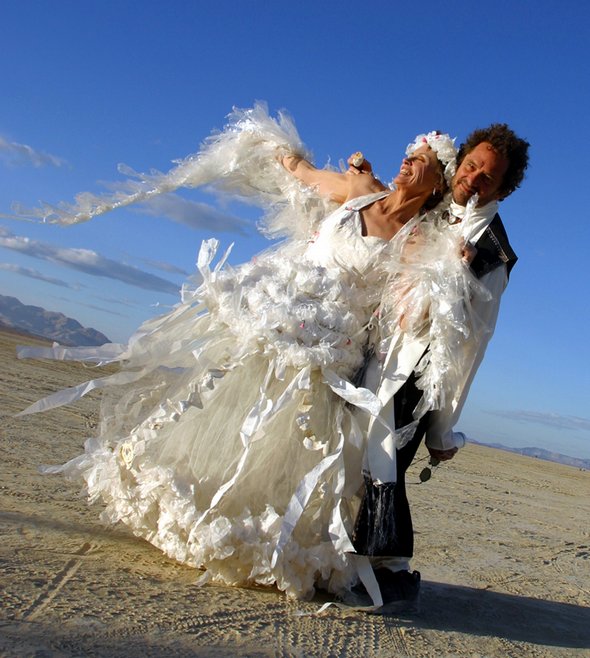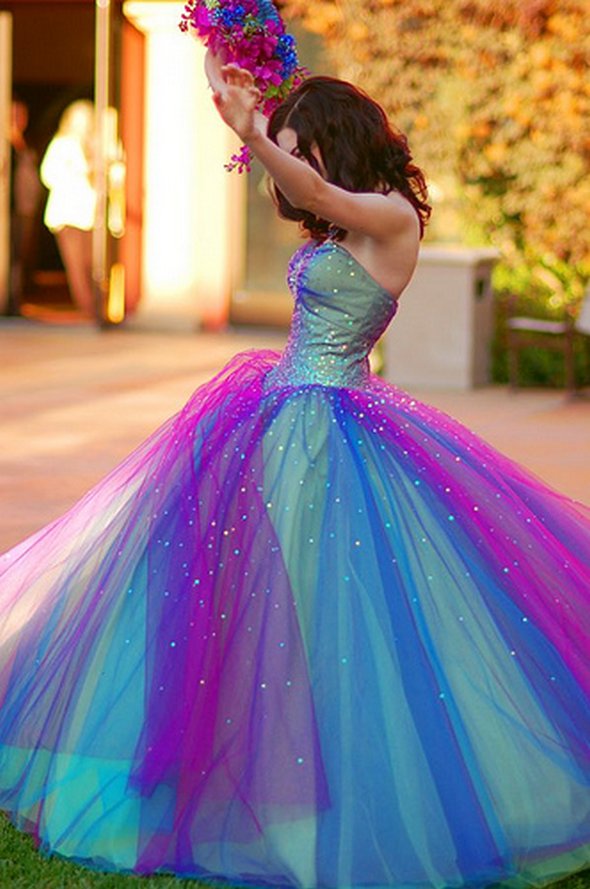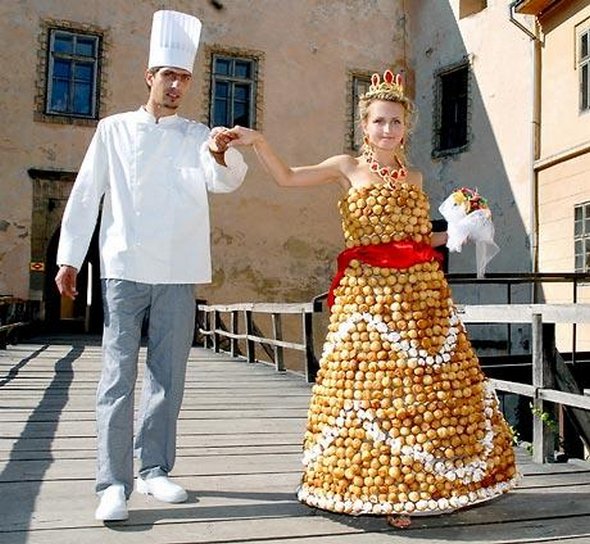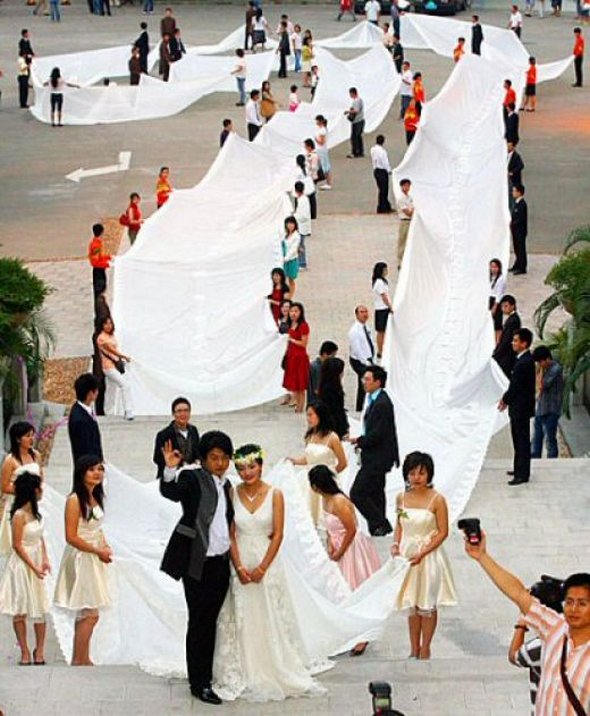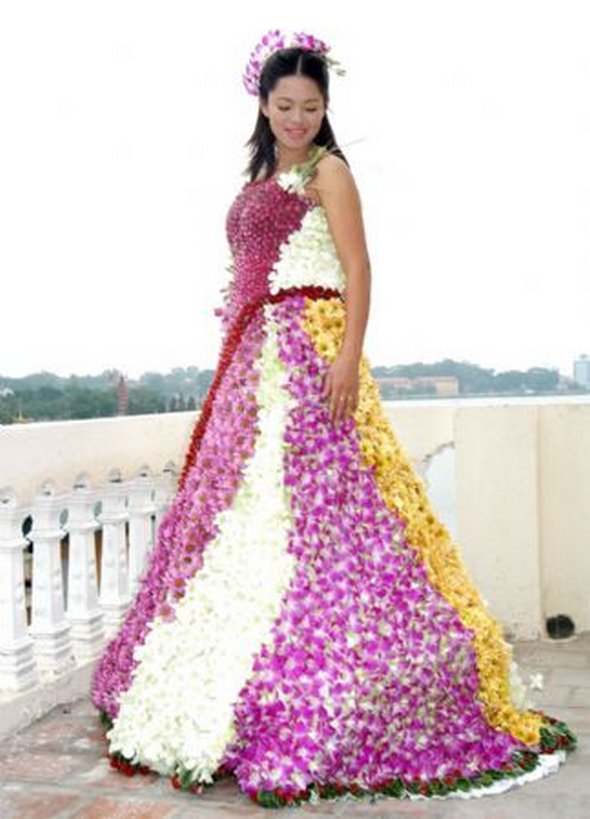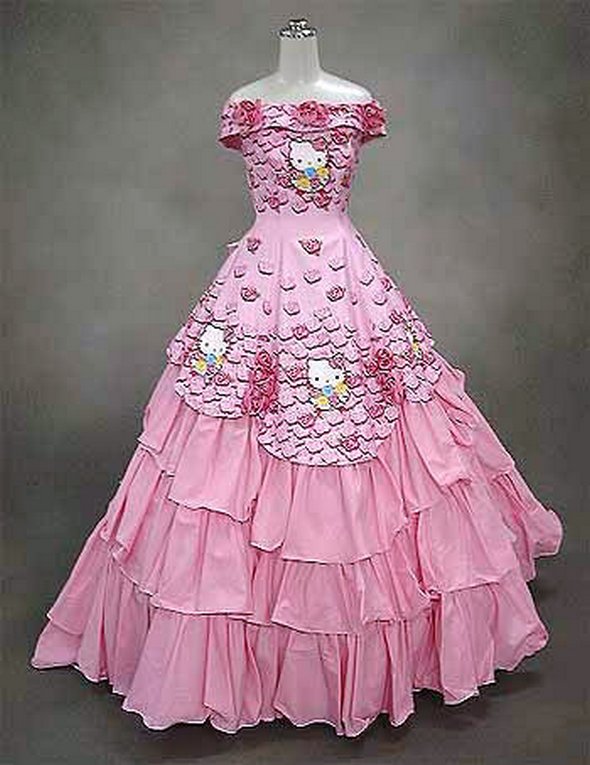 You MUST see these cool photo galleries!