Cars appear to be one more family member today. They are expected to be refueled, washed and regularly registered in country where we live. If we estimate expenses of cars maintenance we will find that saying that car is one more family member is absolutely true. Having this on mind, some witty people marked their cars by creative stickers. We collected some more creative stickers and present them here for you. Enjoy and copy some for your car!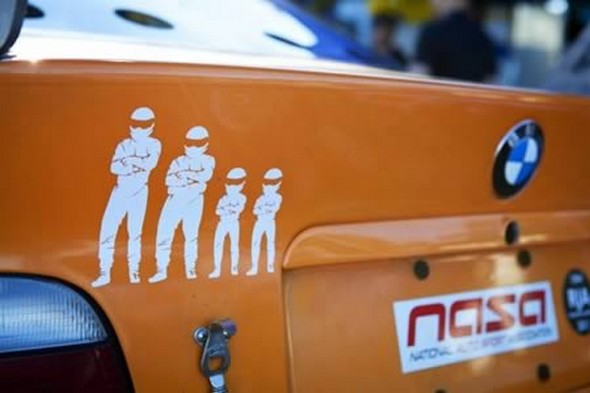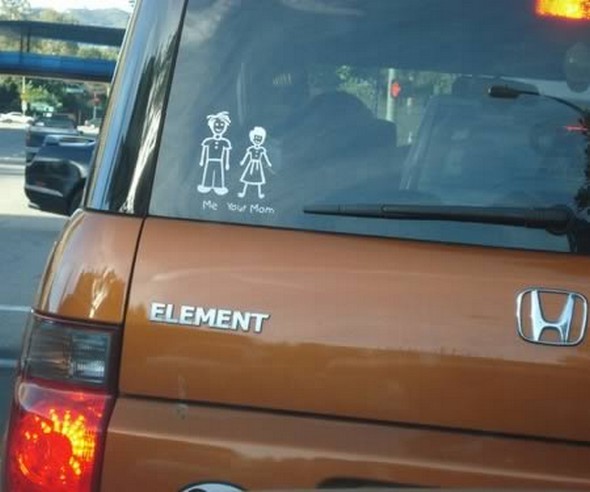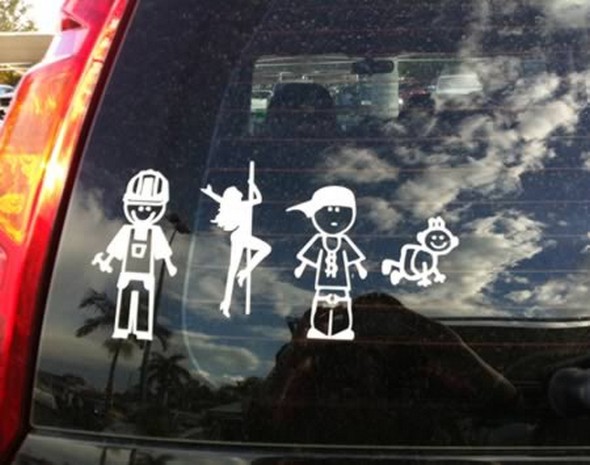 You should be careful where you park. Have you ever wondered if you had something like this can happen on the road? No? Is this the fault of road maintenance or not, judge for yourself…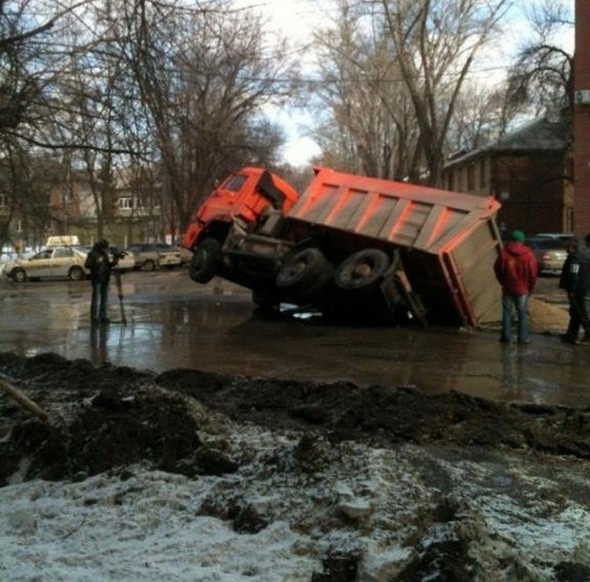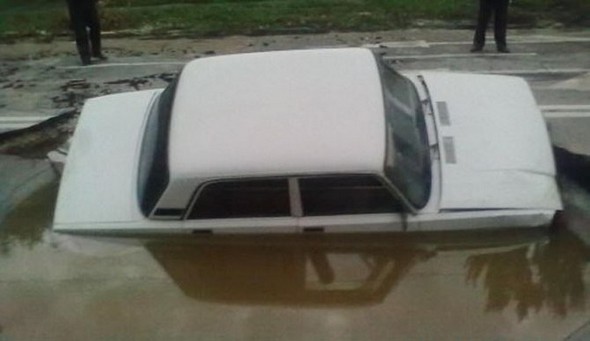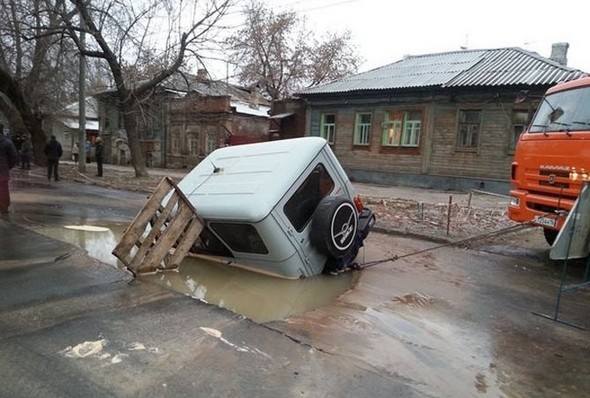 You MUST see these cool photo galleries!