Ever seen that cover of John Lennon and Yoko Ono for Rolling Stones (January 1981 issue)? Very powerful stuff, isn't it? It's a pretty simple photograph but it's indubitably powerful. That cover was taken by Annie Leibovitz, now a very popular and sought-after portrait and fashion photographer. If you are dreaming of making it in the magazine industry as a photographer, chances are you have been inspired by Annie Leibovitz. You have probably been awed of her portraits and fairytale series. Whether opulent or simple, her photographs always come out memorable. Whether the subject is a world-famous character or someone you have never seen before, you can tell that Annie has captured a work of art. For inspiration, check out the photos below.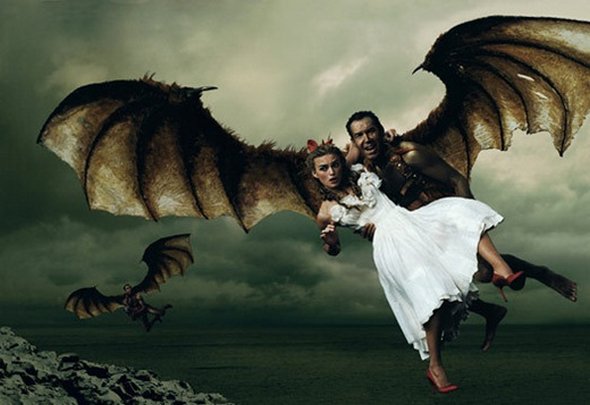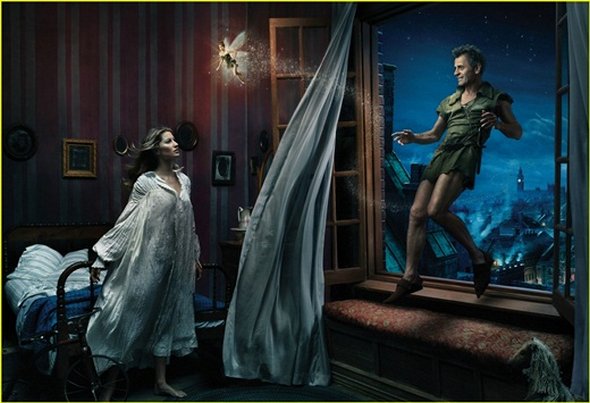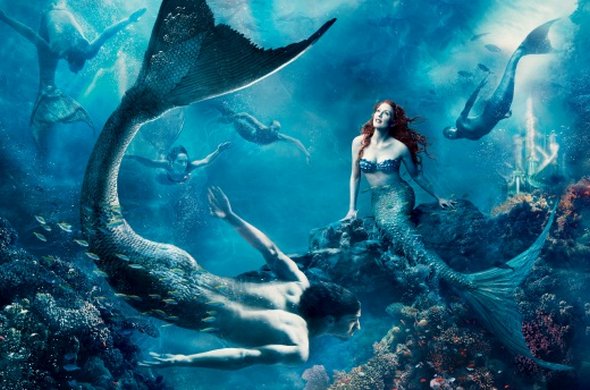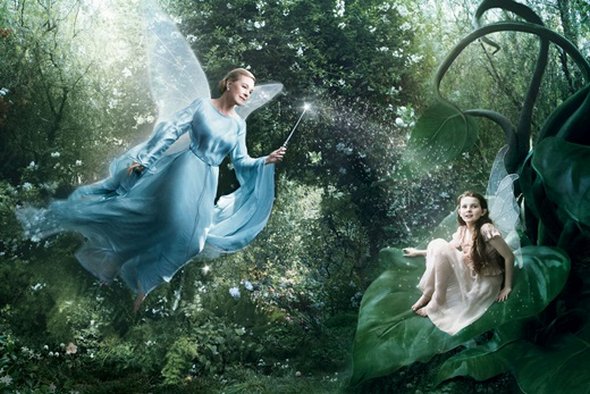 Read more
For some strange reason, black people and white people still don't seem to like taking photographs together. Which makes it awfully difficult when a magazine, newspaper or brochure wants to demonstrate diversity, so they must use photoshop.
Photoshopped diversity in Toronto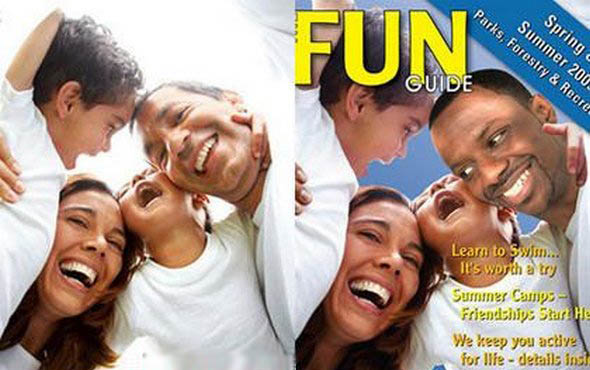 One black guy on the boat is enough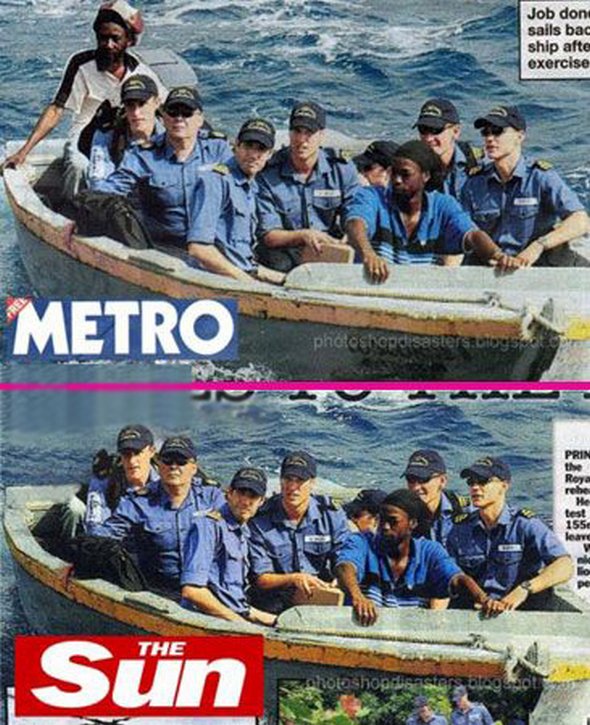 The white ghost in the machine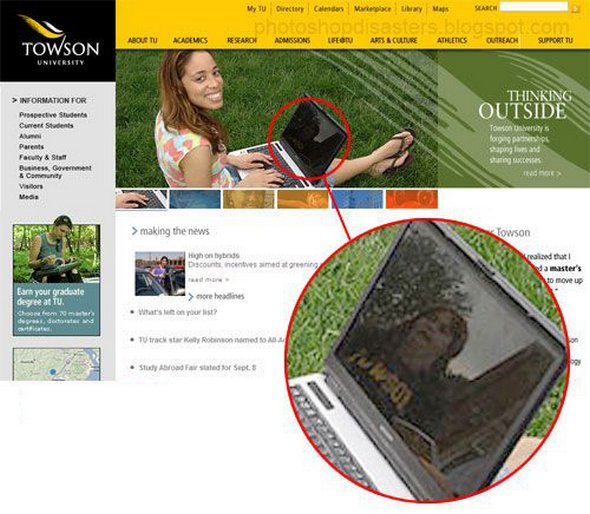 Read more
Some playboy issues get unapproved and the end product never reaches its loyal readers. Luckily, we were able to acquire some of those unpublished editions featuring famous cartoon characters. This way you'll be able to judge yourselves how successful this magazine would be if it was publishing stories about your favorite cartoon characters. See for yourselves: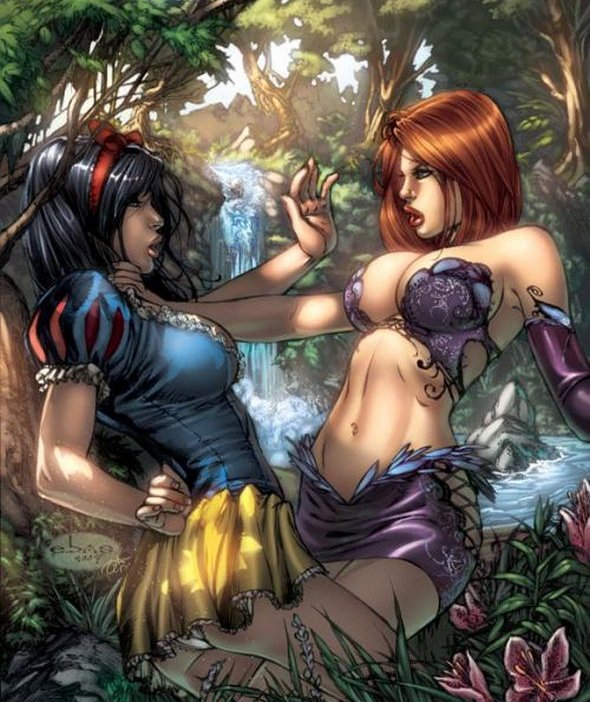 (Image made by artists Eric Basaldua & Nei Ruffino, © credits)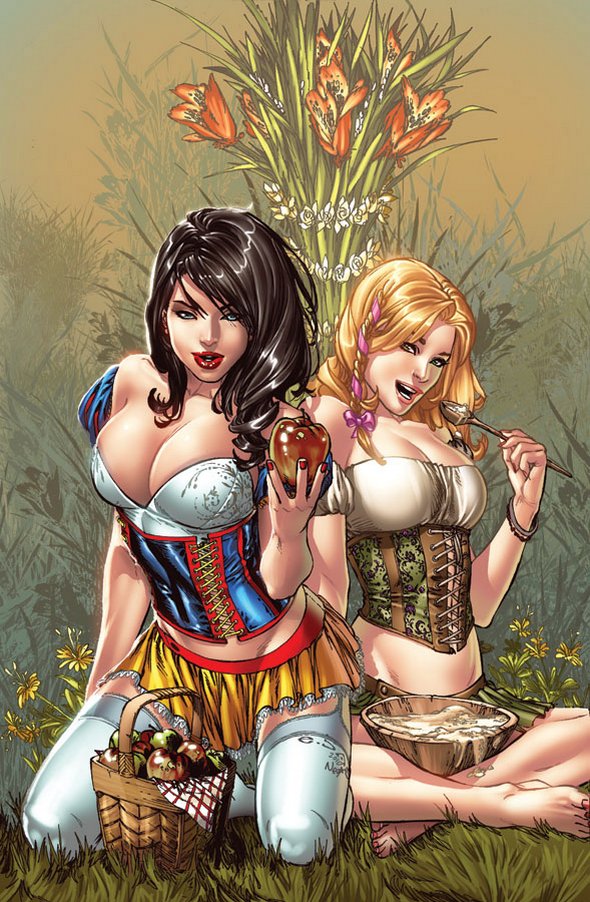 (Image made by artists Eric Basaldua & Nei Ruffino, © credits)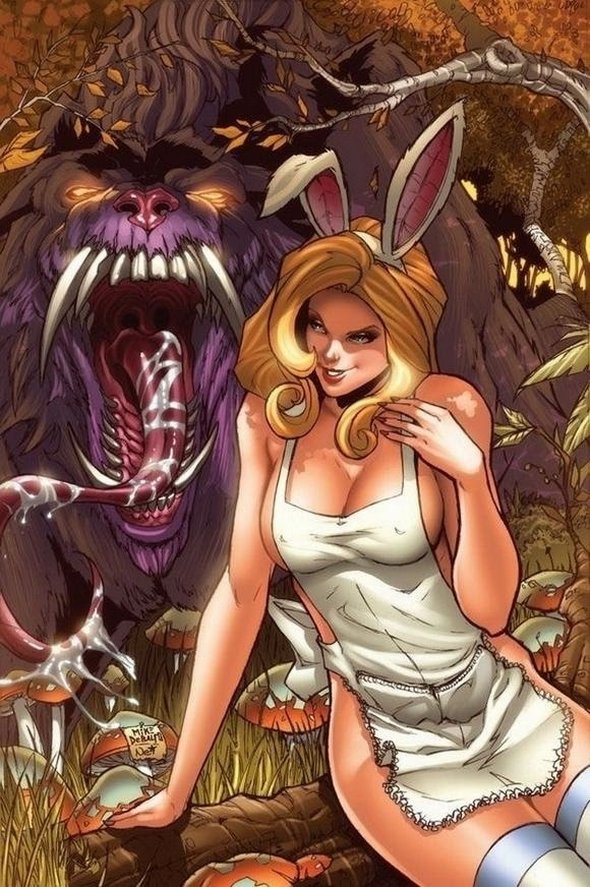 (Image made by artists Mike Debalfo & Nei Ruffino, © credits)
You MUST see these cool photo galleries!