Posters of hit movies creatively transformed into cute Lego brick built scenes. The amount of creativity and patience needed to effectively achieve this is quite demanding. But, this is jet another from countless examples of what a man can do with magic Lego bricks, which we all enjoyed during our childhood. Luckily, some people kept that unrestrained energy and creativity and are still playing with Legos, but now on a bigger stage.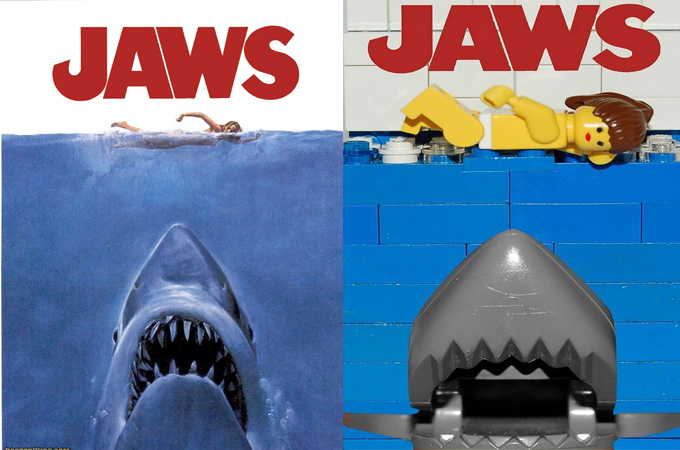 Fantastically done recreation of movie posters, some of the Lego versions seem even better than the original movie posters. This list features some of the most famous blockbuster movies ever: Jaws, 300, Harry Potter, The Lord of the Rings,  Rocky, I am Lego, James Bond, Indiana Jones, E.T. and many others.
300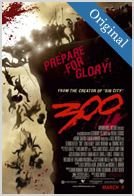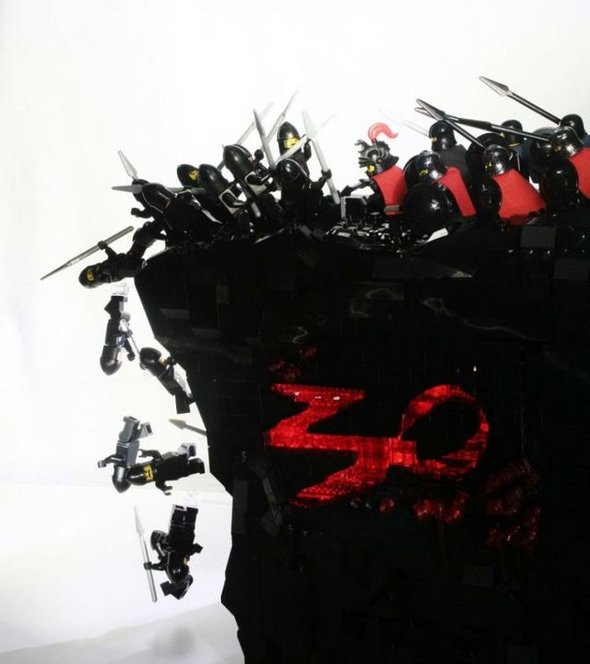 Jaws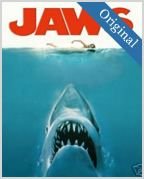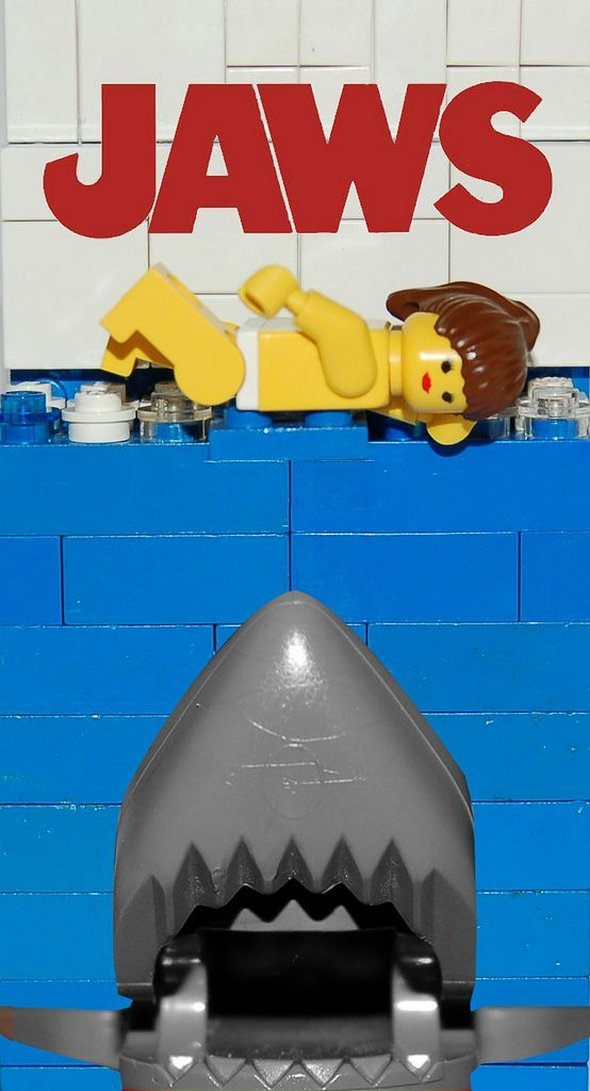 I am Legend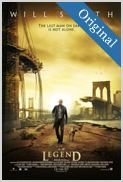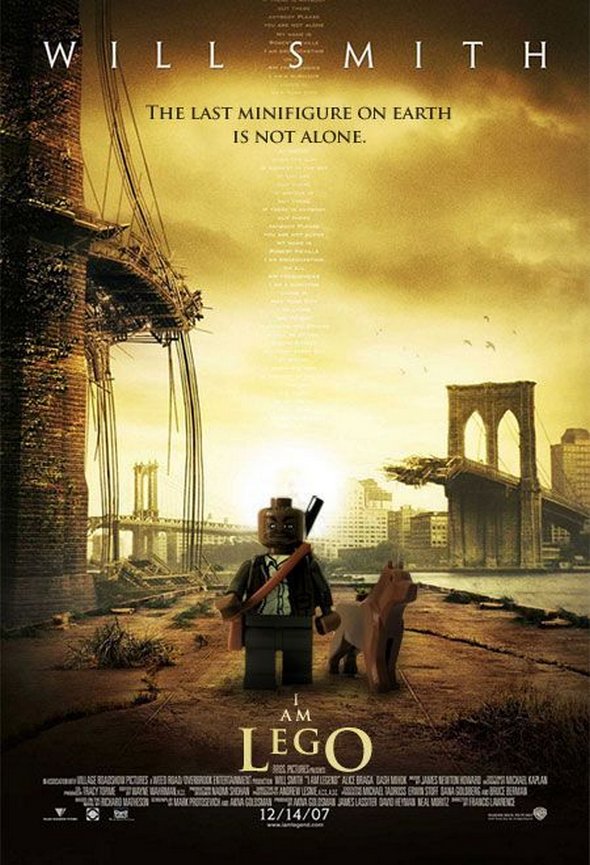 Inglorious Bastards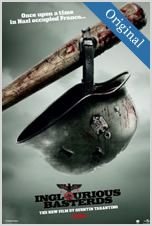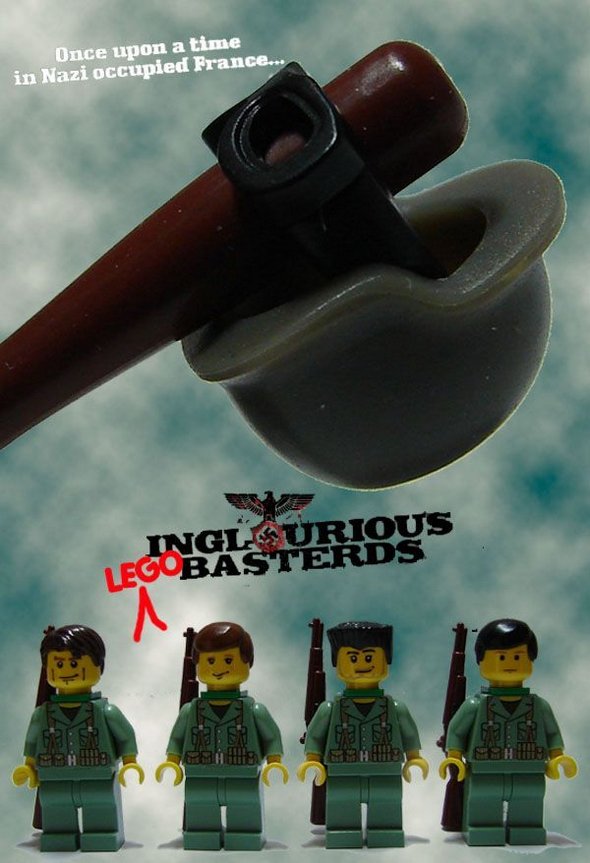 Live Free or Die Hard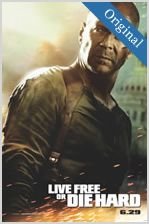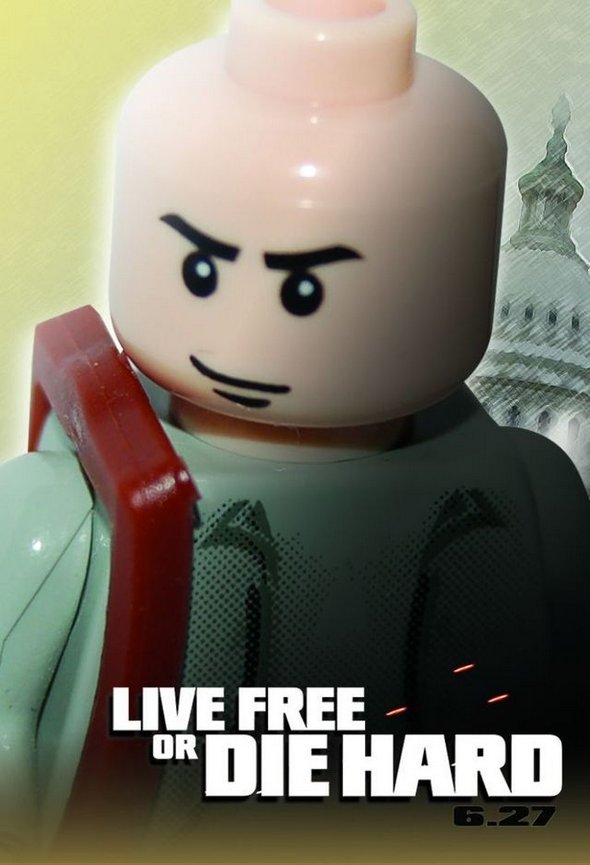 Rocky Balboa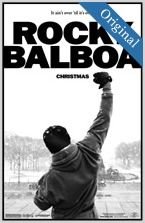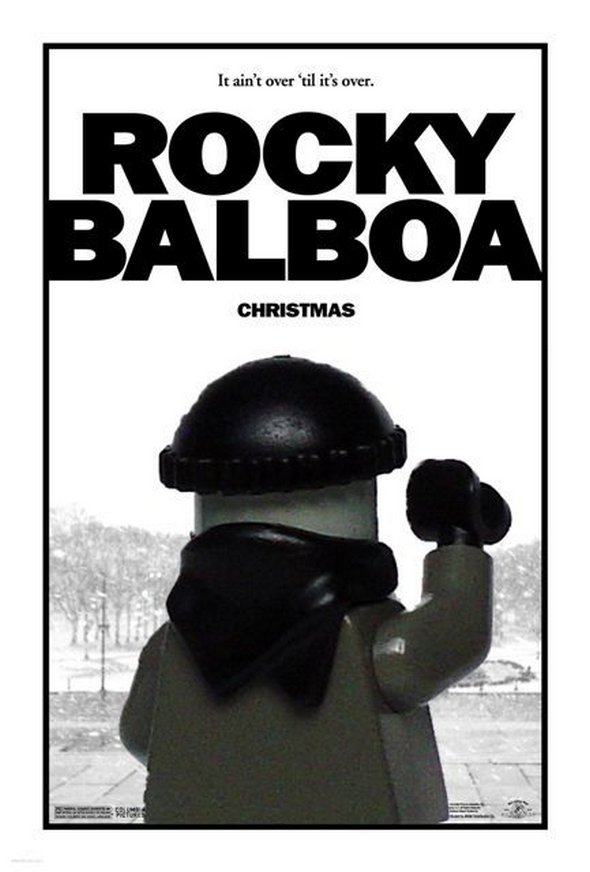 Forrest Gump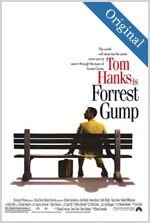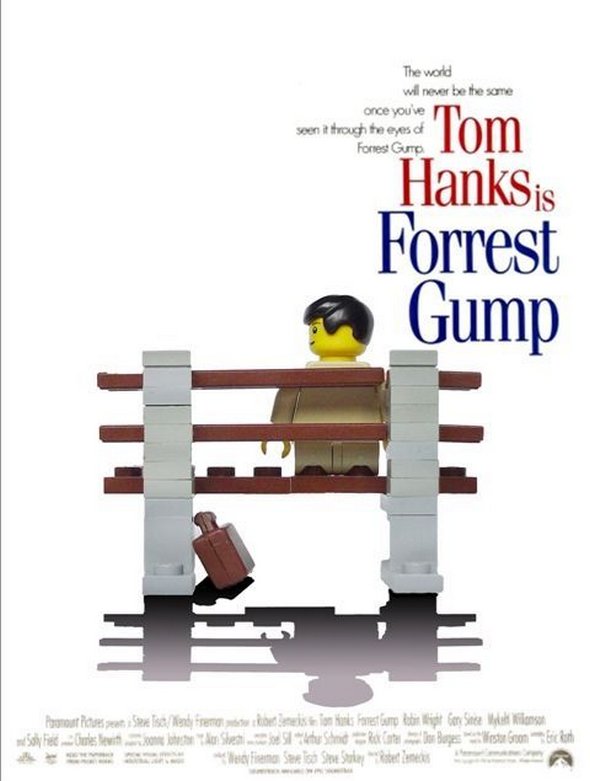 Harry Potter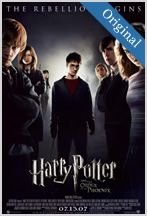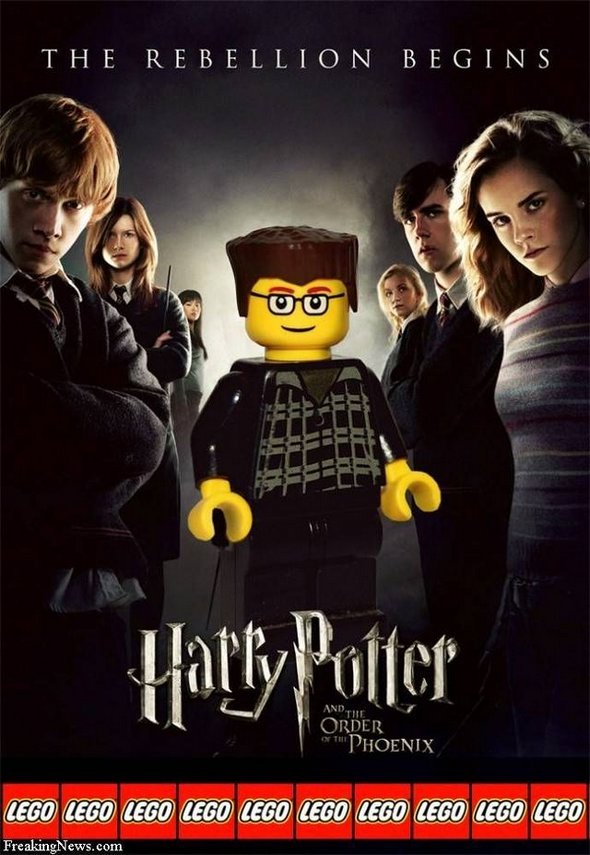 X-Men Origins – Wolverine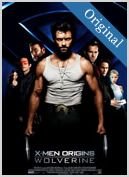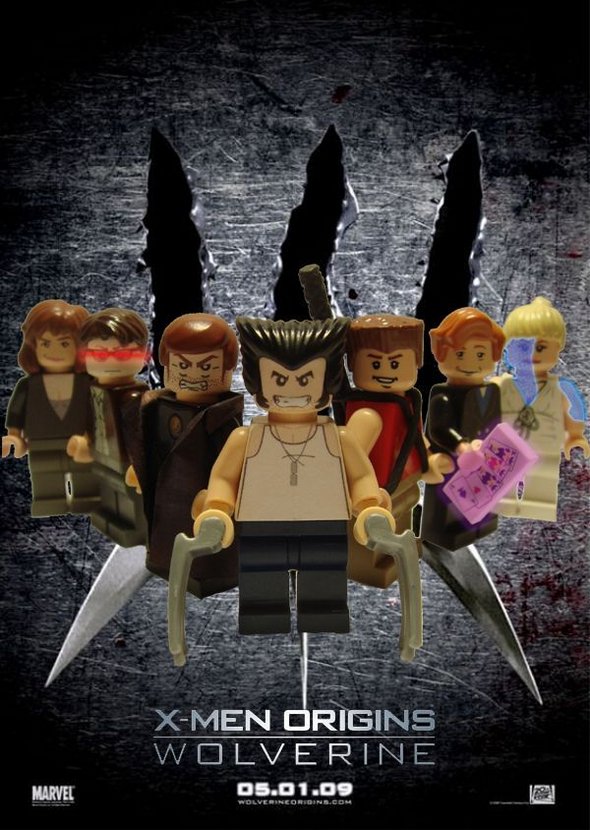 Read more
How would it look like if we took 21st Century Movie Posters and, with the help of an incredible miracle, sent those movie posters back in time to past decades? Find out in this great 14 photo gallery transforming movies from 21th century into their funny versions using styles and design techniques of  different decades of the 20th century and later. The results are truly awesome and hilariously funny comparison of movie posters featuring: Avatar, the Matrix, the Lord of the Rings, Juno, Batman: the Dark Knight, 50 Cent's: Get Rich and Zombieland.
Avatar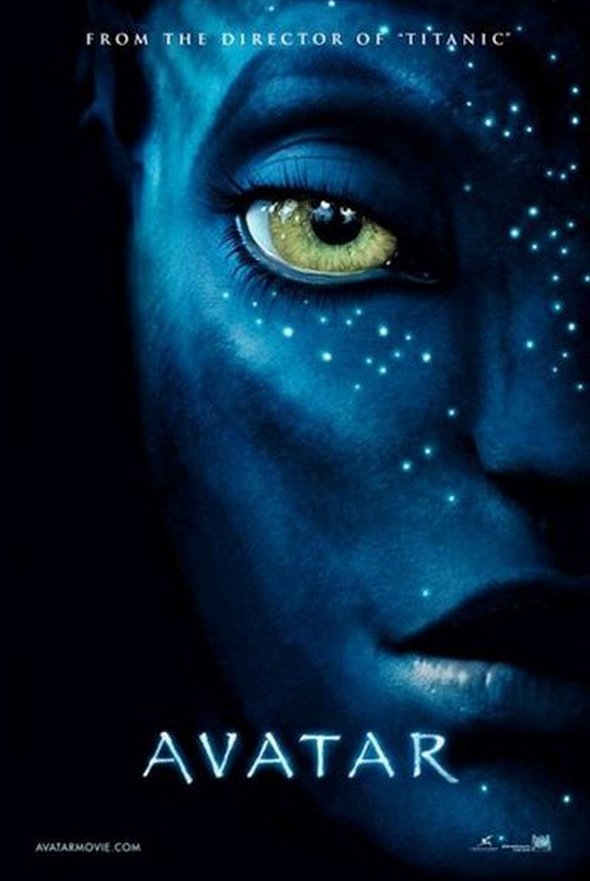 Avatar of 1990′s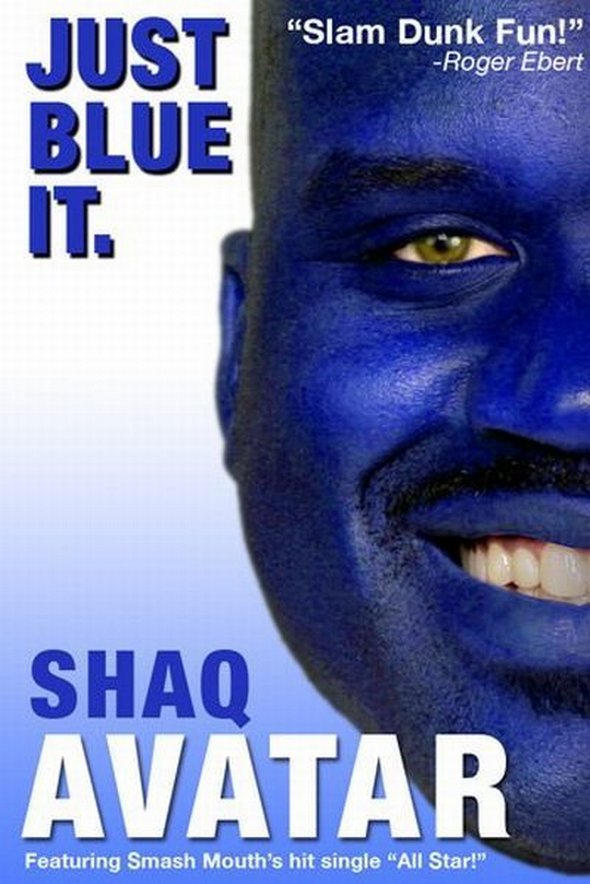 Matrix Reloaded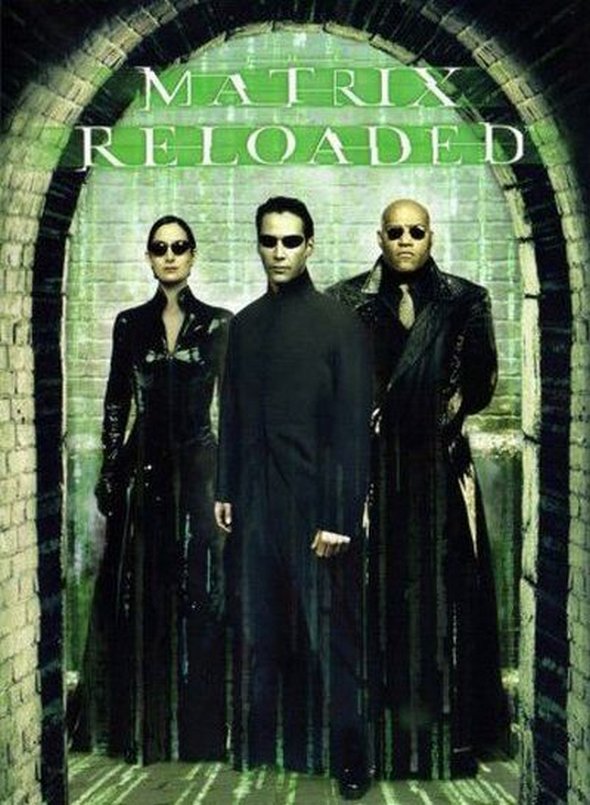 Matrix Reloaded of 1980′s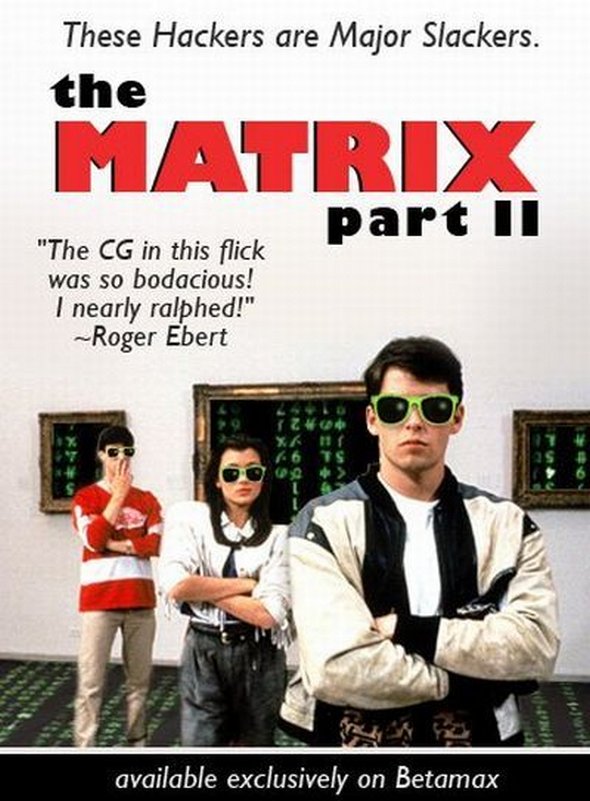 The Lord of the Ring's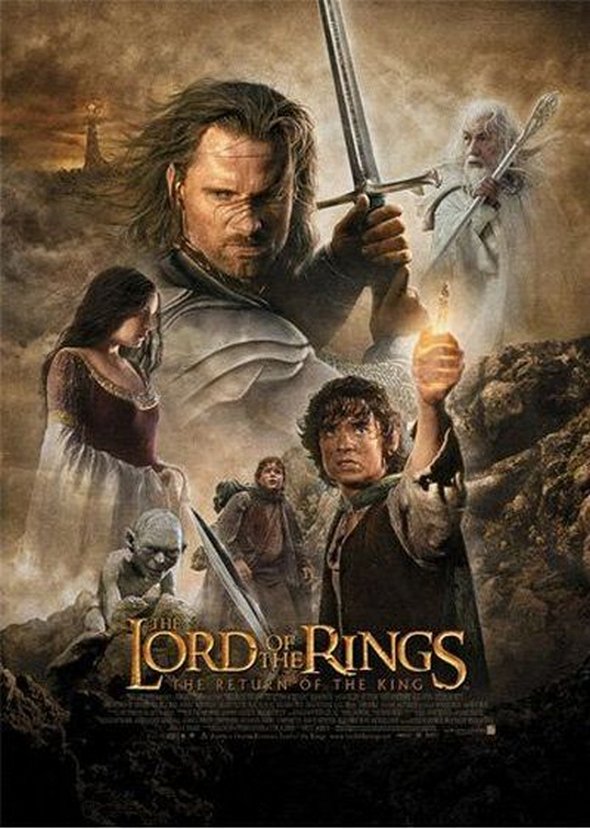 The Lord of the Ring's of 1970′s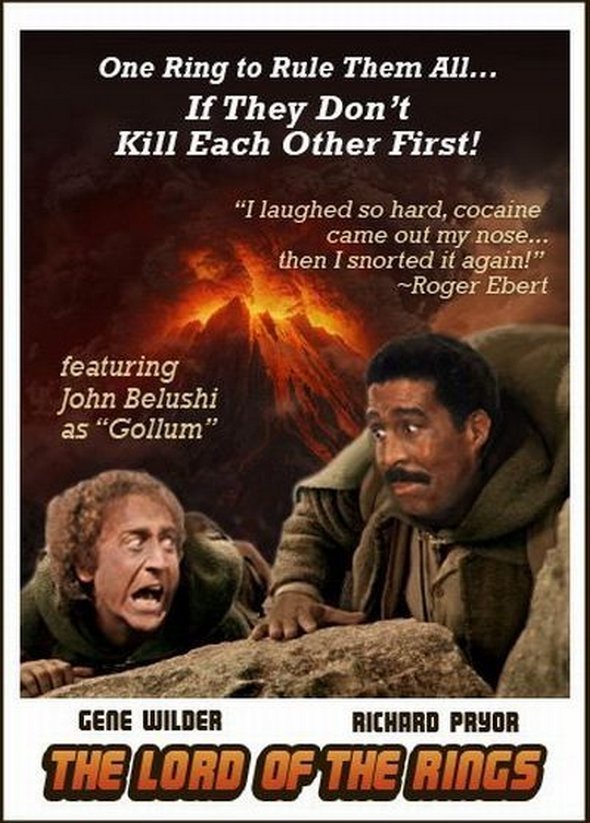 Read more
You MUST see these cool photo galleries!