"……an origami paper boat is folded on the river bank, then sailed away……"
Over two days in early November, German artist Frank Bölter staged two touching performances of World's End . The performances, in which the public helped Frank fold and launch a paper boat, before he sailed away in it, grabbed the imagination of London and the rest of the world where it was picked up by the media from Canada to China.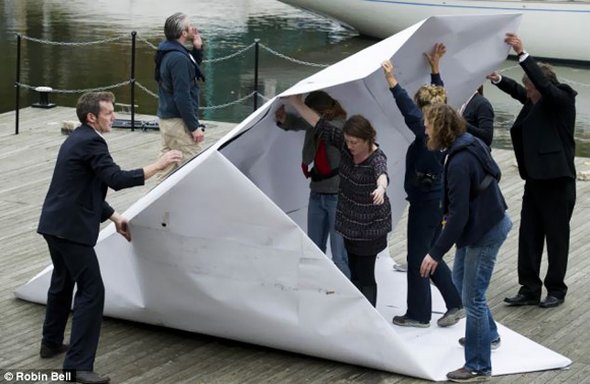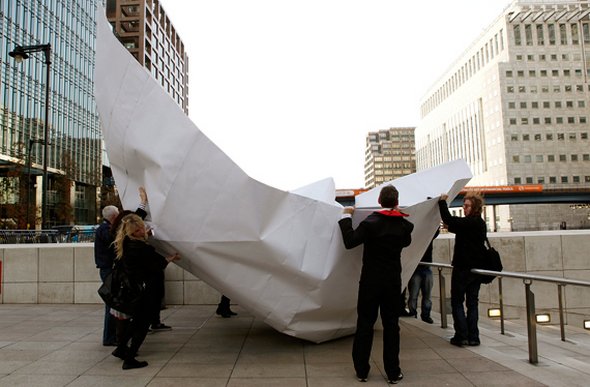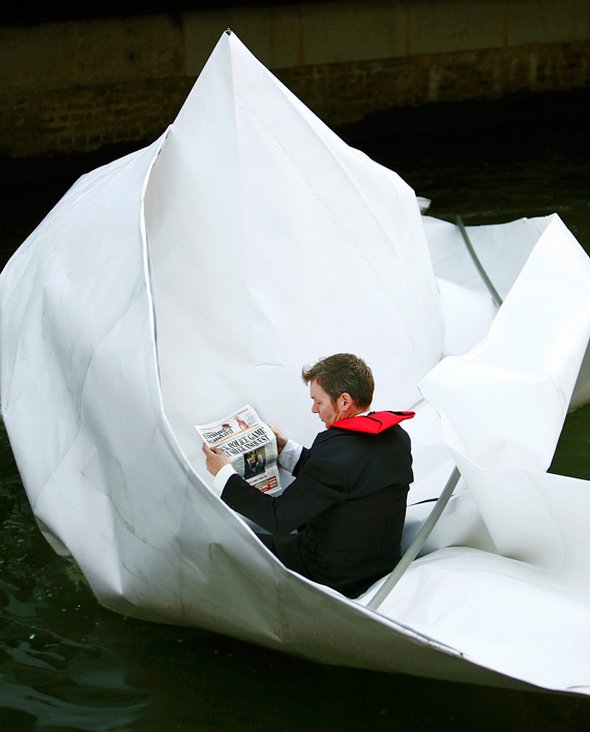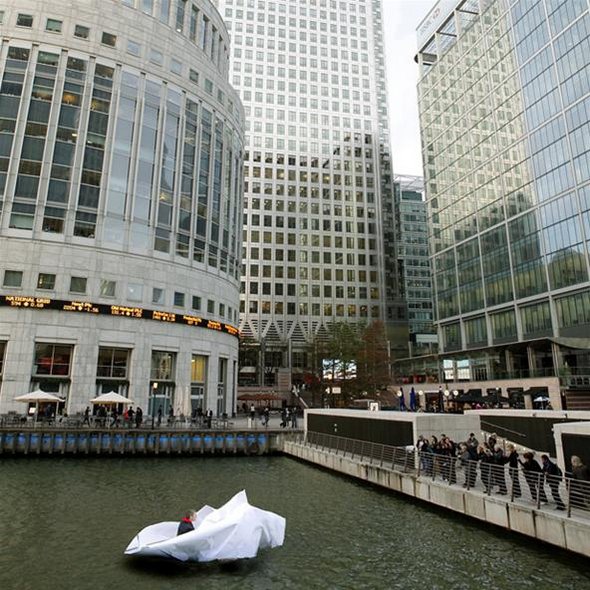 Read more
The Tilt- shift Photography is to use both tilt and camera movements, making the life of objects in a scale effect miniature. The effect can be incredibly powerful, instantly transforming a city into a huge miniature toy . To achieve that some photographers use a lens directly, while others prefer the effect of " blurring of the target " with Photoshop.
Here is a series of 50 Stunning Tilt-Shift Photographs.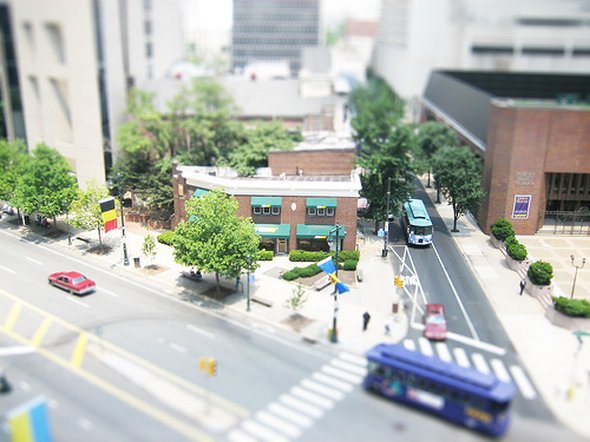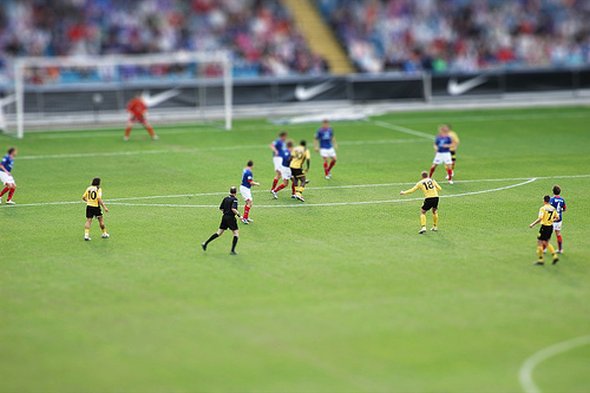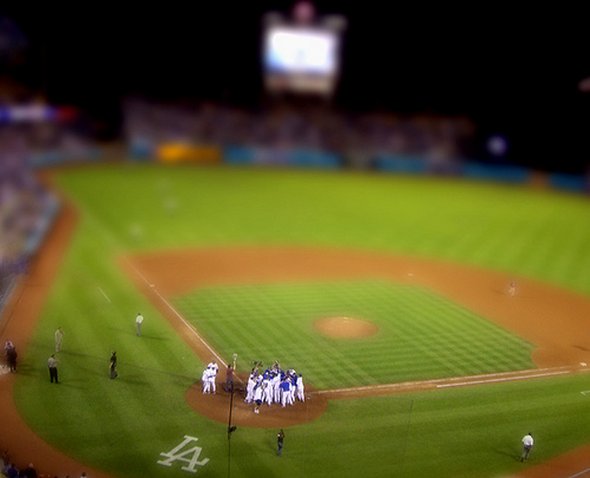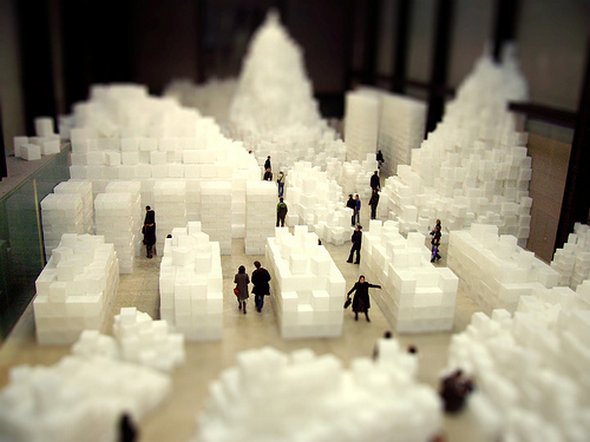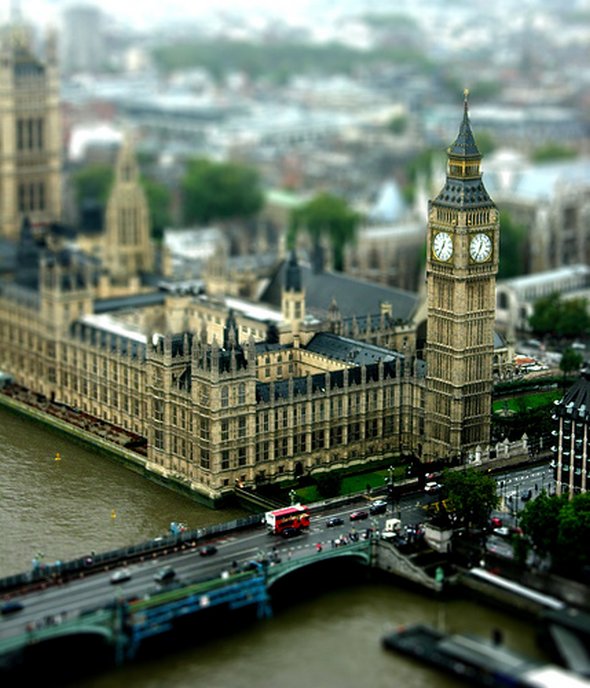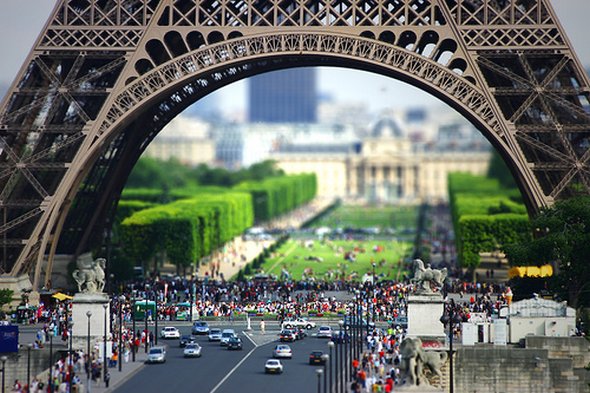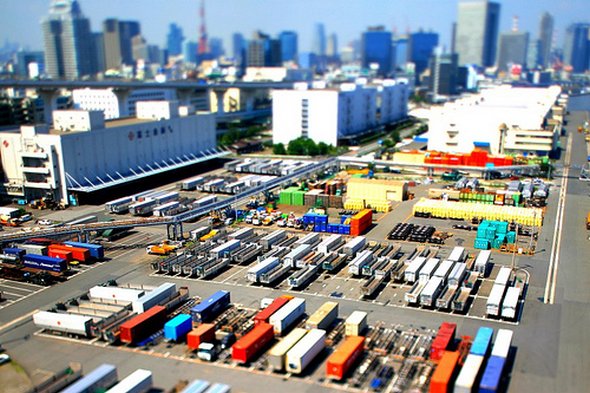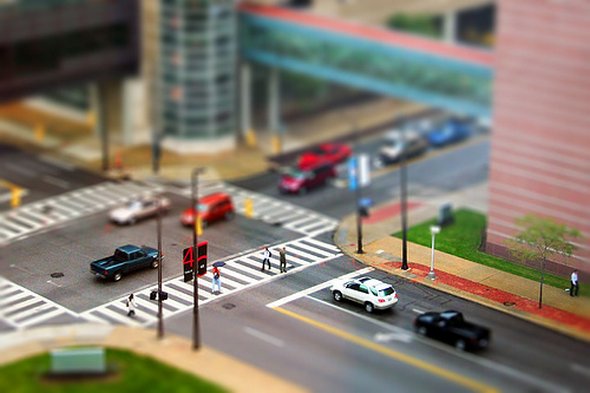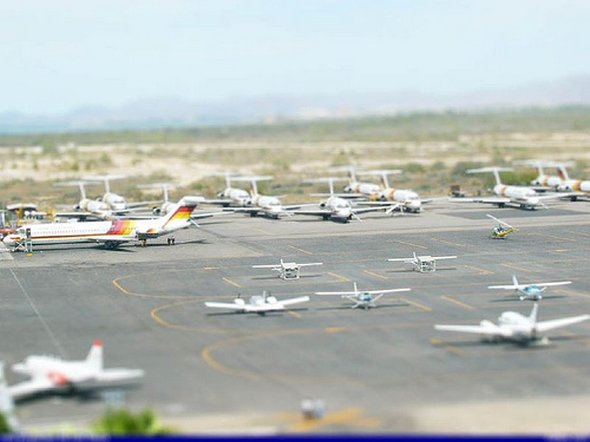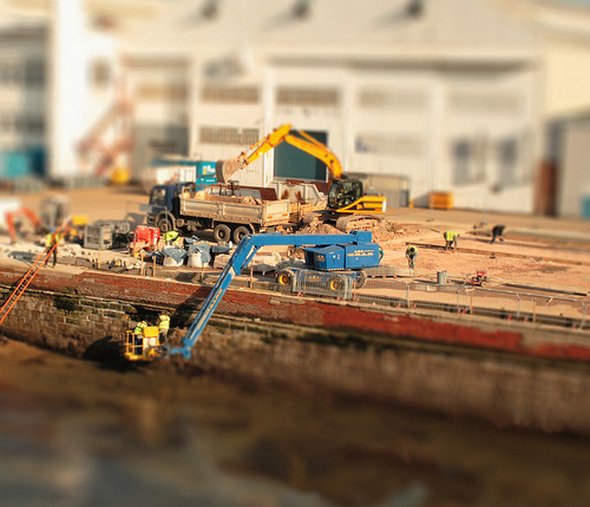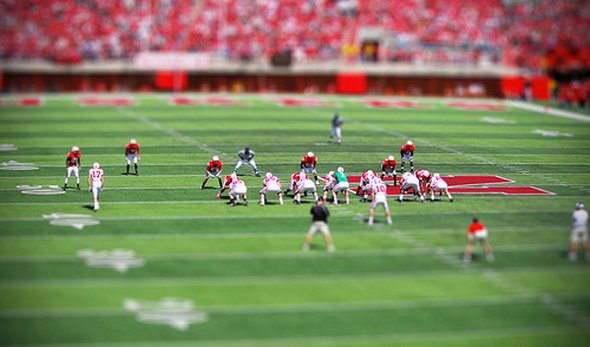 Read more
If you walk around the south bank of the Thames between Tower Bridge and City Hall you must see this giant sculpture of a man swimming through the grass. Its 35 feet long and promoted a new TV series on the Discovery Channel called London Ink, a show about tattooing based on the show Miami Ink. The swimmer statue is made out of reinforced polystyrene and is a major draw for tourists and Londoners.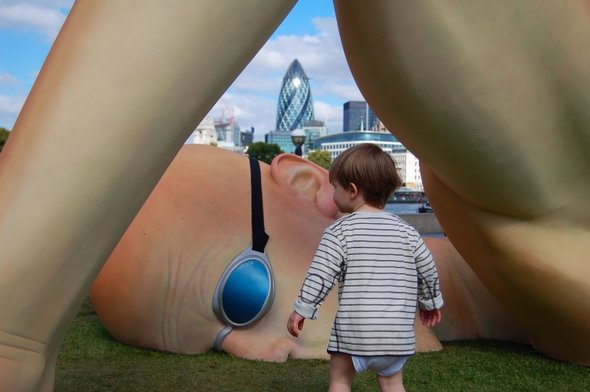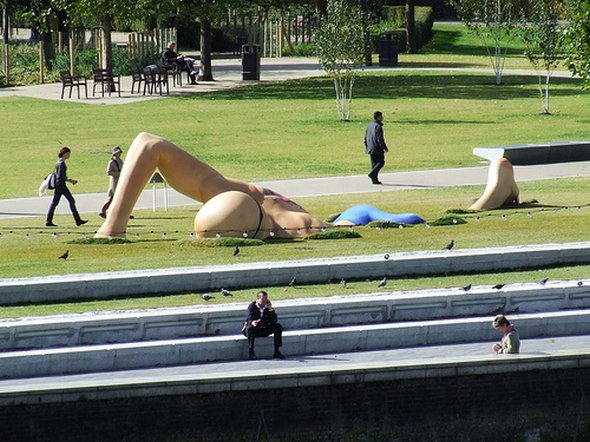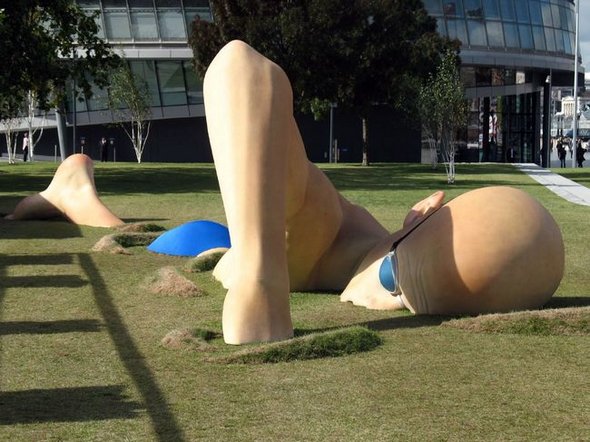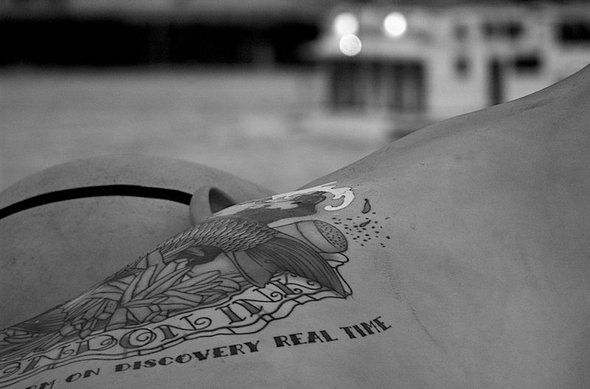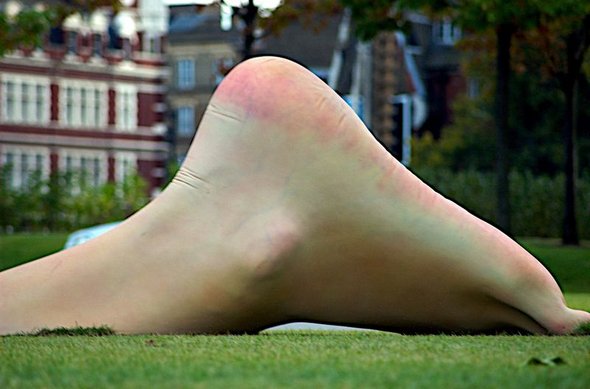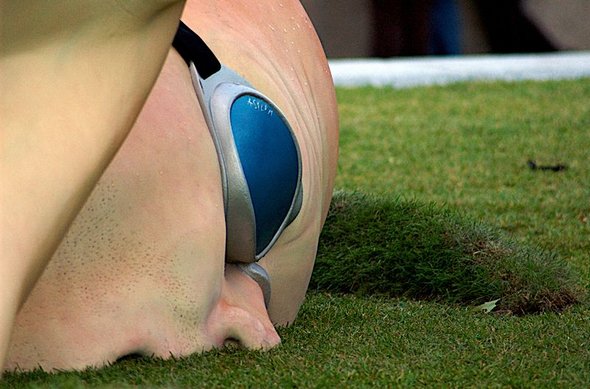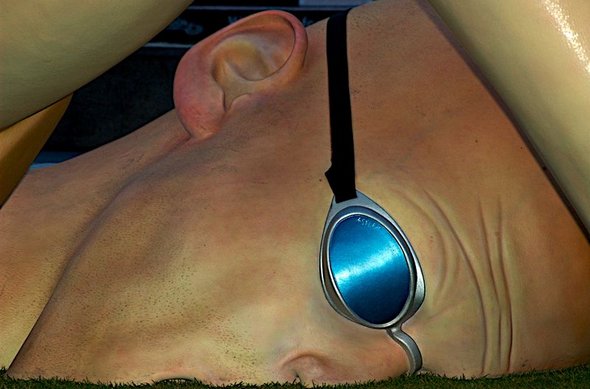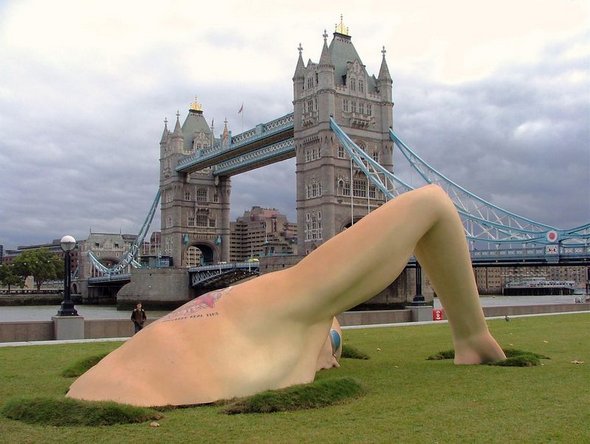 Read more
An amazing display of tennis skills showed by Andy Murray. Andy shows what can be done with a usual racket and a tennis ball walking around London and just being relaxed and hitting it away.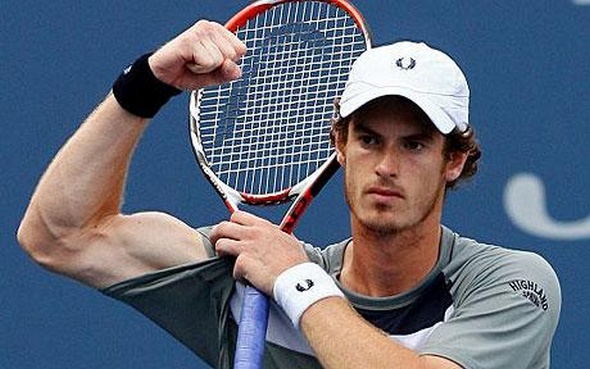 Passers-by are amazed by his tennis skills. I myself can hardily believe that this is possible. But, I guess when you are tennis super star and one of the greatest tennis players everything is possible.
What do you think? Read more
These are some of the finest images of New York and London ever.
All images taken using Tilt/Shift lenses to control the depth of field. Photography by Tim Grimshaw.
You can find all of these amazing photos and much more @ Orange Blob
County Hall – London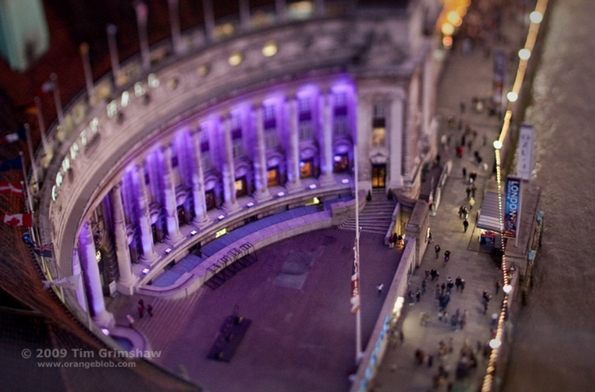 Big Ben and Westminster – London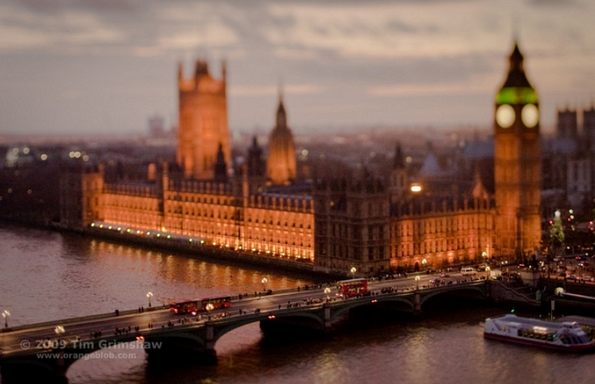 Empire State Building – New York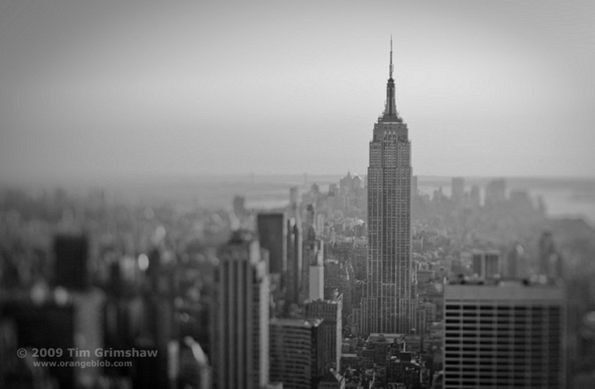 Queensboro Ramp – New York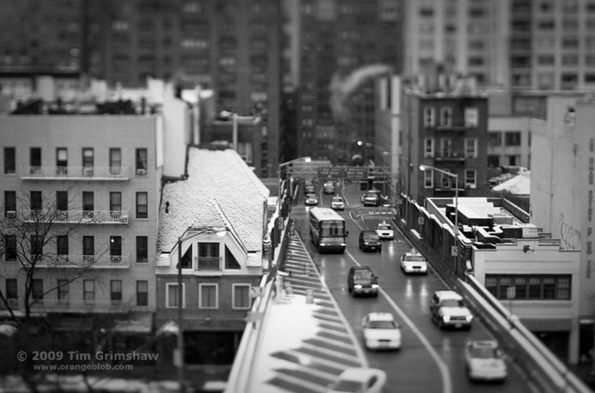 Park Avenue Rain – New York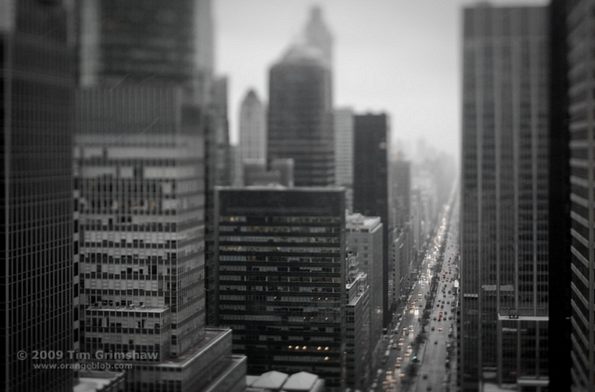 Flatiron Building – New York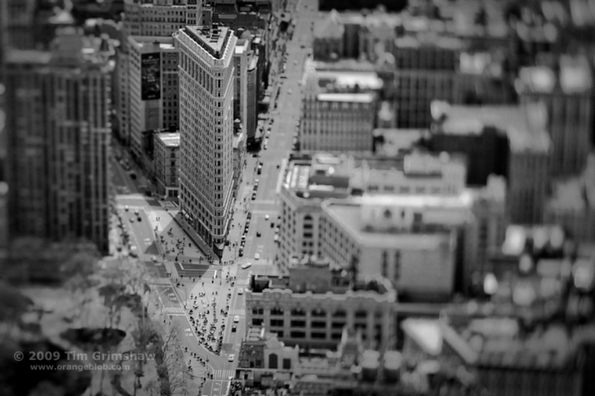 Read more
You MUST see these cool photo galleries!