Marketers say that one of the most important marketing tools is a good logo design. It not only provides an easy to recognize identity for your business but also communicates who you are. That's why every company considering creating or buying a logo design should know the criteria that make for an effective logo.
The first feature of a good and effective logo is that it can immediately "grab" viewer's attention. Your logo should have an immediate impact and hold the viewer's attention.
However, if you did manage to catch the viewer's eye – that doesn't necessary mean you are doing good. There might always be a hidden penis you cannot see at first sight.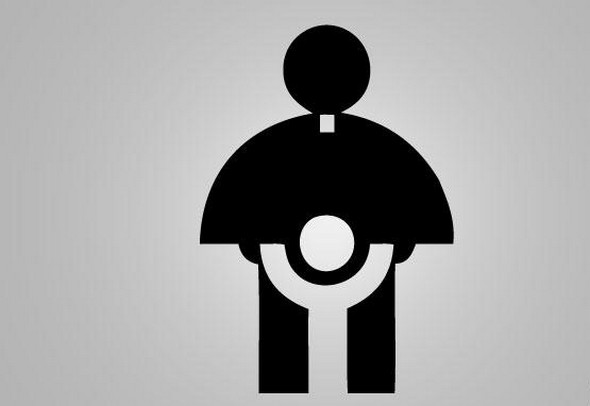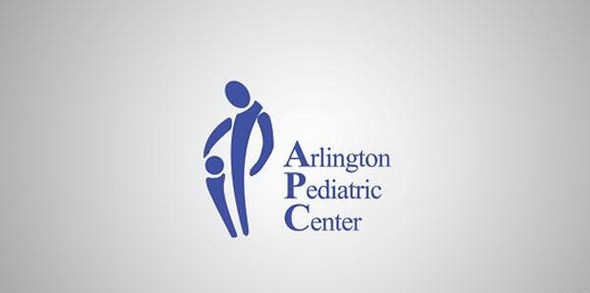 Various Chinese automakers did one amazing marketing trick. As they wanted to improve their automobile industry many Chinese automakers introducing techniques developed in brands from America, Europe and other parts of Asia. But Chinese products aren't just copies, they are almost the same cars! They are simply complete knock-down kits reassembled in China and they just change a few cosmetic things! Incredible! Try to find the differences between car model photos!
Dadi Shuttle as Toyota Prado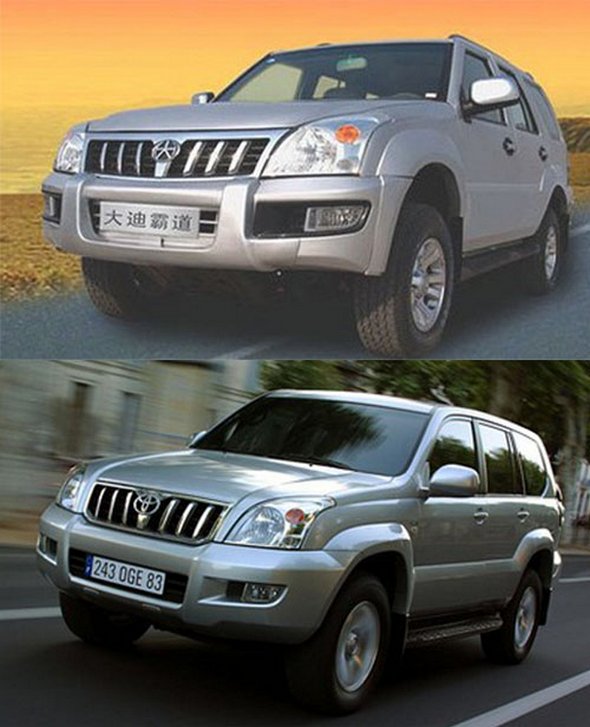 Chery QQ as Daewoo Matiz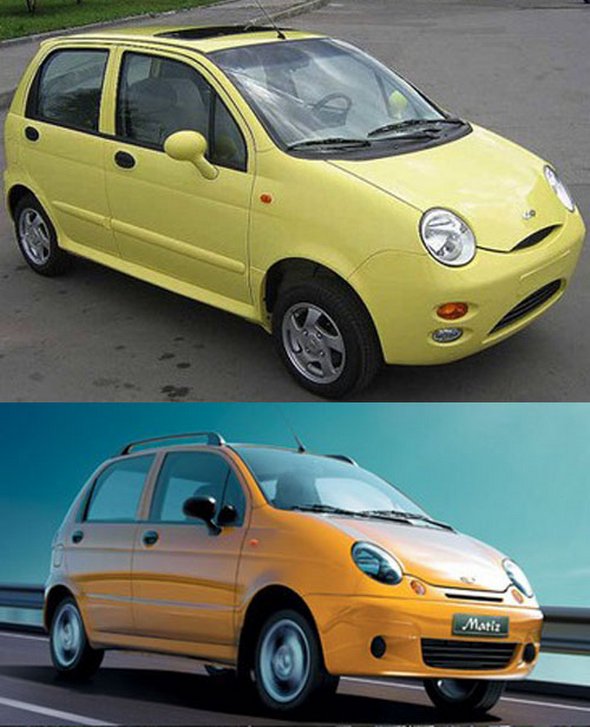 Landwind as Opel (Vauxhall) Frontera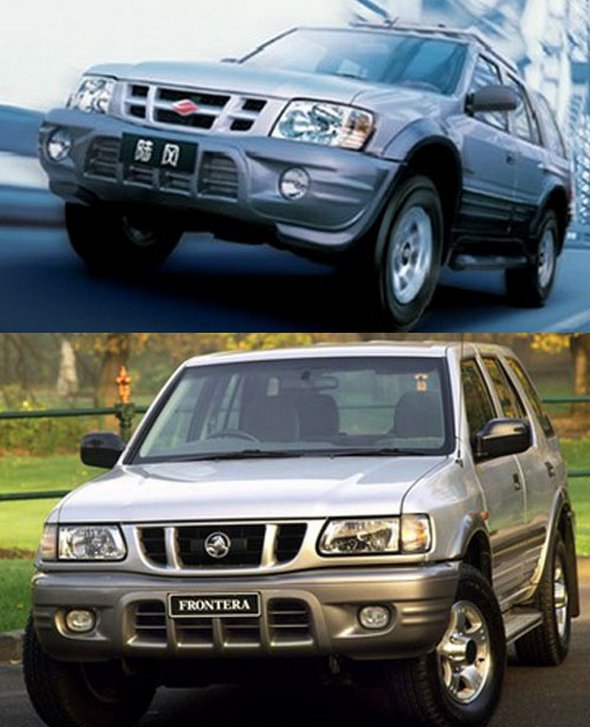 Laibao SRV as Honda CRV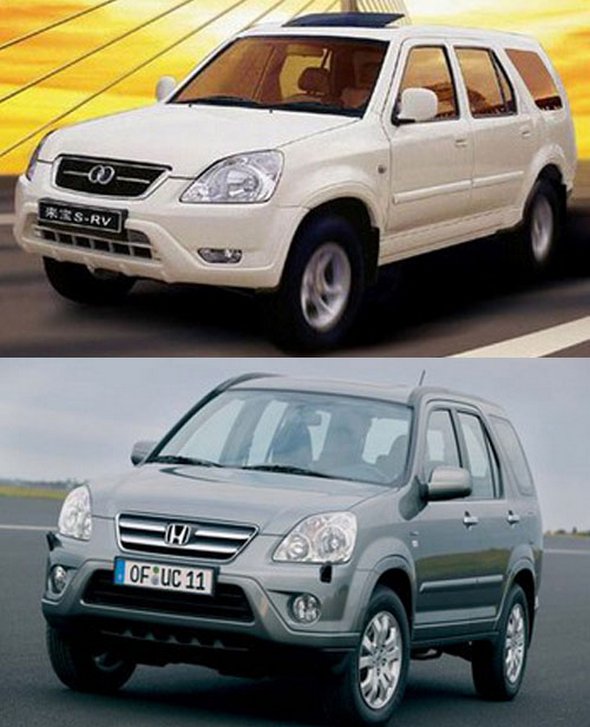 Geely Merrie 300 as Mercedes C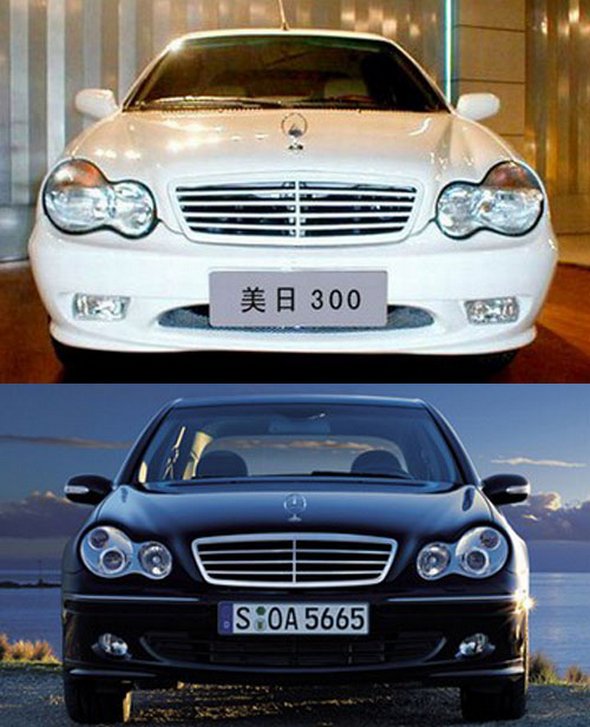 Hongqi HQD as Rolls-Royce Phantom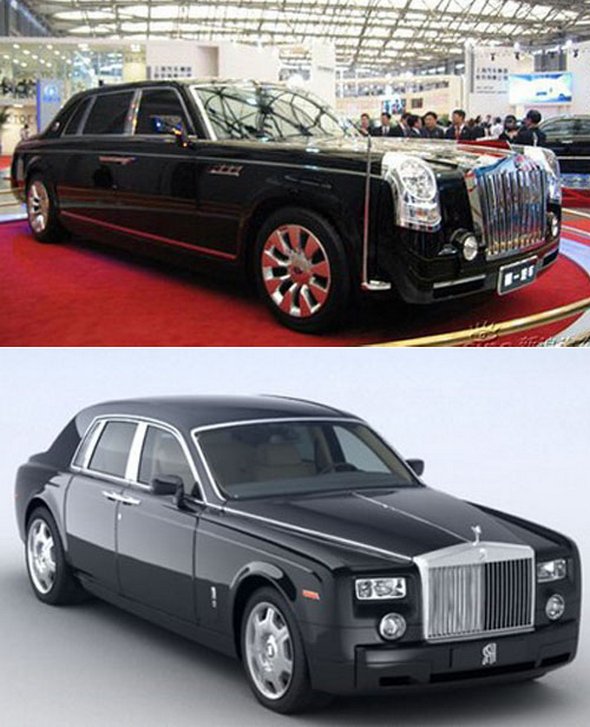 Greatwall Sing as Nissan XTrail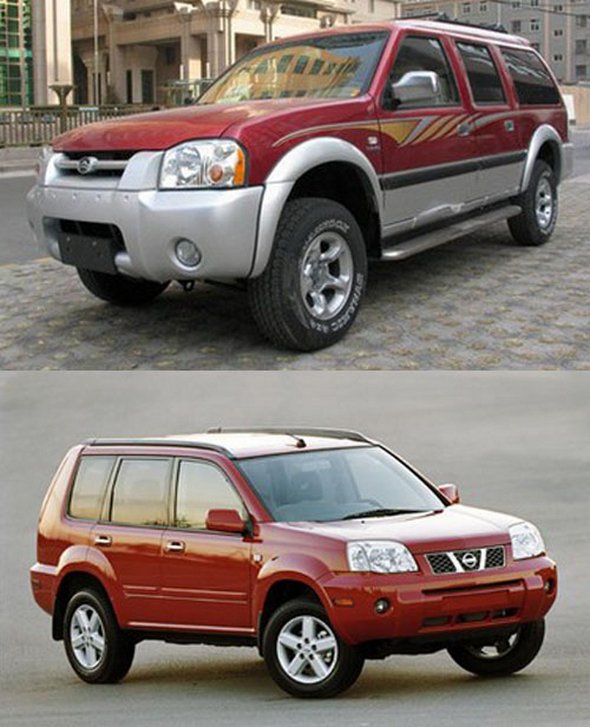 Chinese Smart as Smart
BYD F6 as BMW 7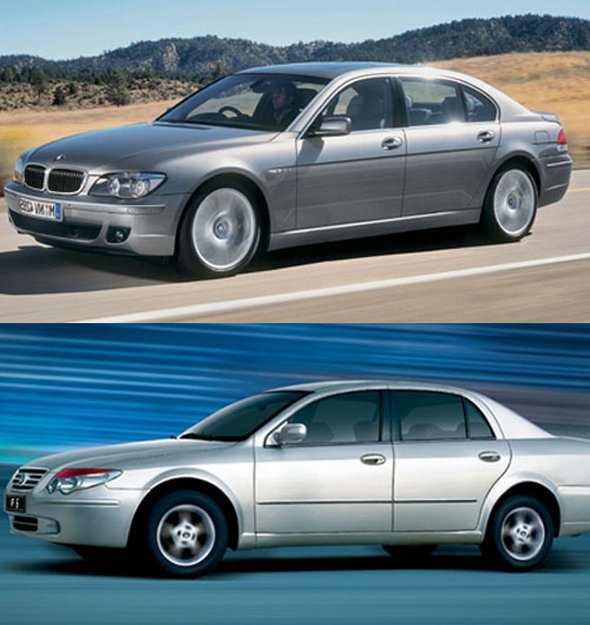 Geely Logo as Toyota Logo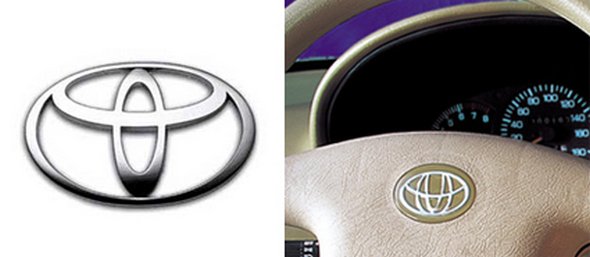 Our own funeral is one of those morbid things we fragile humans don't like to think about, but if you imagine your  personal coffin it can be creative and fun, so it can be good. Who says you can't take your toys with you in your after life? With creative coffins, you can choose to be buried in a coffin using a stock design–including flags, nature scenes, and sports–or you can customize one to fit your personality. According to creative coffin designs, you can think about any design you like, but some company names and logos are subject to copyright and can be used only with permission. Check these crazy coffin designs out!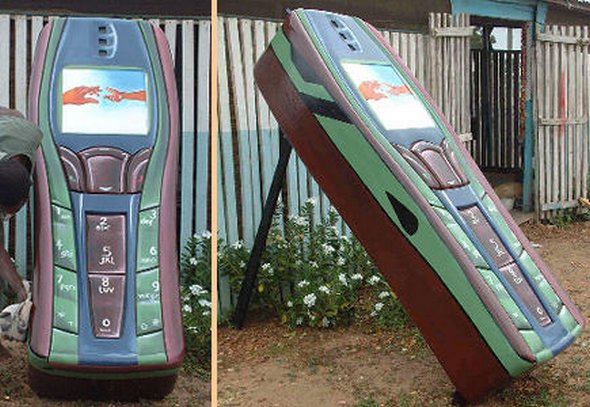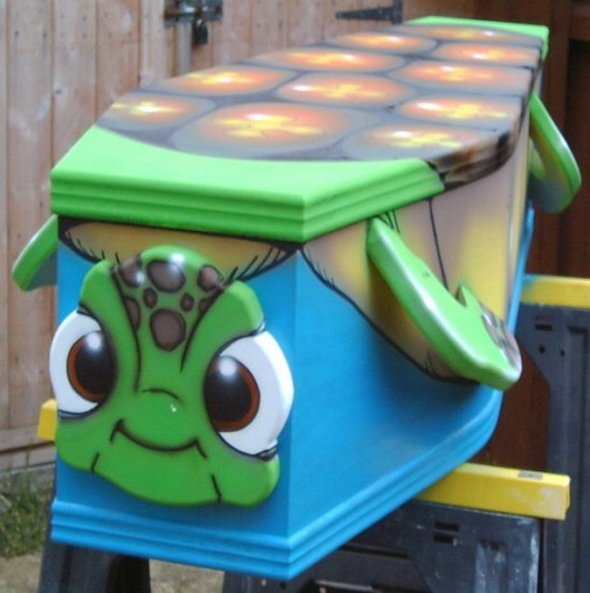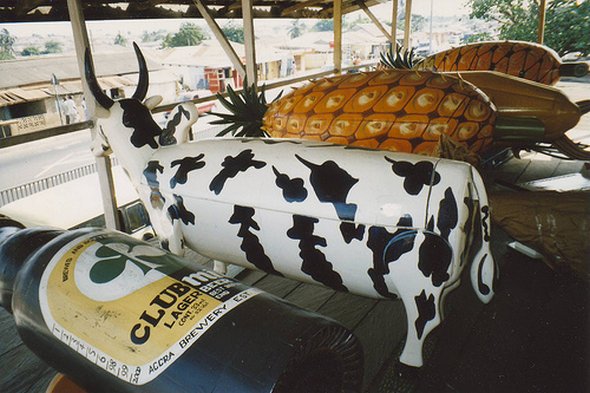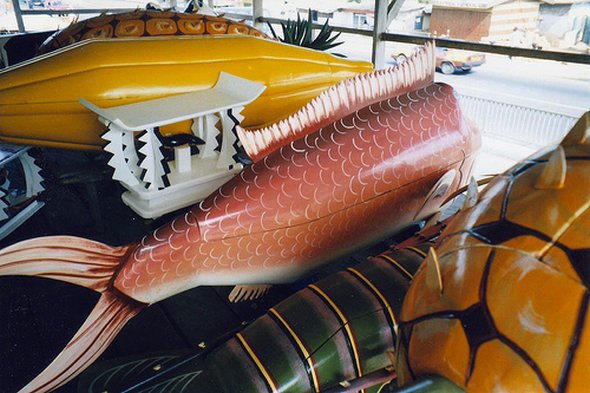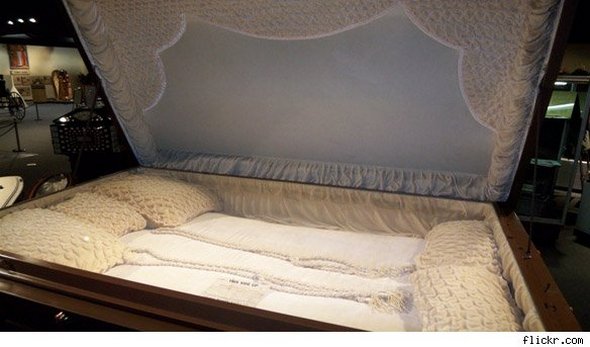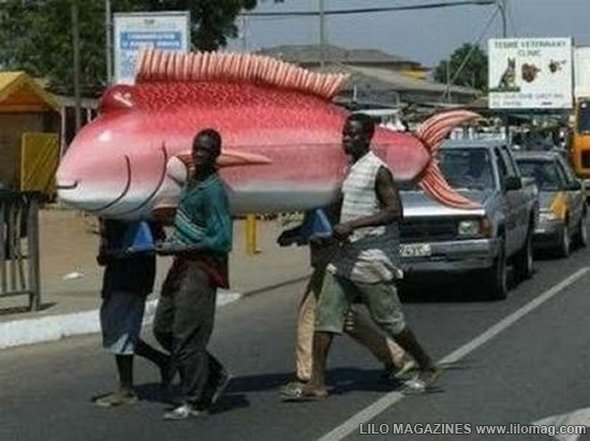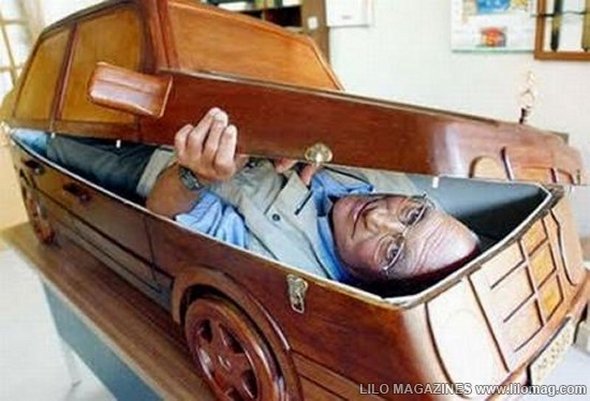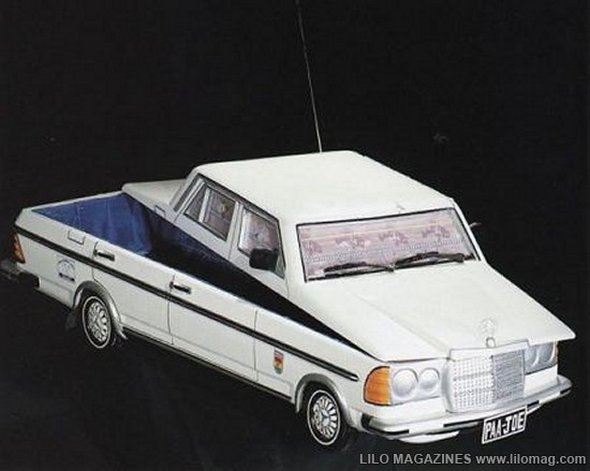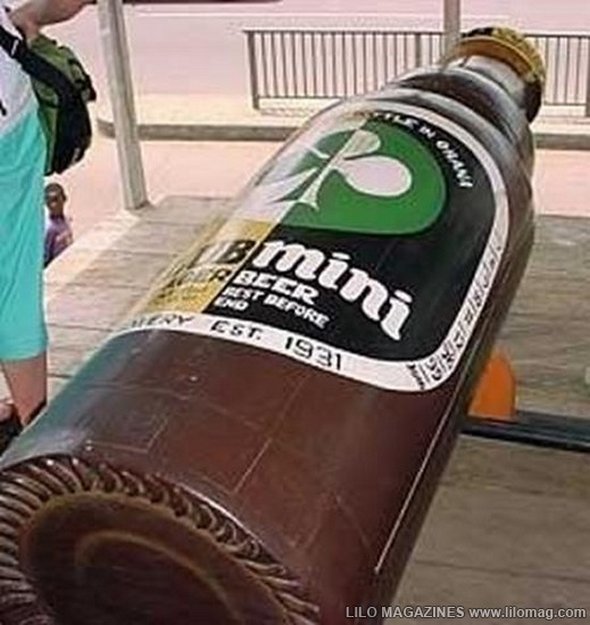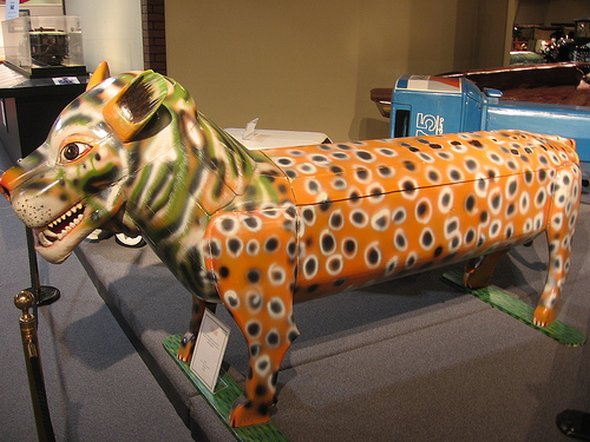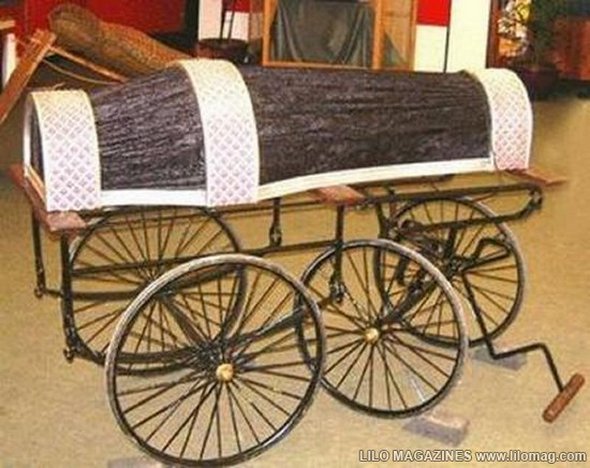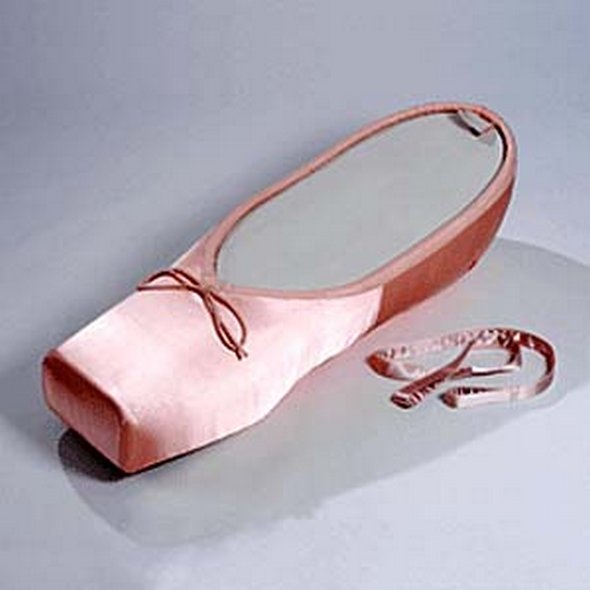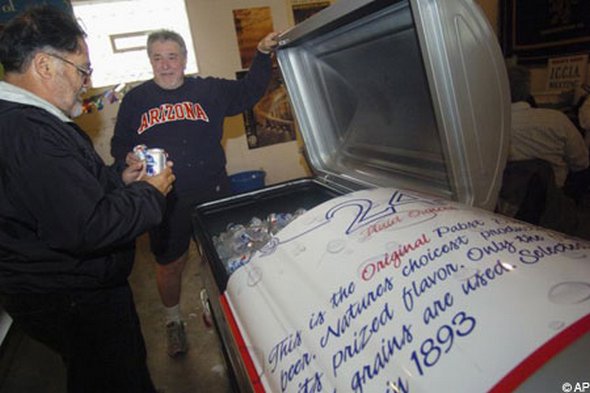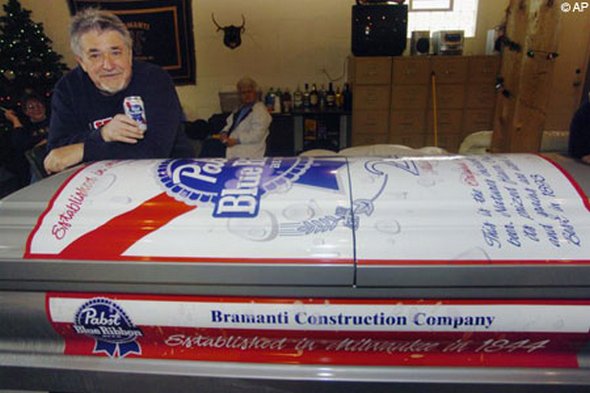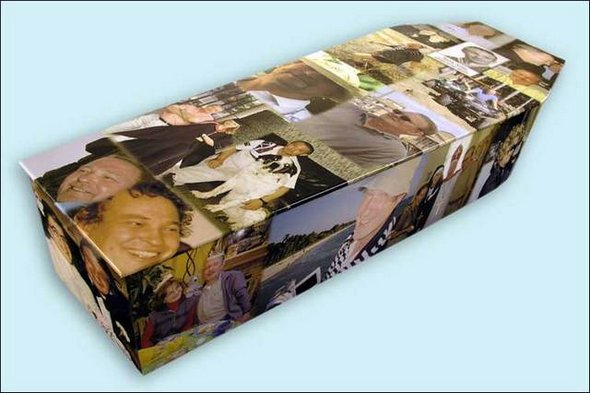 You MUST see these cool photo galleries!