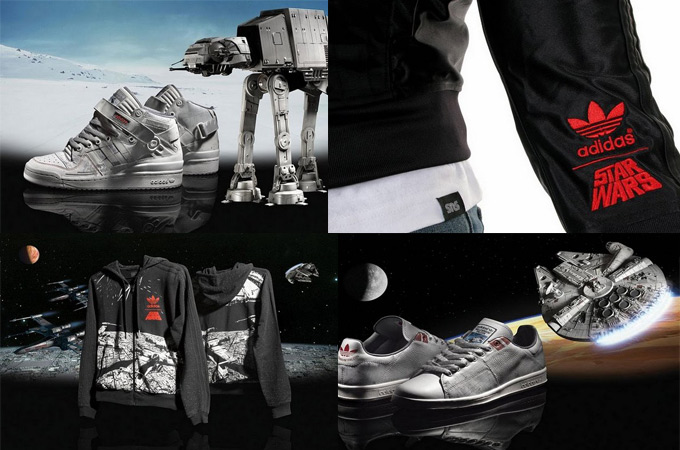 Adidas has created clothes collection with the main team taken from George Lucas's all time classic, Star Wars. This type of clothing should appeal to all the movie series fans and be included on their shopping lists. On the other hand, if you dress in this way you might be labeled as a geek by others, or maybe Adidas branded clothes will spare you of that disaster.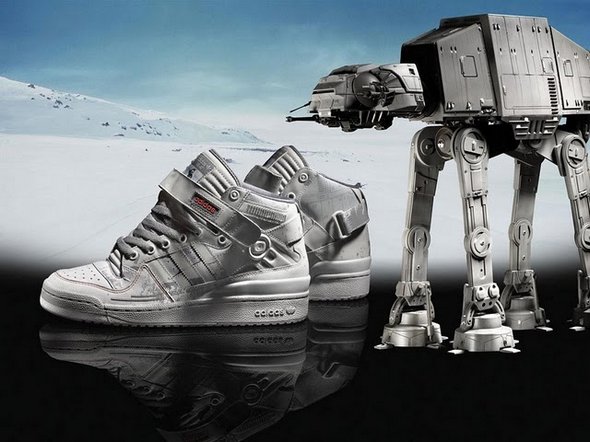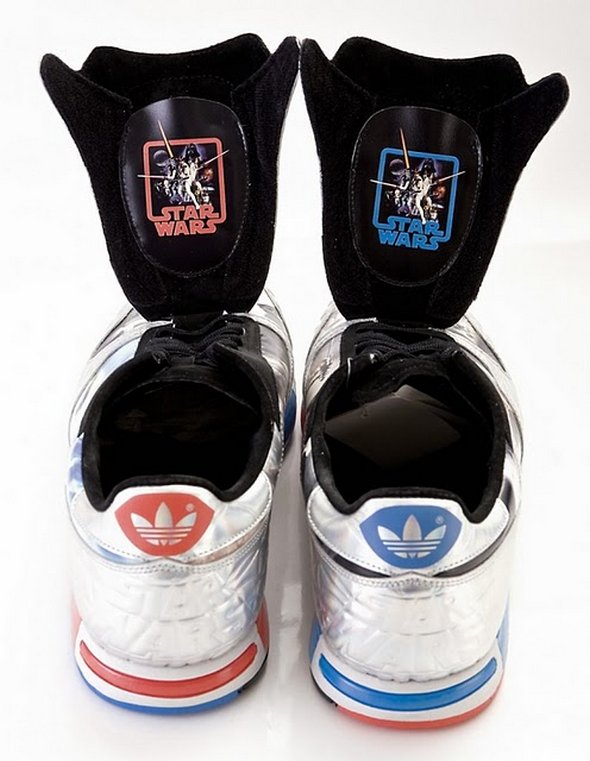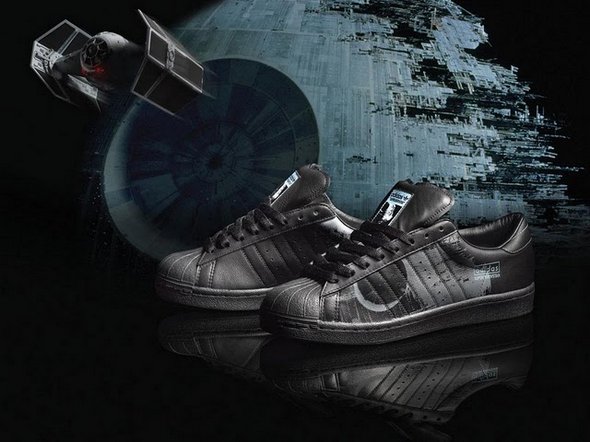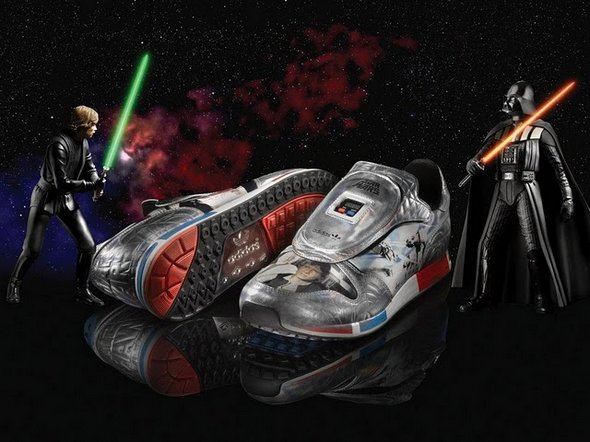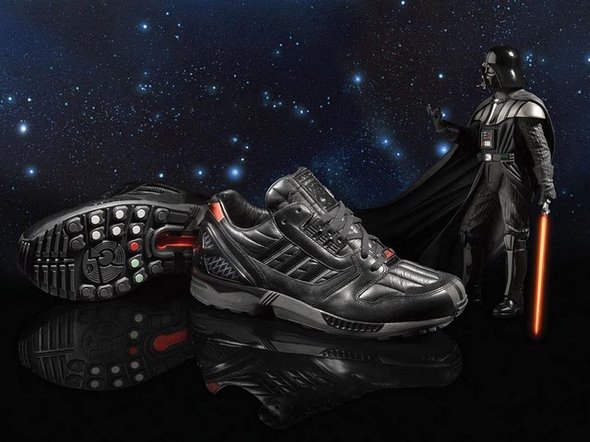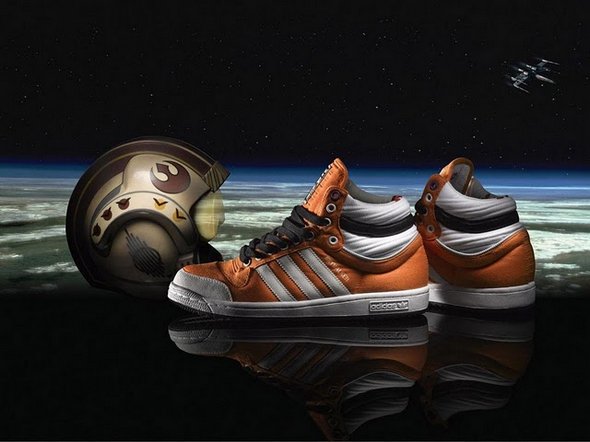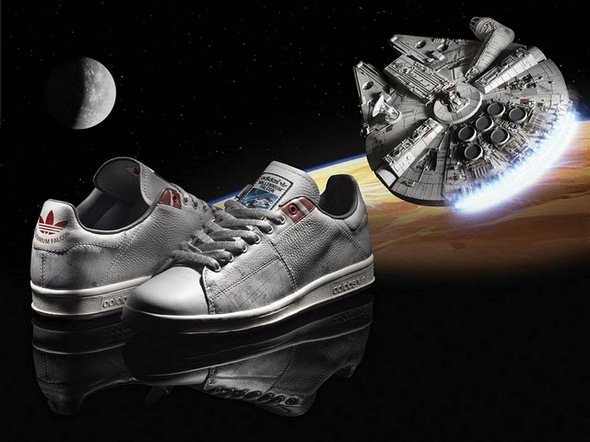 Read more
Artist Scott Campbell has effectively displayed us that with dozens on one dollar bills and some precise cutting you can create some amazing One Dollar Art which is a series of laser-cut etchings, each on a stack of $1 bills. Kind of a crime against the nature,  to ruin your dollar bills. Although, everything goes when it comes to art. We hope that his investment pays off in the end.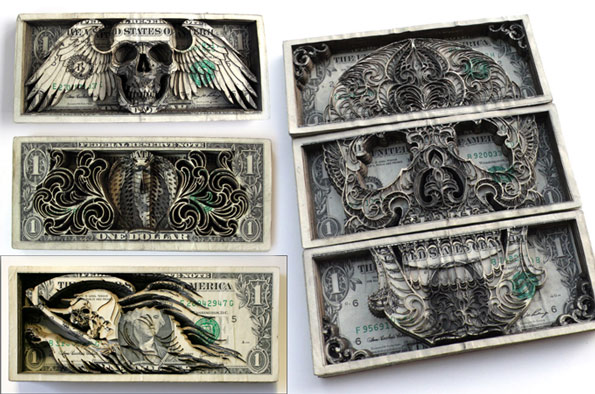 About the author and the exibition: Critically acclaimed tattoo artist, Scott Campbell, recently showed his work at the O.H.W.O.W. gallery in Miami, FL. The highlight of the evening was a series of laser-cut etchings, each on a stack of $1 bills. The collection is entitled "Make It Rain" and shows a sampling of the artist's dark and beautiful undertones.
Scott Campbell was born in rural Louisiana and began his career illustrating before mastering the art of tattoo. In 2004, he opened Saved Tattoo in Brooklyn where he perfected his signature style. If you are interested to see more artwork from this artist or buy some of his fine artwork visit online web-page:Â  scottcampbelltattoo.com.
Source:Â scottcampbelltattoo.com & O.H.W.O.W. Gallery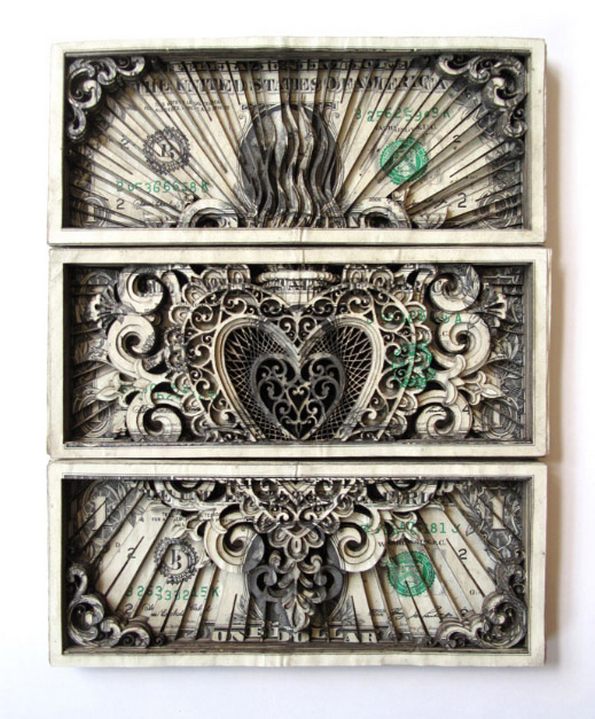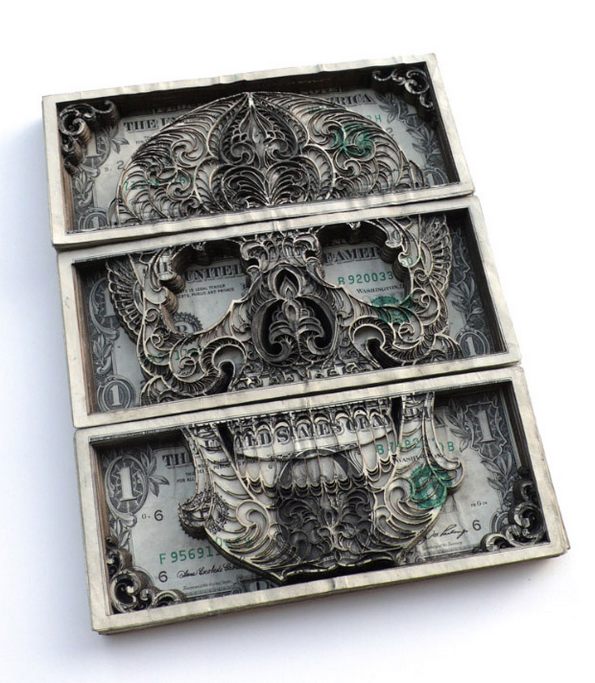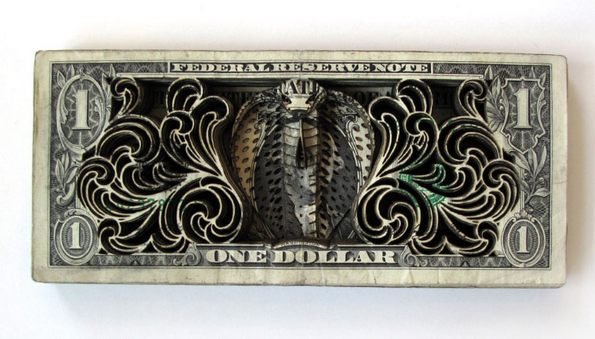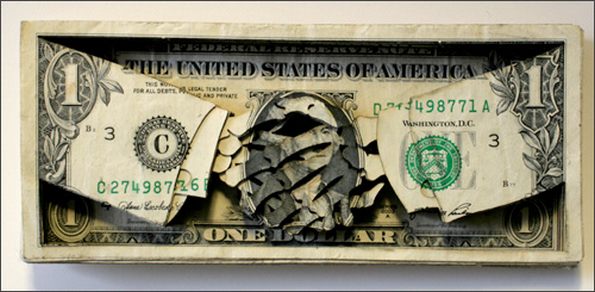 Read more
You MUST see these cool photo galleries!