Earlier this year Wadhwa Developers commissioned James Law Cybertecture to create an office unlike any other in Mumbai, India. Cybertecture Egg, an egg-shaped office building brings together iconic architecture, environmental design, intelligent systems, and new engineering to create a fascinating structure in the city.
The concept of this unique design was inspired by planets and sustainable ecosystems. Elements of the design and intelligence systems will work together to give this office building's occupants a great place to work.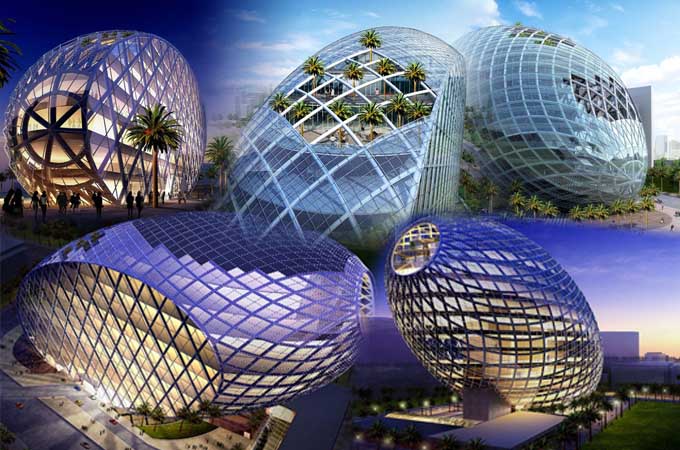 Throughout the building, a series of innovative systems will be implemented. One such system, "Cybertecture Health", is designed to monitor office worker's health. Data collected may be retrieved or sent to a doctor if necessary.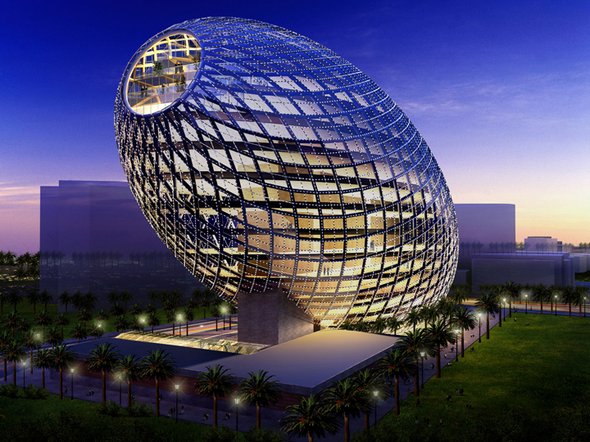 Modern Design in its broadest definition describes a set of cultural tendencies and radical thought  movements that combine "form and material" into a new innovative trendsetting product. Product must be unique, or in another words we can say modern and unusual products. They aren't like standard products, but they have totally same functions and ways of use. Today we write about chairs designs.  We found and choose 20 examples of modern chairs designs. Check them out!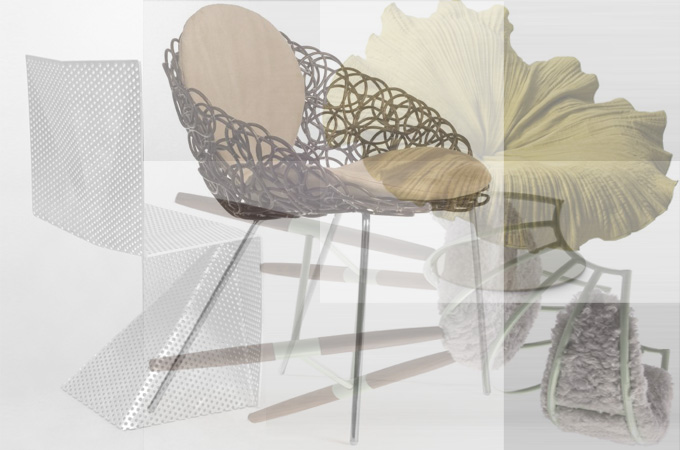 Did you see the new transformers?  Well, this design is not transformation, but still it is a remarkable unification. It's a motorcycle with a car attached to it. So, if you have a girlfriend that doesn't enjoy riding a motorcycle, which I really doubt, you can still ride your favorite motorcycle and let her ride in a car. This might settle all the car drivers and bikers arguments.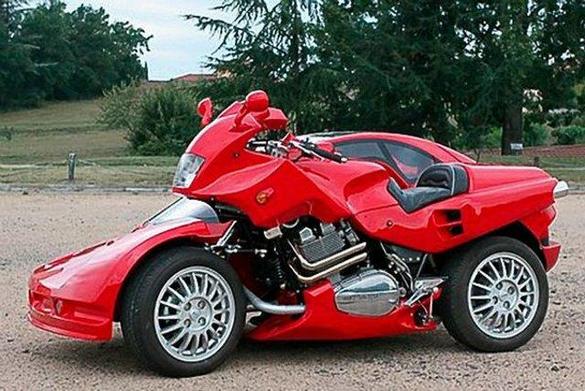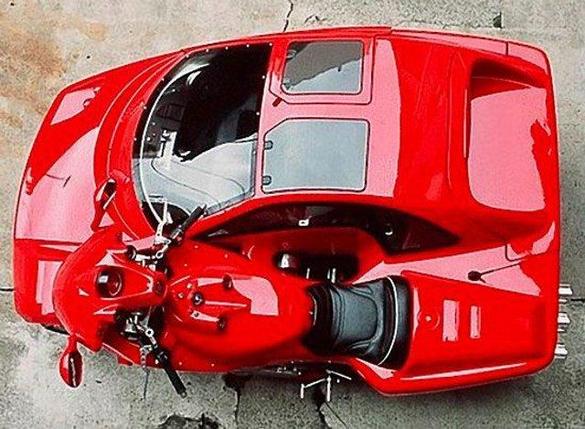 You MUST see these cool photo galleries!